Stress and depression can ruin your holidays. Don't think too much about what to prepare for noche buena or who you might have missed on your Christmas list. Aside from it could affect your celebration, it can also make you more prone to breakouts!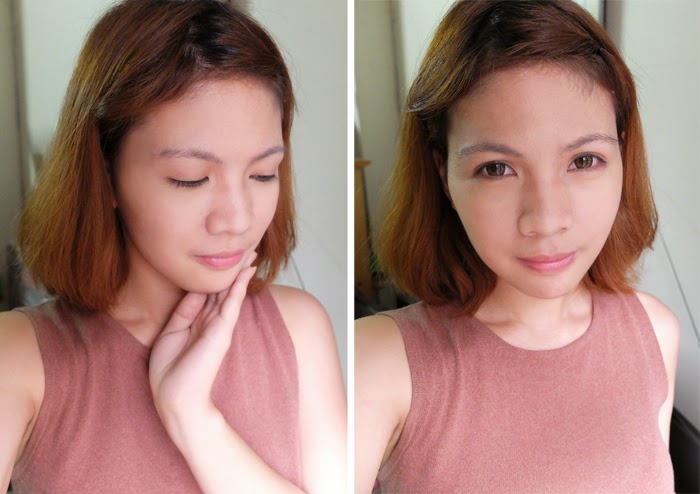 How is Stress related to Acne?
The increased levels of stress stimulate the body's production of various hormones and trigger different changes in the skin. Sometimes it causes the skin oils to become more viscous making you more acne prone. Stress also reduces your body's natural immune defense and your skin doesn't fight off bacteria build-up as well. When these happen, we become more prone to breakouts.
Acne begins when oil collects at the base of the hair follicle and becomes trapped by dead skin cells. Bacteria flourish, form a plug and swell beneath the skin. Stress can make acne worse, causing more anxiety, and creating a vicious cycle.
So what can you do and not do to have a stress-free holiday season?
1. Eco-friendly gift wrapping
Instead of buying gift wrappers why not use old magazine or paper bags to save money and time? In that case, you won't run out of gift wrappers for sure!
2. Shop before Midnight!
Traffic is really bad during this time so if you'd go shopping with family/friends try going out at 9pm or later and go home at 12mn!
3. Remember to Unwind
Pamper yourself at home or make an appointment at a salon/spa before your schedule fills up. It's easier to think when your mind is relaxed.
4. Prevent Acne!
Proactiv's Combination Therapy treats acne and prevents future breakouts Proactiv Combination Therapy System is a 3-Step System, that work together to cleanse your skin, fight the blemishes, help stop new one from forming, and gently heal damaged skin.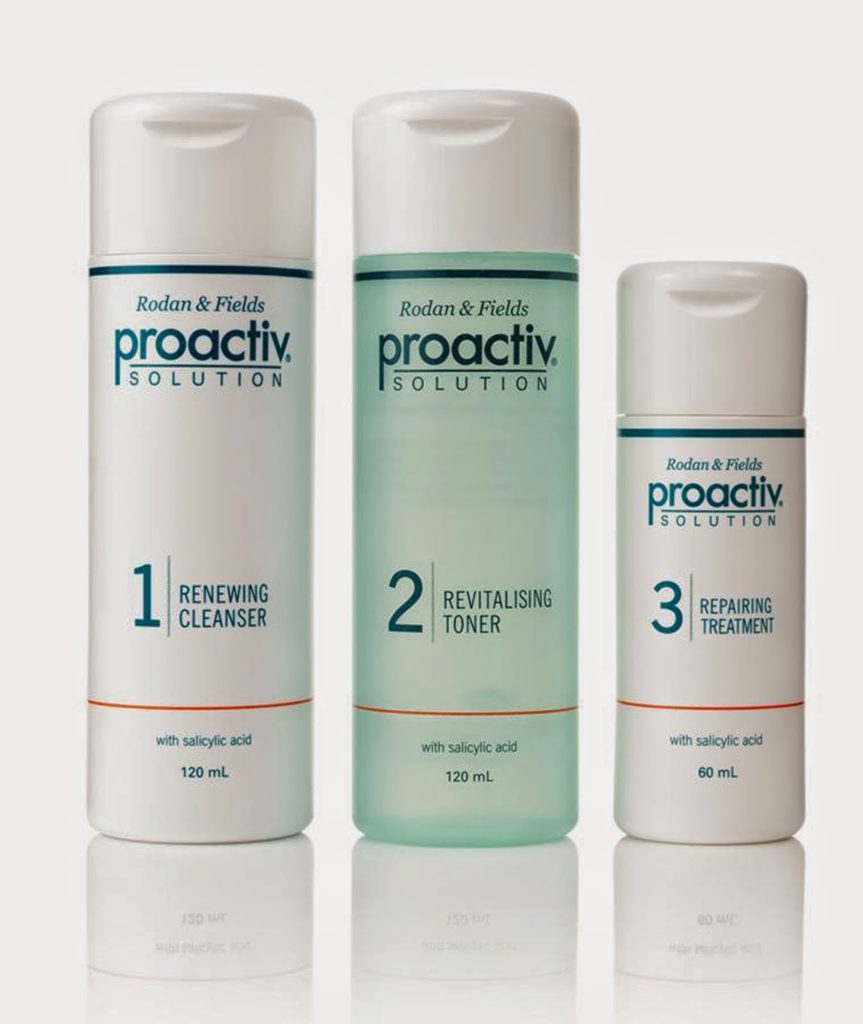 Step 1: Renewing Cleanser
This medicated Renewing Cleanser is made with exclusive micro-crystal benzoyl peroxide – featuring smaller, finer particles designed to quickly penetrate pores to start killing acne-causing bacteria on contact. Tiny exfoliating beads gently remove dirt, excess oil and dead skin cells to help keep pores from clogging.
Step 2: Revitalizing Toner
This refreshing, alcohol-free toner helps remove impurities and excess oil so your skin looks and feels clean, soft and refreshed – not tight and dried out. Soothing botanical agents gently balance your skin tone.
Step 3: Repairing Treatment
The repairing acne treatment is a feather-light medicated treatment that Gets deep into clogged pores faster but is designed to be gentler on the skin. It's an oil-free formula that's safe for your entire face.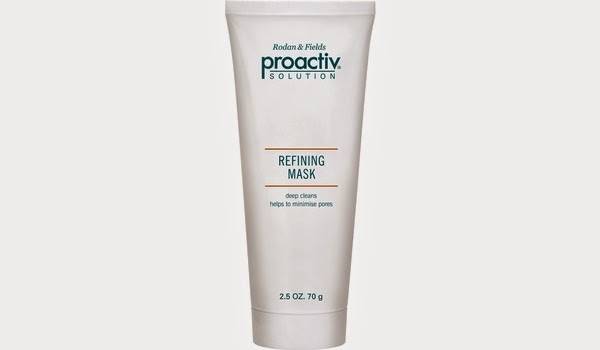 Bonus: Refining Mask
Our rich, deep cleansing mask uses sulfur, a proven acne blemishfighting ingredient that reaches deep into the pores, heals existing blemishes, pampers inflamed skin, and softens and refines the skin'stexture.
Ongoing PROACTIV Promotion:
The Proactiv 60-Day Limited Edition Pack with FREE Proactiv Advanced Daily Oil Control 50ml is available at Watsons and SM Department stores (Beauty Section) nationwide.
You might also like