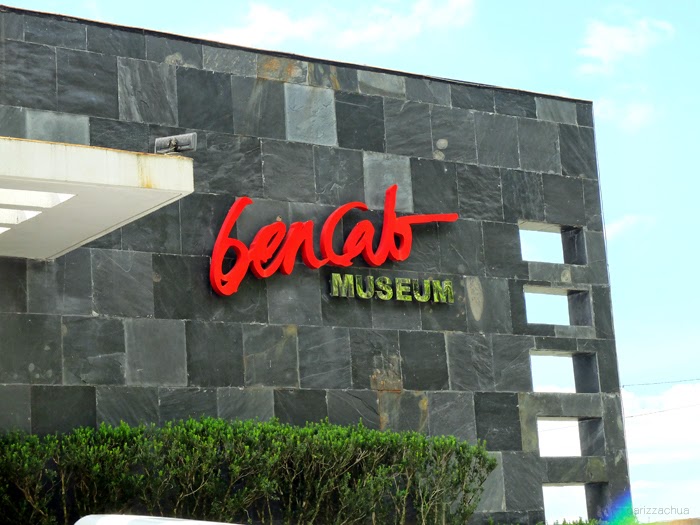 Continuing our escapades in Baguio, we went to BenCab Museum! BenCab Museum is a must-visit place in Baguio. It houses Ben Cabrera's art collection and some exhibits of different contemporary artists in the country.
Before going to Baguio, I just had to visit the newly opened H&M at SM Makati first! It was their first day opening and everyone is all over the place to check out their new collection and the new H&M Home!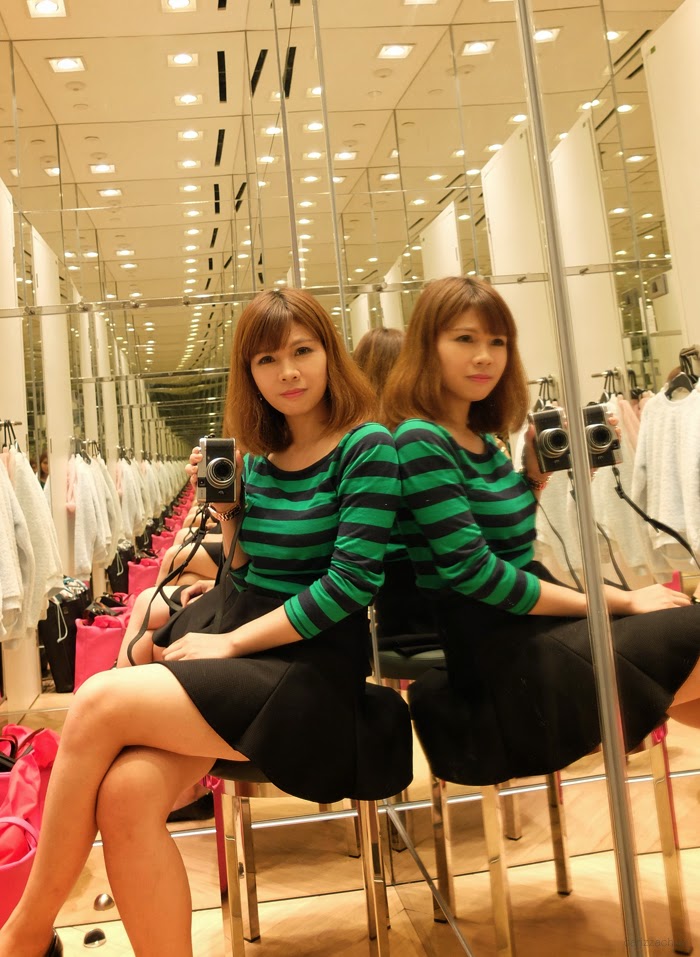 Ok, going back to my BenCab story… The BenCab Museum is Baguio City's newest and most exciting tourist attraction. If you're into art and nature, this one's a good combo!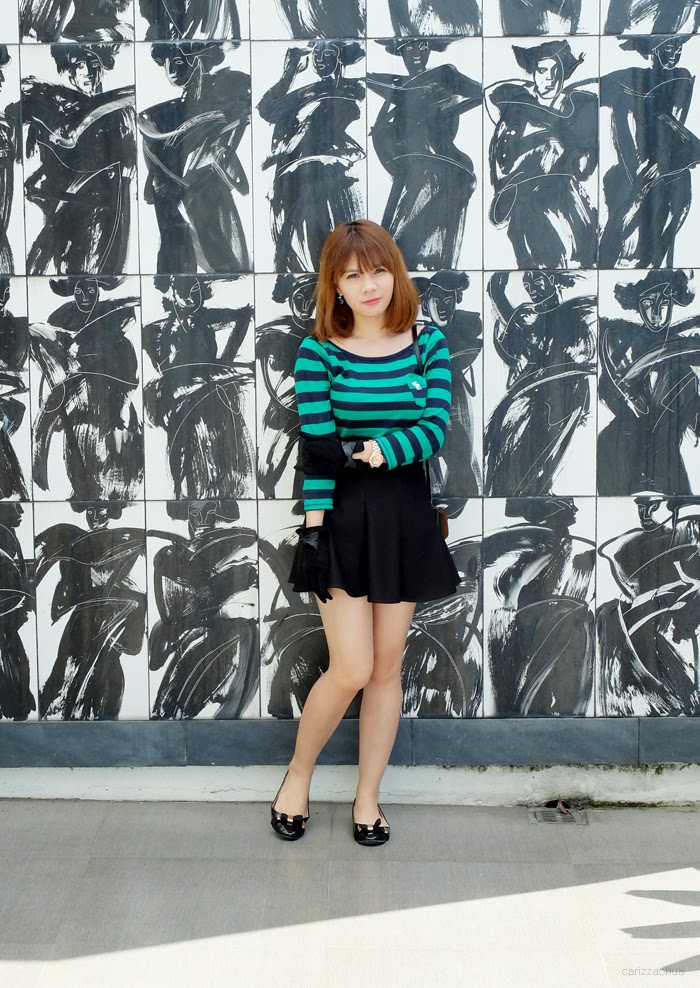 Had to wear gloves since Baguio is starting to get cold this season!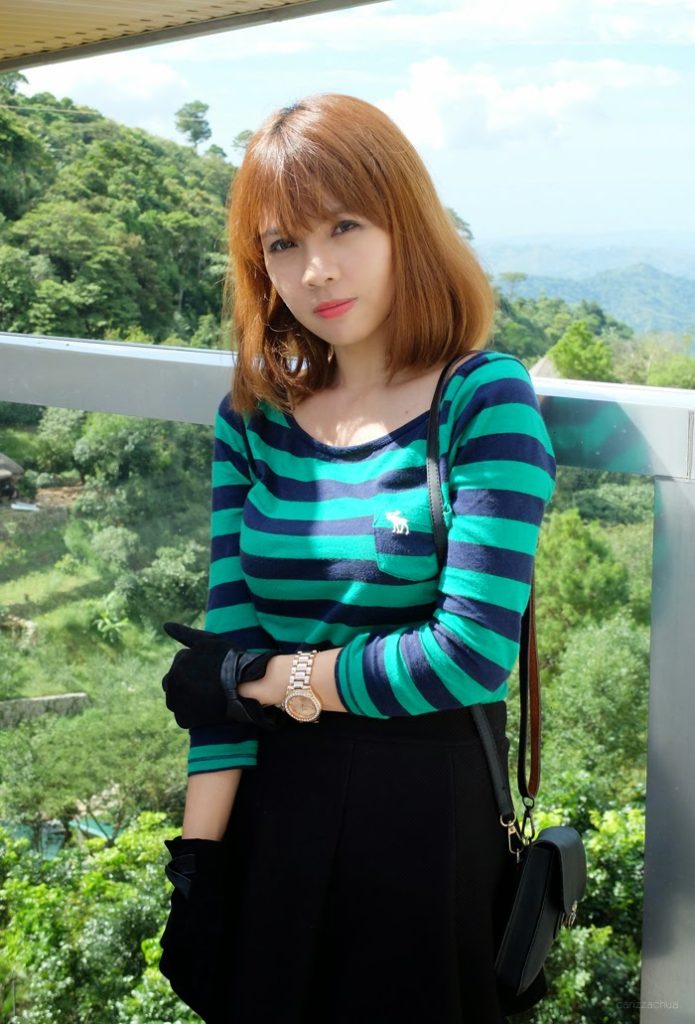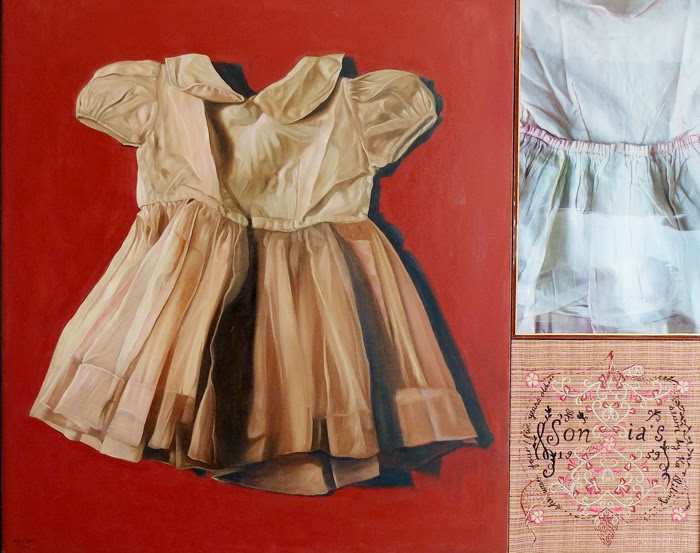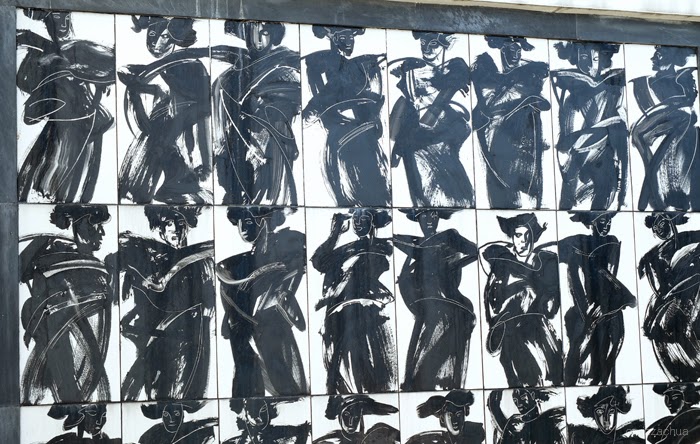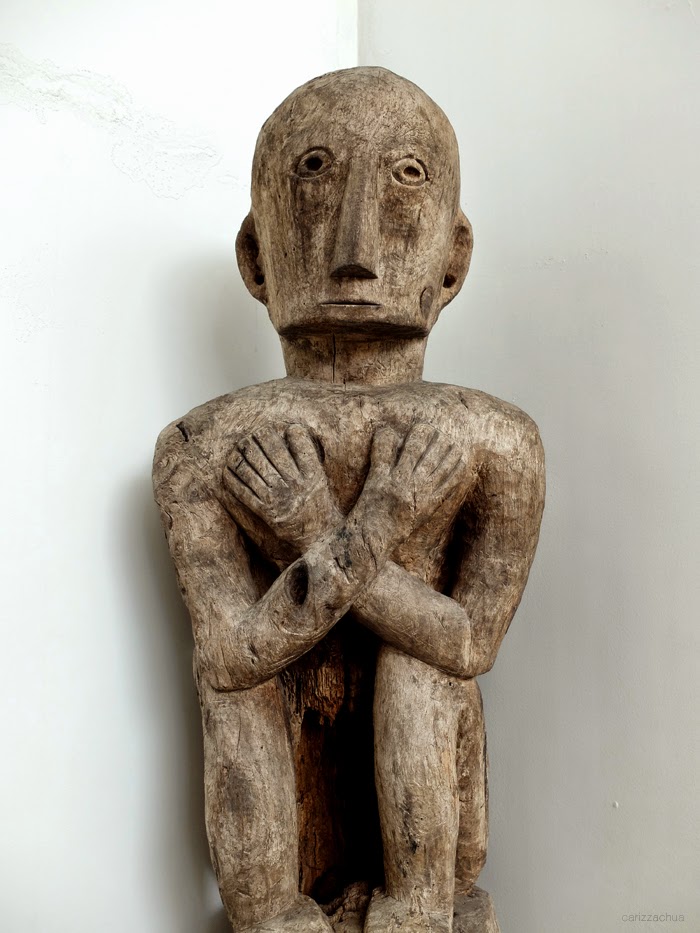 Tinagtago Bulol (House Guardian) from Mt. Province / Ifugao
I find the Bulol collection very interesting! There are so many Ifugao rice gods inside the museum and I wonder why some of them don't have partners. They're suppose to come in pairs, right?
There is also a room filled with different artifacts from the Cordillera Culture.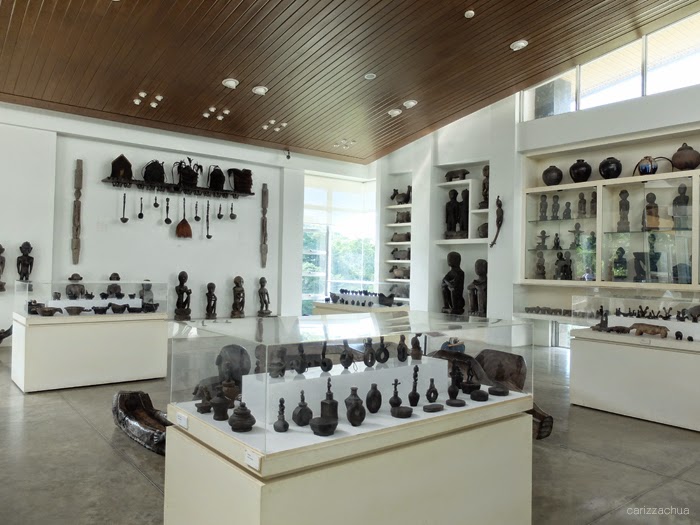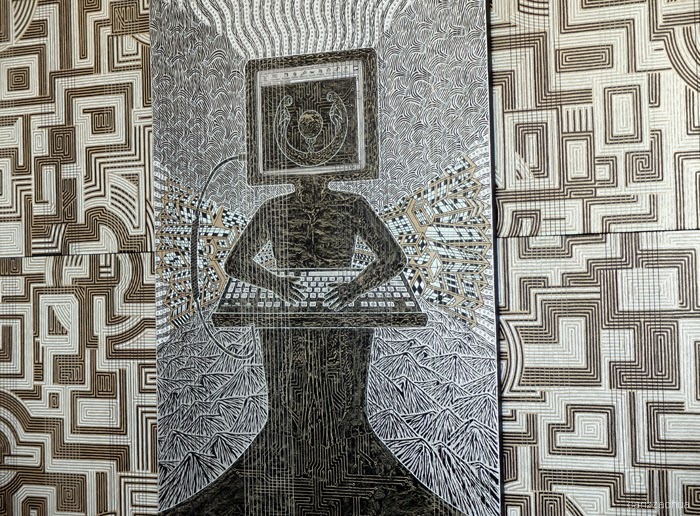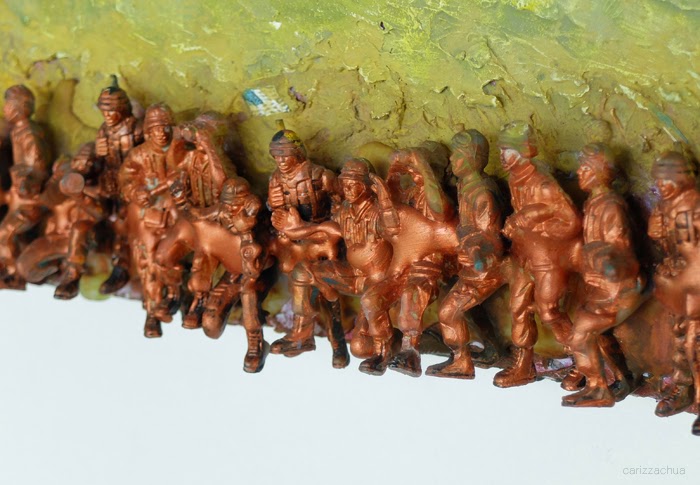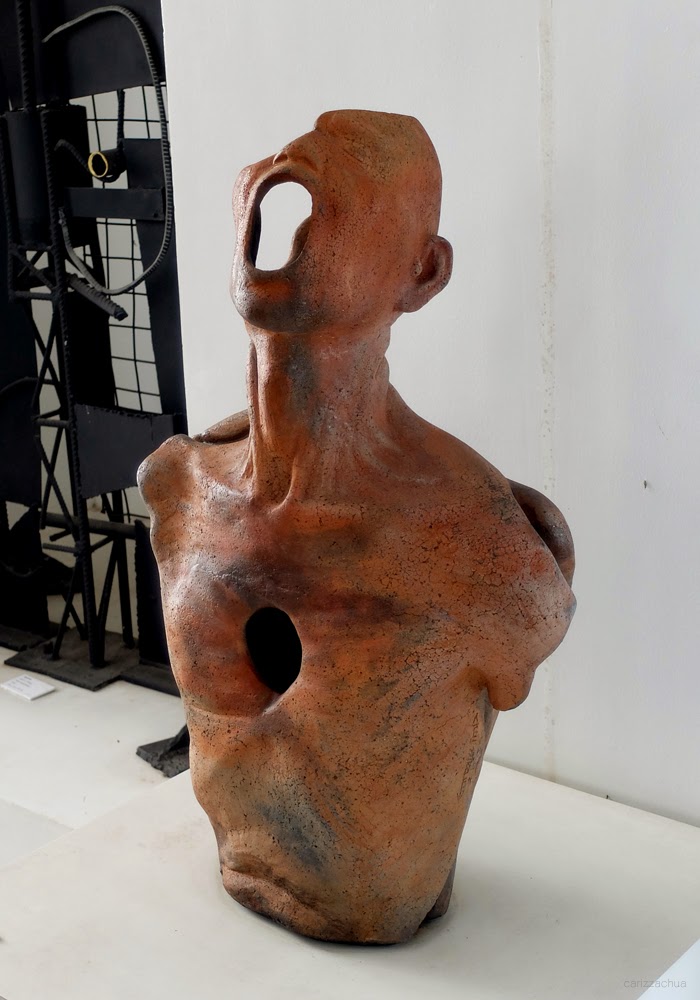 Love the view from the terrace! Here, you would see Bencab's forest and bahay kubo. From what I've heard, he bought the space to protect it from other people who would want to build structures beside the museum.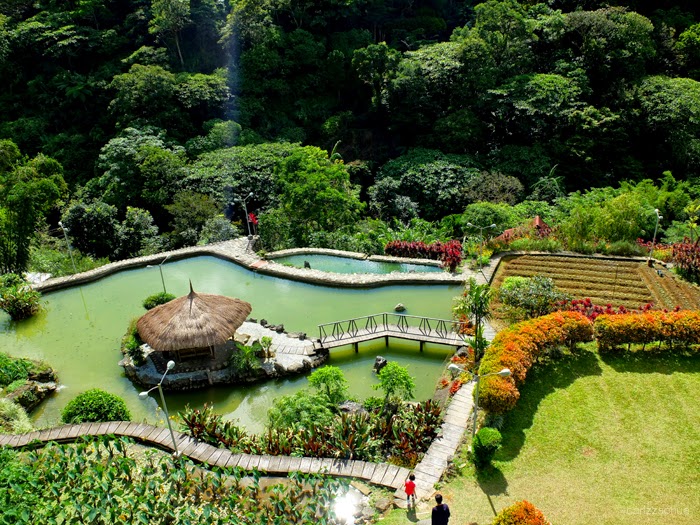 And after our wonderful trip, we had lunch at Grumpy Joe!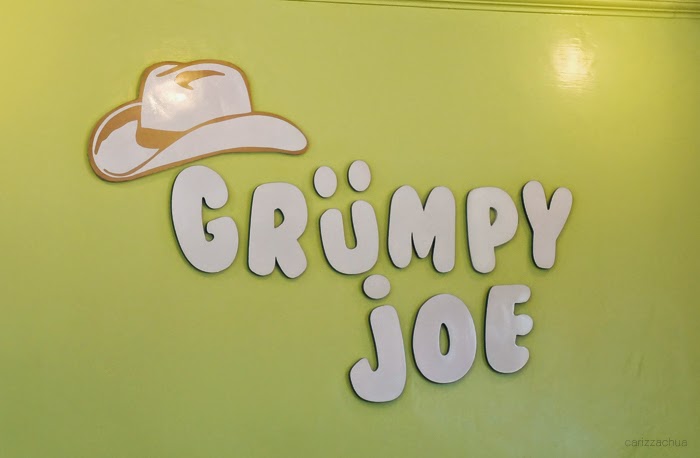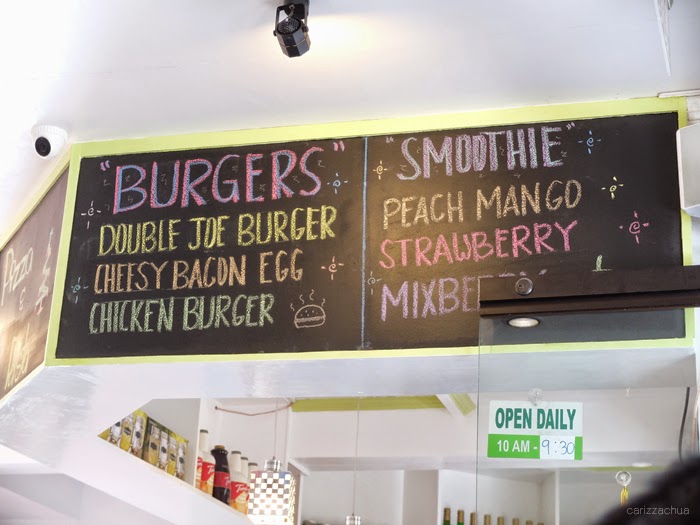 I ordered Strawberry Smoothie but I think they gave me Mixberry. (~_~)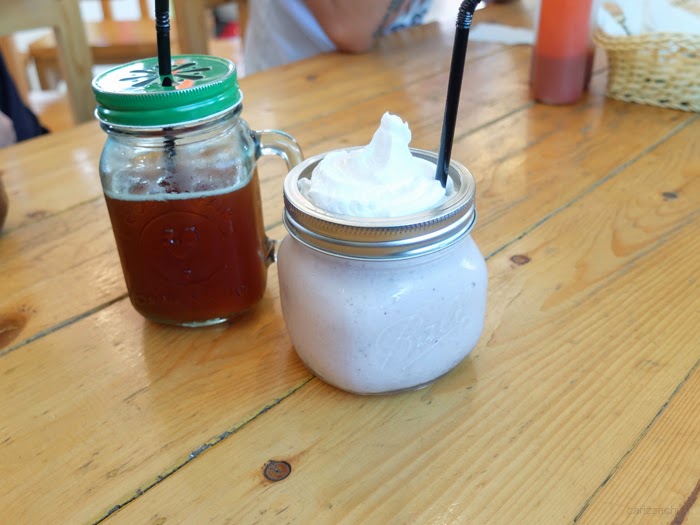 But the food is actually great and they've got big servings too!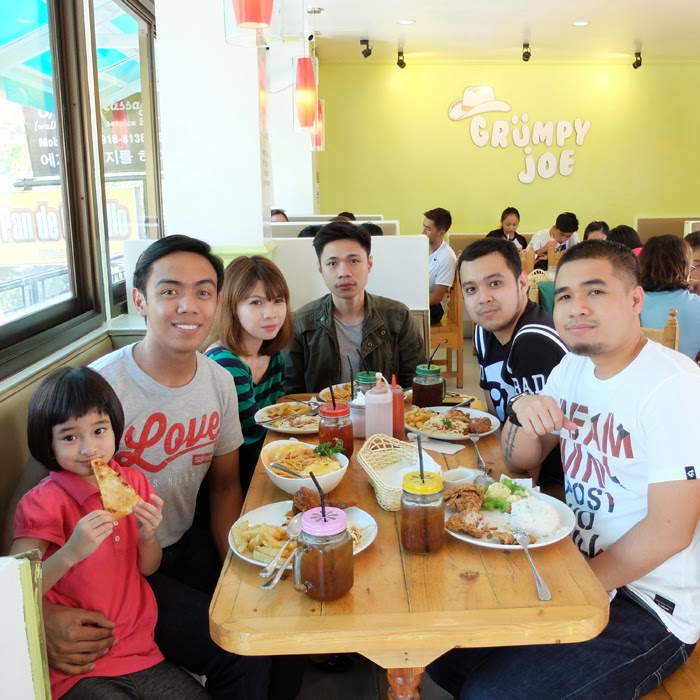 Had so much fun with the Dboys and cutie Gab at Baguio!
Open daily from 9:00 a.m. to 5:00 p.m. except Mondays.
Ticket is Php100 per head. Php80 for students and senior citizen.
You might also like