When in South Korea, shopping in Myeongdong is a MUST! It's the most popular shopping district in Seoul. Major department stores like Lotte Department Store, M Plaza, Shinsegae Department Store, Myeongdong Migliore, and Noon Square can be found there but guess what – most people prefer to shop on the streets!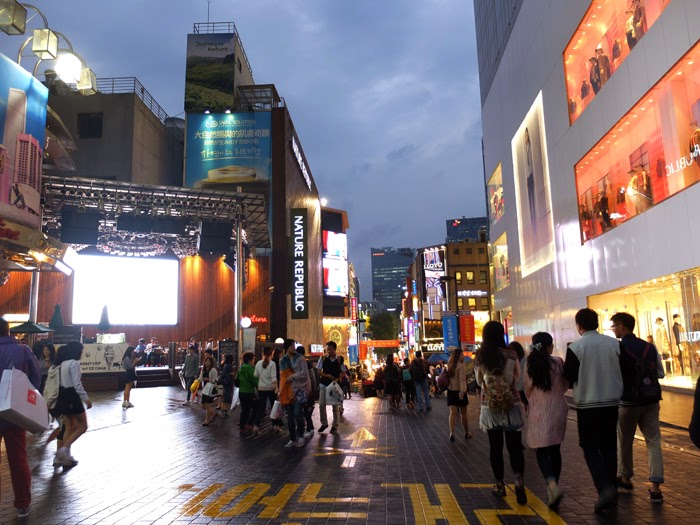 We preferred to go there in the evening since more stores open by the sides of the streets at that time. However, the place gets really crowded at night too!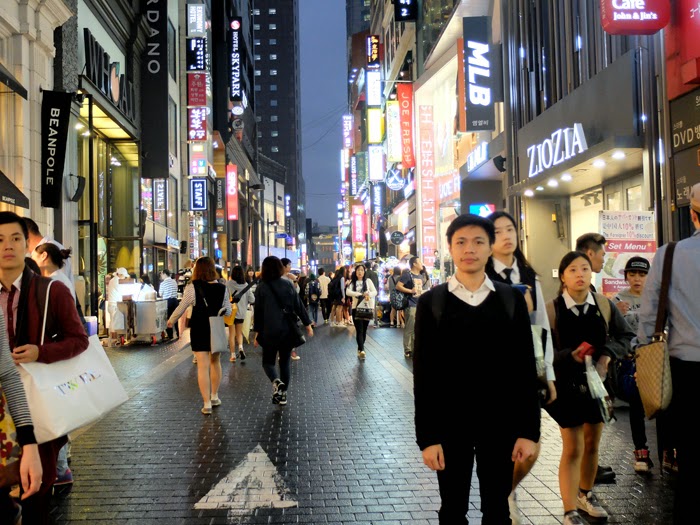 Eton blending in with the locals

German Traditional Sweets sold at Myeongdong subway station for only 2,900 KRW each.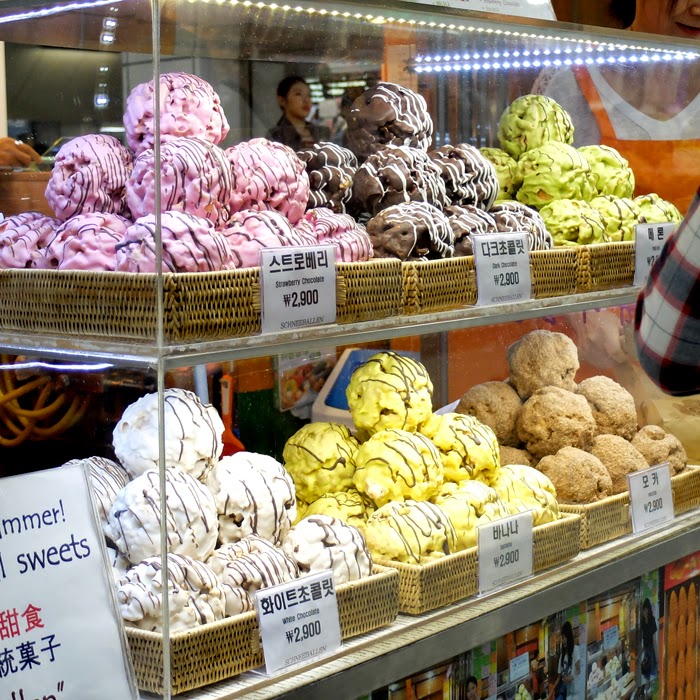 There are many fashion shops at the subway station too but most of them are quite expensive. So if I were you, go outside the streets of Myeongdong instead. The fun is there!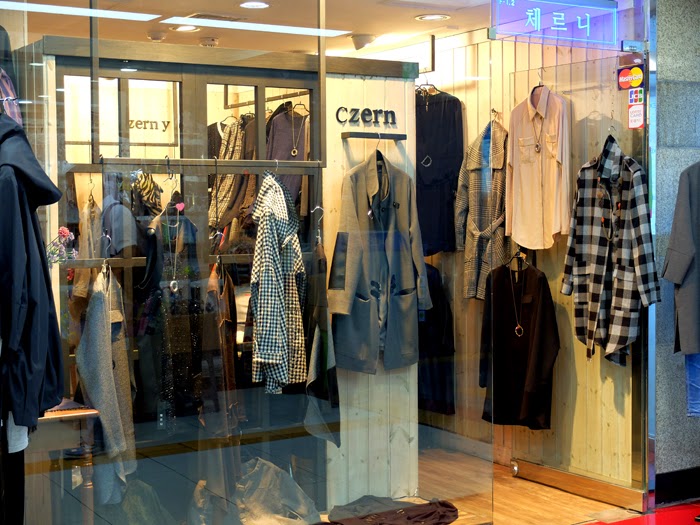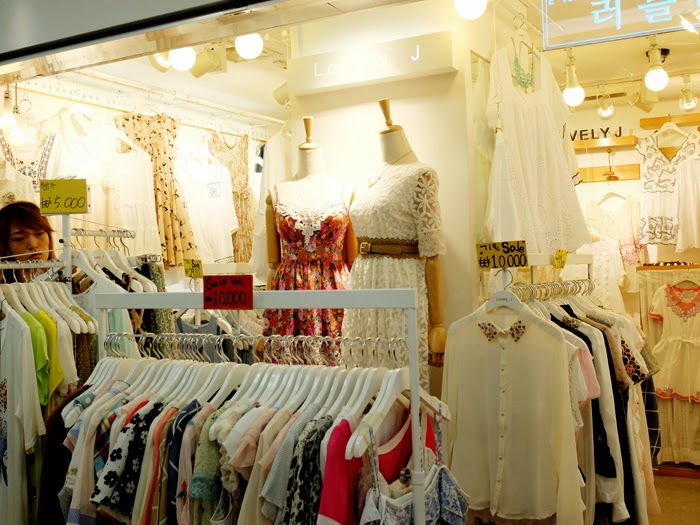 Myeongdong is a mix of affordable fashion pieces and popular brands like Zara, H&M, Who A.U, Beanpole and Spao. If you explore more around Myeongdong, you will find designer brands like Louis Vuitton, Cath Kidston, Bulgari and more.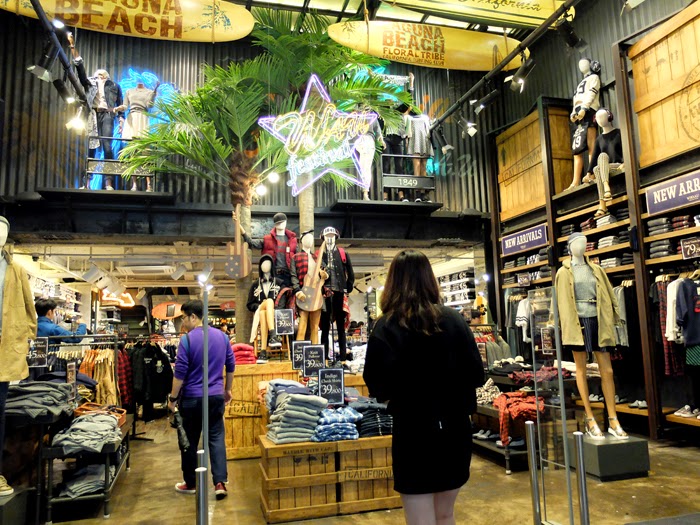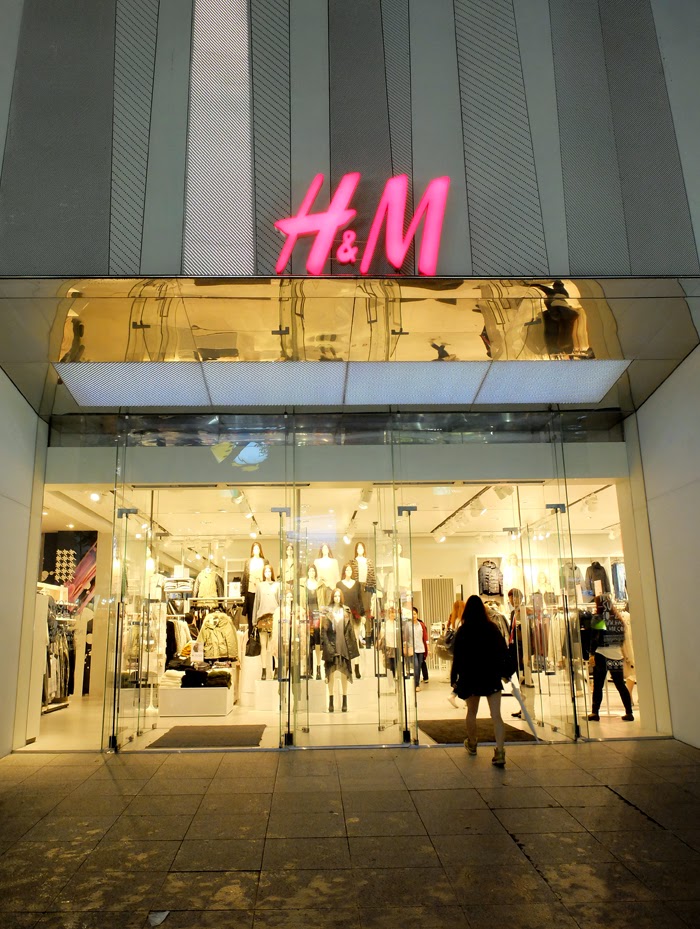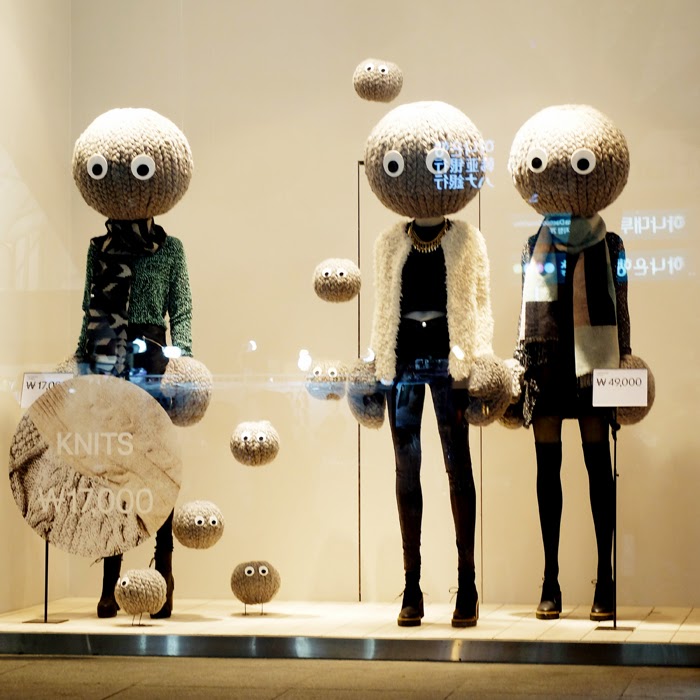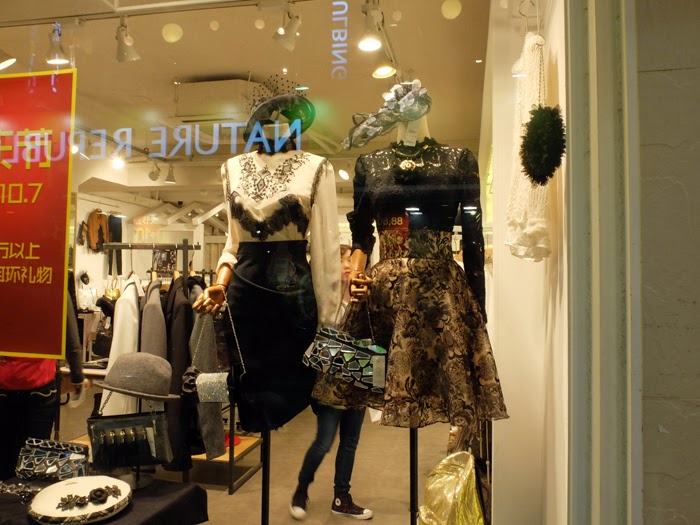 Sale items at Teenie Weenie… ATTACK! Skirts went down to as low as 13,000 KRW!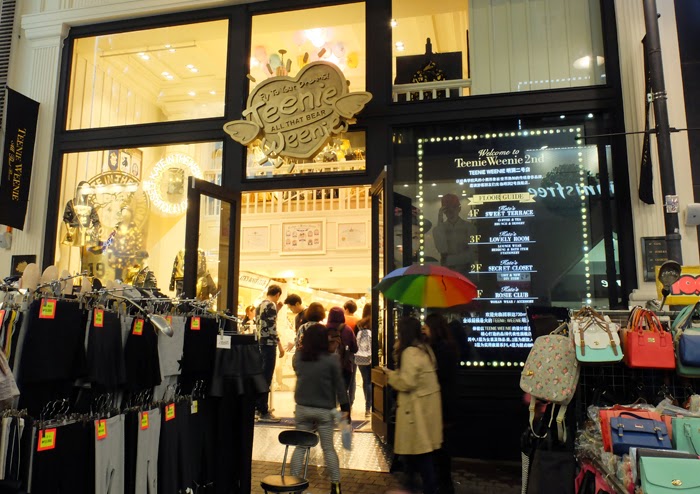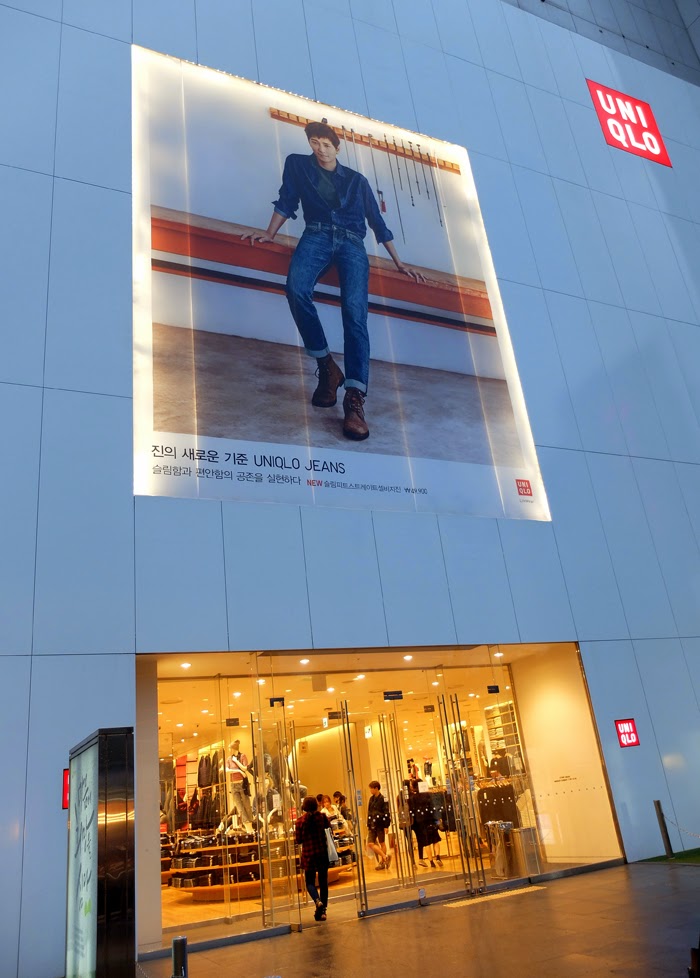 Almost all Korean cosmetic brands are there hence, competition is very tough. Sales assistants would usually approach people and offer free samples to entice them to enter their store. You can still take it even without making any purchases. We did that most of the time haha (buying from EVERY store is simply impossible) but if you really do buy something, they will put more freebies in your shopping bag! Hoorah!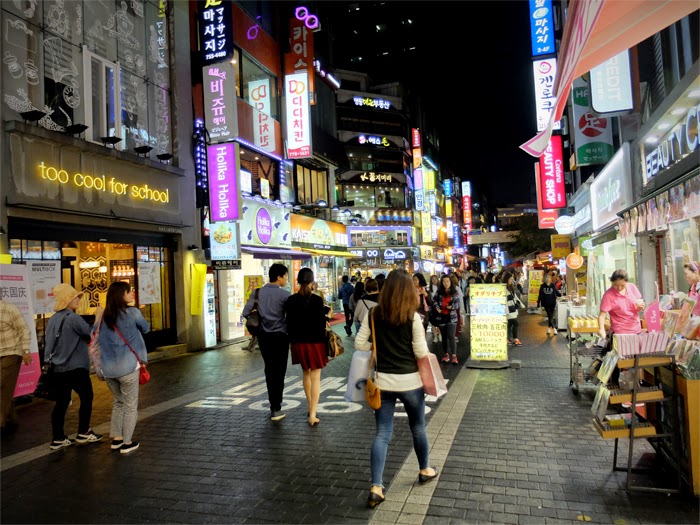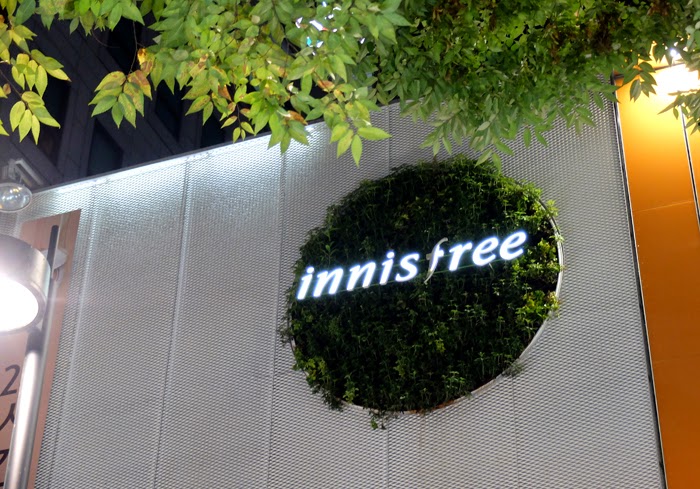 Masks all over the body please! Hahaha this is too funny!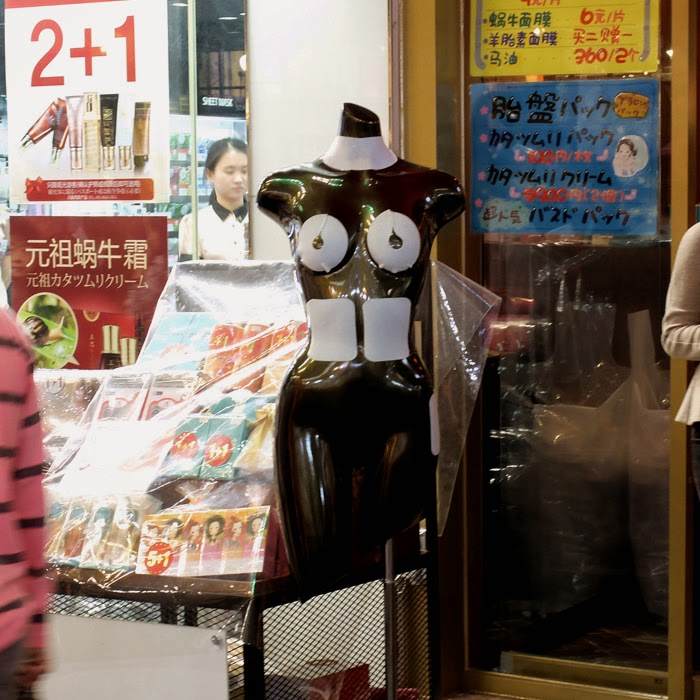 Teteru Museum! I was so tempted to go inside! Maybe on my next visit?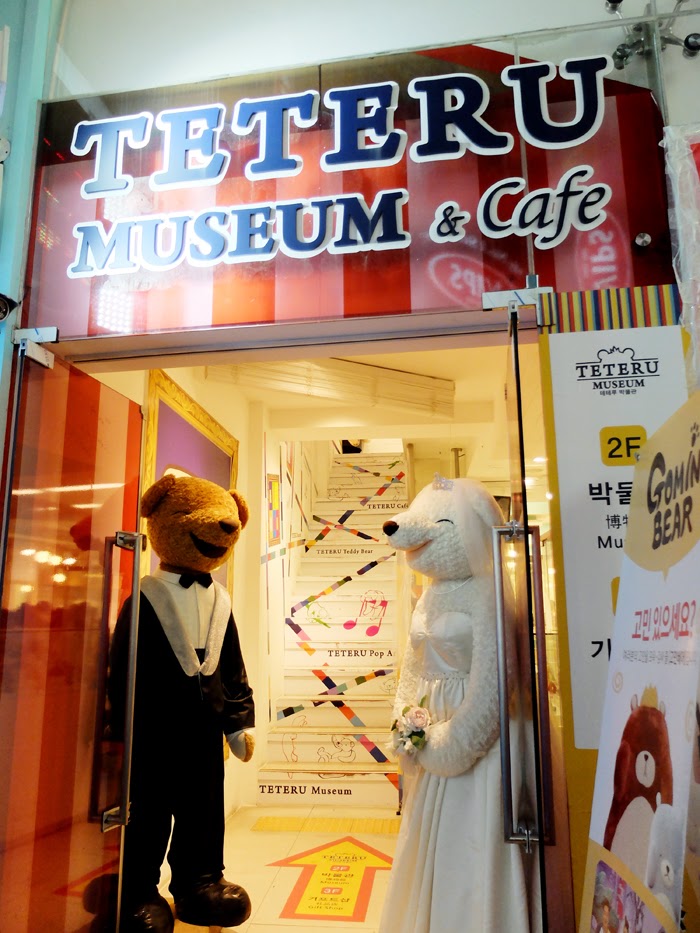 A cat mascot inviting locals to visit the cat cafe! We actually visited
one in Gangnam
!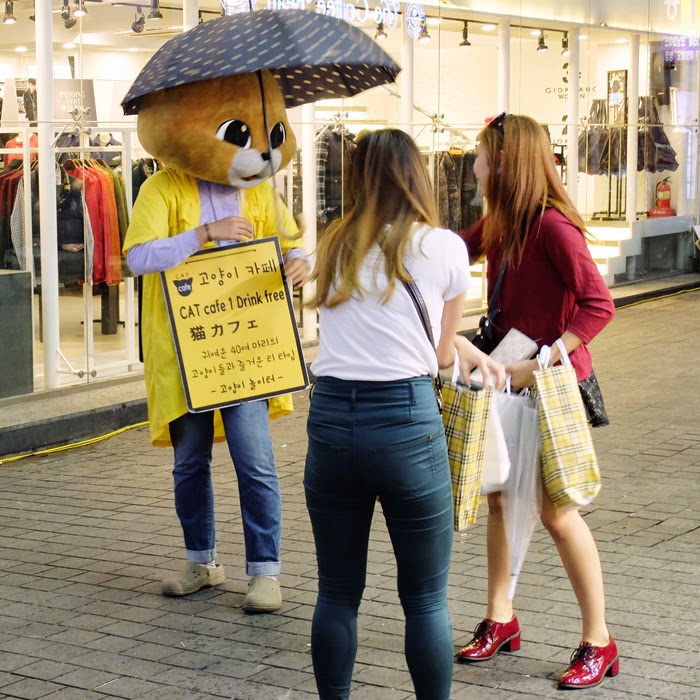 A dessert cafe with a huge dog display caught our attention
Standing at the pink store just like the old times… Hello Etude House! I just had to take photos at different Etude House stores in there!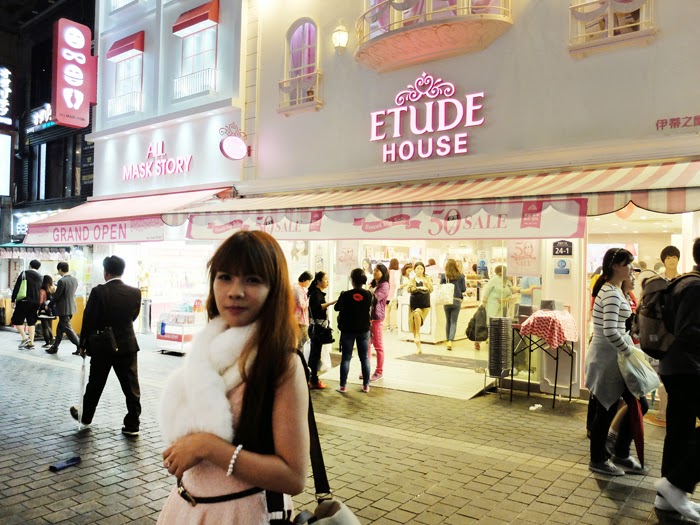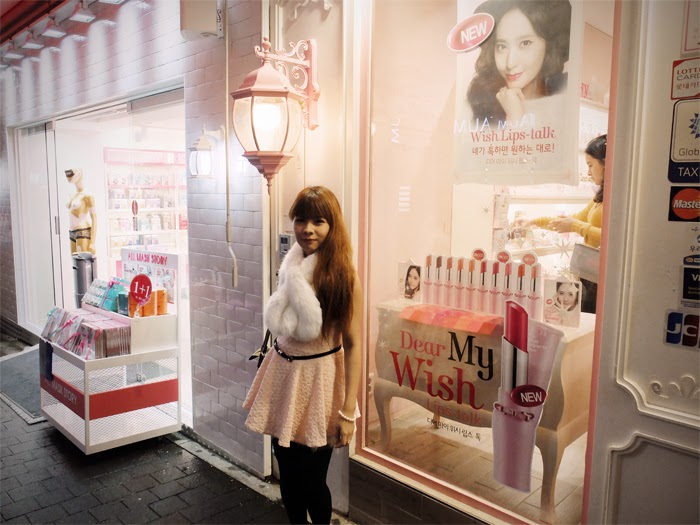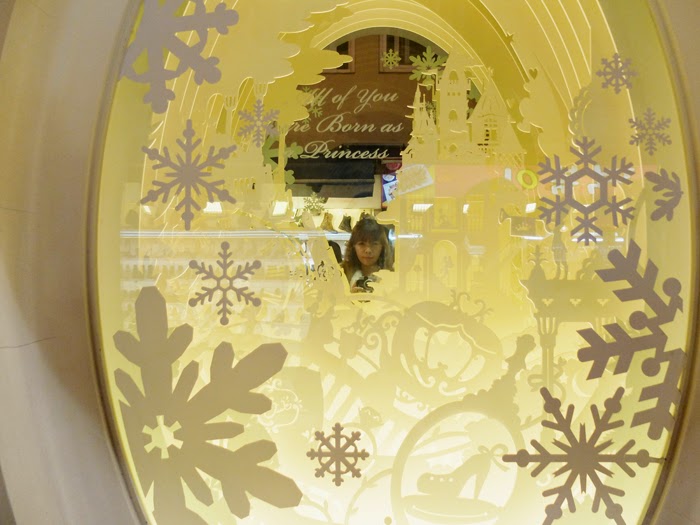 Stuffed our tummies with different kinds of street food! I also purchased boxes of my favorite dragon's beard candy here! In Korea, it is called 꿀타래 (Kultarae).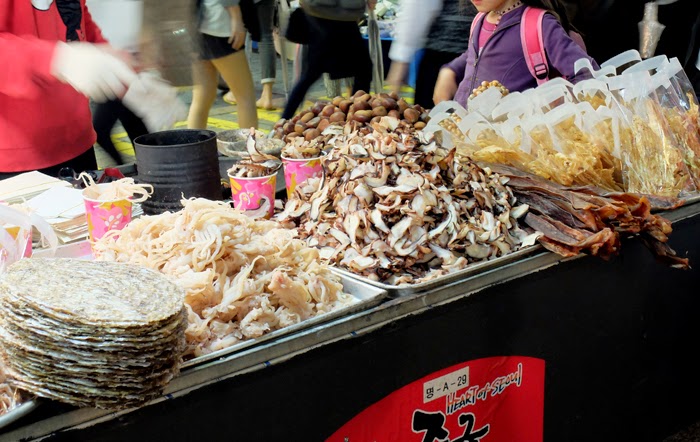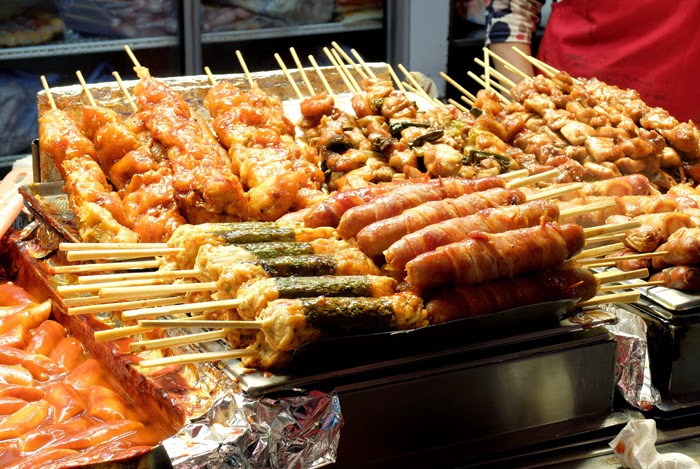 The 32cm longest ice cream cone is so cute and amazing – I just had to buy it!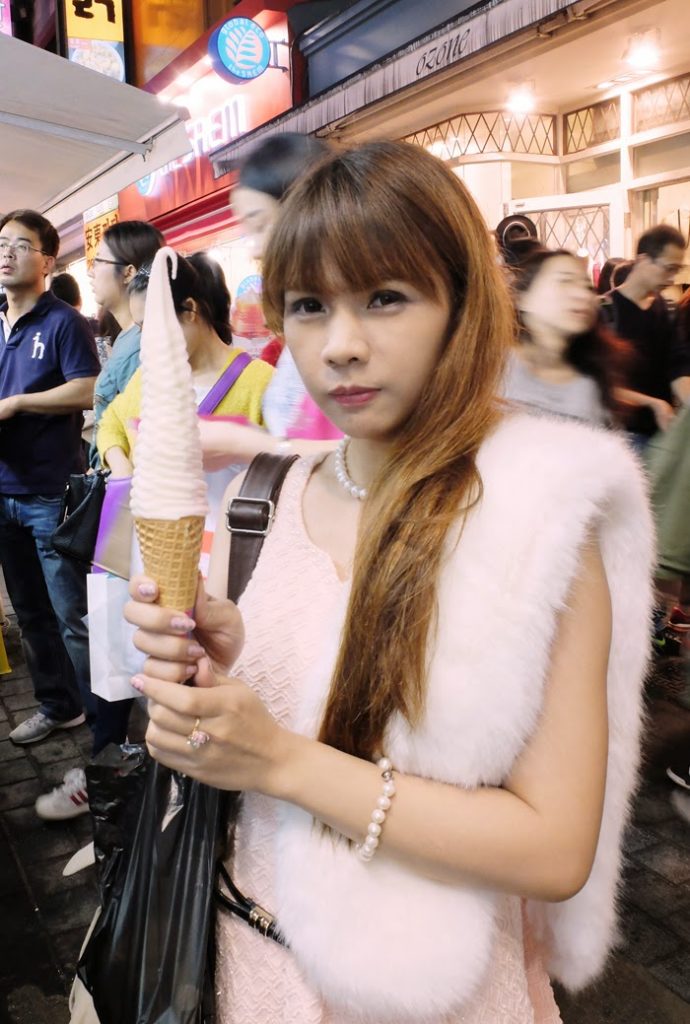 Stalls and stores closed at 11pm. If you're in for some late-night shopping, you can still go to Dongdaemun Market after Myeongdong. Stores there are usually open 24 hours a day. At this point, we could not feel our feet anymore so we decided to end our shopping spree there.
You might also like