It's the end of 2014 and in just a few hours, we'll all welcome a new year! How's everyone? I hope you're all having a great time. I just got a blog makeover. Well, it was actually kept for quite some time now and I just got a chance to upload it right now. How do you like the new look?
Few more days left and we're back to reality once again. So for now, I'll just look back at one of the best places I've been to and share it with you. While we were in Korea, we decided to visit one of the Five Grand Places built by the kings of the Joseon Dynasty – The Changdeokgung Palace.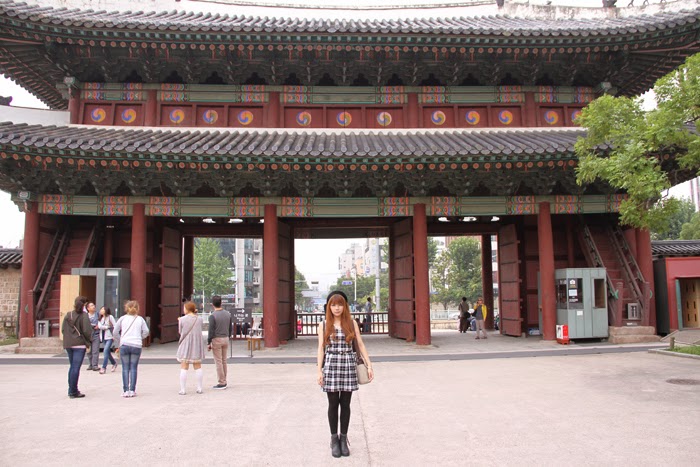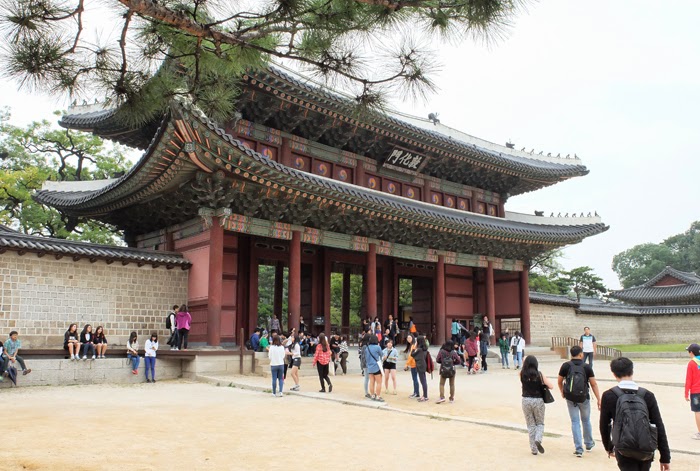 It was the second royal palace that was built following the Gyeongbukgung Palace in 1405. When the Japanese invaded Korea in 1592, some locals burned it down but was restores in 1611. Now, it's one of the most popular attractions in Korea.
Behind the palace lies the 78-acre Huwon, or also known as the Secret Garden. It was originally constructed with a lotus pond, pavilions, landscaped lawns, trees and flowers for the use of the royal family and palace women. If you have extra budget and time, you should also visit this area.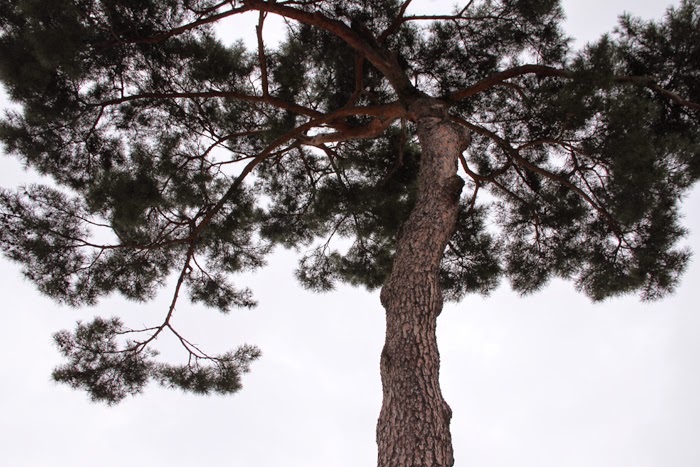 As for us, we didn't join the English tour so we could stroll freely and take photos around.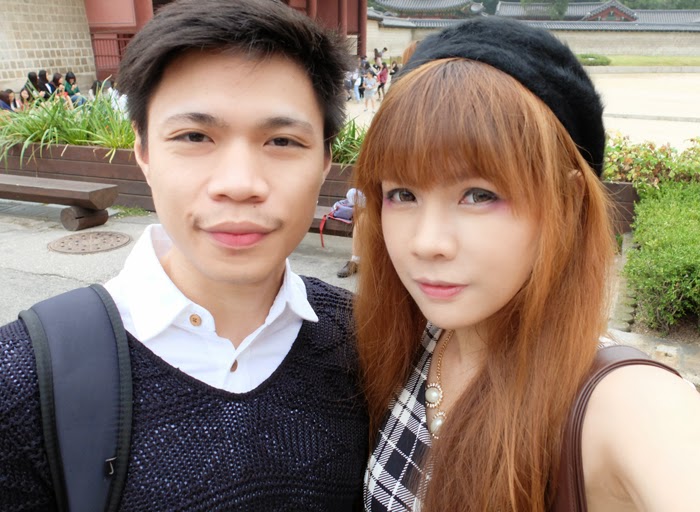 Oh look, I was so excited to roam around the place! (ノ◕ヮ◕)ノ*:・゚✧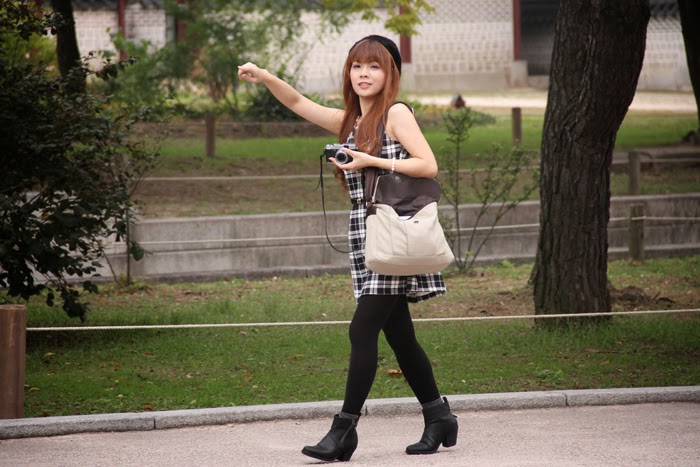 Snap here and there.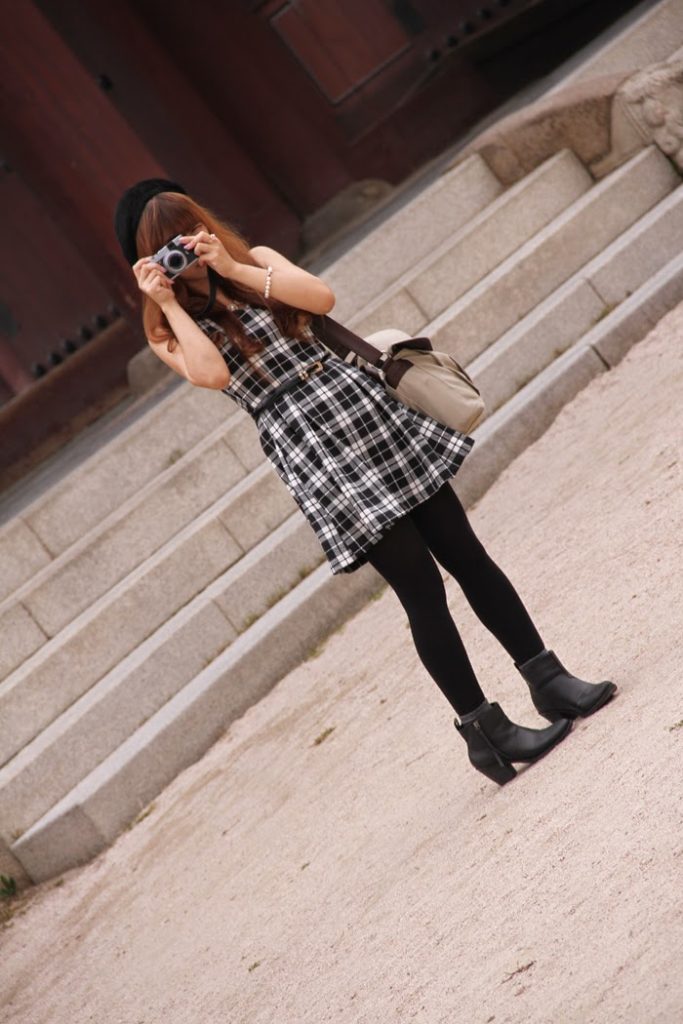 And here's our photographer in action.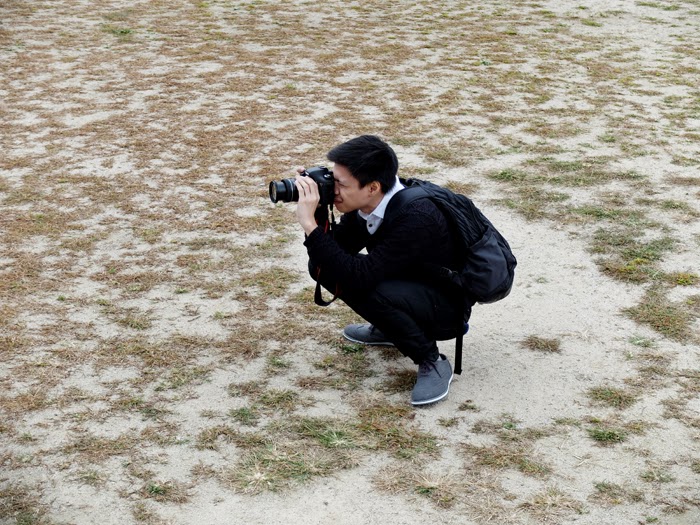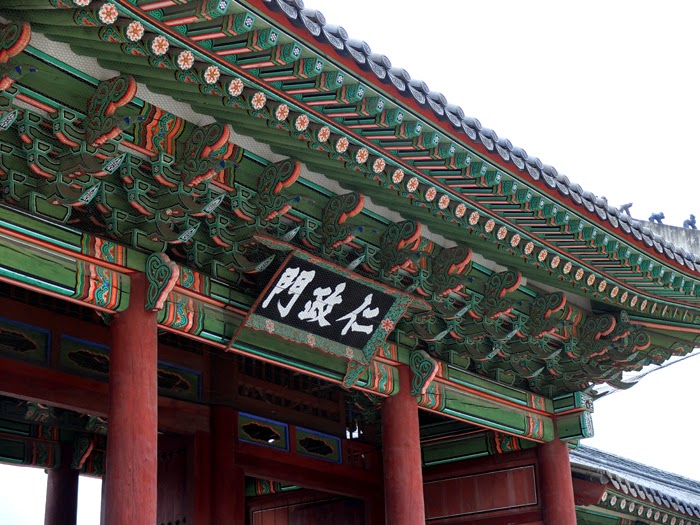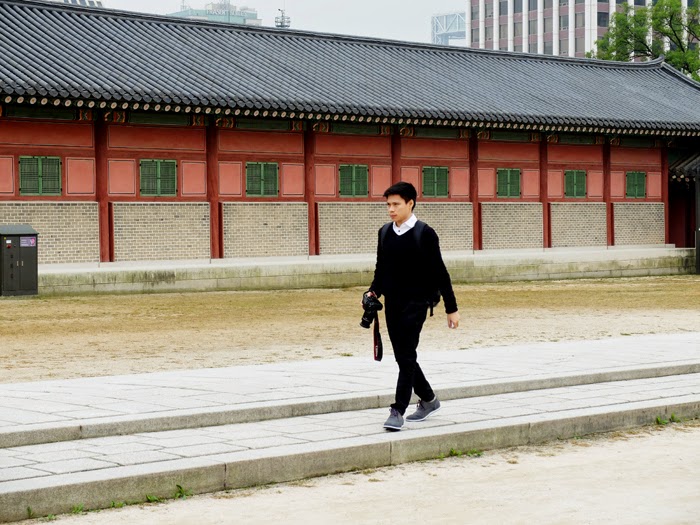 The first thing I noticed is the intricate detail made on the roofs and the "Japsang" or small figurines of human and animals which are said to keep bad spirits away.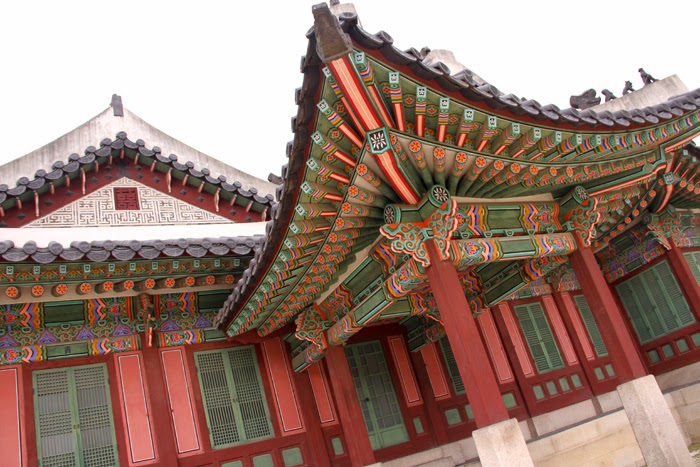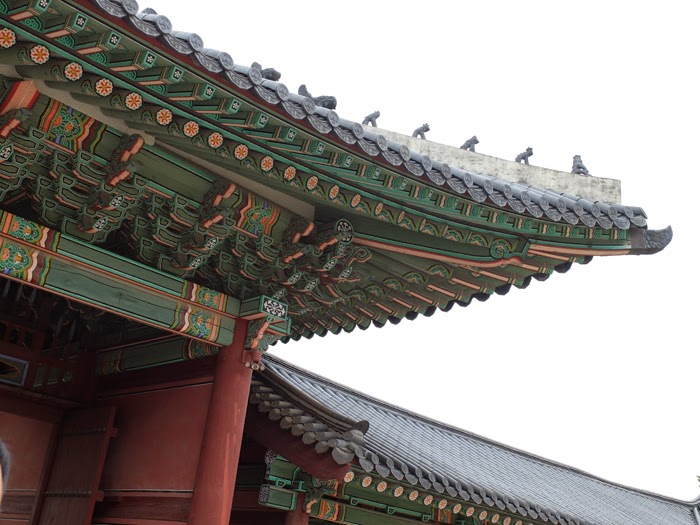 As you enter the gate to Injeongjeon Hall, you'd notice the labeled stones depicting where the official members should stand, in order of importance.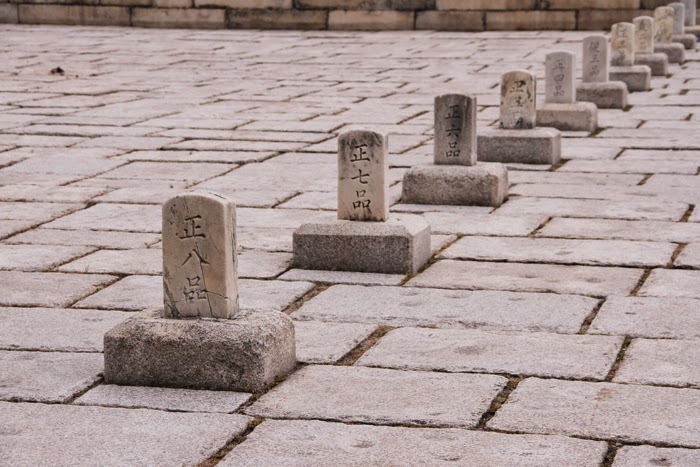 Injeongjeon is the grand hall of Changdeokgung and considered as a National Treasure of Korea. This is where major state affairs were held including coronation of new kings and weddings.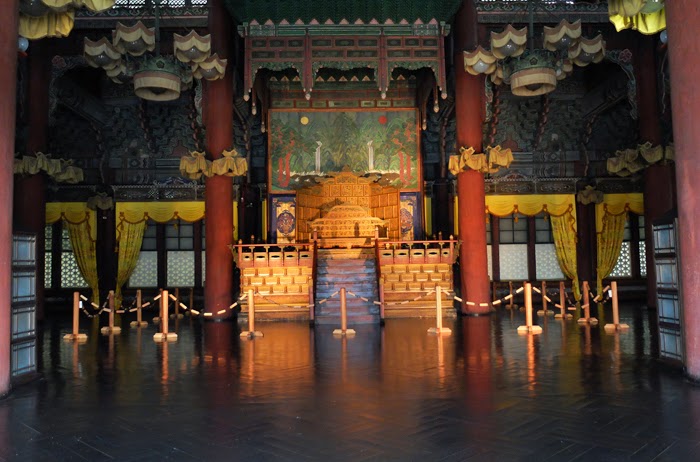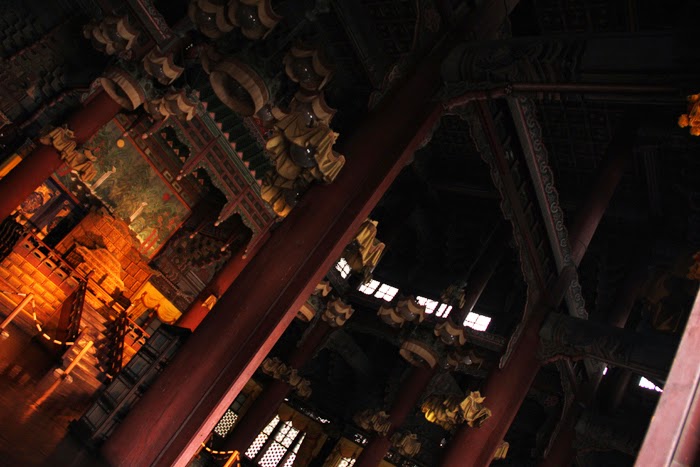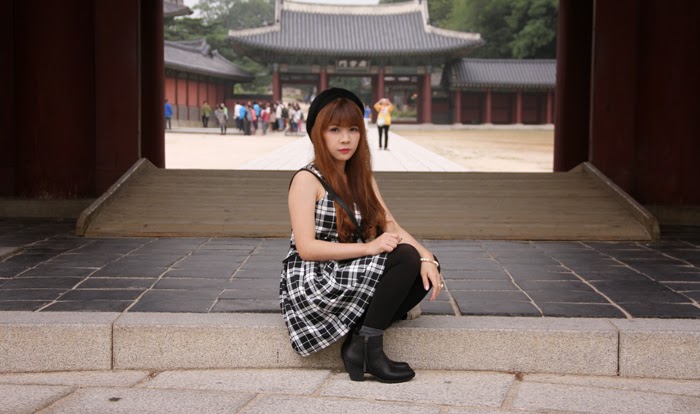 I am really amazed with the geometric and floral patterns of the roofs. Just like this one where Eton is standing.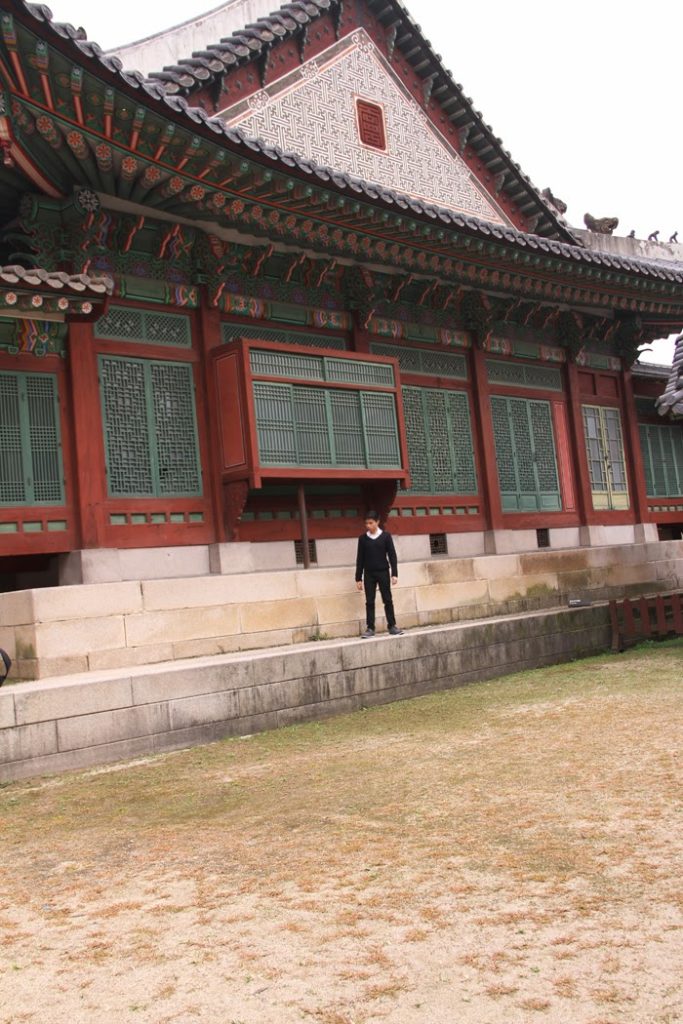 And it's also fun entering small gates just like this. I think we got lost and missed some areas at some point.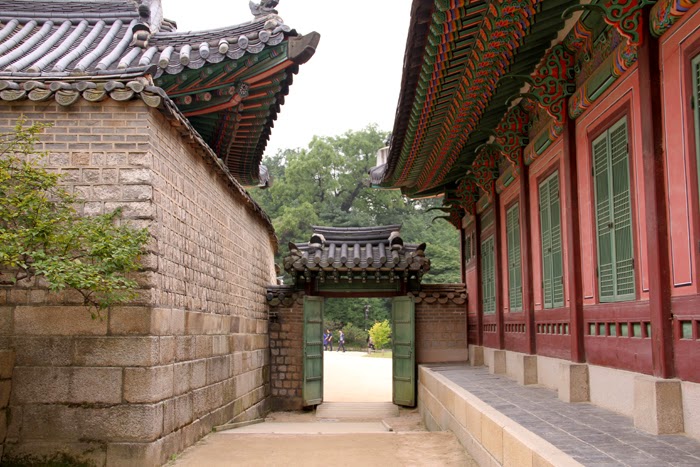 I just thought if we followed the tour guides' path, we would probably miss this spot. It's a gate to nowhere (could be the secret garden?) and saw a squirrel running up and down the stairs to get some food from the garden.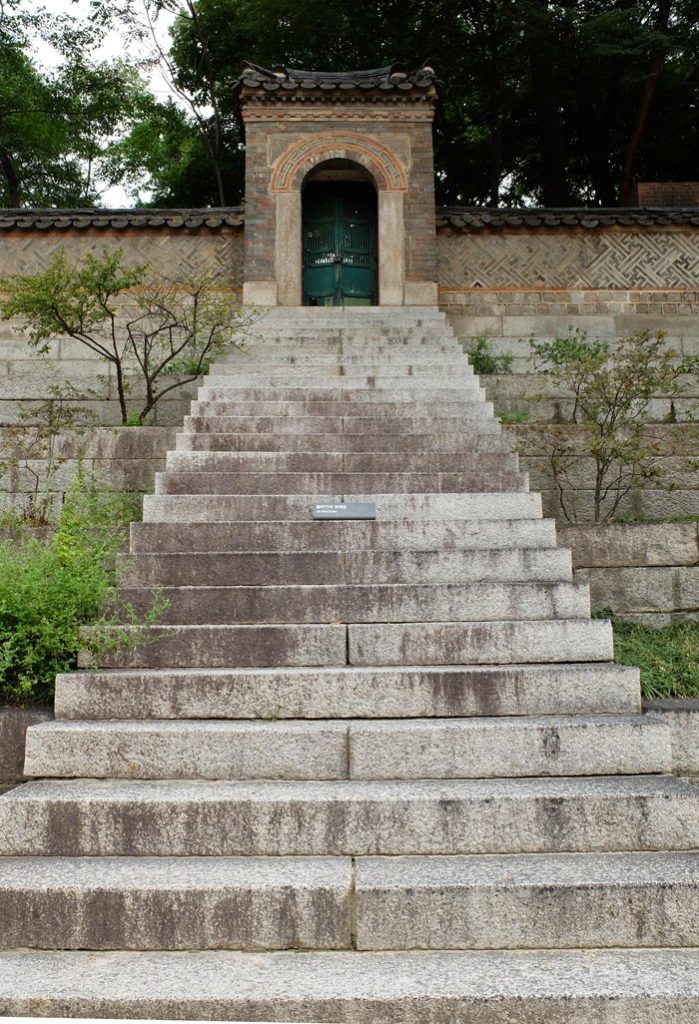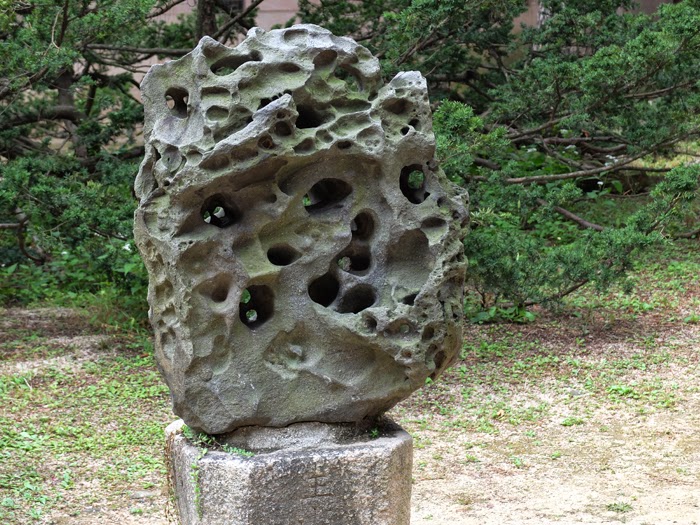 It was almost autumn when we got there. The temperature is already low and yet I still wore a dress for the trip. The locals are wearing shorts anyway!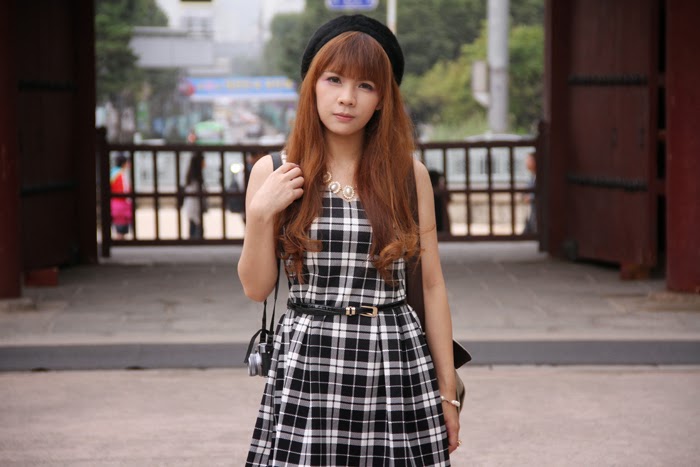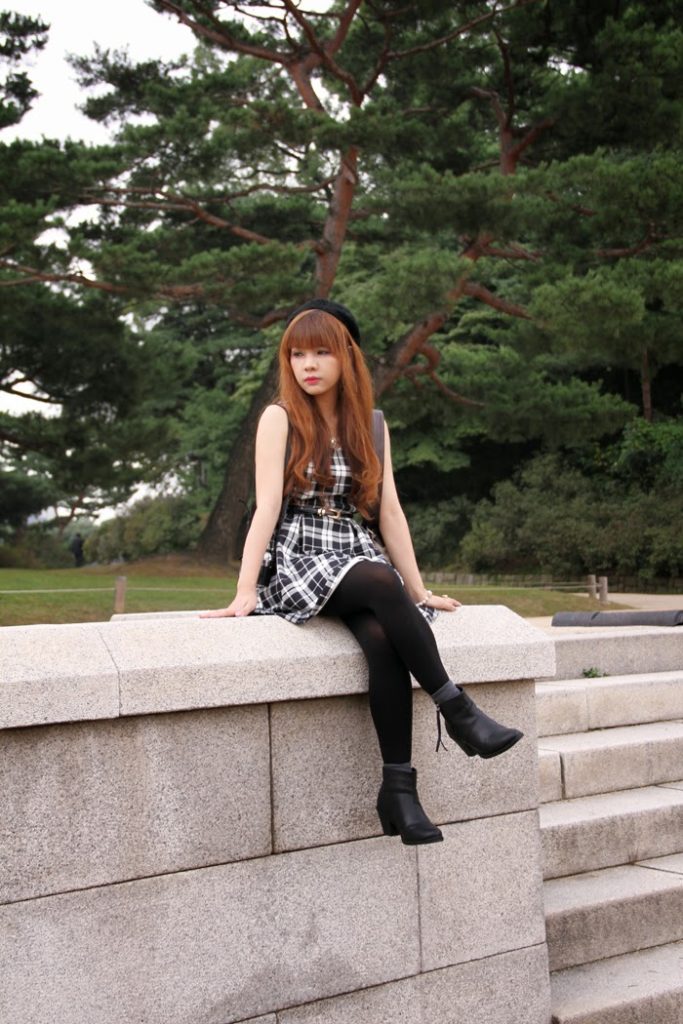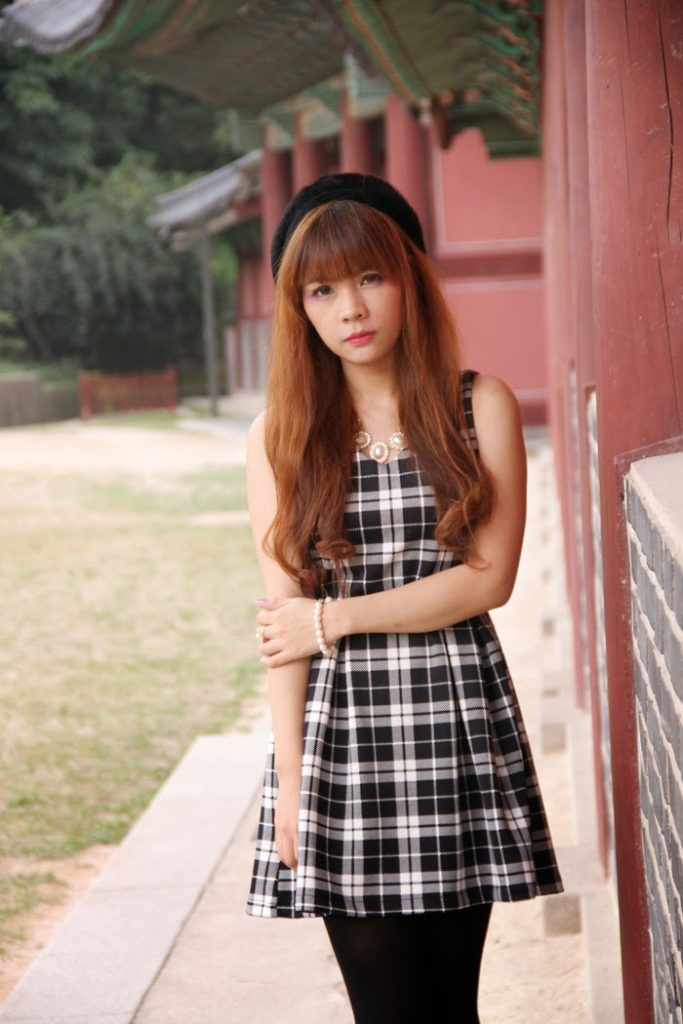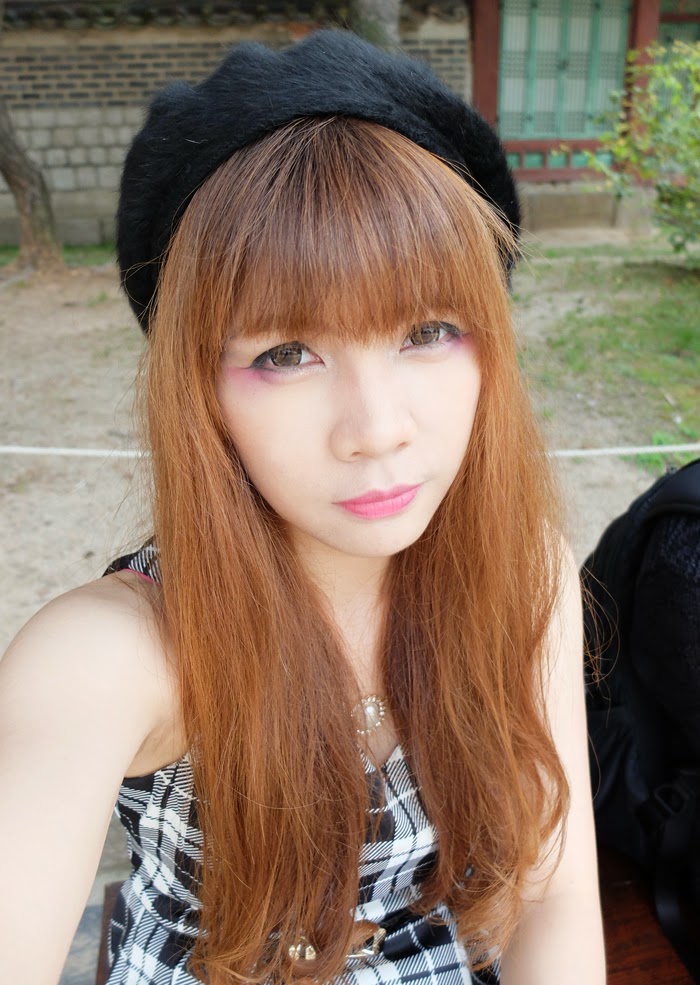 Next time you visit Korea, I recommend you to visit Changdeokgung Palace. It's a wonderful place to explore and learn more about the history of Korea.
You might also like