After strolling around
Namiseom
, we had a wonderful afternoon at Petite France. I really wanted to visit that place not because it is a popular Korean drama shooting location but because of the porcelain doll collection they had in there. And of course, I love the book The Little Prince!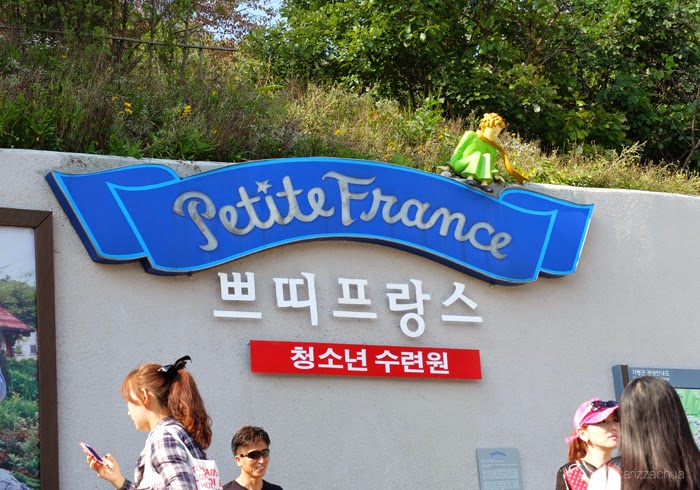 How did we get here?
After Nami island, we hopped aboard the ferry to get back to the station and took the bus going to Petite France. It's the hop-on bus that you would also see at the Gapyeong station. Gapyeong Shuttle bus is for 5,000 KRW. You just need to show the ticket you bought earlier at the start of the trip (at Gapyeong). If you'd still want to visit the Morning Calm Arboretum, simply show your ticket to the driver.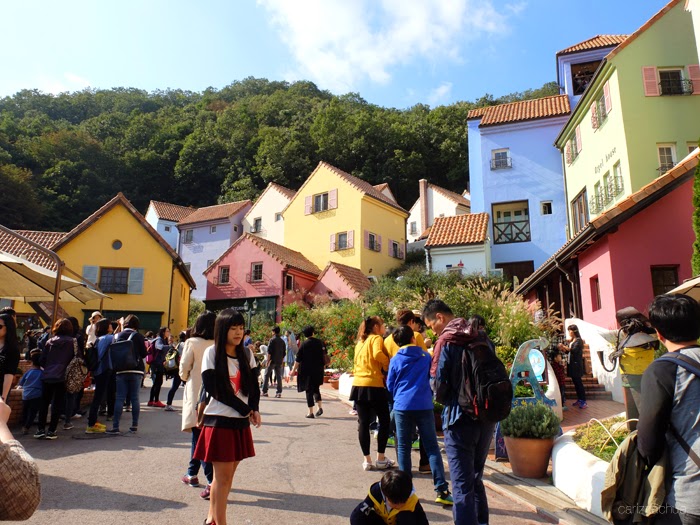 Petite France is a small French Culture village where you can feel the air of Europe. It serves as a youth training facility (Goseong Youth Training Center) and consists of 16 French-inspired buildings where visitors can lodge and experience French food, clothing, and household culture.
Our first stop: The House of European Dolls / French Miniature Village
MY FAVORITE!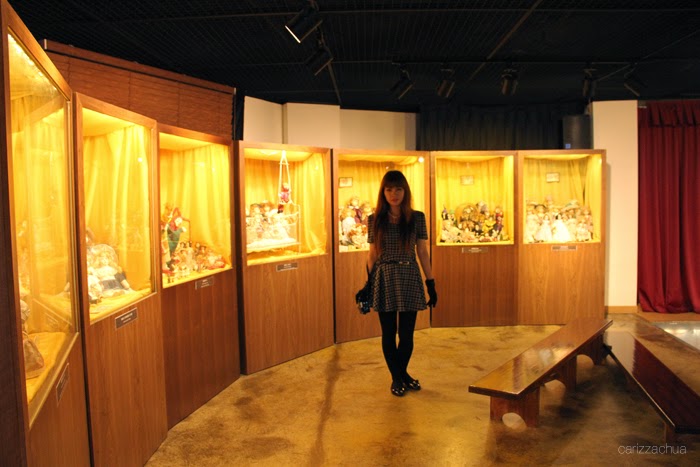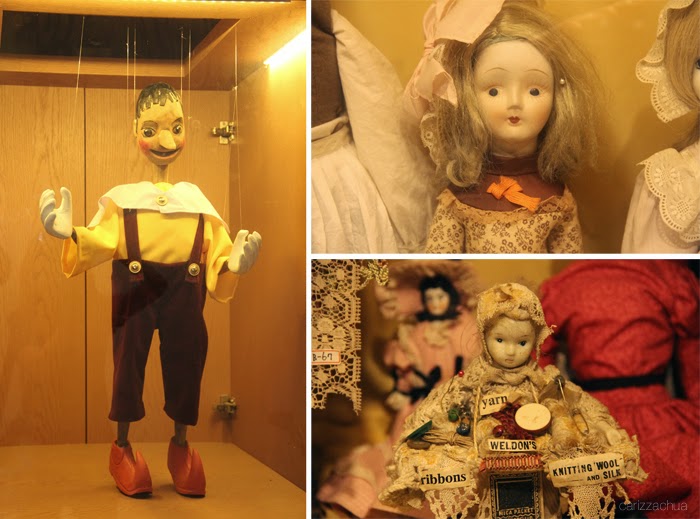 They have porcelain dolls from 1800's to 1990's. I just hope they have an English translation for every label that they have as I am very interested to know more about the dolls and I can't read it because it's in Korean.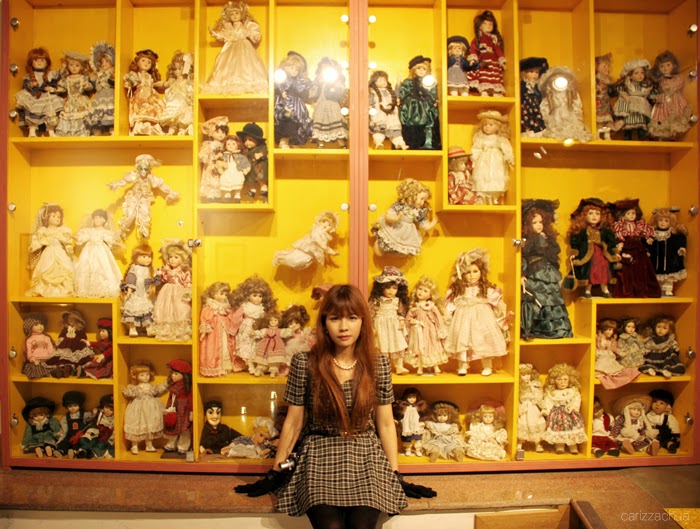 ᕙ༼◕ ᴥ ◕༽ᕗ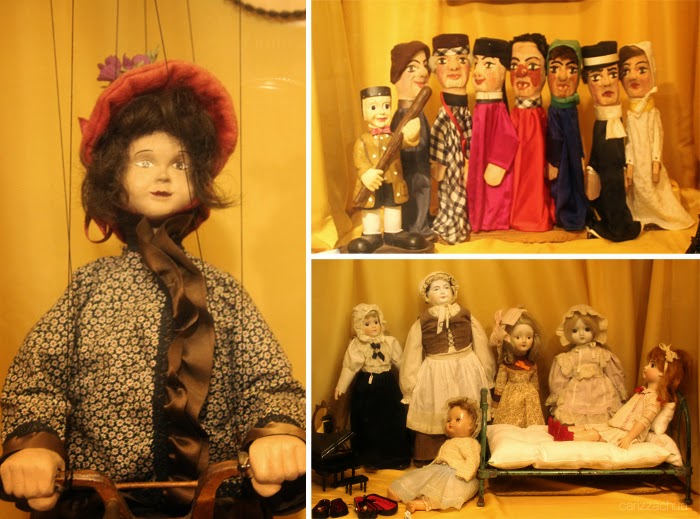 So many dolls! I want my collection to look just like this place in the future.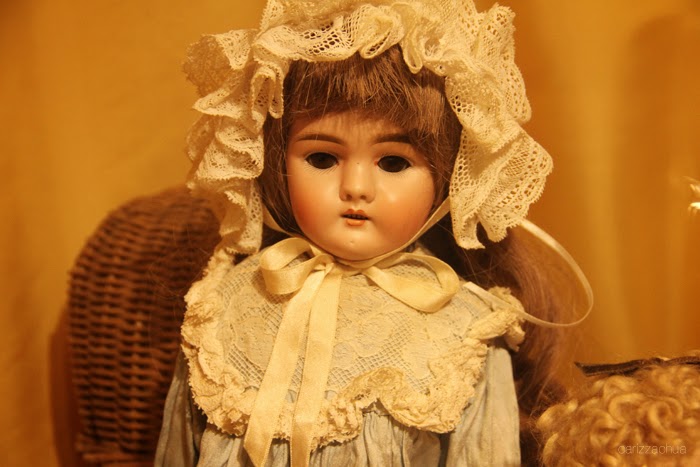 Look what I've found. A German girl and a googly eyed doll which are probably Kestners. I wanted to take them home!!!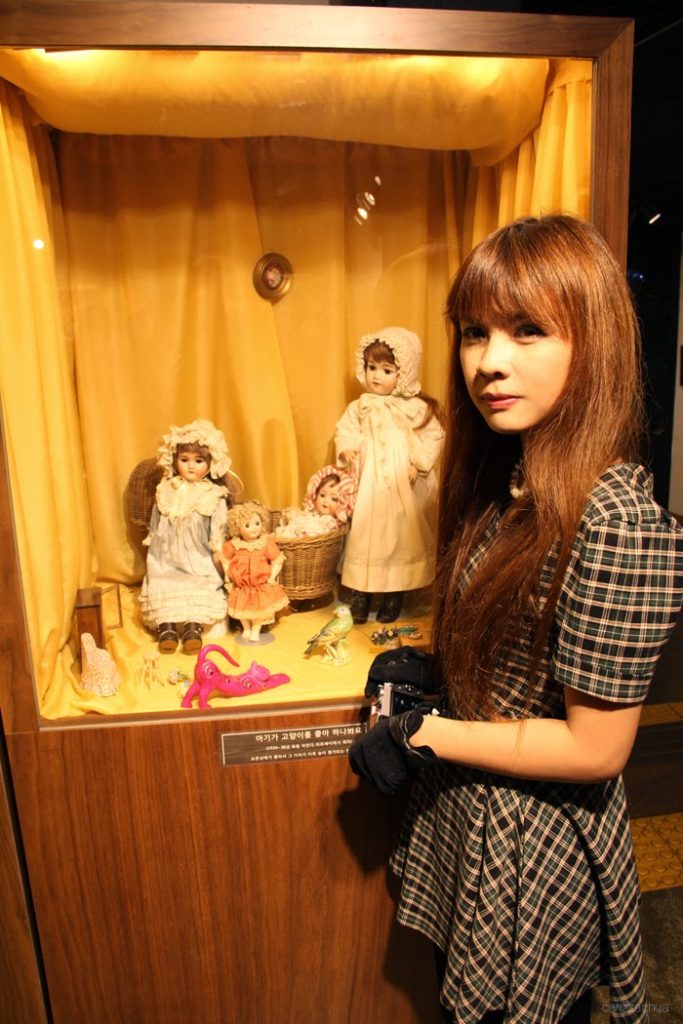 If you like antiques just like me, then you'd really like this place. They have a wide collection of old stuff from 1800's up to 1980's. And everything has a touch of European style.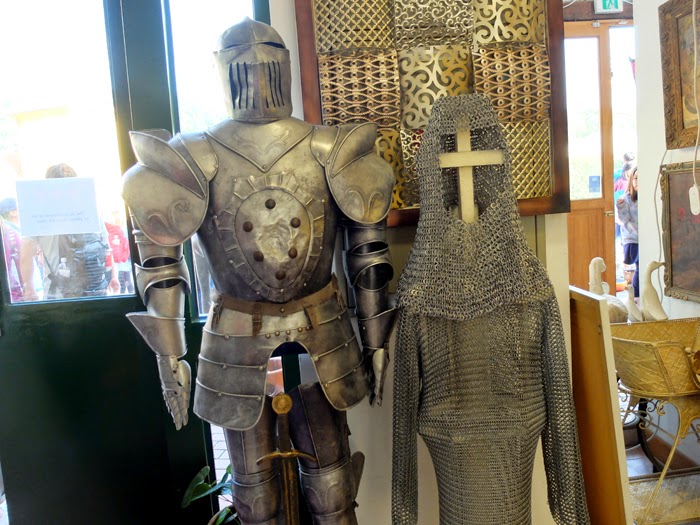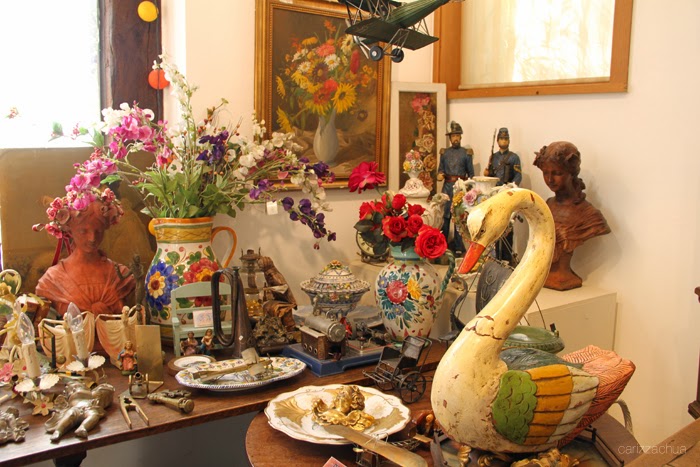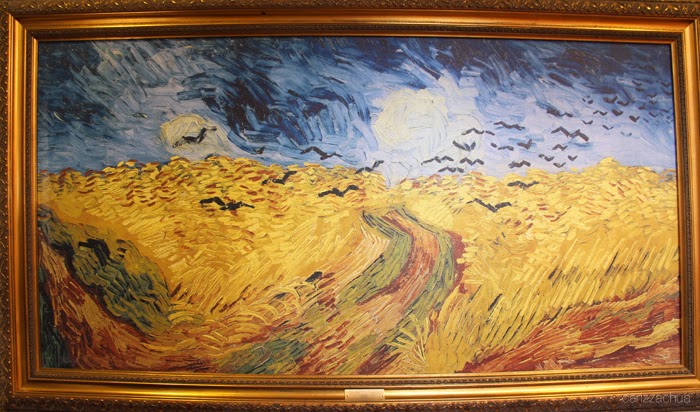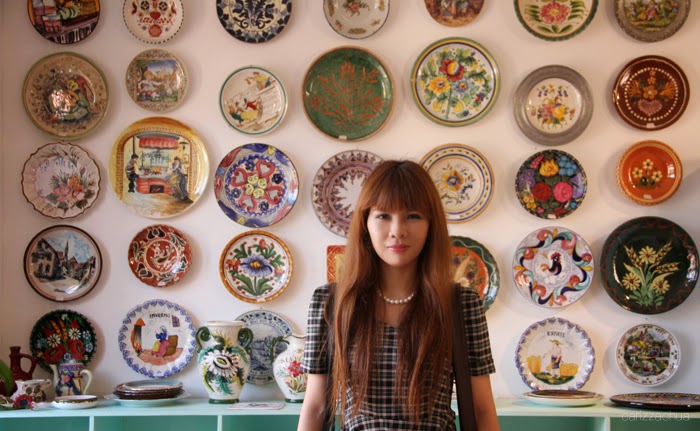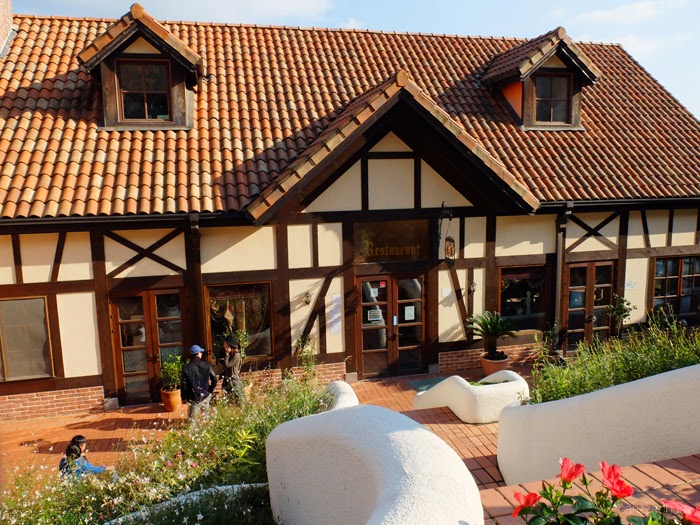 Petite Restaurant
Heard that food here looks really good but tastes blah. It's better and cheaper to bring food with you. There are a lot of tables outside anyway where you can eat and rest in the middle of your tour.
Eton finished some paper works first before we roamed around the whole place.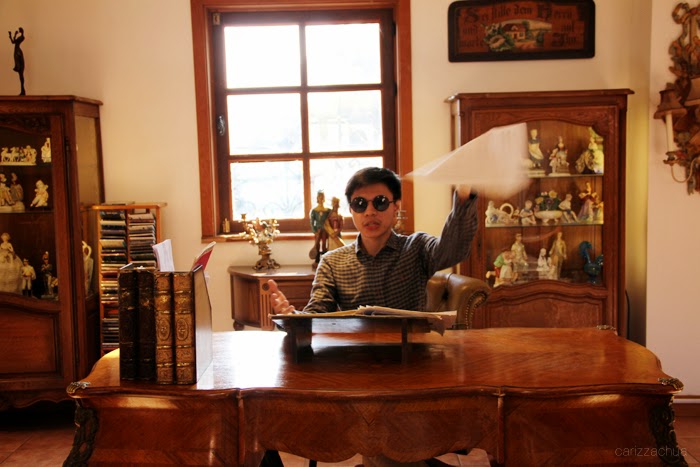 Then I tried out some headpieces to match my checkered dress. A red hat, perhaps?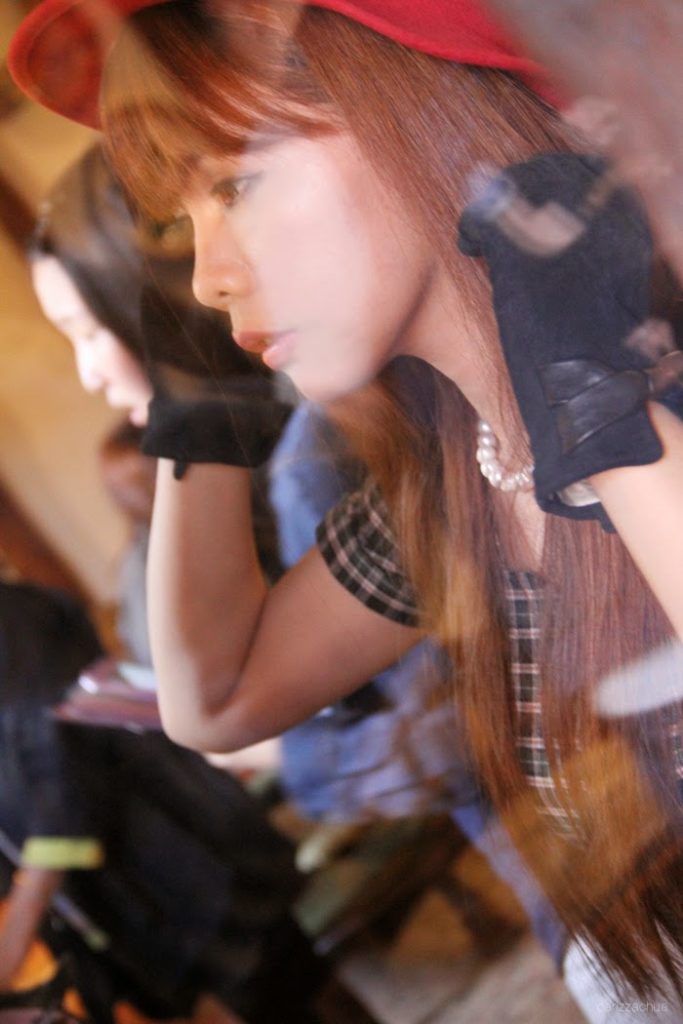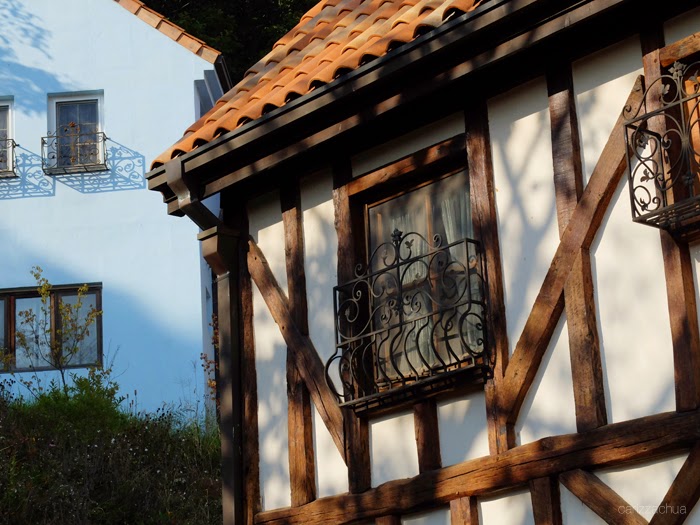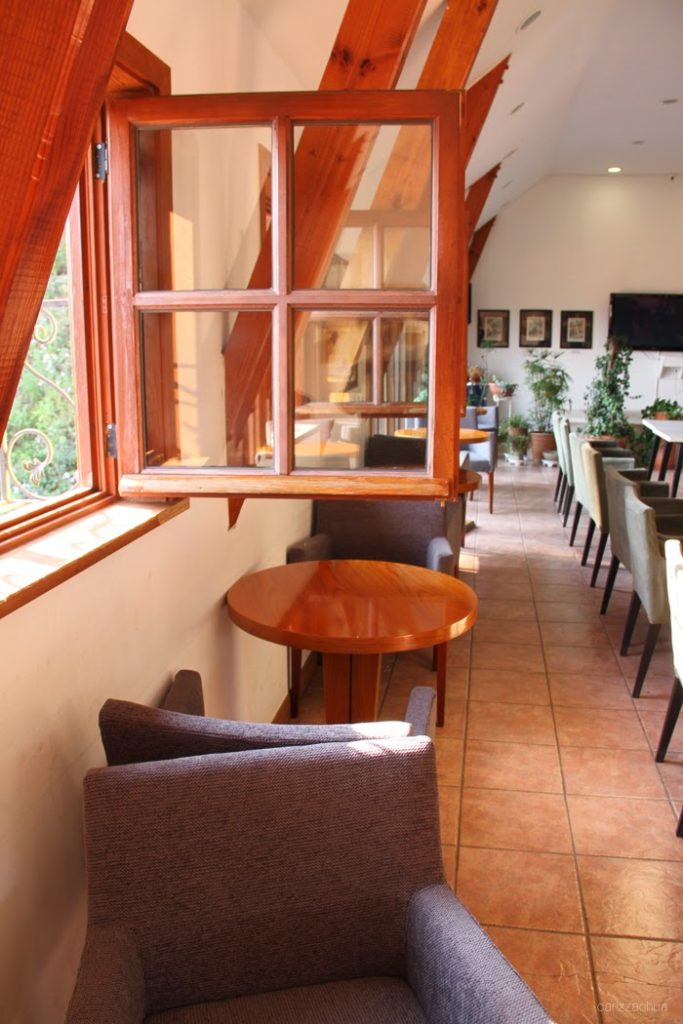 Cafe 2nd floor interior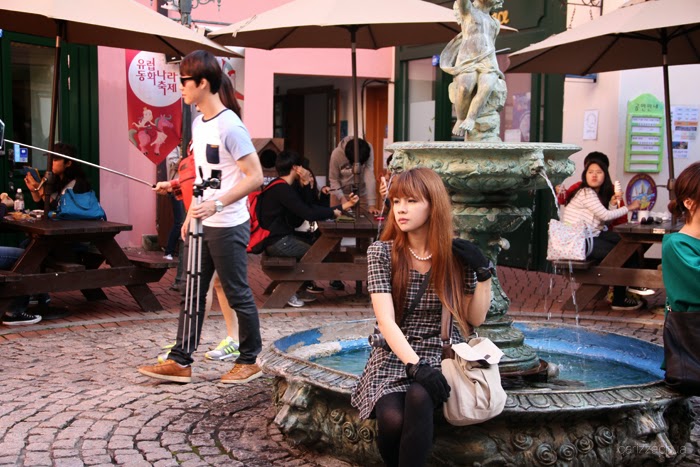 Having a break at the Fountain Plaza
We also found some interesting furniture just like this umbrella holder and small end table!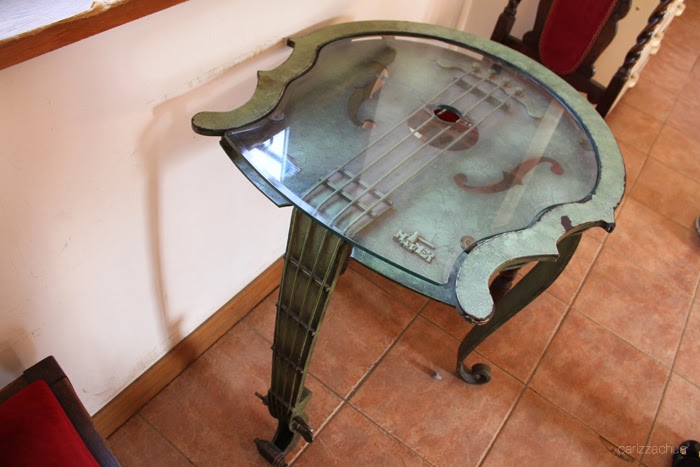 Found a fluffy little animal sleeping in one corner too.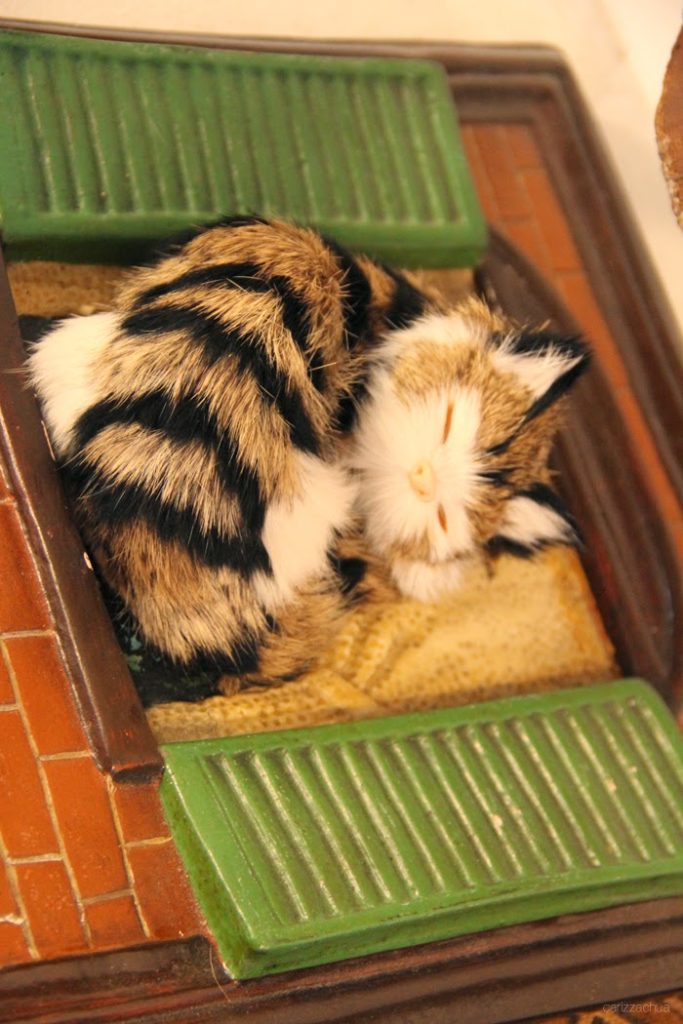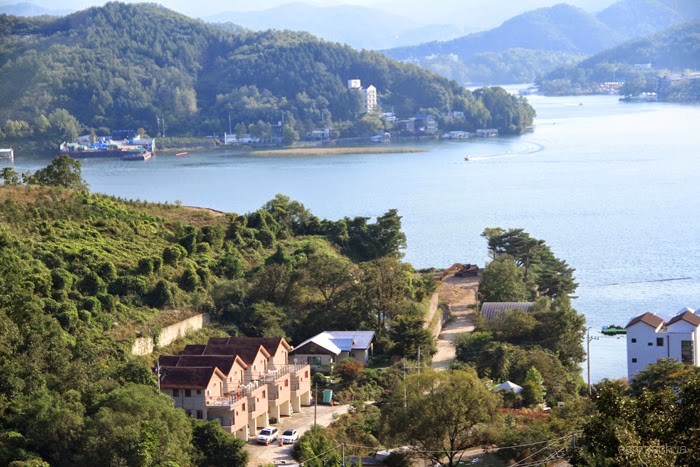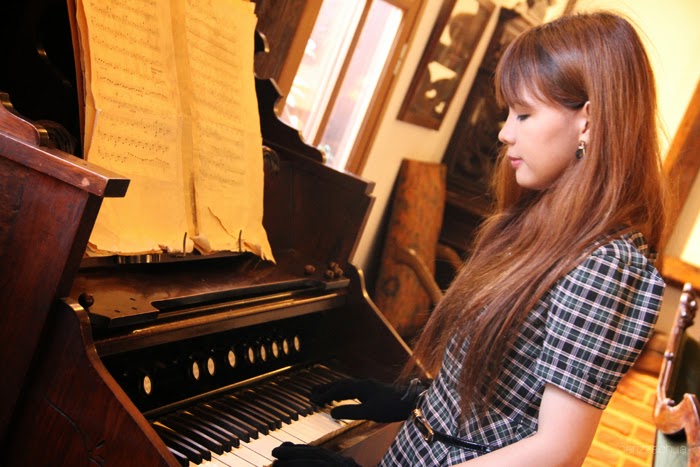 The place is really beautiful. I'm sure all kids and kids at heart will appreciate this. It's good to spend half day here or if you want, you can rent a guesthouse there and spend the night over there and maximize the French environment!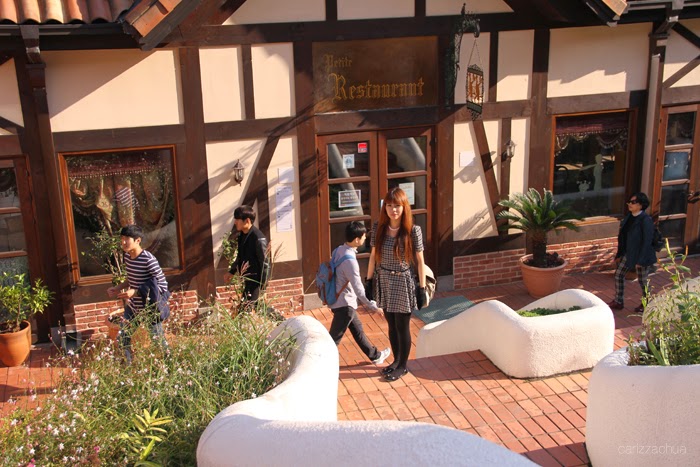 Price:
Entrance fee for adults: 8,000 KRW
Teens: 6,000 KRW
Children: 5,000 KRW

1063, Hoban-ro, Cheongpyeong-myeon, Gapyeong-gun, Gyeonggi-do
You might also like