Toni and Guy
recently unveiled the A/W 2014 hair trends at an exclusive pop-up hair
trunk show at Todd English Food Hall. Hosted by the
Collab Contessa,
Dara Roa
, guests enjoyed a first look on the latest hair and fashion trends
straight from London Fashion Week.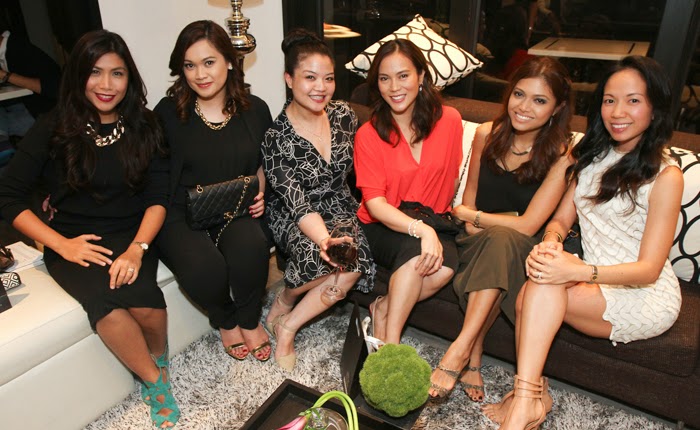 Dara Roa, Celine Gabriel-Lim, and Jenny Yrasuegui
To
bring this season's trends to life, guests enjoyed a live hair styling session
from top stylists of Toni & Guy Essensuals. Multiple hair looks were
crafted from edgy faux hawks for that creative look to busy but chic casual
waves. Ultimately, long and luscious locks are what's in this season. Long
hair goes a long way in styling, like a sleek ponytail for Classic, waterfall
braid for Casual, voluminous blowout for Glamour, and layered up-do for
Creative.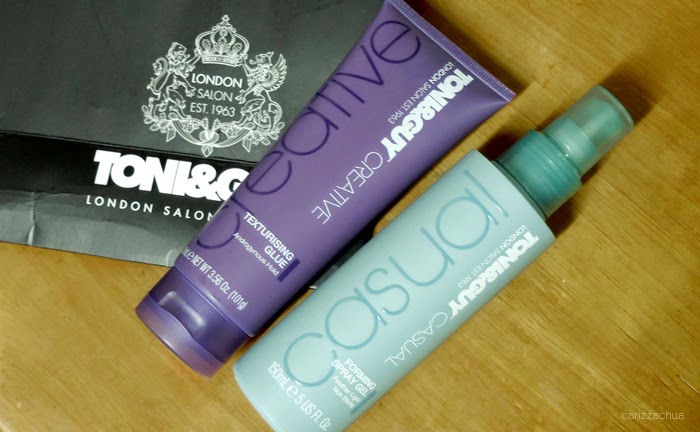 The
highlight of the event however was a discussion led by social media beauty
maven and Unilever's resident Beauty Expert, Agoo Bengzon, who
talked about the significance of Toni and Guy's Hair Meet Wardrobe philosophy.
In her words, "You can always make a statement with your hair. It is
actually your best accessory. It's not enough to be dressed well; one must
always be dressed from the hair down to your shoes. That is the epitome of true
style."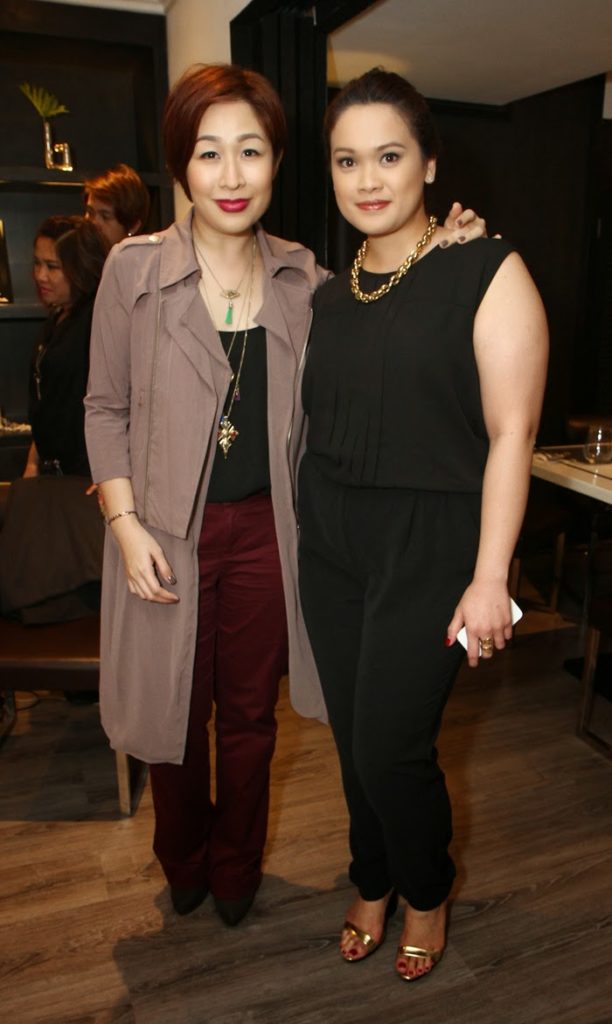 Agoo Bengzon and Cristina Madara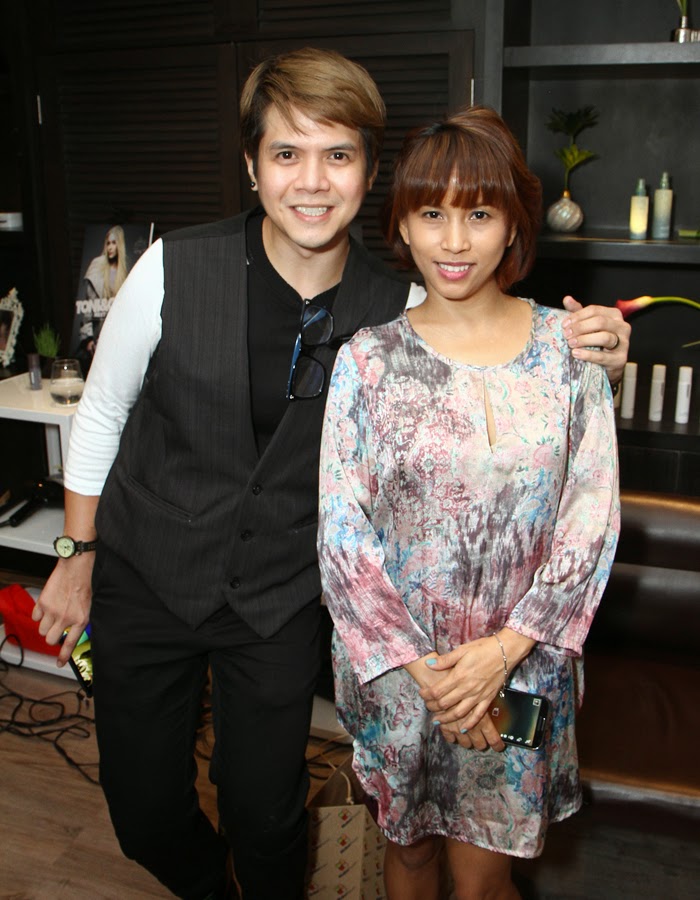 Benj Hilado of Toni&Guy Essensuals and Earth Rullan
At
the pop-up salon, stylish, long waves were the craze. Using
Toni & Guy's Casual Sea Salt texturising Spray, guests showed off their
dramatic beach-inspired wavy hair that went well with boho-chic outfits.
Among
those seen at the event were beautiful model Tet
Villanueva-Escano, entrepreneur Kathy Villanueva, charming
yogi Patty Poniente, Sonja Ocampo of Cupcakes by Sonja, and
socialite Clarisse Chiongbian.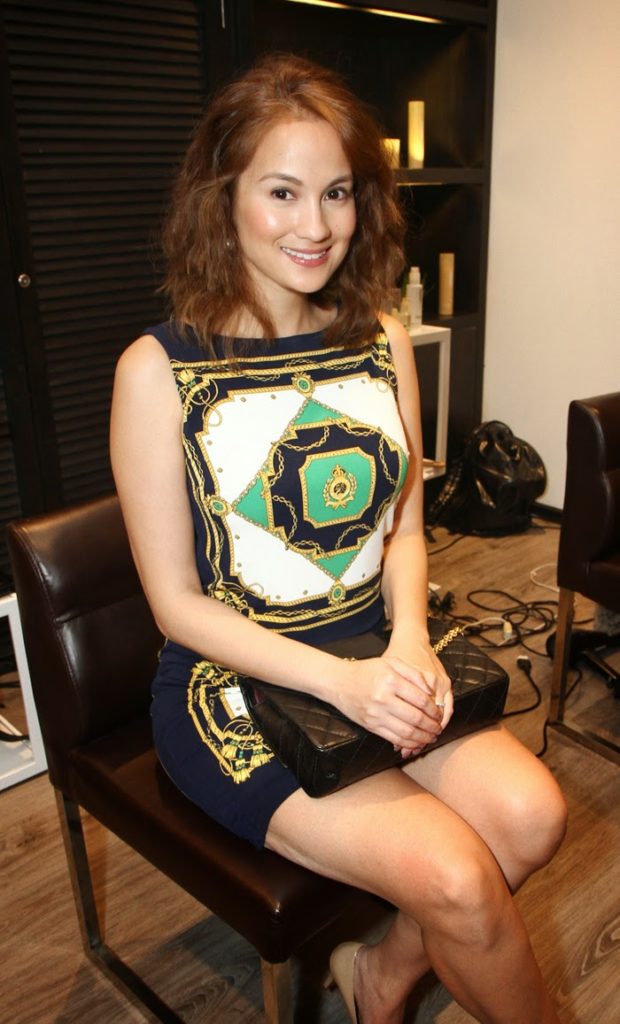 Tet Villanueva-Escano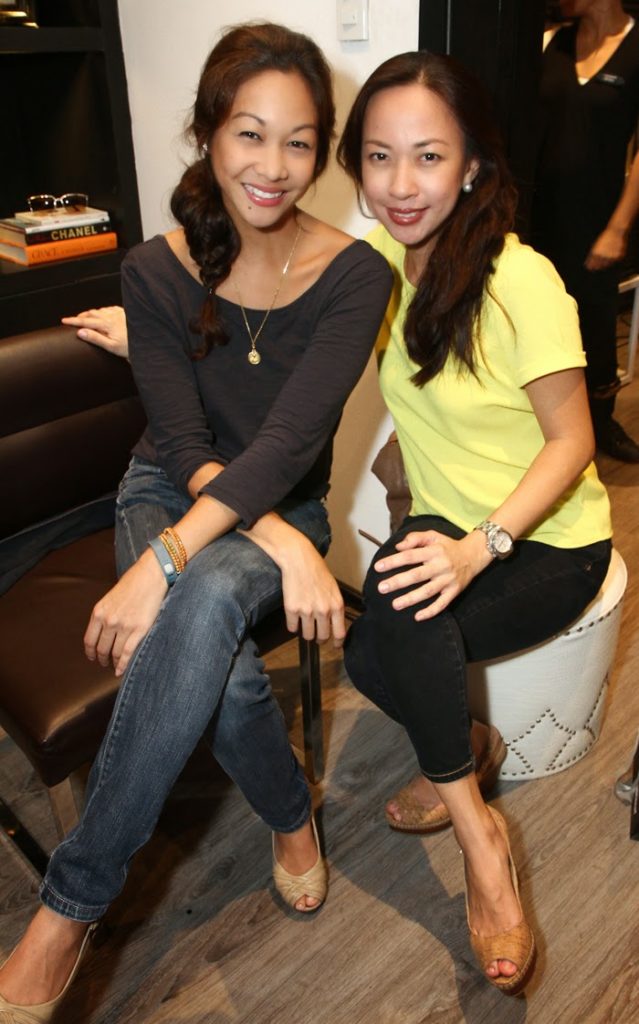 Clarisse Chiongbian and Cielo Del Rosario
Toni& Guy
has
been making waves since the cutting edge hair care range was introduced to the
Philippine market last year and it looks like they will continue to take the
lead in hair innovation. Whether your look is Glamour, Casual, Classic or
Creative, there's definitely a product range that can suit your personal style
philosophy.
It's Christmas, what better time of the year to get together and throw parties? It's the season of heavy makeup and extravagant hairstyles. Need help achieving the perfect hairstyle? Use these products from Toni & Guy!