If you're planning to visit Gardens by the Bay in Singapore, don't miss the Flower Dome!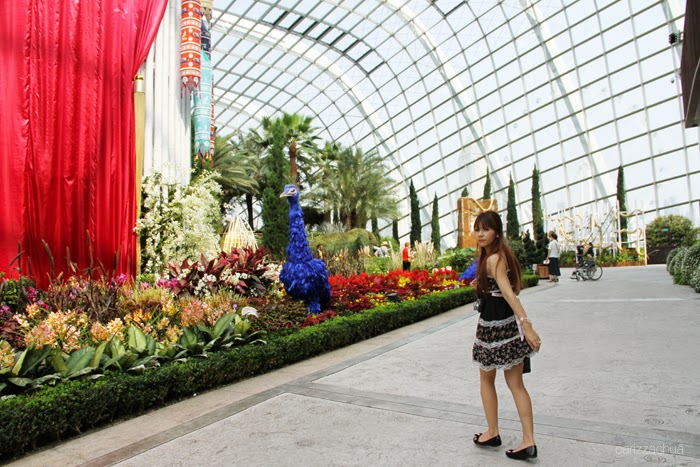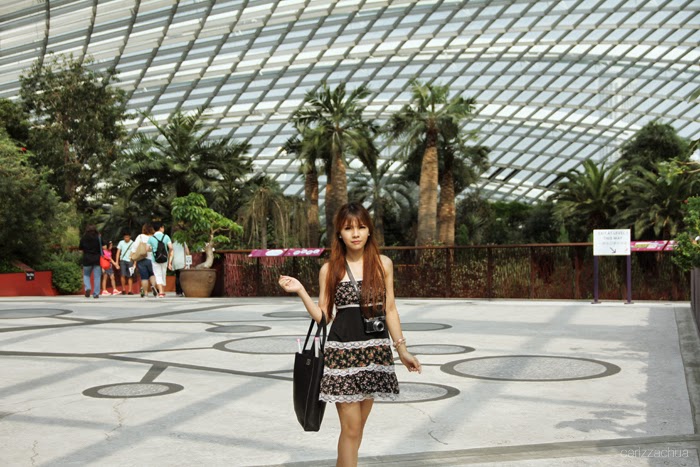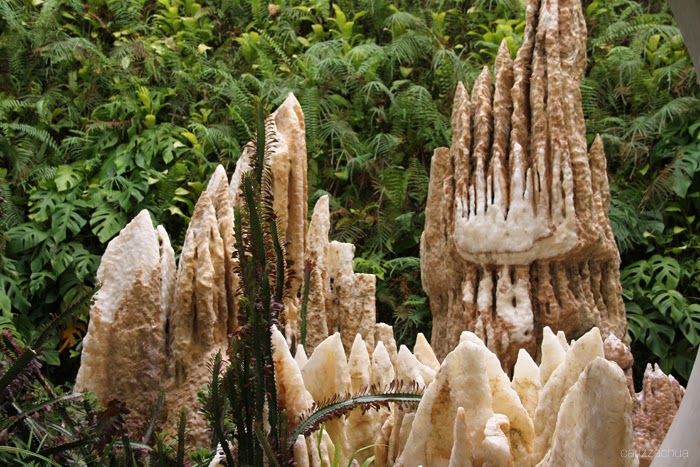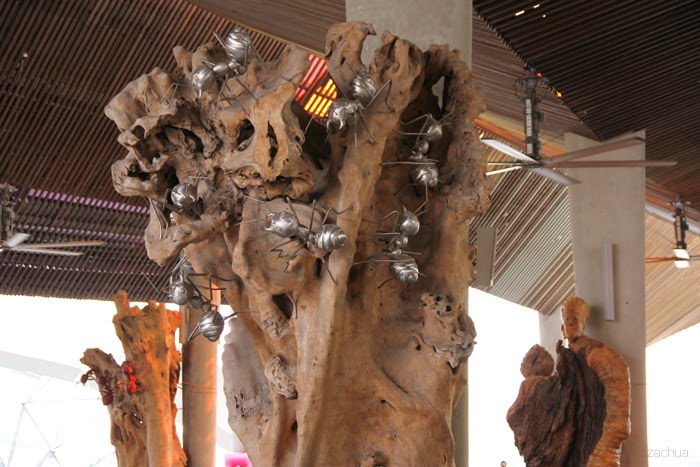 Huge Silver Ants!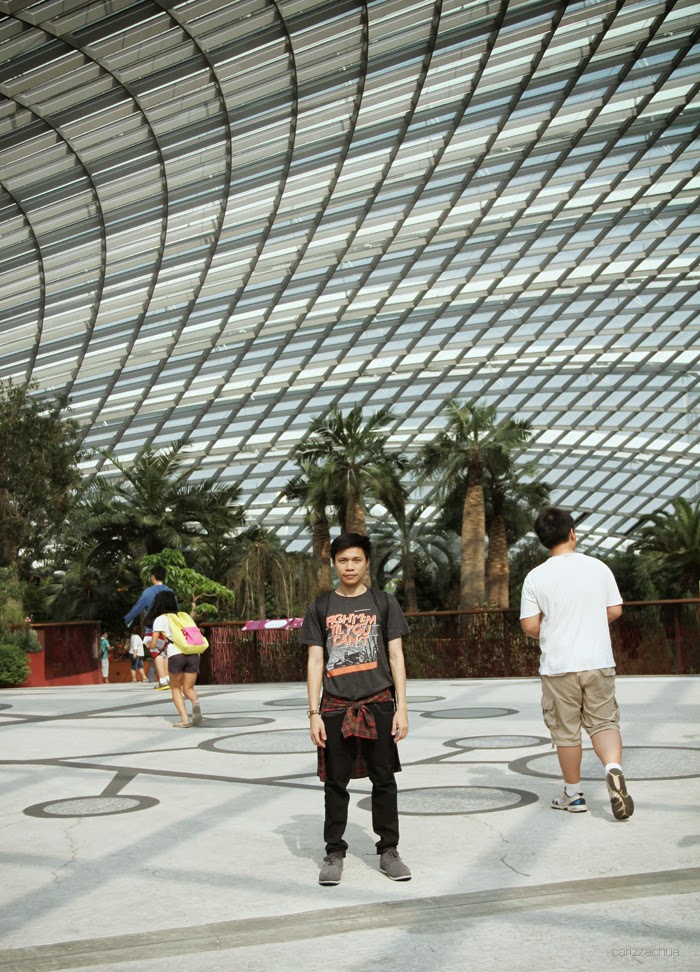 A stroll inside this greenhouse is a must to relax and recharge your energy from the hot weather. It's a great escape from the 35°C typical Singapore weather as it provides visitors a very comfortable and cooling environment. Temperature in the enclosures are kept between 23˚ to 25˚C – the same temperature with Mediterranean regions like South Africa, California, Spain and Italy. Interesting, right? There are also hundreds of plants, flowers, and trees to see.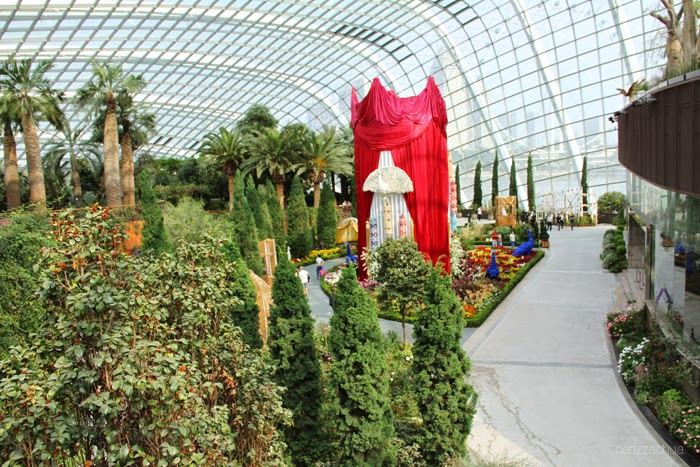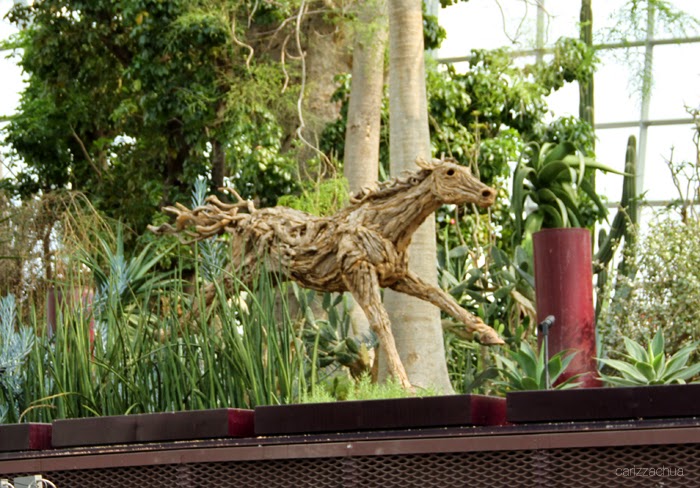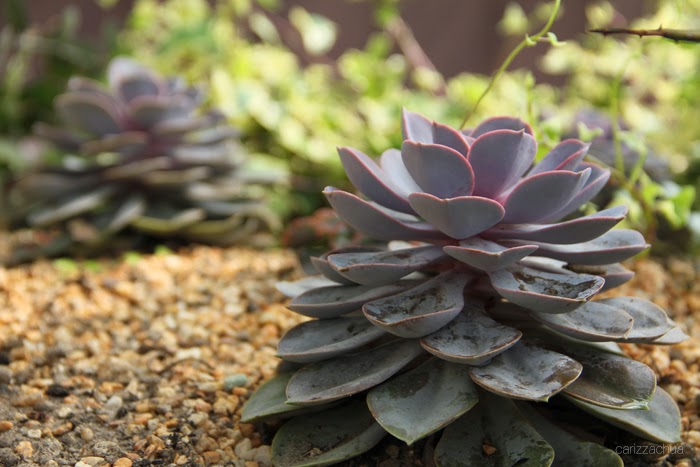 The dome is divided into eight gardens – Baobabs and Bottle Trees, Succulent Garden, Australian Garden, South African Garden, South American Garden, Californian Garden, Mediterranean Garden and Olive Grove.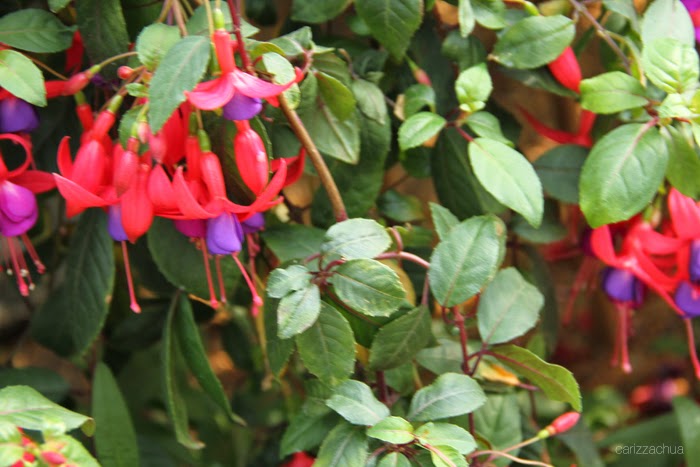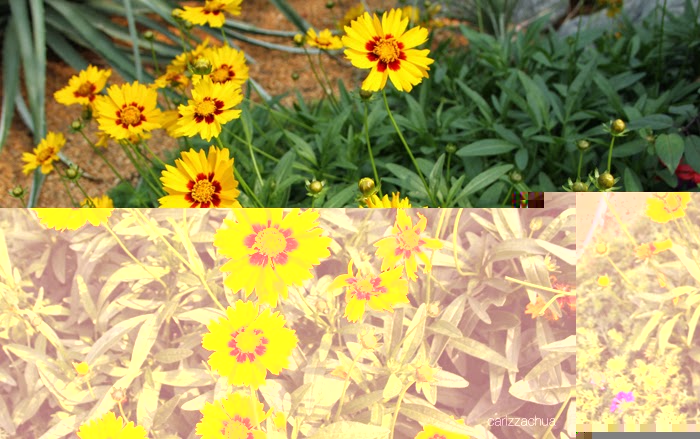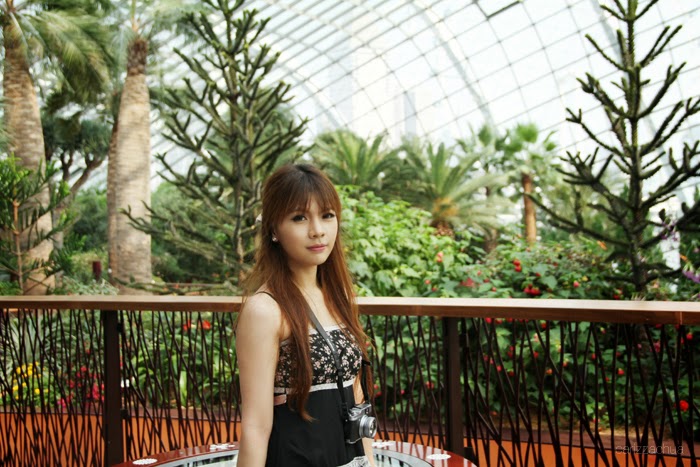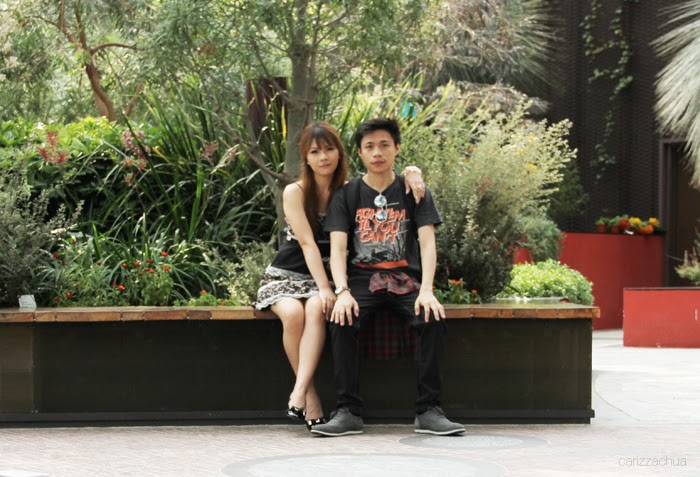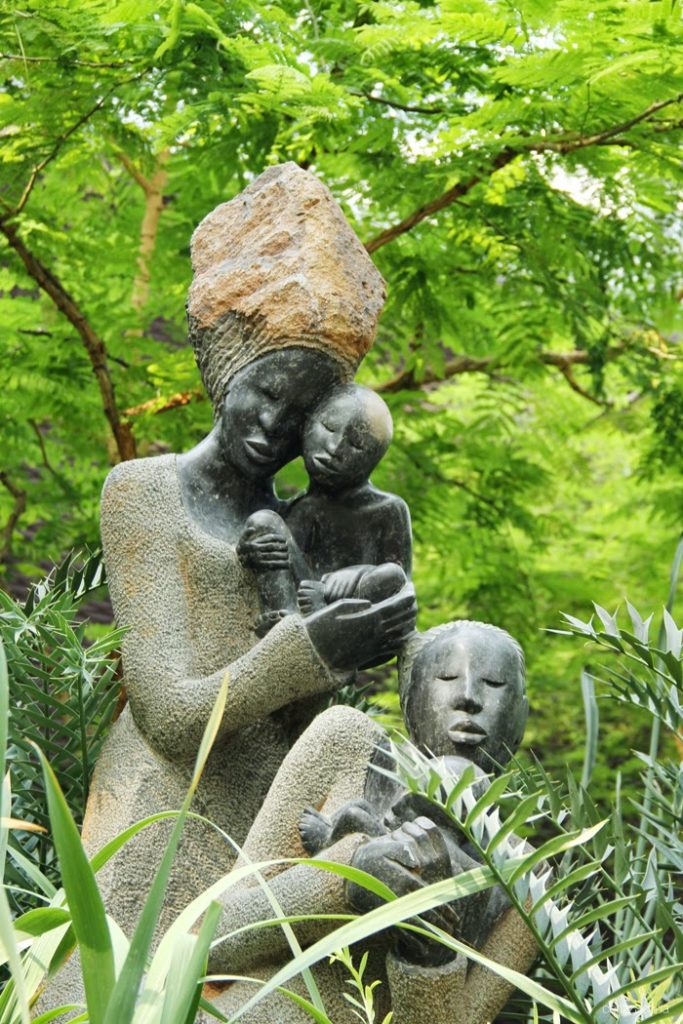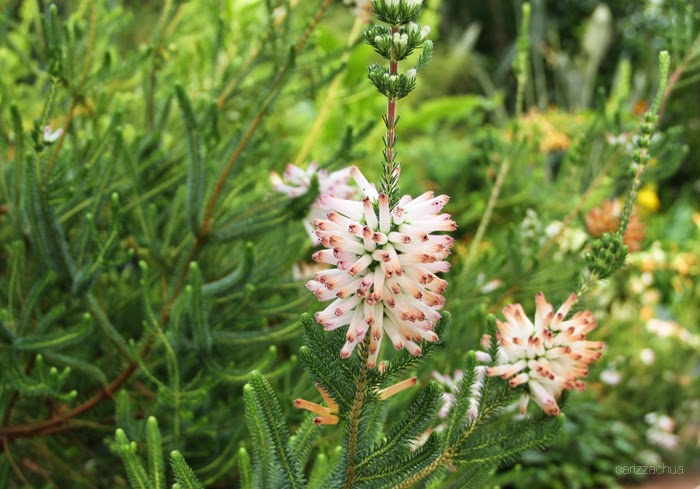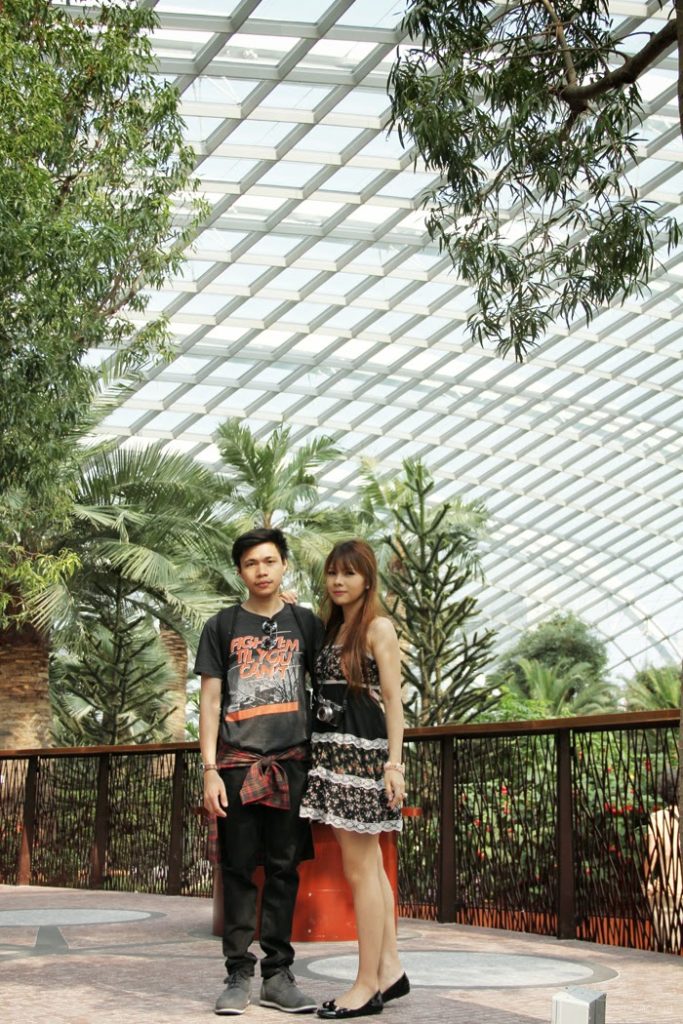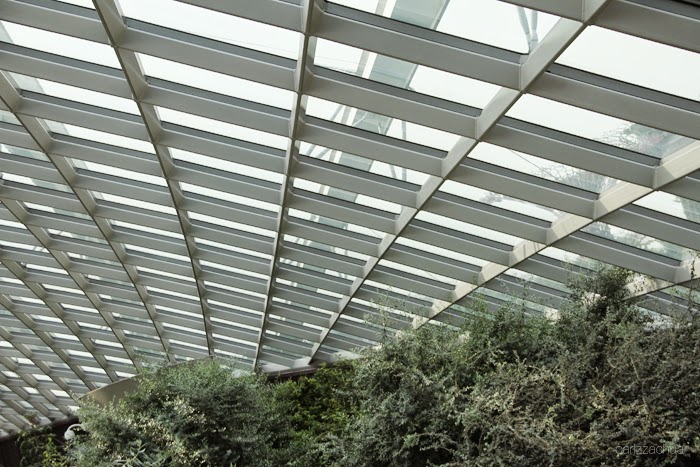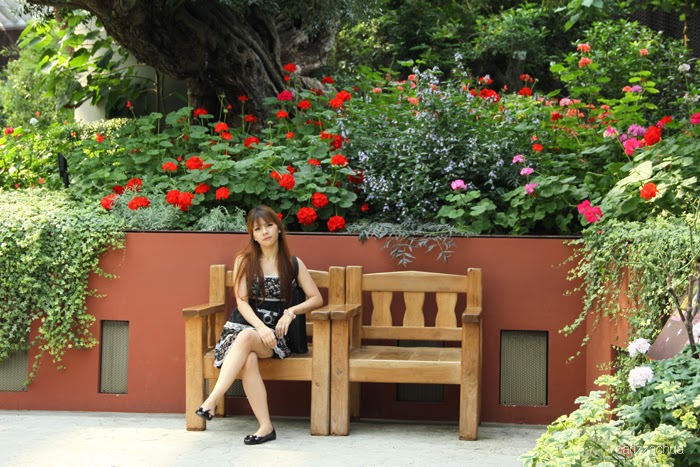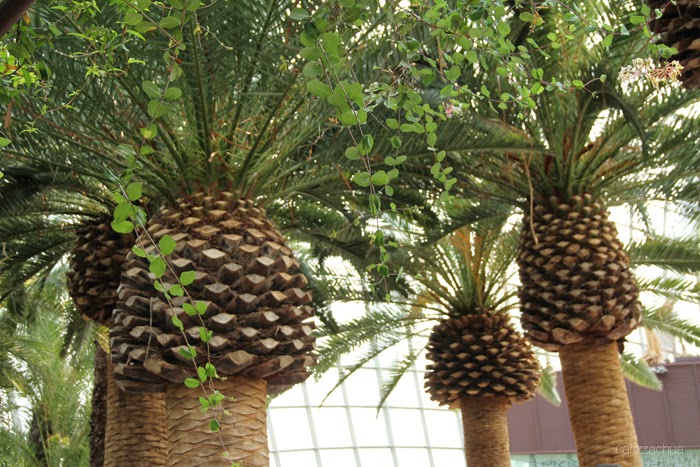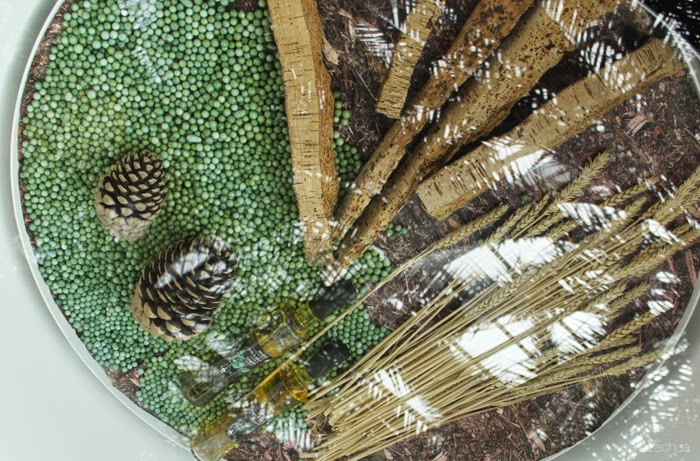 From plants to oils – Huile d' Olive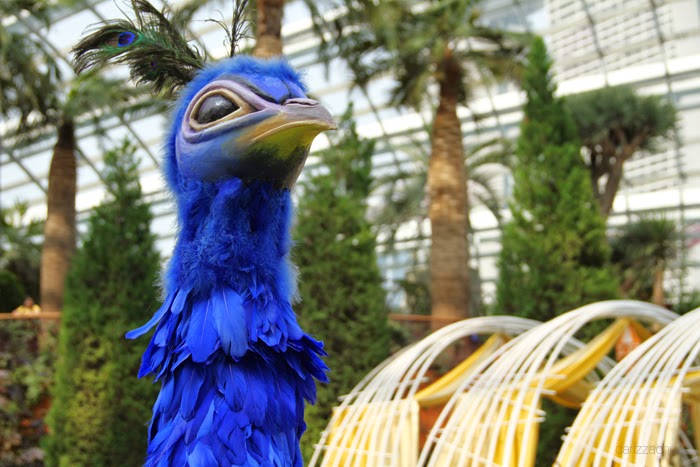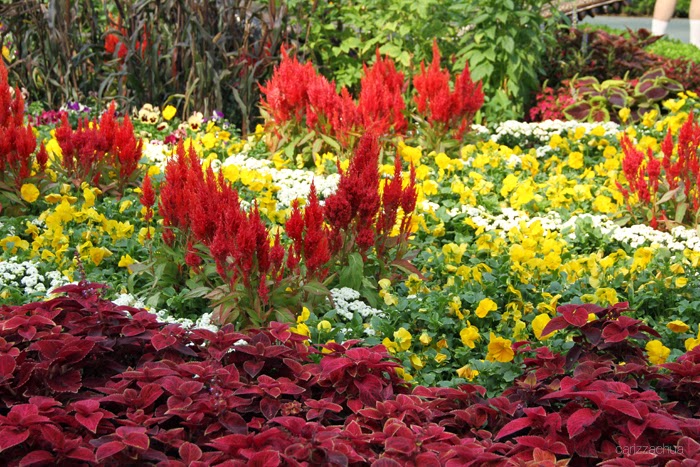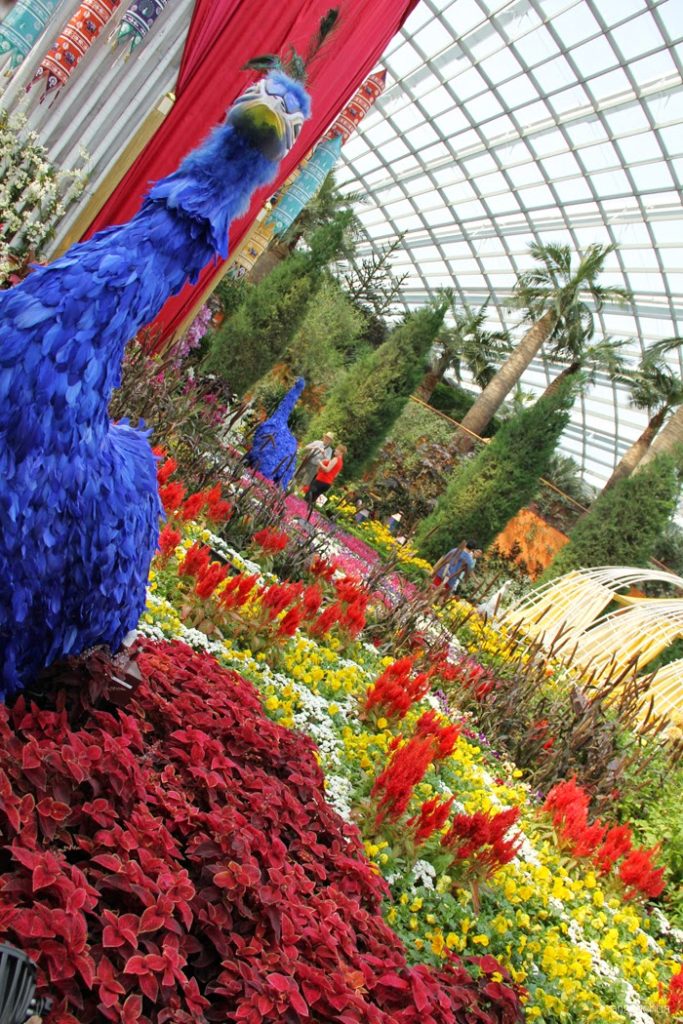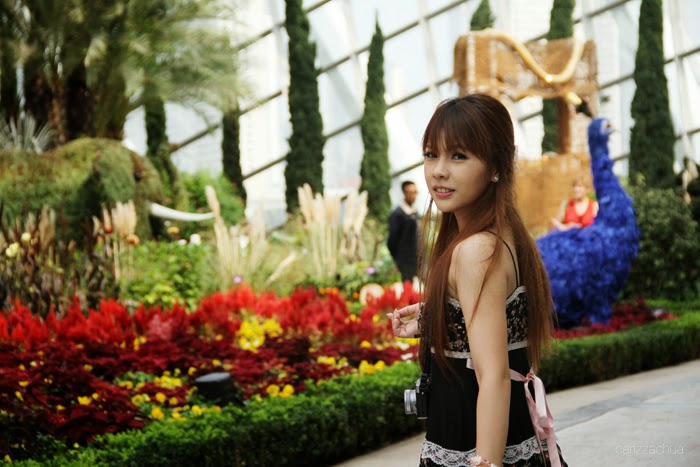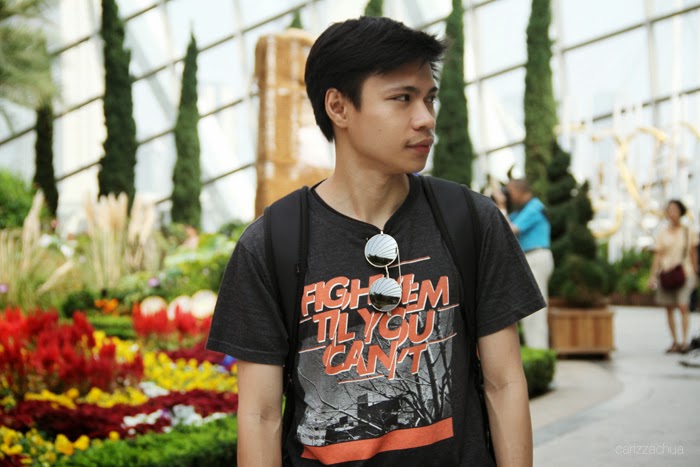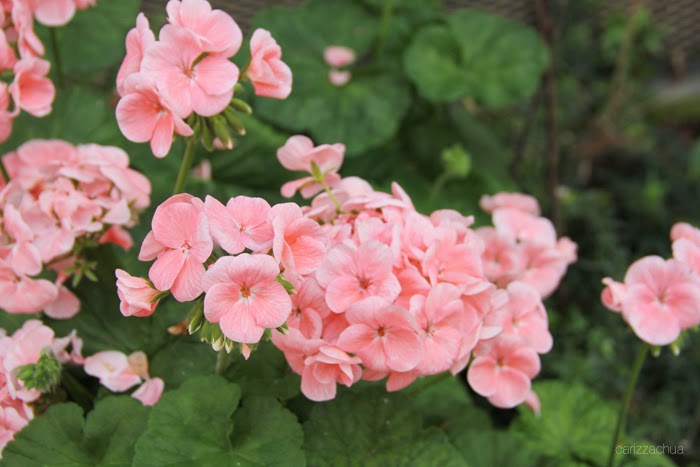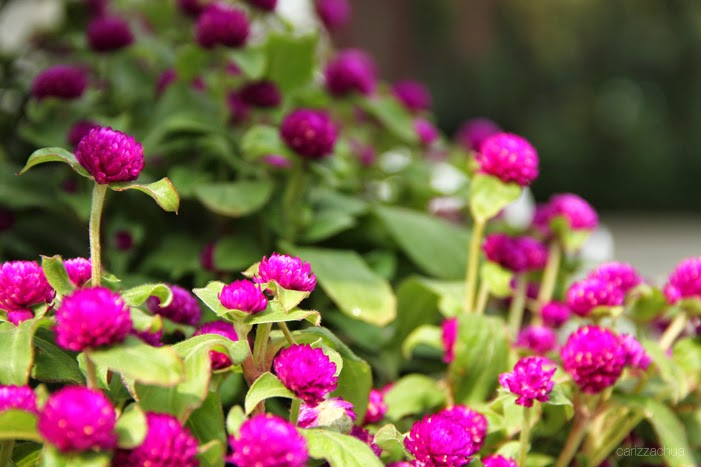 Standard admission is $28 SGD (includes entry to Cloud Forest).




You might also like