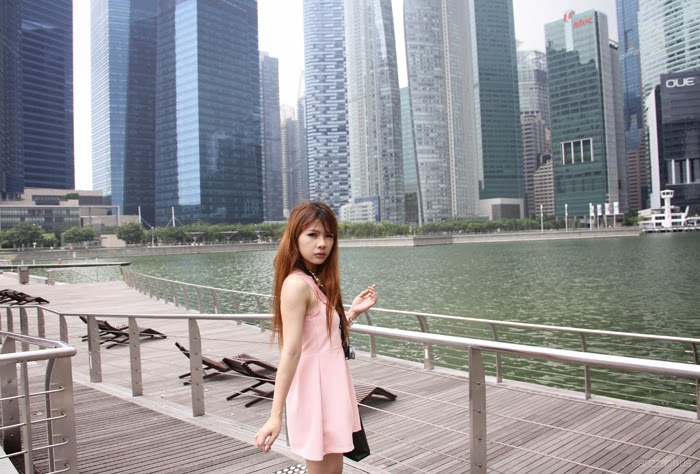 Although I had a series of unfortunate events in Singapore, there are still a lot of great things to love and appreciate. I just realized that as I scanned our photos in our camera. Now I remember we had a fantastic photowalk around the picturesque Marina Bay! Allow me to share some photos here.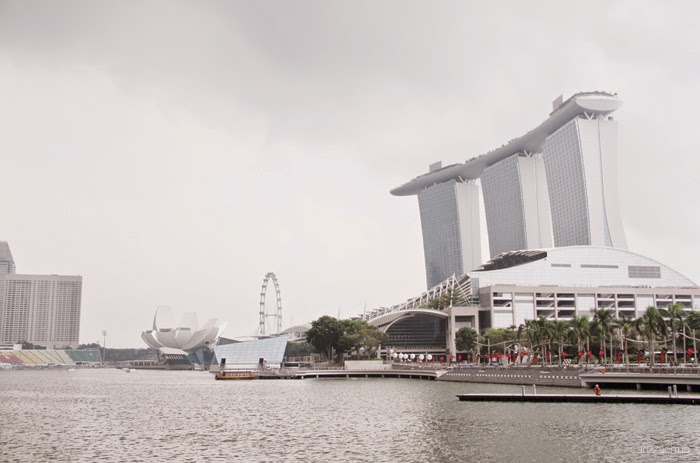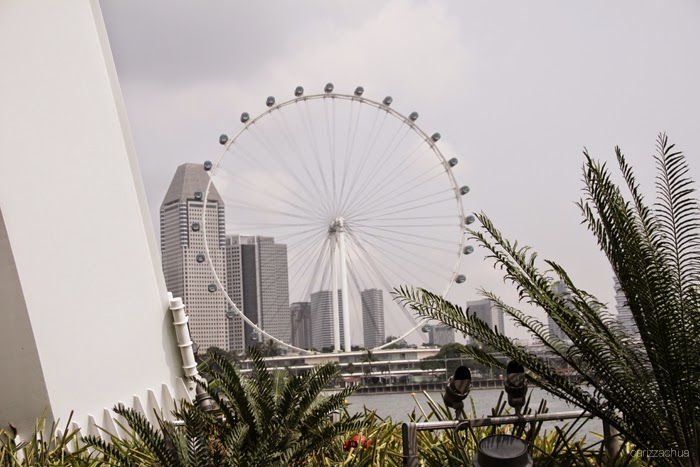 The Singapore Flyer. Always present in every photo. Haha.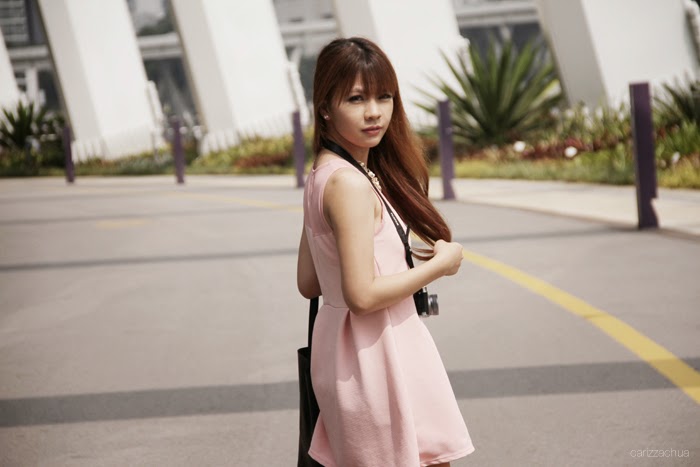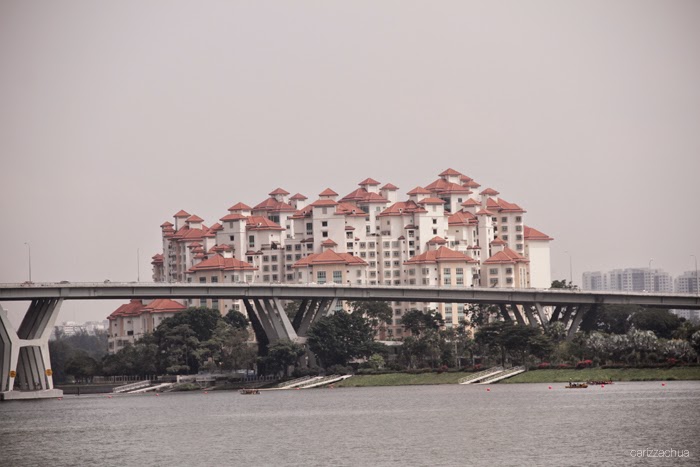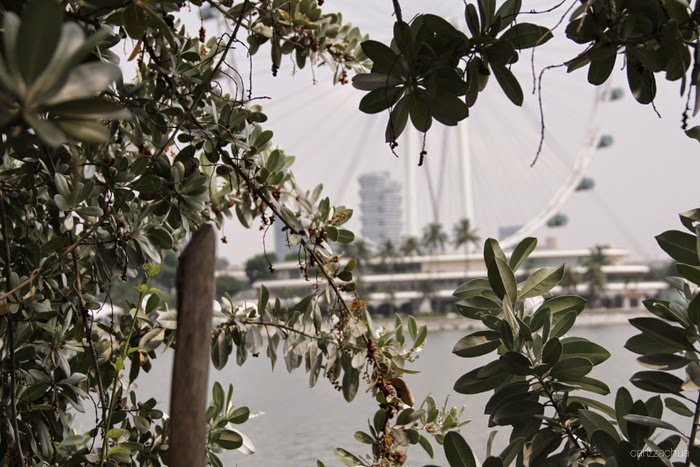 Say hi to my partner in crime slash photographer slash hero in Singapore –
Eton de Guzman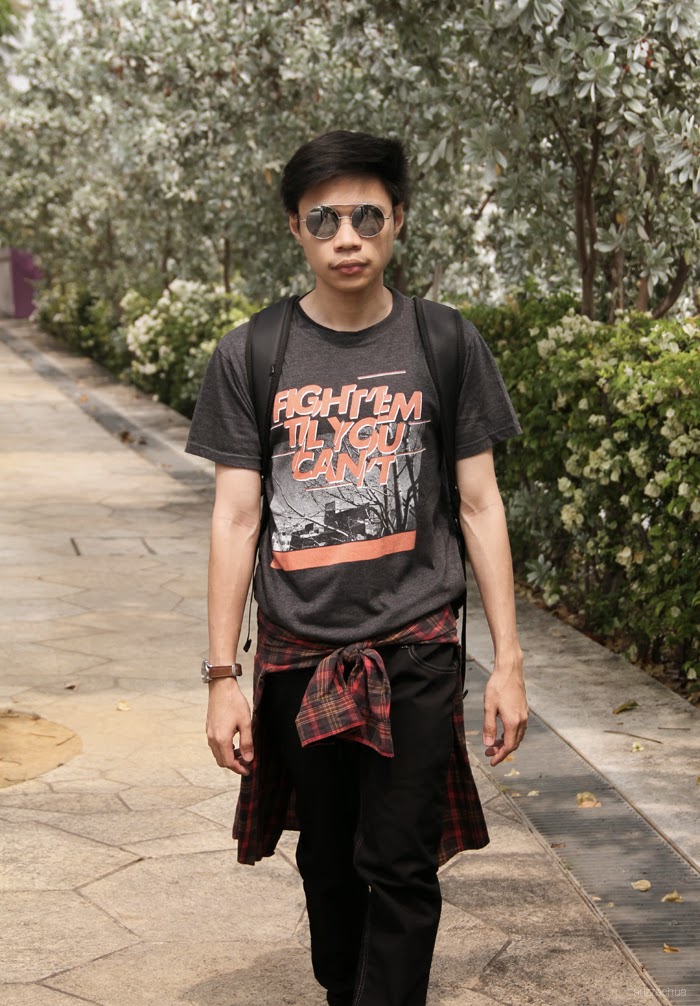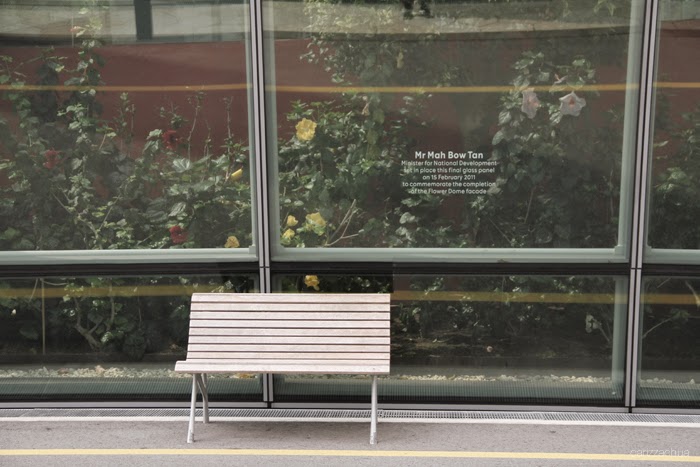 Snap here and there until we couldn't feel our feet anymore. Thanks to Singapore River Cruise, we were able to rest and relax as we continue taking photos around – and it's our first time in a bumboat!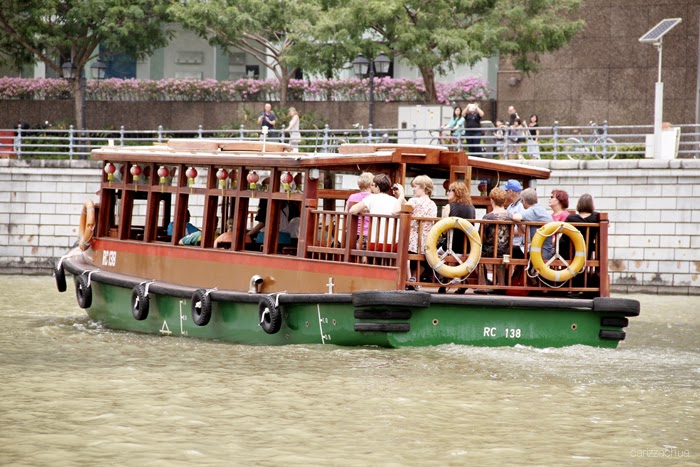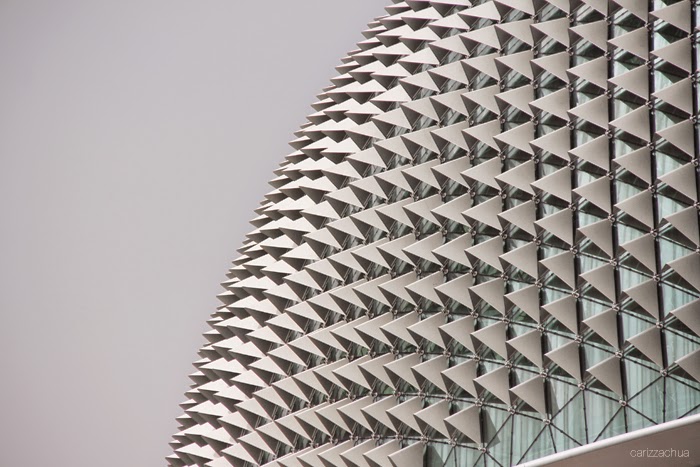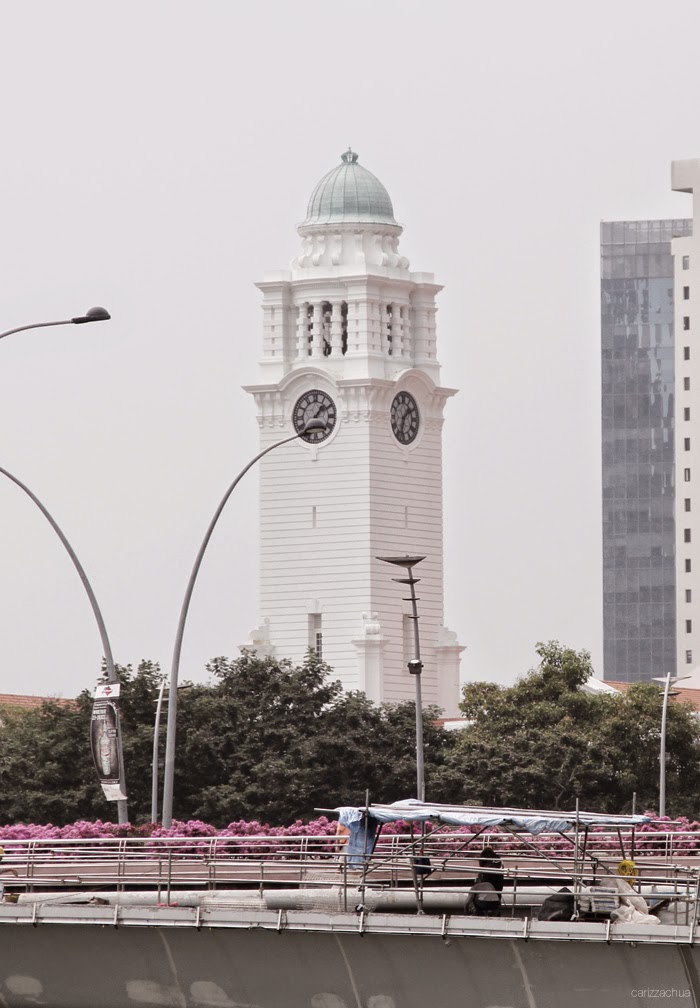 The old Supreme Court is such a charm amidst the surrounding and backdrops of skyscrapers and futuristic buildings.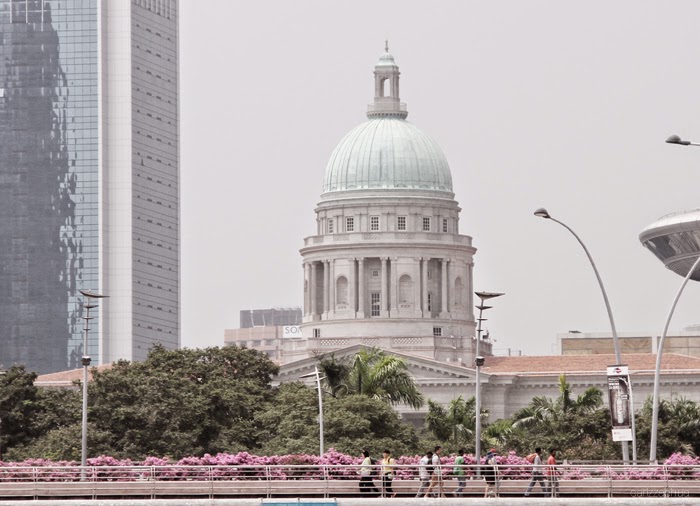 So, the new Supreme Court of Singapore is shaped like a disc.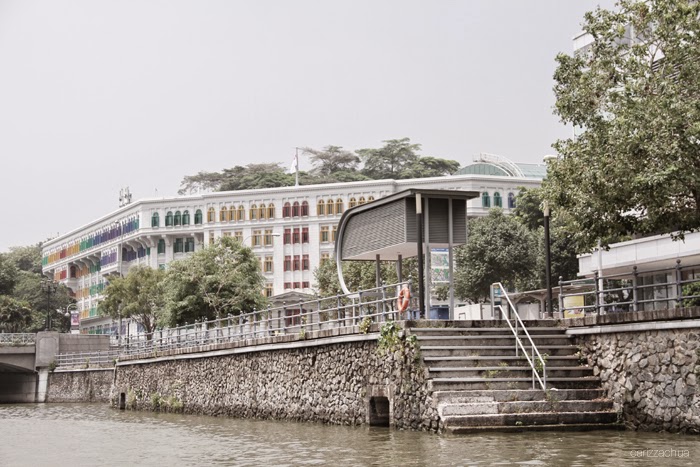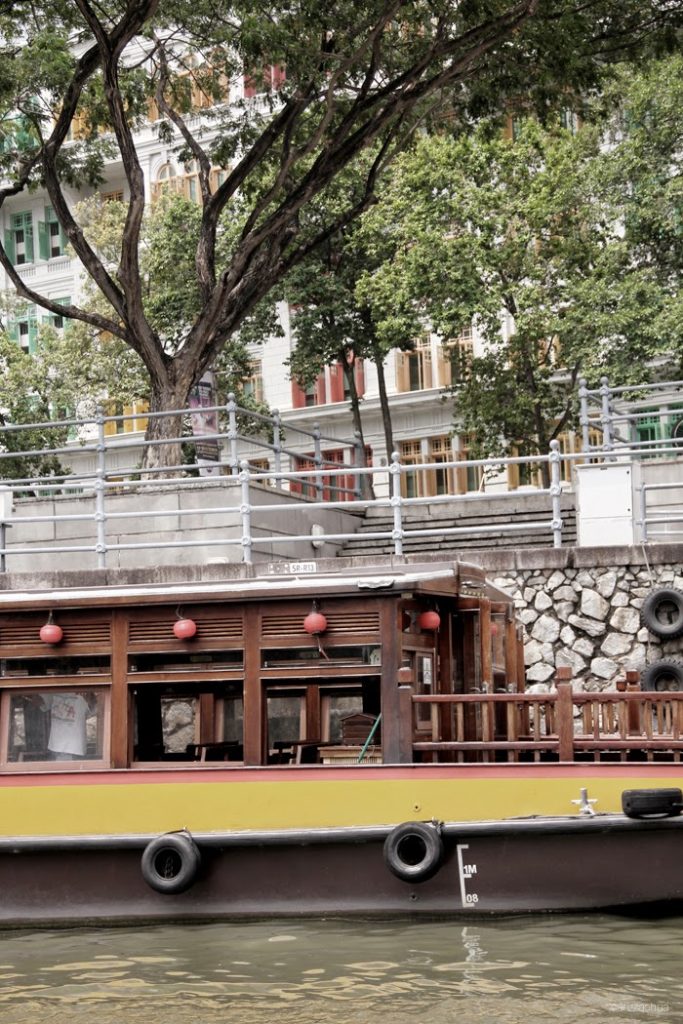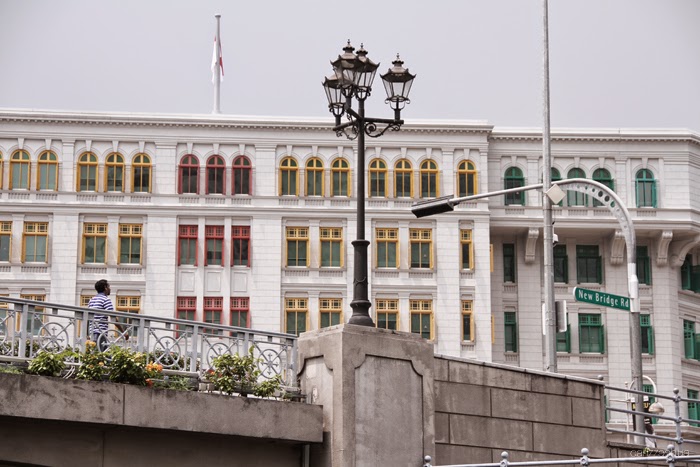 Another famous spot is Clark Quay. Back in the day, it was the commercial centre where barge lighters would transport goods. Today, it is popular for its floating pubs, nightclubs and restaurants.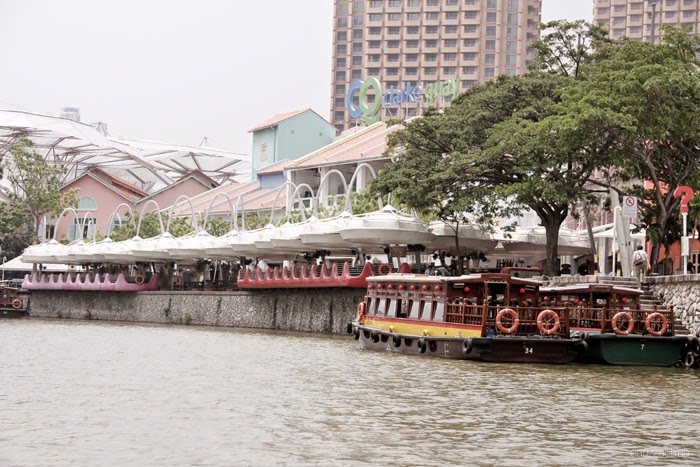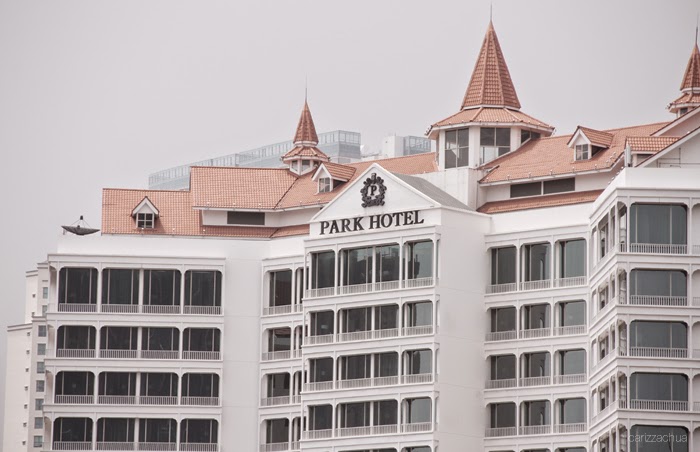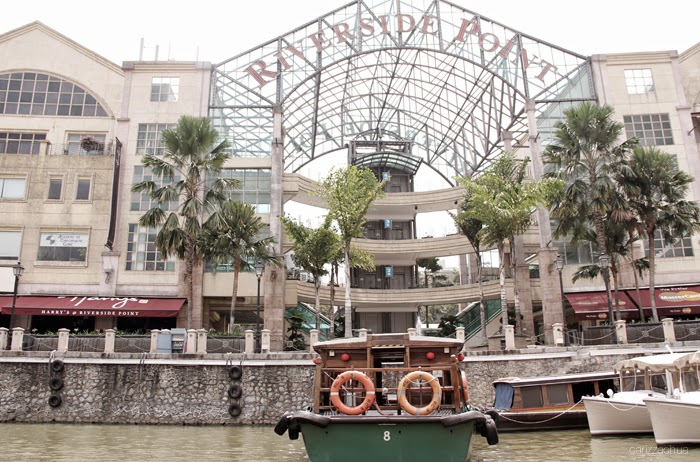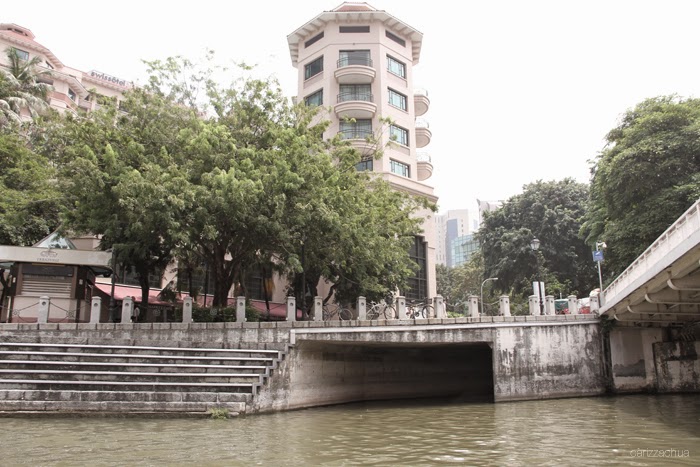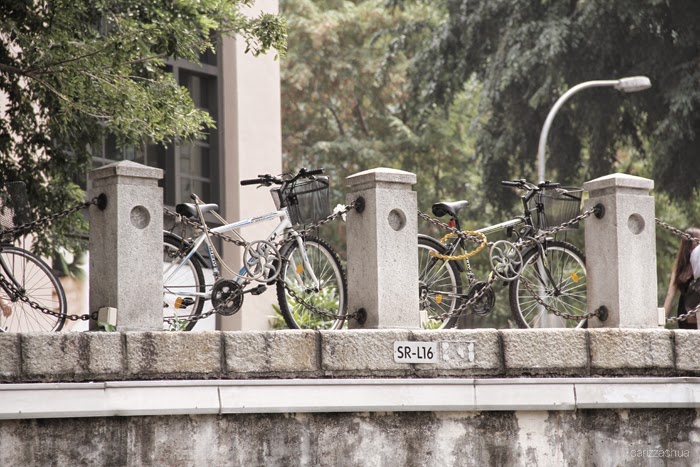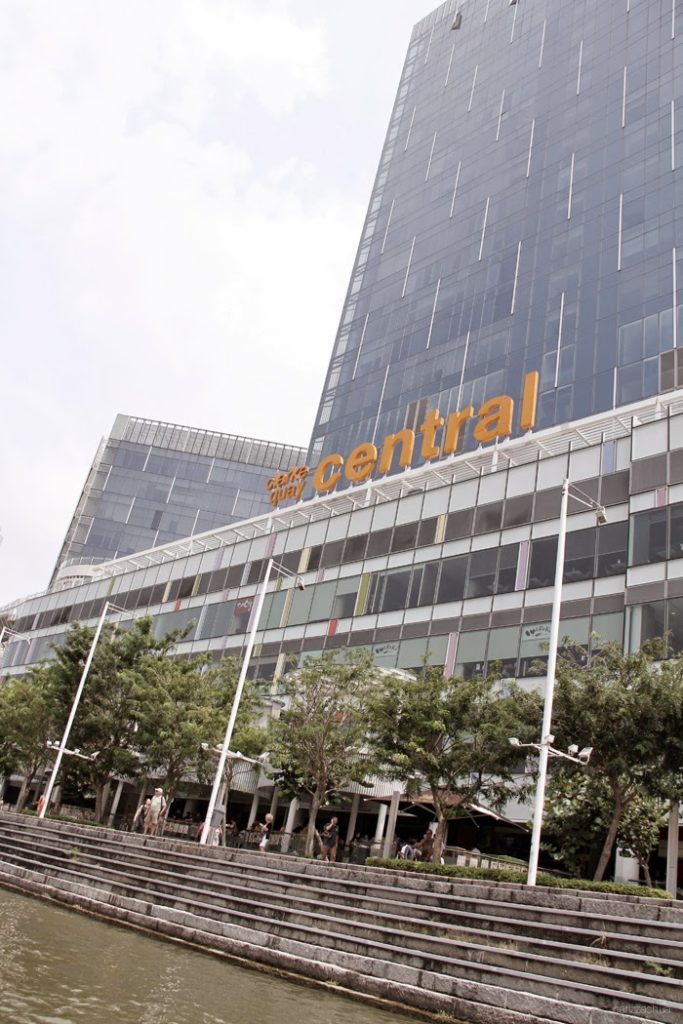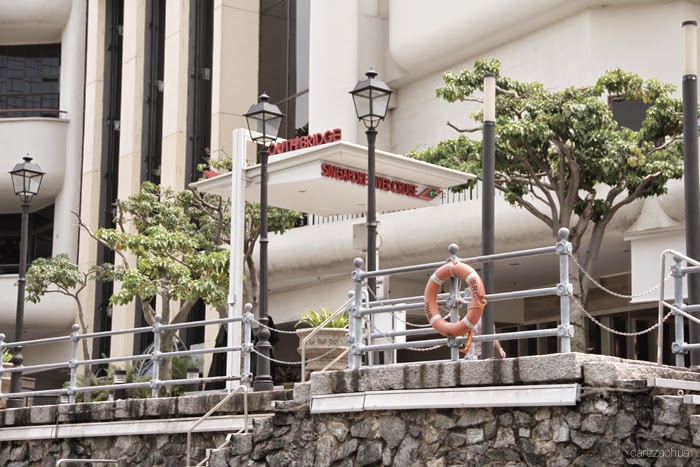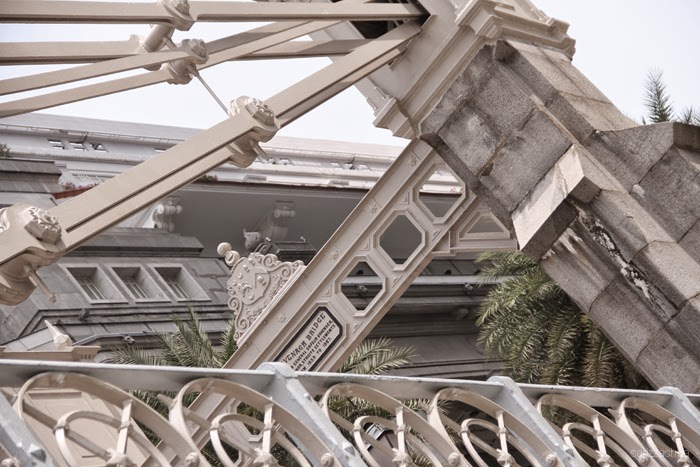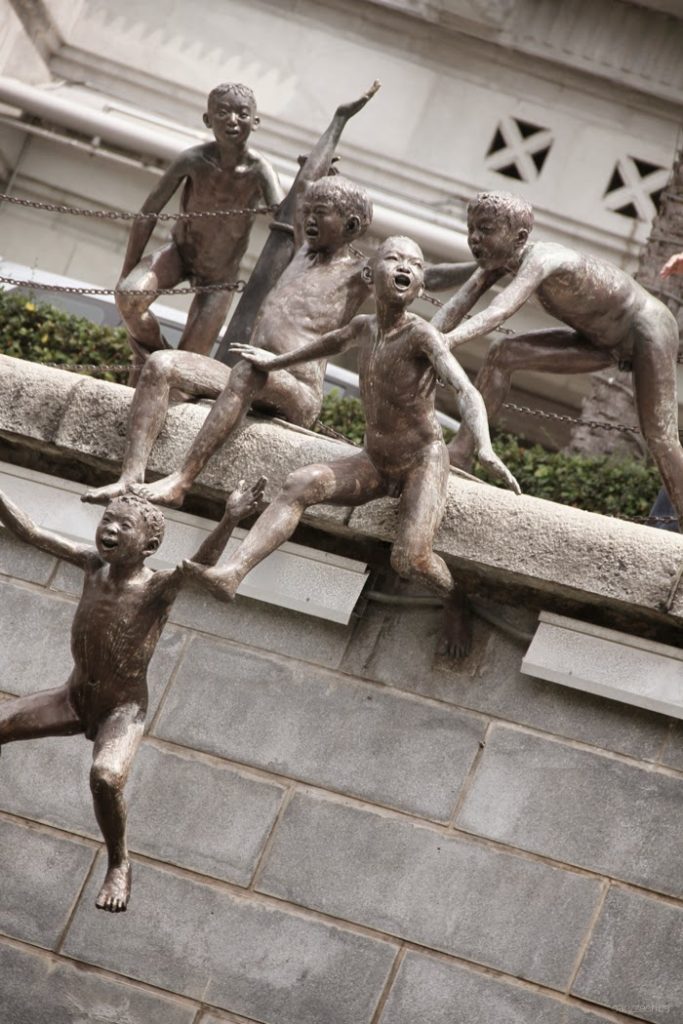 Statue showing children leaping into the bay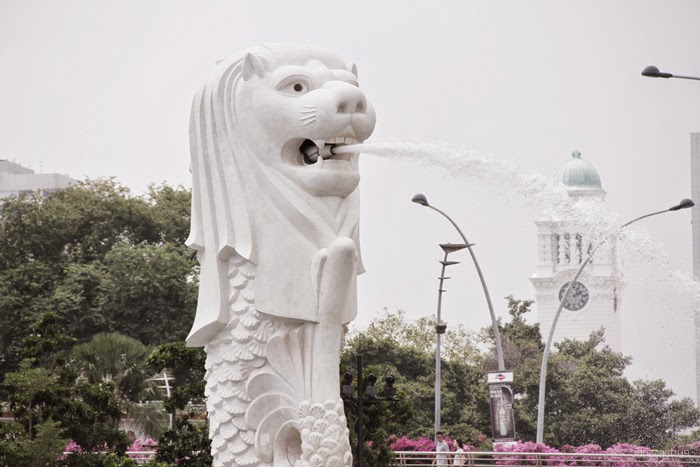 The Merlion – half mermaid, half lion. No tourist would ever forget to take a selfie here. It is Singapore's symbol of history and origin. The word mer which means water symbolizes Singapore as the former fishing village while lion represents Singapura meaning the lion city.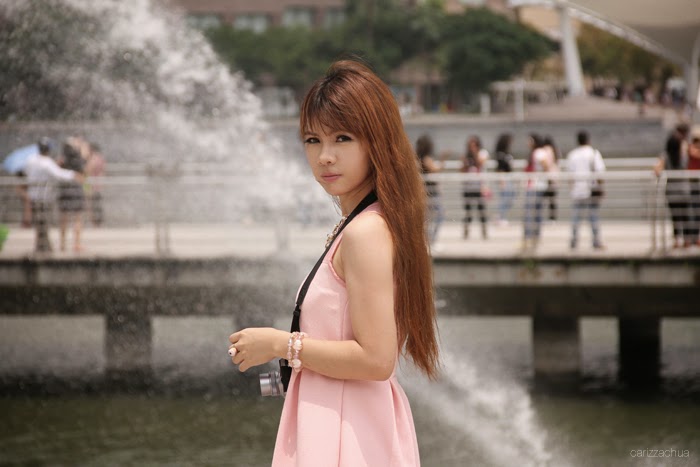 Just beside the Merlion Park is my favorite spot – The Fullerton Hotel.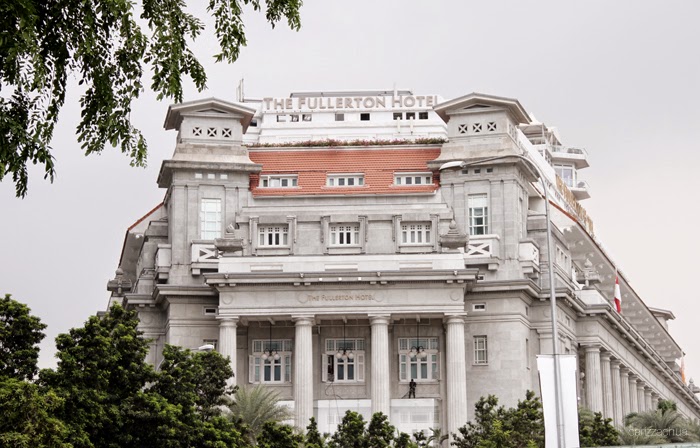 And seeing otters eat their lunch is such an adorable thing!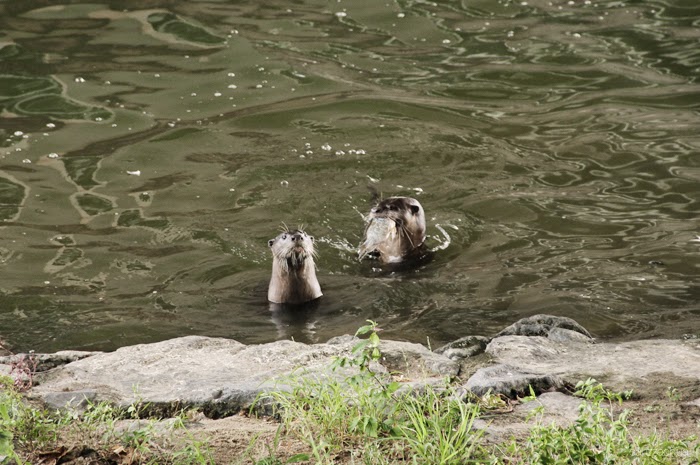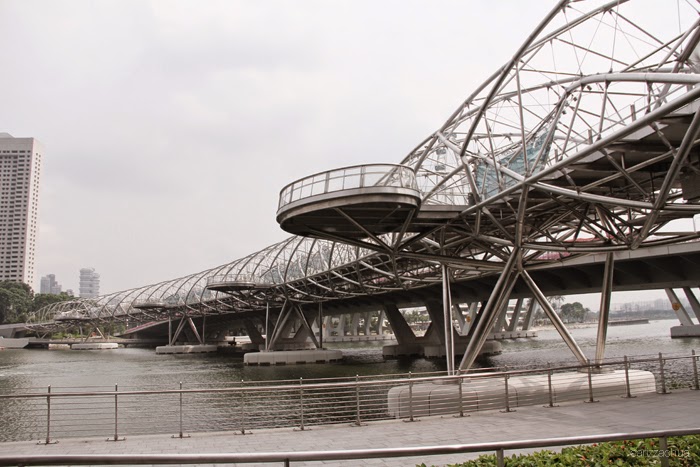 I wish we had the power to put the Helix bridge inside our bags and place it here in Manila.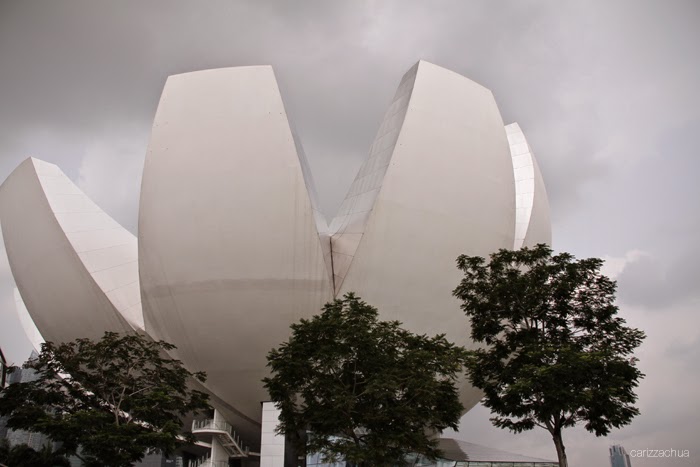 The lotus-shaped Art Science Museum. Its futuristic structure compliments with the Singapore skyline amazingly. We already ran out of energy in the afternoon so we skipped this one. Hope we could check it out next time.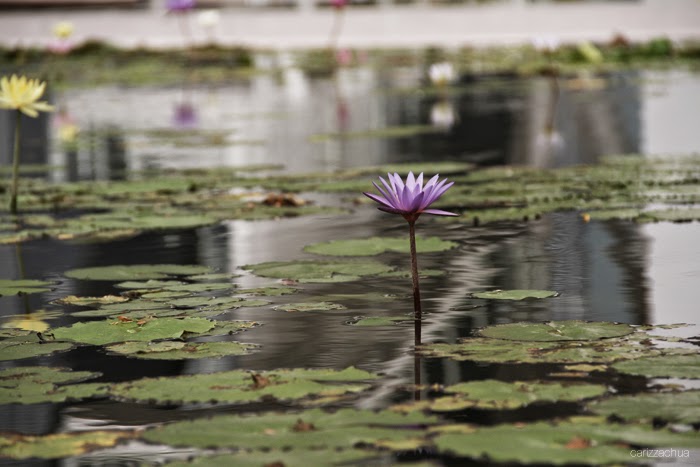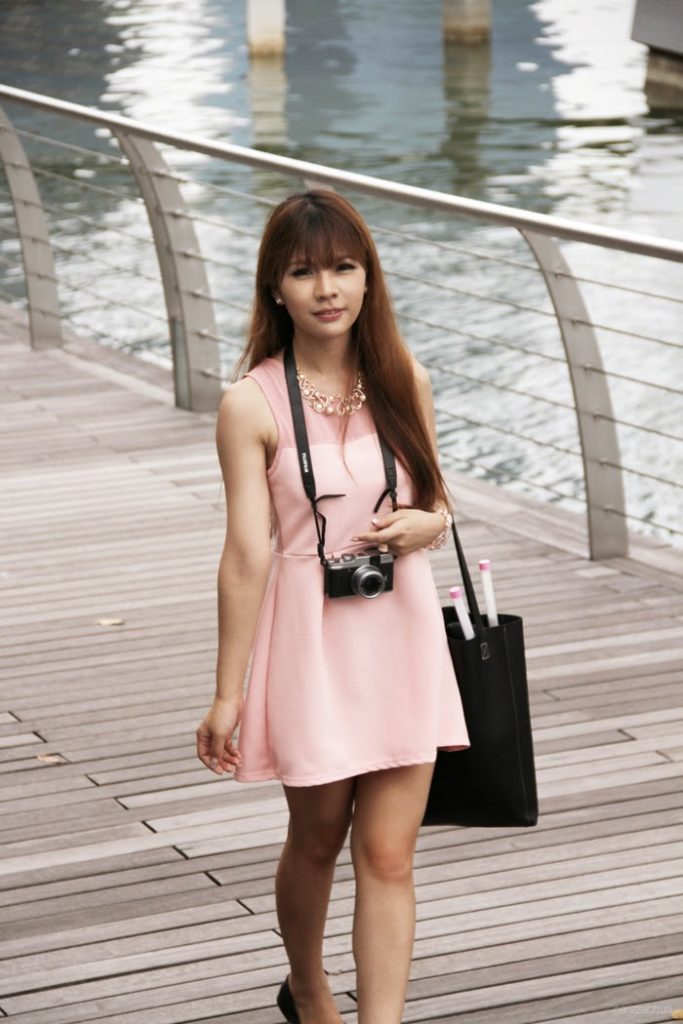 If you love shopping like I do, then The Shoppes is the right place for you.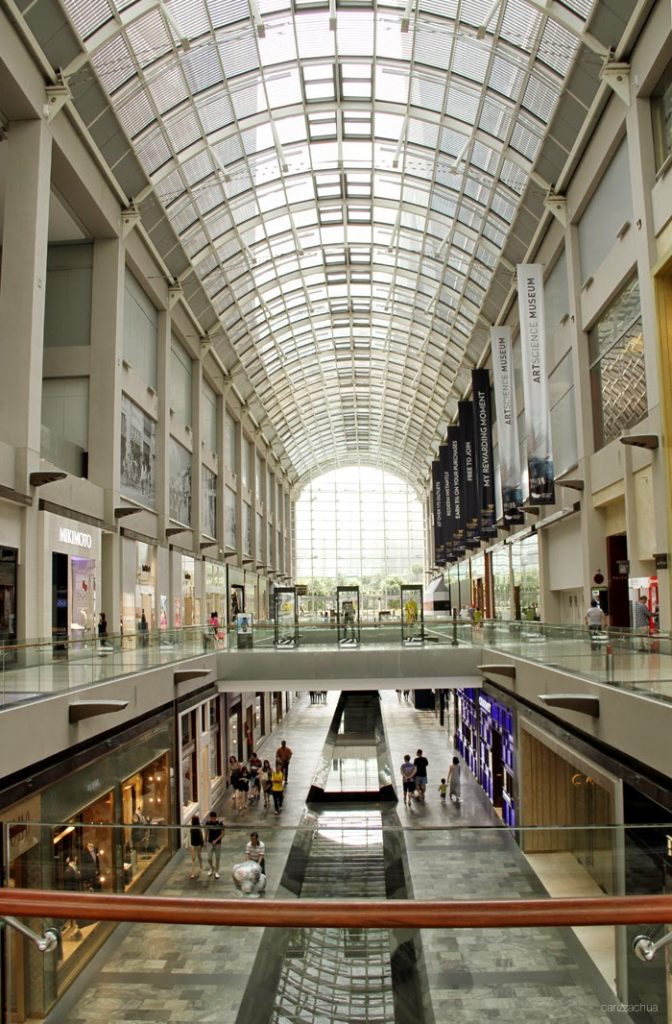 This 3-storey luxury mall houses some of the high-end retail brands like Hermès, Chanel, Fendi, Bally, Gucci, Miu Miu, Yves Saint Laurent, and a lot more.
Or, you can always visit the floating Louis Vuitton boutique outside.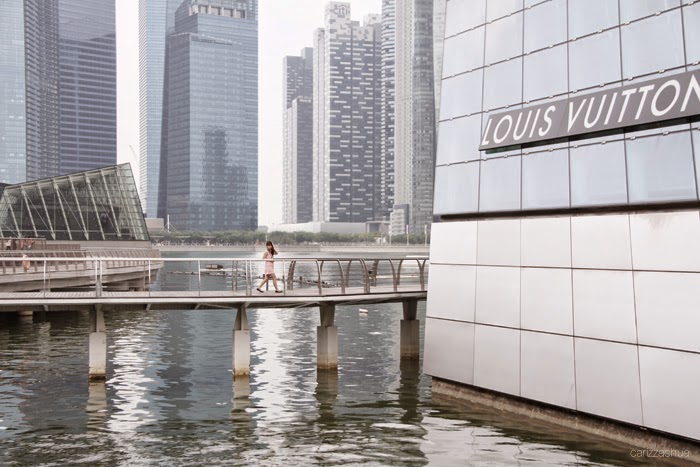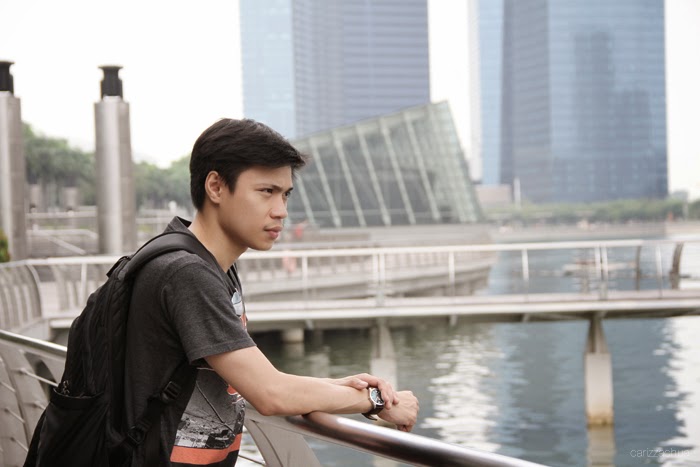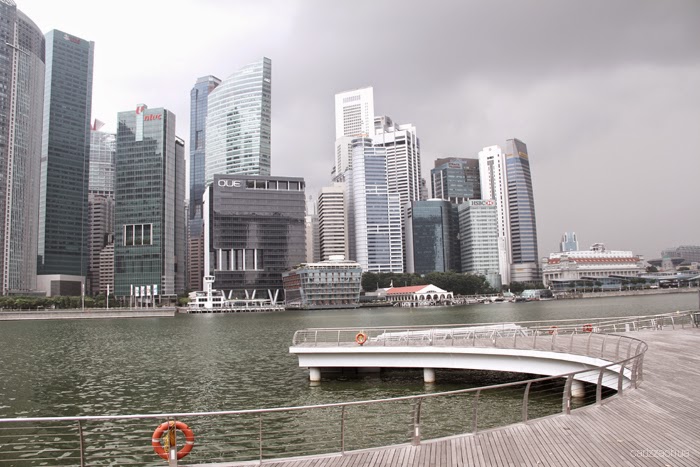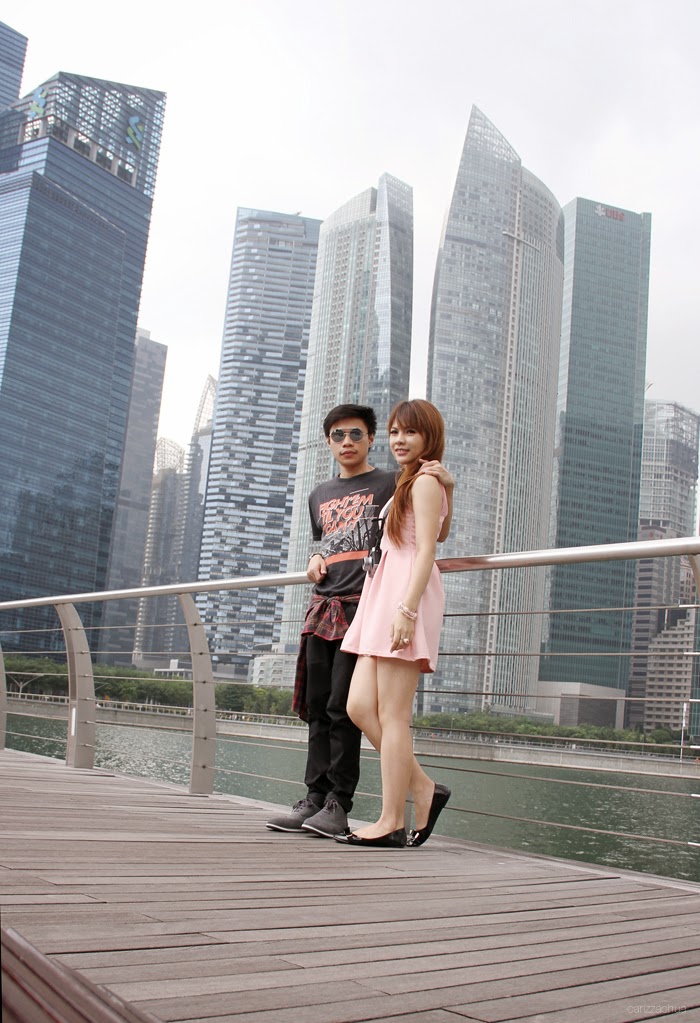 So much more to keep in my blog but I guess that should do for now. Hope you enjoyed our snaps!
You might also like