For a chic and posh feel in Seoul, visit Gangnam-gu! We went here to take the bus to Everland and went back here again on another day to visit a cat cafe.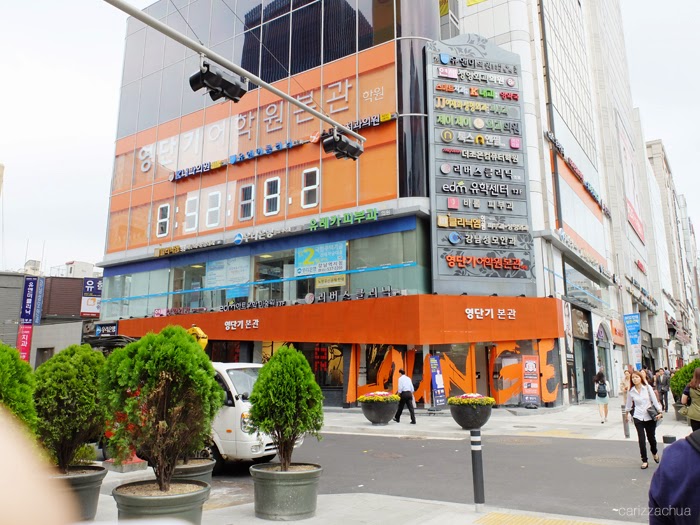 With all the popular brands, fashion shops, billboards, LCDs, and lights, it gives a modern upscale lifestyle. Many tourists visit this place as well. No wonder why Gangnam is one of the richest city in Seoul.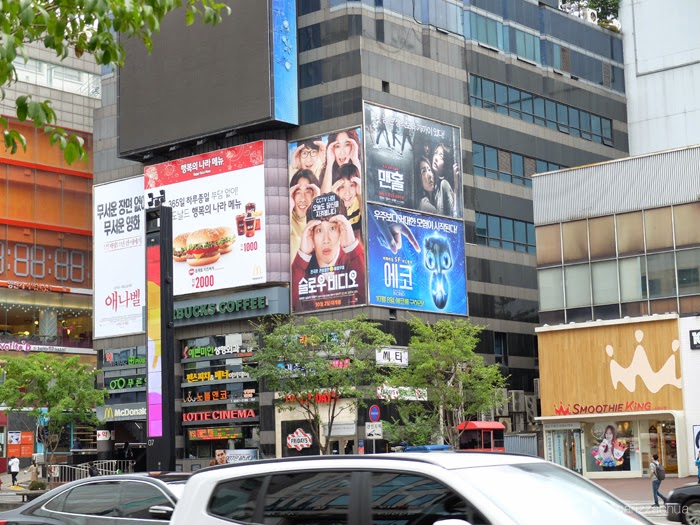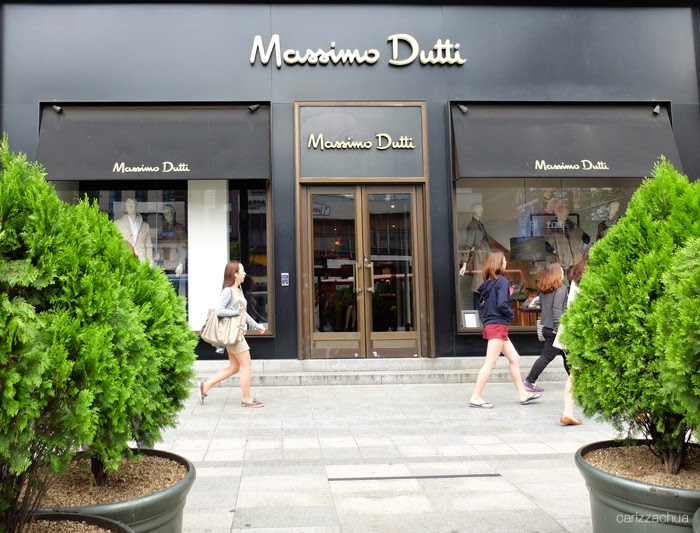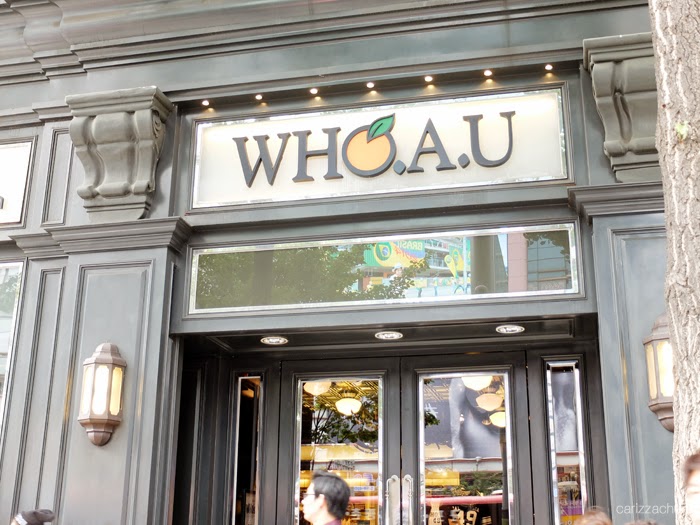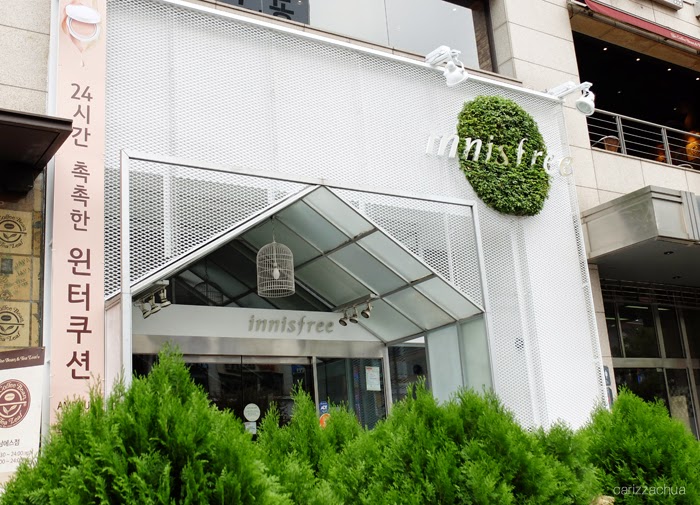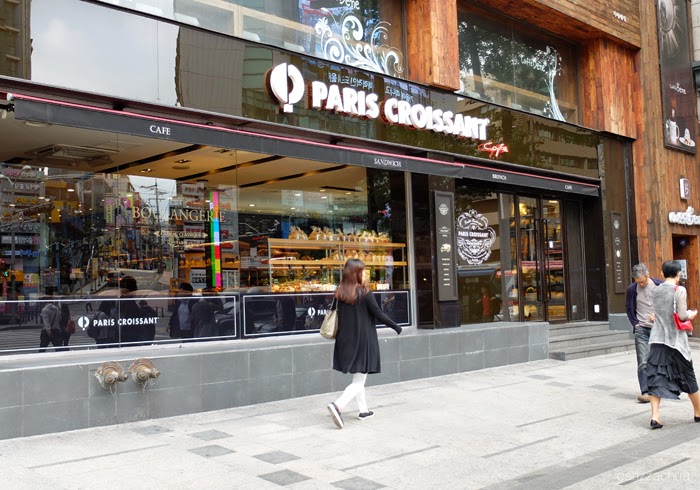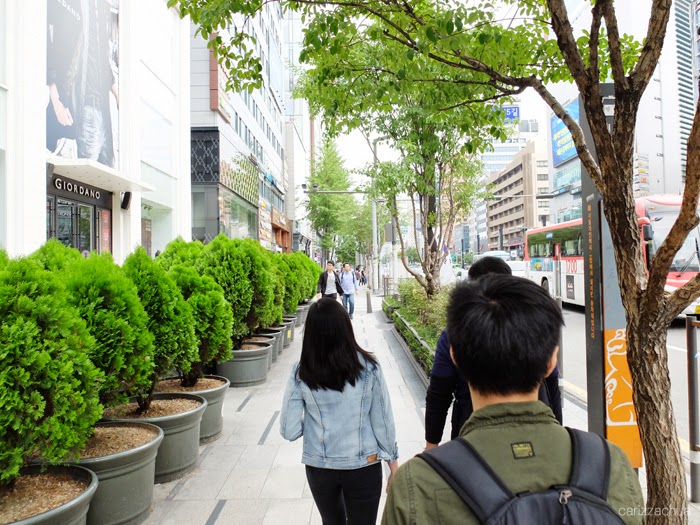 Bought a drink from a street vendor and noticed this. If I remember correctly, this one is for 500 KRW so my friend tried it. It looks like a pancake but it's actually a flat candy! OMG I just had to buy myself one. (,,◕ ⋏ ◕,,)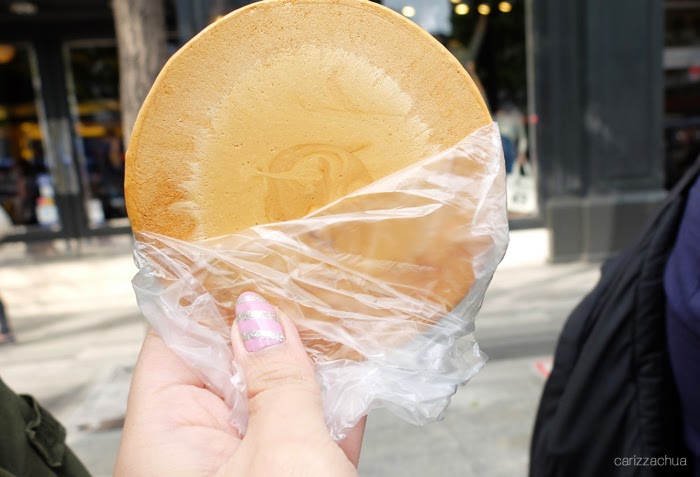 This is Gangnam at night.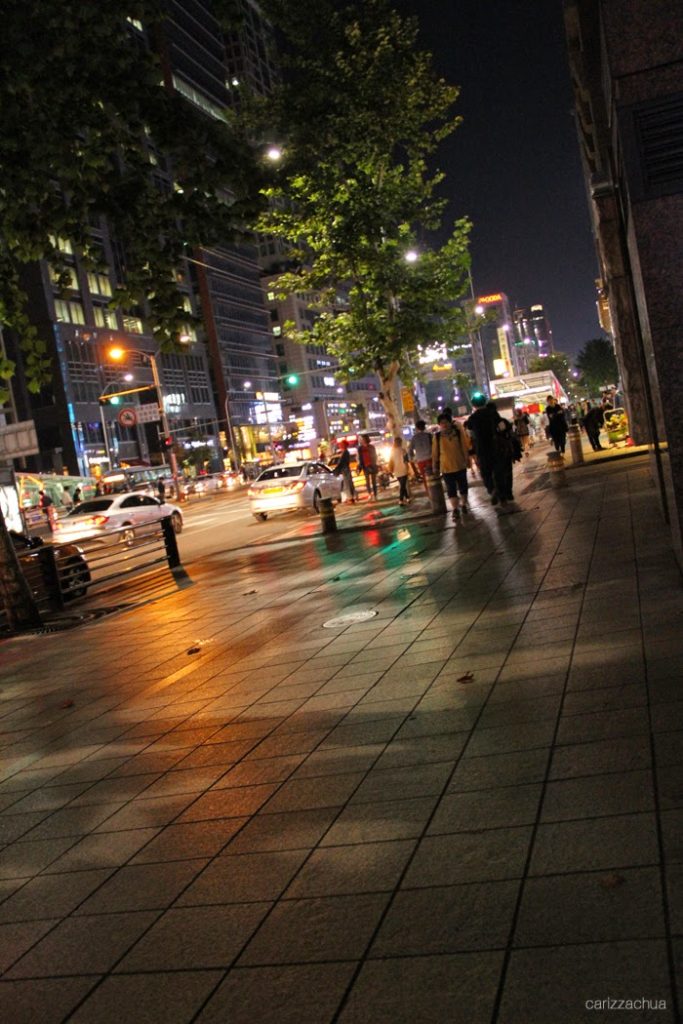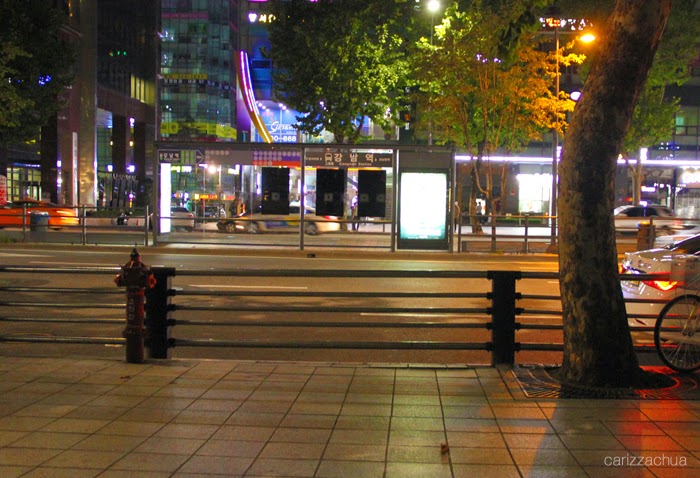 We saw some adult flyers on the floor too. o(≧∇≦o)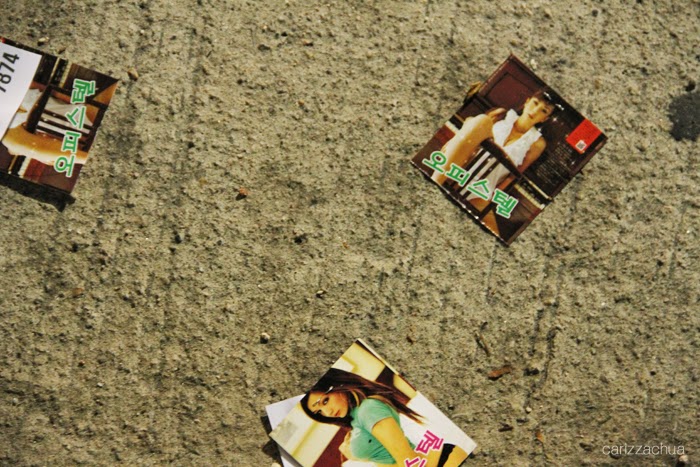 Our friend Moi was craving for some authentic Korean BBQ. It's actually a must try when in Korea so we checked few restaurants around to find the best yet affordable Korean BBQ house. Almost all of them were expensive but we found one which costs only 9,000 KRW per dish.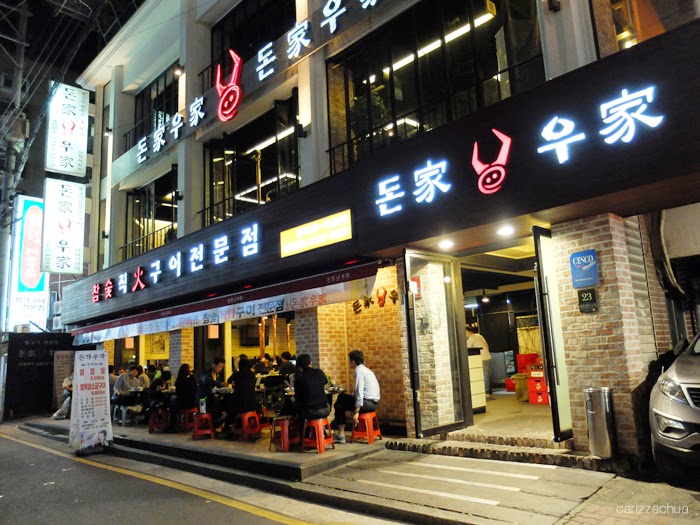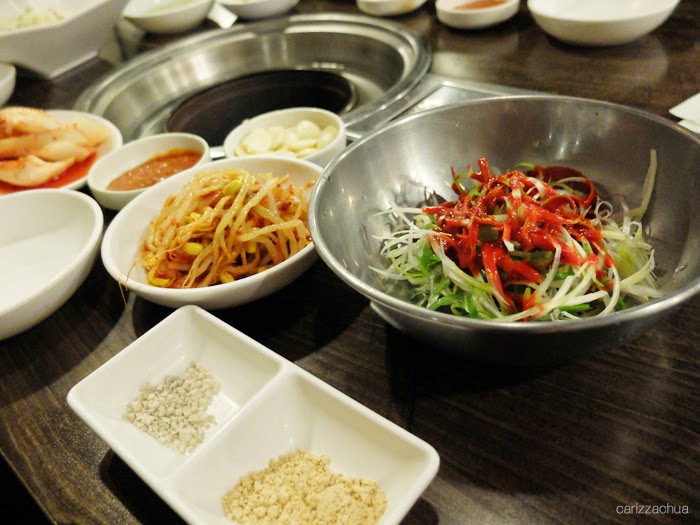 Beef overload!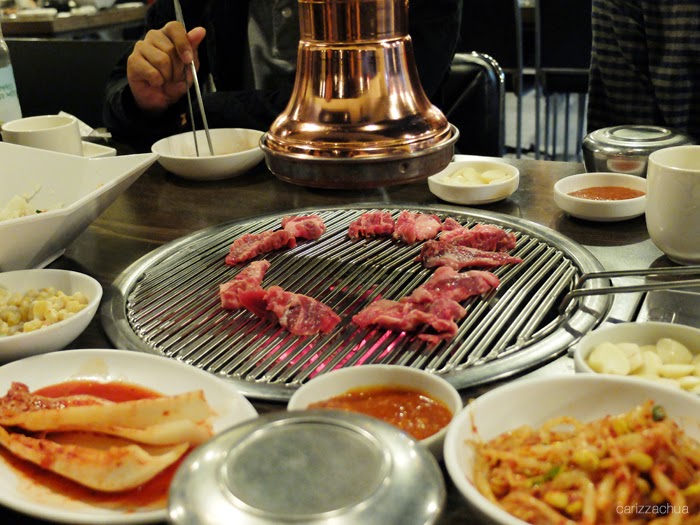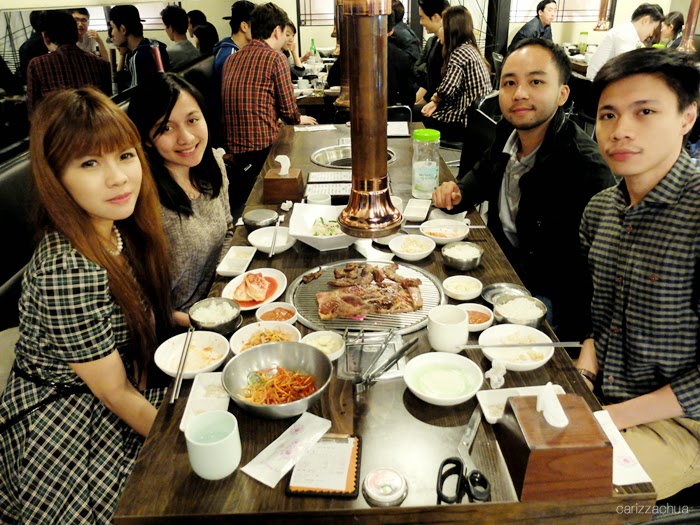 Yum! I really want to go back here again in the future! However, I can't remember how we got there!
My photos here are not even half of Gangnam but if ever you are in that area, try looking for that restaurant and please buy a lot of flat candies for me. I'll pay, I promise! XD
You might also like