My
Singapore photowalk post
was too long already that I decided to separate my outfit snaps from the landscape shots. I was wearing pink the whole time (my favorite!) and I didn't want to miss that in my blog.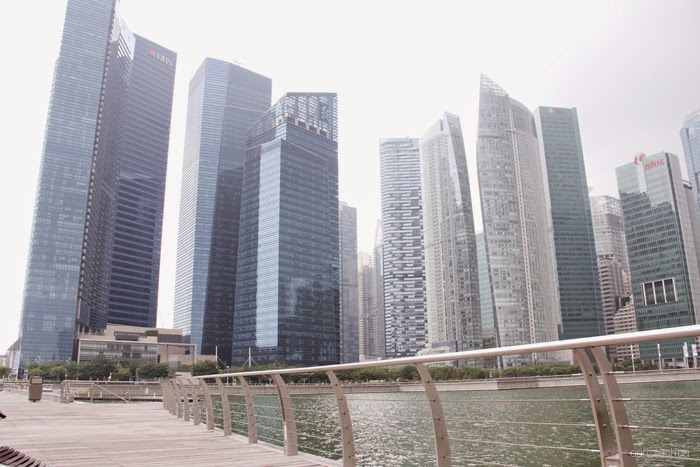 Dress from Jellybean // Flats from Parisian // Pink Chinese Lucky Charm Bracelets
Necklace and Earrings from Korea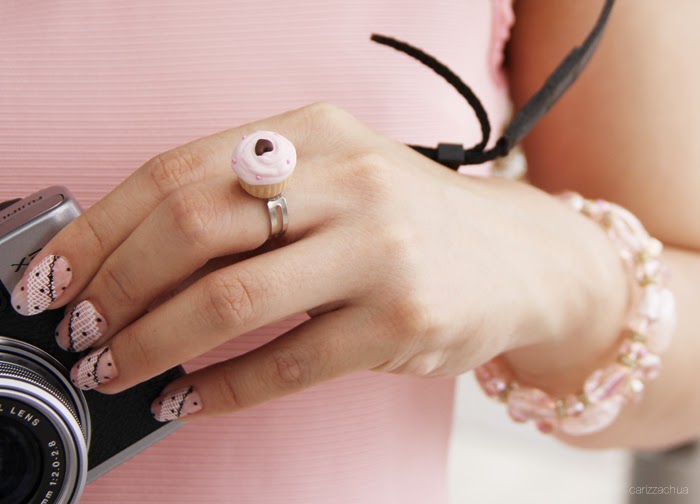 I really miss doing nail art! I got interested with it because of Ayumi Hamasaki. She's well known for her cute and stylish nails back then. Since this day was my first time to see her perform live on stage, I made sure to prettify myself the Ayu way – including my nails!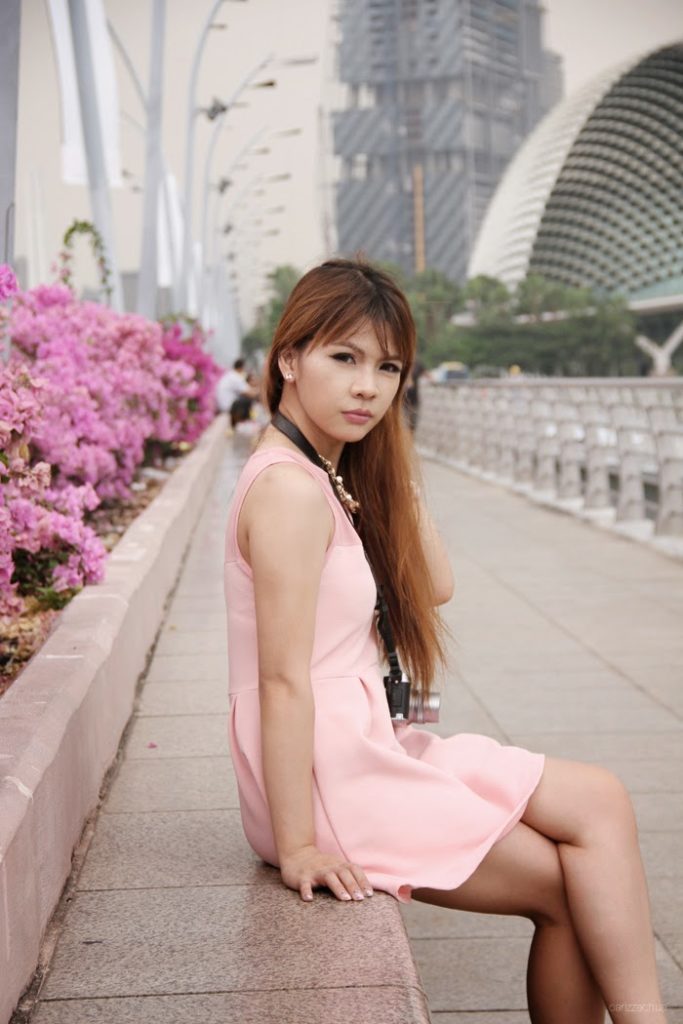 Fan girl at night…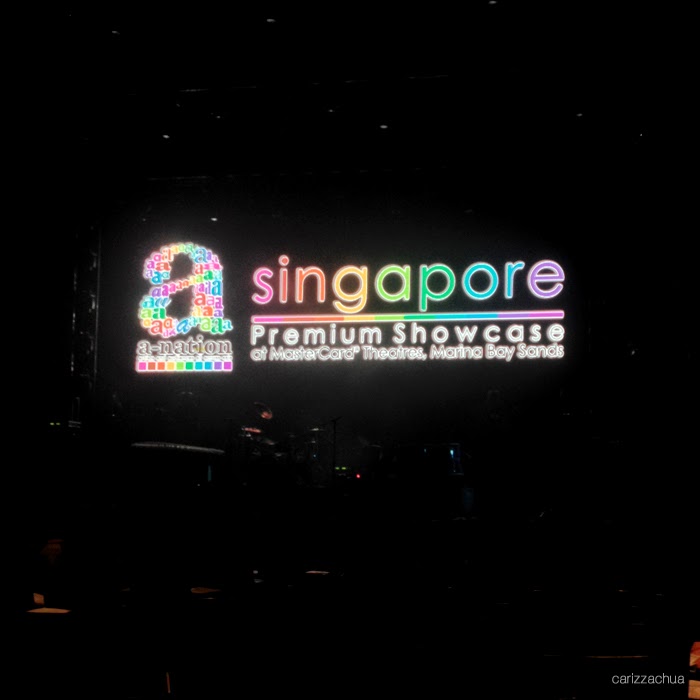 So happy we got good seats. See how near we were from the stage?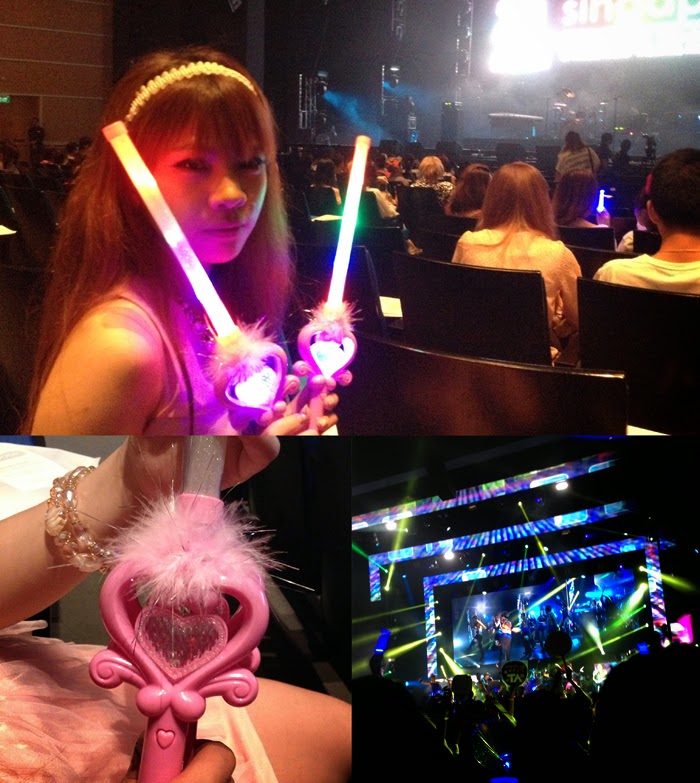 What a show-stopping performance from A-Nation Singapore's headliner. Flawless!!! Didn't expect her to be so powerful!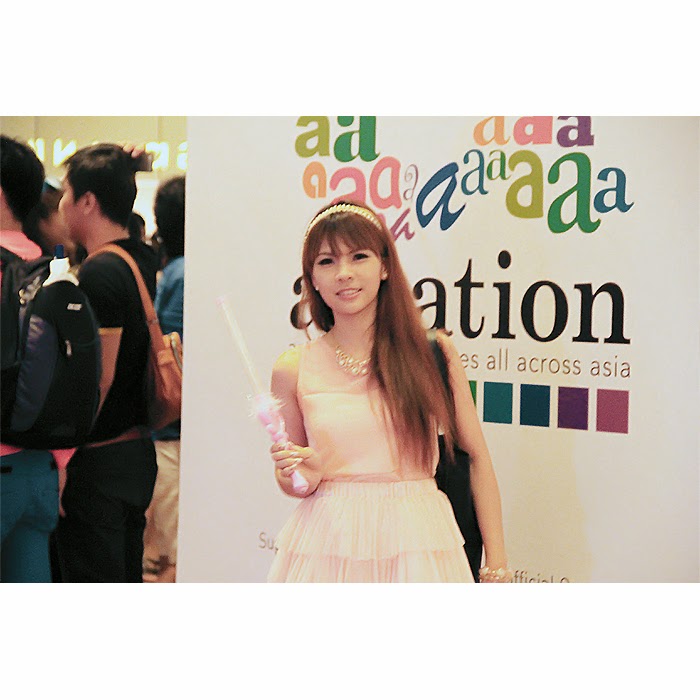 The show ended at around ten so we still had time to roam around and take photos before we head home. I was a little disappointed that I didn't check my twitter account that night. Ayu tweeted that she would love to meet her fans at the lobby of Marina Bay Sands! Huhu. I missed that big time.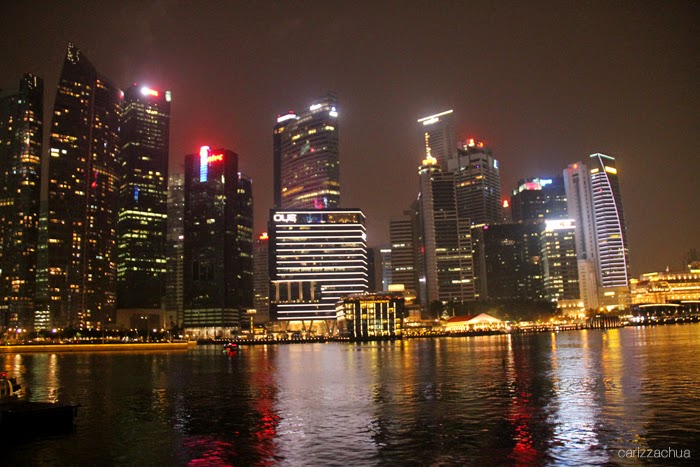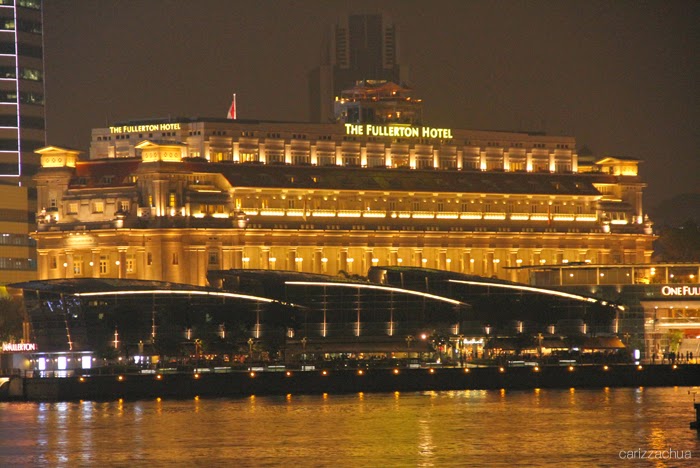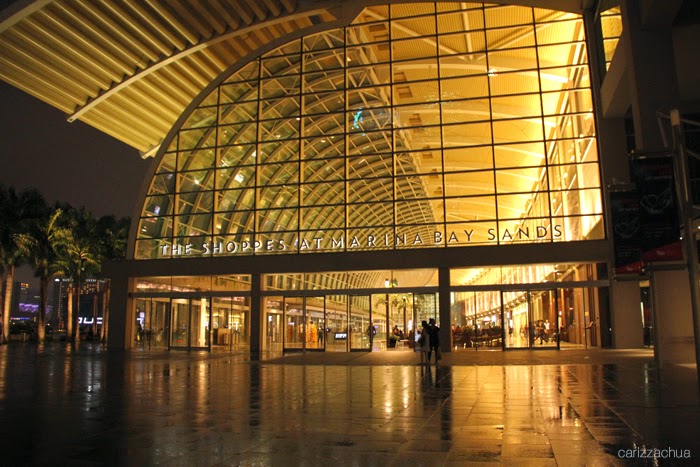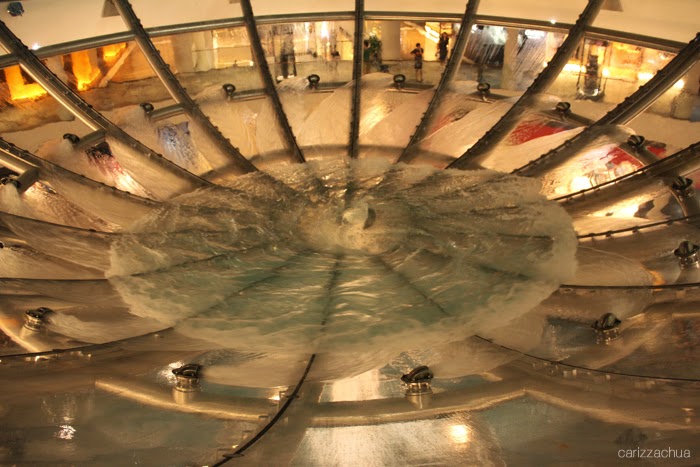 I think the concert ate most of my time on this trip but it was all worth it!
You might also like