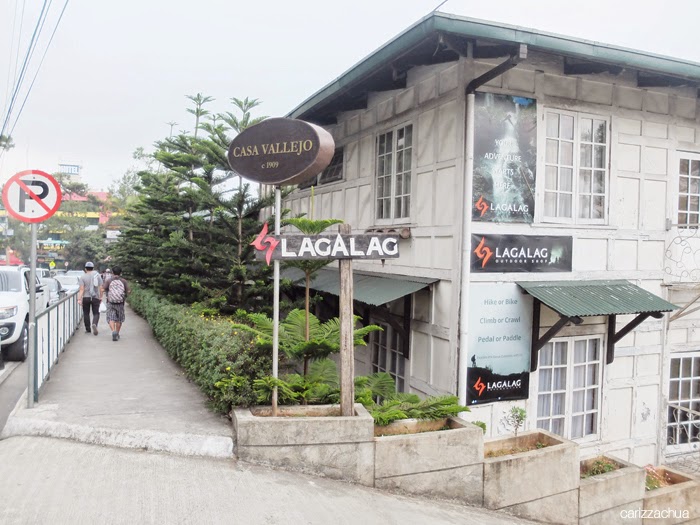 Went to Baguio and decided to become a bookworm. I wasn't feeling well that day and the weather wasn't helping but I was really happy to drop by the quaint and cozy book shop called Mt. Cloud and find interesting books in its bookshelves.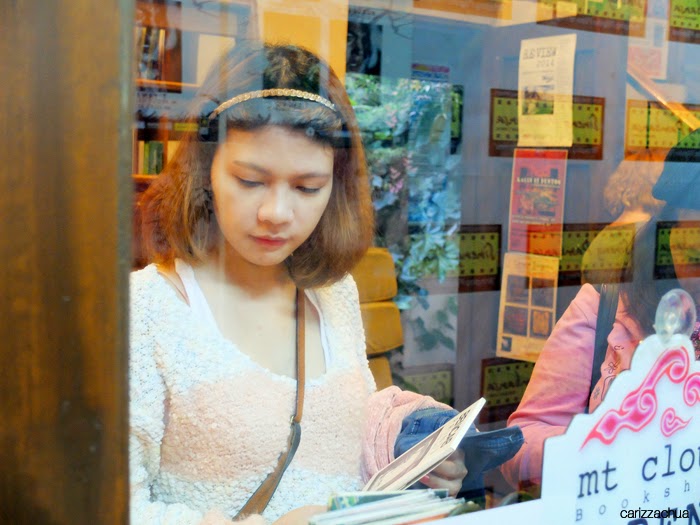 Eton and I love hanging out in bookstores. We love reading and discovering books together since college and up until now, we still do it together. I think it's a kind of date that we won't become weary of as we love being surrounded with books.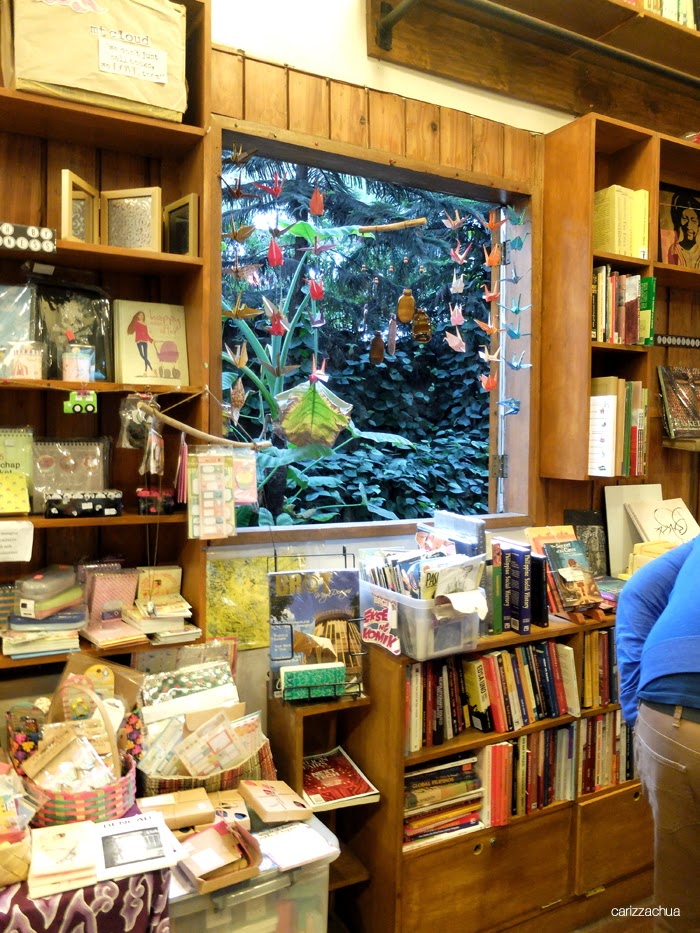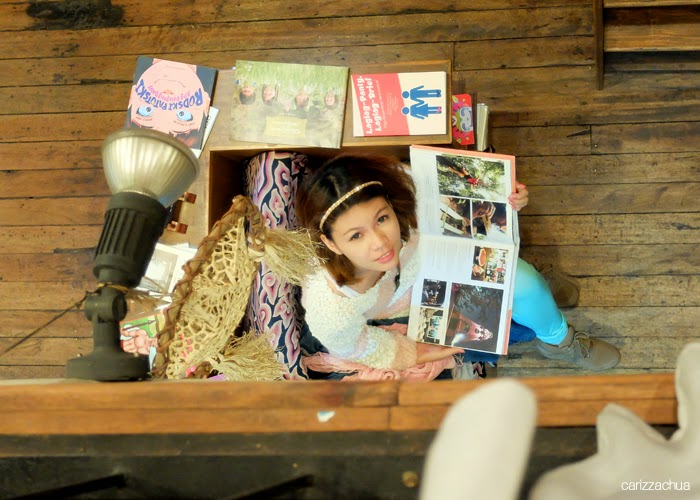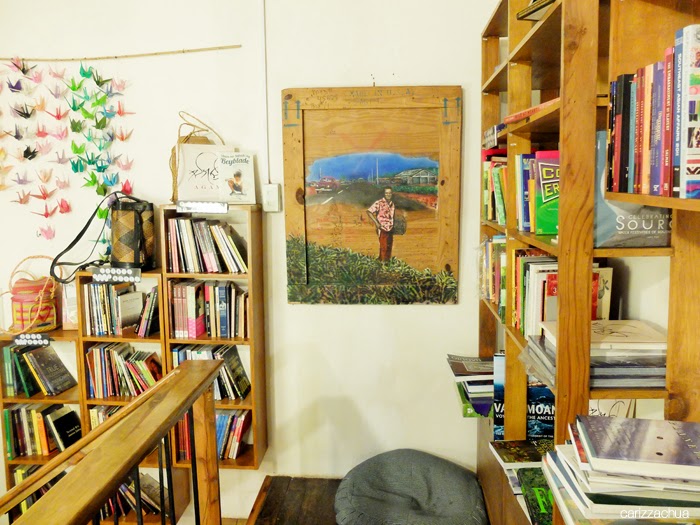 The second floor of the Mt. Cloud Bookshop.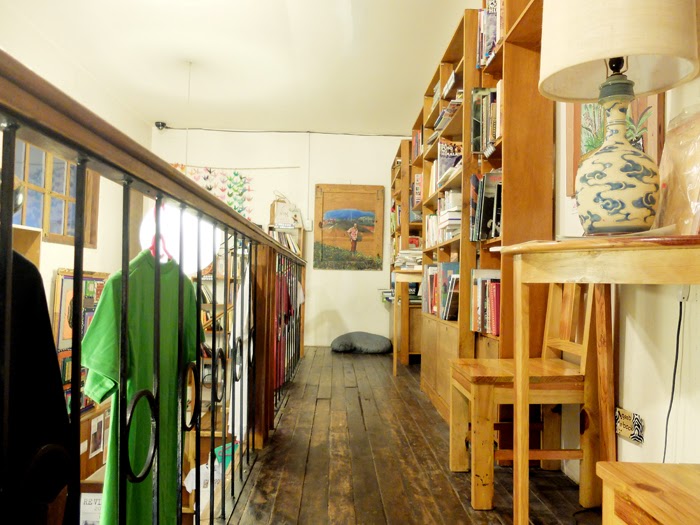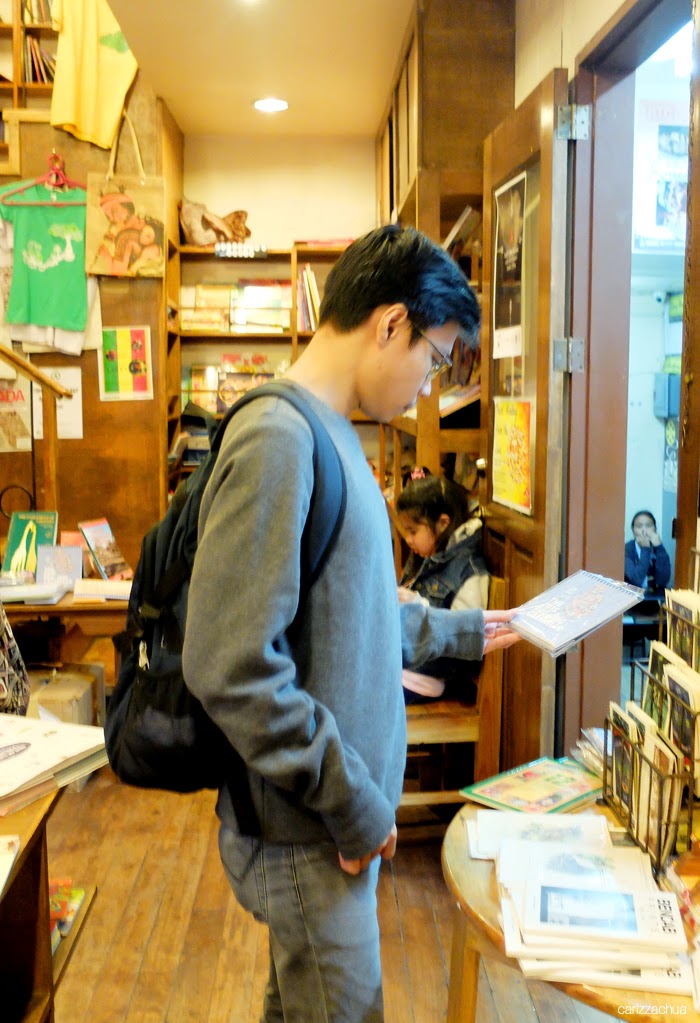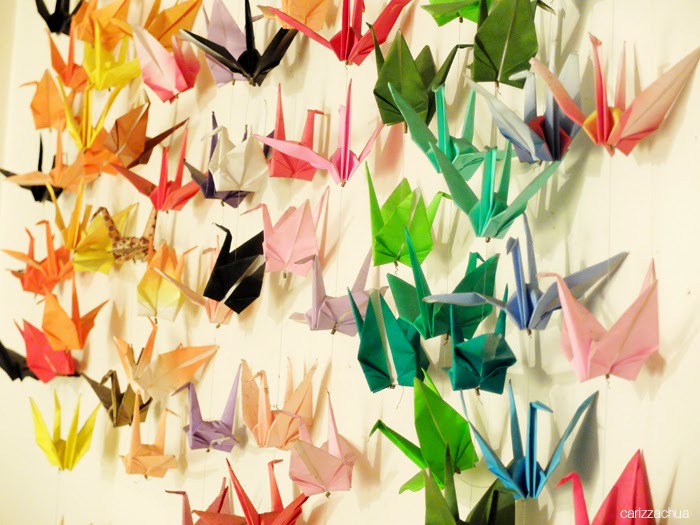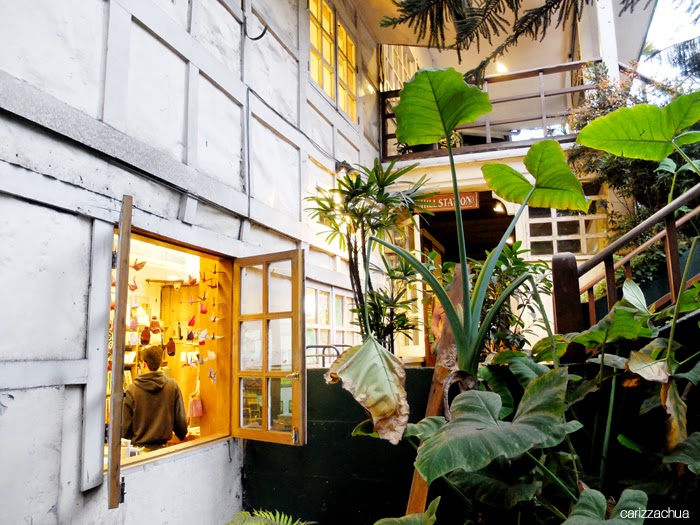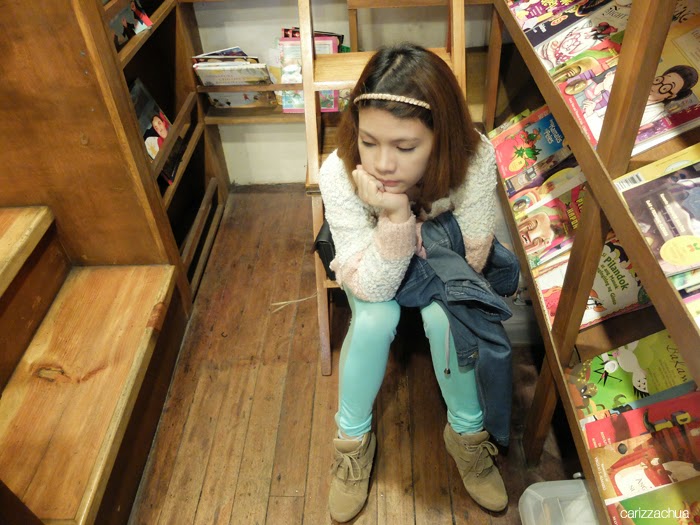 And of course, ending the night with some lovely desserts at the Hill Station. 🙂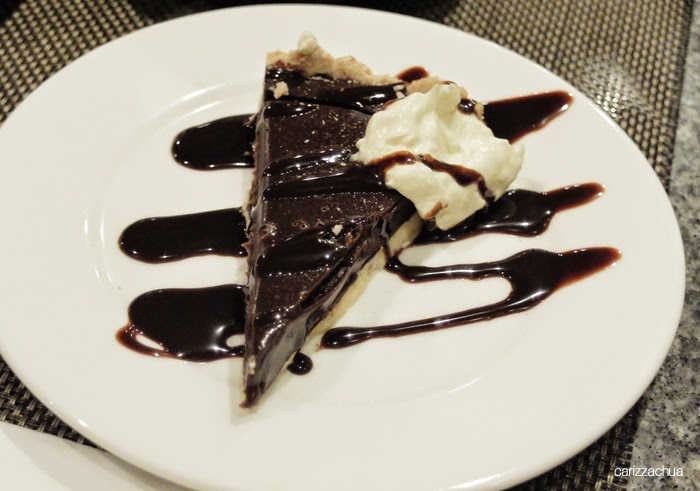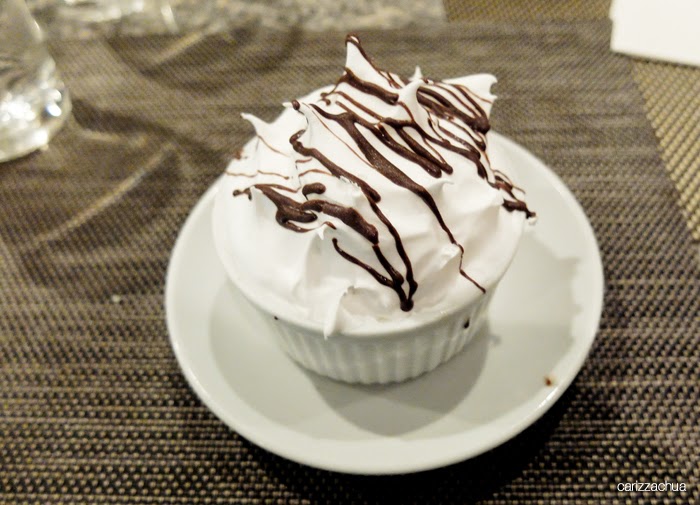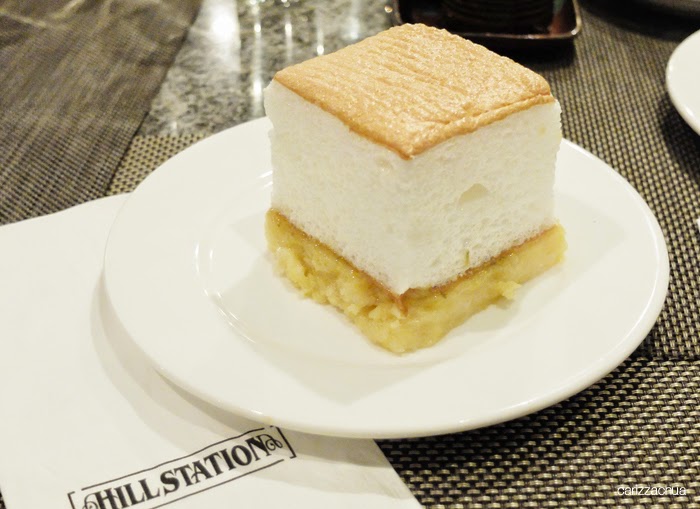 Good night!
Mt. Cloud is located at Casa Vallejo Bldg, DPS Compound Access Road, Baguio, 2600 Benguet