Allow me to continue our Baguio adventures in this post. We just have sooo much work piled up, I just need to remember one of our good times lately.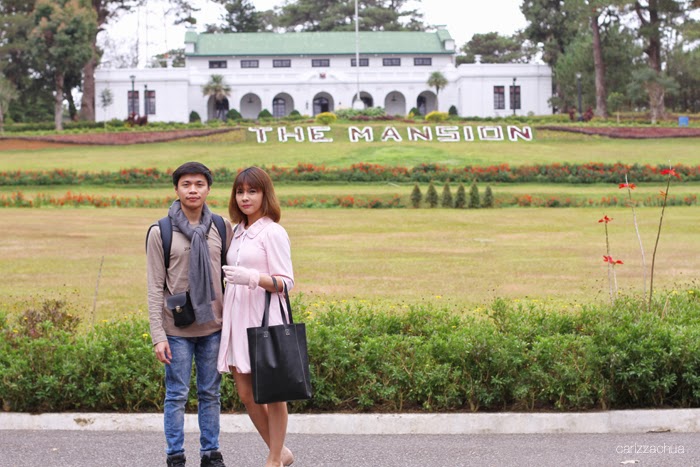 And not to mention the weather. I sooo miss the cold days in Baguio. I get to wear my coats and gloves the whole day and drink unli cups of hot coffee or chocolate!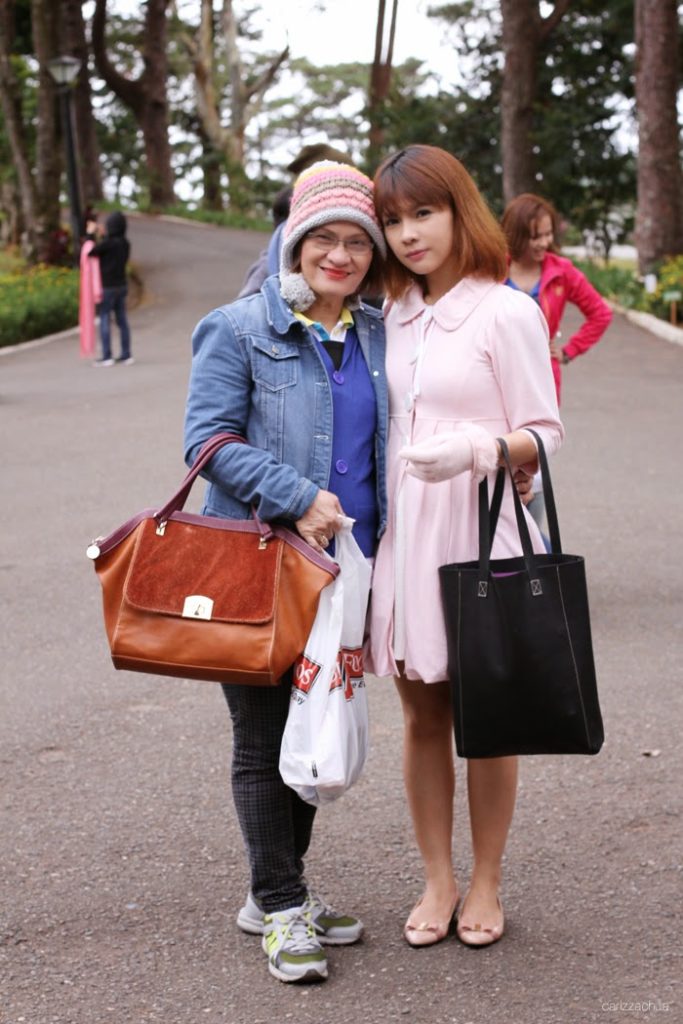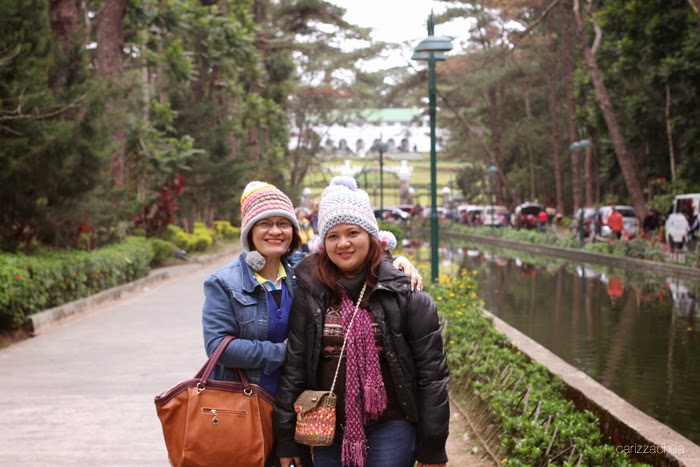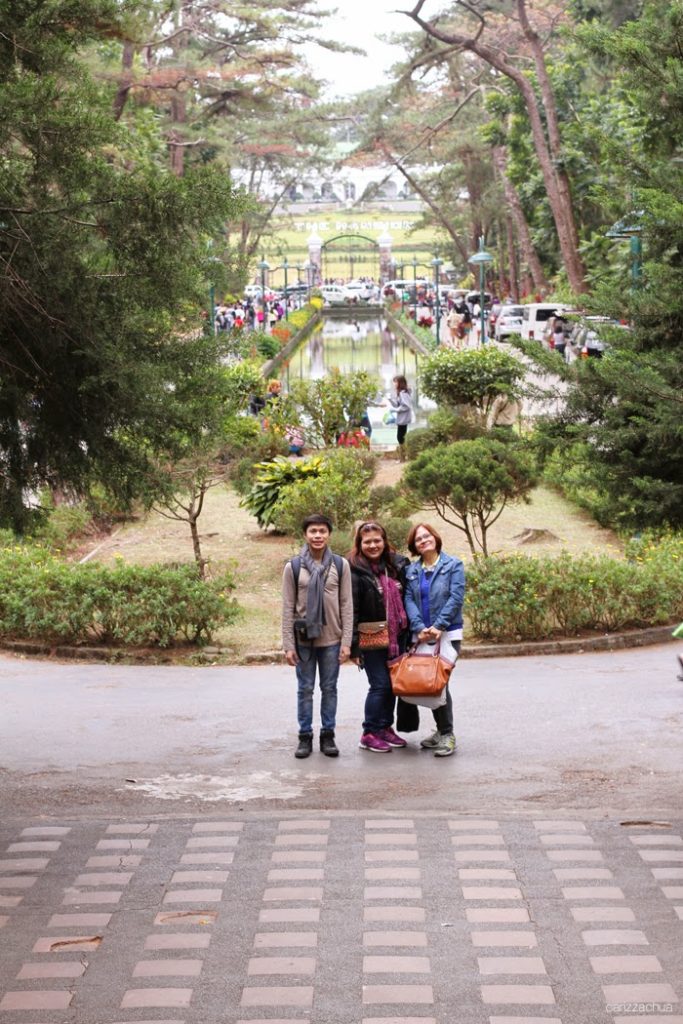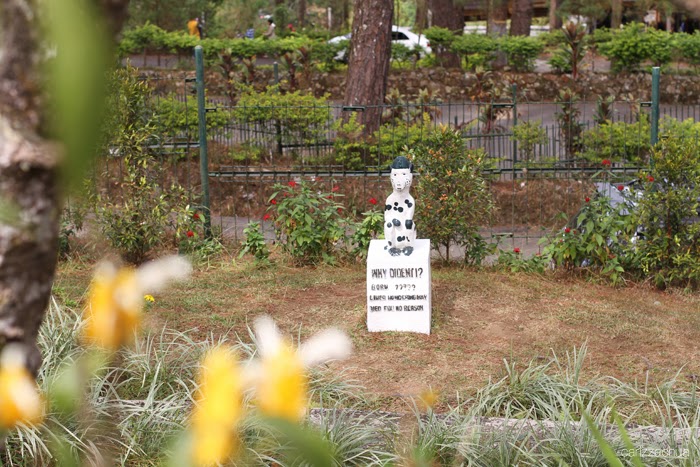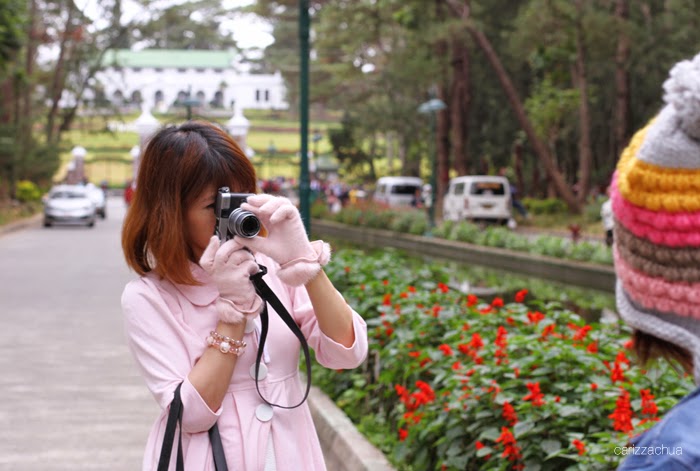 I tried to pack light for this trip but I couldn't! I can't leave our room without my camera, cables and powerbanks. I thought of bringing extra batteries and chargers last minute so I just ordered online. I immediately looked for gadgets philippines and there are a lot of options that popped my screen. Been there, done that. I don't want to commit the same mistake again so I only shop on trusted websites. If you are also looking for one, shop for gadgets at well-known reputable websites such as zalora.com.ph. You'll surely be impressed with their quality products and receive the items on time. So far, all my purchases at Zalora are superb.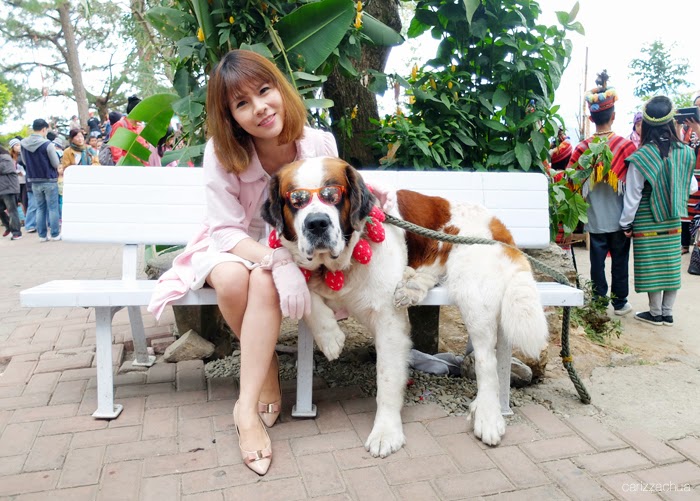 And who would leave Baguio without a photo with the famous dog? He's definitely a star! Would love to go back there again soon!
You might also like