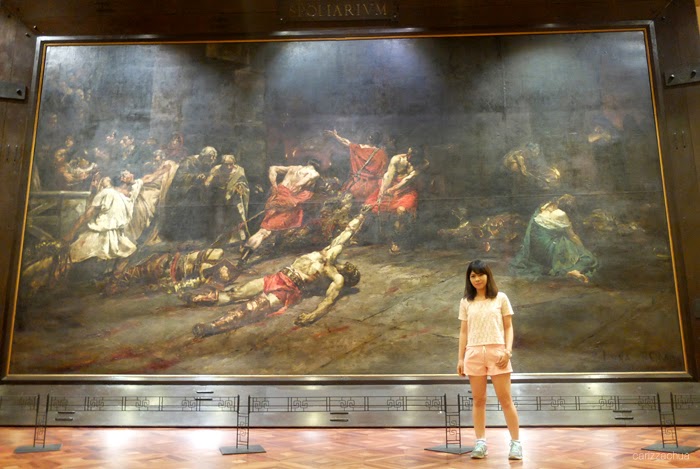 The Spoliarium
by Juan Luna (National Artist)
Our family visited the
National Museum
to expose our nephew to Philippine Art and celebrated Mother's Day with our mom at the same time. Turned out my nephew appreciated the art pieces and even planned to make his room a mini museum too!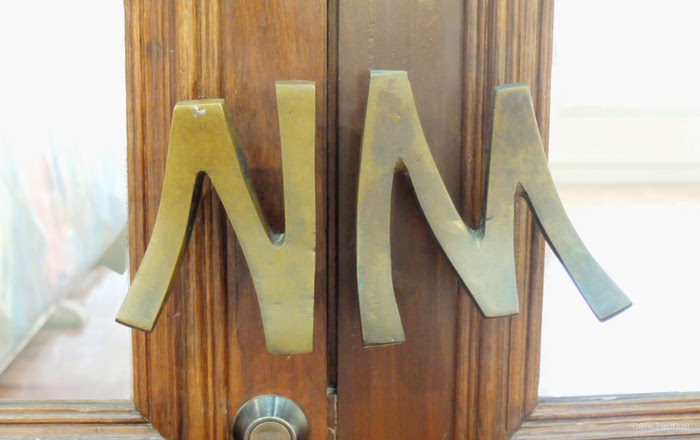 First stop is Juan Luna's Spoliarium. It is located at the main gallery at the ground floor.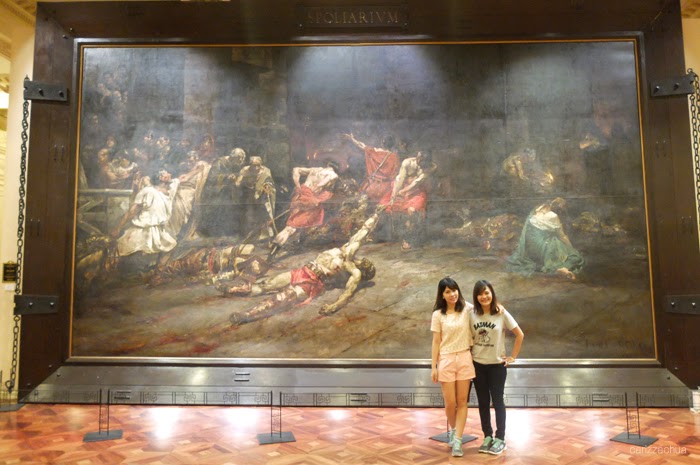 This painting always give me goosebumps every single time. No wonder why it garnered the first gold metal Exposición Nacional de Bellas Artes in 1884 in Madrid. So beautiful!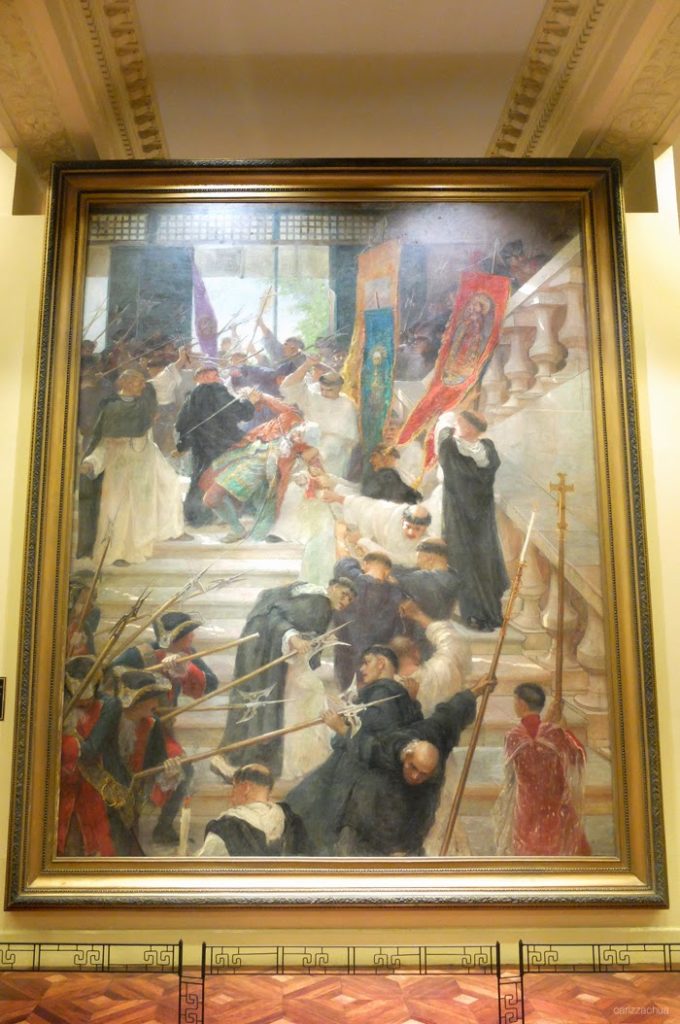 You can also find this El Asesinato del Gobernador Bustamante by Felix Resurreccion Hidalgo at the main gallery.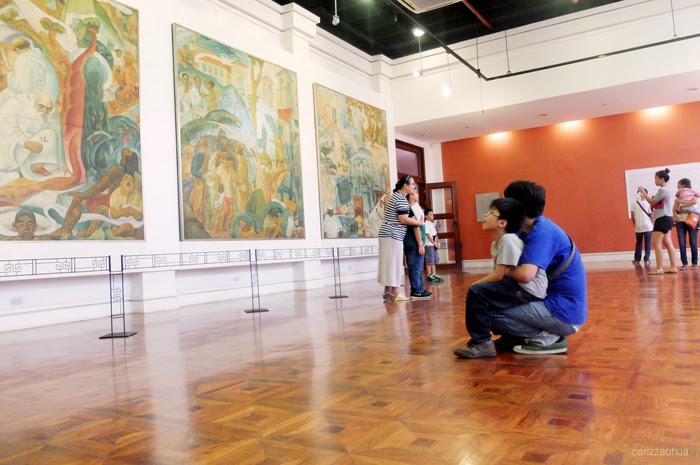 Father and son's art appreciation bonding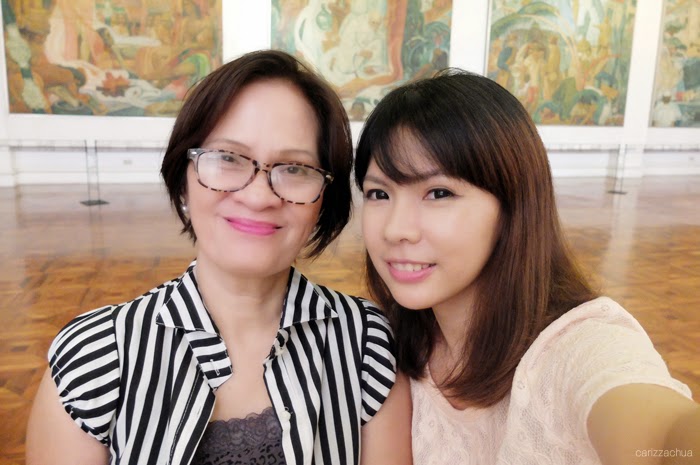 Also happy that my mom is into these things!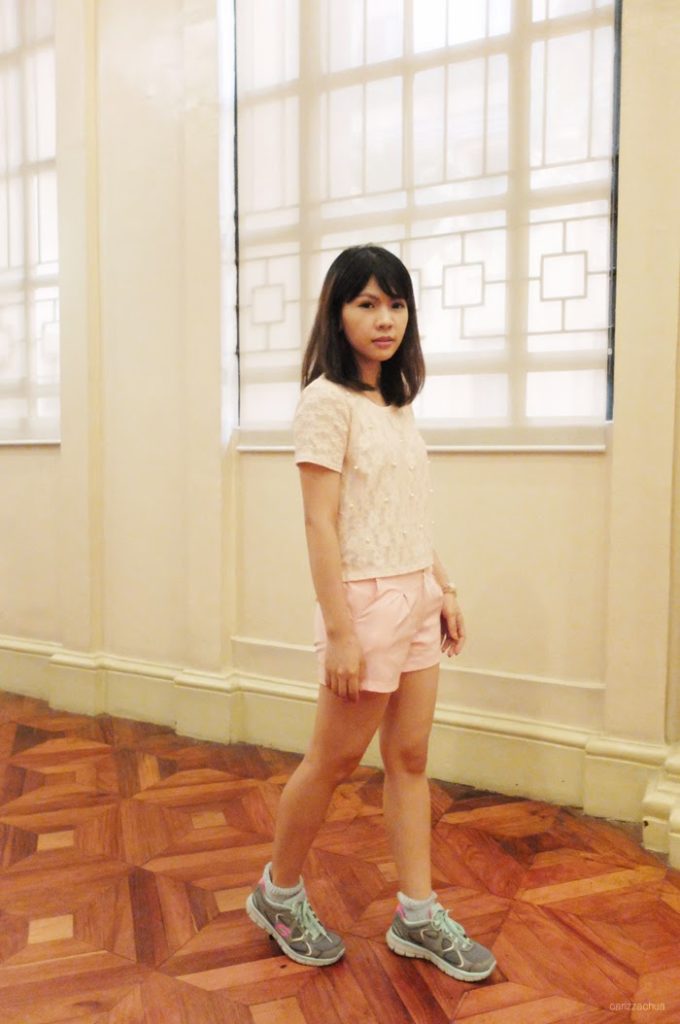 Top, shorts, and socks from HK // Shoes rom
Skechers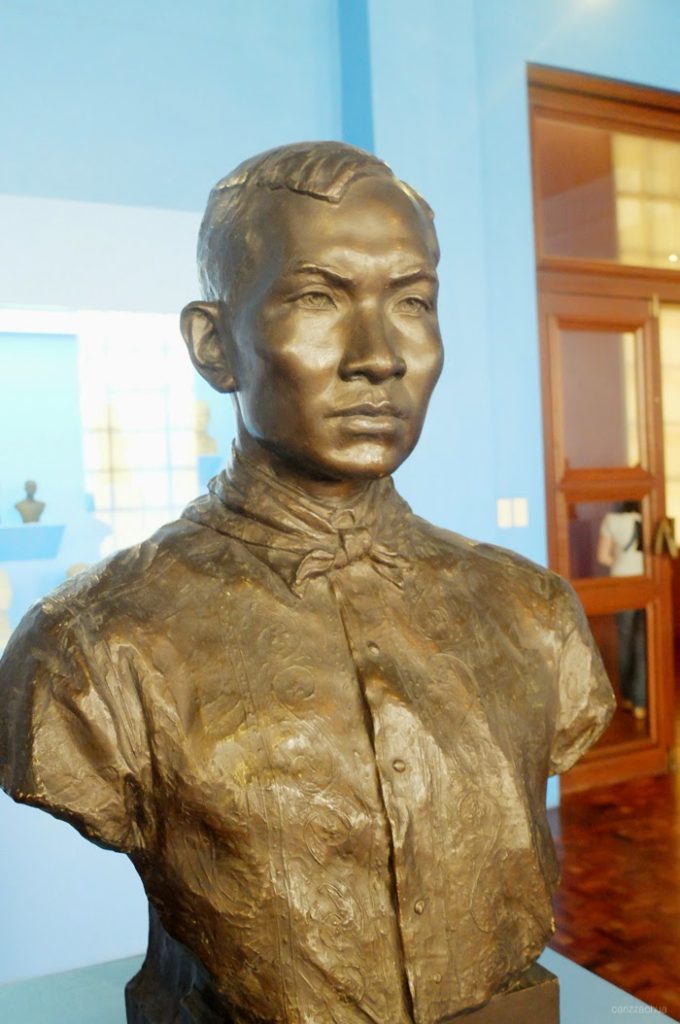 Bust of Gat Andres Bonifacio by Guillermo E. Tolentino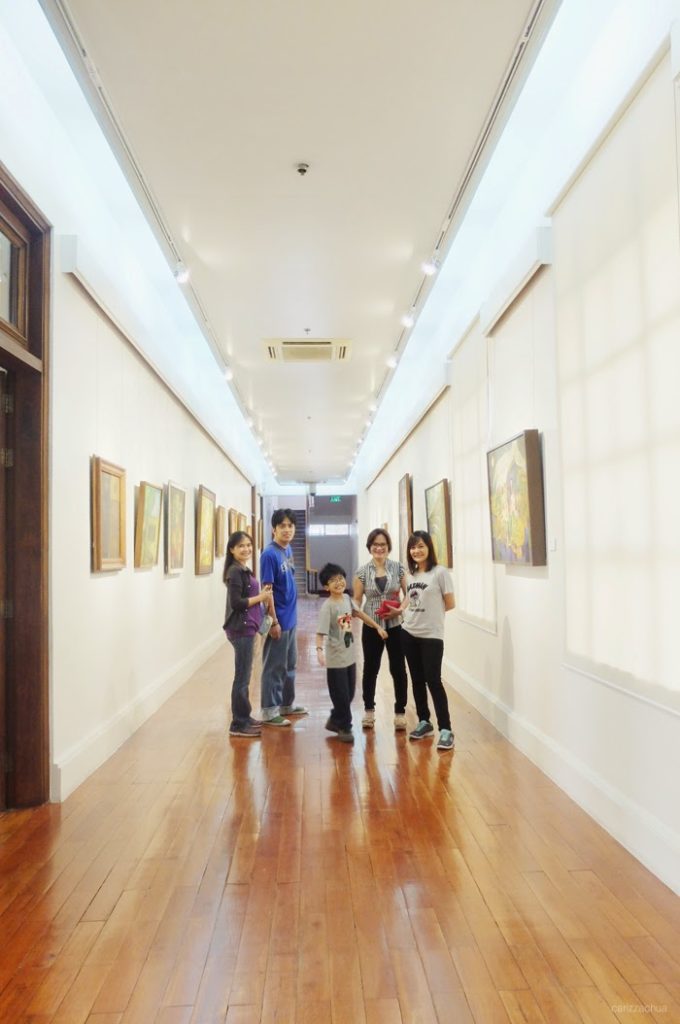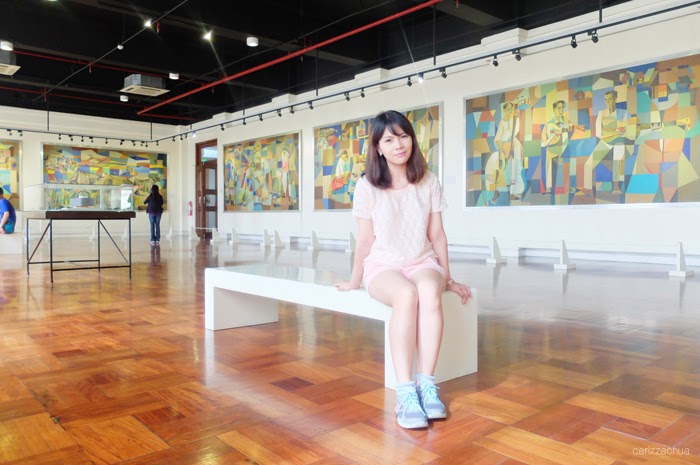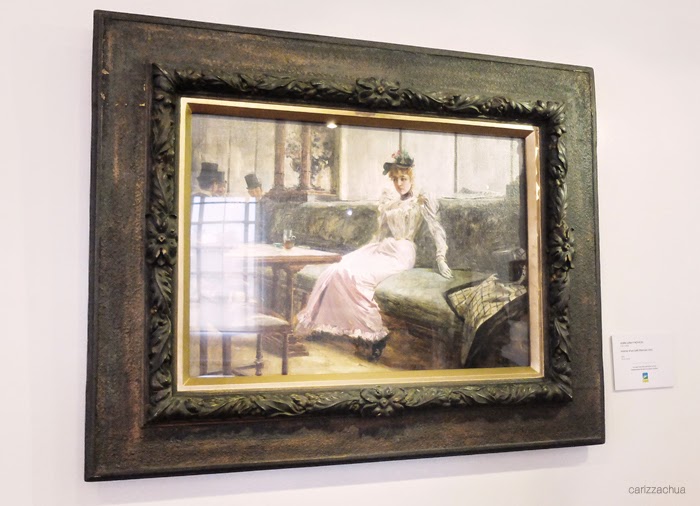 The Parisian Life by Juan Luna
It's one of my favorite paintings! Most of Juan Luna's paintings have a European touch as he stayed in that continent for a long time but when it comes to artworks which are very Filipino, I like Amorsolo's paintings most.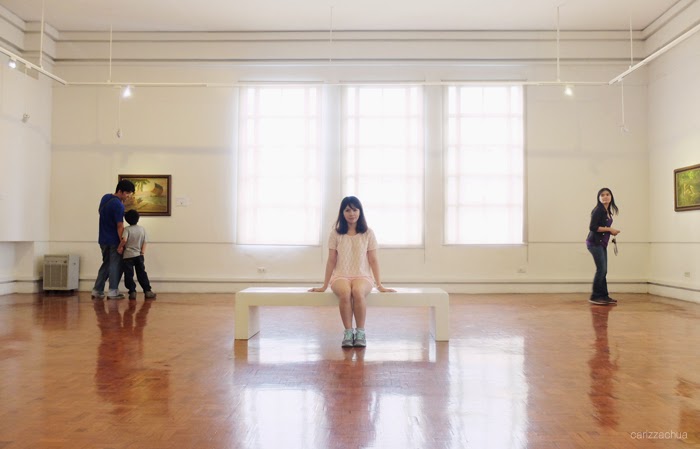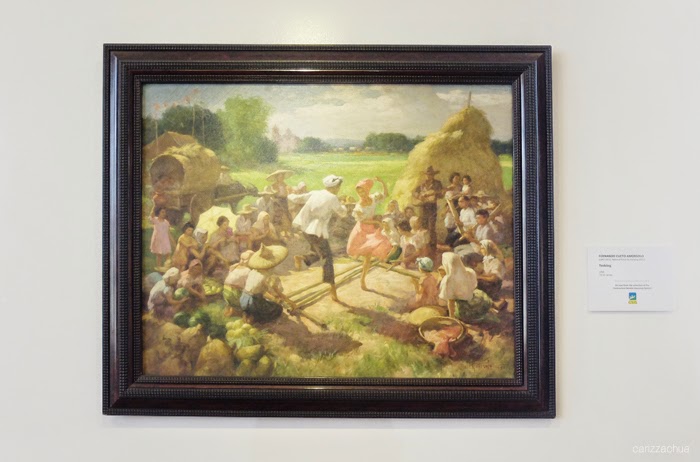 Tinikling by Fernando Amorsolo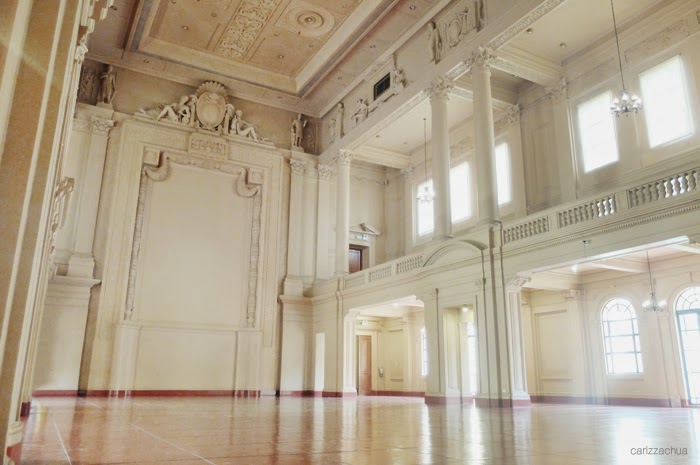 The Old Senate Hall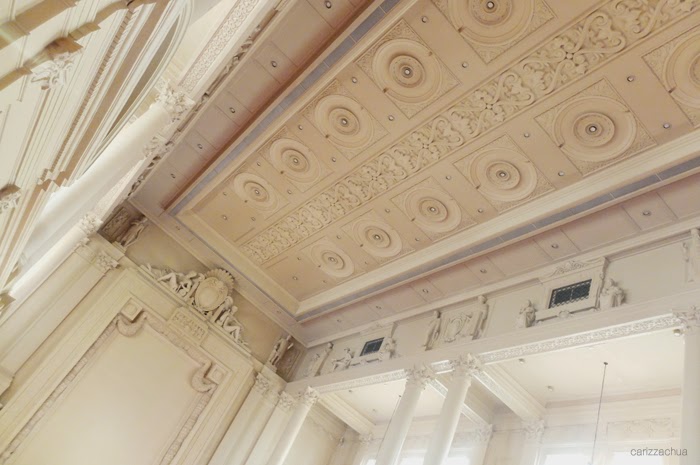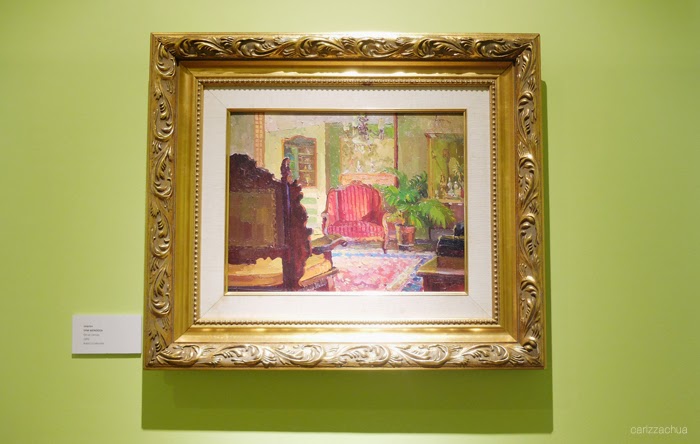 Interior by Sym Mendoza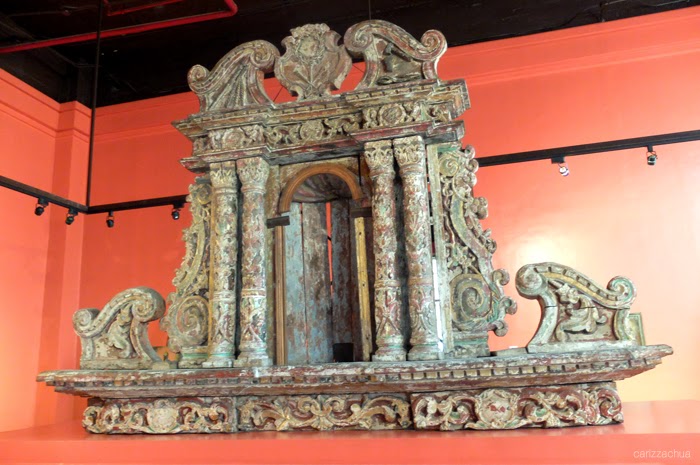 Retablo (Side Altar) from 18th Century
Santiago Matamoro (Unknown Artist), undated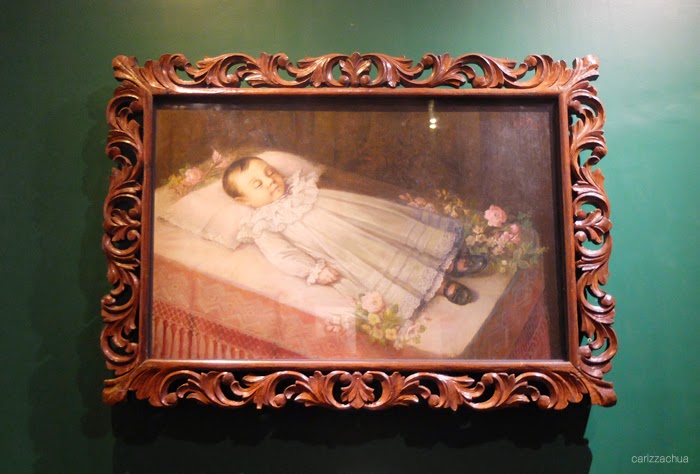 Dead Child by Simon Flores
Juan Luna Self Portrait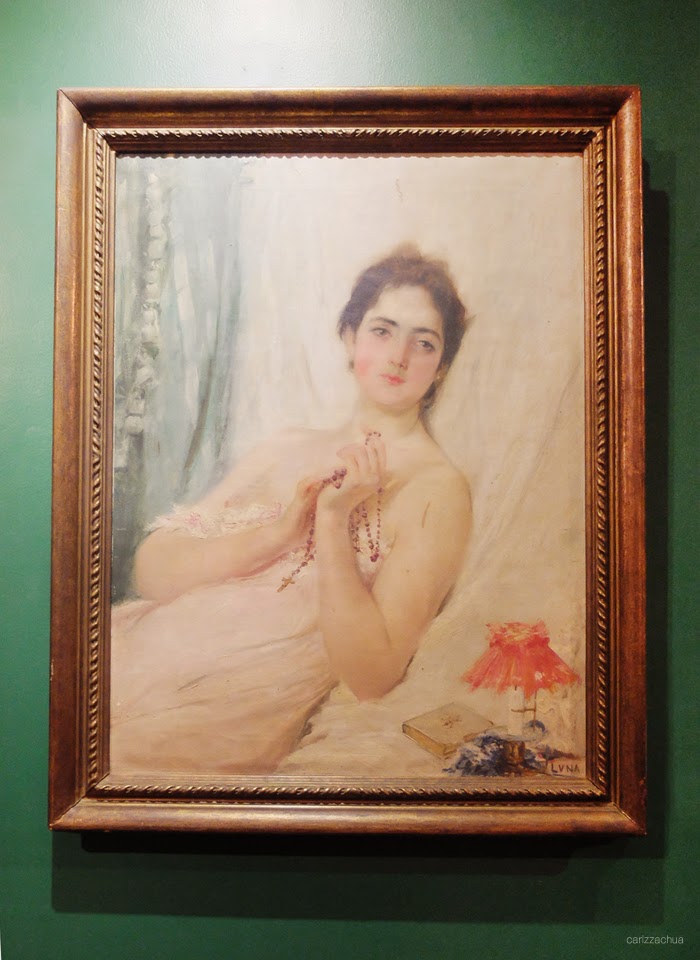 Portrait of a Lady by Juan Luna
Looks like the German doll that I am eyeing for a long time!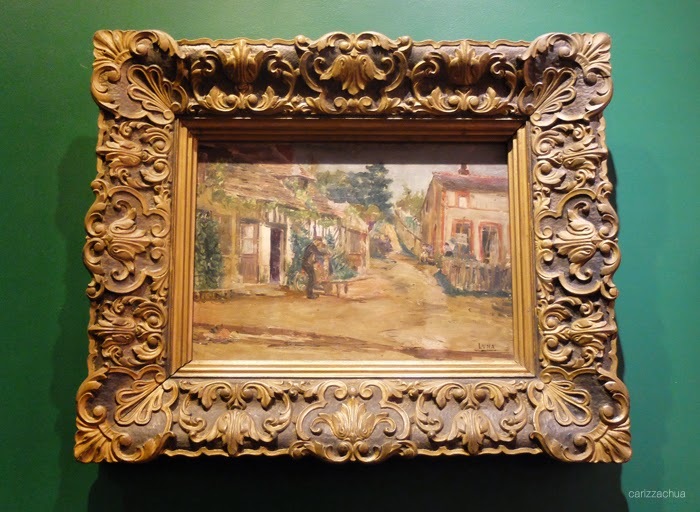 Normandie by Juan Luna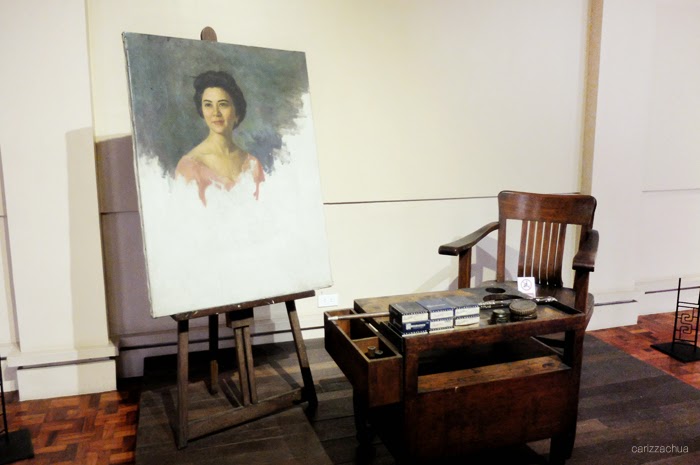 Portrait of a Lady by Fernando Amorsolo
Admission rates at the National Museum:
Adults – Php 150.00
Adult Group Tour/Senior – Php 120.00
Students – Php 50.00
Student Group Tour – Php 40.00
Free on Sundays
It's National Heritage Month and the National Museum is offering free admission throughout the entire month!
For inquiries, please call 527-1215.
National Museum is is located at P. Burgos Avenue in Rizal Park, Ermita, Manila
Open from Tuesdays to Sundays from 10 a.m. to 5 p.m.
You might also like