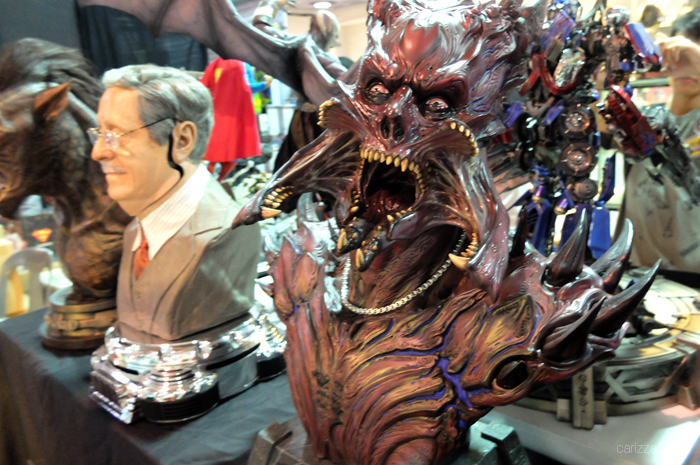 Last month was the ultimate convention event of the year – TOYS! Me and my boyfriend loves toys and we go together to this event every year to get the best deals that we never find at Greenhills. It's always fun to see what's new and what's hot for toy collectors and hunters.
We lurve everything from Bandai! I really want to complete these but I want the articulated versions better! S.H. Figuarts are more expensive so we only got Sailor Chibimoon and Rei Ayanami.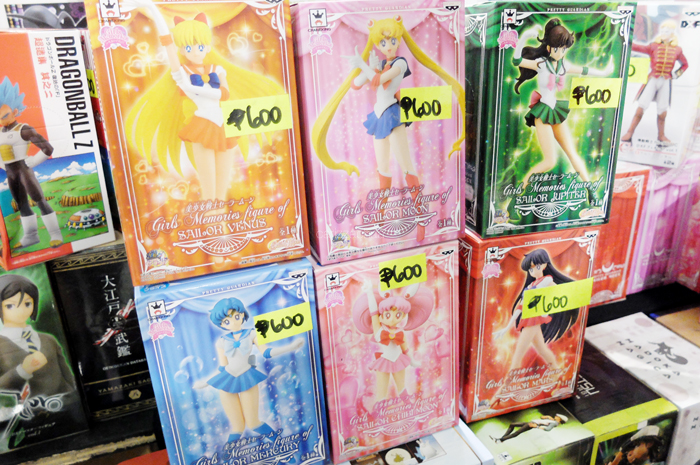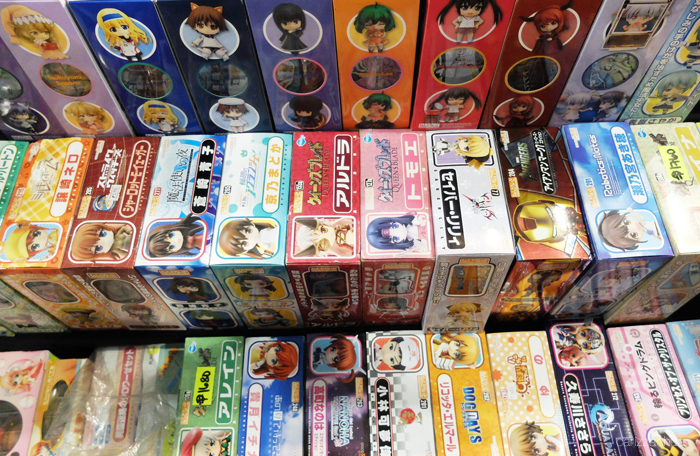 Here are some more collectibles that caught my eyes: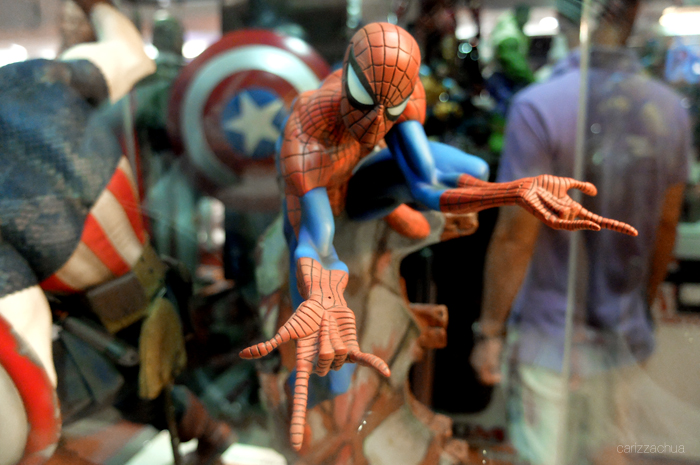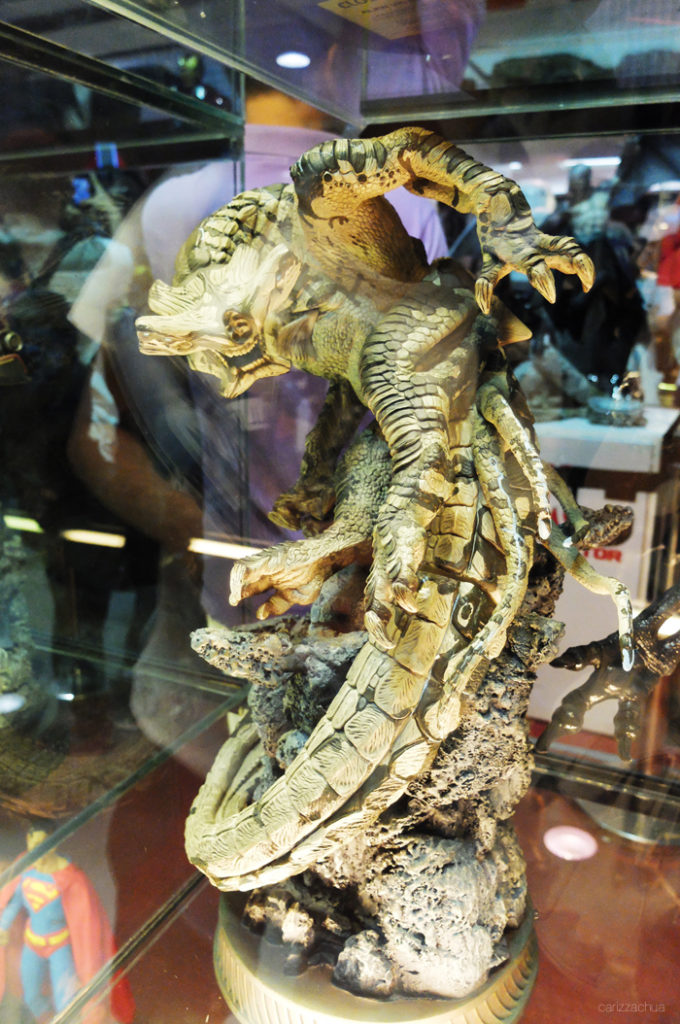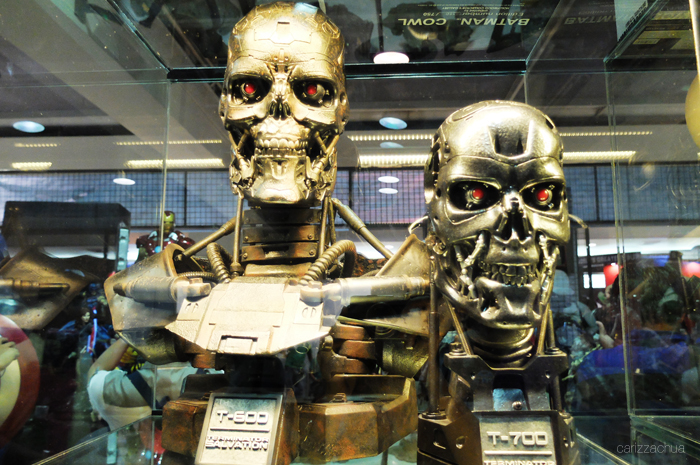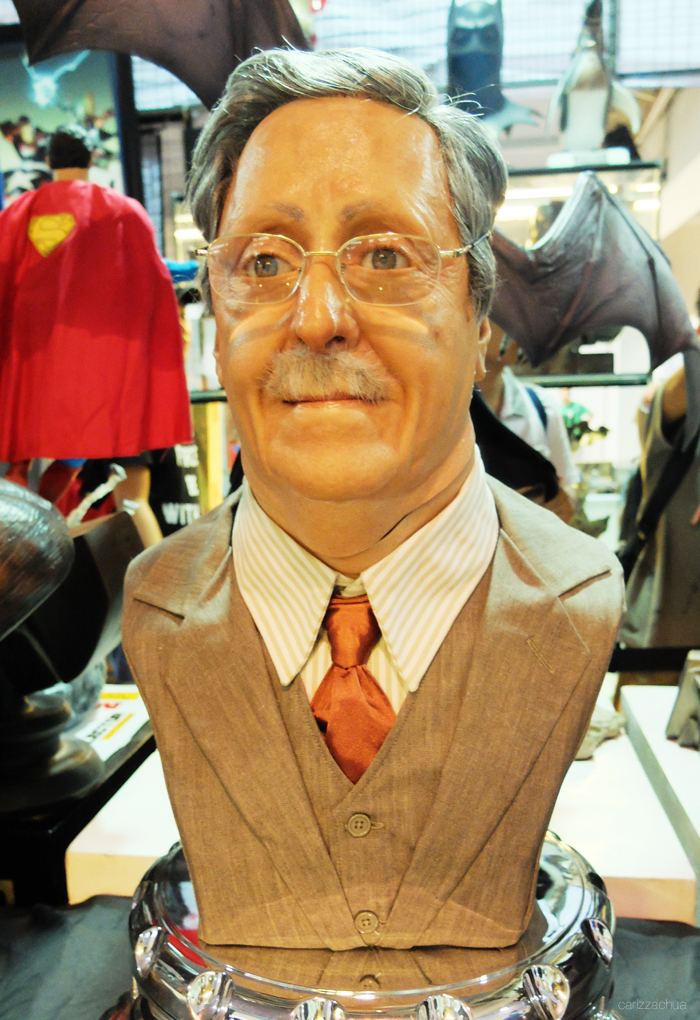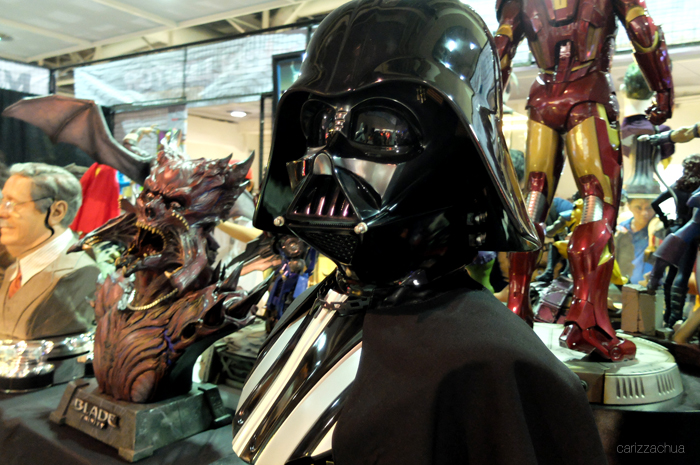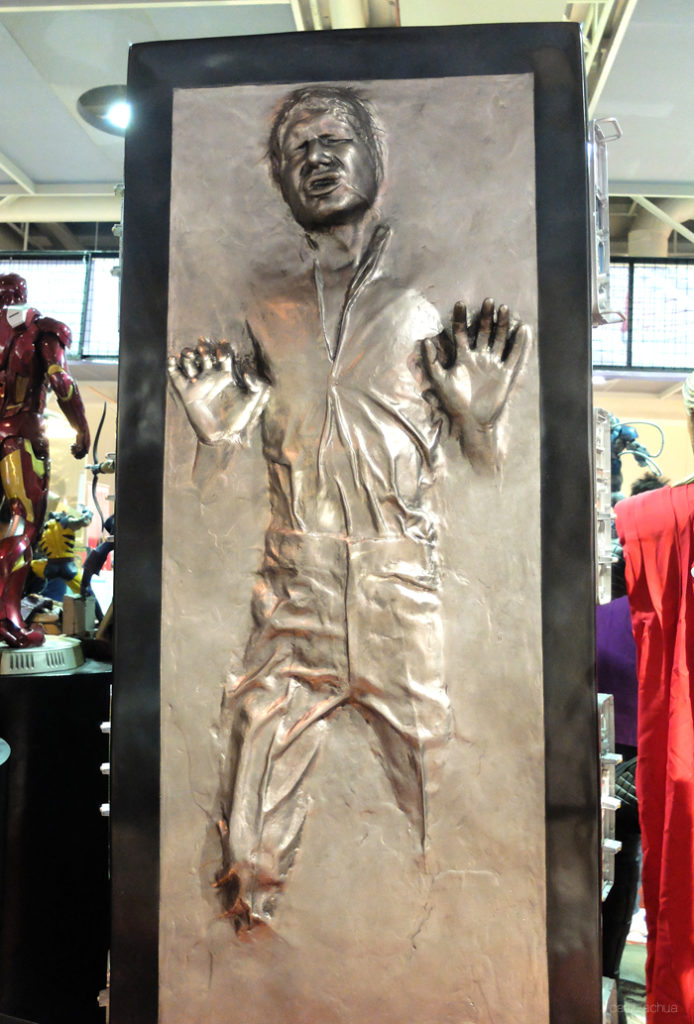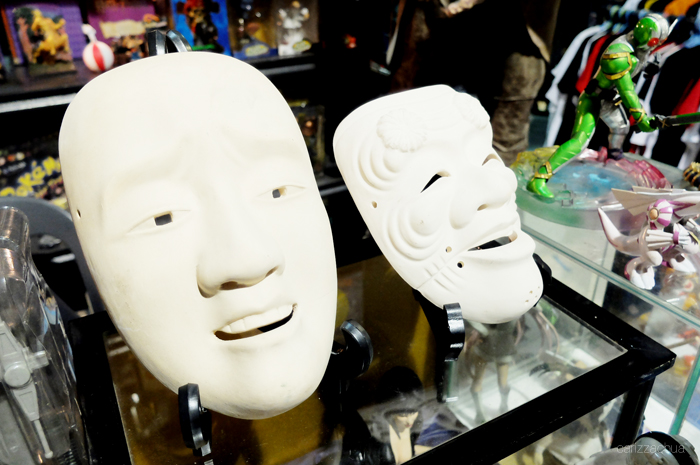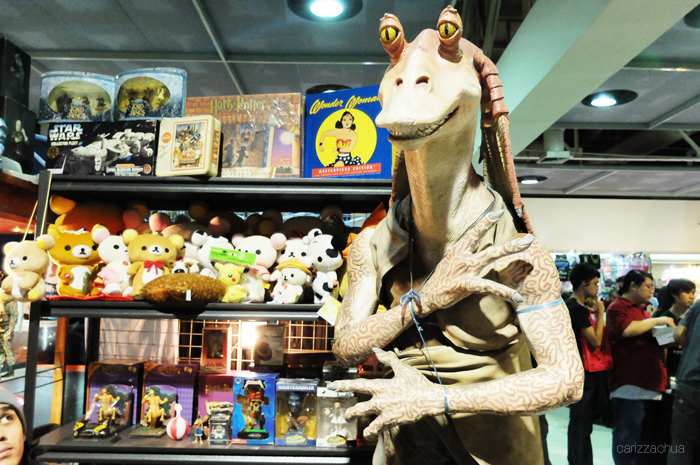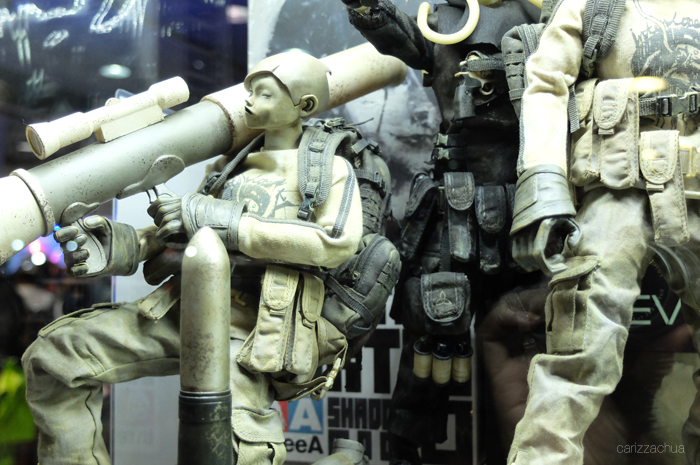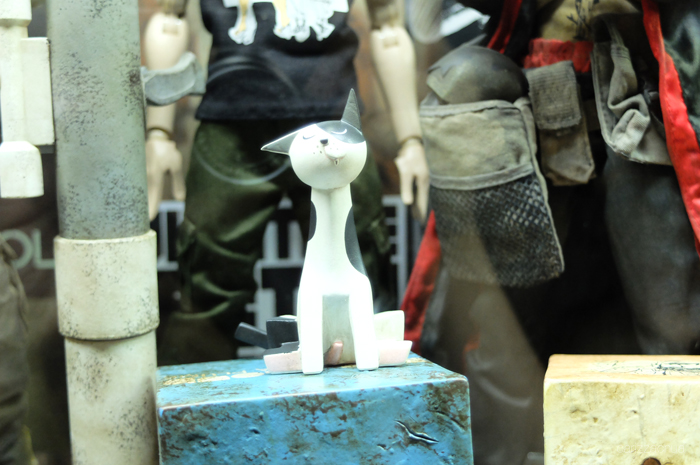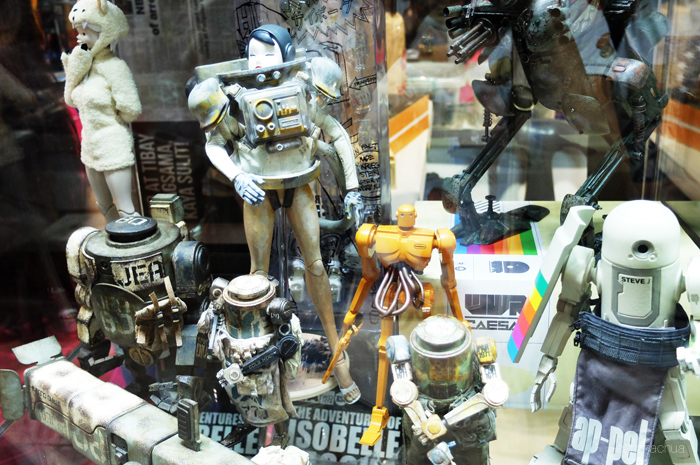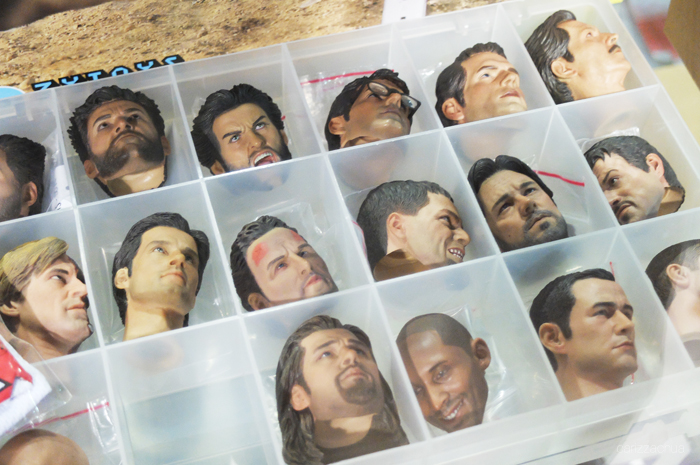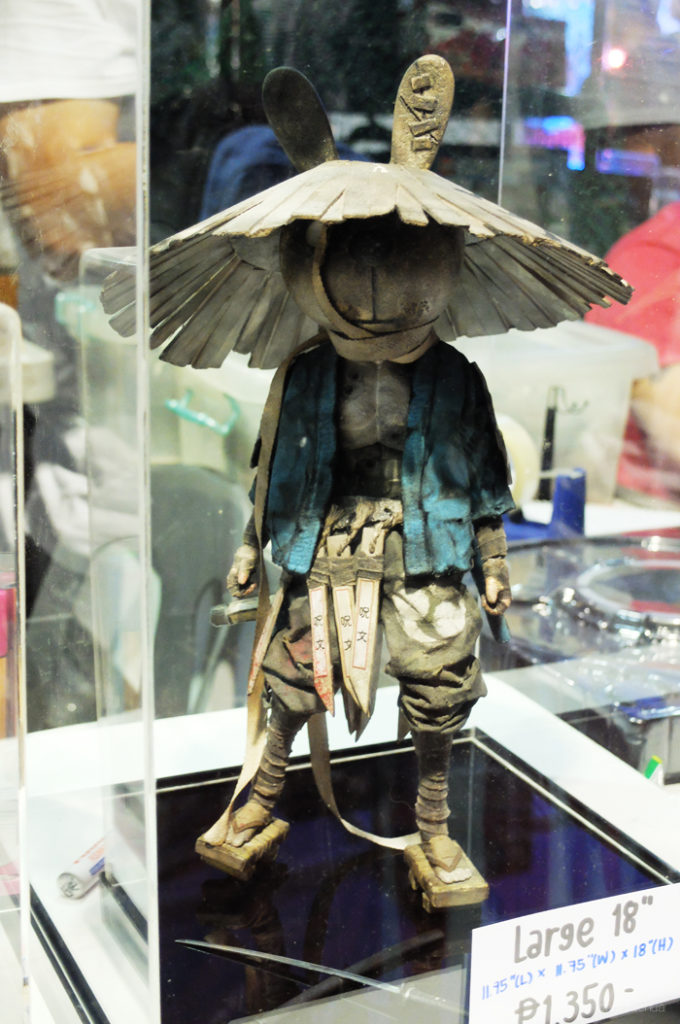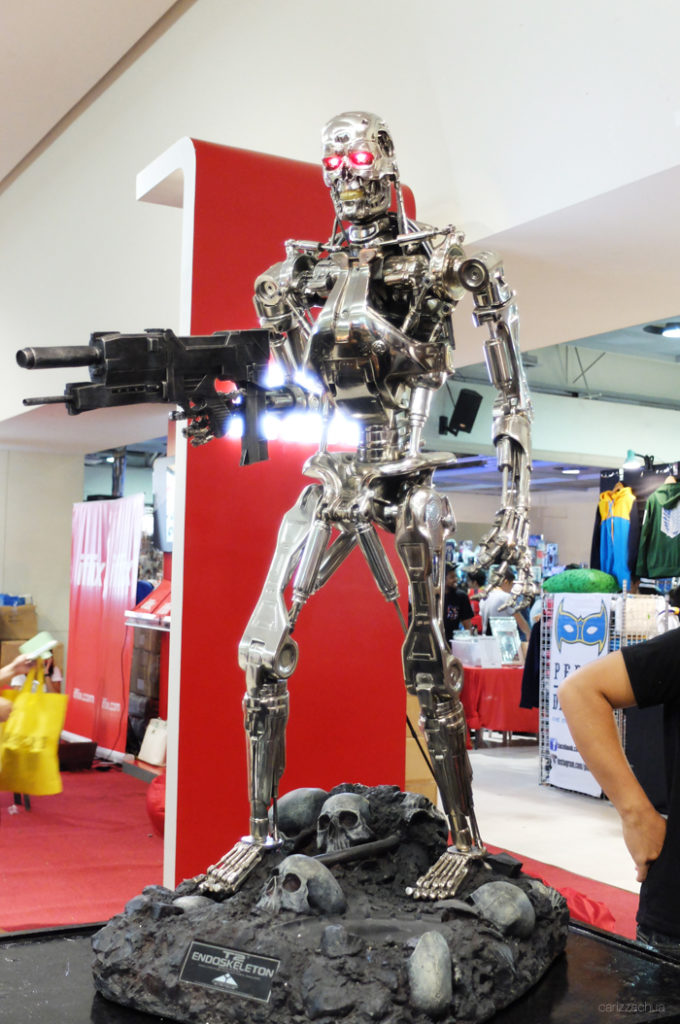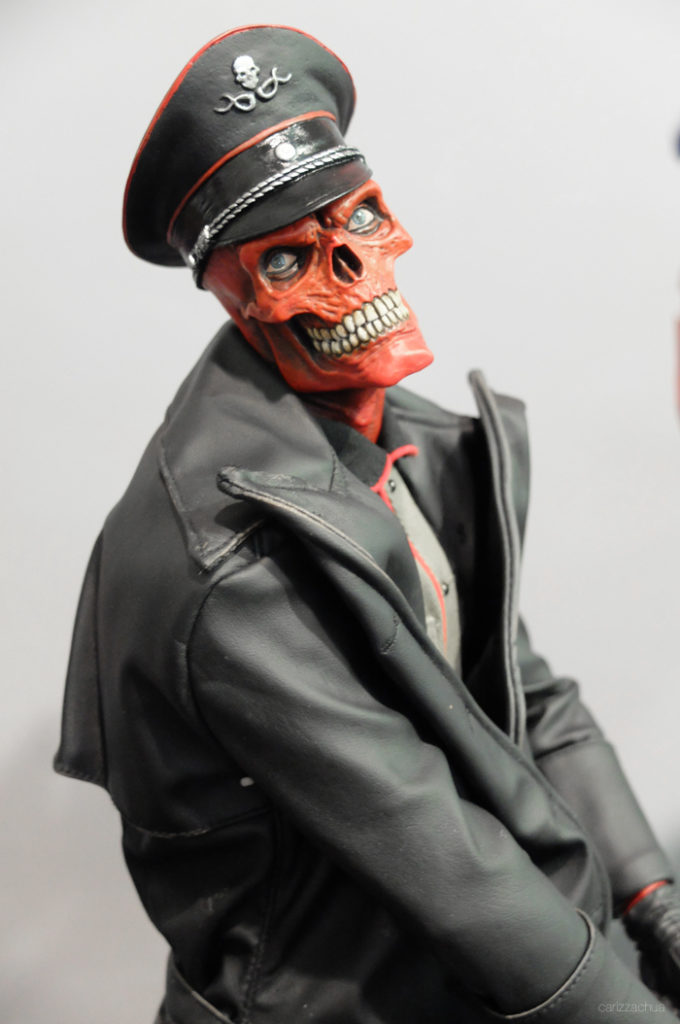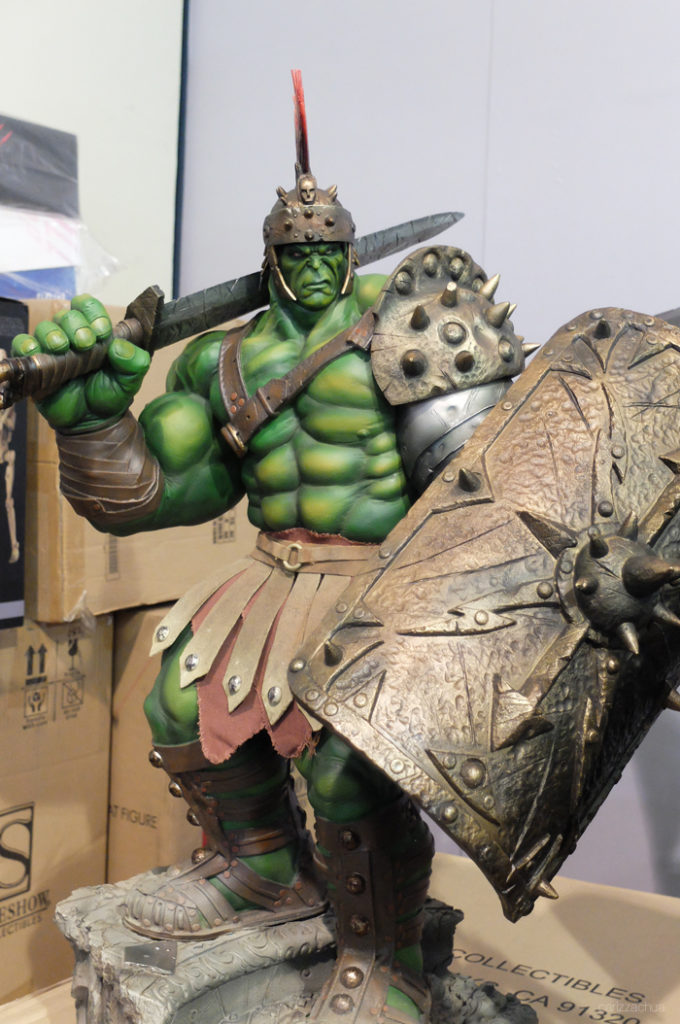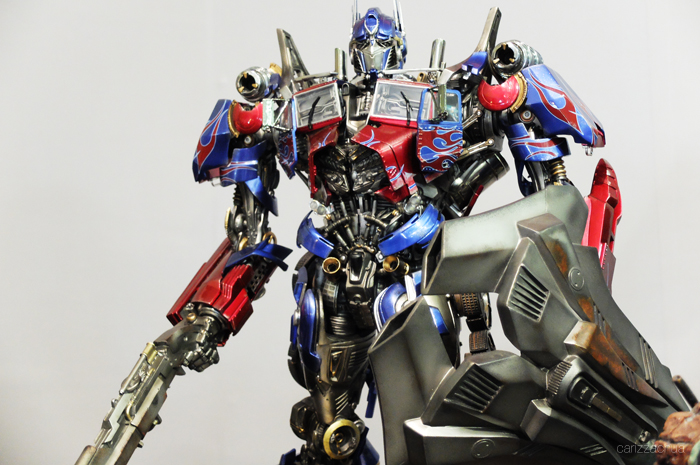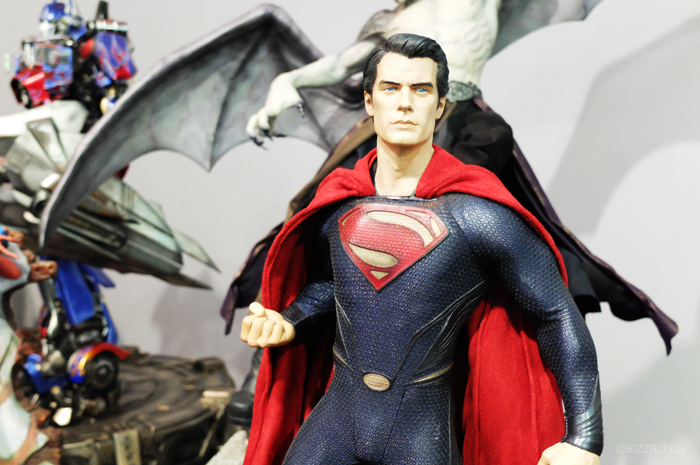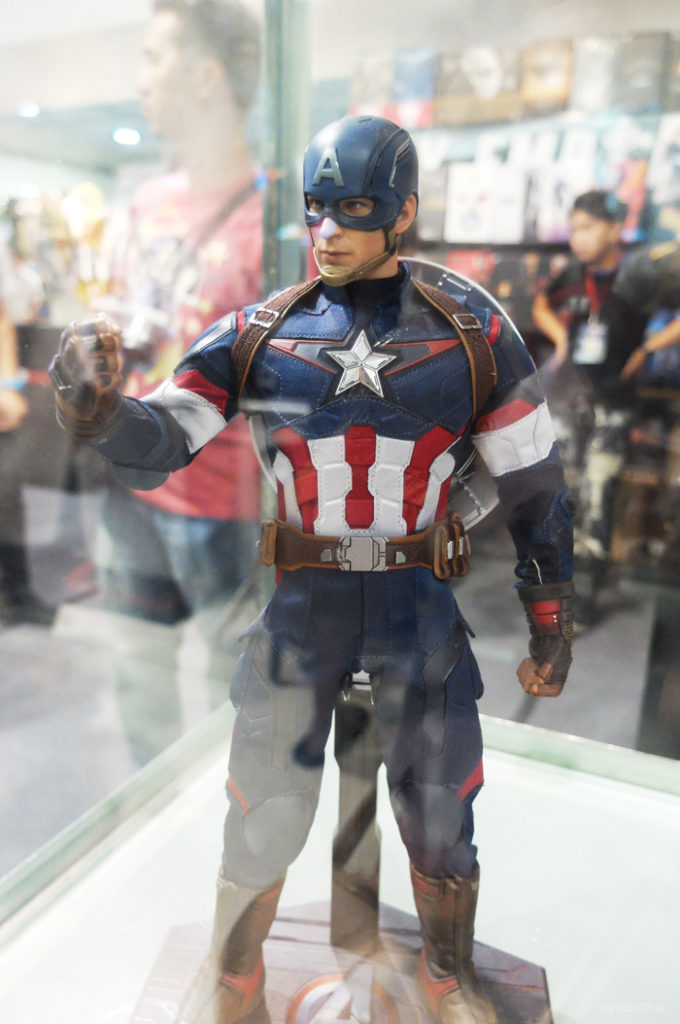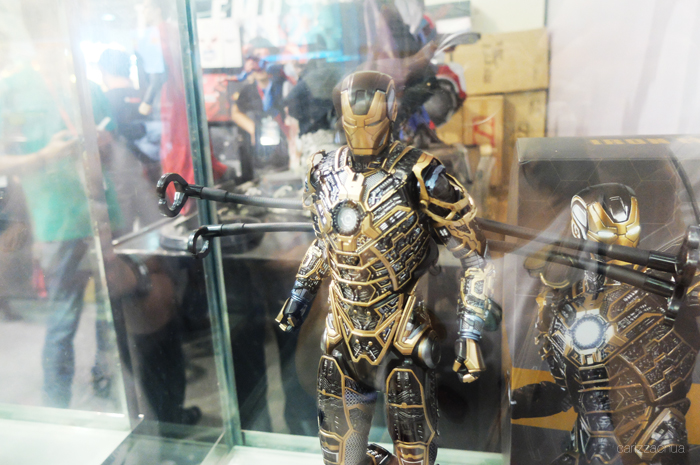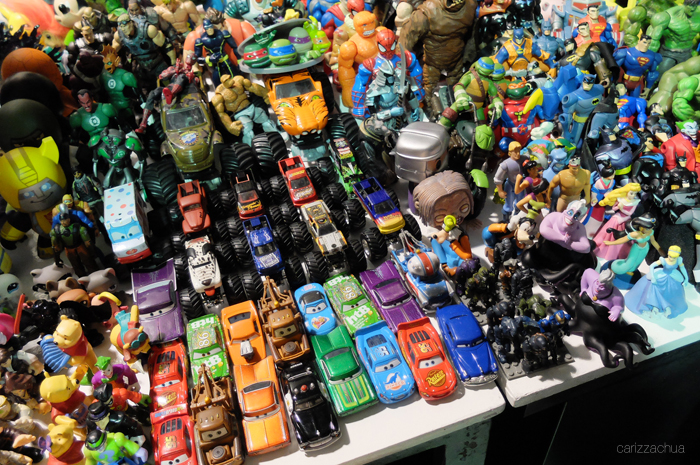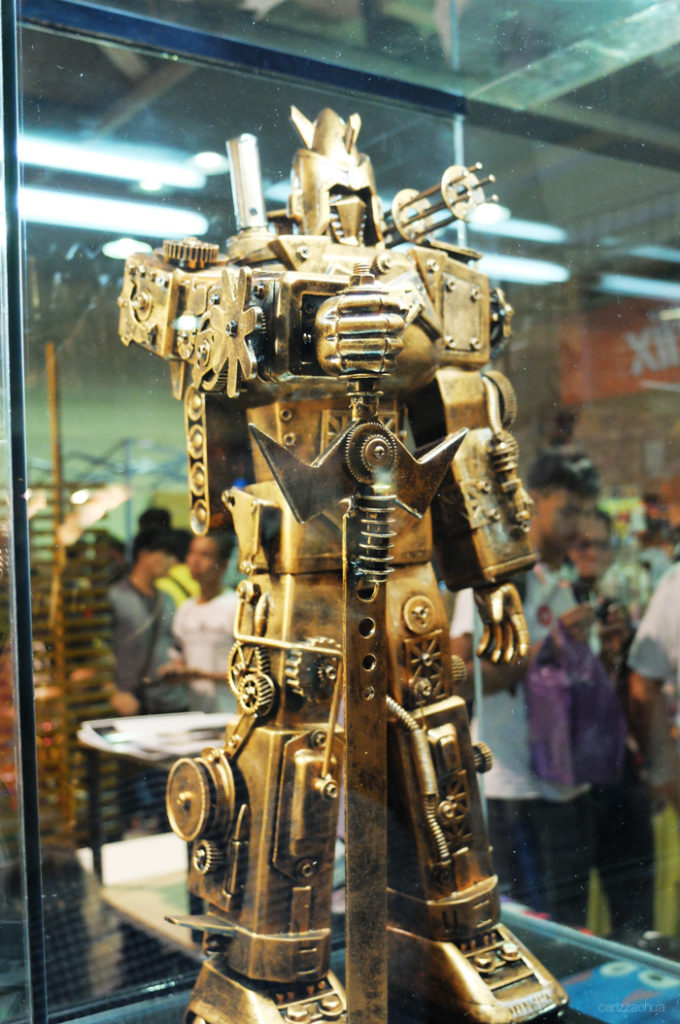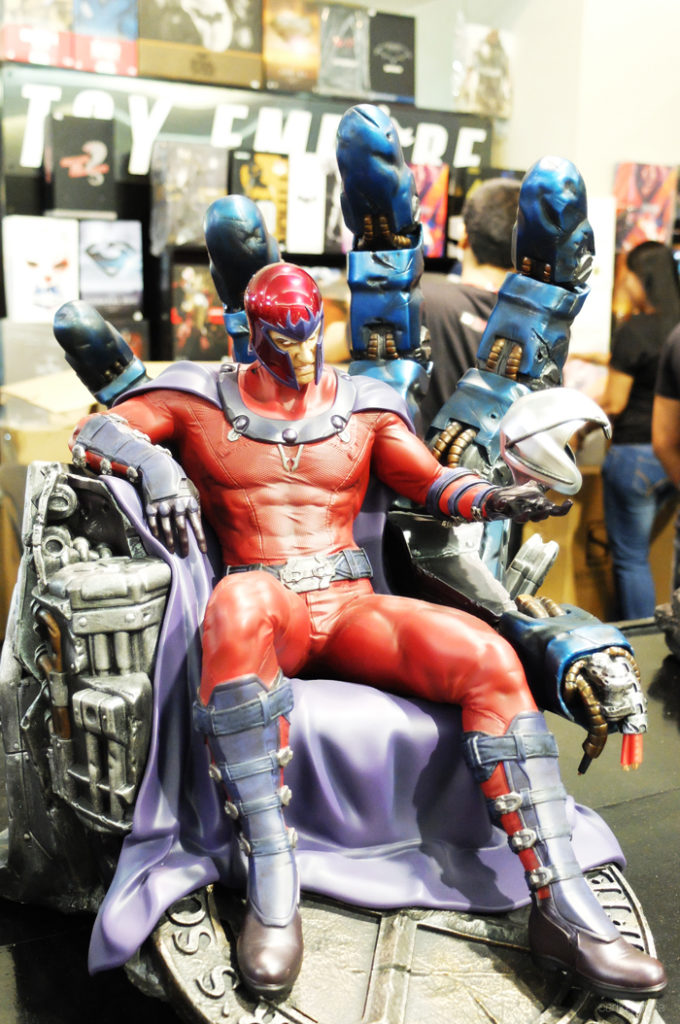 The only thing that I don't like about this event is that authentic and bootleg versions are mixed everywhere. If you're a toy collector, you would easily know the different between the two especially if you are aware of their prices but if you just dropped by to buy something for a friend or relative, then you might become a victim. Most of the sellers never mention about knockoffs unless asked. One good example was the Nendoroid Iron Man which was priced at P450. The seller just mentioned the price and said that they only had few stocks left. Never heard him say anything about fake, bootleg, knockoff, Class A or whatsoever. If I don't know what Nendoroid is, I would purchase that thing immediately. Good thing, Eton is aware about the original price and alerted me.
I am not a toy expert and I don't even know the difference of an original LEGO brick from a knockoff just by looking at it, especially if it is already unboxed. Don't get me wrong. I still appreciate cheap finds at Toycon. In fact, it helps parents with bratty kids to roam around comfortably inside the convention (hehe). I just wish sellers would label the bootleg versions so not to confuse buyers.
This year's highlight (at least for me):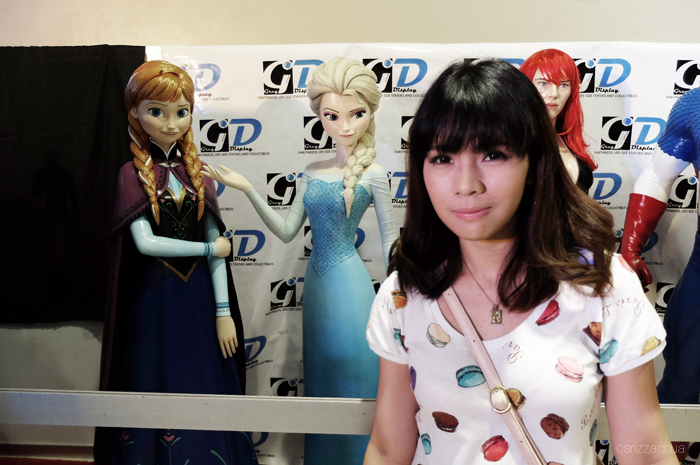 THE FRIES – Dear organizers, make this food stall a staple to your event.
Bandai Booth – spent too much time at this booth just because they have a lot of good stuff to look at
Toy Galleries – LEGO exhibit which probably received two thumbs up from toy collectors and kids.
Funko POP Figures – they're so hot right now compared to last year and I could see these in all corners of the place!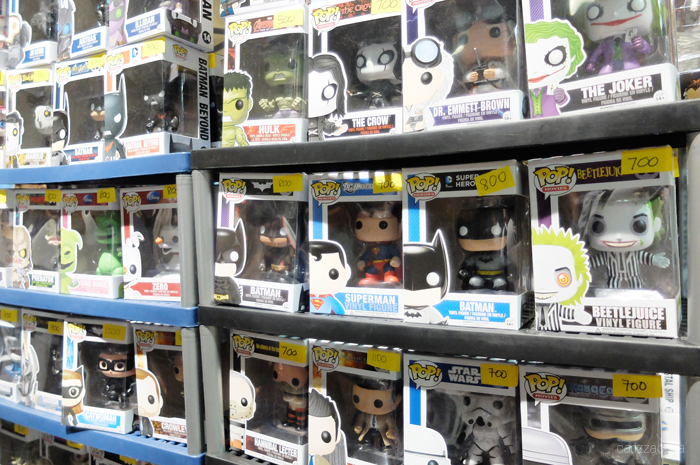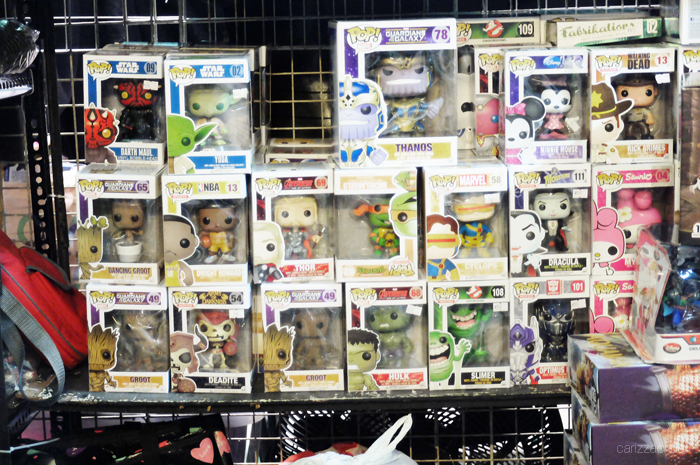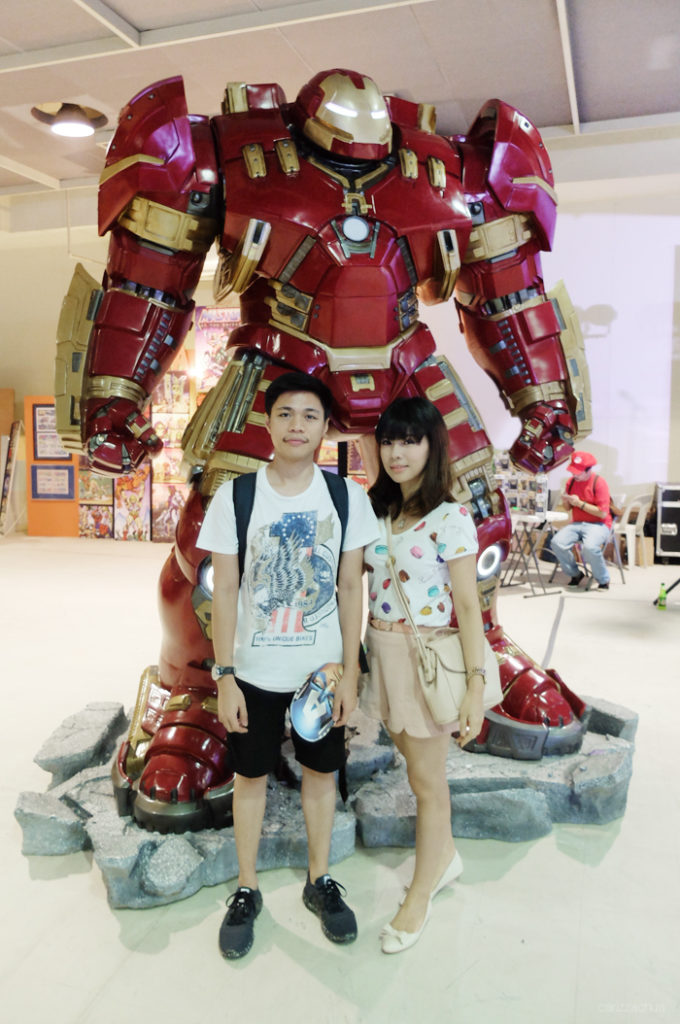 With Hulkbuster
Once again, Toycon was jampacked but we really enjoyed every bit of it! I can't feel my legs after the whole day of strolling, burning cash and comparing prices around. XD Toycon 2015 was very successful. Great collections, good prices and good food. We'll be back in the next convention!
You might also like:
You might also like