Soooo late post! MaArte Artisan Fair has been a big part of our year at SIAMESE so there is no excuse for not posting this in the blog. Proud and so happy to say that we've squeezed out a lot of creative juices for this.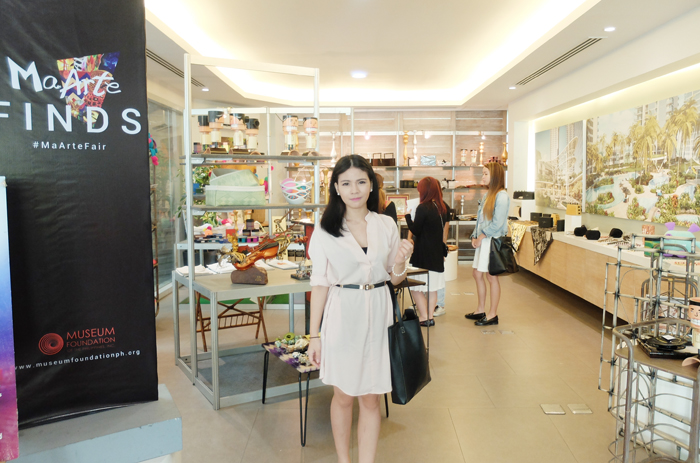 Dress from Mango // Bag from Lee
It's a 3-day craft, art, food and design fair that happens every year at Rockwell Tent.
I always look forward to MaArte Finds. It's a must-see section so if you guys are planning to go next year, don't miss this out. It is where you see limited edition items from design ateliers and artisans.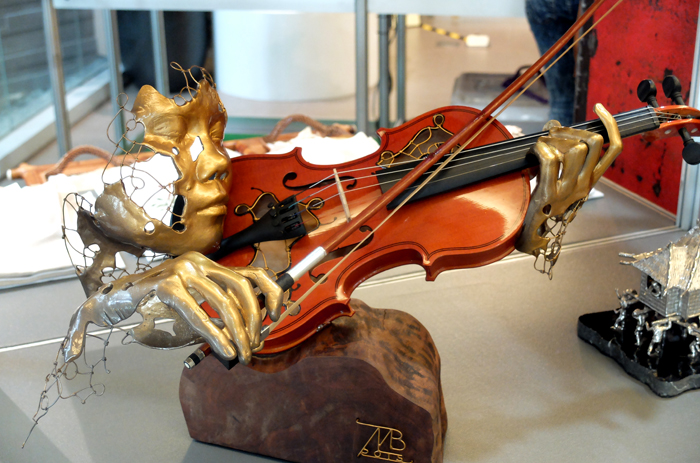 One of my favorites from MaArte Finds – Artwork by Alab Pagarigan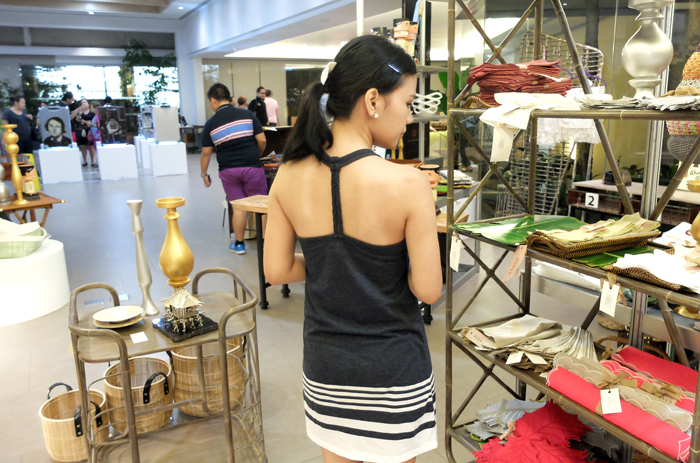 Dress from Old Navy
Another section to look forward each year is their MaArte Eats section. I've finally tried La Cocina de Tita Moning's Paella. Now I understand the hype!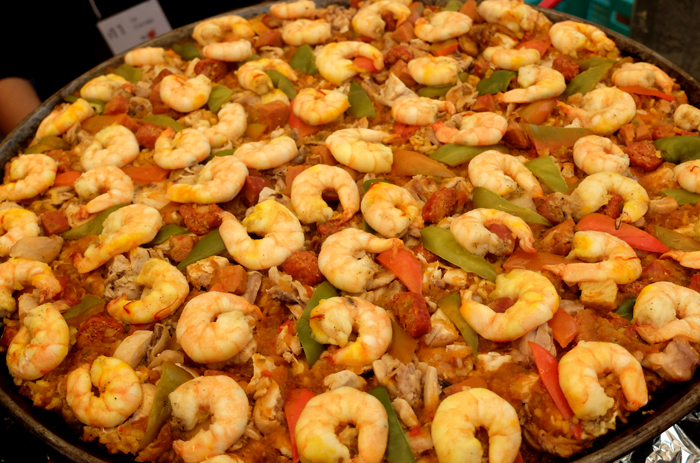 And the brick oven Pizza Morena with fresh and organic ingredients.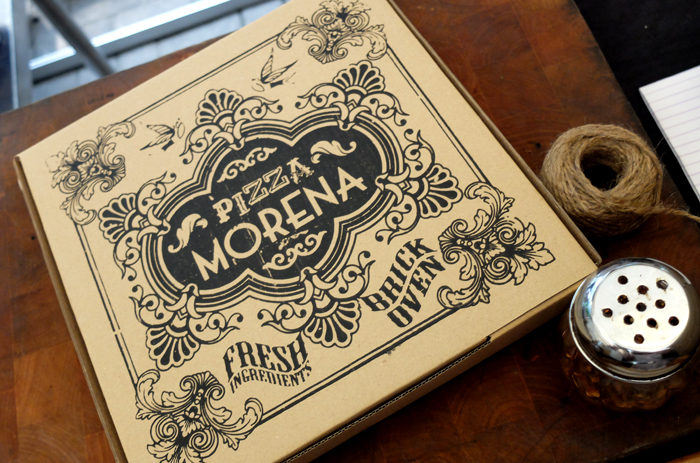 I think MaArte Artisan Fair wouldn't be complete without
Casa Mercedes
x
MYC
by #thefanman Monchet Olives!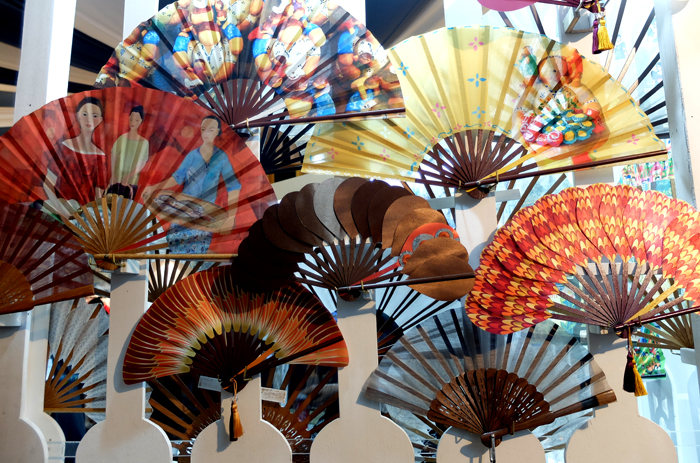 Casa Mercedes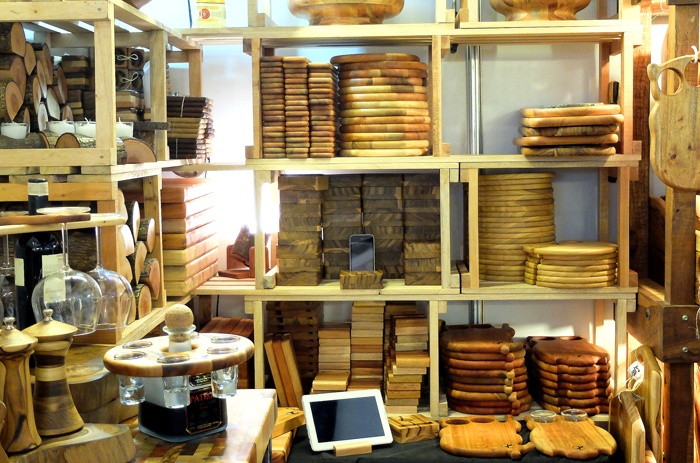 MARSSE Tropical Timber
During the fair, they also had an exhibit in collaboration with Rimowa featuring unique artworks by different artists such as Ferdie Montemayor, Max Balabat, Martin Honasan, Gus Albor, Lynrd Paras, Heart Evangelista, Xiam Lim and more.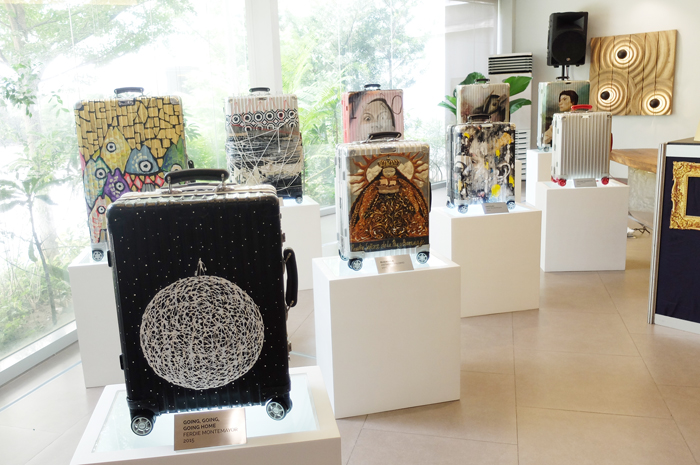 Half of these art pieces were then auctioned at the Leon Gallery wherein proceeds of the sale will benefit Museum Foundation of the Philippines' public programs and grants helping museums in the Philippines. Next auction will be held in the same gallery next month.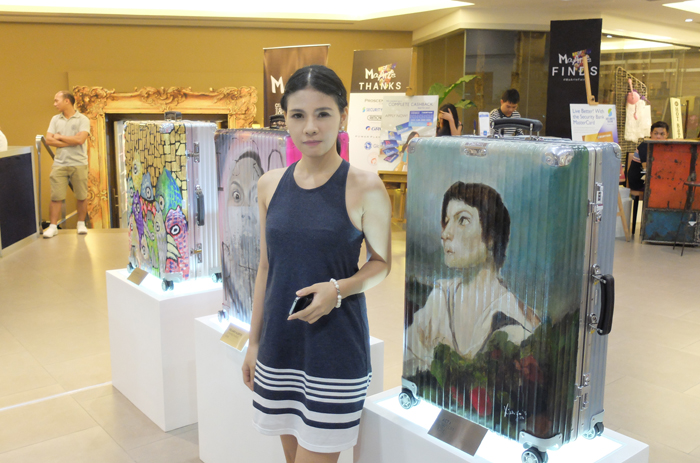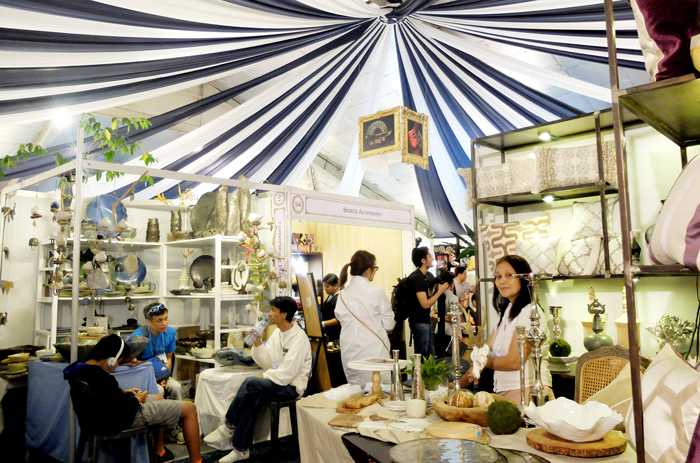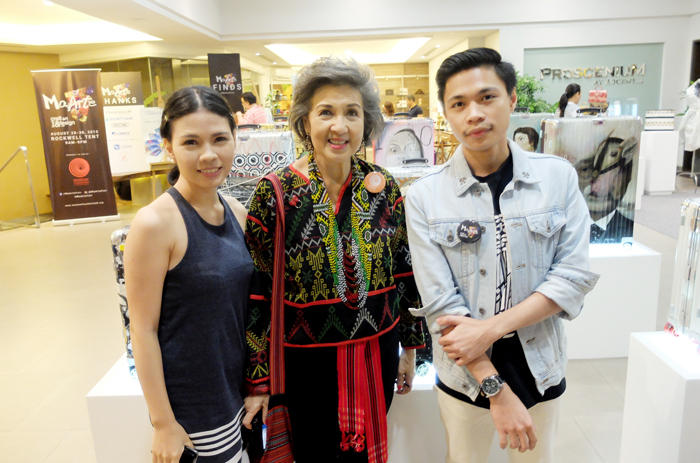 With Ms. Maritess Pineda (MFPI President) and Eton de Guzman (SIAMESE)
After a long tiring day, we had a sumptuous meal at Chili's! Yay, favorite! Can't remember how we finished everything.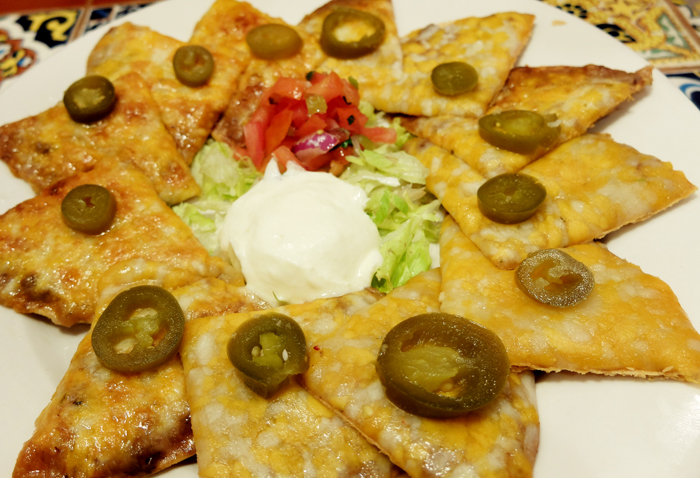 Best starter, as always, would be their Classic Nachos. These are served with beans, beef flavored queso, cheese, jalapenos, with pico de gallo & sour cream on center.
Mouth watering bacon burger, anyone?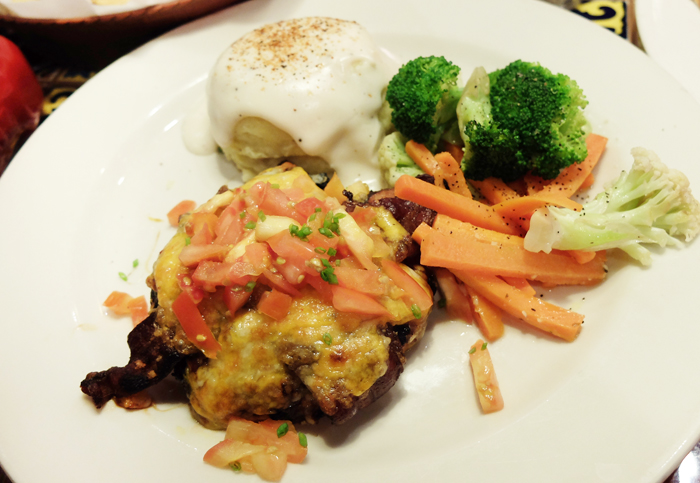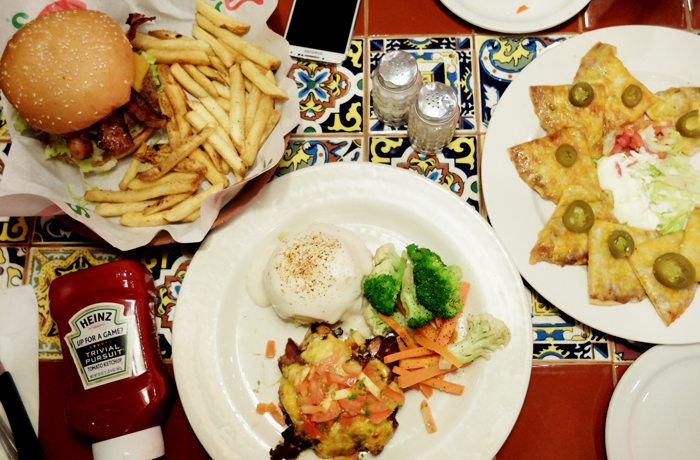 Every year, this fair keeps getting better and better. MaArte Artisan Fair 2015 was a blast! Congratulations to the whole MaArte team and MFPI! Looking forward to 2016!
You might also like