I finally got my new porcelain doll! Meet Hilary Franchesca. When I saw her online, I already knew she's mine. I am so happy to add her up in my collection! Hilary is the original name of this doll and Franchesca is the name that I wanted for her.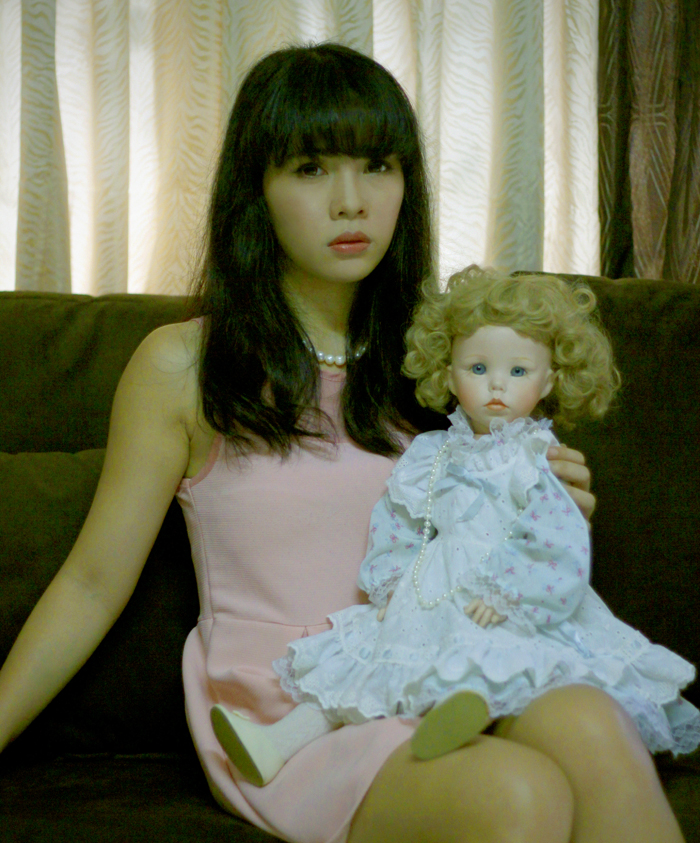 I like her cause she looks like a bratty little one who didn't get what she wants. Hahaha! This is the face mold of 1987 Hilary porcelain doll "The Ultimate Collection" by Dianna Effner, my favorite doll sculptor. She's 24″ with light brown/blonde curly hair.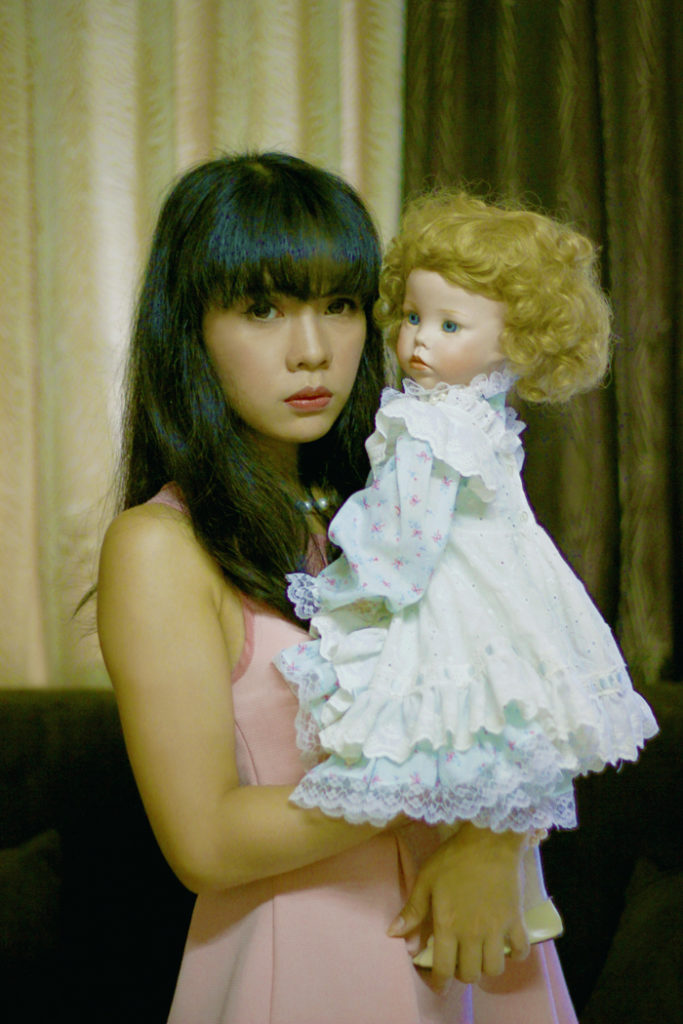 Hilary represents one of those special moments in childhood, a quiet and curious moment that is captured so lifelike by artist Dianna Effner. Presented by The Ultimate Collection, Inc., this edition of Hilary is a valuable addition to your collection.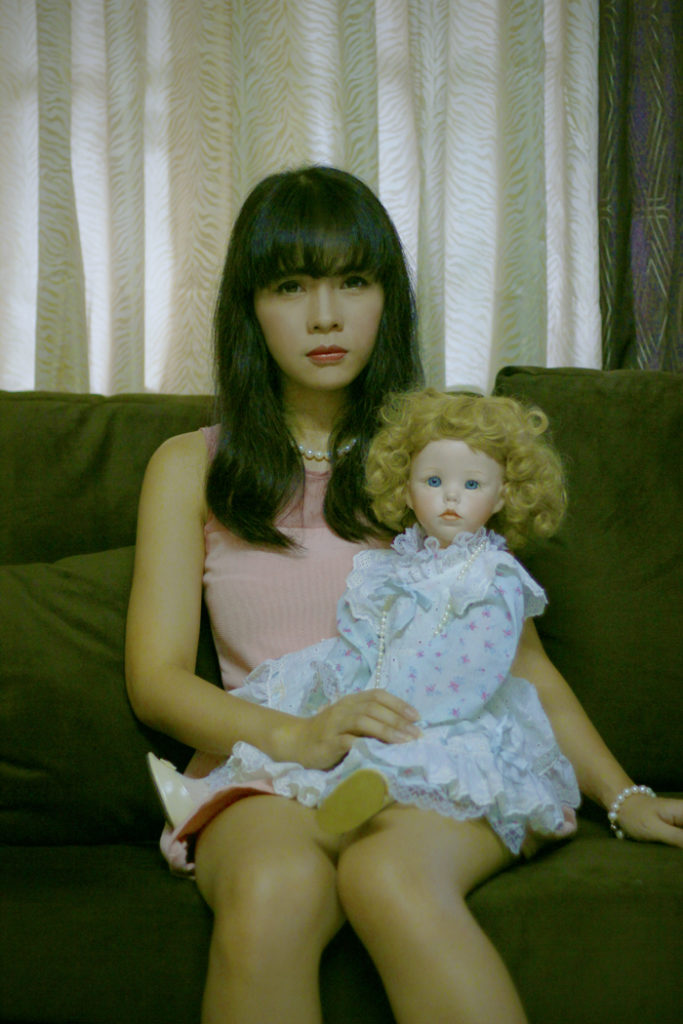 Well-known in the doll industry for her commercial and original work, Dianna effner began dollmaking 10 years ago after teaching herself to sculpt figures. Dianna is noted for her ability to capture an animated childhood expression in a realistic manner. The Ultimnate Collection is proud to bring this and other quality collectibles to its customer. She passed away last October 14, 2020 after a battle with cancer.
I am currently into antique dolls. I am eyeing on a Kestner doll, Tammy by Ideal and so much more. In fact, when Vivi from StyleCite asked me what I want for Christmas, I said I wish to have a Kestner doll! Truly, dolls from the past are more beautiful than what we see in the market today and I would love to get my hands on them.

Btw, this blog has been listed at no. 17 at Rebates Zone! Read below:
Source:rebateszone.com
Seeing my blog doing well inspires me to do better and share a looot more in terms of beauty and fashion. Thank you so much for your support!



Last Updated on 2 years by Carizza