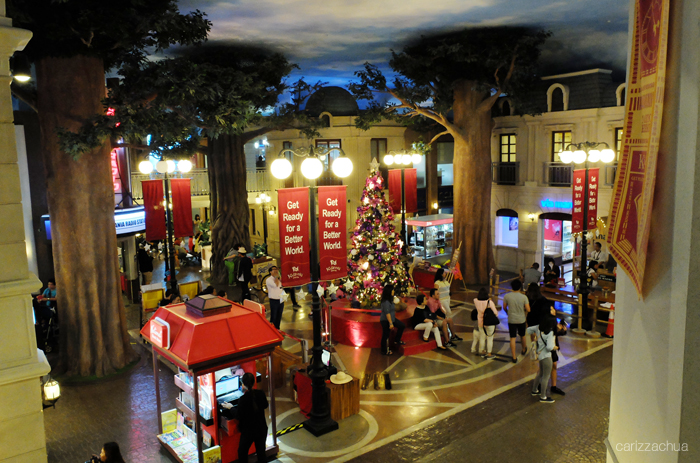 Kai everyone! Finally had time to blog this one. It's nothing about beauty or fashion but it's something I want to read back in the future – a trip to Kidzania last holiday season!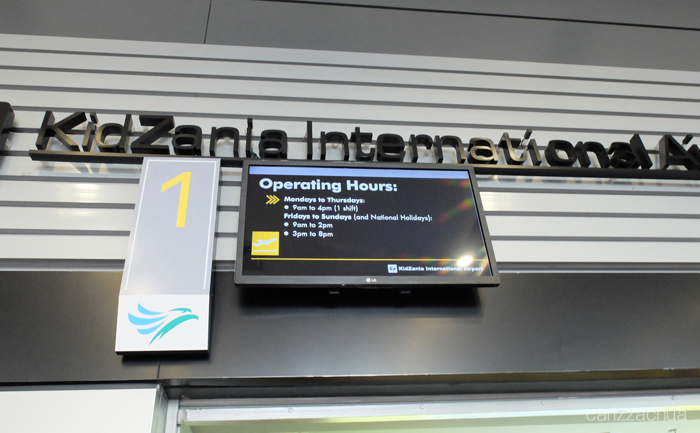 We first lined up at the immigration, as if we really are travelling to a different world.
Boarding…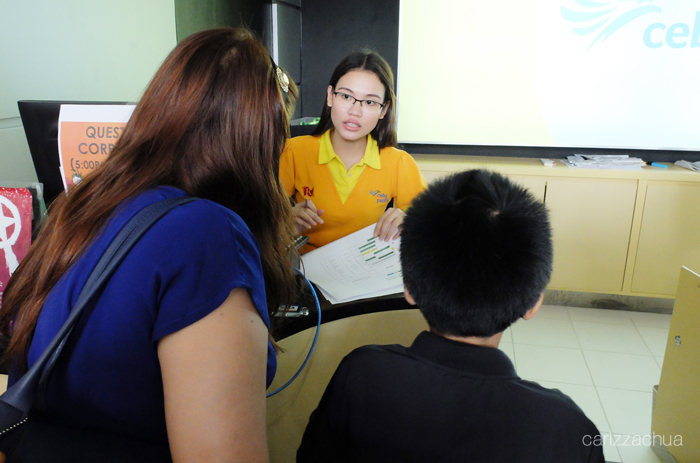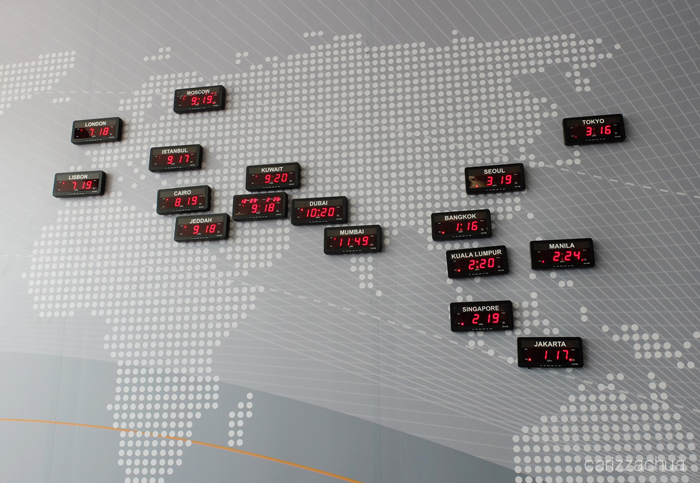 Kidzania is a unique and interactive mini city where children can explore and learn about the adult world complete with paved streets, transport system, and a functioning economy. It's the next level of lutu-lutuan, tinda-tindahan, doctor-doctoran and the good thing about this place is that, you also earn your own play money called KidZos! It's the special KidZania currency.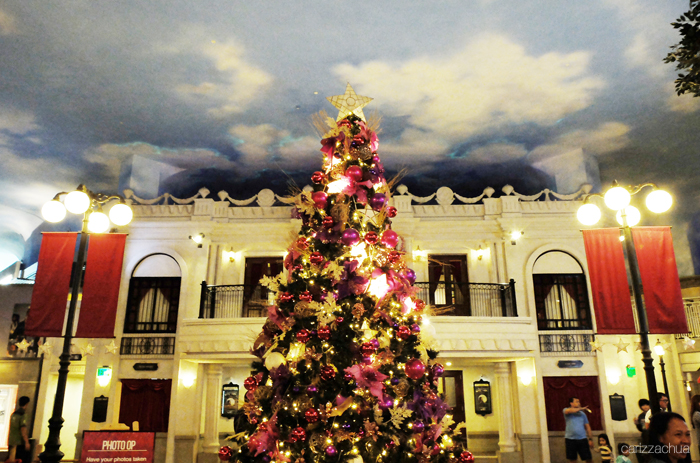 Entrance fee is Php 1,100 per child (ages 4 to 14), Php 770 each for adults and P600 toddlers.
For updated ticket prices, please click here
. Each child will be given a check with 50 worth of kidzos to get them started and they have to encash it at BPI, inside Kidzania, of course.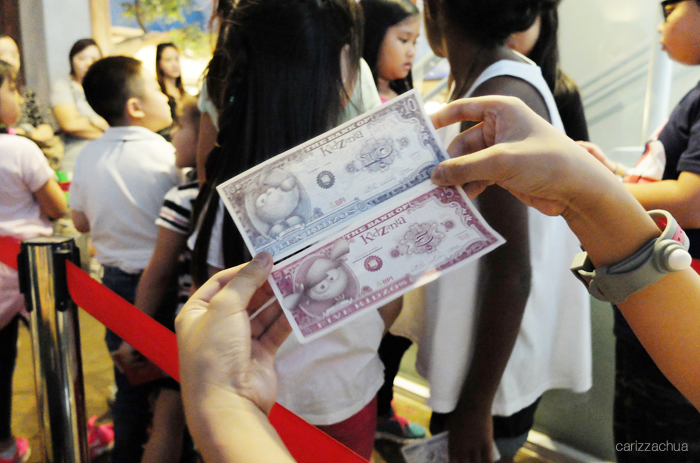 They can also deposit their Kidzos at the bank and get an ATM card to keep their money until their next visit.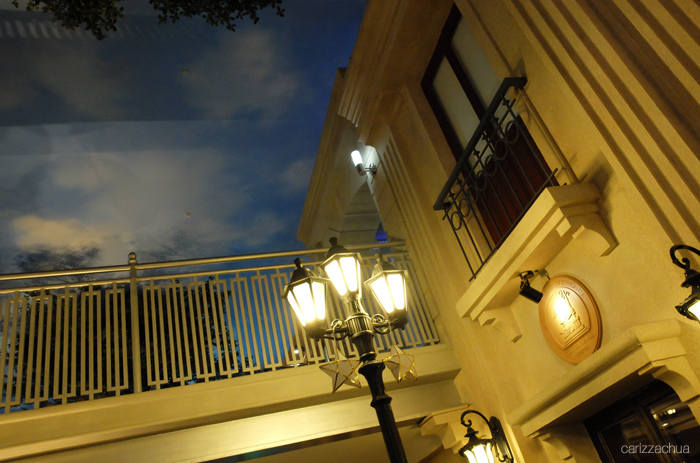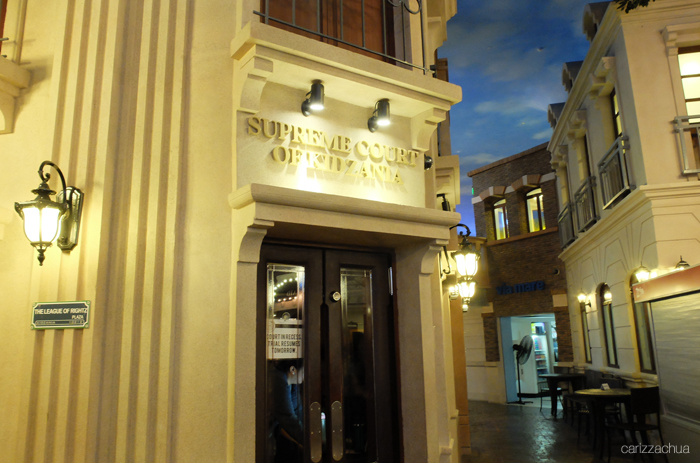 Kidzania trivias on the floor…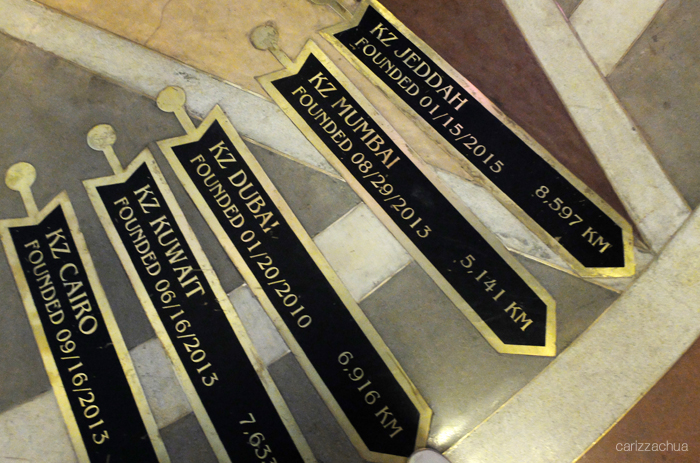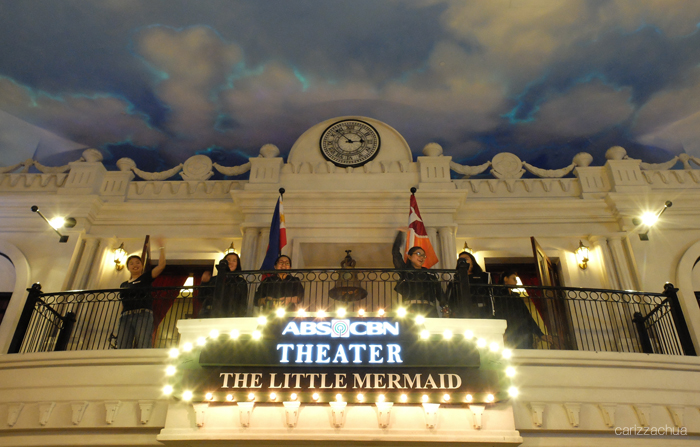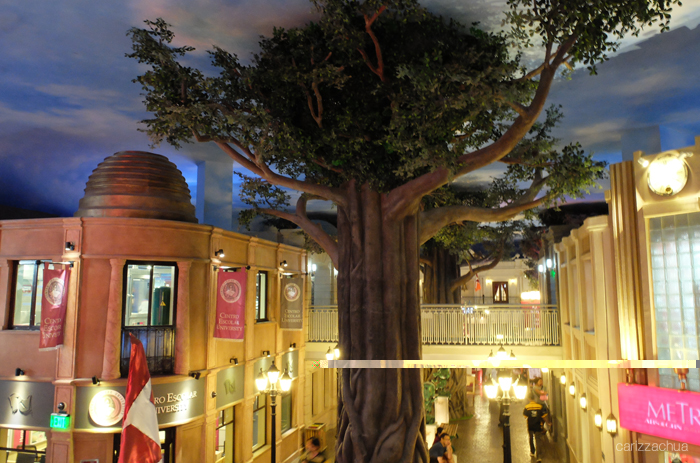 My nephew, Adi, first lined up to become a doctor at St. Lukes. The kids got a chance to ride a real ambulance and provided an emergency medical assistance.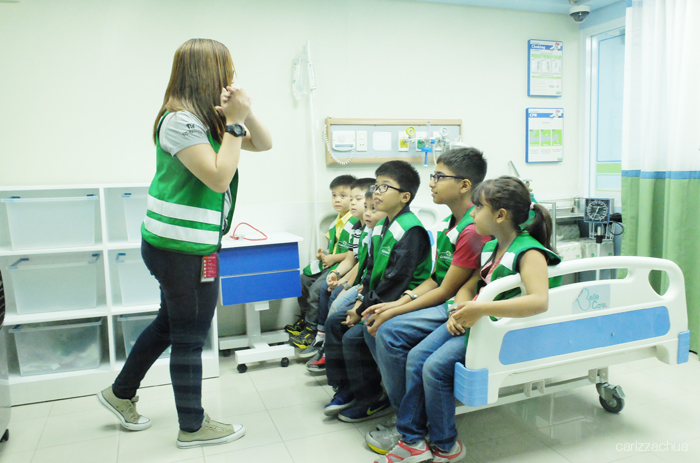 Becoming a fireman looks really fun but unfortunately the line was really longggg. Have to line up there early on our next visit.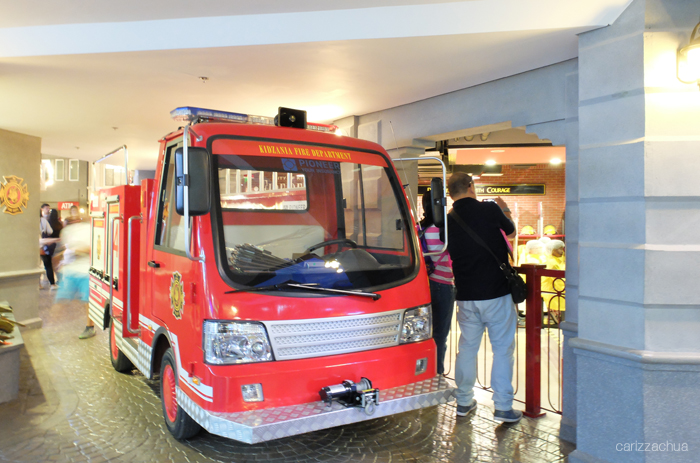 Dentist? Yikes!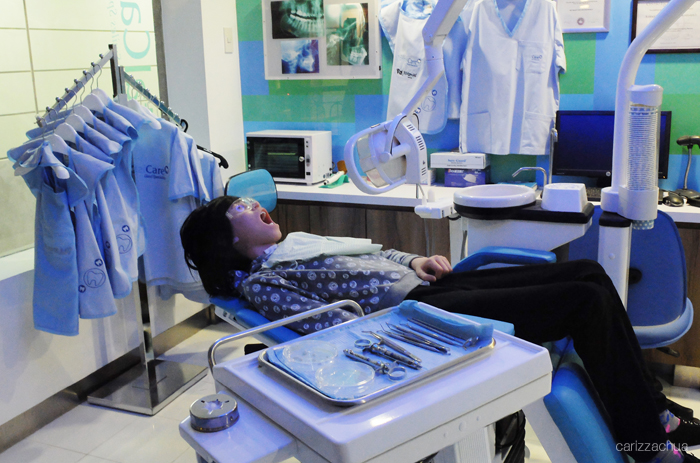 Dreaming of becoming a pilot? Make it happen here at Kidzania!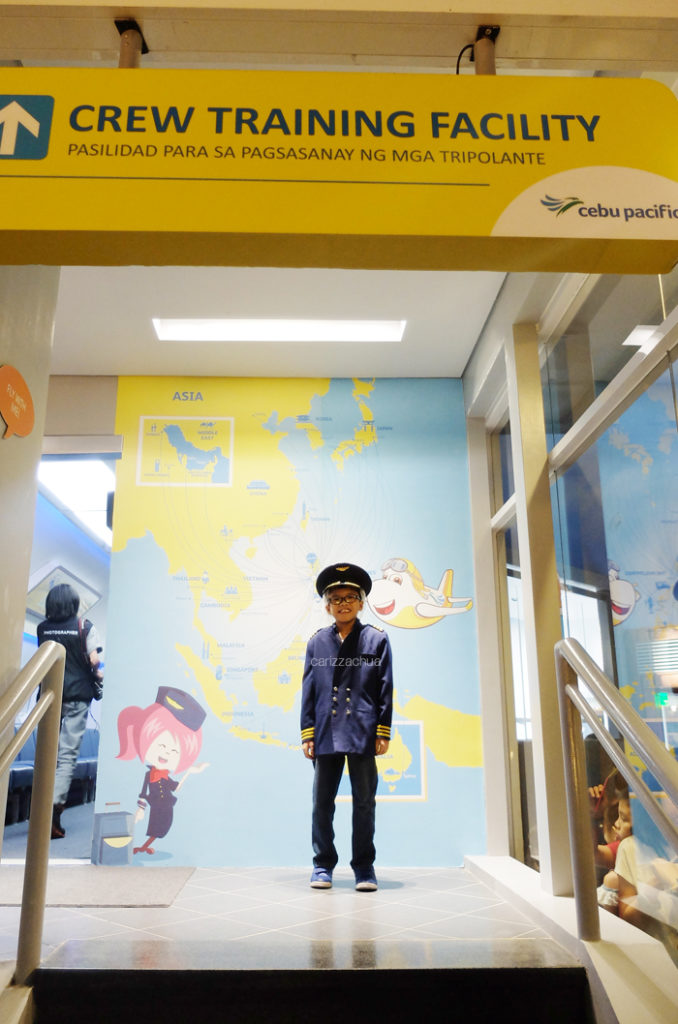 Newscasters and celebrities in the making all go to the ABS-CBN studio for rehearsals.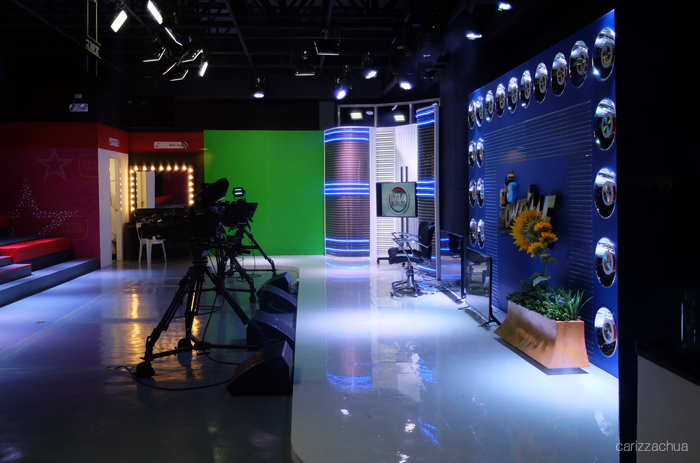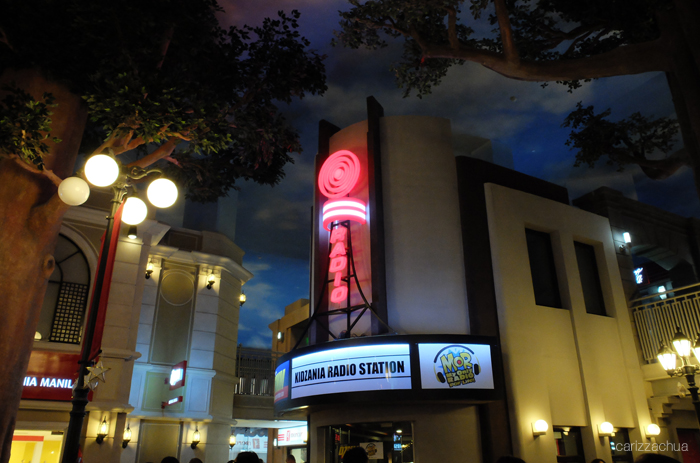 There are also tiangges for the shopaholics! Will your kid use their money right away or save it for their next visit?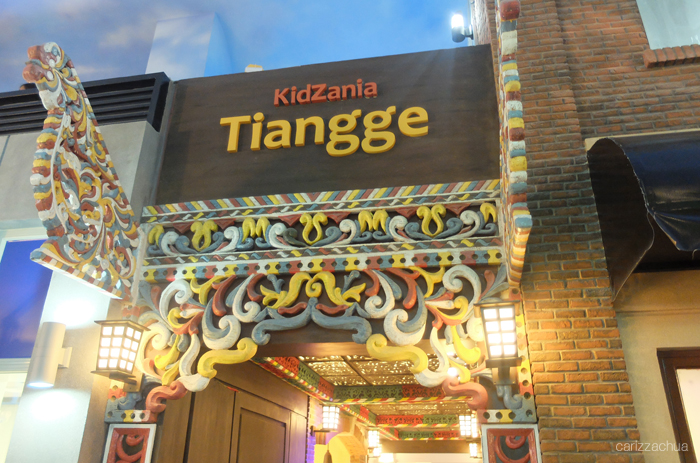 Pet 101 at Pet Express with the resident vet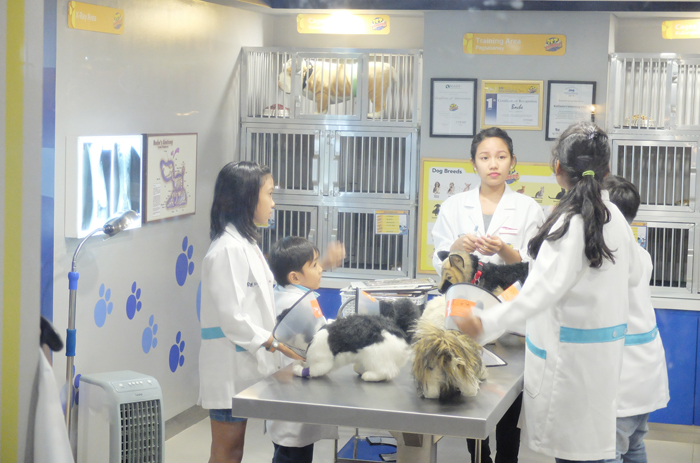 Drive away or work as a gasoline boy/girl at Shell to earn KidZos quickly!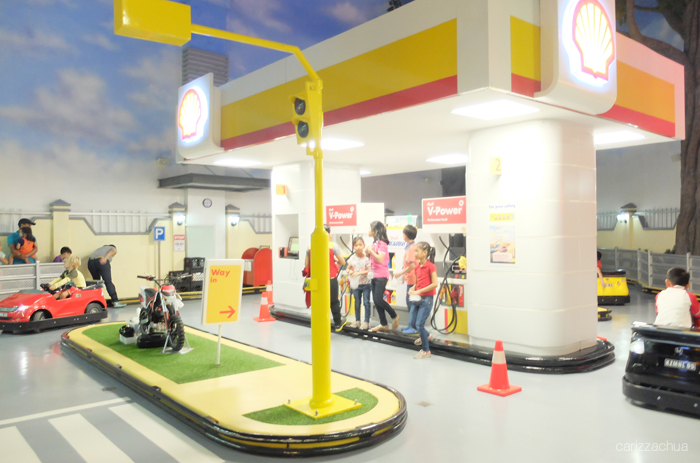 Future architects go here…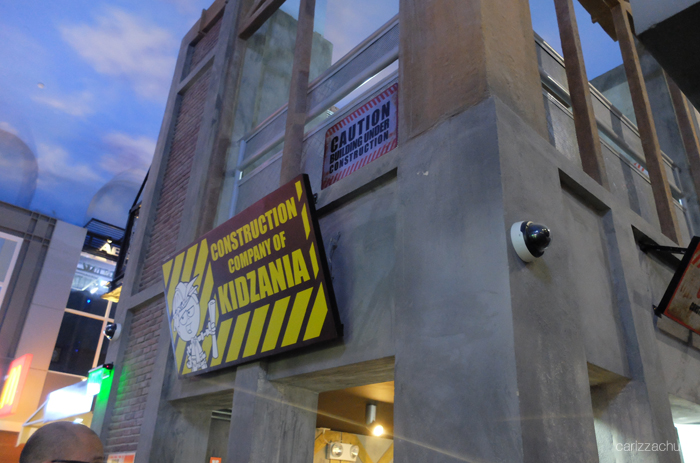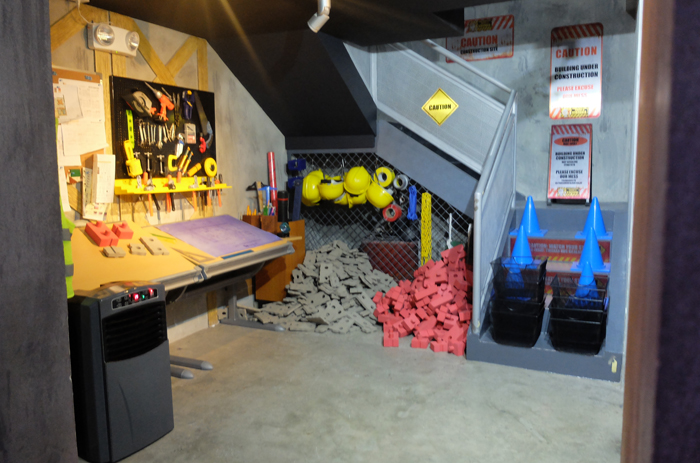 Or learn how to bake a cake at the Goldilocks store.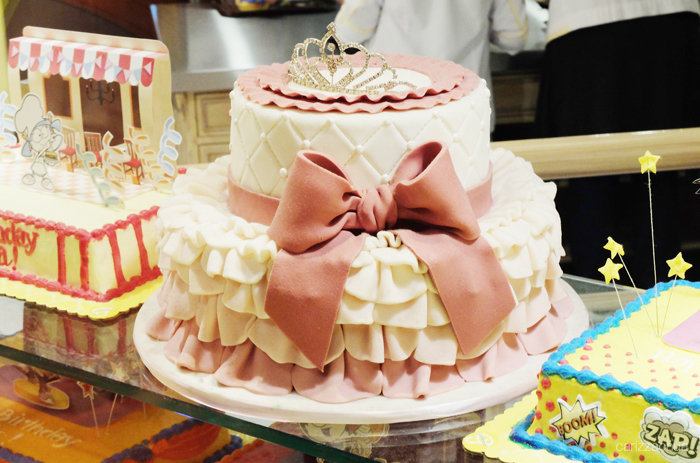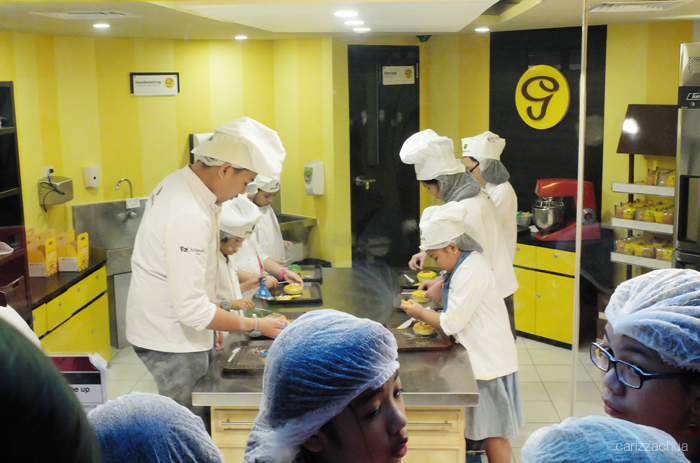 Me time while the kids play.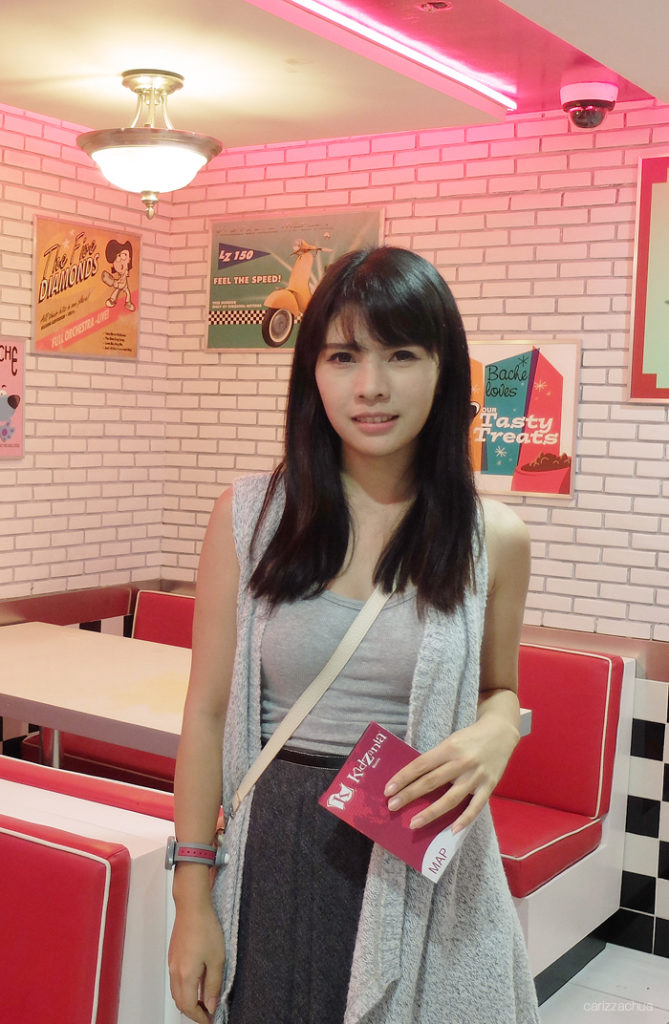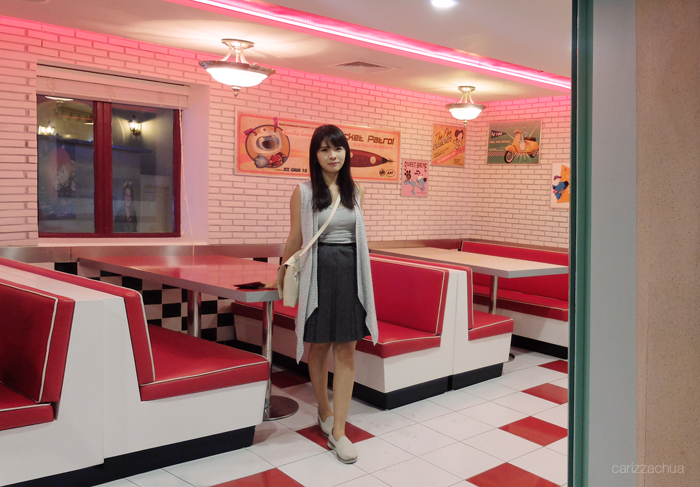 Adi earned a lot of KidZos and knowledge about work. Will definitely be back. It's a brilliant place to teach the kids how hard it is to work and earn money. Z-U again zoon KidZania!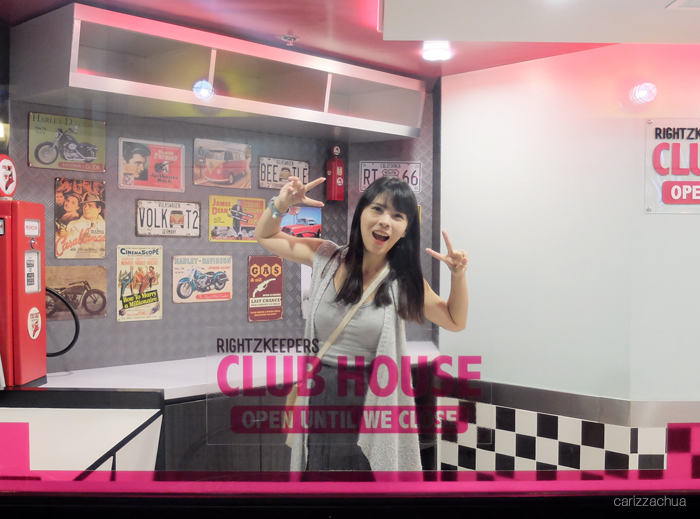 Looking for Kidzania directions? Click here.
Fo more information, please visit http://manila.kidzania.com/.
You might also like