It's graduation month once again. It's a big milestone for everyone but before that, you probably have to pass piles and piles of projects and requirements which can make you look tired and dull at the end of the day. Or even attacked by breakouts! Yikes! Save yourself and use TONY MOLY AC Control Serum.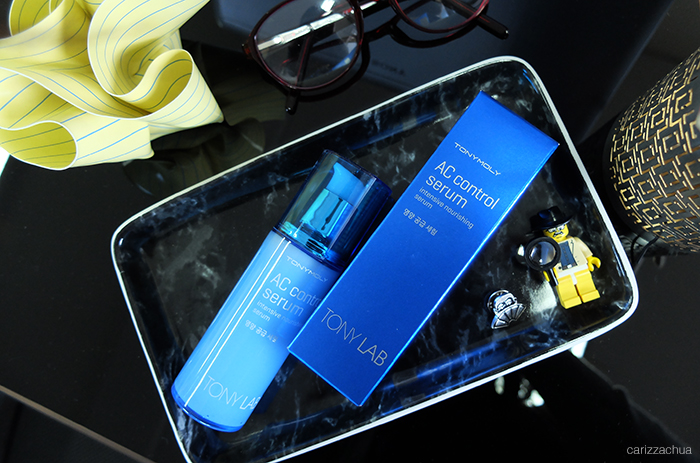 Packaging: At first, I thought this product is specifically made for men because of the color of the packaging. So I asked their beauty assistant about it and learned that TONY MOLY AC Control Serum can actually be used by men and women. I've graduated college years ago so no graduation prep for me but I still placed this item in my basket since I always do a lot of skin care prep before a BIG day. 🙂
It comes in a blue tinted acrylic bottle and the product comes out from a pump which makes it hygienic compared to tubs. And I hate scooping out creams using my fingers because usually have long nails.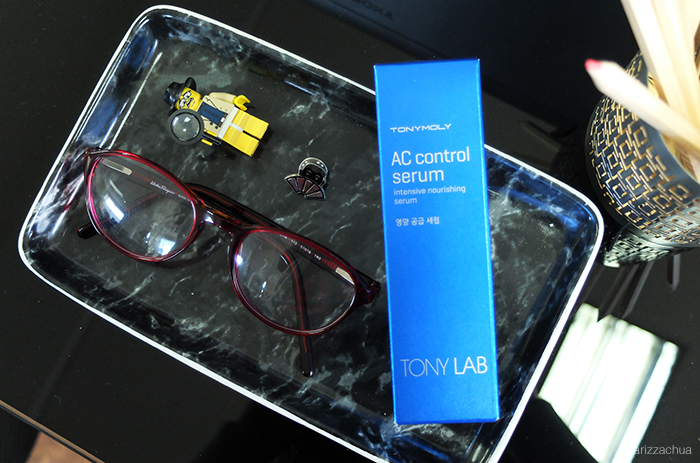 Php 848.00
Description: This serum provides nourishment to dull, lifeless skin and resolves various skin problems caused by harmful external elements. The ingredient gold pine tree root extract lightens enlarged pores and has a soothing effect that comforts stressed skin.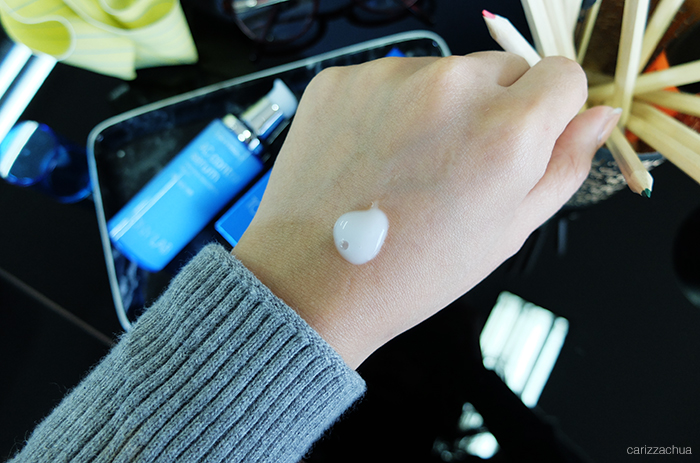 The texture is slightly watery and has a very light and clean alcolohish scent. No sticky feeling upon application and it's absorbed on skin fast.
Directions: Take an adequate amount of the product then gently apply to face and neck area.
Blogger Tip: Use Tony Lab AC Control Toner before this product. You may also apply this serum on your back after the toner to prevent bacne!
It leaves my skin feeling fresh and hydrated. It did help controlling sebum production and the growth of acne stopped. No more breakouts after these but oil could still be present.
What I like about the product:
Controls acne
Calming scent
Non-sticky
Cooling effect
What I didn't like:
Doesn't entirely control oil
If your main concern is the production of oil, then you still have to use a face primer such as Benefit Porefesional.
I've been using this product for three weeks already and so far I am getting good results. Although some acne bumps still showed up, none of them became really serious (to the point that I am tempted to squeeze it out). Will I continue purchasing this product? I'd love to unless I find a better replacement. Right now, this is the serum that suits me best.
You might also like