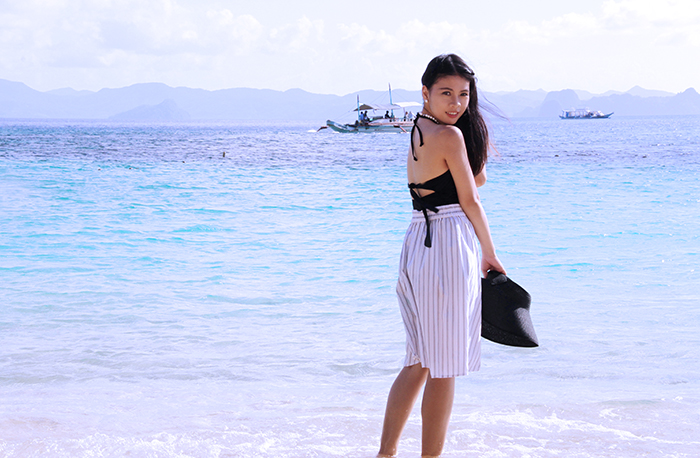 Beach. Bikinis. Bathe in the sun. To be honest, I am not ready for summer fun. I have aquaphobia. I'm afraid to get tanned. I have a pile of work to do back in Manila. However, my cellulite and tummy are excited for some exposure so why not give them a chance? Haha.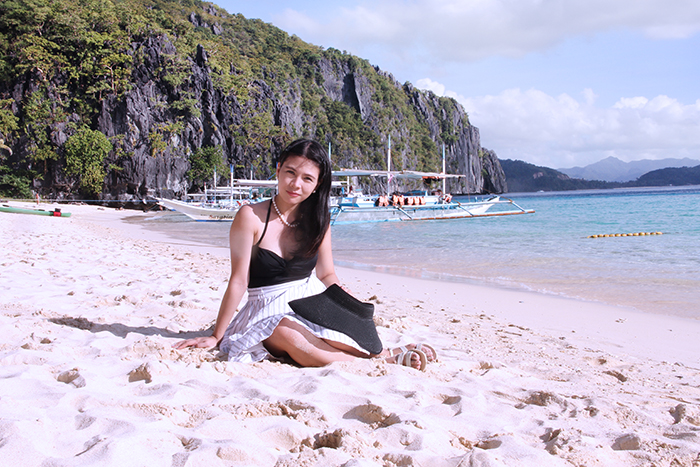 When you're headed to the beach, for sure, you want to look stylish and chic. Now here's the question, how to look amazing for the blog without showing off too much skin? Swimsuit is for the waters but since I don't swim, walking around is my thing. So better wrap up with a comfy skirt. Besides, I won't allow bikini-self in my blog. Nope. Showing off skin over the internet isn't really my thing right now.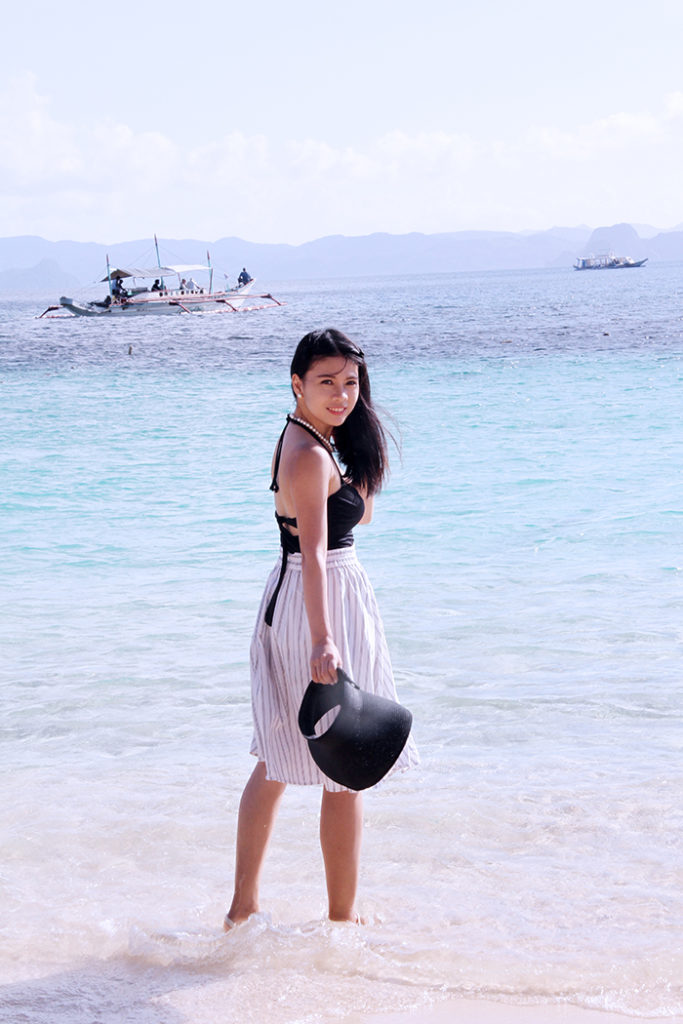 Swimsuit from Velvet Rose // Skirt from Hong Kong // Accessories and Hat from Kultura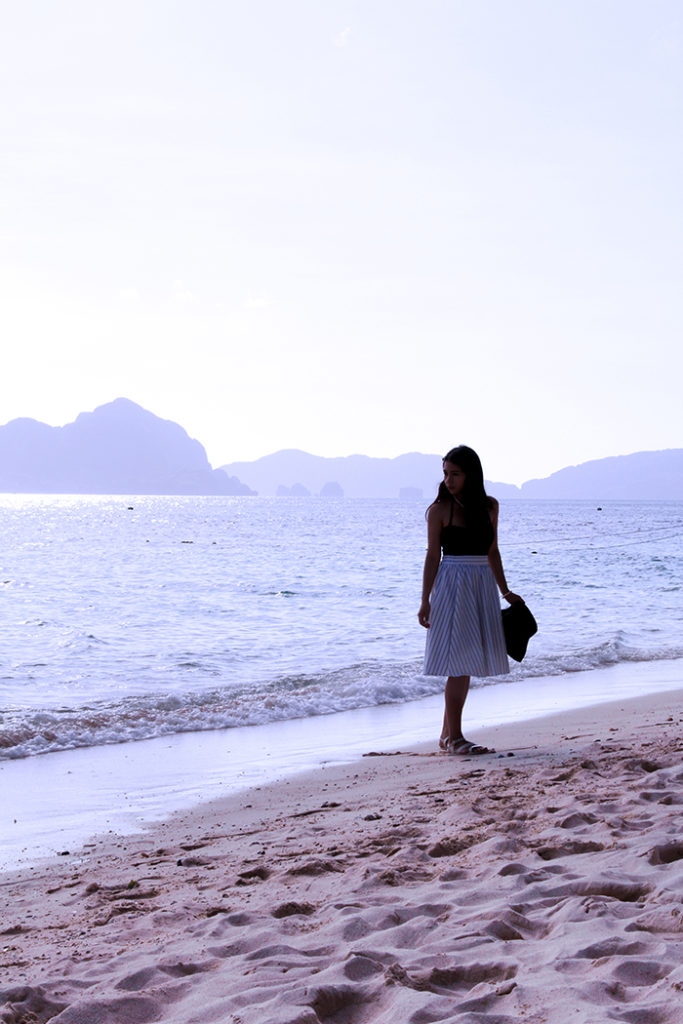 A little water and some play in the sand. That's all for now. Hopefully next time I can conquer my fear!
You might also like