Last Friday, April 1, 2016, the member of 2NE1, Sandara "Dara" Park went back to the Philippines for a series of events for international fashion brand Penshoppe. Yep, she's frontlining their Spring-Summer 2016 campaign.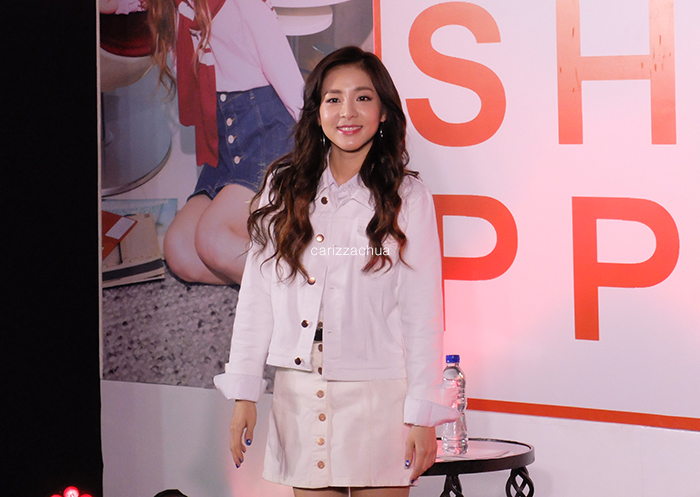 As usual, Dara was super kalog during the interview. She mentioned that she loves wearing Penshoppe for her casual days. She also shared that she's glad that wearing jogging pants is trendy nowadays. Back in the day, people would tease her for wearing one! I could relate!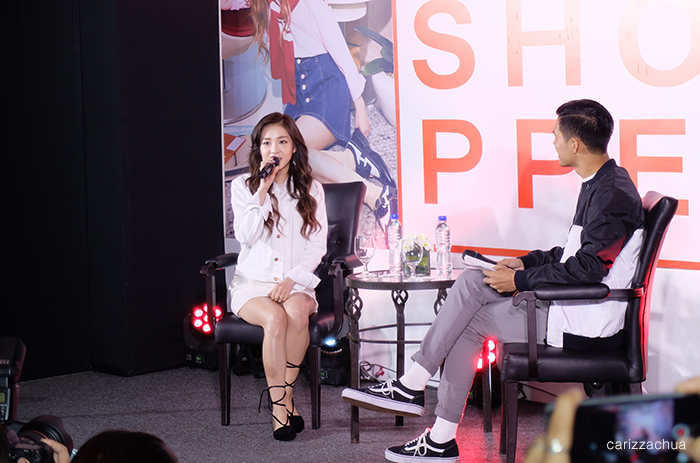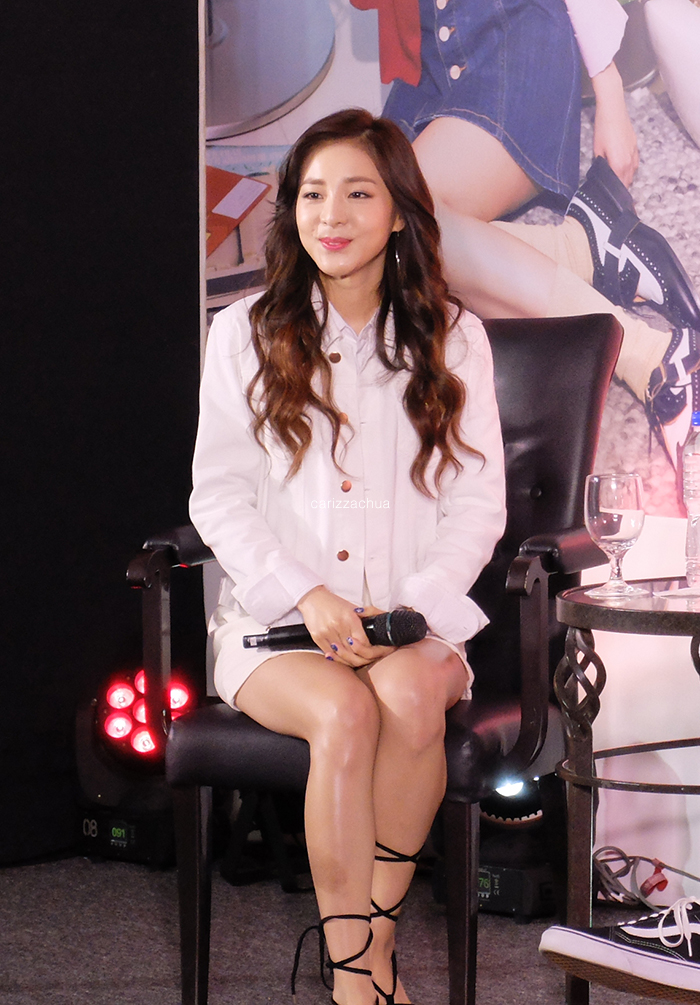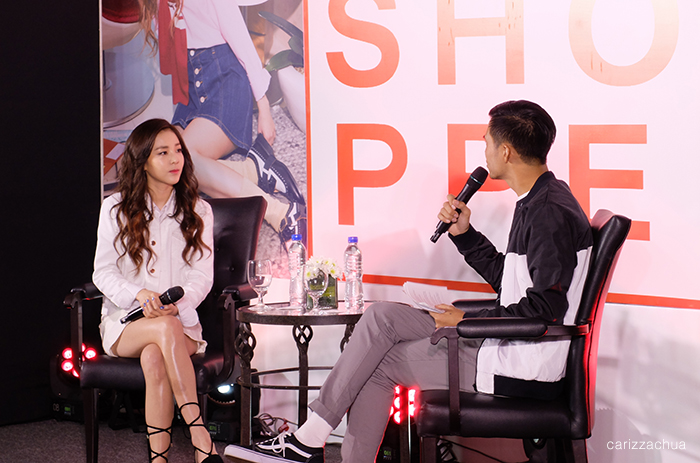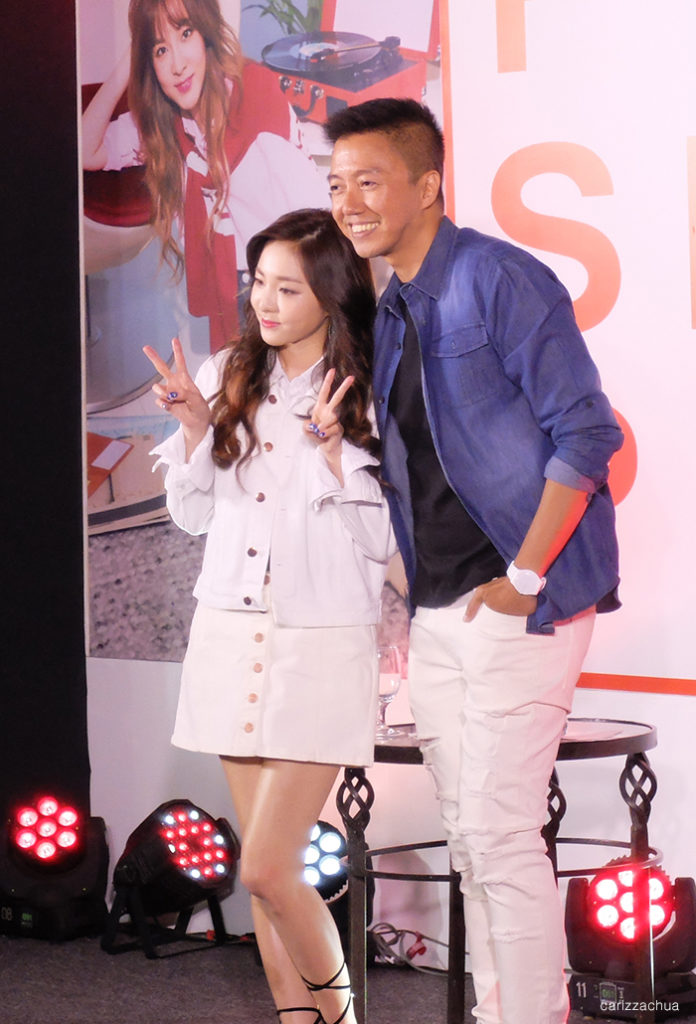 "One of the reasons why we flew in Sandara is because we keep getting inquiries from both Penshoppe's and her fans for a meet and greet," shares Jeff Bascon, Brand Director of Penshoppe. "You could say that this is our way of showing our appreciation for everyone's continued support of Sandara and Penshoppe."
An international brand known as the youth's guide to everyday fashion, Penshoppe, over the last couple of years, has amassed a great following due to its ability to offer trendy yet reasonably priced clothes that allow anyone to look effortlessly stylish, as well as partnering with some of the biggest names in the international fashion and entertainment scene. Aside from Sandara, Penshoppe's pool of brand ambassadors include Sean O'Pry, Mario Maurer, and most recently, Kendall Jenner and Lucky Blue Smith.
After the presscon, she attended Penshoppe's Denimlab Fashion Show, which was held at TriNoma Mall's Activity Center. I already skipped that part because of some issues hehe. But I did enjoyed half of the day with blogger friends!