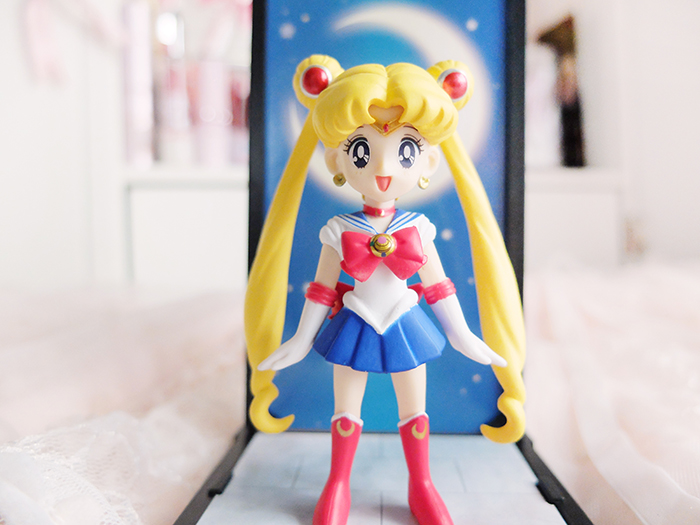 Still on a Sailormoon hype so I thought it's also good to share this Pretty Guardian Sailormoon Tamashi Buddy figure from Bandai I got a year ago. It was a gift from a friend.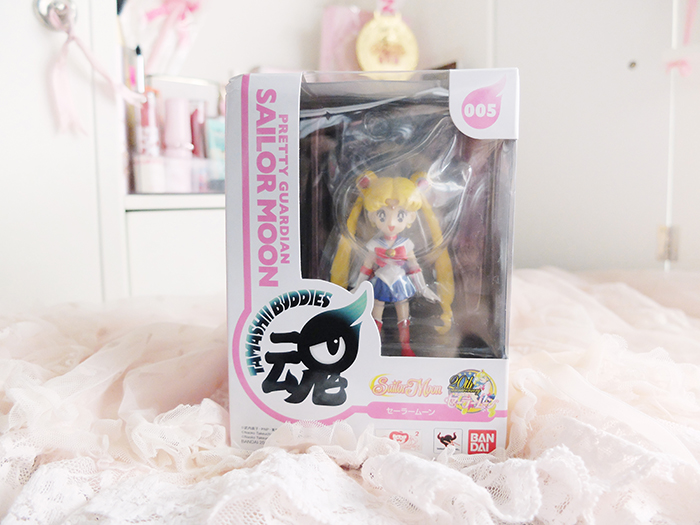 Tamashii Buddies 005 Sailor Moon PVC Figure Bandai Japan
Box Size: 15 x 11 x 10cm
Figure Size: Around 9cm in height
Manufacturer: Japan Bandai (2015)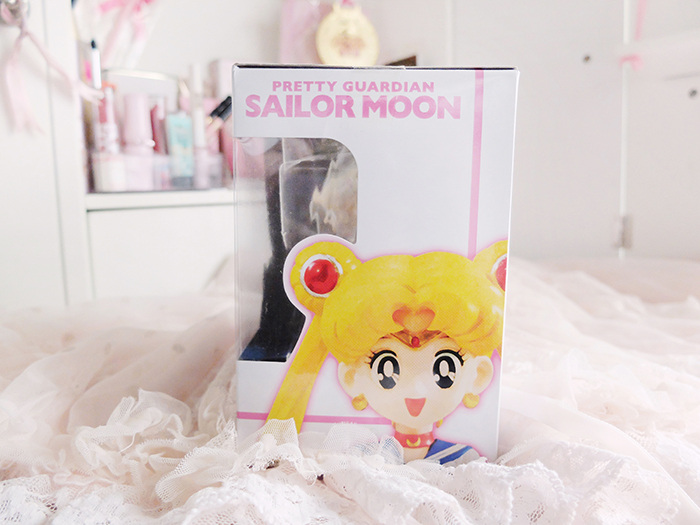 Tamashii Buddies are the 'pop' version of Bandai. These figures has a stacking feature where you can connect the figures and display them together. This what makes them unique, in my opinion, as I've never seen other collectibles that can be merged together. It's really good for crazy collectors who doesn't have a lot of space to display their figures.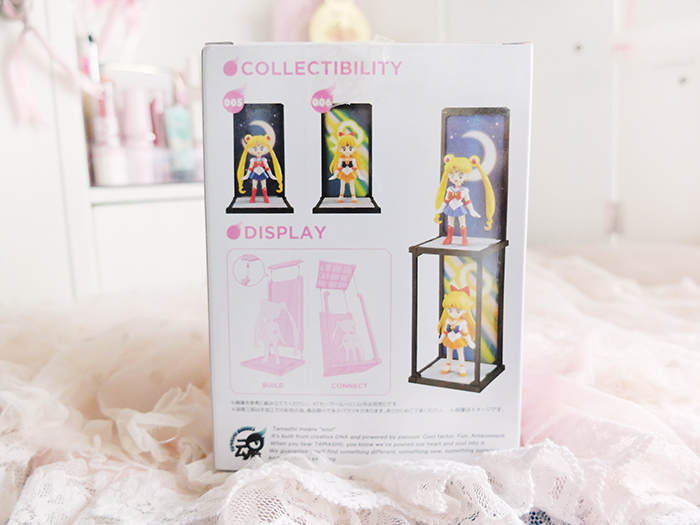 The product comes with a character/series moon background which is made from cardboard, 4 long connectors and 1 short connector.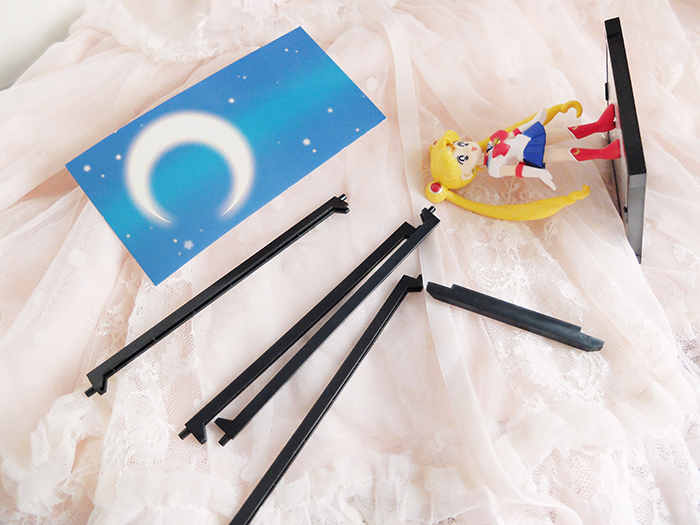 Build your frame then slide the background card into it from the bottom. You can keep the other two connectors if you don't have Tamashii Buddy to place on top of it, just like what I did.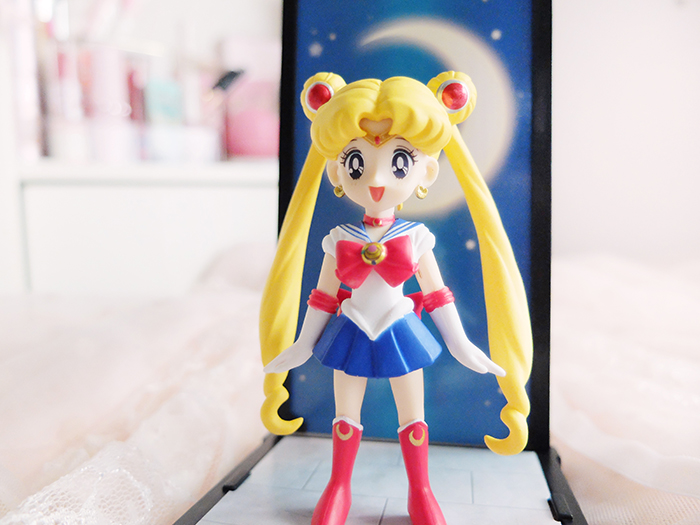 It's like a chibi version of Sailormoon. The figure is not posable but really cute for display. Other characters available are Sailor Mercury, Mars, Jupiter and Venus.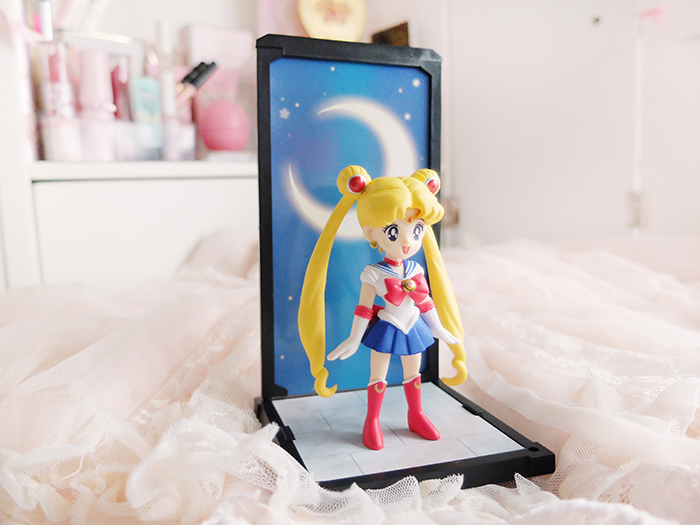 The paint job is not perfect but pretty decent compared to Funko Pops and the details are impressive. Tamashii Buddies are also available in different characters from other animes but if they could complete all Sailor soldiers, I'd be really happy to stack them all in my room!