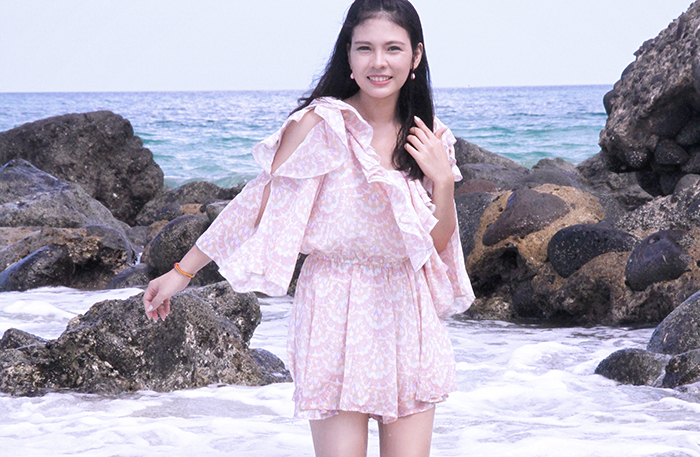 So I decided to leave the comfort of my home and head to the beach. It was one peaceful morning. No shops, loud music, and almost no people around. Just the sea, the sun, and the beach make me feel like I'm in a little paradise.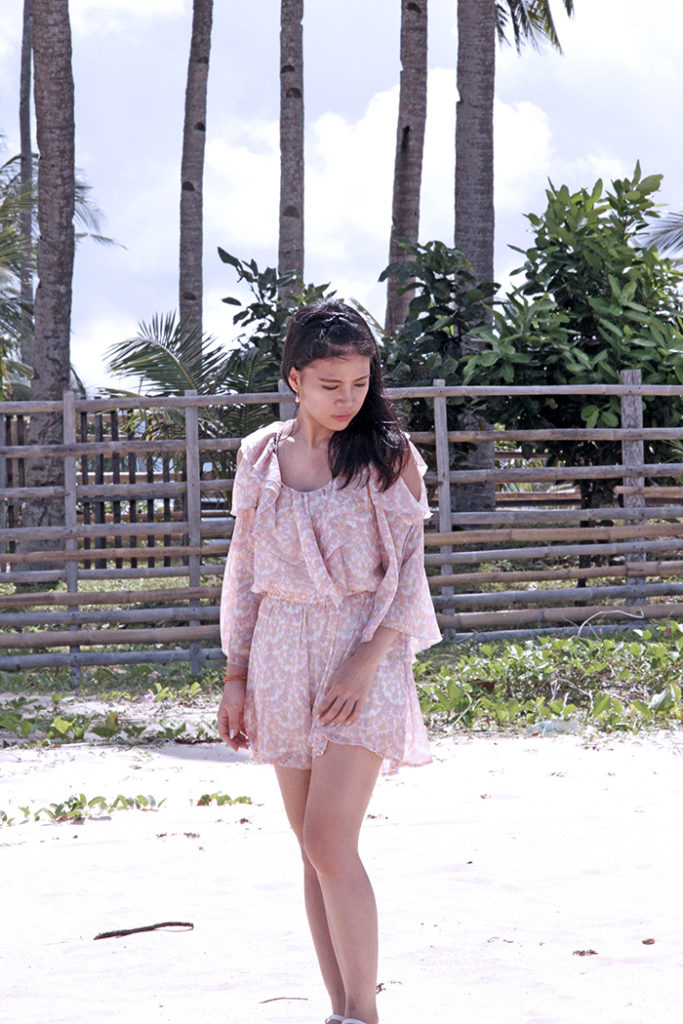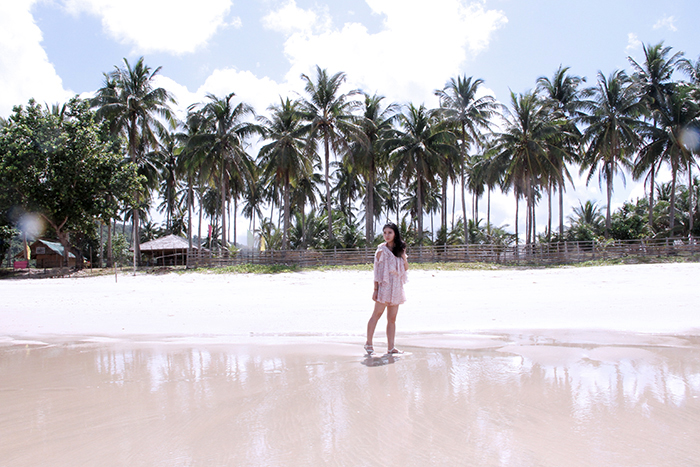 I felt like the whole island is mine!
Hat from H&M // Dress from ASOS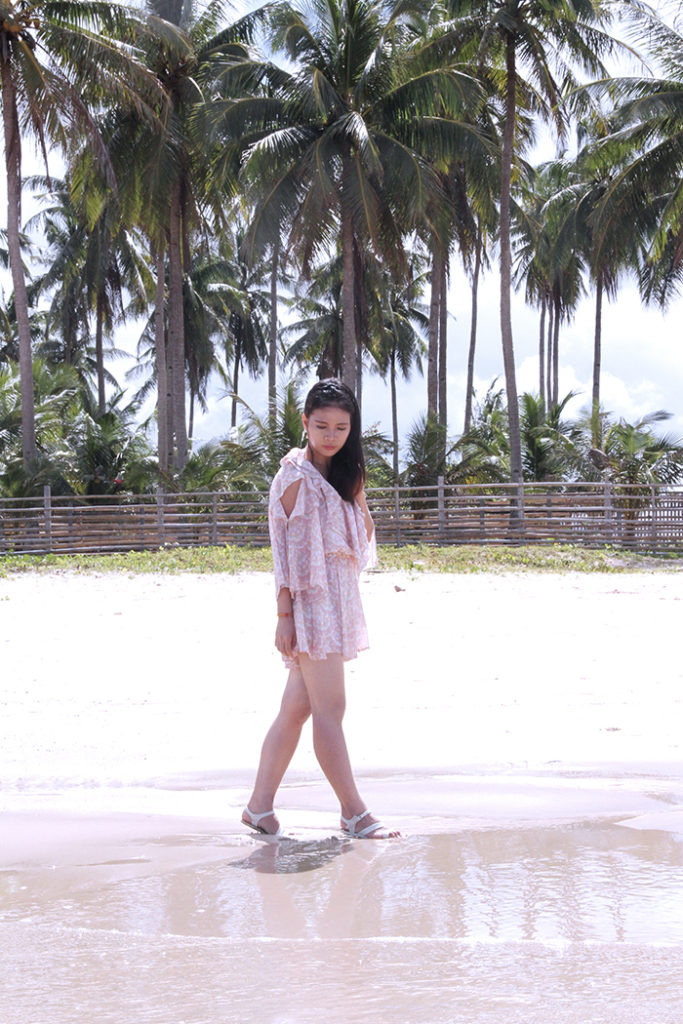 Just a little story behind this, I changed outfit in the middle of the day. I left this floral one on the side to let it dry in the sun then, totally forgot about it 'til we got home. Oh well. Still, I enjoyed the stay and my jumping in the waves.
You might also like