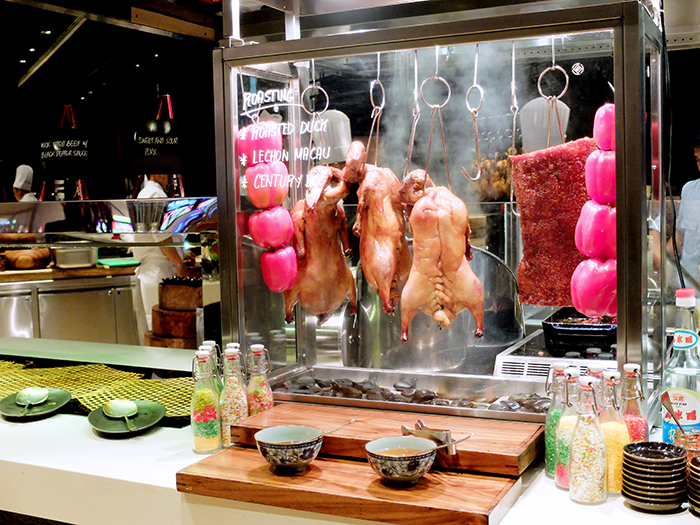 Me and my boyfriend, Eton are currently craving for Chinese food! We've scheduled a trip to Binondo this weekend but as we're always pressed for time, we'll continue our Chinese food trip next week on a serious level during the Cantonese Food Festival which will be celebrated at The Cafe of City of Dreams Manila from June 14 to 19!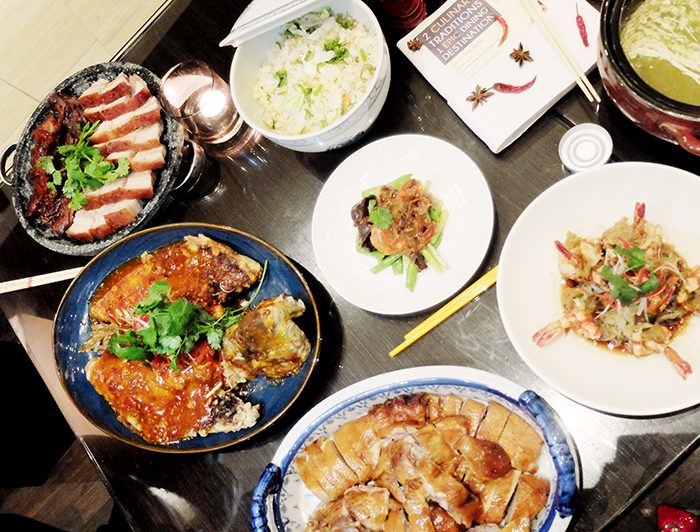 They'd be inviting over Cantonese chefs Xi Qing Hui and Zhao Pan Fei to bring this culinary experience and I can't wait for that! Some of the dishes which will be featured next week during the Cantonese Festival includes stir-fried Vermicelli with prawns, Snapper filler in XO sauce, authnetic Pork Asado, and Crispy Pork Macau Style.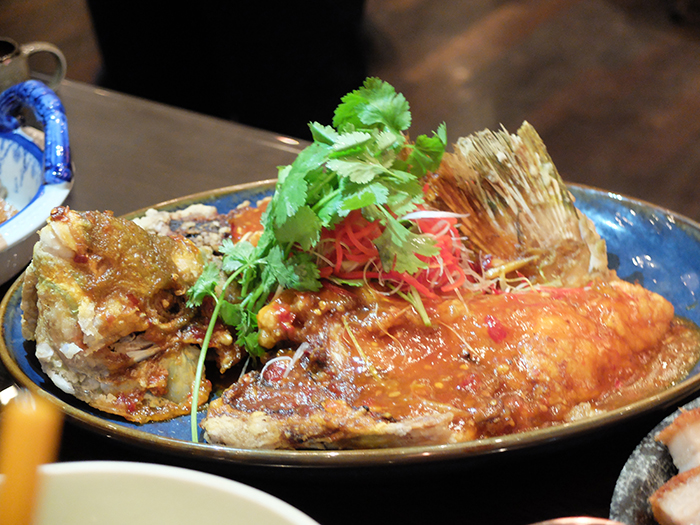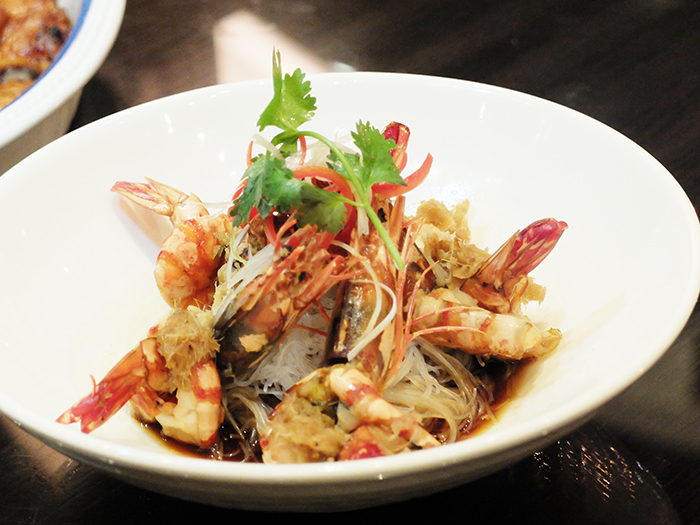 If you also love Cantonese cuisines or if you want to try flavors from the region of Guangdong, China, then this one is something you shouldn't miss!
Aside from the festival, I think their buffet is distinctively amazing! The chefs are not only involved in food excellence, they also express their creativity on the wall menus.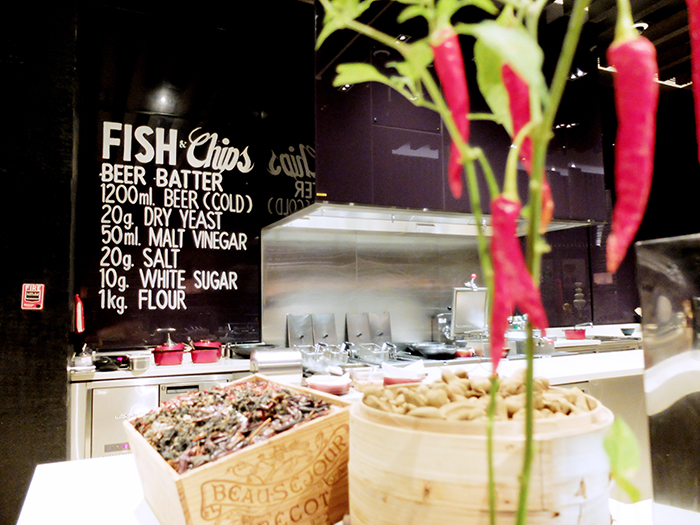 They don't serve the same dishes all the time and you can ask their chefs to have it cooked the way you want. If you wanna try something new, you can ask them for suggestions and they'll serve it for you.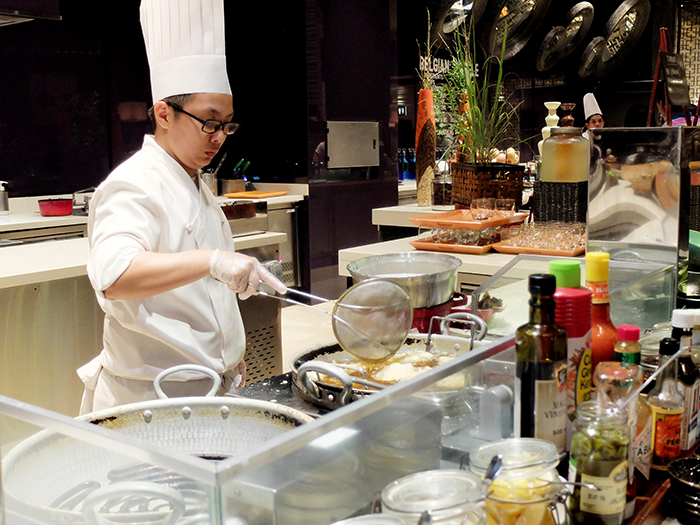 You can order a la minute on each food section. All food presented are fresh then ask them to cook it the way you like it. This also ensures that the food is always freshly cooked and served hot.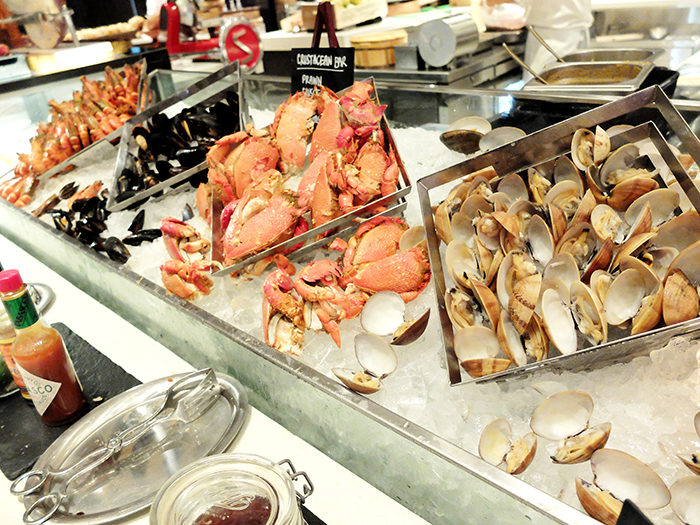 Make you own salad or choose their salad of the day. Love the Thai salad here!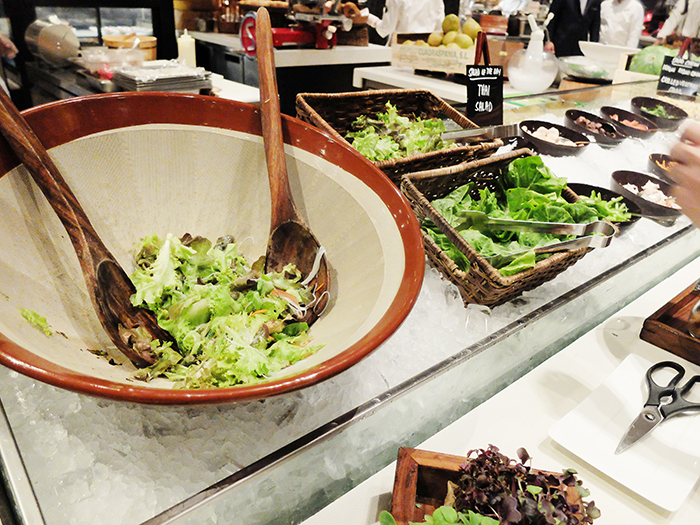 You can also find some some unfamiliar dishes at the Japanese section which are so enticing to try!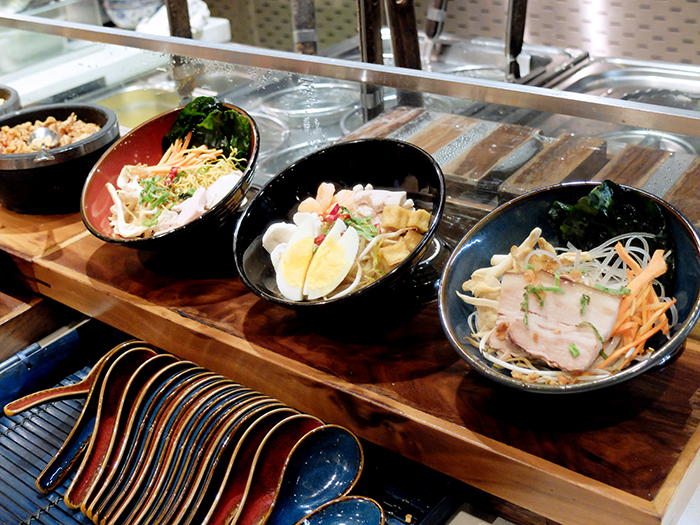 And who doesn't love tempura???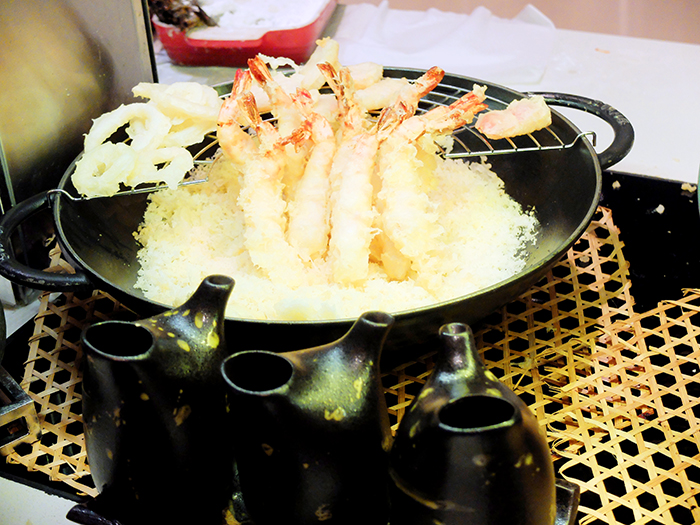 Buffet rates are pretty impressive too, ranging from Php1,188 to Php1,988. With that price, I wasn't really expecting a lot from the dessert section (my favorite part) but lo and behold, their sweets and pastries are exquisitely wonderful – starting with truffles!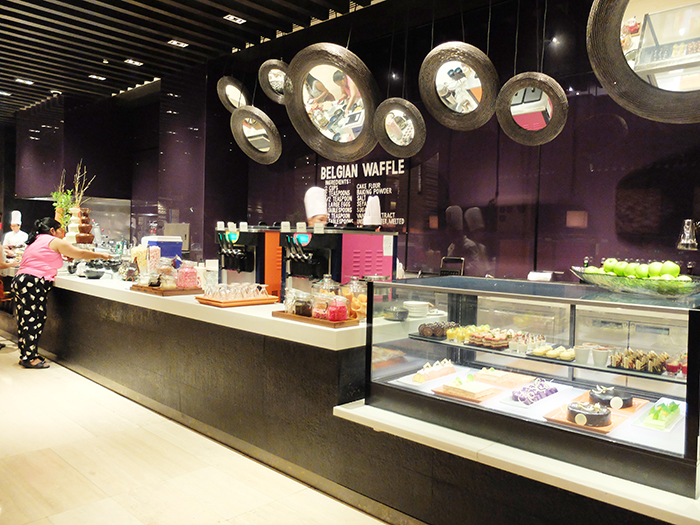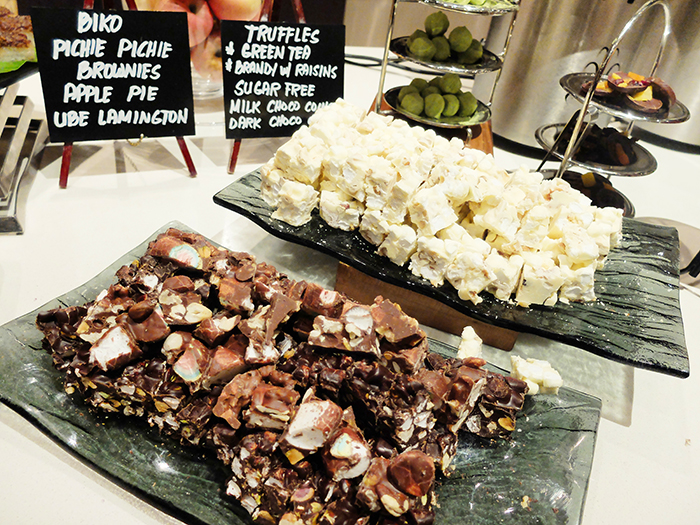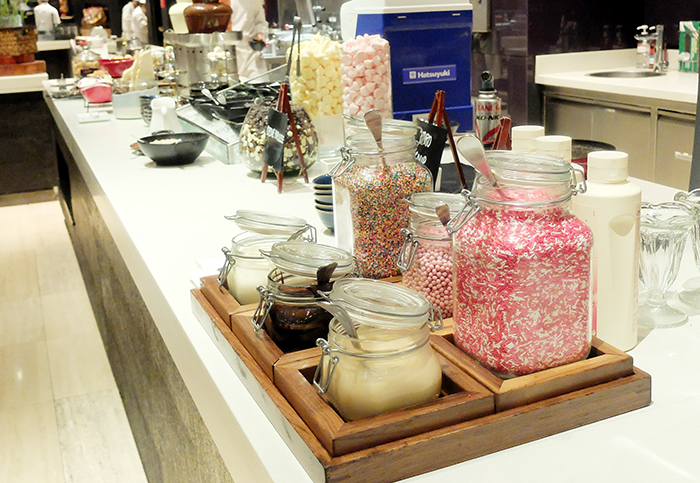 Their dessert of the day was Green Tea Truffle. My, oh my!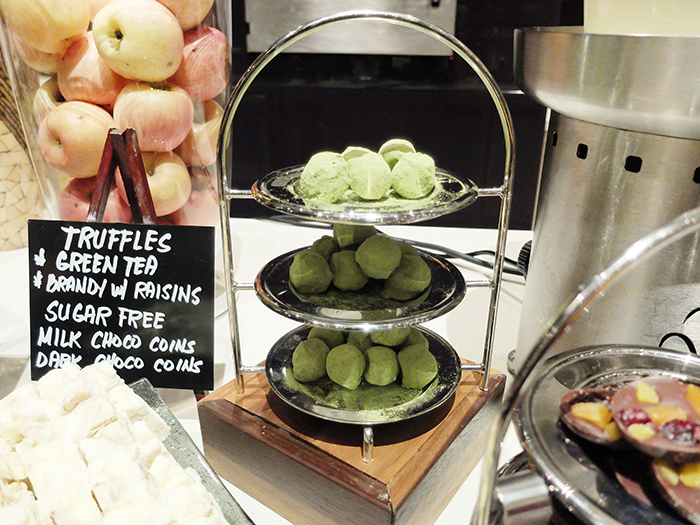 I can't believe I filled my plate with all of these!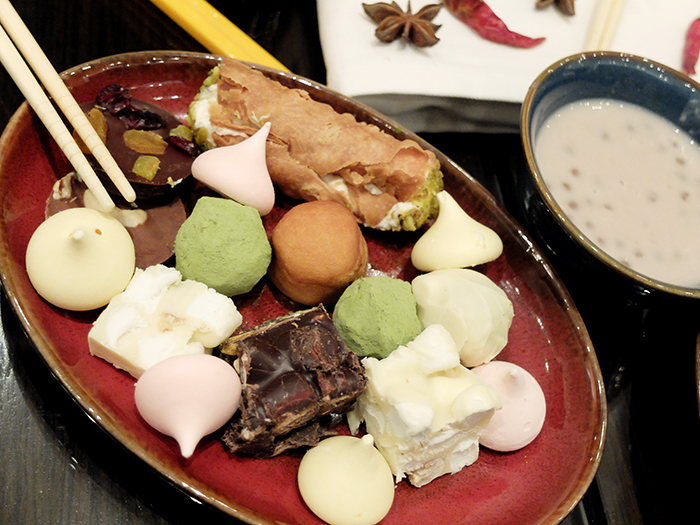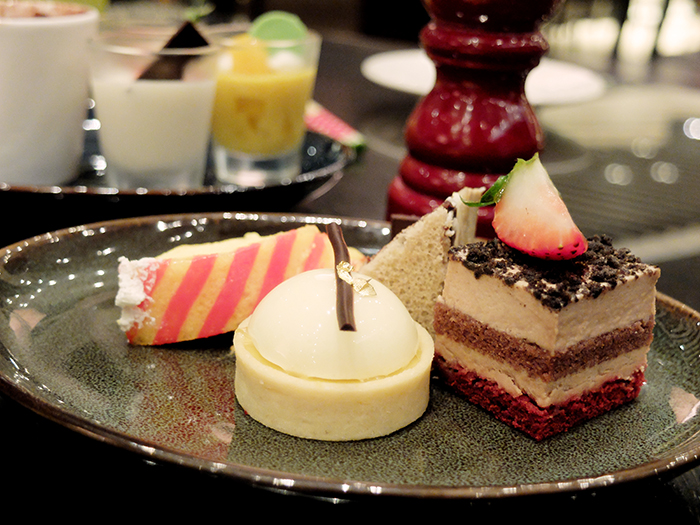 Yes, all stuffed in my tummy before the real meal.
After a full stomach of buffet, wash it down with their fruit infused water. Interesting combinations!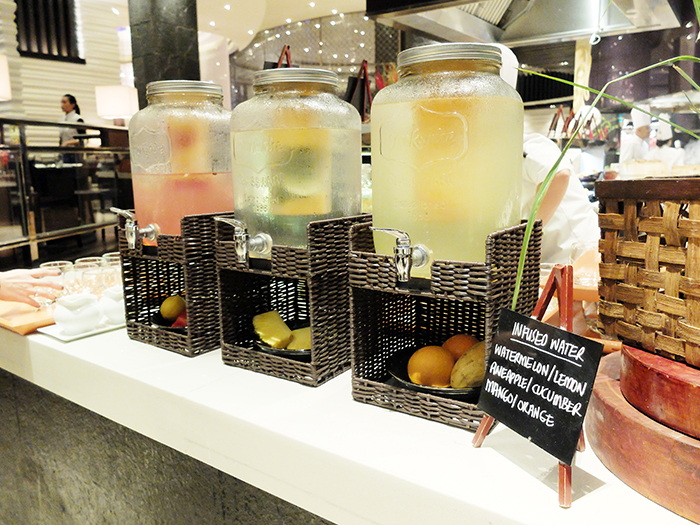 There were so many new things to try and one day of feasting isn't enough so I definitely have to go back for more. Their food are all fresh, mild and clean. No dish would easily stick on clothes, even the Indian dishes! I've also learned that as much as possible, they would get local ingredients and they are highly supporting small fisheries in the country. Isn't that wonderful?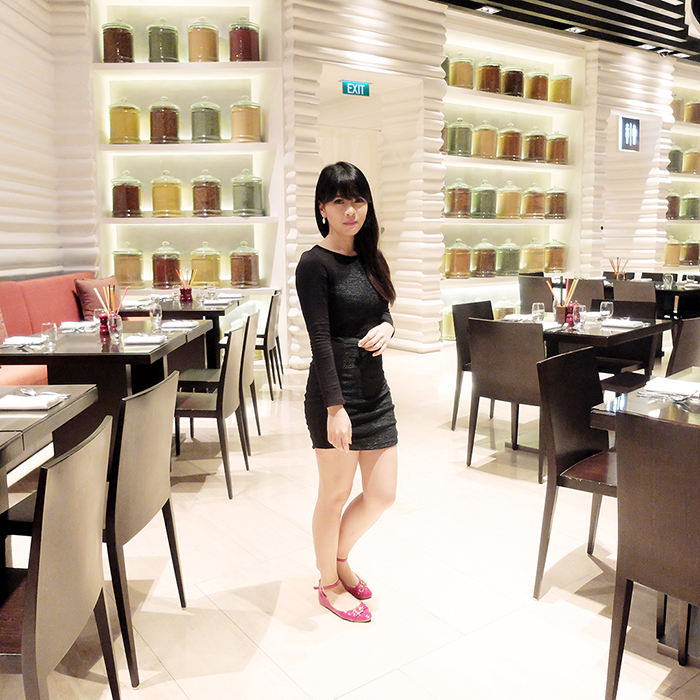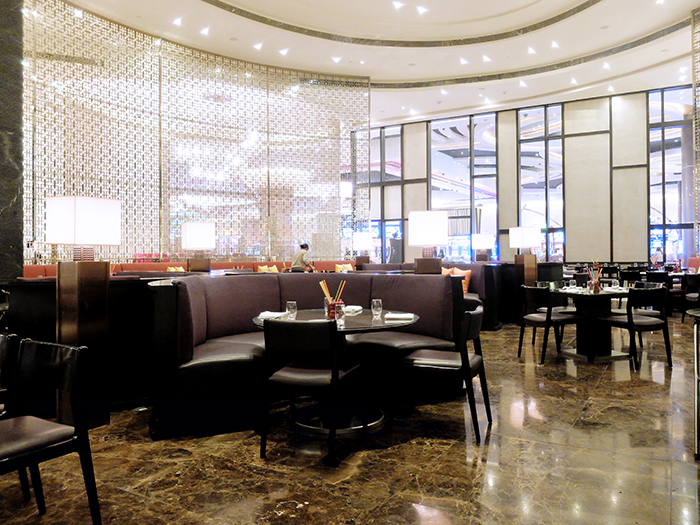 Want a glass of Iced Tea? Mention the promo code CIT1701-H to any of their staff and follow/like all their social media accounts: