Last month, me and Eton went to Toycon at SMX for our yearly toy haul! Since every year, we see the usual Marvel/DC awesomeness, I opted to take snaps of what I personally find interesting.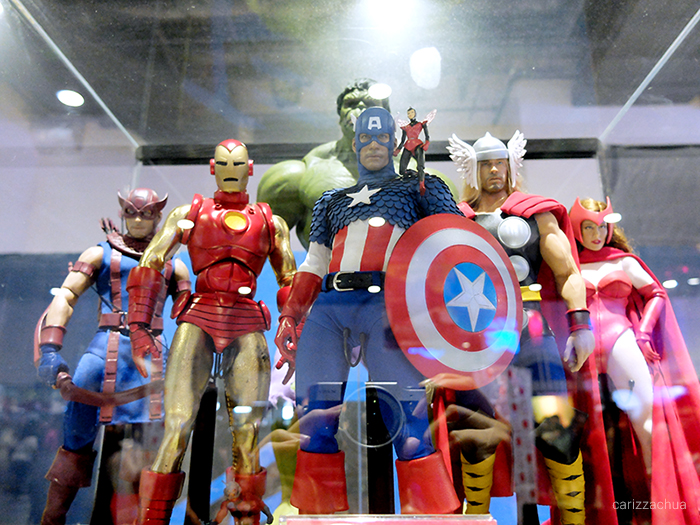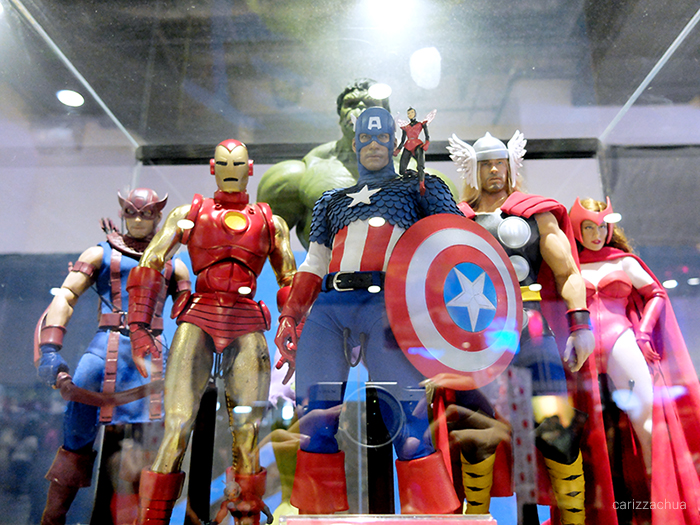 The highlight of this year's event for us is Stan Lee's exhibit.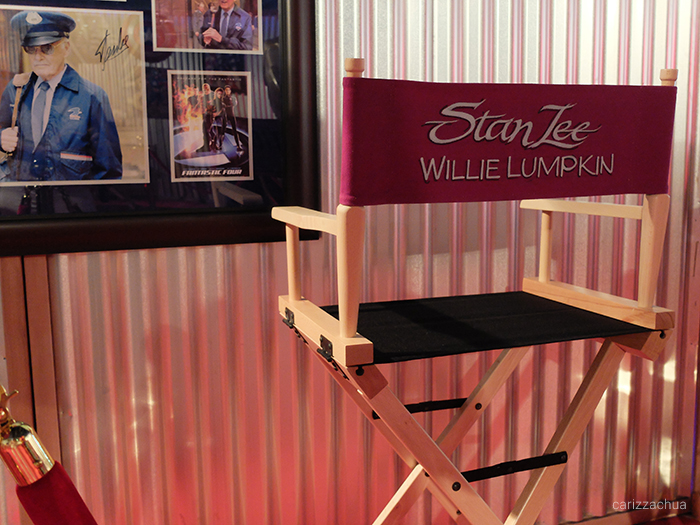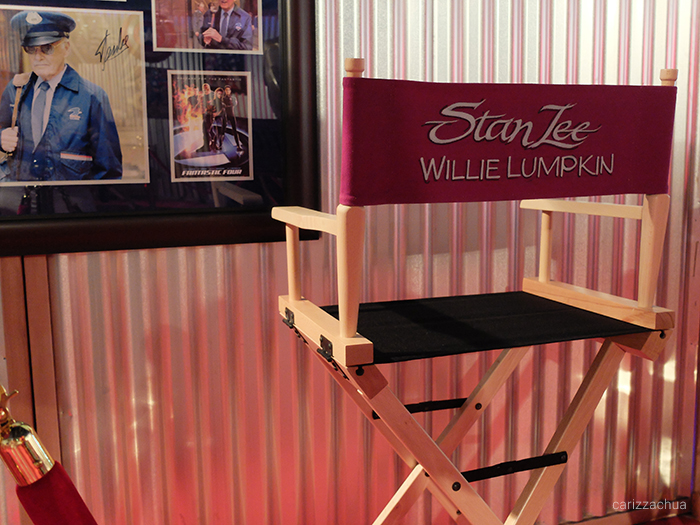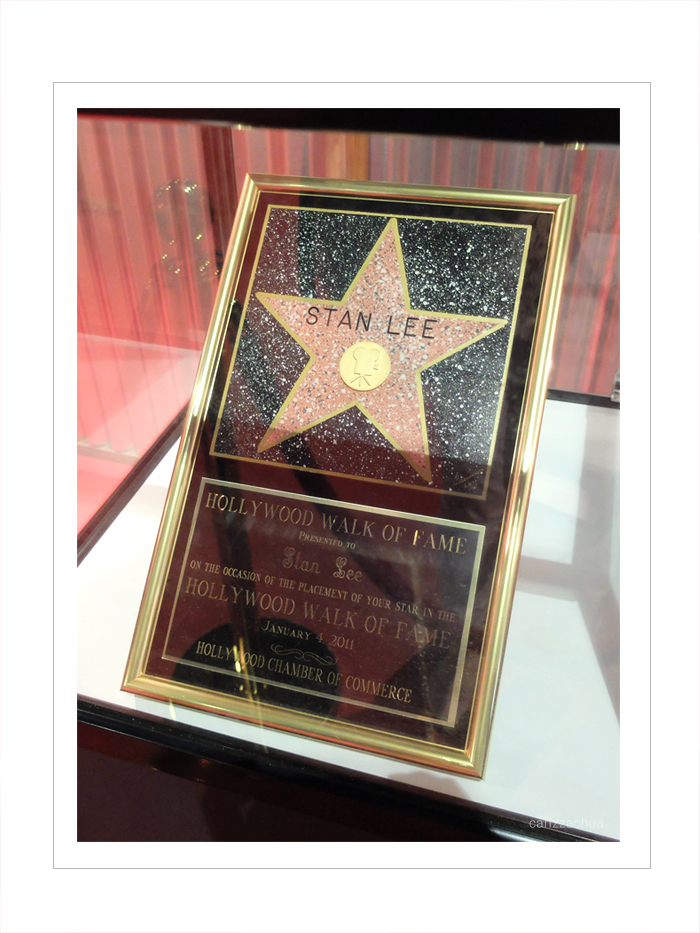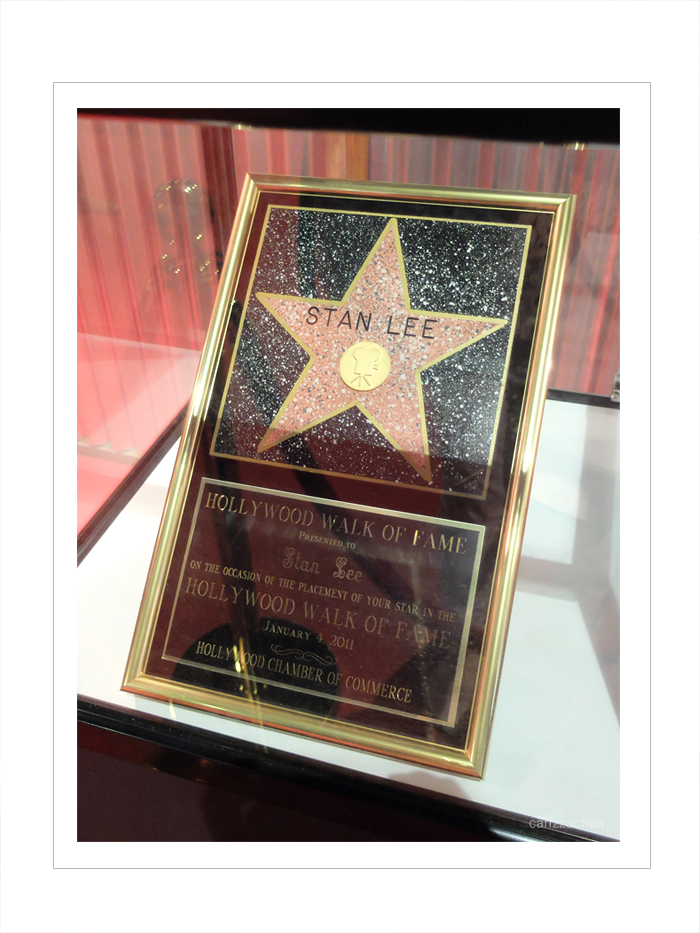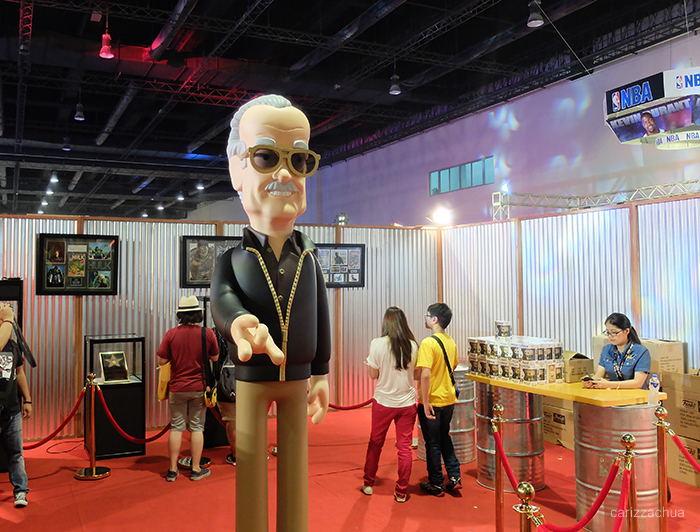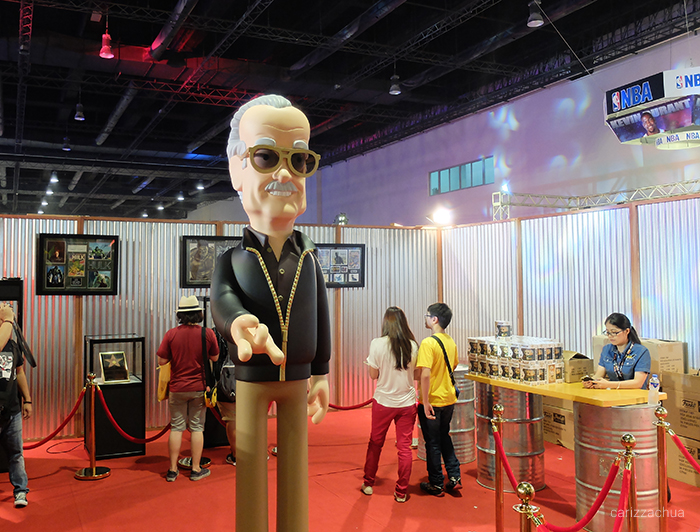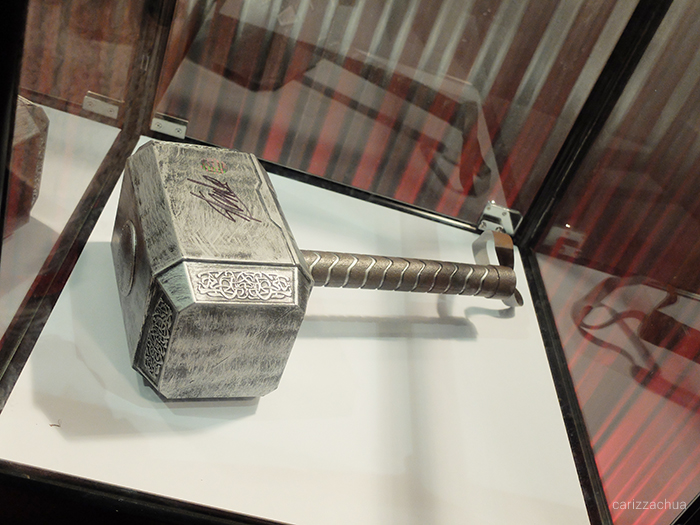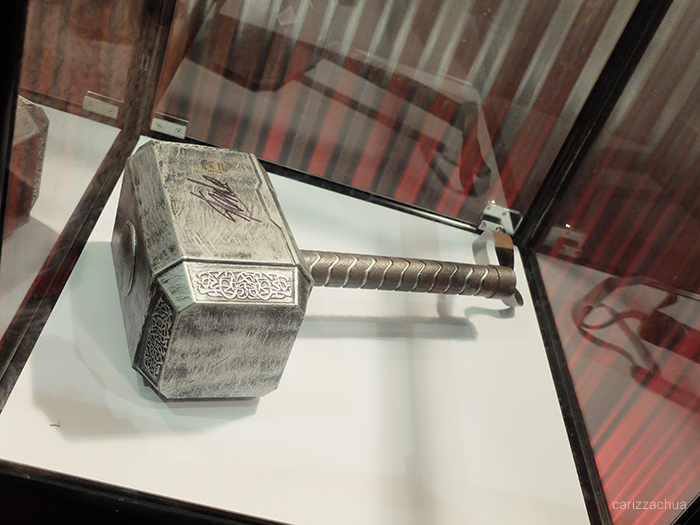 And some dolls from Coca-Cola exhibit!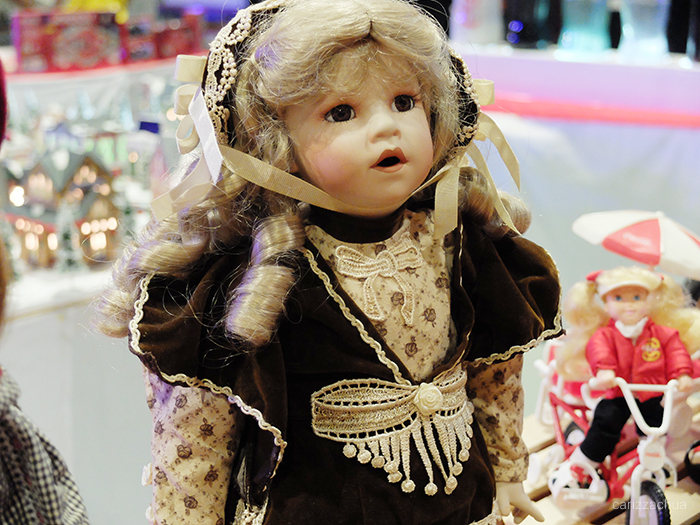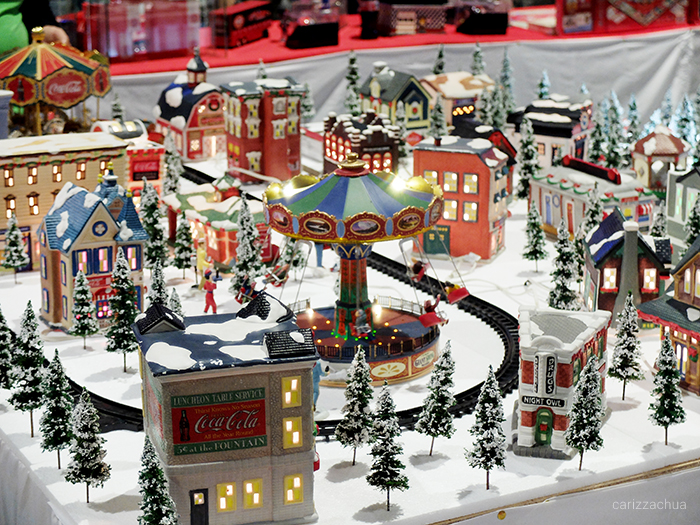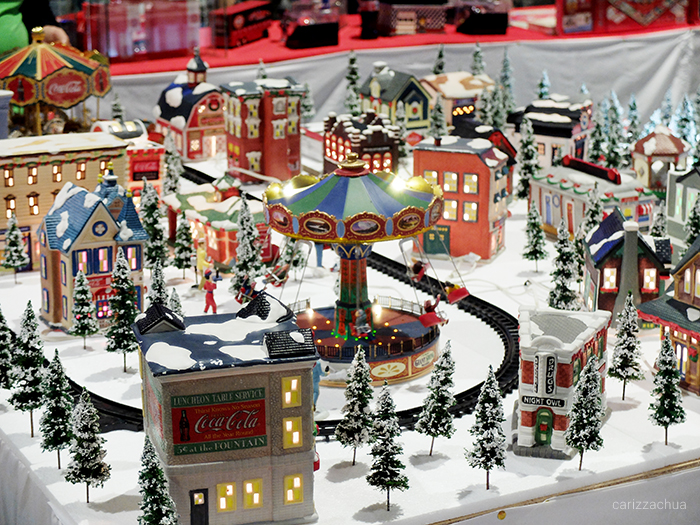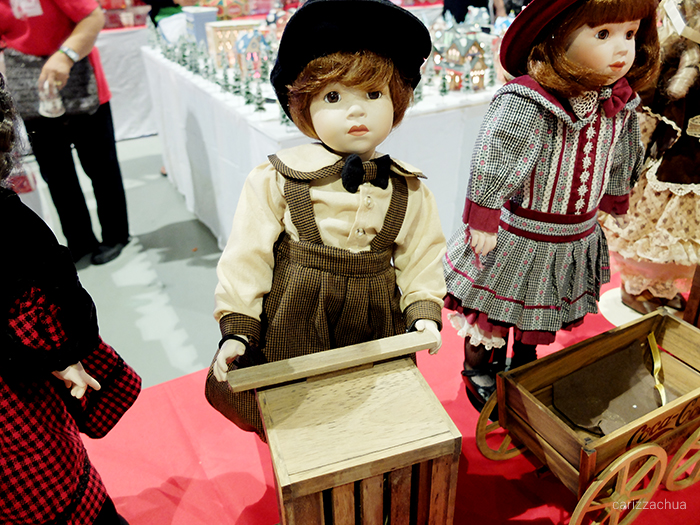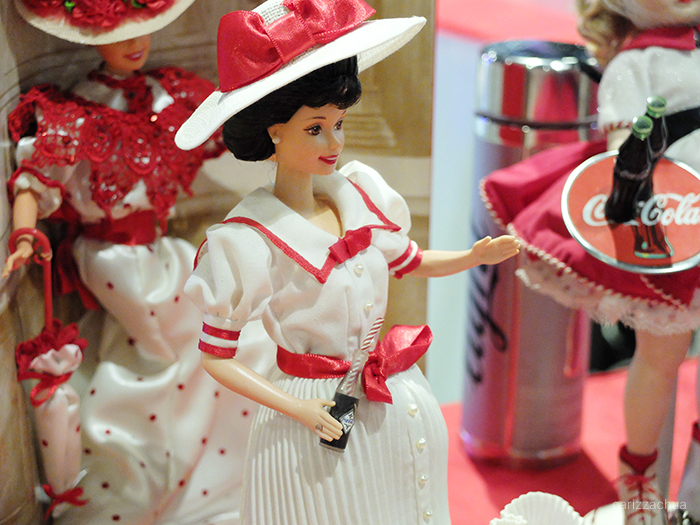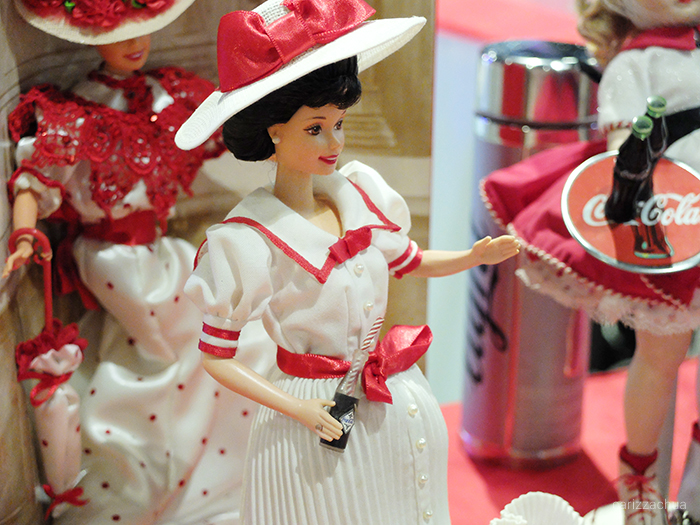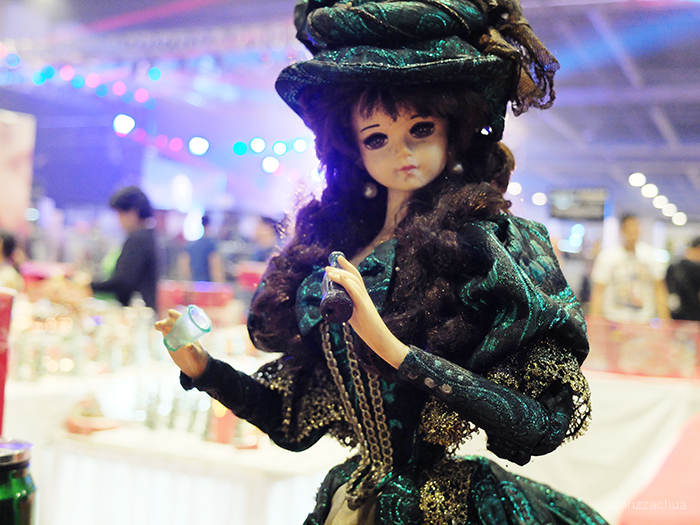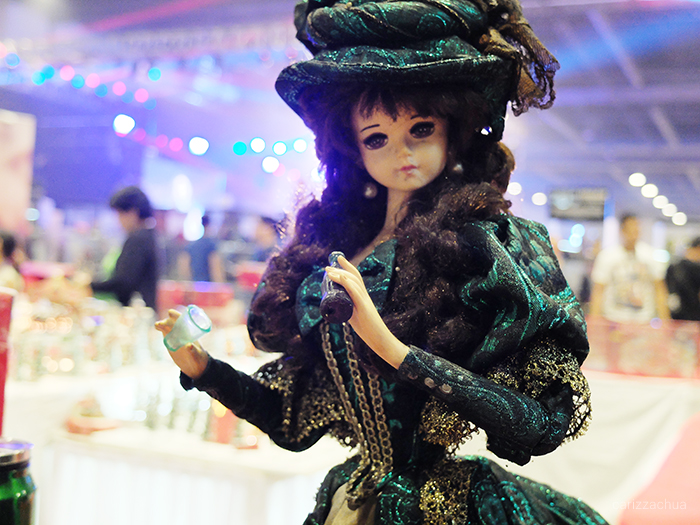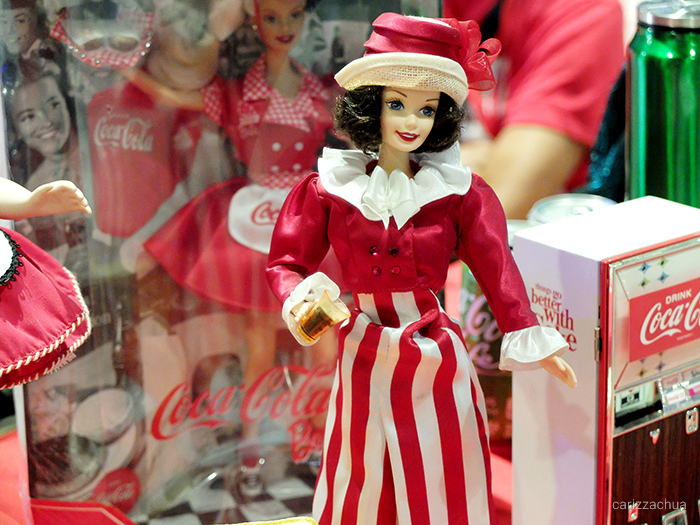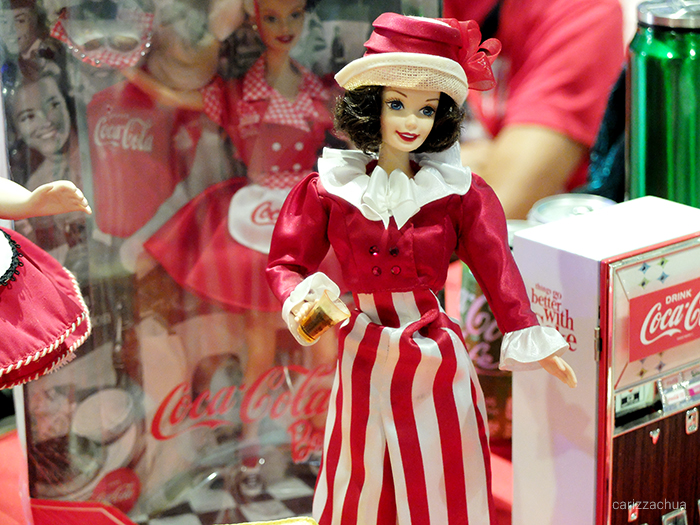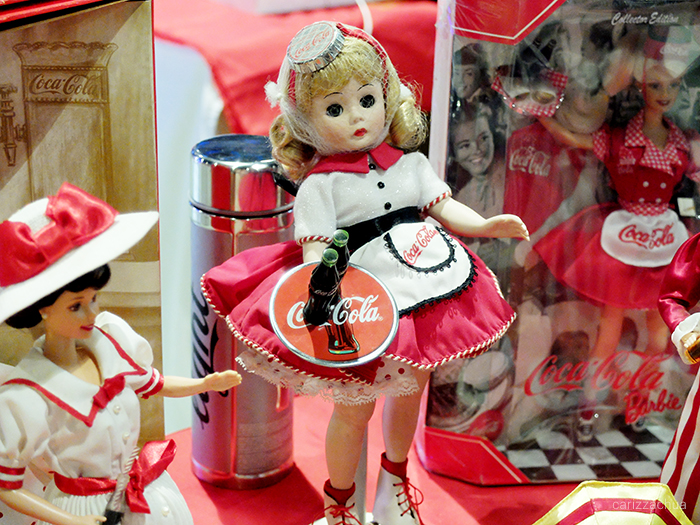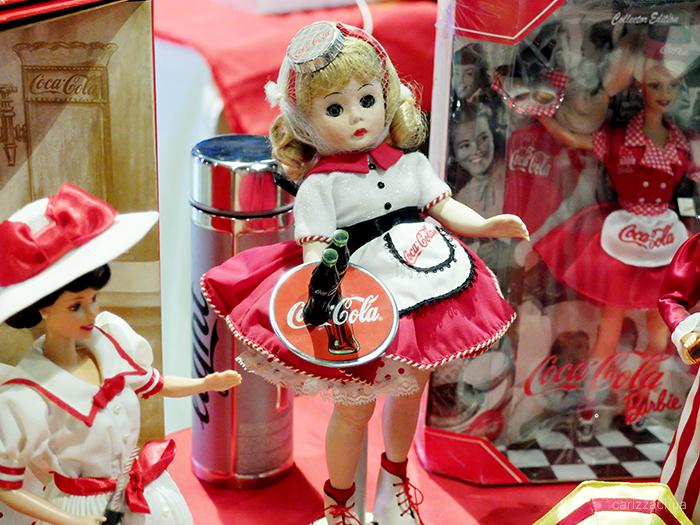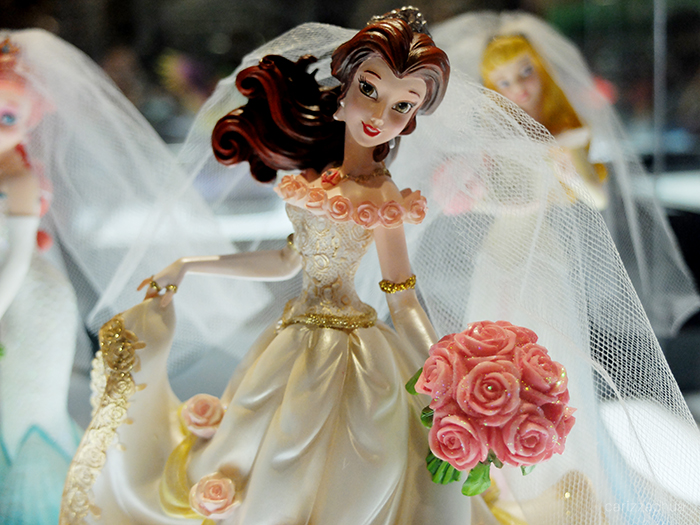 The venue this year was so much better. A lot of space for booths and buyers!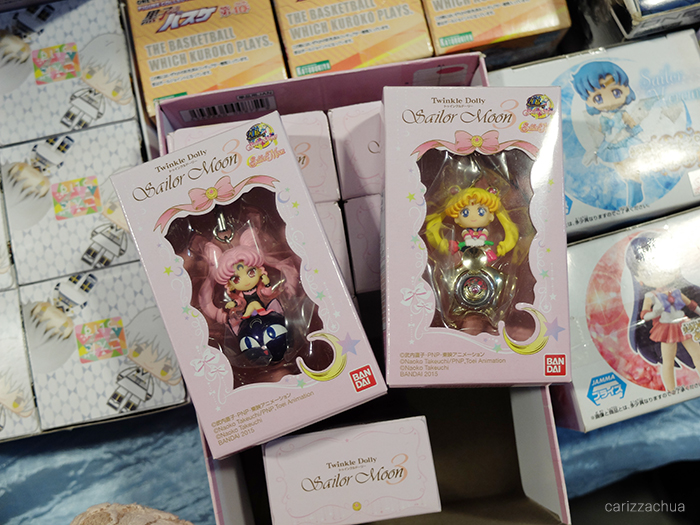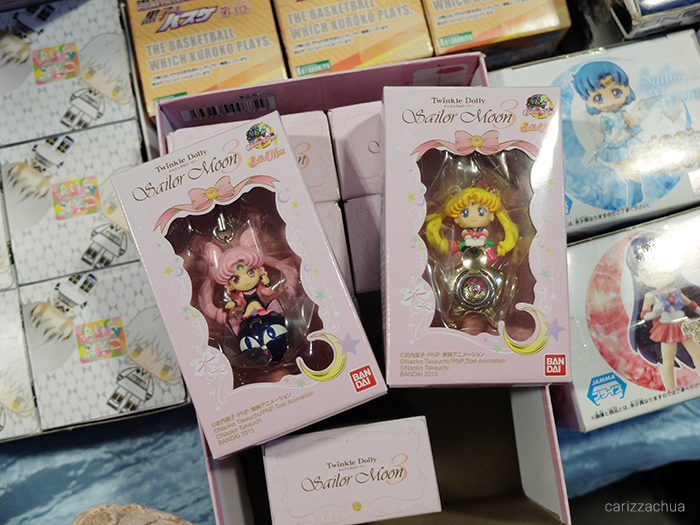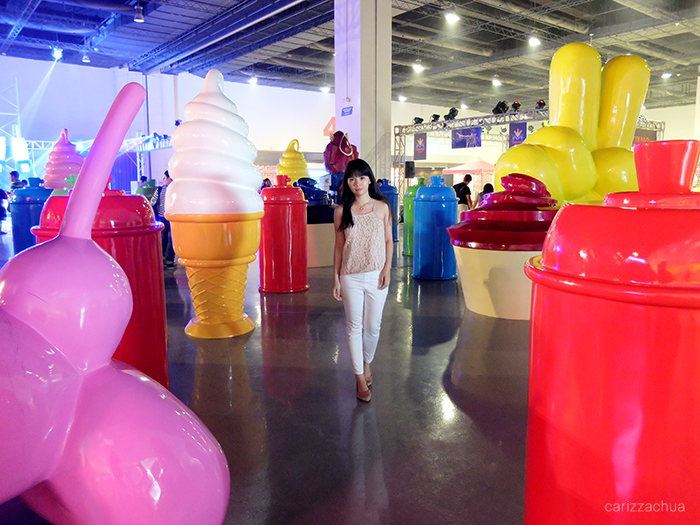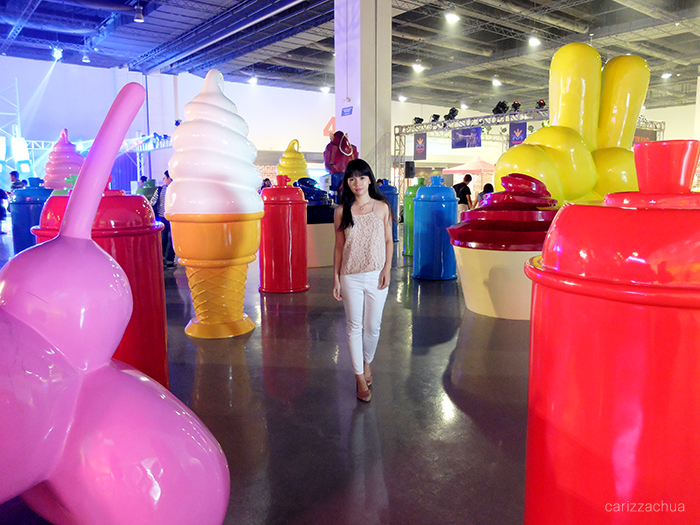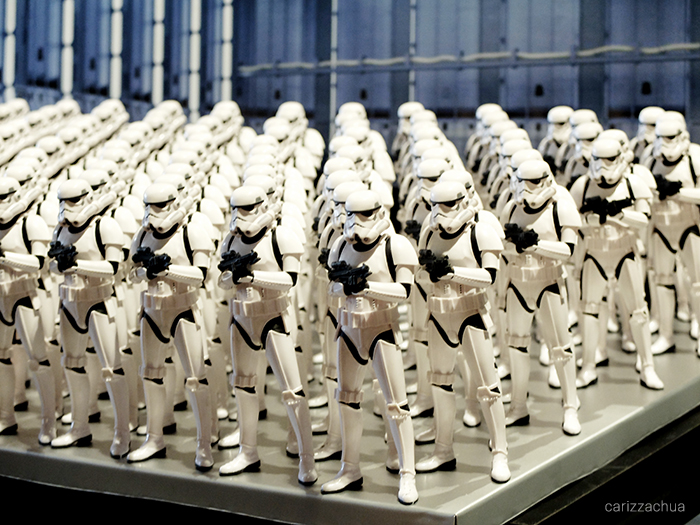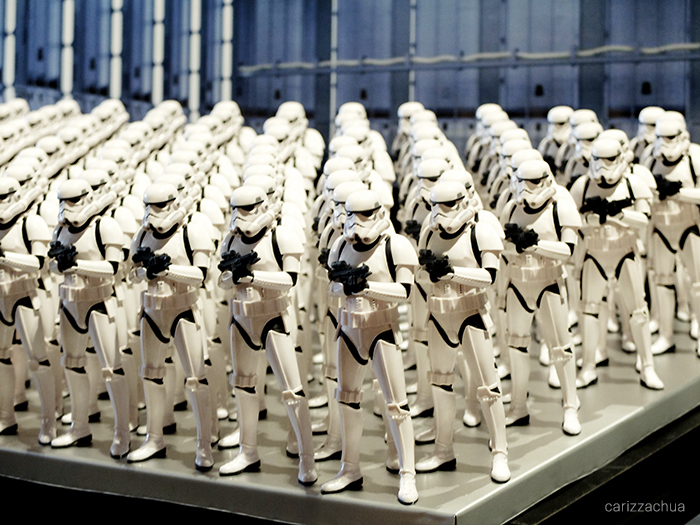 HODOR!!!!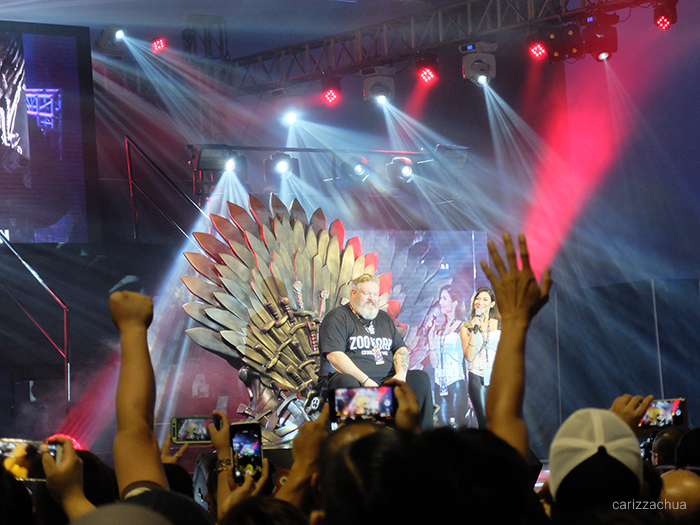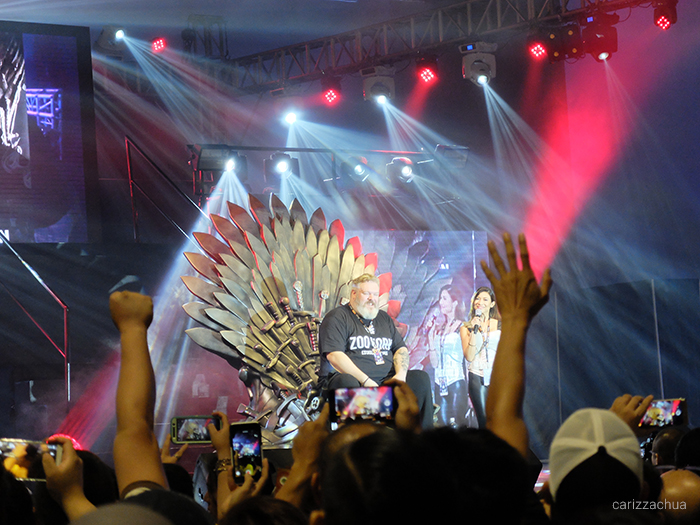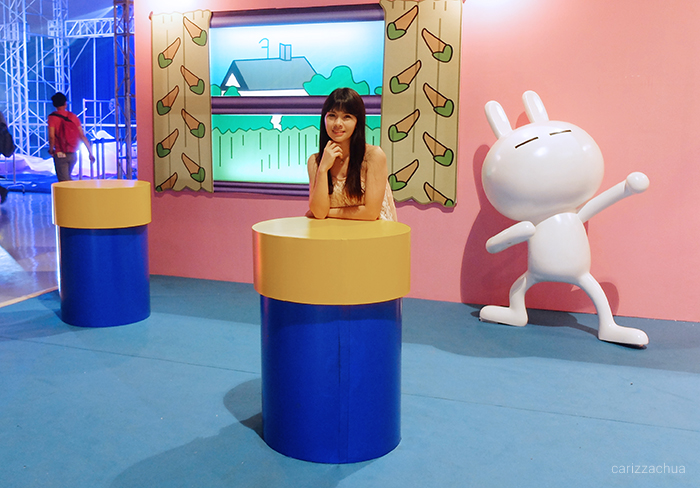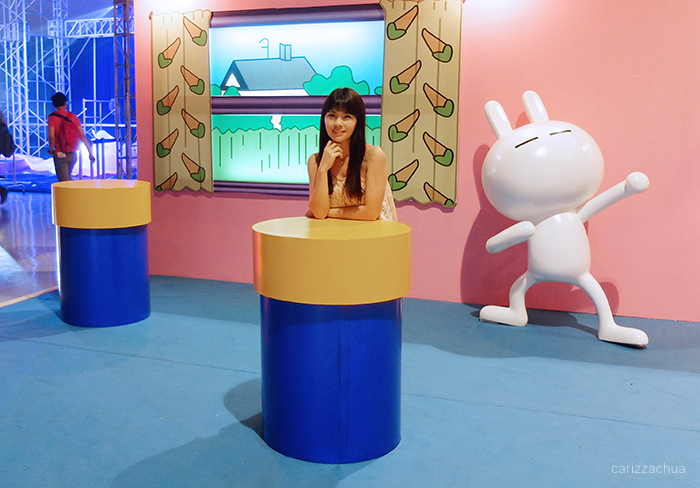 Also experienced having a wound prosthetic by Award Winning USA Face & Body Artist Sammie Bartko.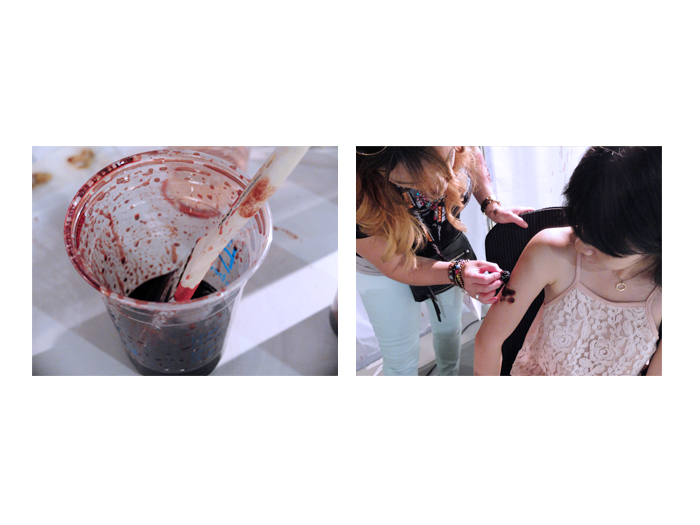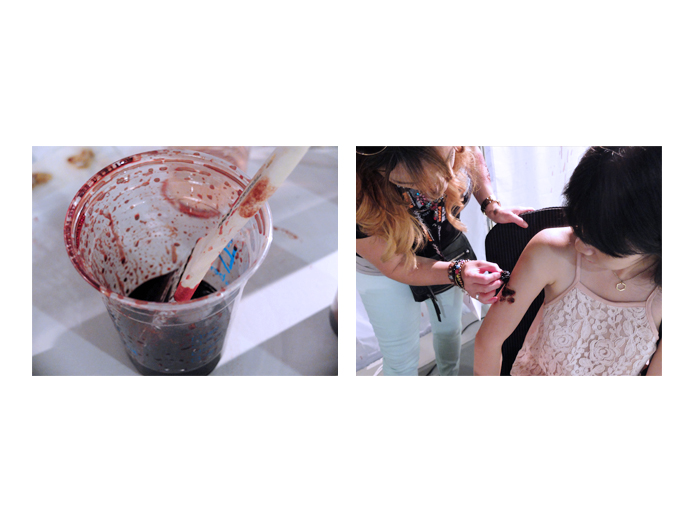 After that, we jumped to comic book artist Arthur Suydam's booth to purchase his signed posters! We got a certificate of authenticity from the Zombie King himself.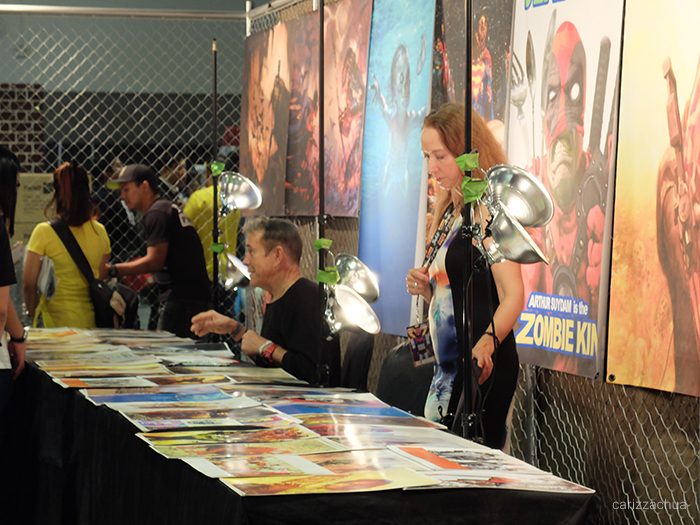 And how will I miss Barbies?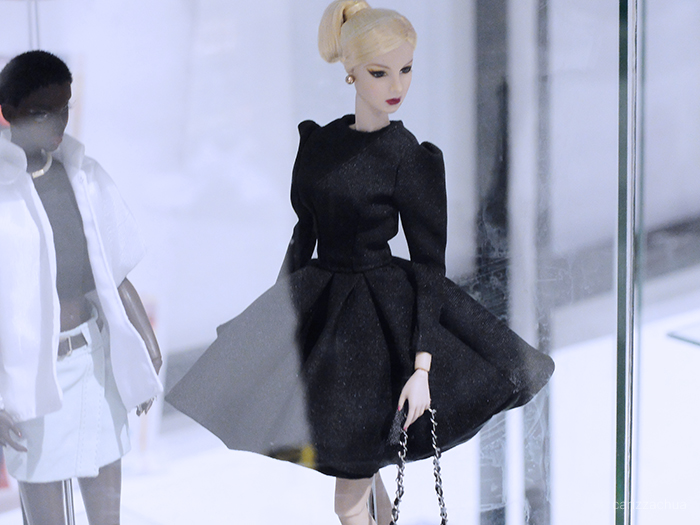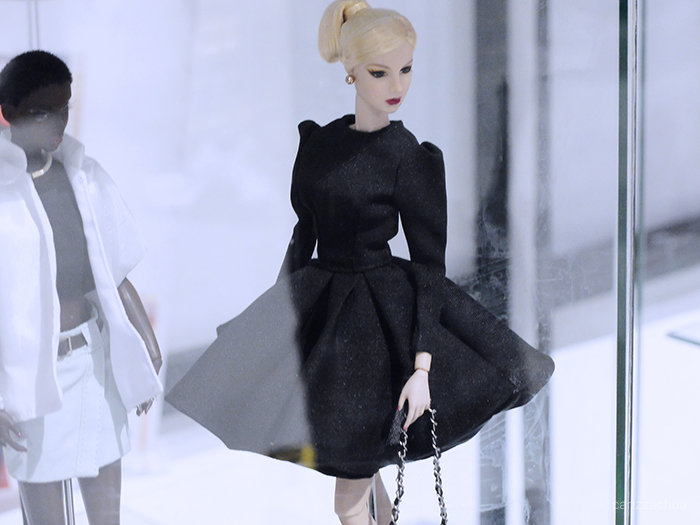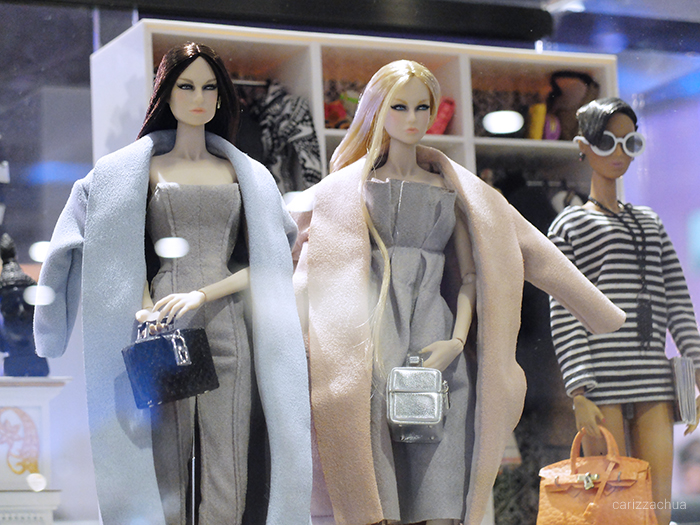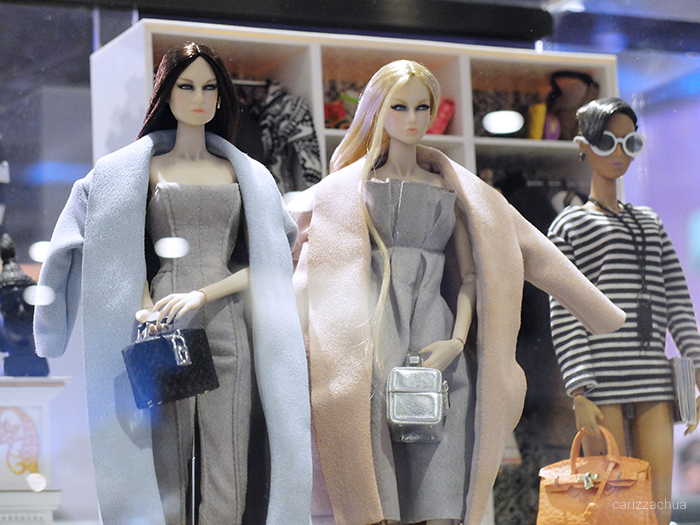 Look, we found Tuco Salamanca here!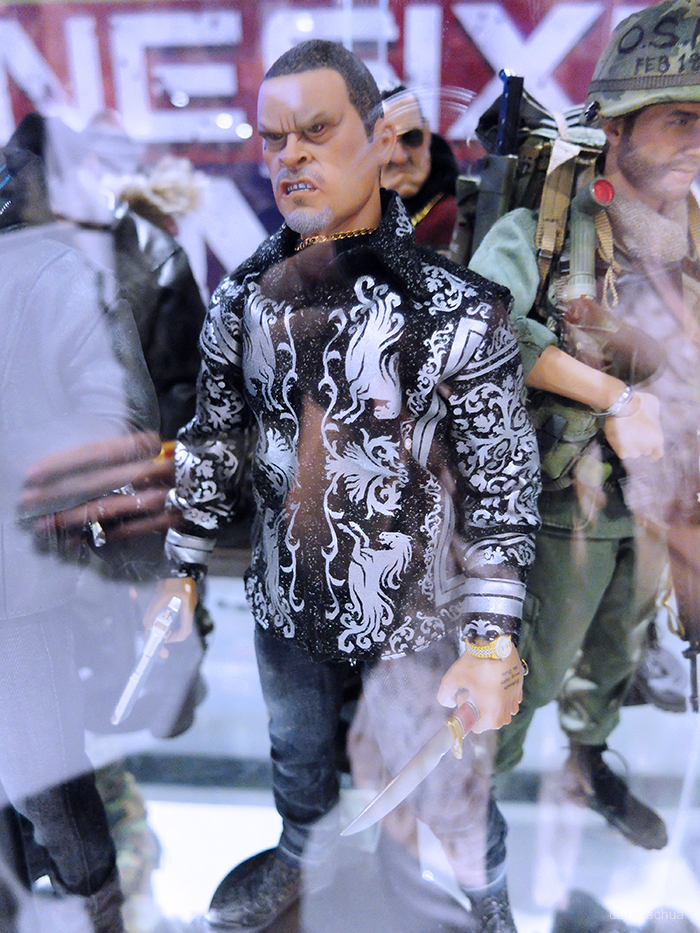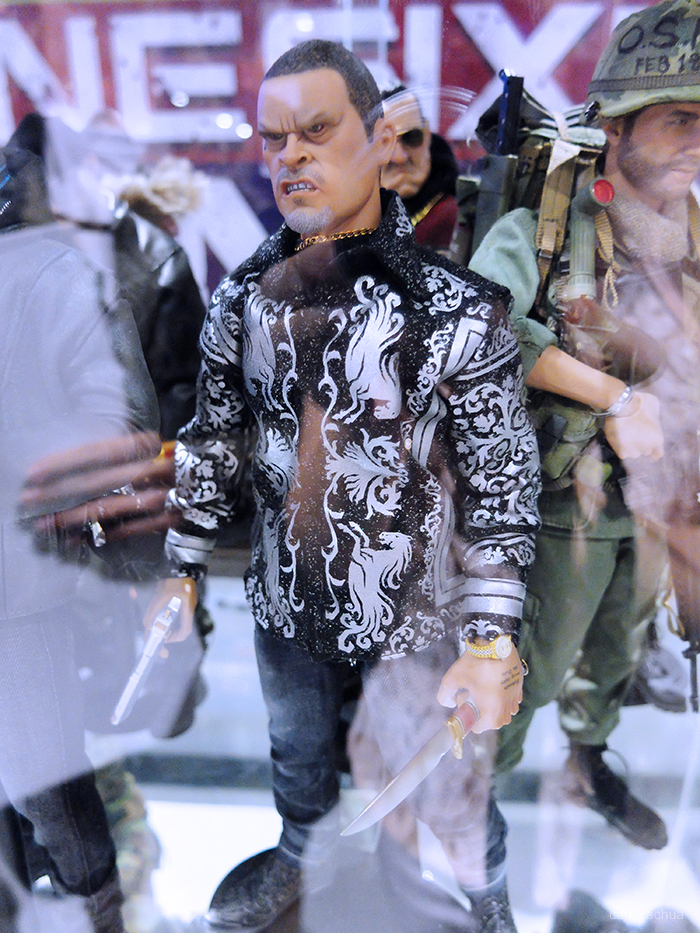 Someone got annoyed because I took too much time taking photos of this exhibit. Hahahaha! But it's Sailormoon!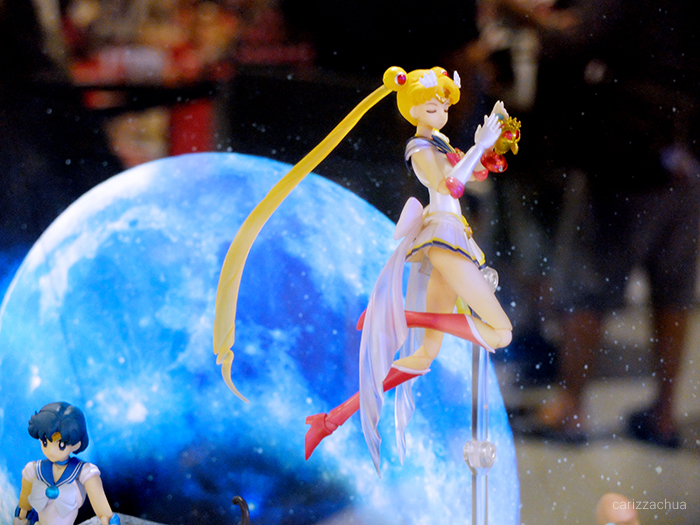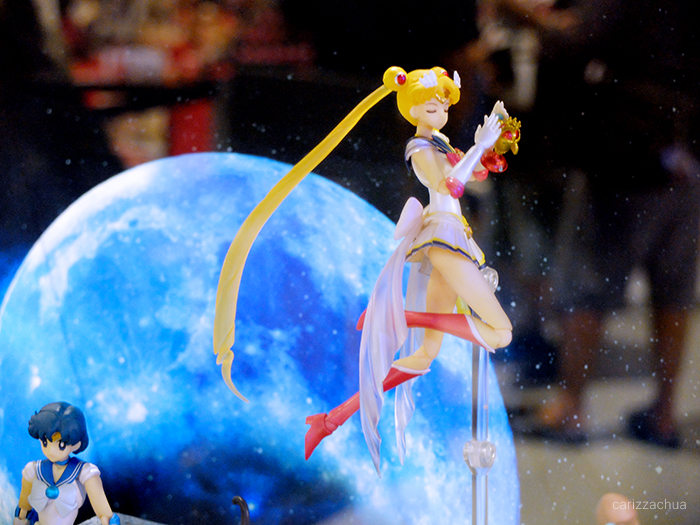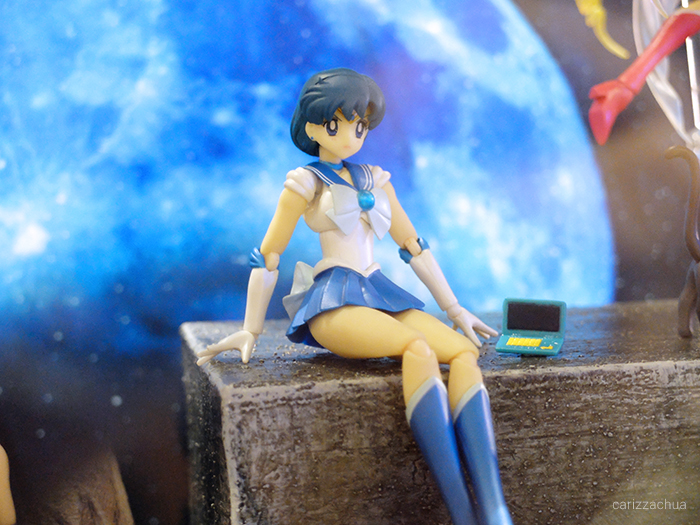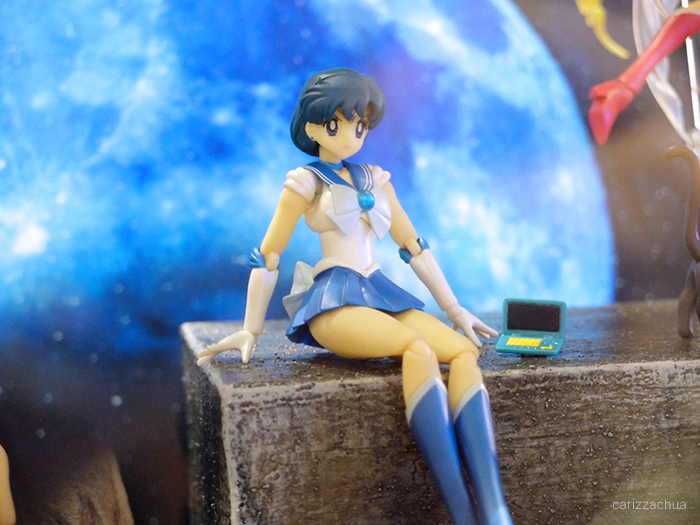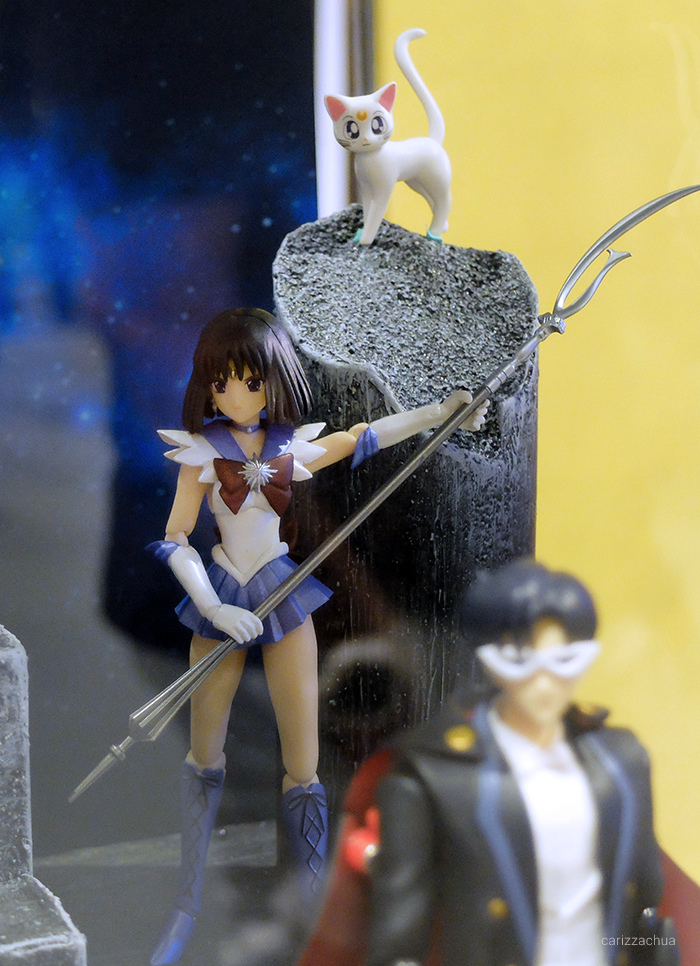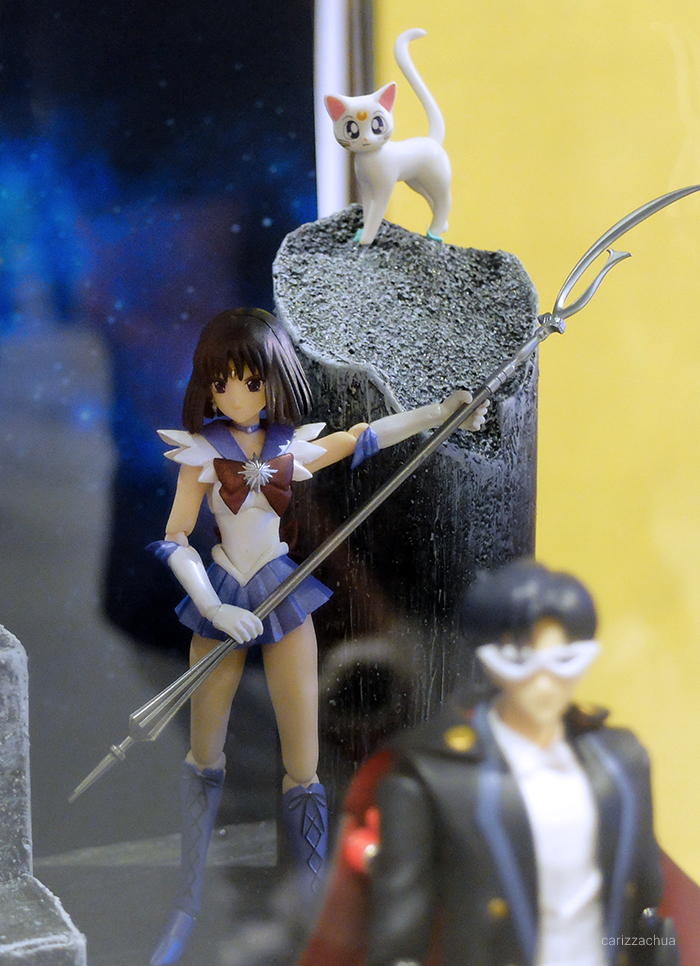 Hora catch you catch you catch me catch me matte~ I super miss this anime! I remember the dial-up internet days wherein I had to wait the whole day just to finish downloading a song from this anime. T_T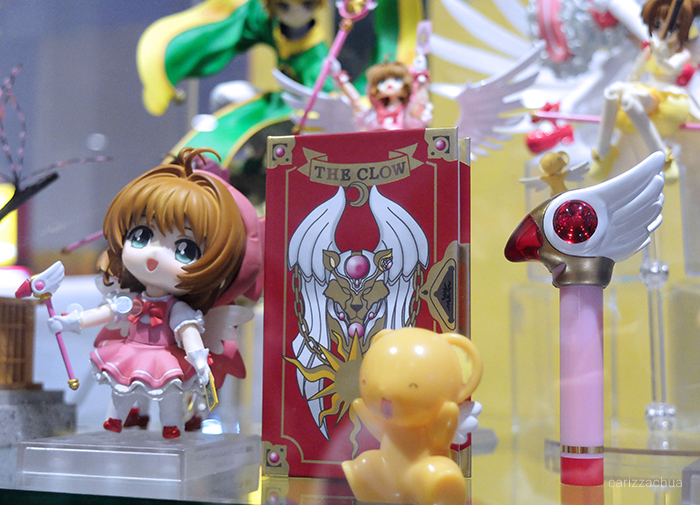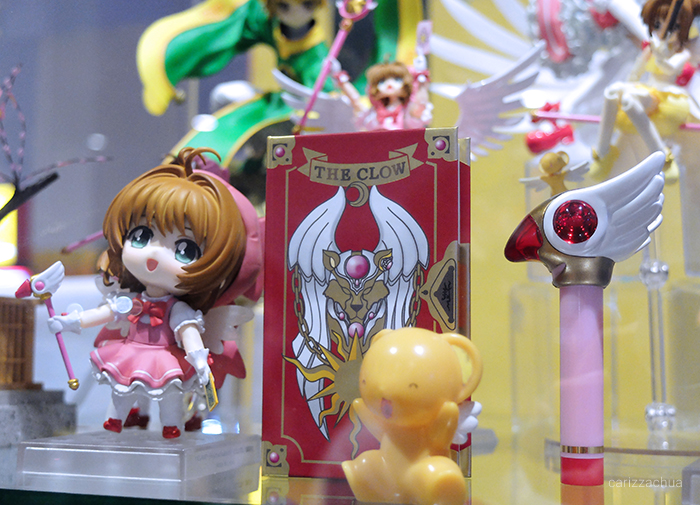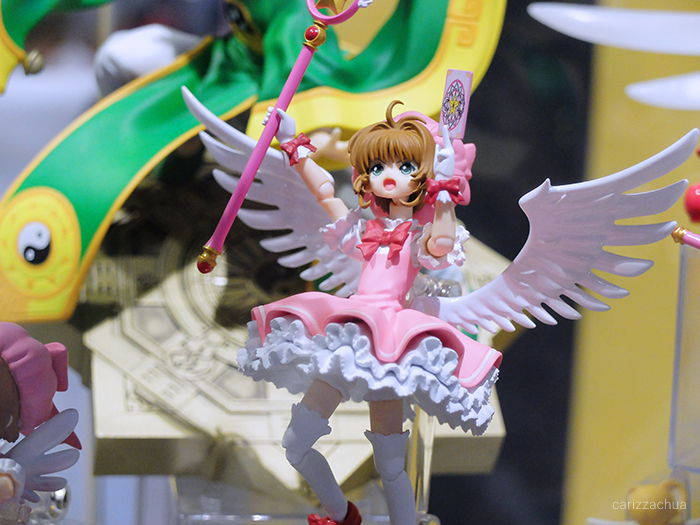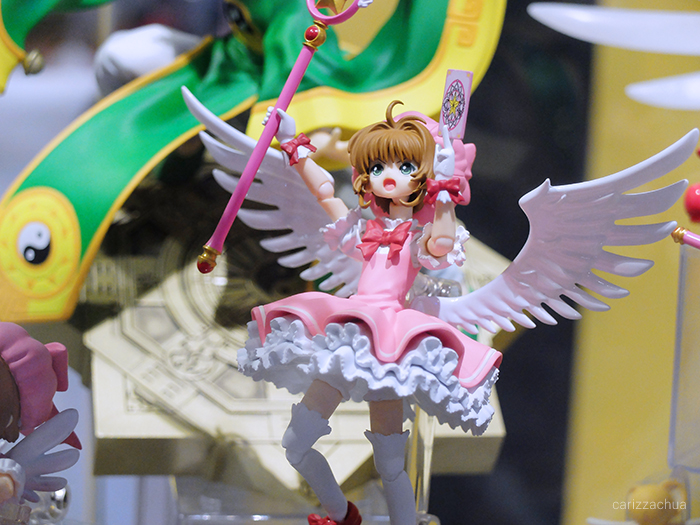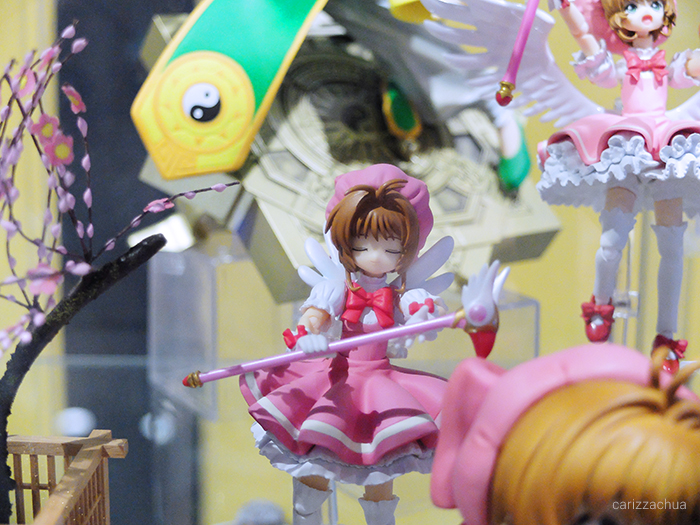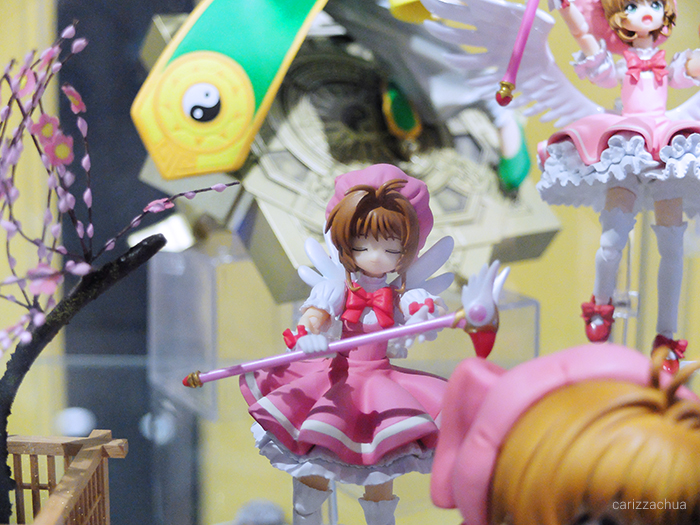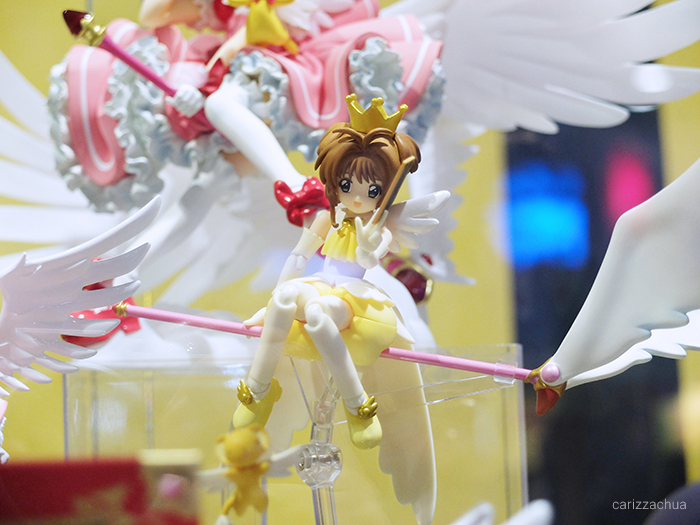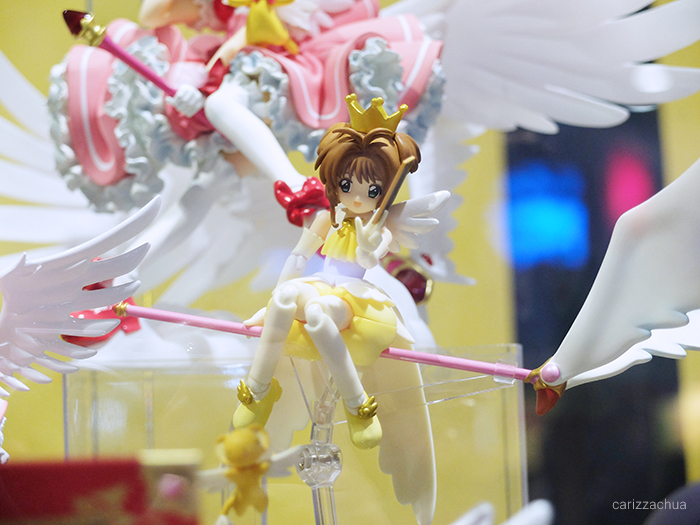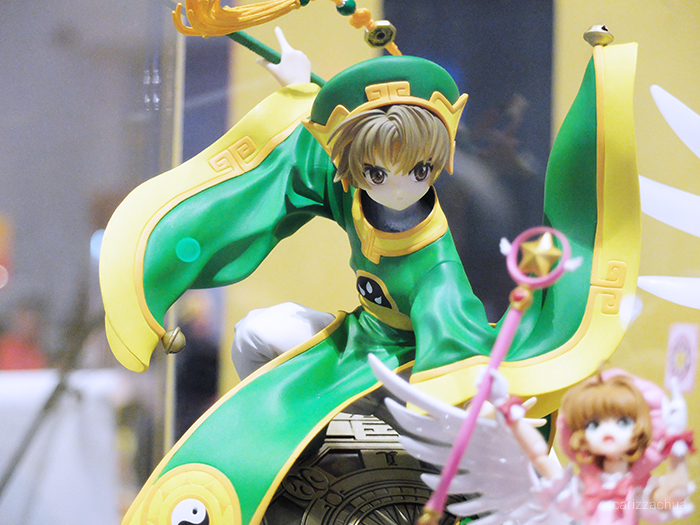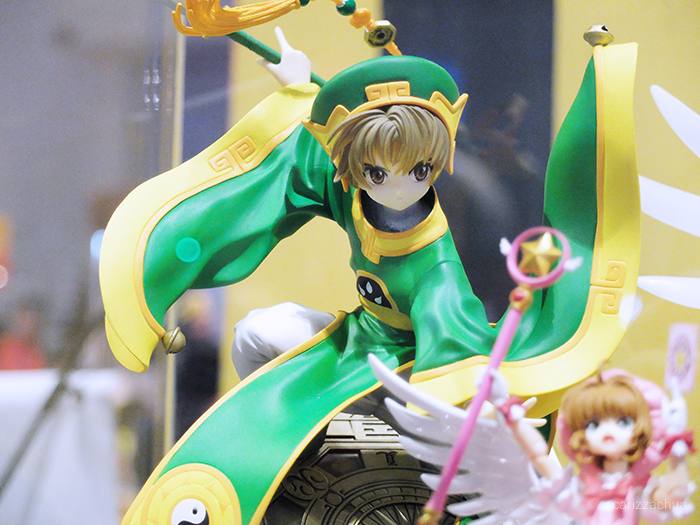 I love Kewpie!!!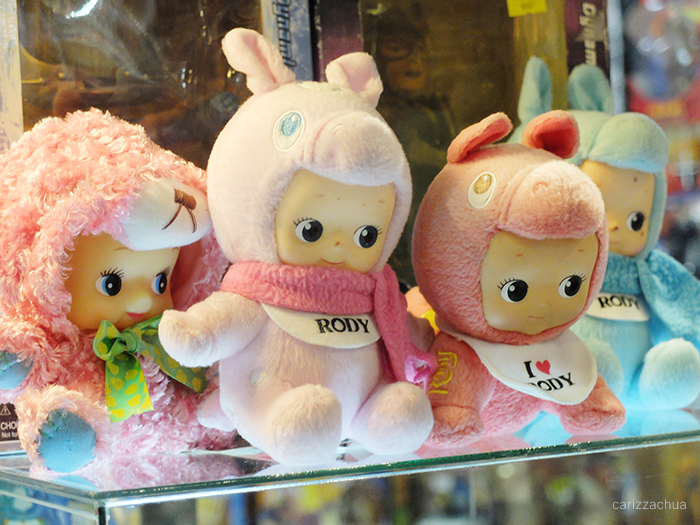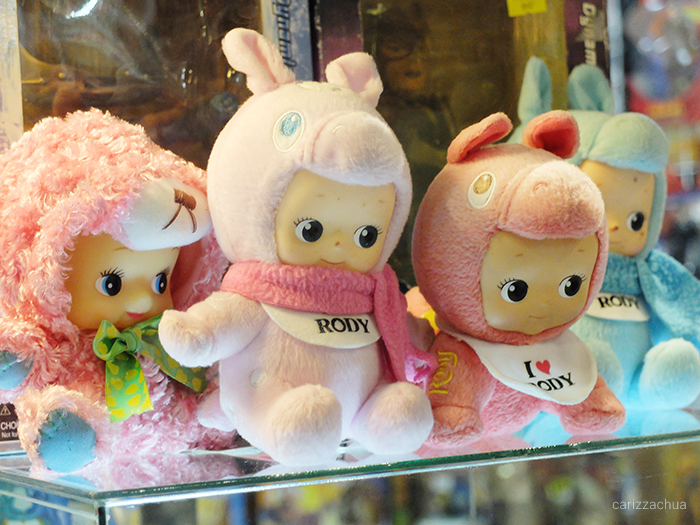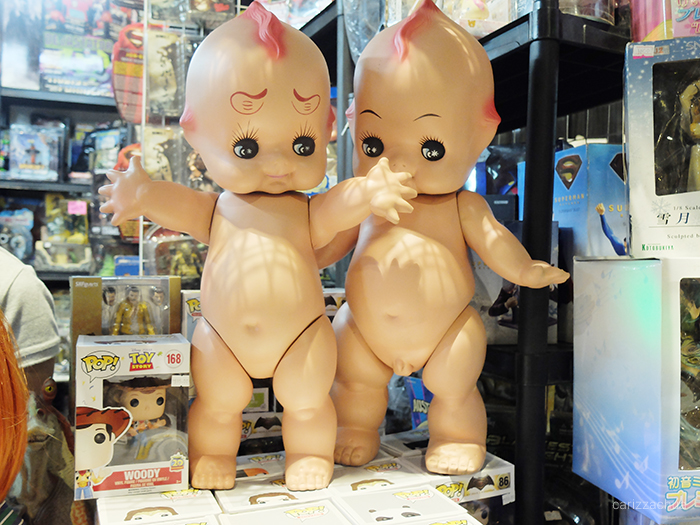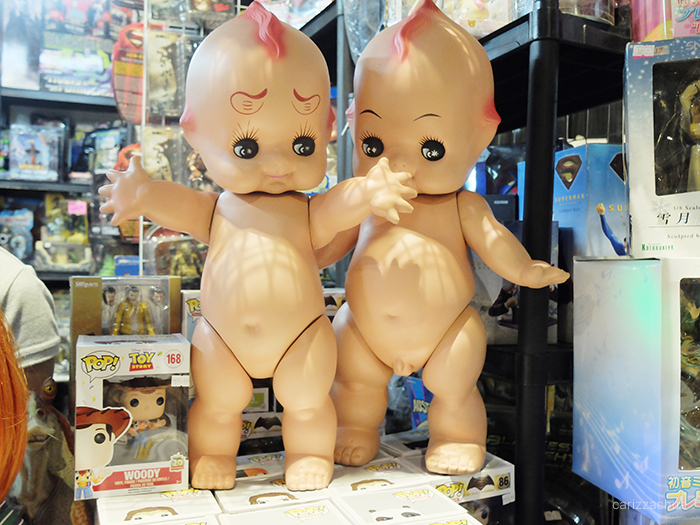 And there's Saitama!!!!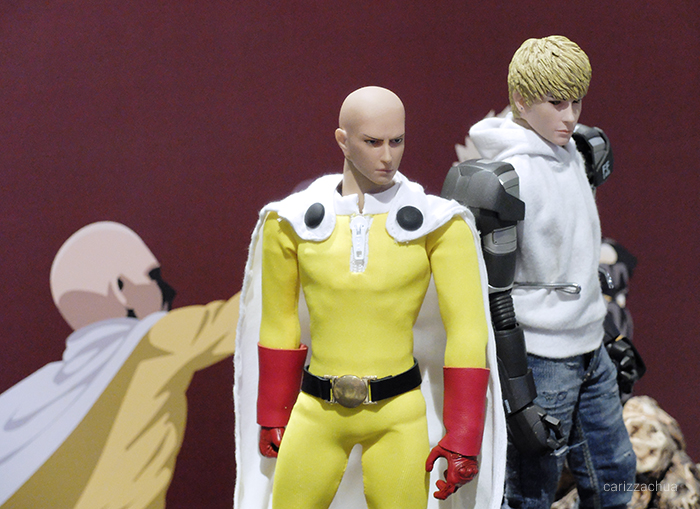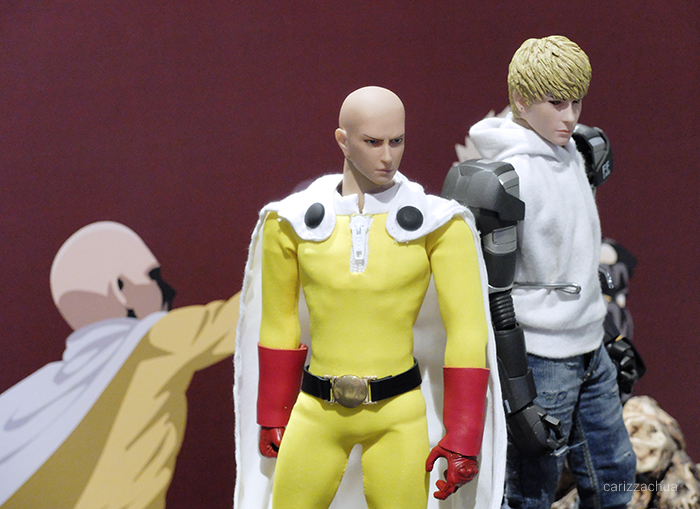 I am not a 100% geek but I enjoyed the whole Toycon experience. Naman, Sailormoon pa lang! Happy that Toycon PH had raised the bar and showcased a loooot more this year.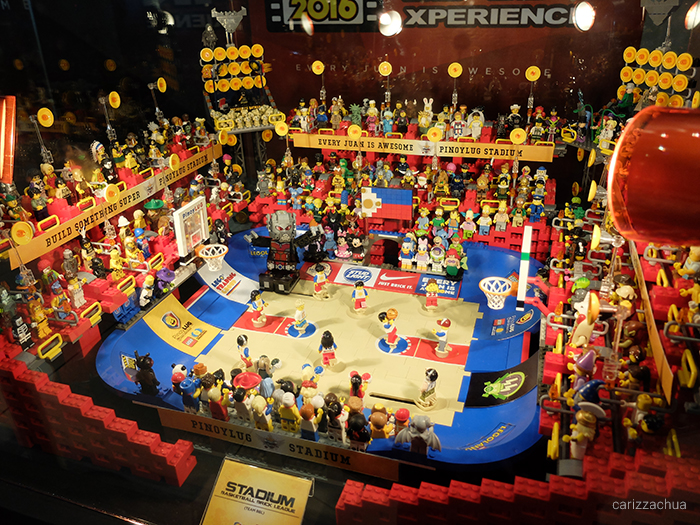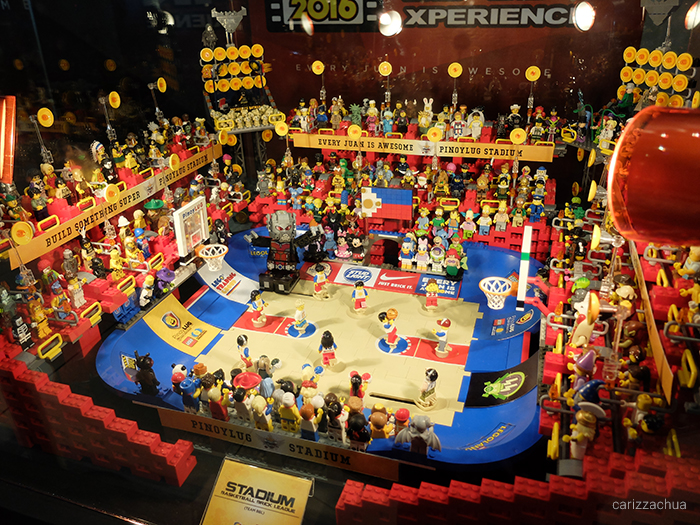 Looking forward to the next toy convention here in the Philippines!