"Good bye black hair!"
That was my first reaction when I got the invite for Color Me Matrix: Steal Her (Hair) Style event. They let us choose the celebrity hair color we wanted and they handled everything to achieve that look using Matrix salon-professional products. I picked Taylor Swift's neutral blonde hair. Just because I wanted to go blonde then later on shift to some sort of pink hair.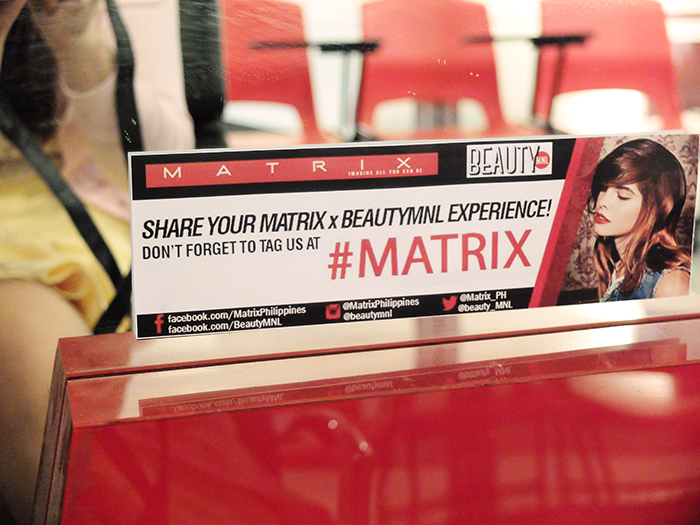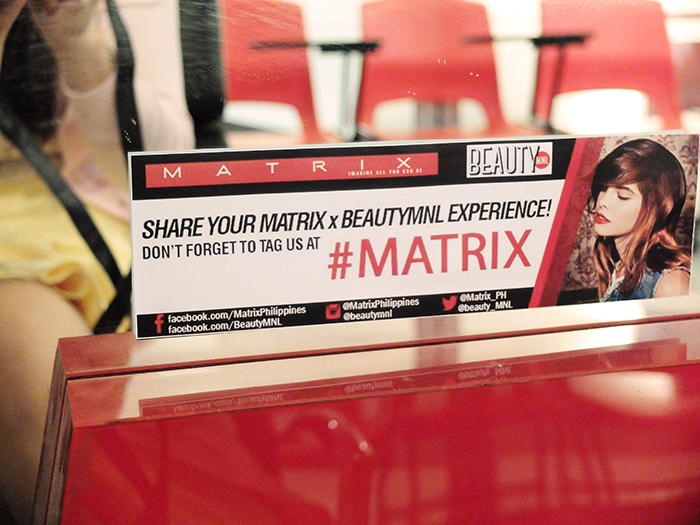 Yes, Beauty MNL was also there to document the whole process and for a hair makeover as well. It was an early call time so…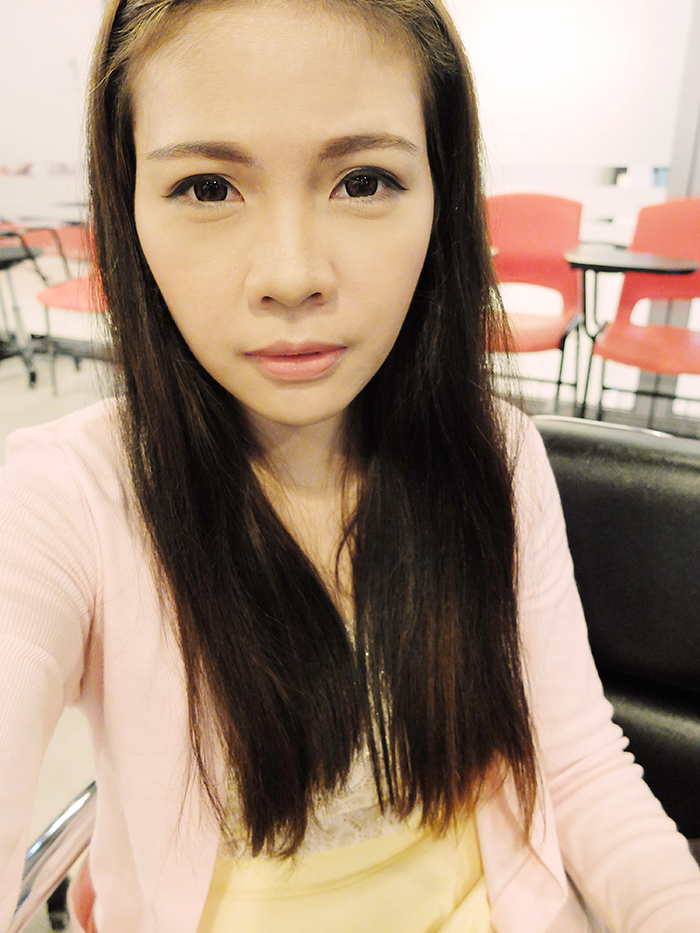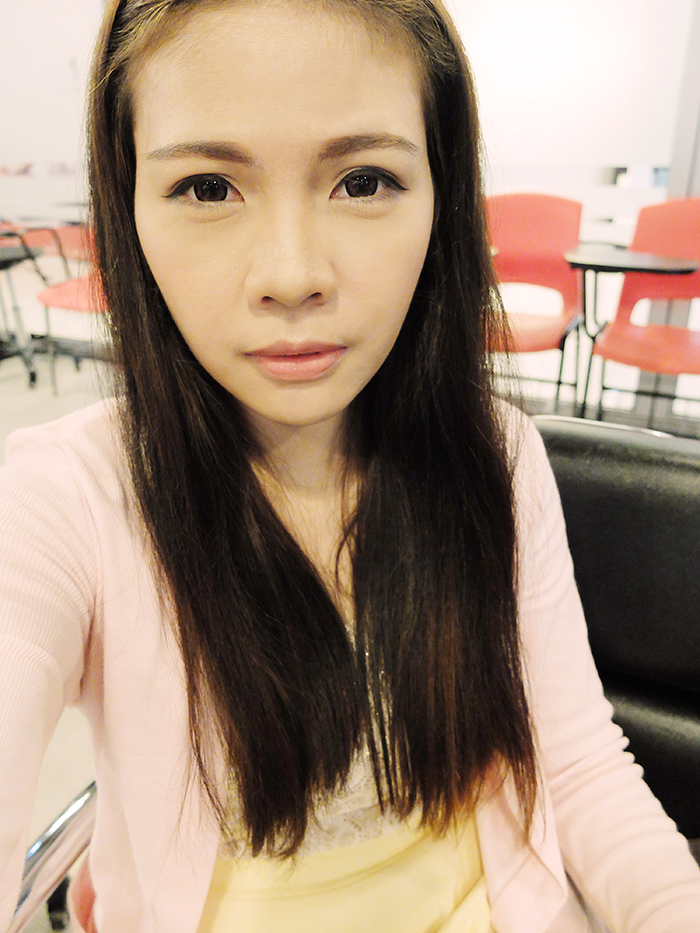 So the Matrix team explained to us the things that were going to happen before they assigned a stylist for each one of us.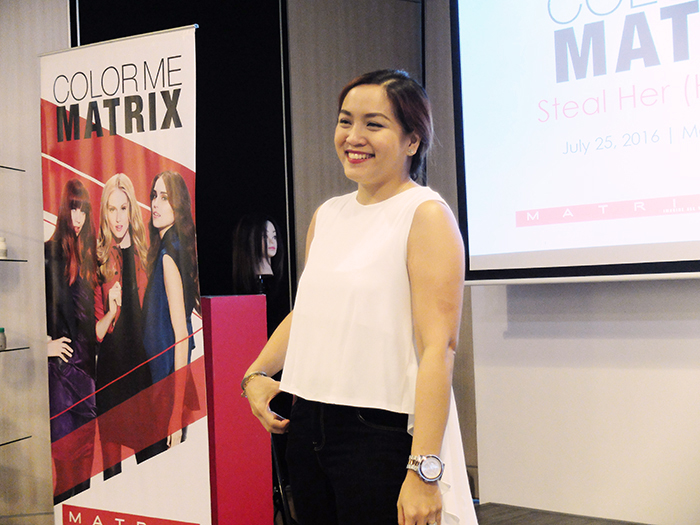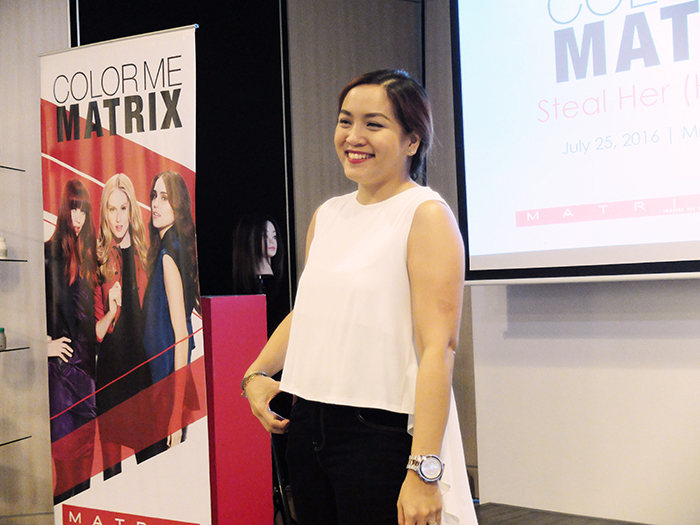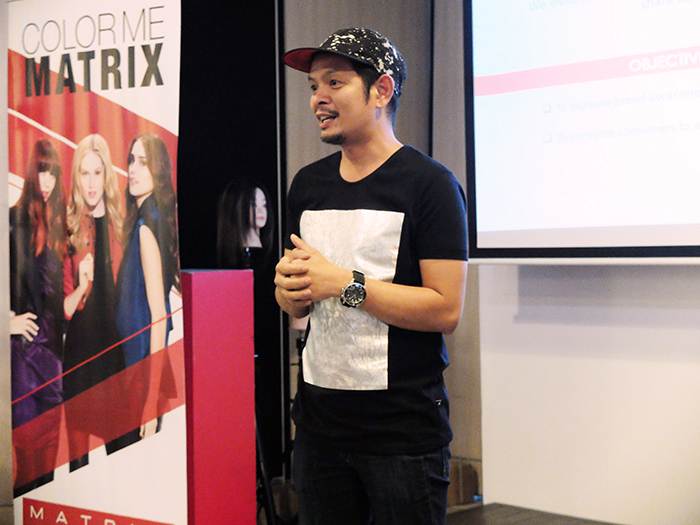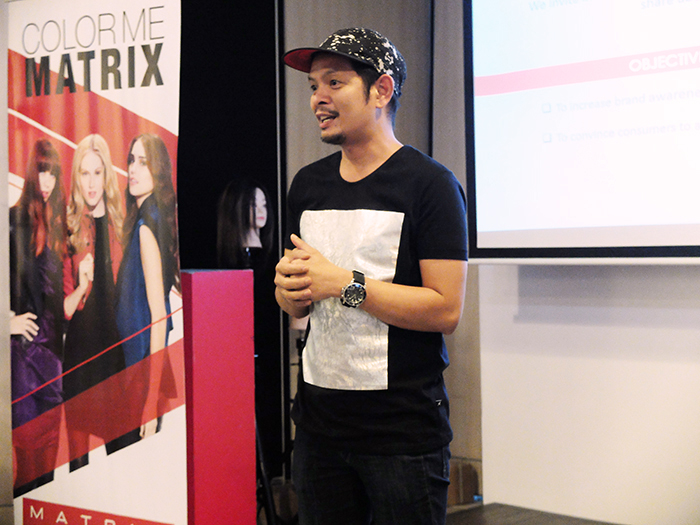 Last photo before the major change.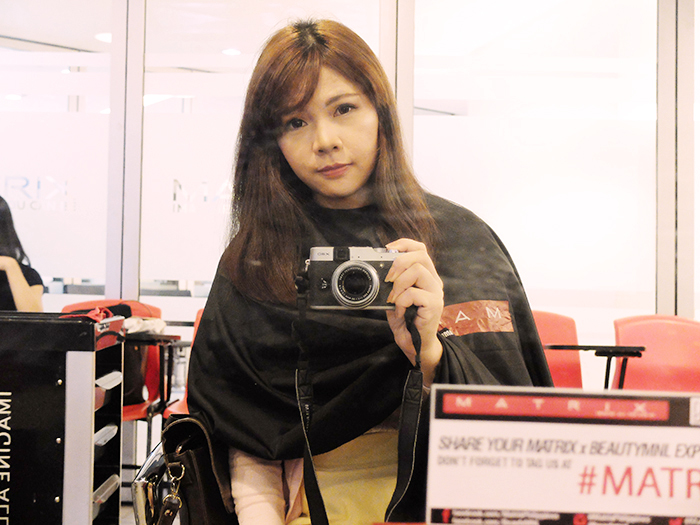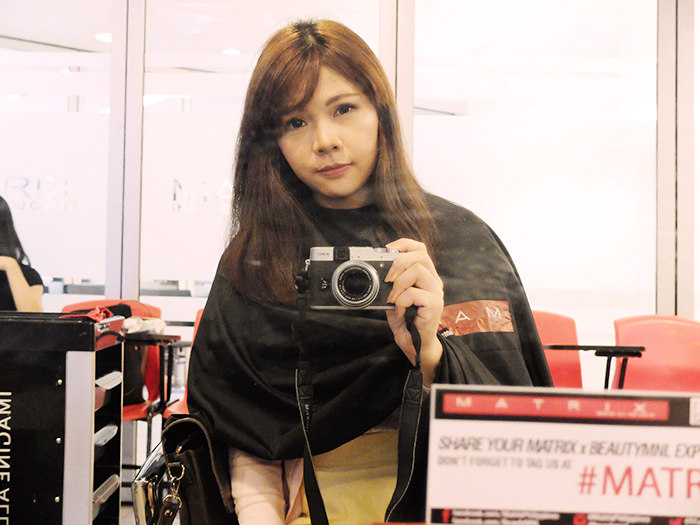 So the stylist used a lightener and a Medium Blonde Ash hair color for my hair.

My hair peg was the most challenging since I needed to undergo bleaching, which, as we all know, is a long process and quite damaging to hair.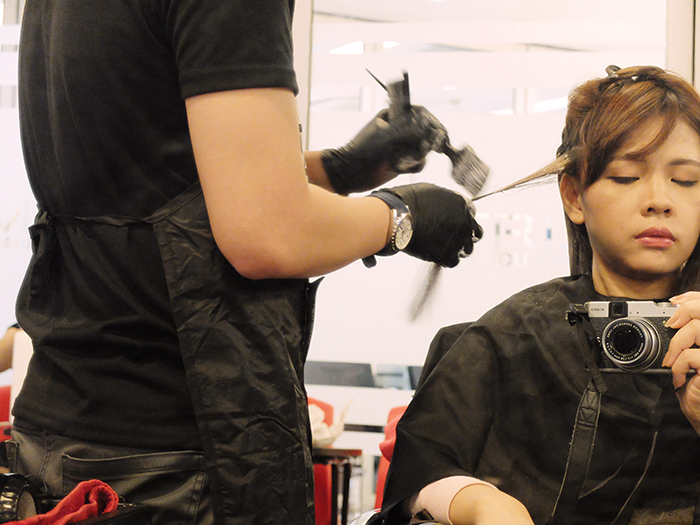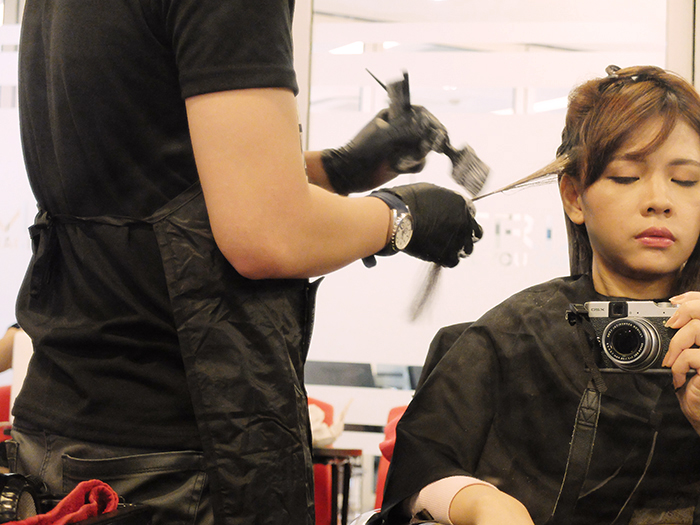 After hours of waiting, it looked like this.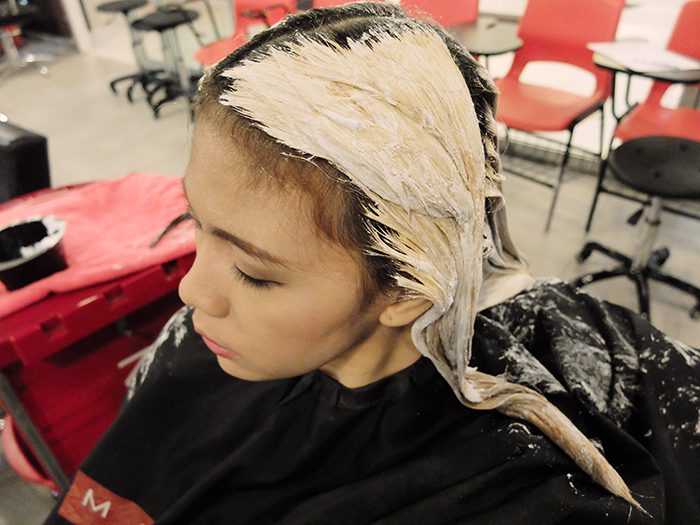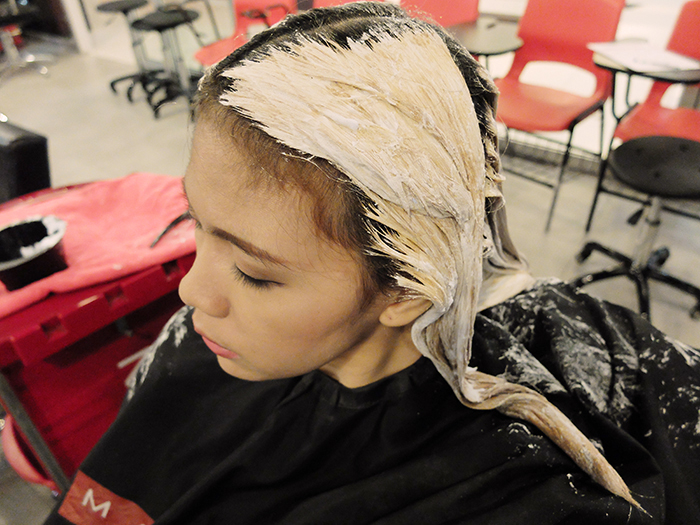 Then the stylist applied a supposedly neutralizer but it turned out darker than what I expected. Surprise!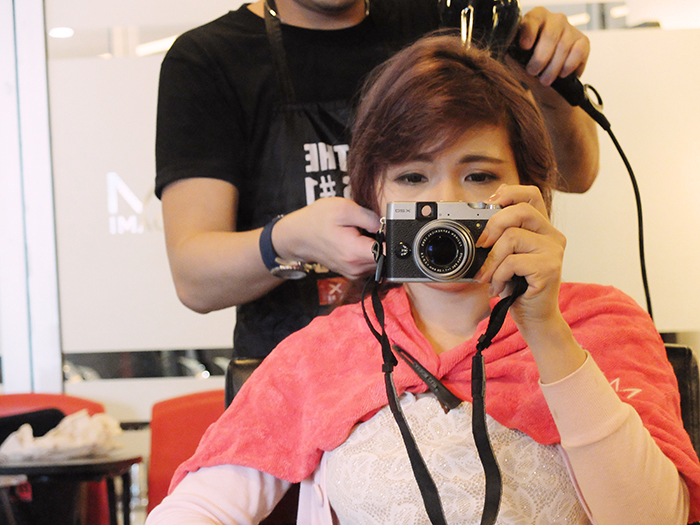 A little iron made the color even lighter so the finished hair color was somewhat light brown pink!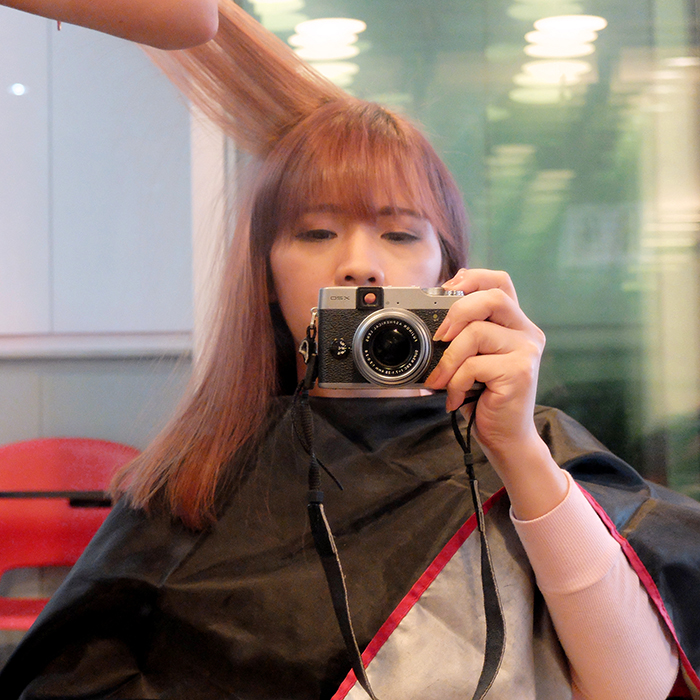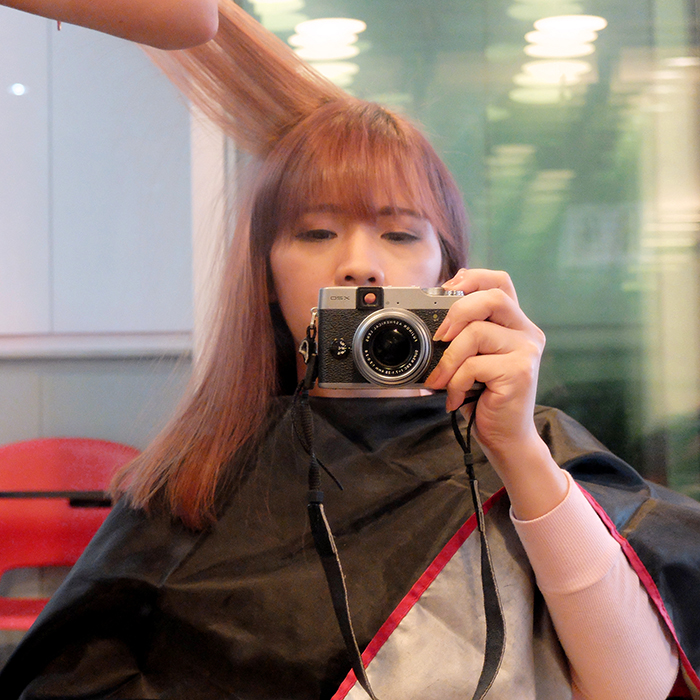 No blonde for now but it is actually unexpectedly good! What do you guys think?