Back to Bengal Brew! I celebrated my birthday last year here. If you wanna read our first experience at Bengal Brew, please click here.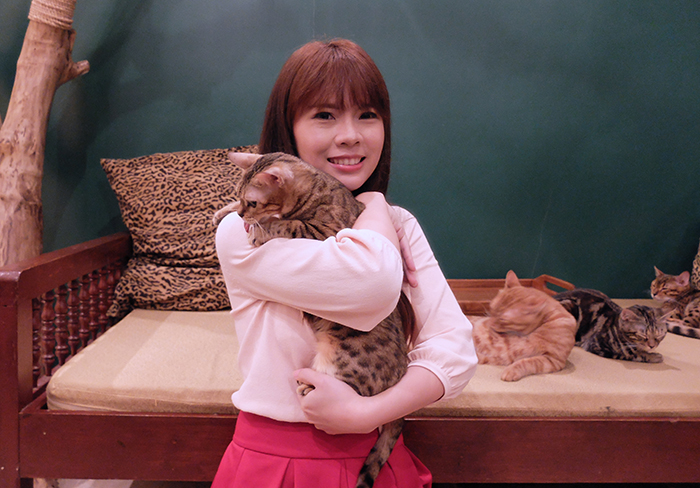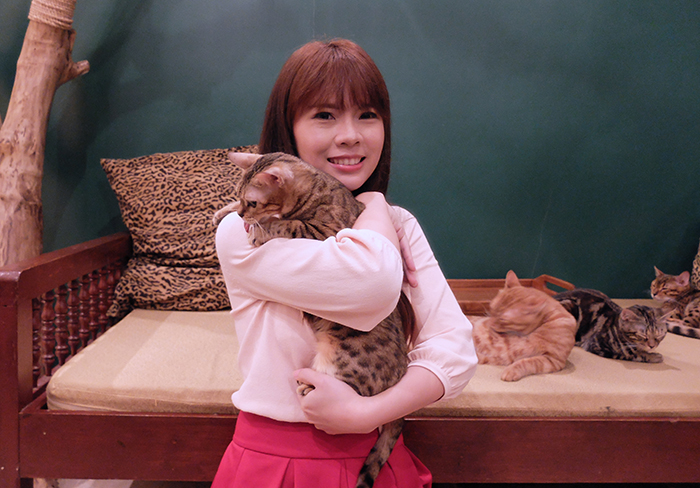 There are a lot of changes in their menu now. It's sad that they don't offer complimentary cat food for feeding anymore.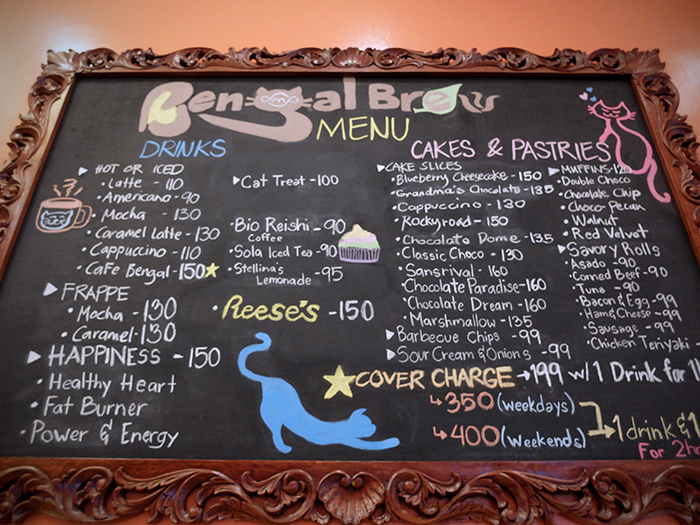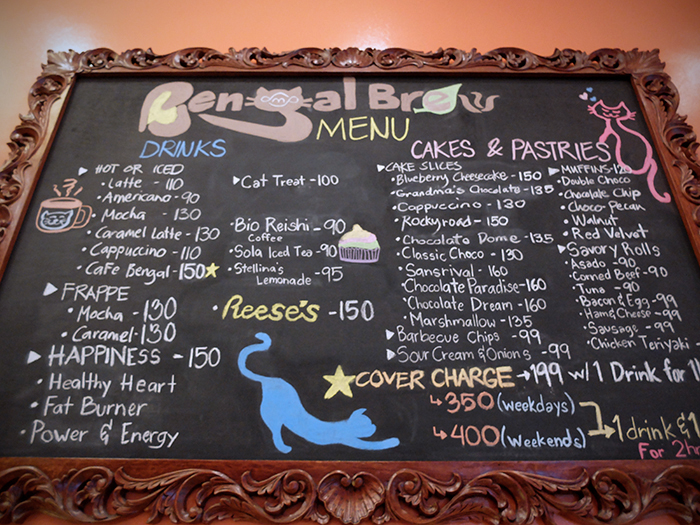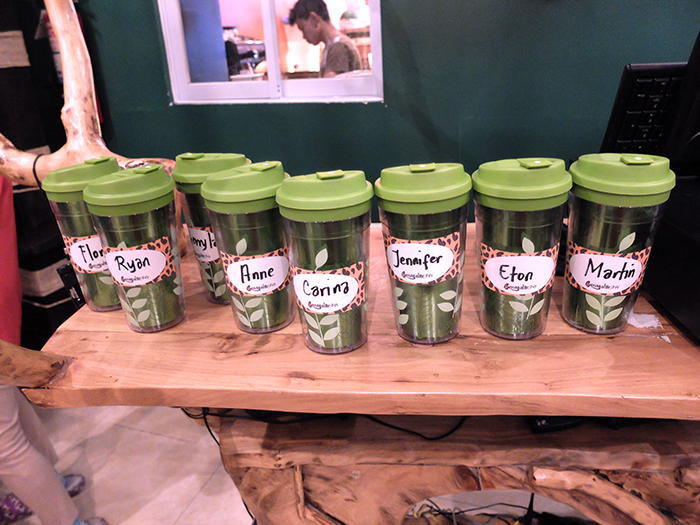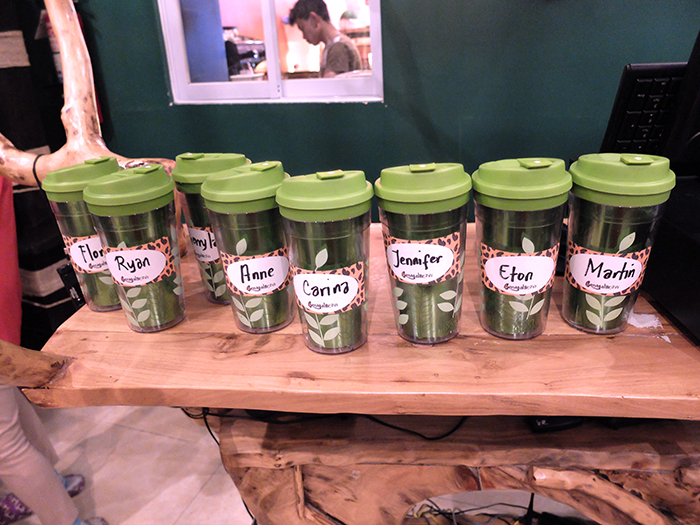 Yes, I was called Carina at one point in my life. XD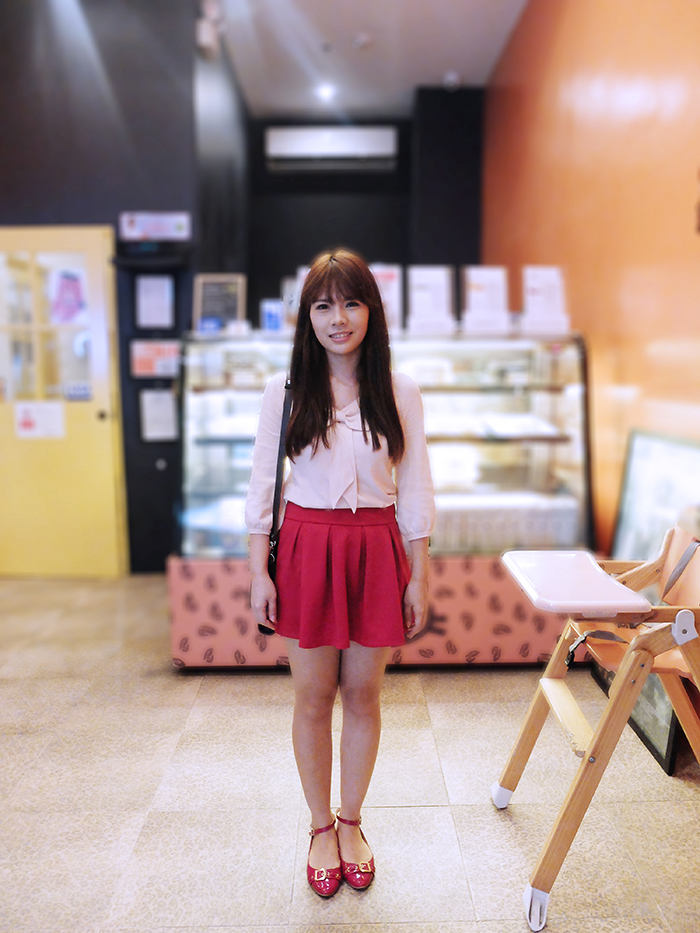 Top from Japan // Skirt from Forever 21 // Sling bag, socks and shoes from my Korea trip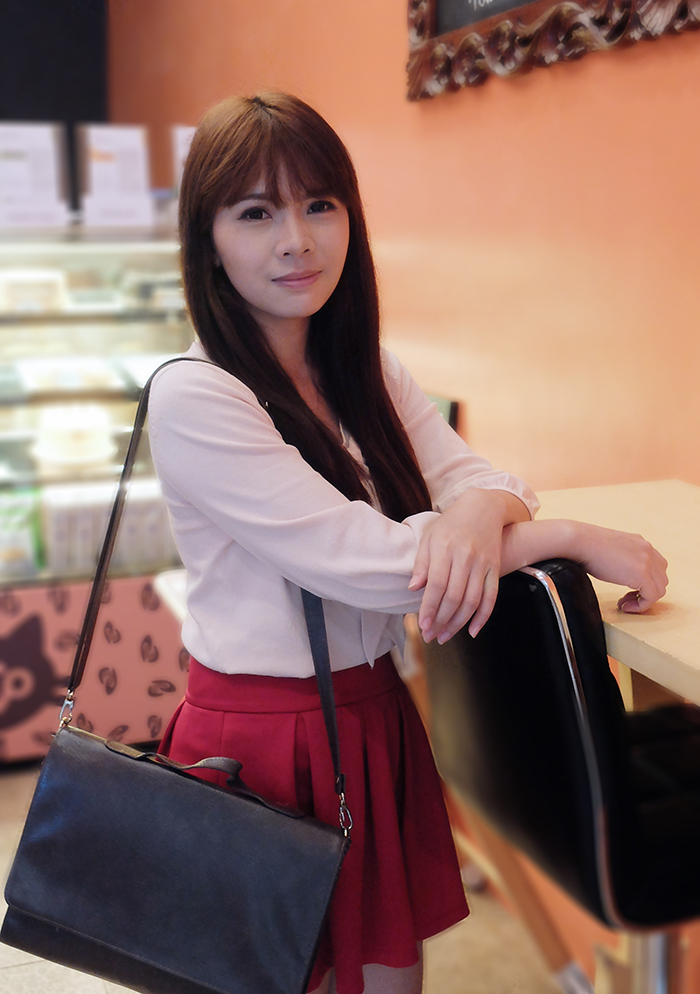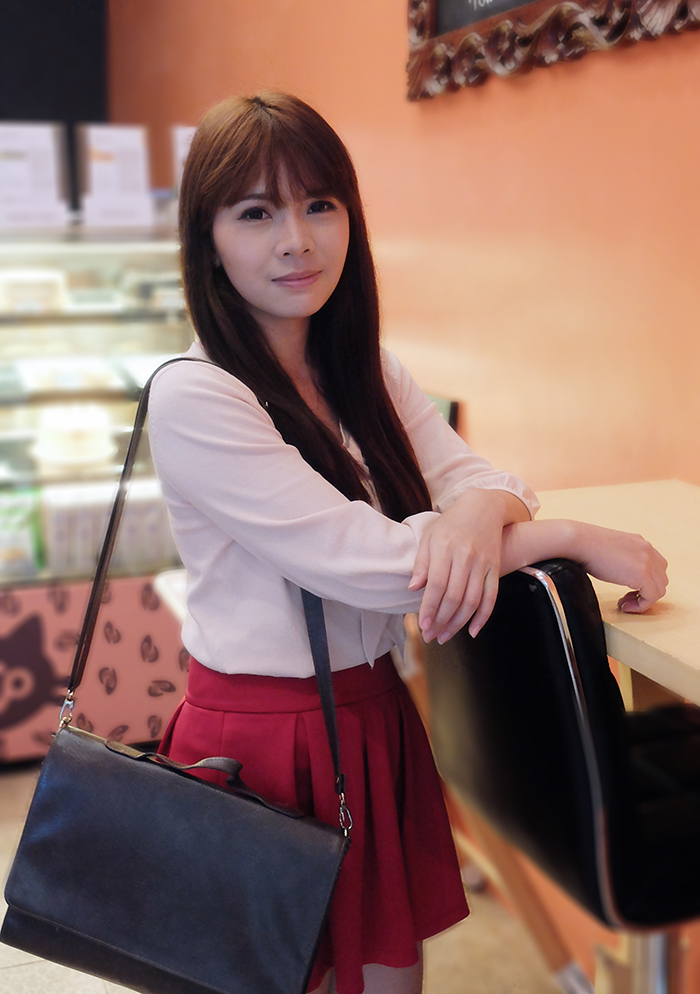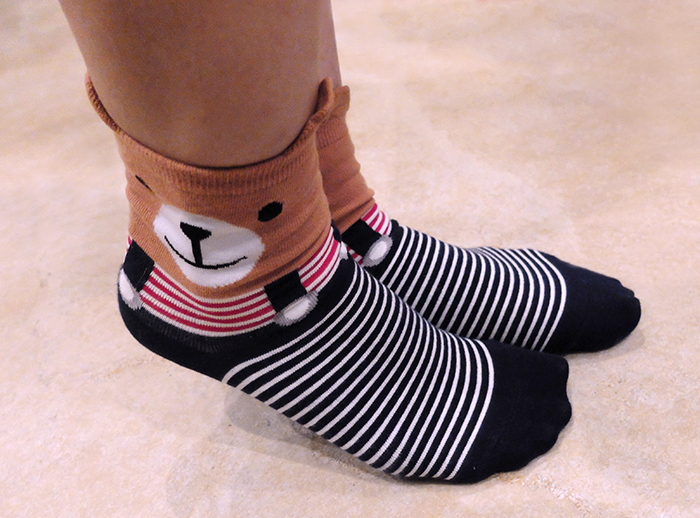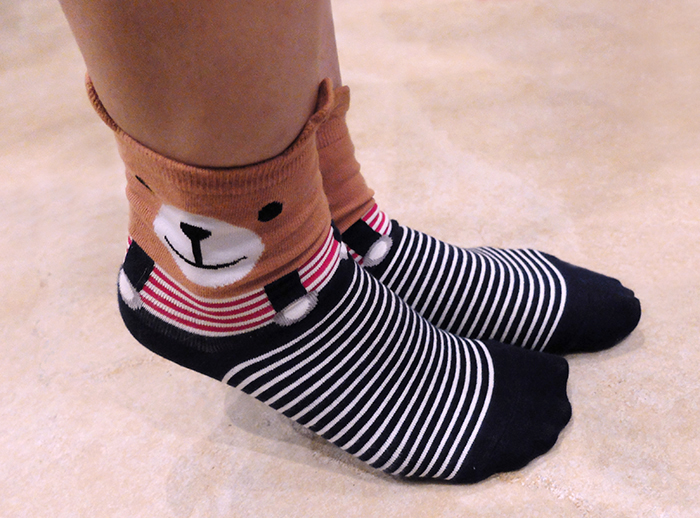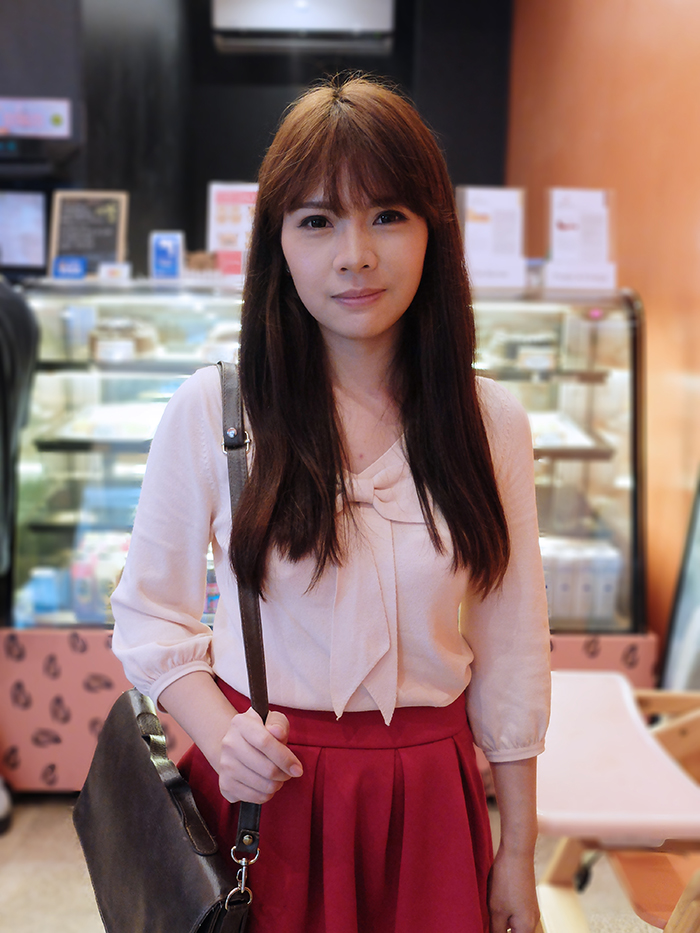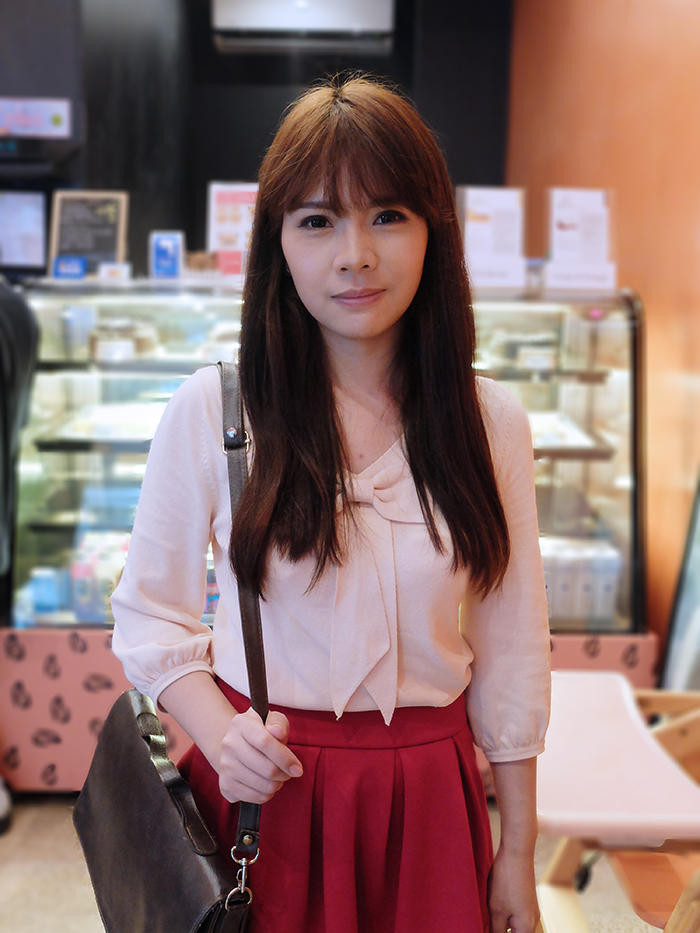 Hi Bengal Cats!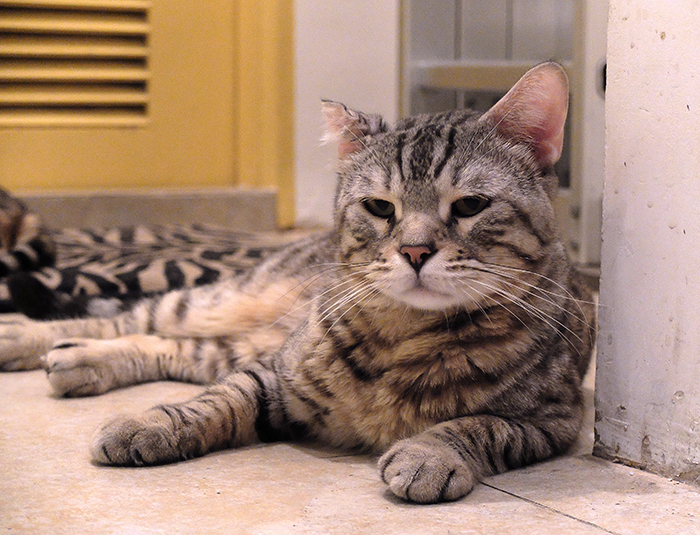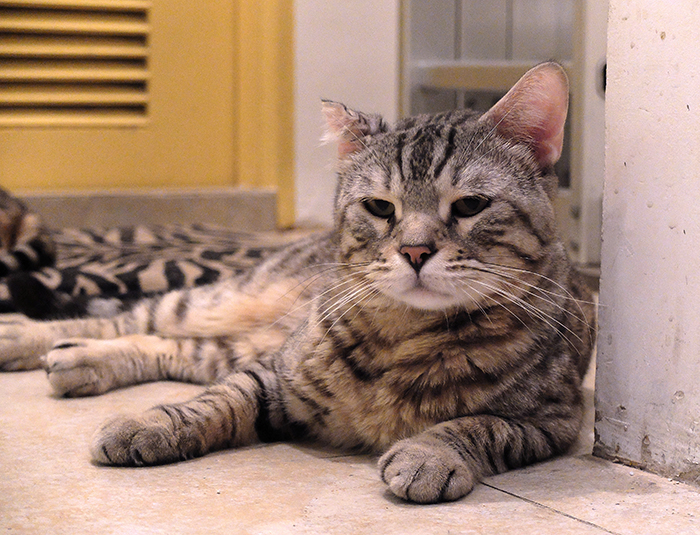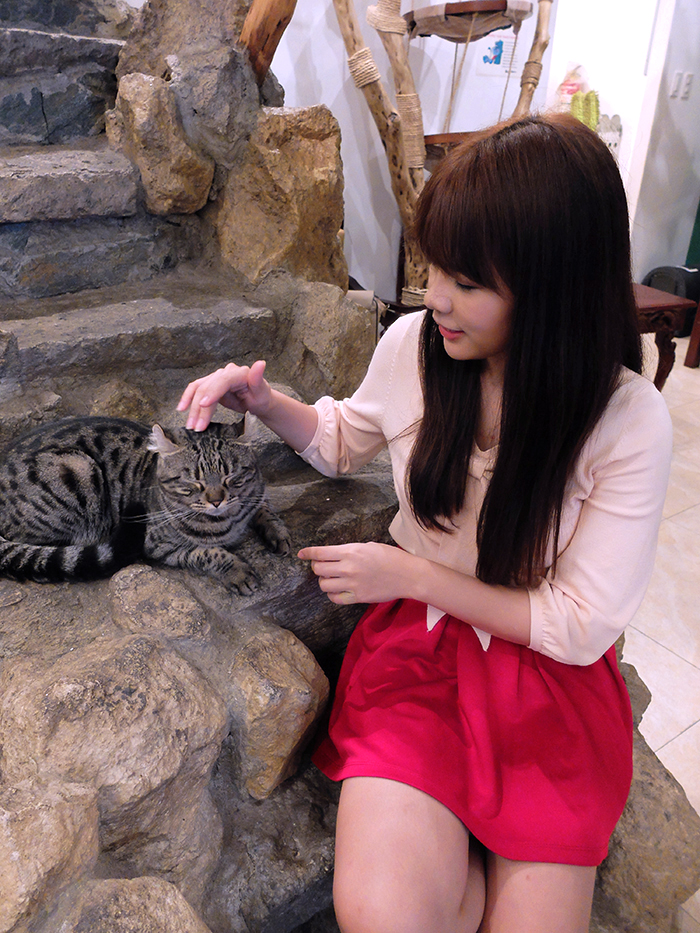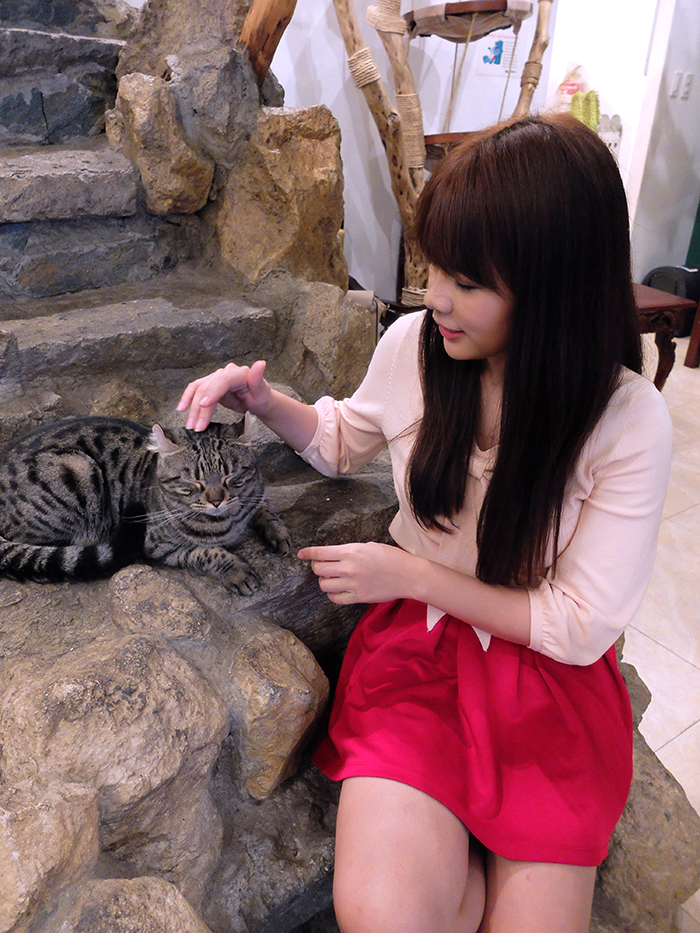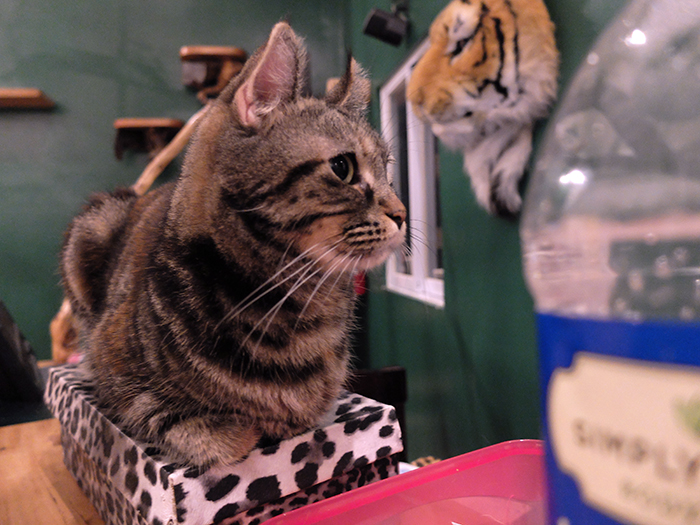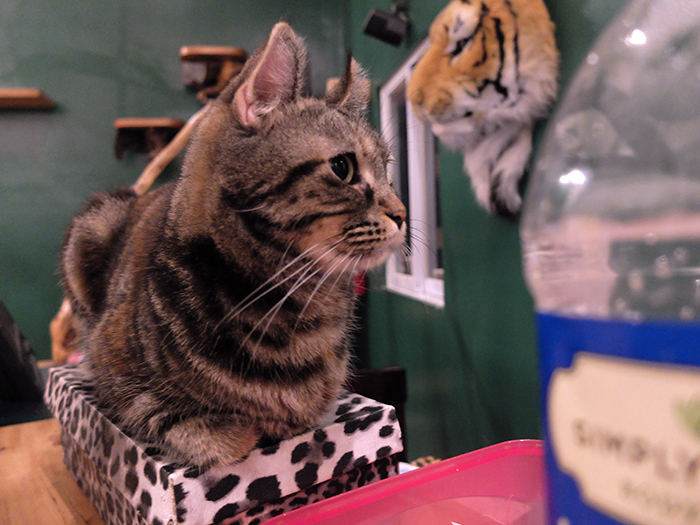 Got a change to meet Gabriel too, the 6 month old African Serval!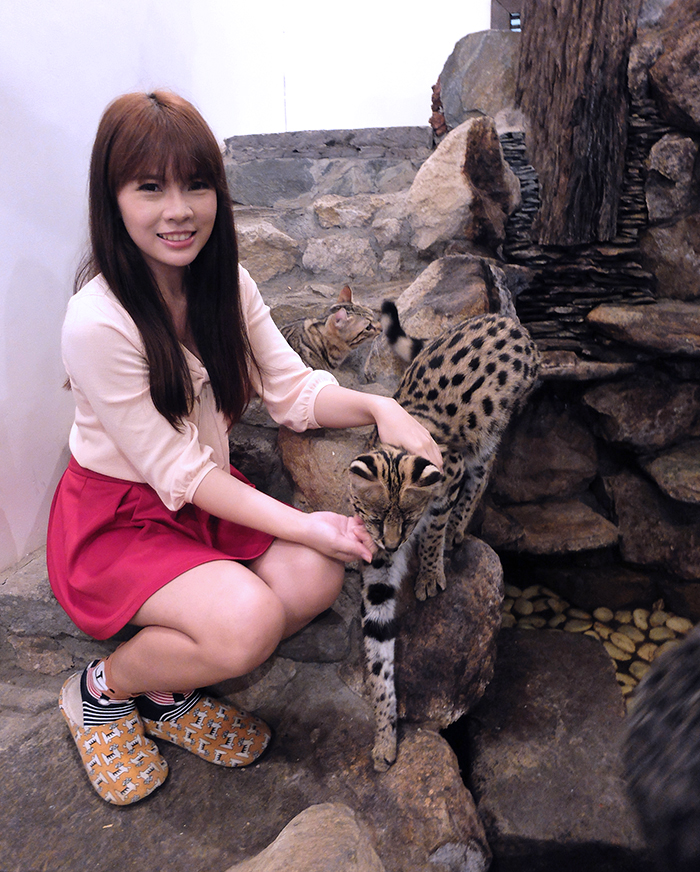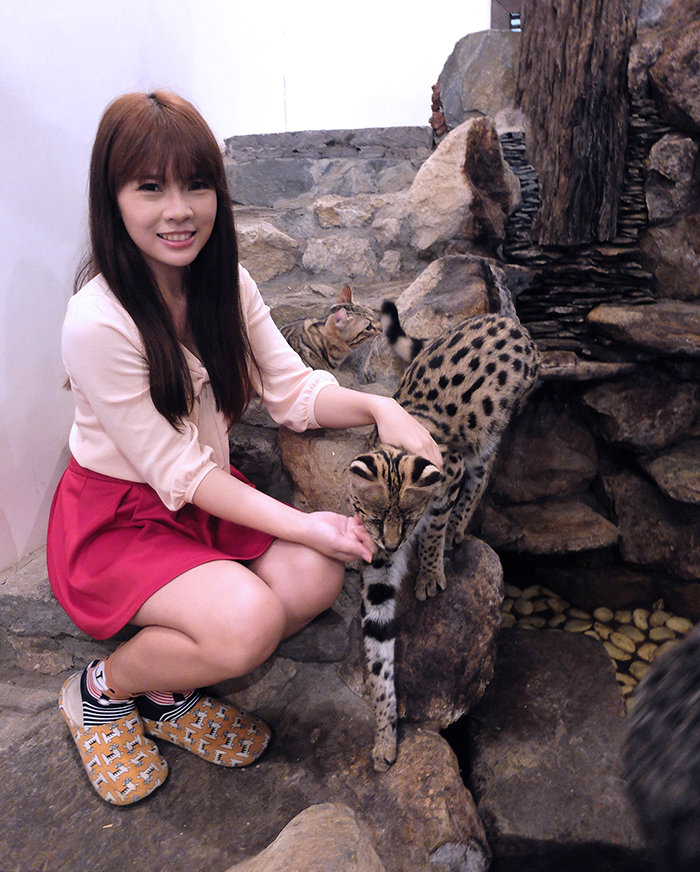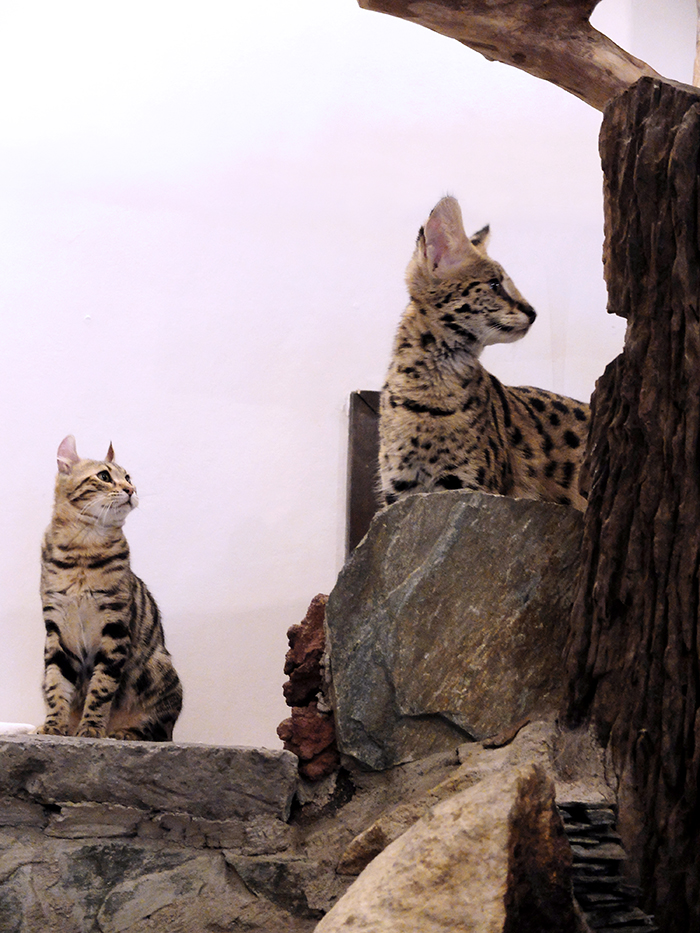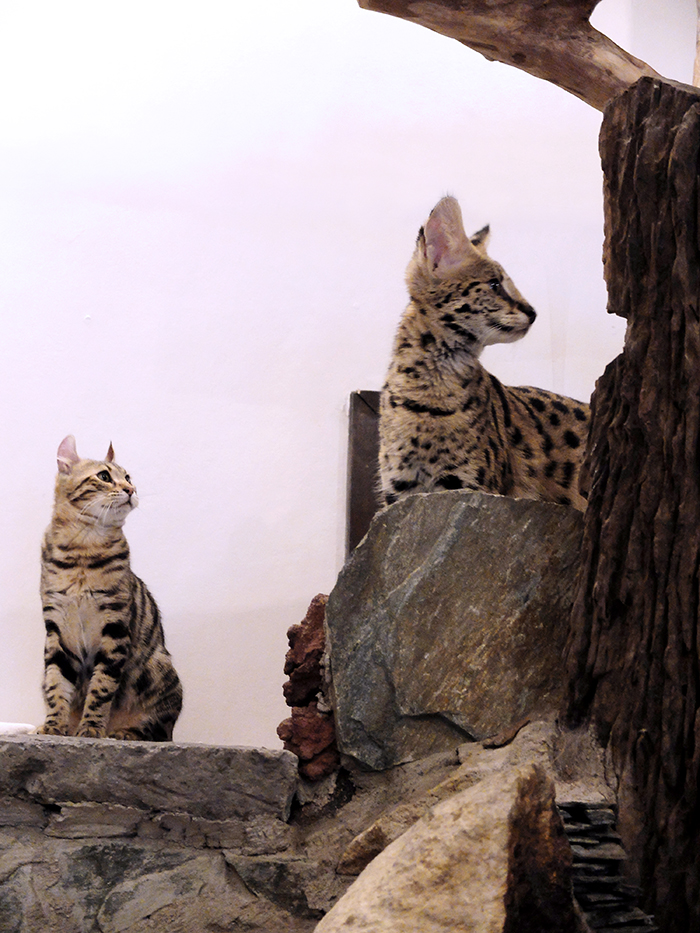 The casts of the newly opened Wolf & Bear were also present at the cafe!


I think this cafe really teaches guests the basic and proper cat care. Although at some point it might encourage breeding rather than loving your local pet family member at home, I chose to believe in the former. This place is a good start to become more responsible pet owners. Some people even learn how to use a cat litter or start buying healthy cat food because of cat cafes. Knowledge about Bengals and their behavior are a plus here too!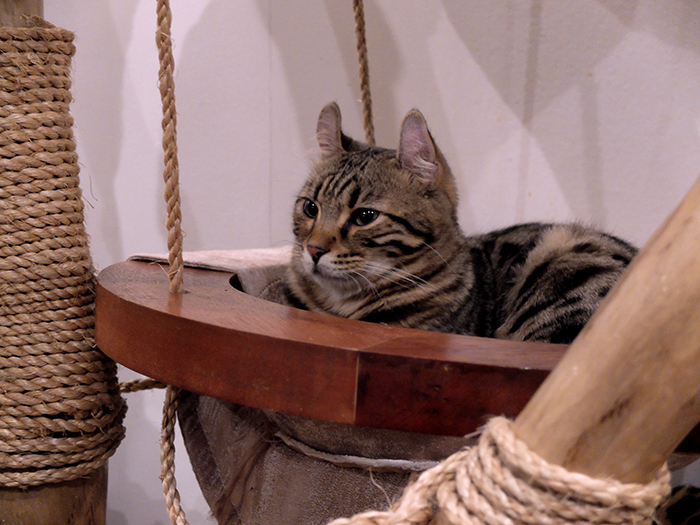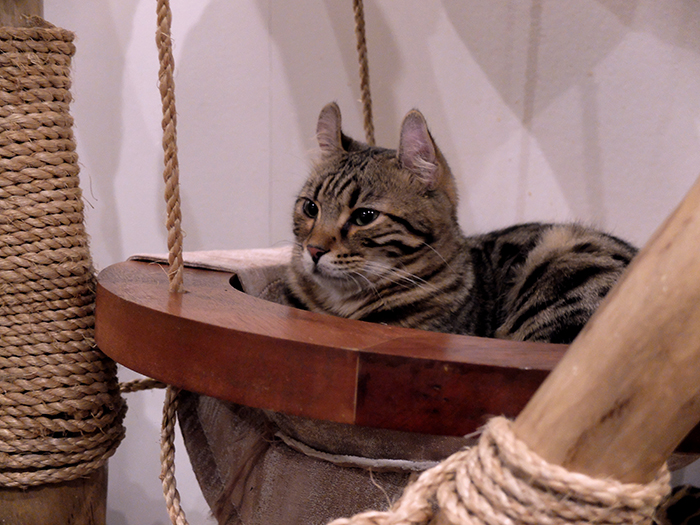 Just always remember, love beyond breed! We have a lot of puspins (particularly the strays) waiting for a loving homes so if you have a space in your home and in your heart, think of them and ADOPT instead of buying a cat.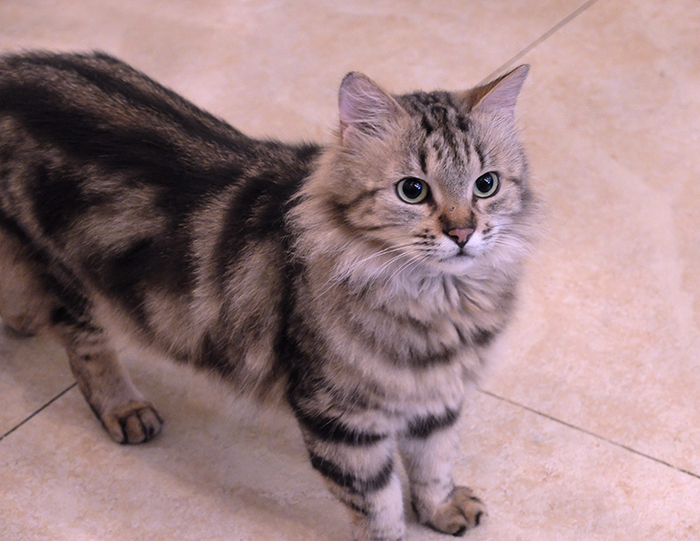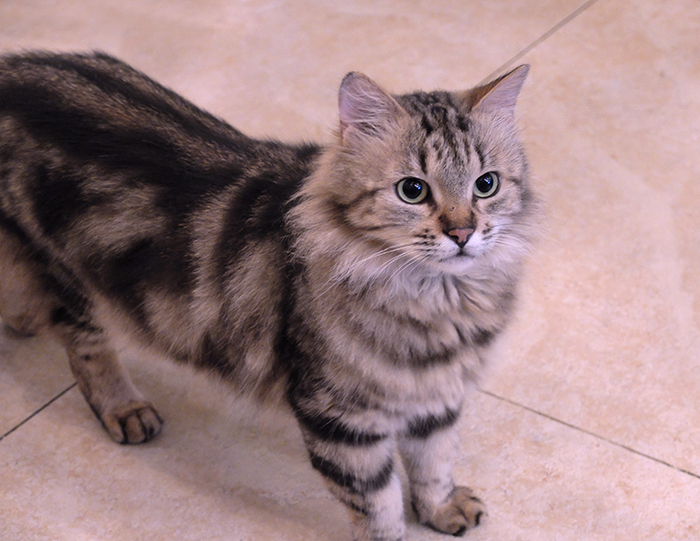 But still, the place is very cozy and enjoyable with adorable cats around but I still prefer cuddling with my rescued puspins at home so it's time to go! Let's end this post with a clingy Bengal cat: