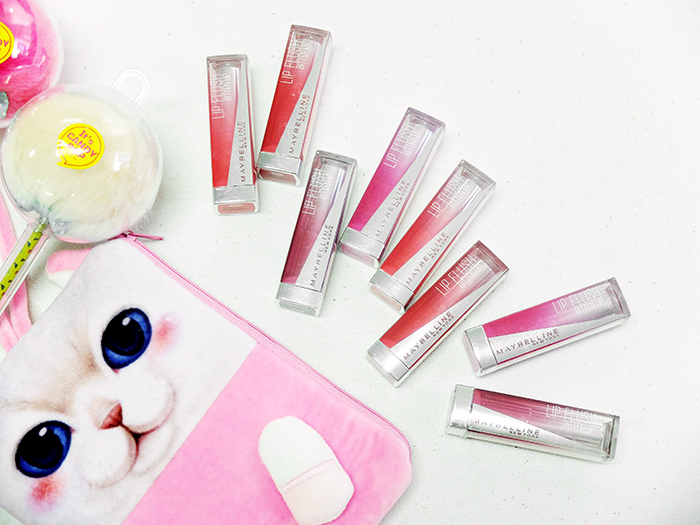 Been wanting to perfect a bitten lip look lately? Achieve this ombre lip trend in just an easy swipe with the latest from Maybelline New York, Lip Flush Bitten Lip by Color Sensational!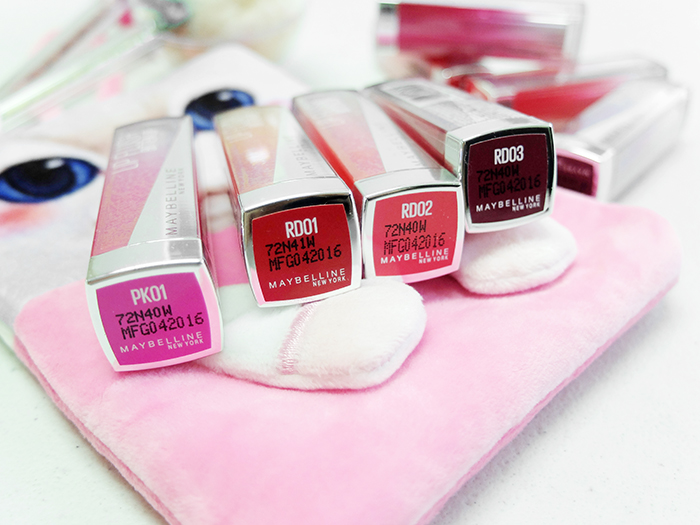 Available in four fun shades!
Gradient lips is something I need to practice on. Thanks to Maybelline for releasing this collection. Now, gradient lips wouldn't be too hard for me to achieve. In fact, you can do it in just one swipe! And I am loving its super creamy consistency as it glides on my lips effortlessly while giving the bitten lips look.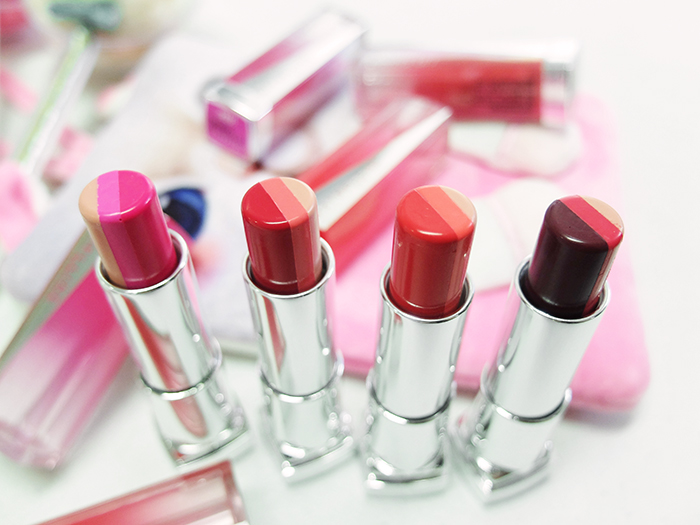 Php 299.00
Each lipstick contains three colours – a concealer shade, a blending shade, and the main colour. It is designed to make lips look thinner with a bitten lip effect. Very similar to the popular Korean makeup style known as ombre/gradient lips.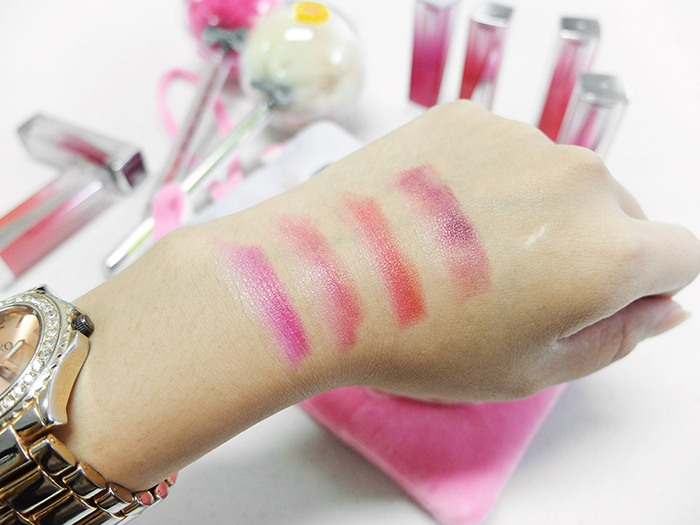 PK01 | RD01 | RD02 | RD03
The lipstick is slight sheen and creamy in texture but doesn't look glossy. I think the shades RD01 and RD02 are almost similar!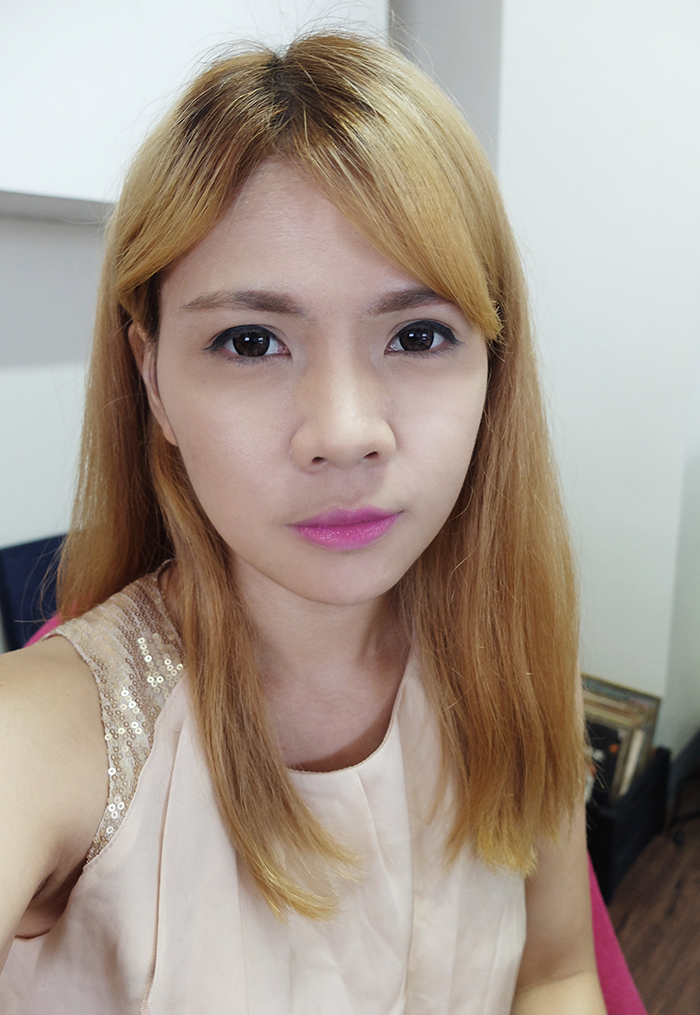 PK01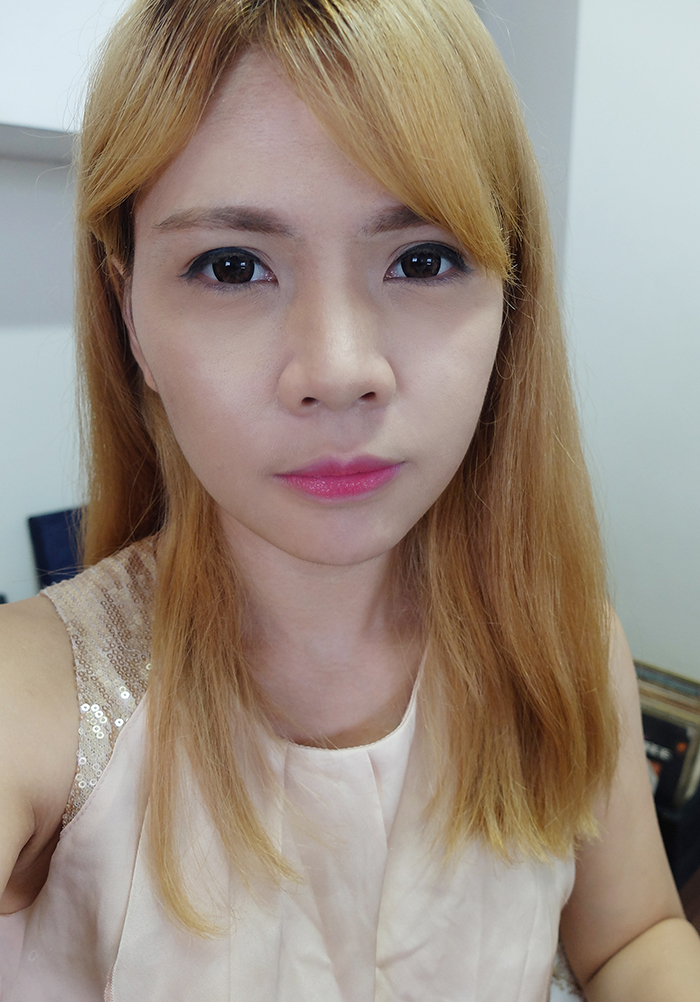 RD01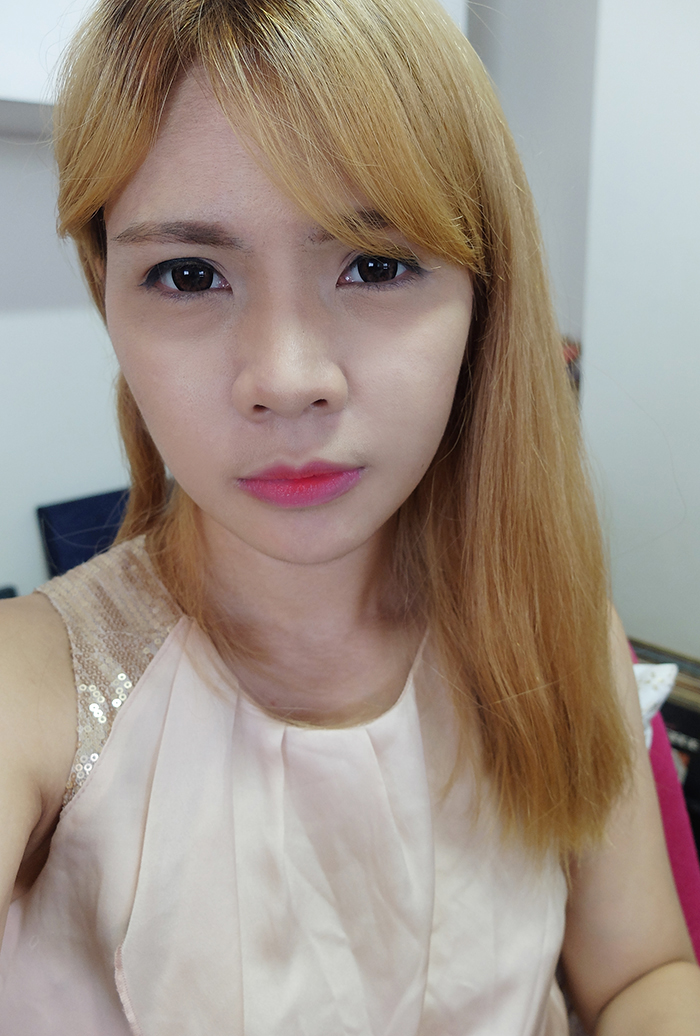 RD02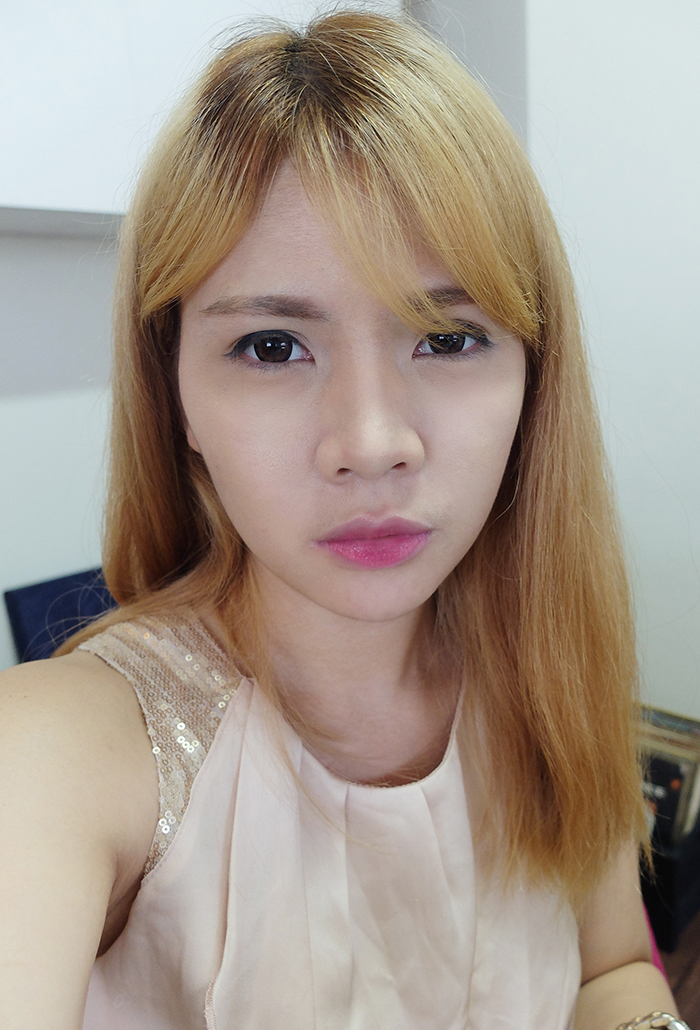 RD03
Just the perfect timing, as I don't really feel the Kylie lips right now. These lipsticks do the exact opposite. It makes lips look smaller! Not long lasting but very comfortable to wear on your lips.
Wanna achieve the bitten lip look? Simply comment your favorite Lip Flush Bitten Lipstick shade below and you might just get these reviewed lipstick for free!
You might also like