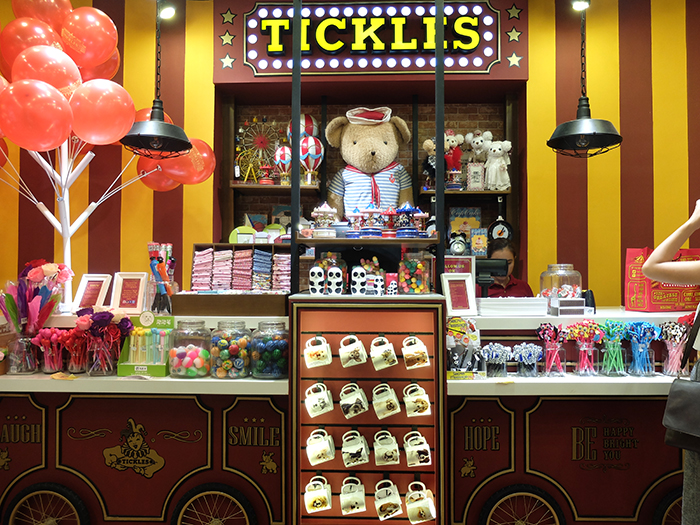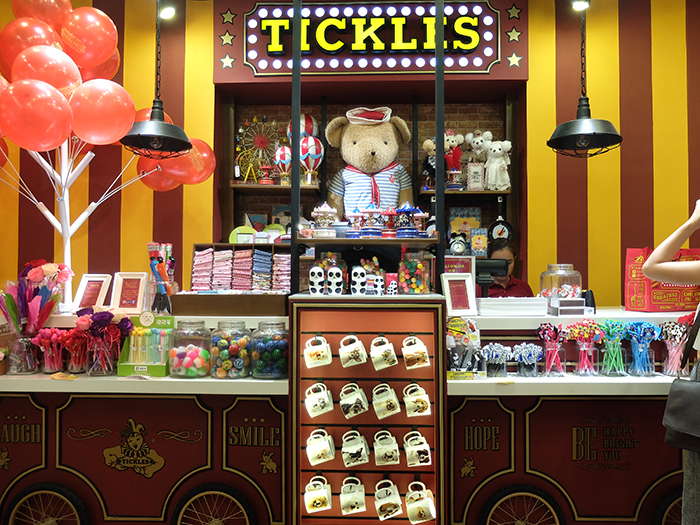 I was tickled pink after learning that Tickles opened their flagship store at Megamall just this month! So I went to their happy place for a quick shopping.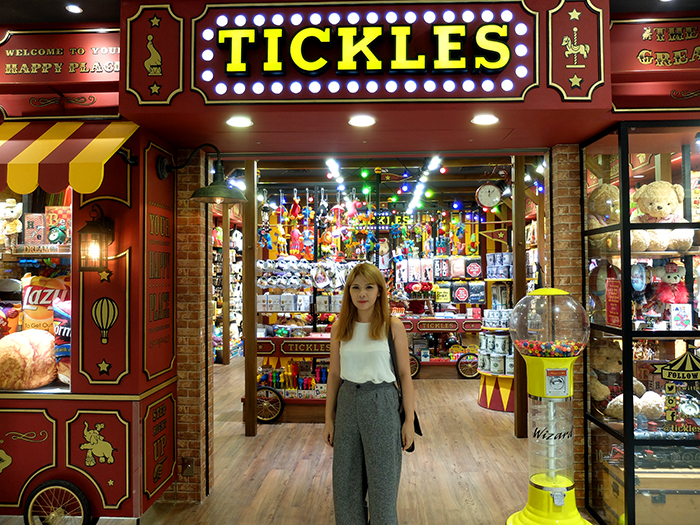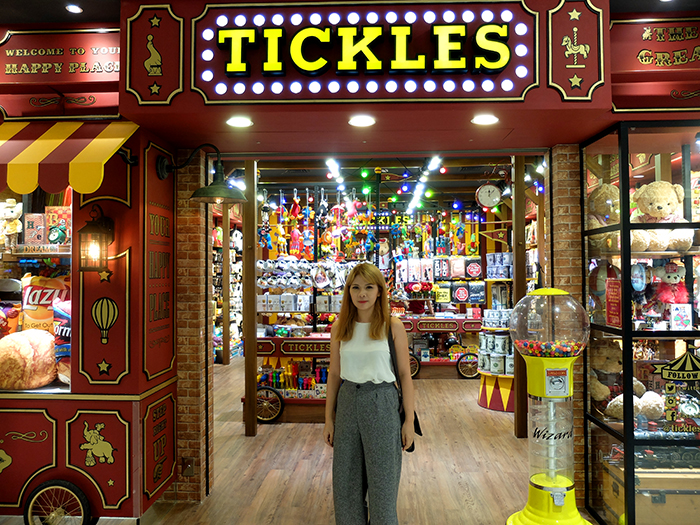 I really miss this place. I used to go here for my cute stationery supplies when I was still a student and I am so thrilled to see their new carnival-themed store!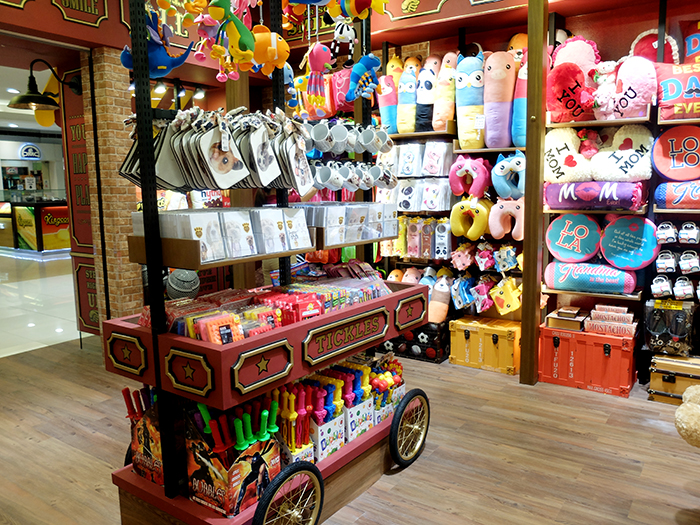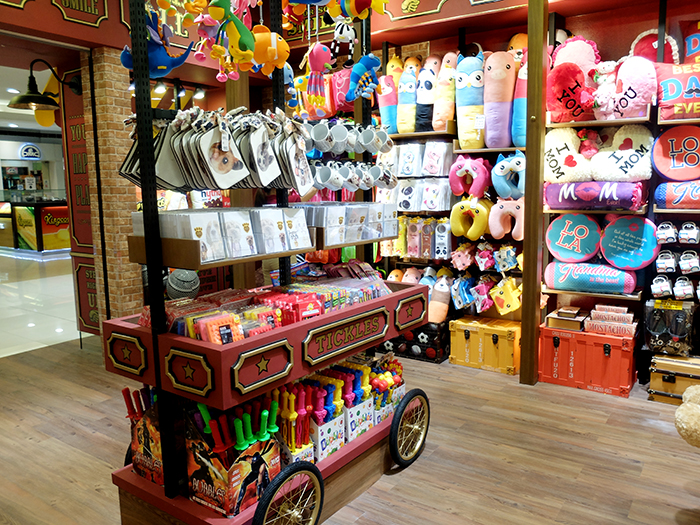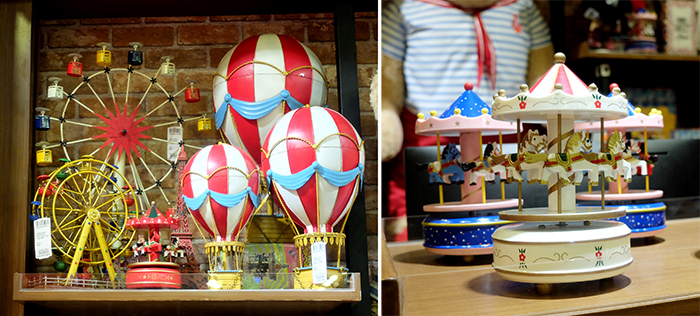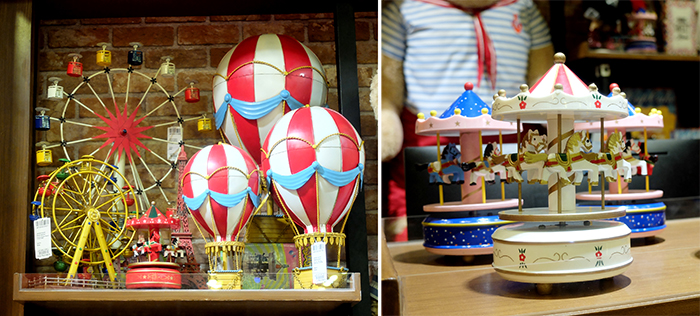 With all the cute and fancy stuff they've got, this place would definitely be my new wonderland! Here are some of the cool items at their store: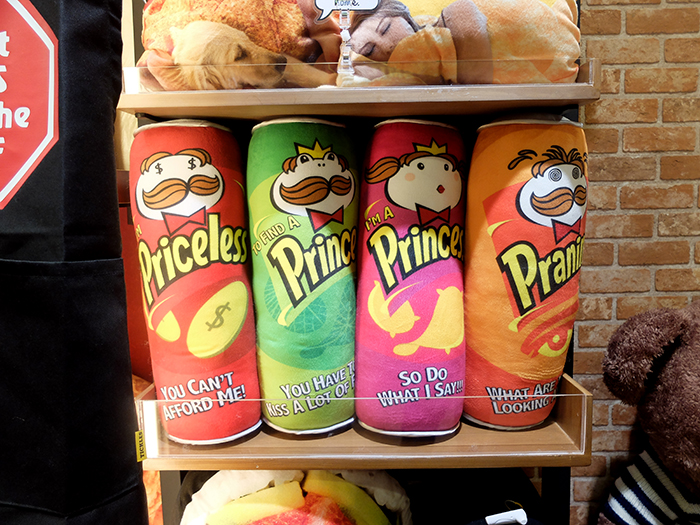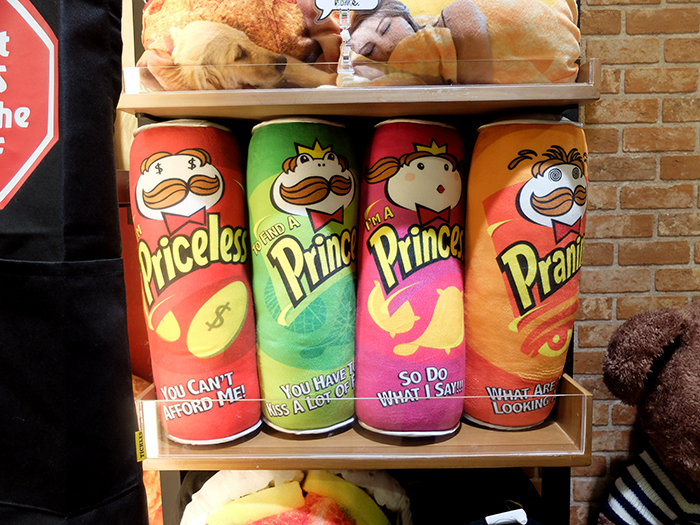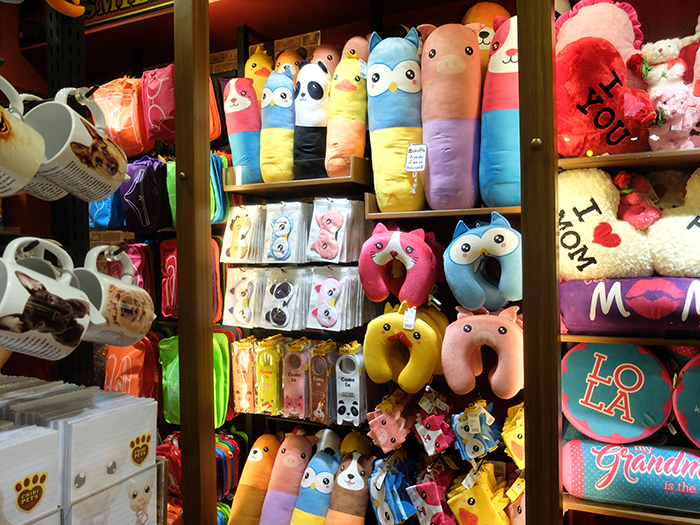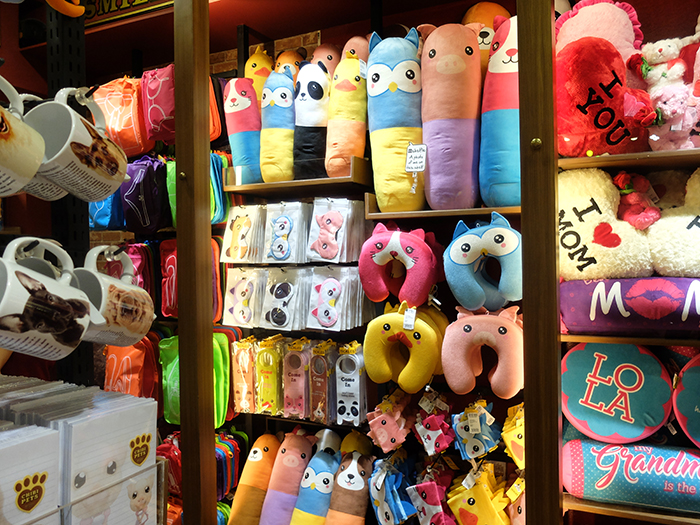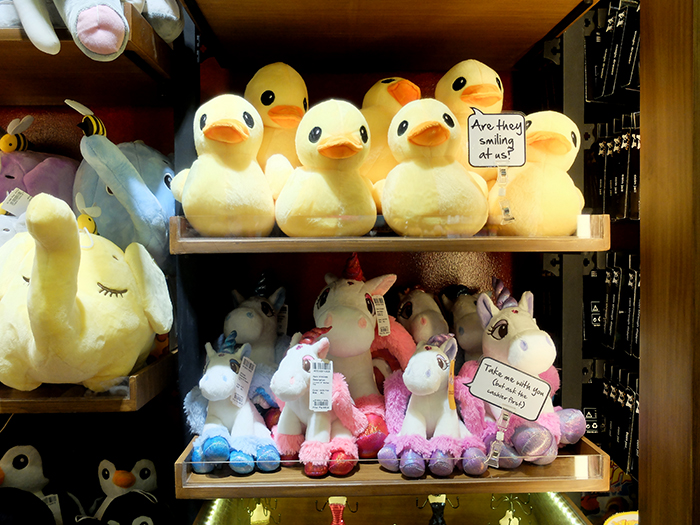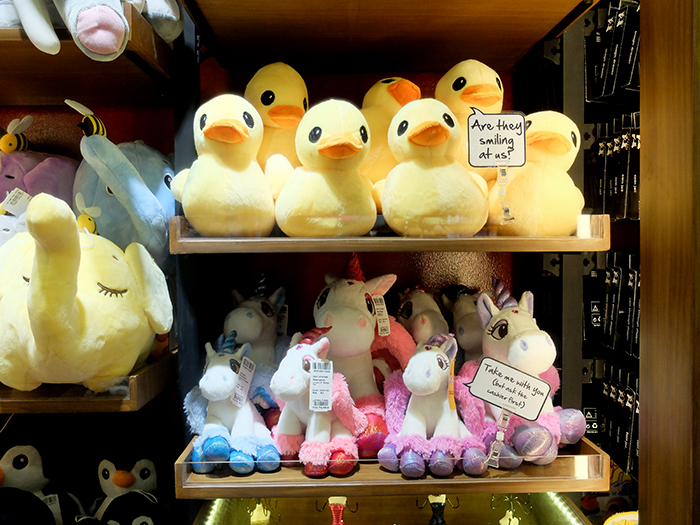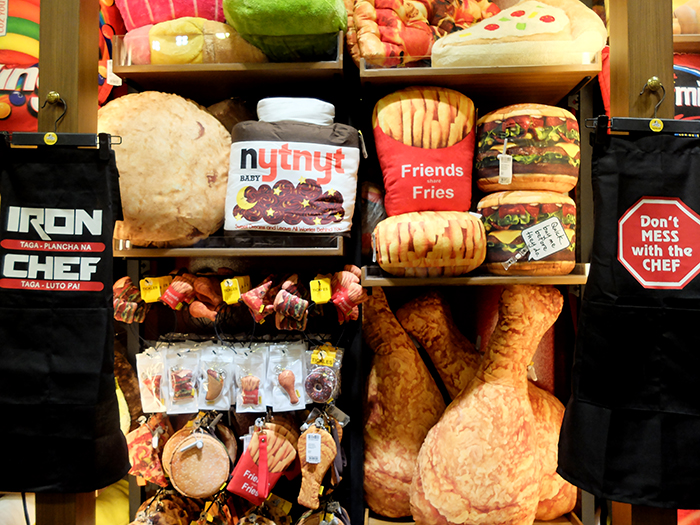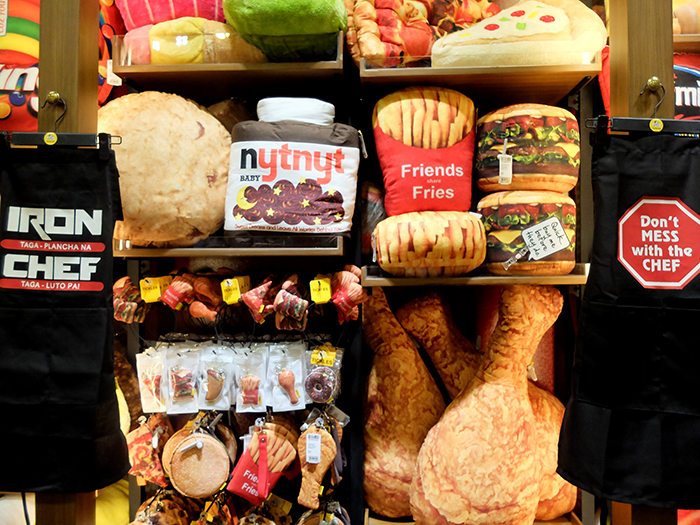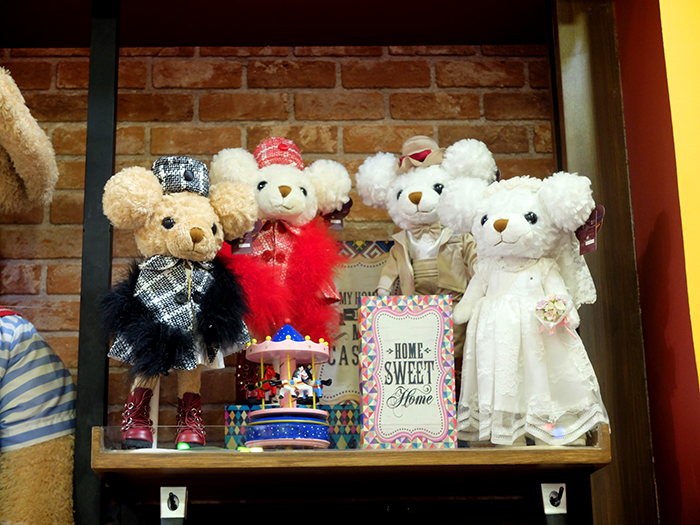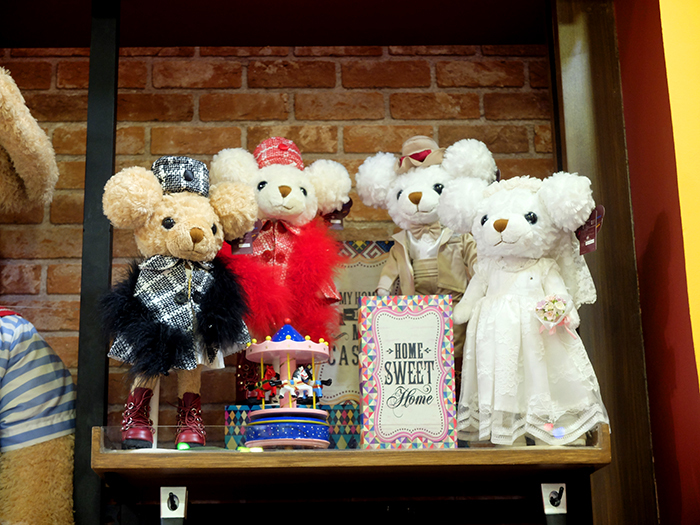 Of course, I took home a bag of joy!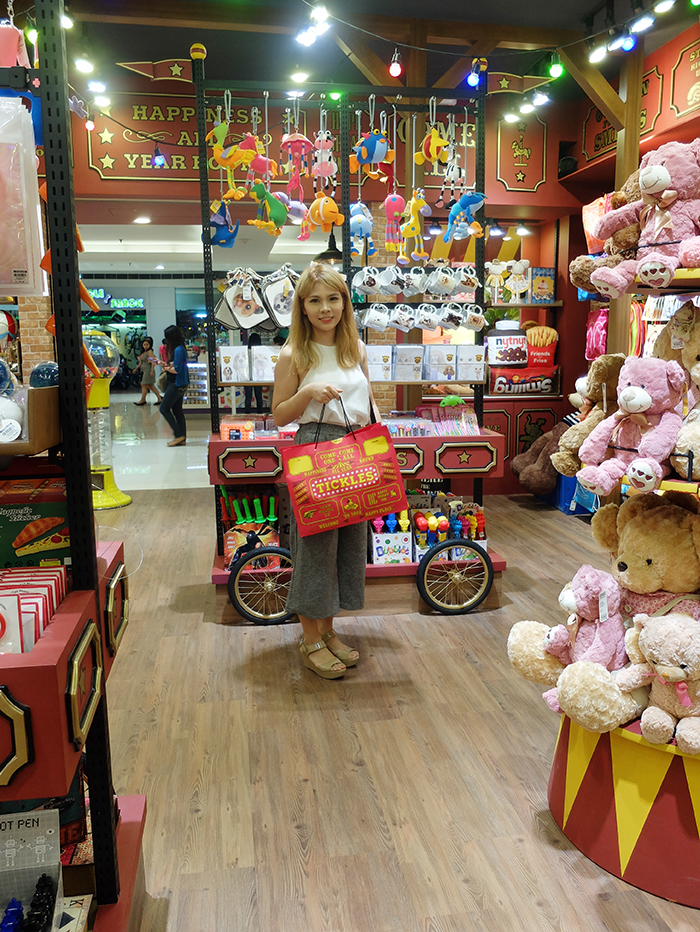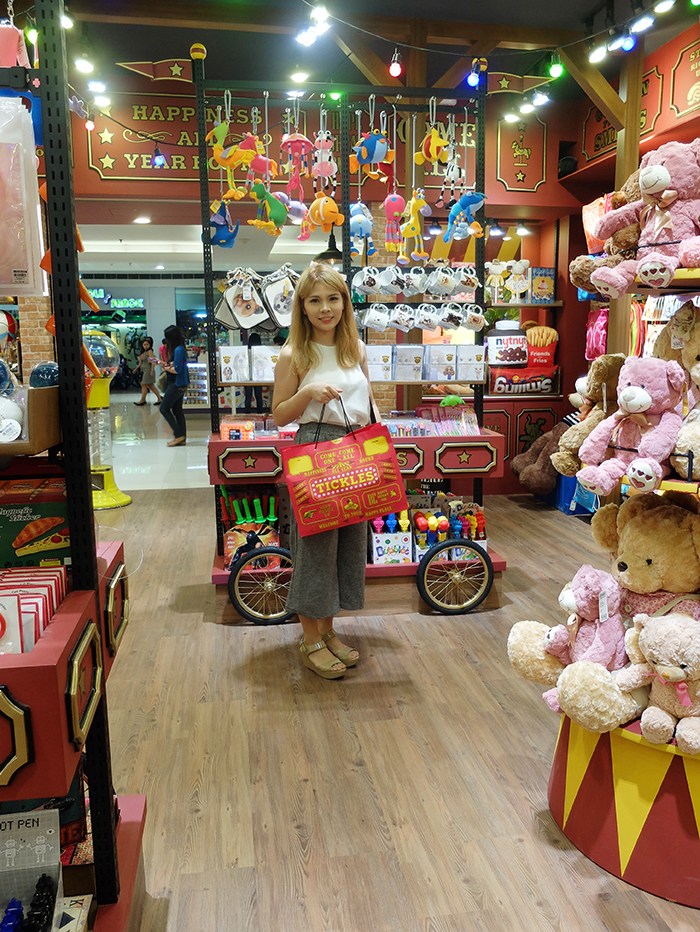 I got a pink sleep mask, fluffy Chupa Chups ballpens, Pugtato Chips bag, Chips Ahoy pouch, Taco pouch, a clock and a mini Crocodile Attack toy!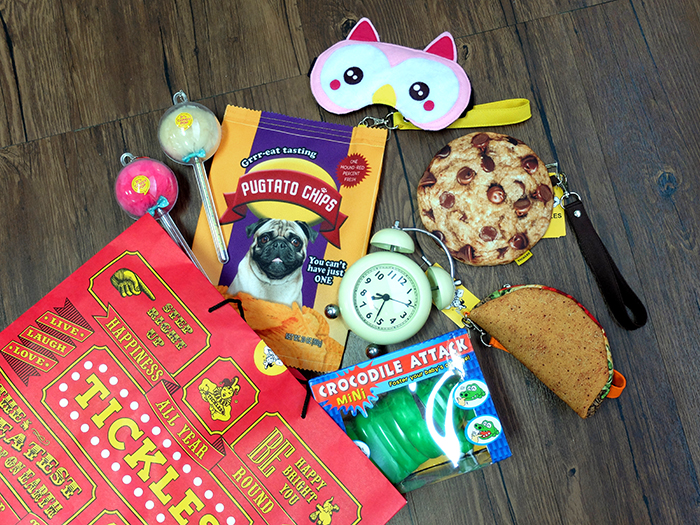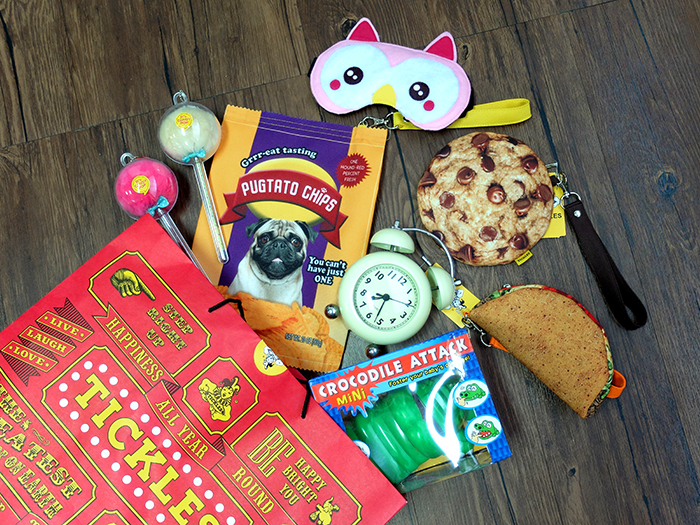 Yay!!! What an early birthday treat!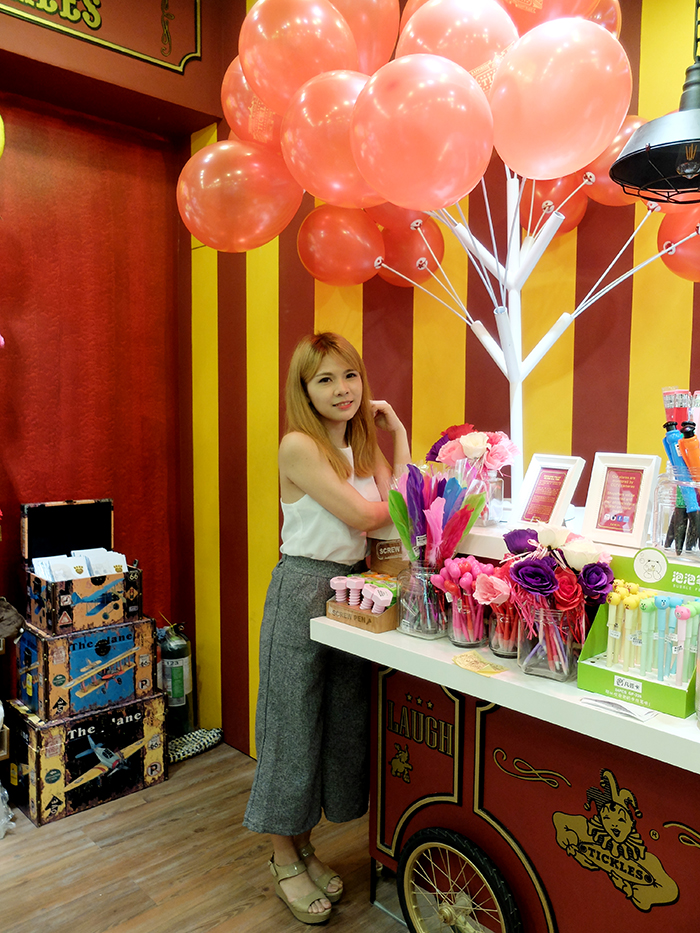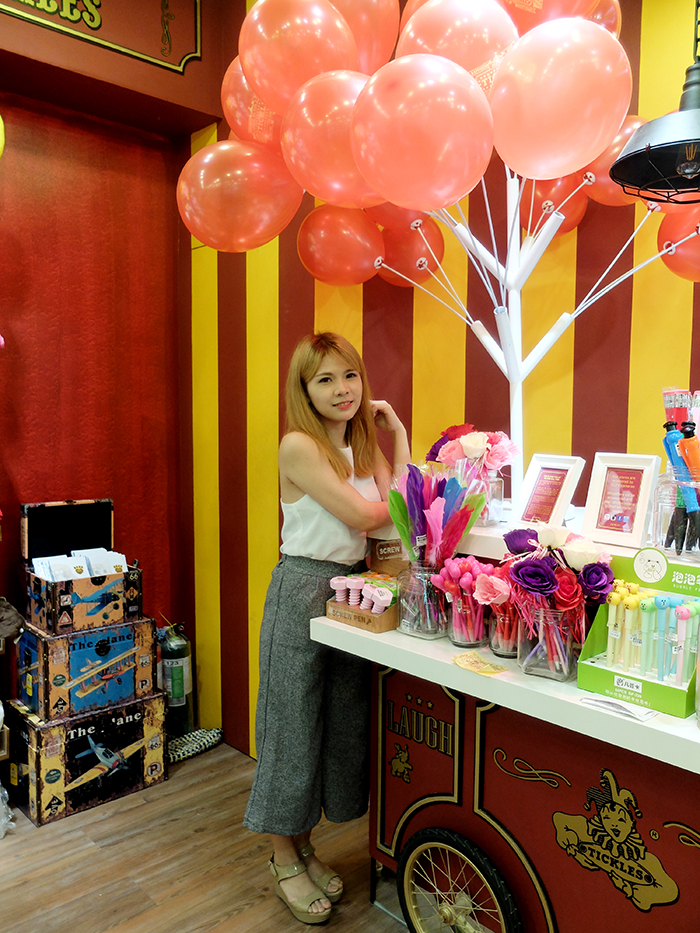 Tickles is located at the Lower Ground Level of SM Megamall Building A. For updates, follow them on Facebook or on Instagram @tickles_ph.