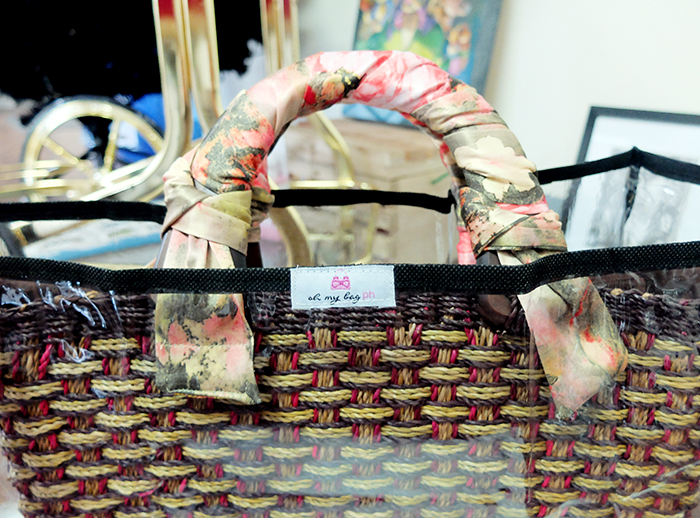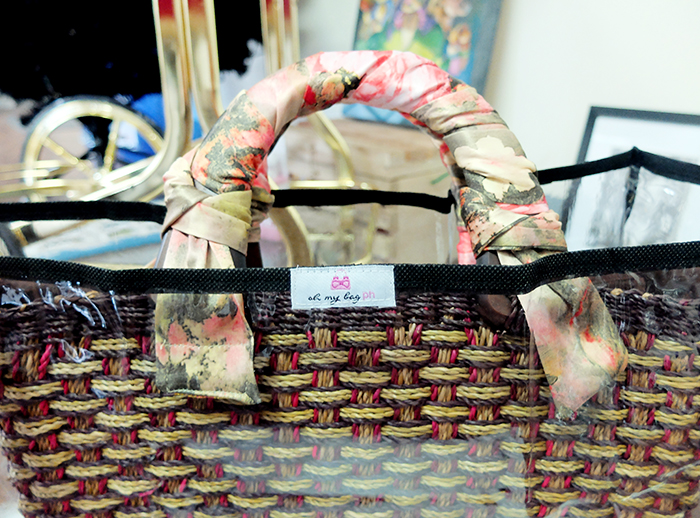 My room was always a mess and since recently, I unbelievably had plenty of time to face it, I tried to declutter some of my clothes and bags, donate some pair of shoes and even sold some makeups and accessories online. Of course, I kept my best-loved stuff then I realized that some of my favorite yet missing bags were just dumped and squeezed in my closet! Oh my! I searched online on how to put a kibosh on the damages and ended up getting these saviors from Oh My Bag!
Now I gotta learn how to properly store my bags to save their lives. First, use a bag stuffer to keep its shape and avoid wrinkles and sagginess.


Look how it transforms this neglected handbag!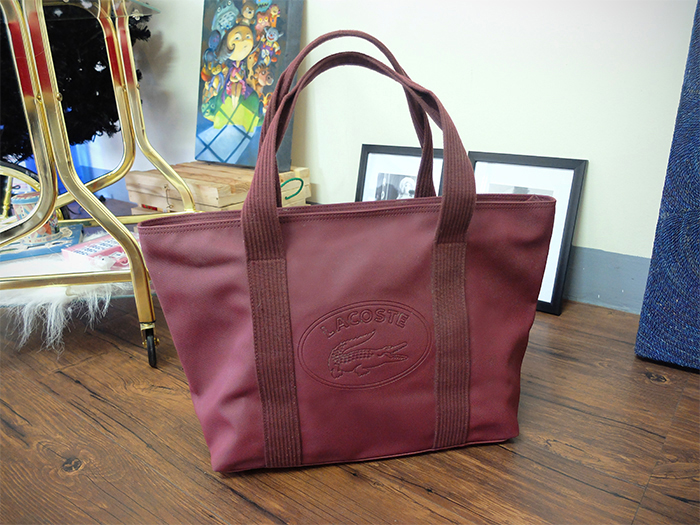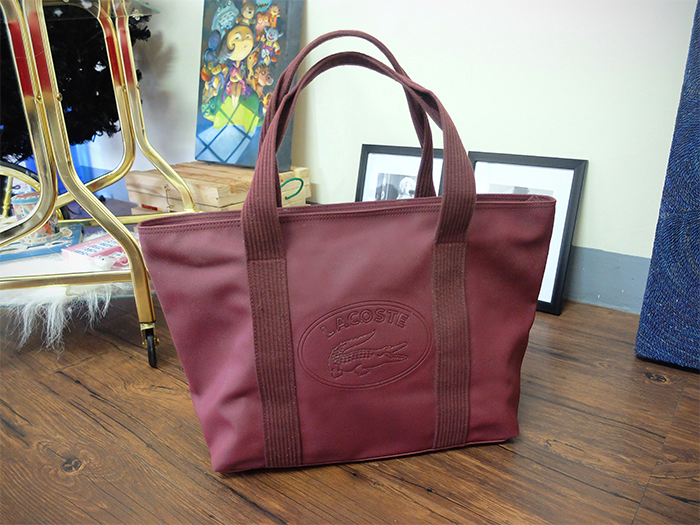 Now, I don't wanna let go of my banig bag just because of the lose threads that holds the handle. It reminds me so much about my work, being a tita of manila, a certified maarte shopper and supporting the habi lifestyle so I guess a little fix will revive this one.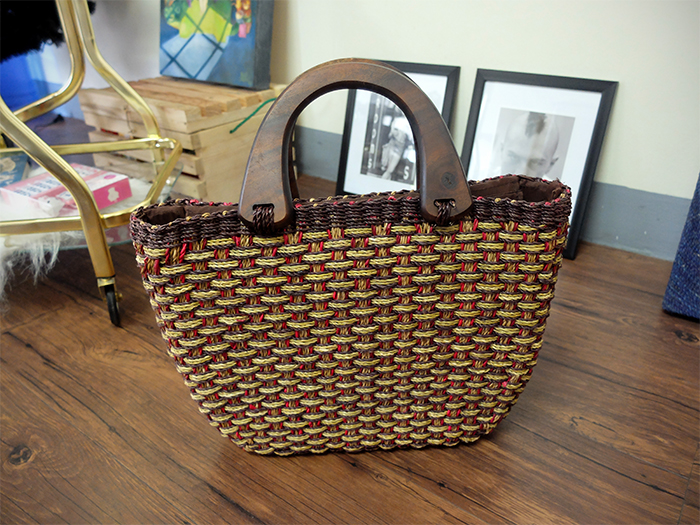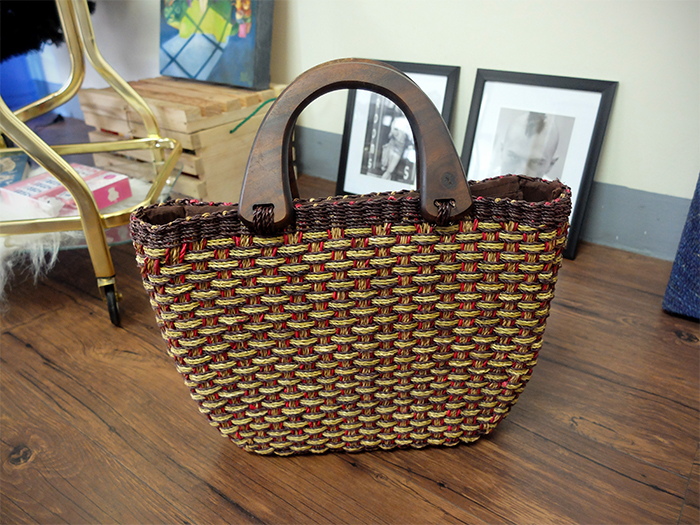 I used Rosalie handle wraps and voila! It looks new once again!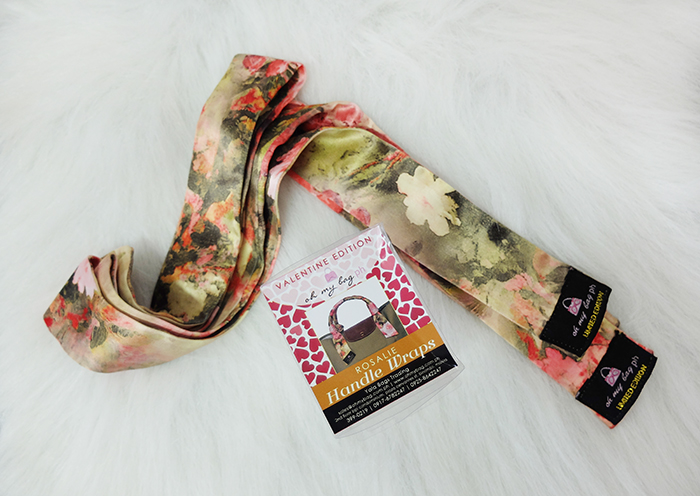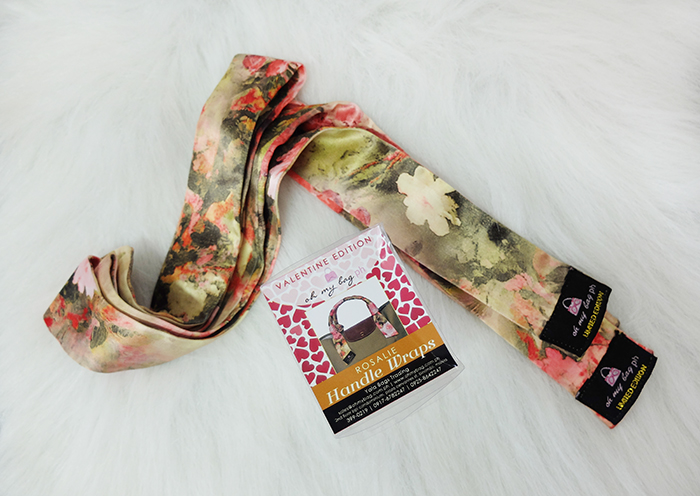 I am so in love with this Valentine edition of their handle wraps!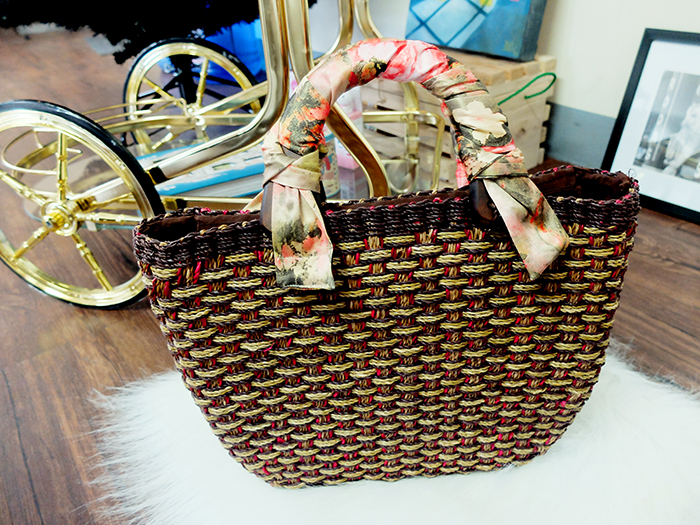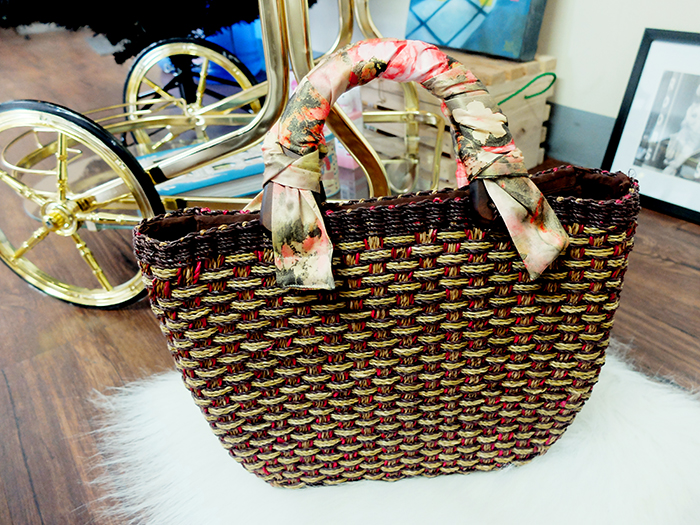 Since a banig bag is prone to molds, I use a 12×18 bag filer to protect it.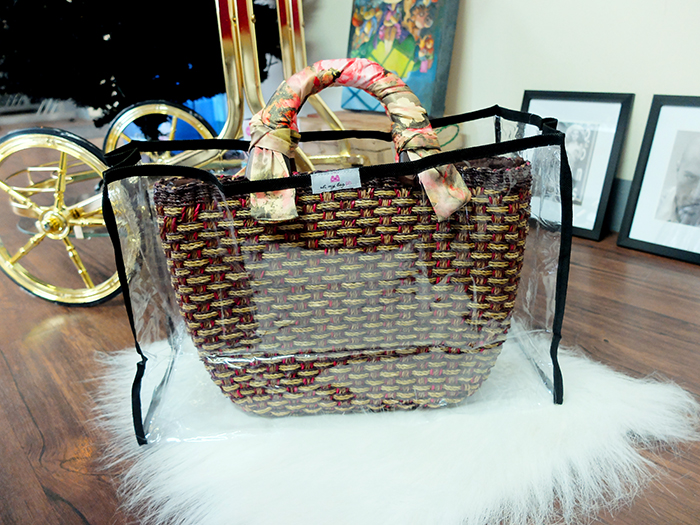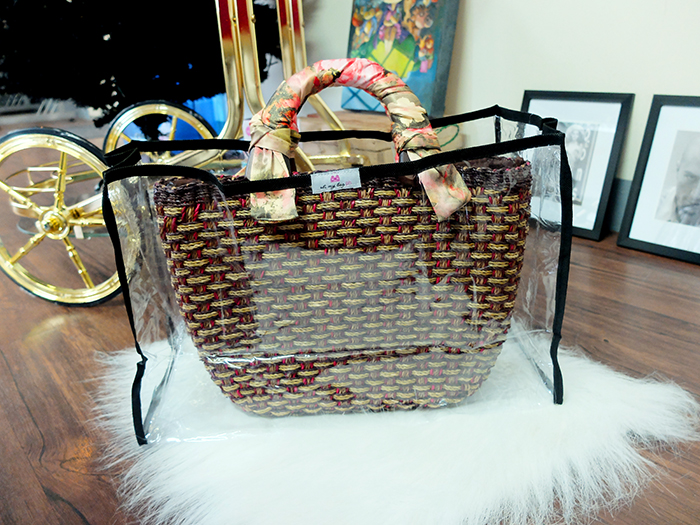 Ever since I got these accessories, I became OC and started being a little more careful with my bags. How about you? How do you take care of your bags? Share your quick no-fail handbag care tips below.