So a lot of you guys already know that I bleached my hair and turned it basically into a cotton candy. Will share about it soon but first, I have to treat my damaged hair. Yves Rocher invited me for their Naturally Beautiful Hair event at Blo Dry Bar in Serendra last week. Just in time since I was on the lookout for hair products for colored treated hair!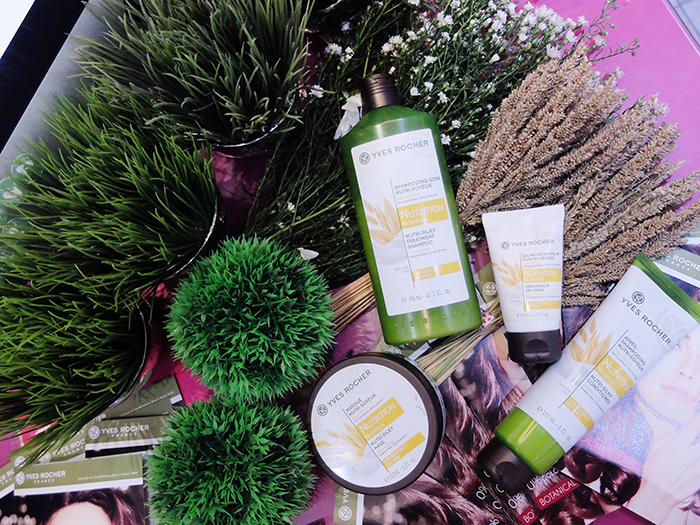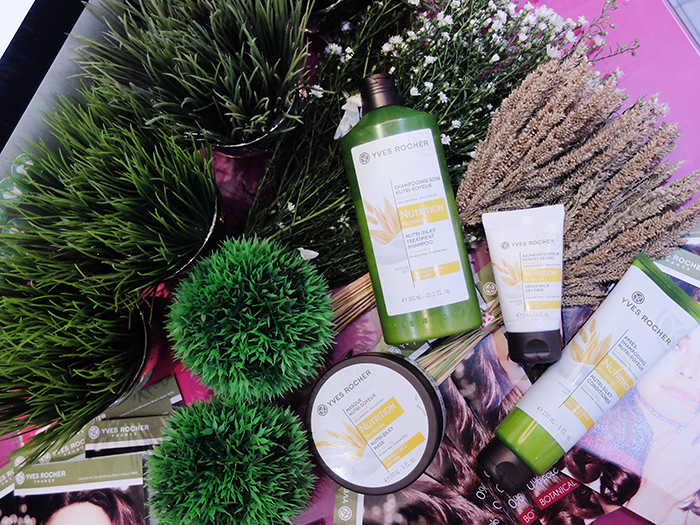 Yves Rocher is the creator of the botanical beauty since 1959 and this month, they are highlighting their hair care products. Whether you have normal, dry or oily hair, Yves Rocher has created the hair care product that suits your hair type.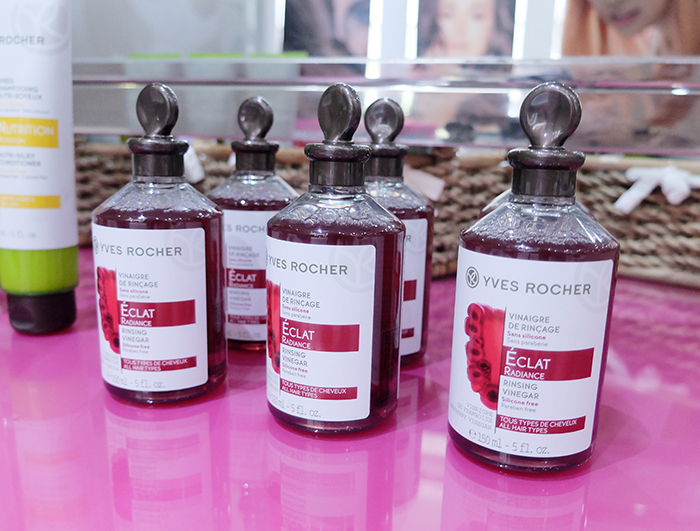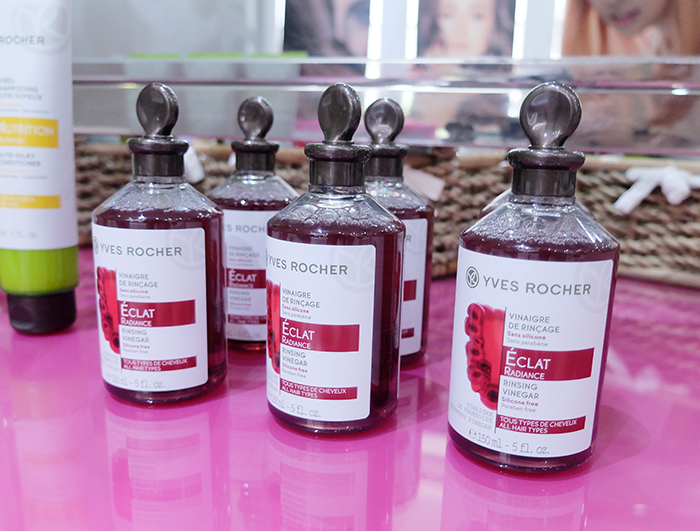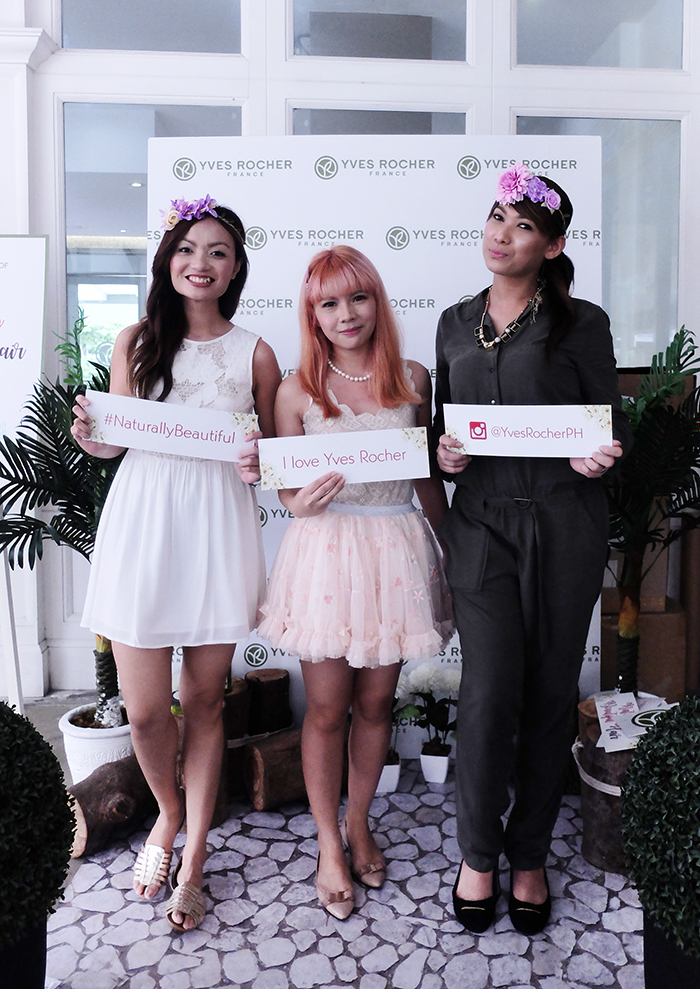 Before any hair pampering treatment…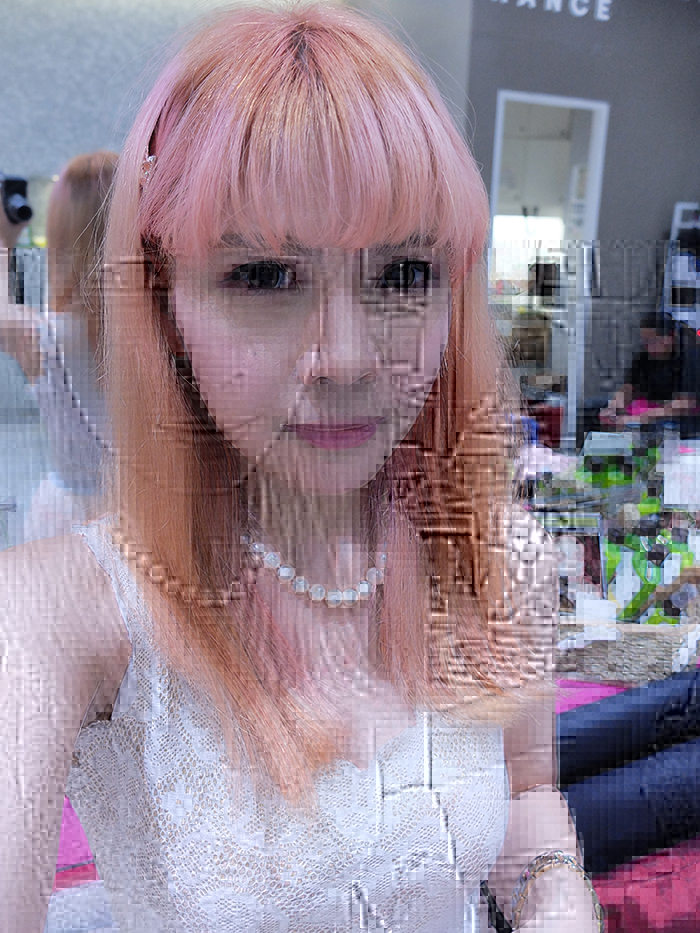 Beauty bloggers and vloggers unite!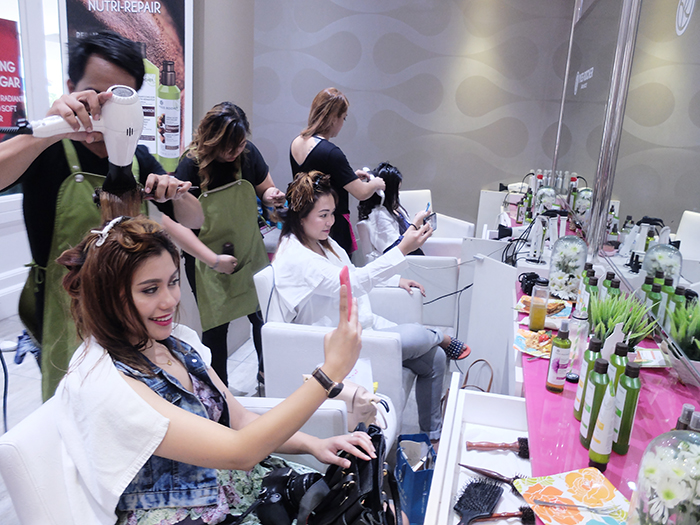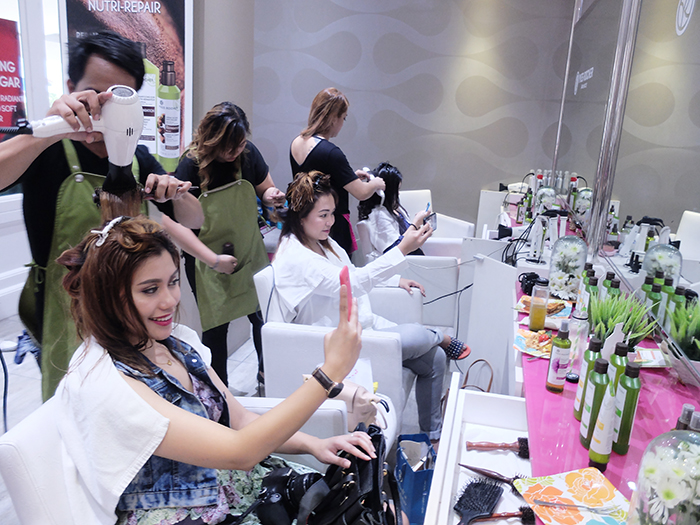 Thank you Yves Rocher for the sweet afternoon treats!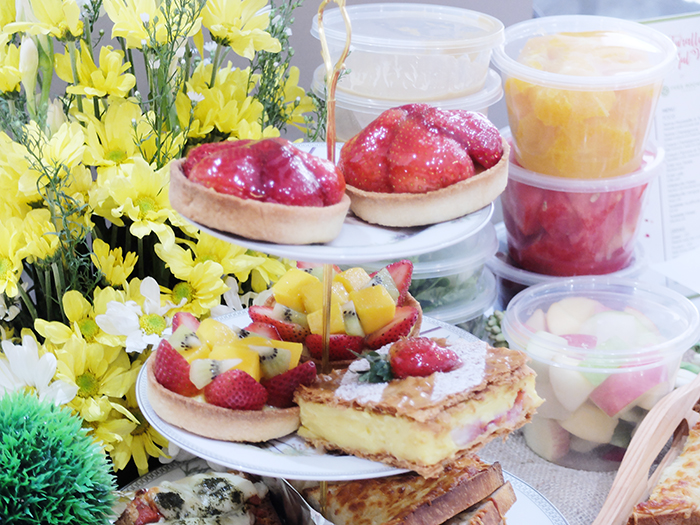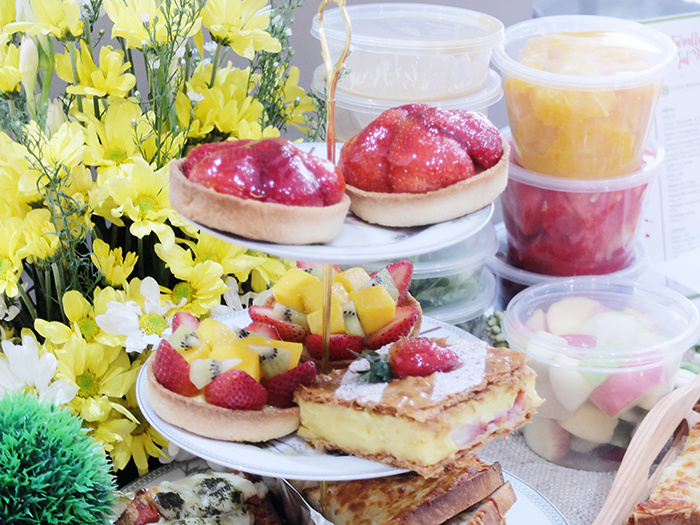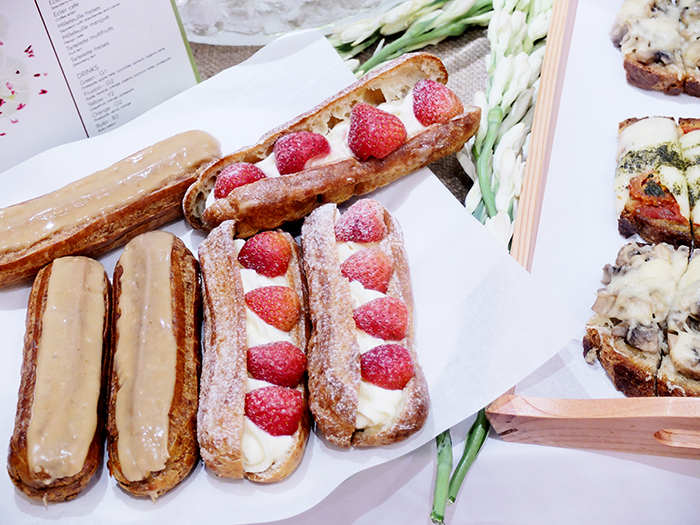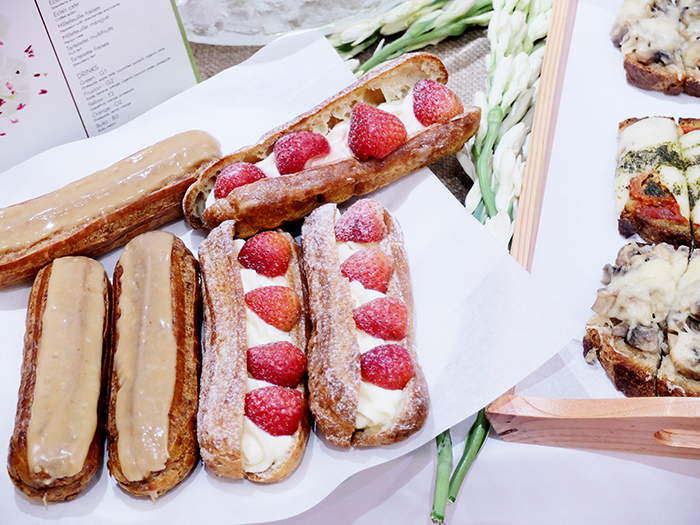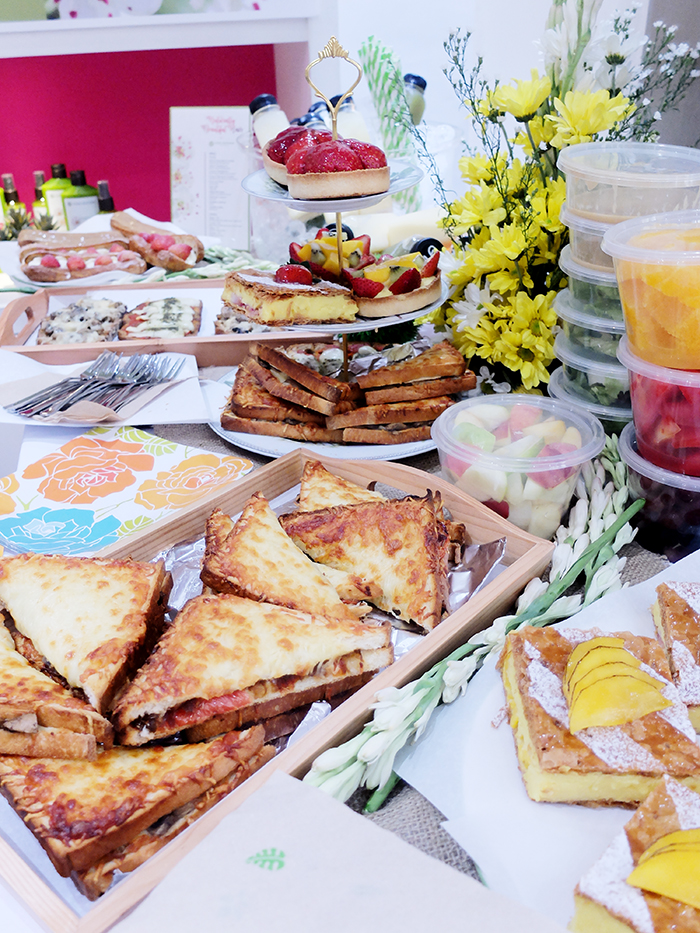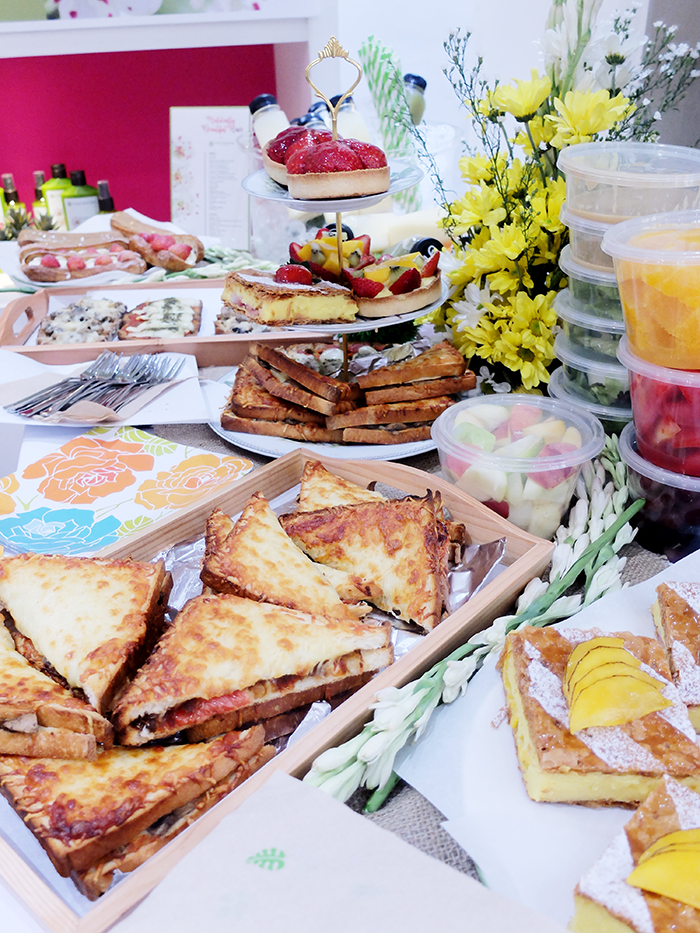 This pink haired girl needs a special treatment and they advised me to use their Color Protection hair care line.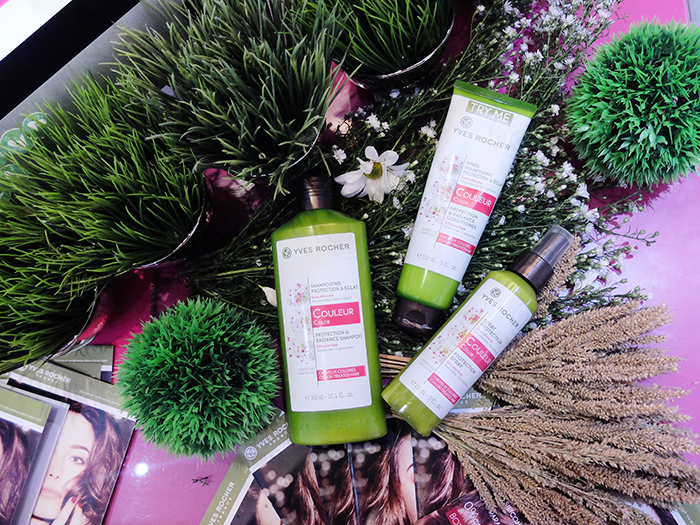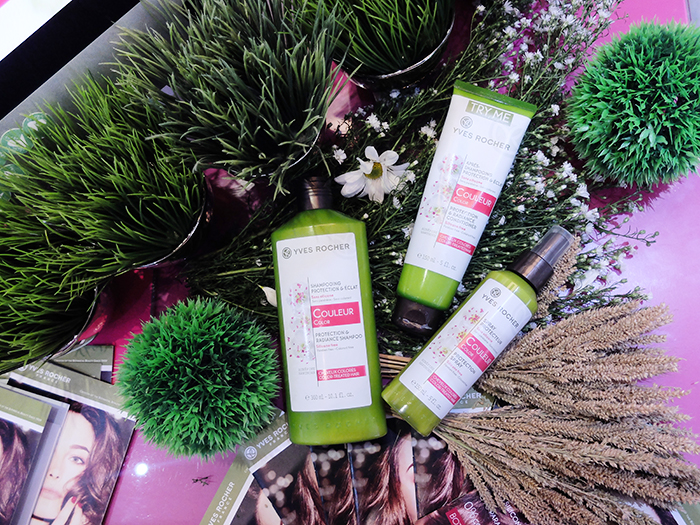 Silicone free
Paraben free
Colorant free
100% safe and effective!
So we started with the application of their Hair Repair Oil and left it on my hair, capped, for 10 minutes. It helps nourish the scalp and fix my very dry frizzy hair before anything else.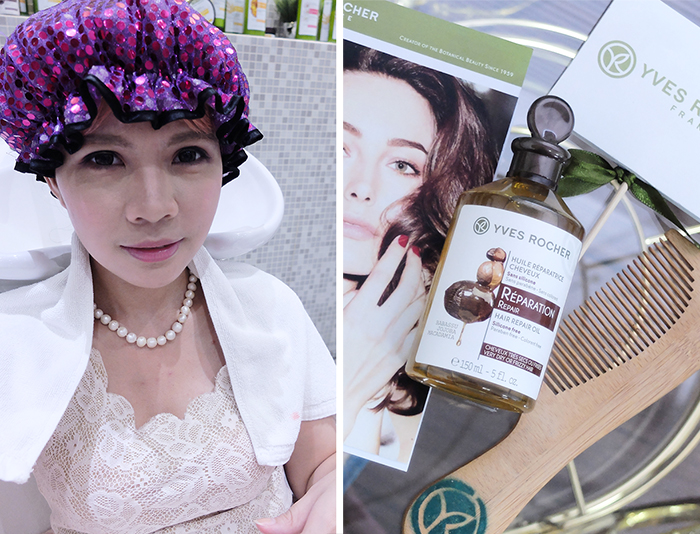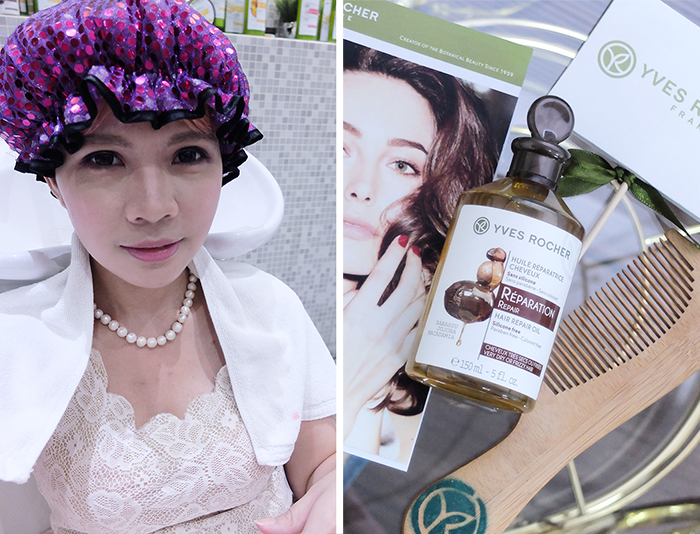 Then, we used the Color Protection Hair Shampoo and Conditioner. The result? My hair is ultra soft and shiny. And do you noticed how radiant my hair color is now? Okay, I am so happy, I can go home na! Kidding!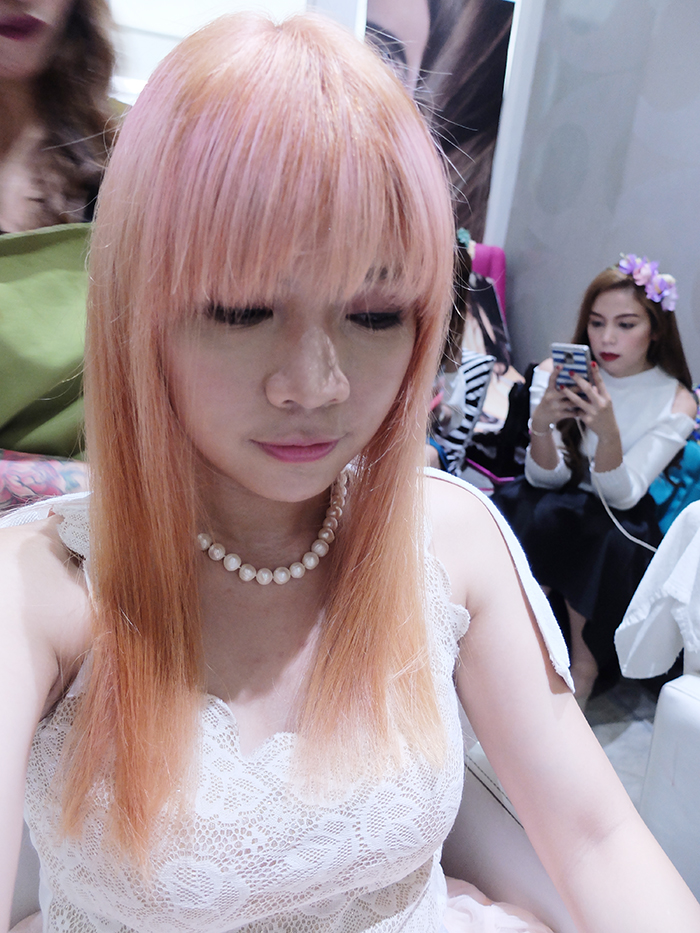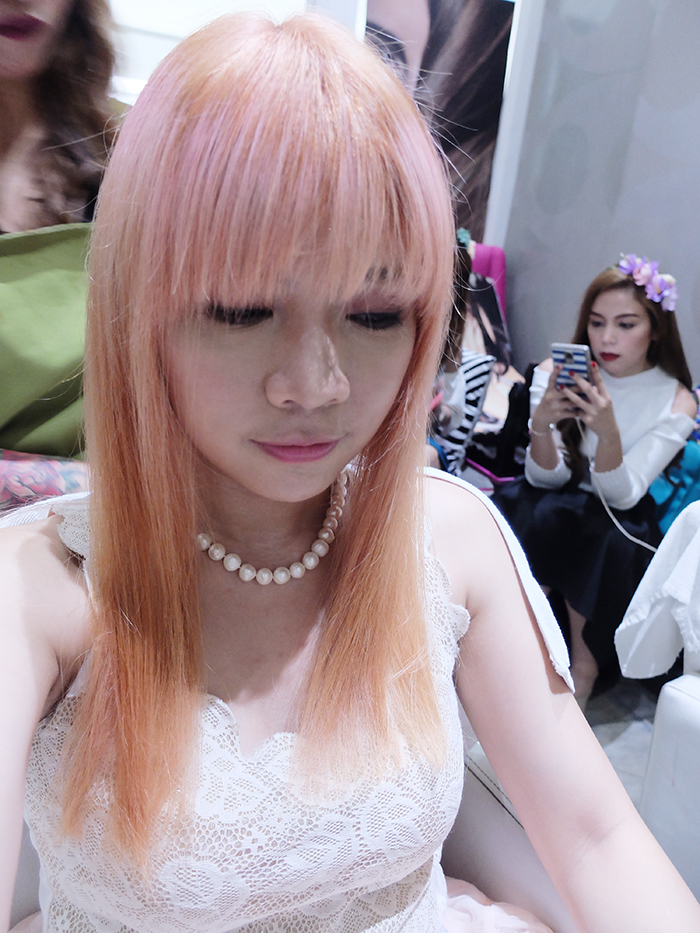 After getting Blo'd, I just can't stop touching and sniffing my hair! It's so smooth and still smells really good. Like the scent of fresh flowers!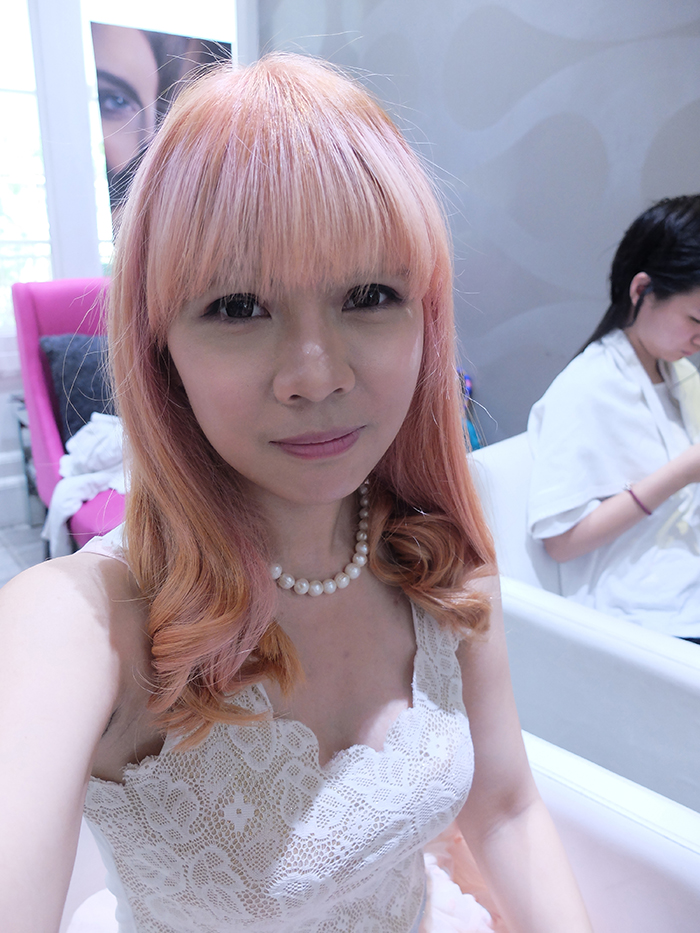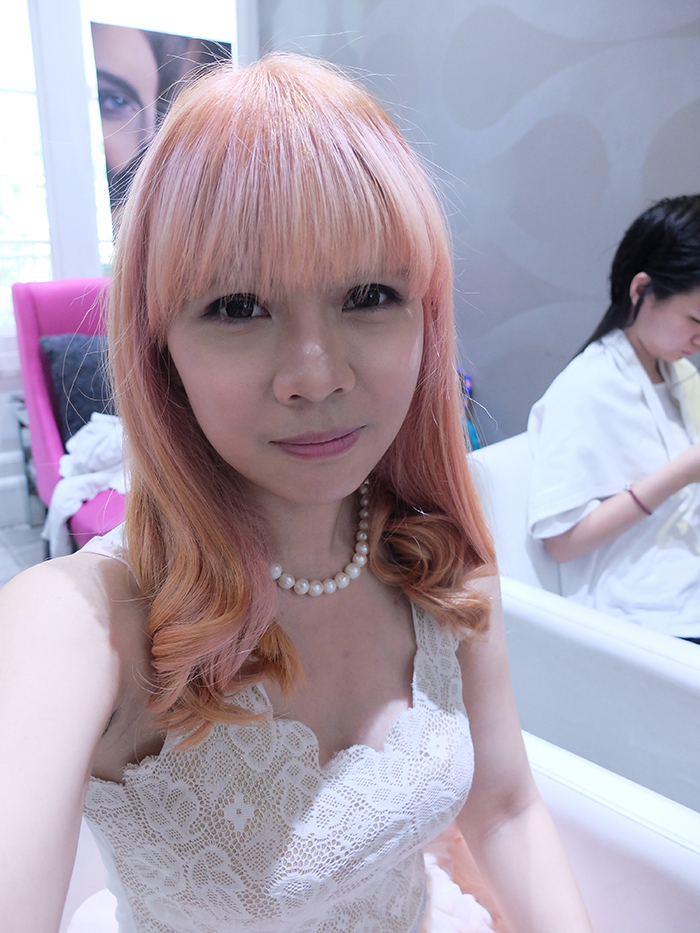 We also had a video shoot after the treatment. Here are Say and Joyce's BTS shots: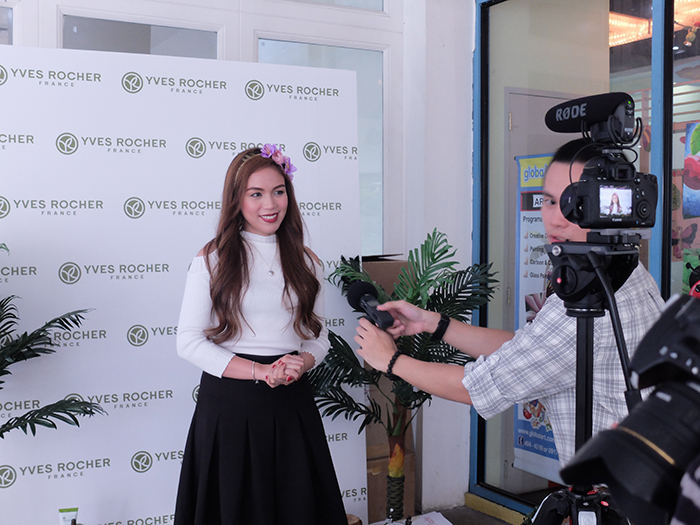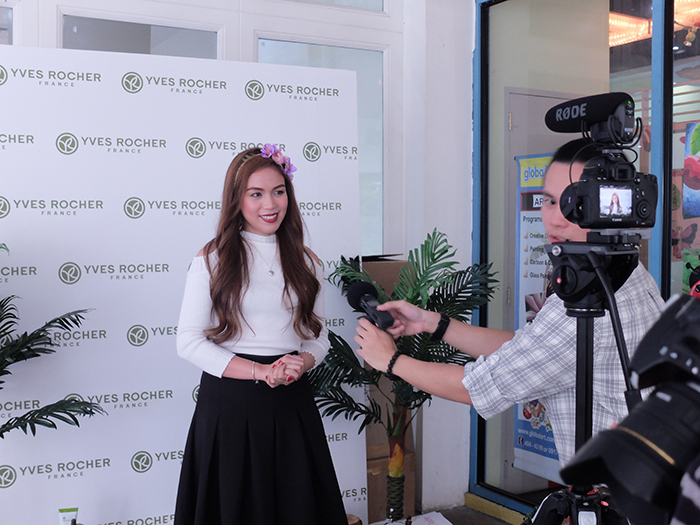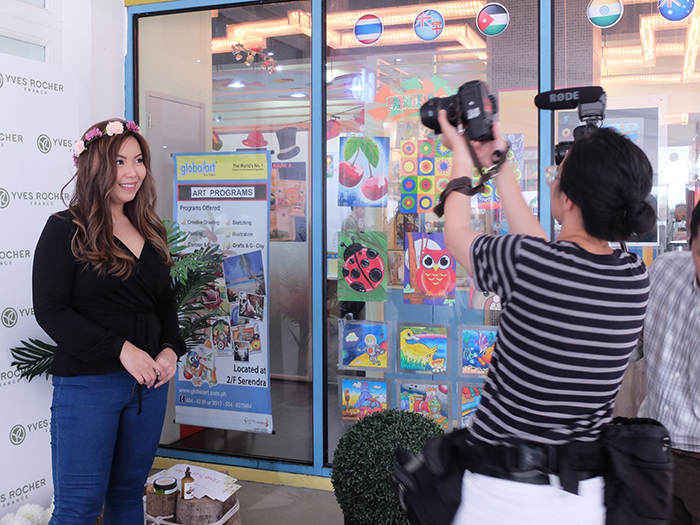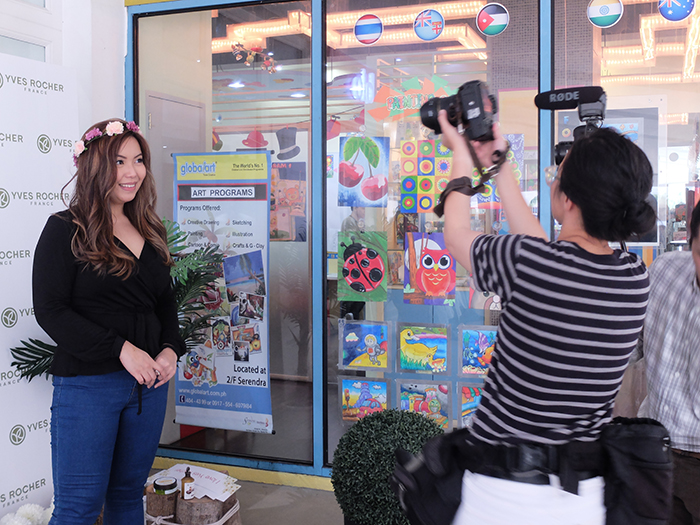 Thank you so much Yves Rocher and Blo Dry Bar Serendra for the wonderful hair pampering session! I am so glad I can use a chemical-free shampoo and conditioner for my fragile hair!
For more information, please visit Yves Rocher Philippines Facebook page or @yvesrocherph on Instagram.