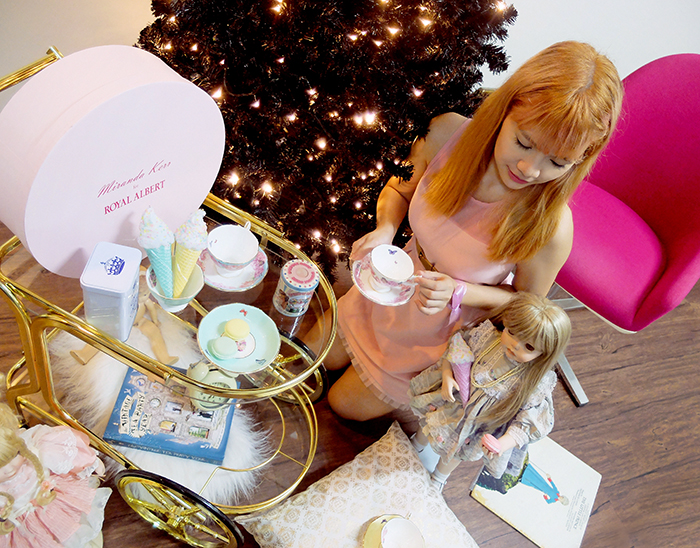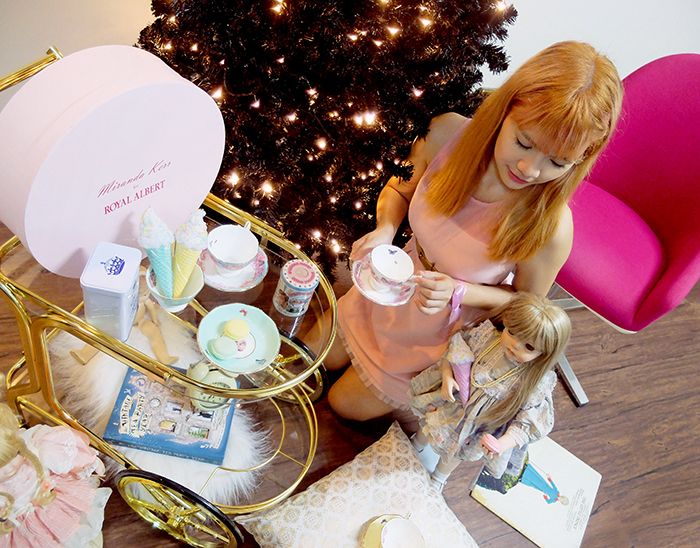 Reminiscing about my extraordinary birthday celebration this year. Some might think that this is a little weird, mad and unusual but I was so happy as one of my dreams came true and that's to have a tea party with my dolls!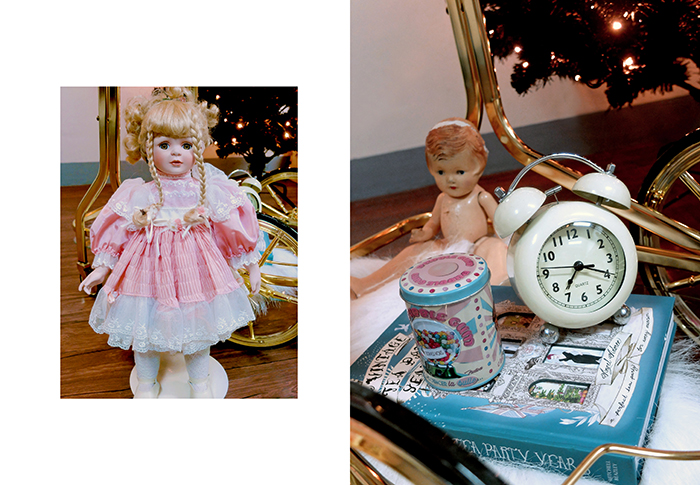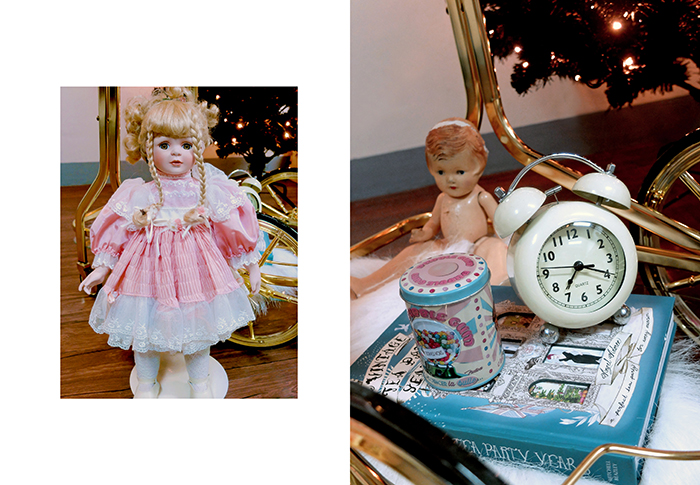 "'I think you might do something better with the time than waste it in asking riddles that have no answers."
I really wanted to invite all my dolls but having too much house guests would be so much for me to handle. Maybe I'll just host another one some time. My dolls would surely understand!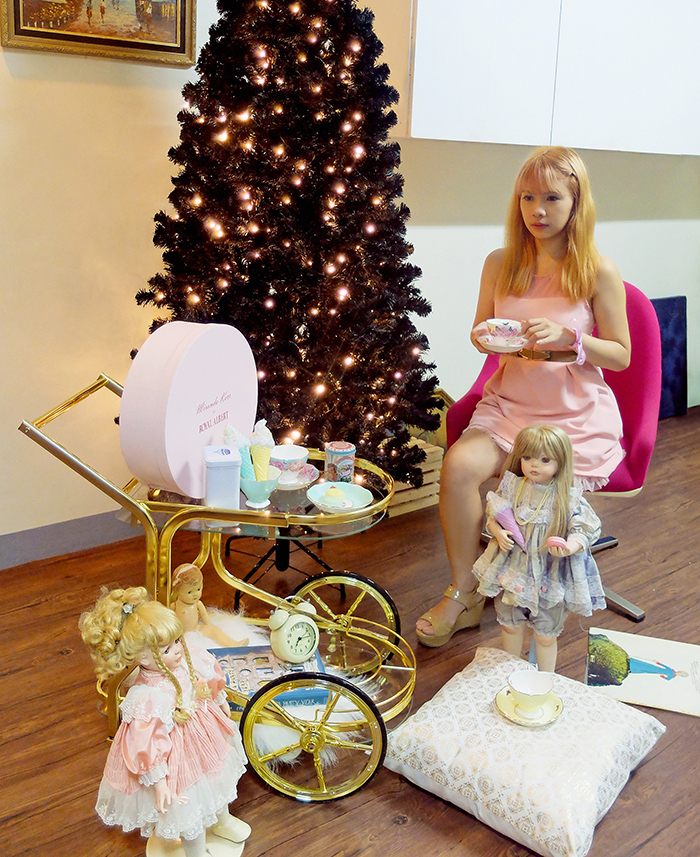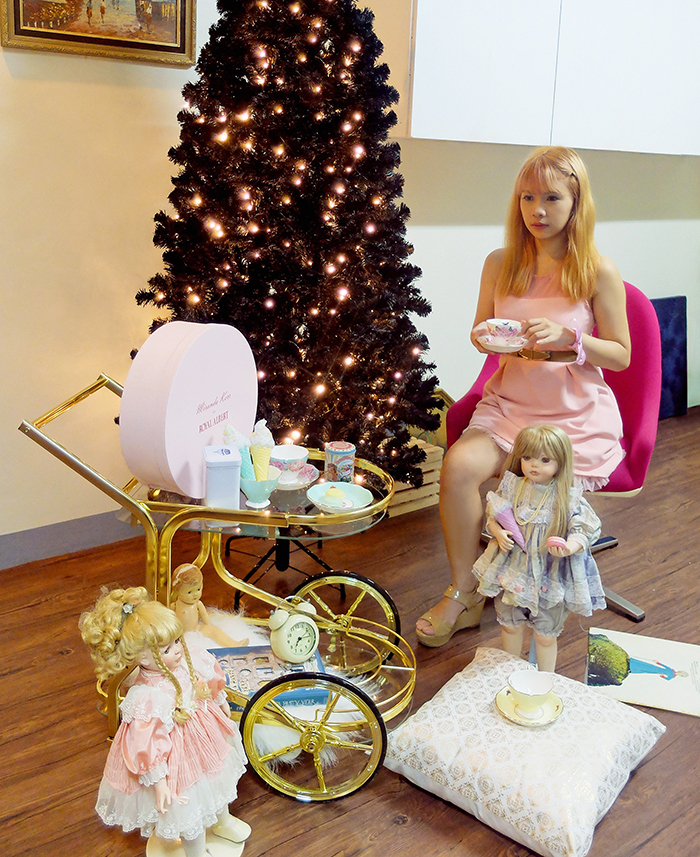 Mannequin Challenge on point!
"Have some tea,"
"I don't see any tea!"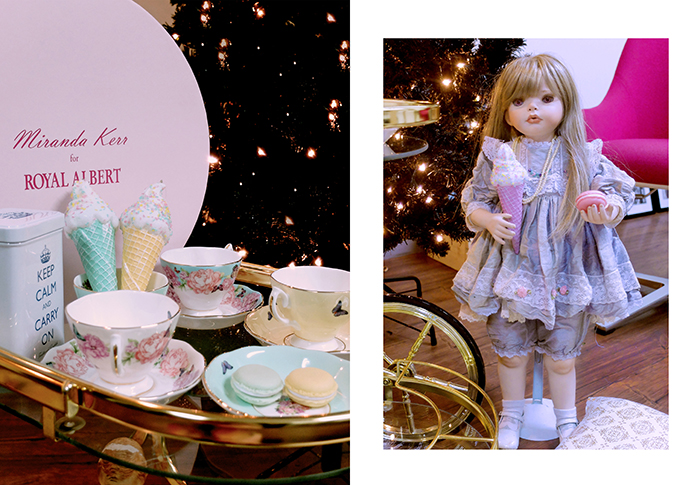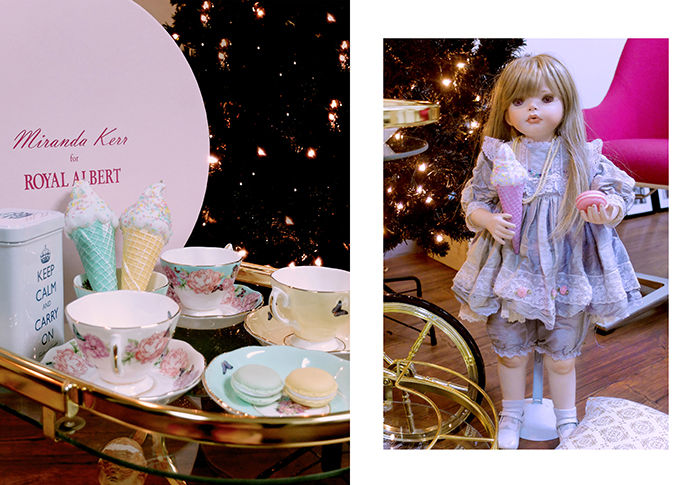 I received a Vintage Tea Party Year book, Miranda Kerr for Royal Albert tea set and a Gold Tea Serving Cart from Eton as birthday presents. My oh my oh my! He surely knows everything about me!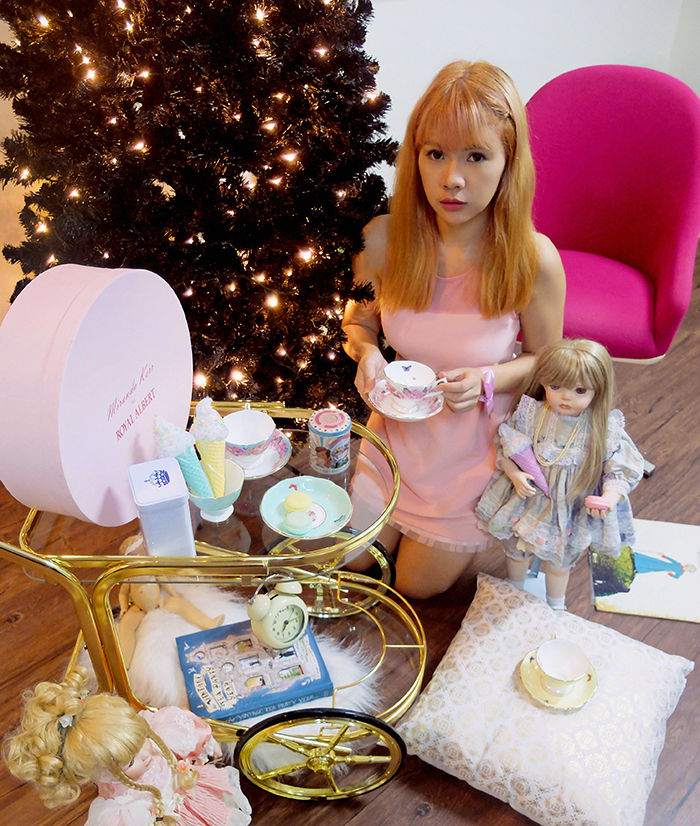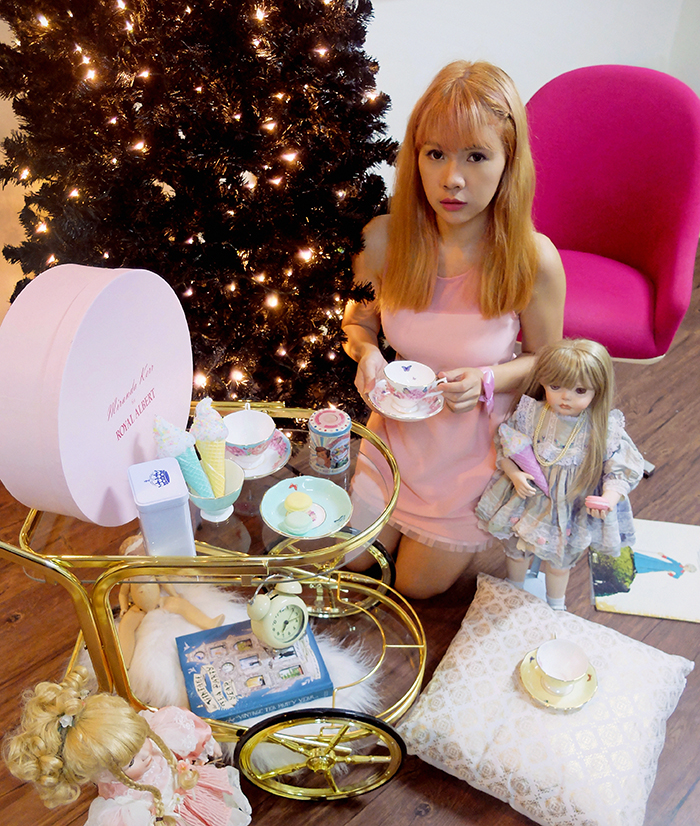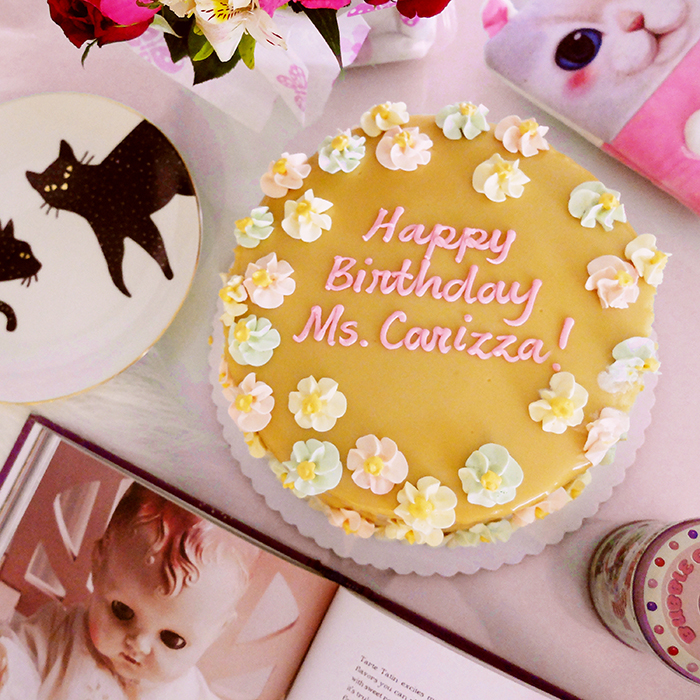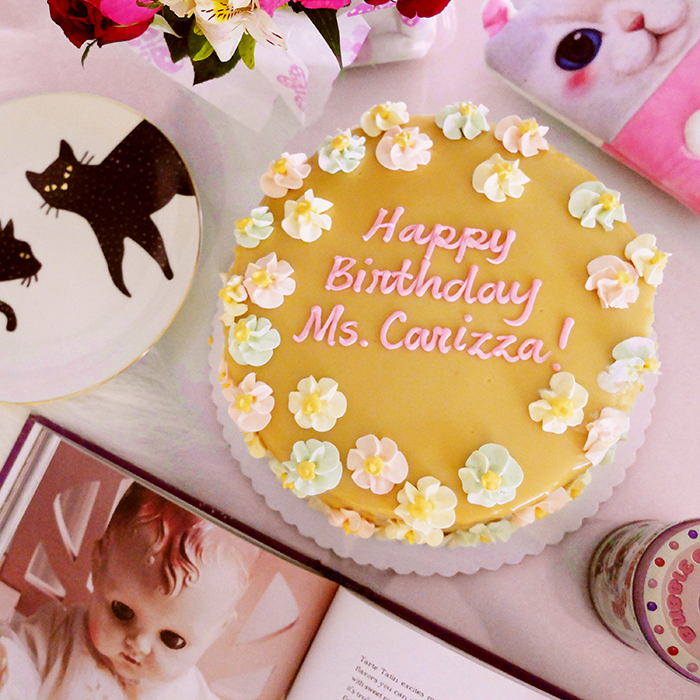 To the magnificent people who became part of my life, who continue to fill me with love, hope, support and inspiration, THANK YOU!