Sharing how I colored my hair PINK at home and how much it costed. Please do not attempt to do this at home if you don't have any background in hair coloring especially in bleaching! If you want to achieve a DIY pink hair but too afraid to do it, leave it to the professionals. So what are the products I used in this process?
*** I've decided to take out the step by step guide as I am not an expert in hair bleaching and I don't want share wrong information in the process. I will answer those questions popping in your head still, so feel free to ask on the comment section below.
First, I looked for DIY Hair Bleach. These kits were ordered online from Rainbow Head. I have no idea what bleaching powder it is. To be honest, I was a little scared as the generic one might burn my skin but I was also thinking about the total cost of this hair makeover so I purchased the cheapest one.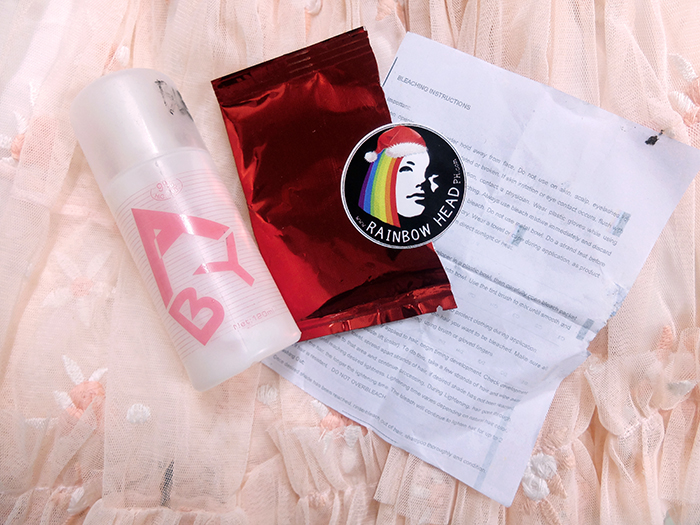 Php 300.00 x 3
It actually worked like a normal bleaching powder. So, I guess, as long as you follow the instructions carefully, you'll get bleached the way you want.
Next, is Wella Color Charm Toner in T18 (Lighest Ash Blonde). I also got it from the same online store. Bleached hair is too orange/yellowish for me and I won't be able to achieve the pastel pink just like that so I need a toner to cancel out the underline pigments from the bleached hair.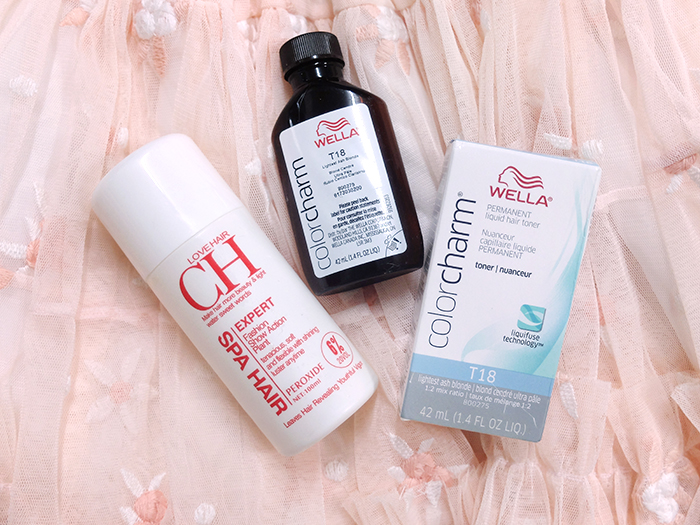 Php 500.00
Toning will actually make your hair really dry and damaged so make sure to use a conditioner after rinse. I have here Human Nature Salon Care Natural Conditioner. I got it at around Php 400.00 at Landmark. It is specifically made for chemically treated hair. Sulfate free, silicon free and paraben free. No harmful chemicals and 100% made locally.
I also use it as a mixer for the actual hair color. Argan Magic Nourishing Hair Cream, on the other hand, is the hair mask I use for  after-care.
For the hair color, I chose Manic Panic Classic Cotton Candy Pink. It contains vegan ingredients, PPD and ammonia-free. Tested on celebrities, not animals. Approved!!!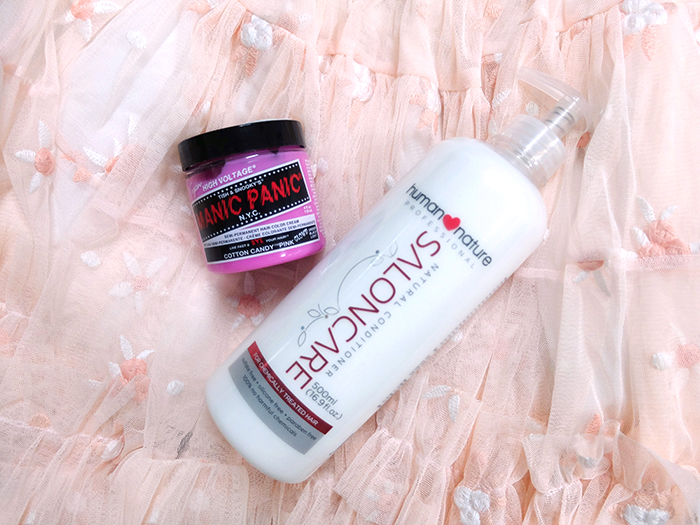 Php 750.00
I realized that one bottle isn't enough so I bought 2 more Manic Panic Amplified Squeeze Bottle in Cotton Candy Pink. All MPs were purchased from RH as well. It lasts 30% longer than the classic color. I just mixed all the MP colors with the conditioner then applied it on my hair.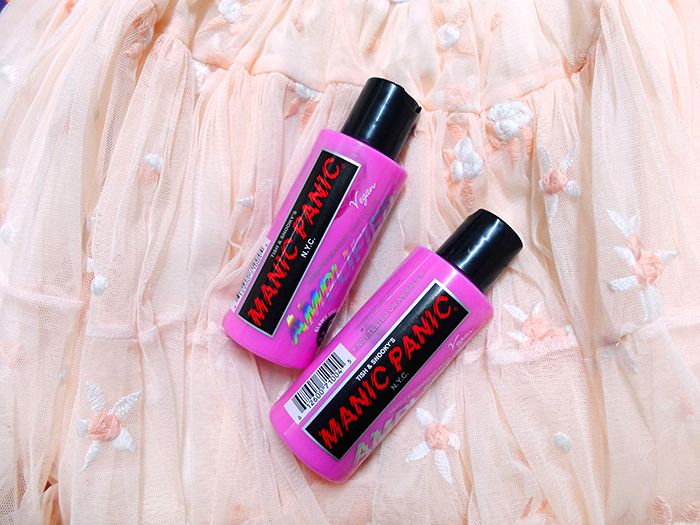 Php 1,800
The pink color will only last for about two weeks. It's vegan so it could be washed off easily. That's why I am sporting blonde hair now! For blonde maintenance, I use Clairol Shimmer Lights Shampoo. I got it from the same online store. It's a purple shampoo and I use this to keep my hair toned as regular shampoos could make the color brassy over time. it also renews and refreshes faded  highlights and ash-toned hair color, and removes dull yellow in gray/white hair.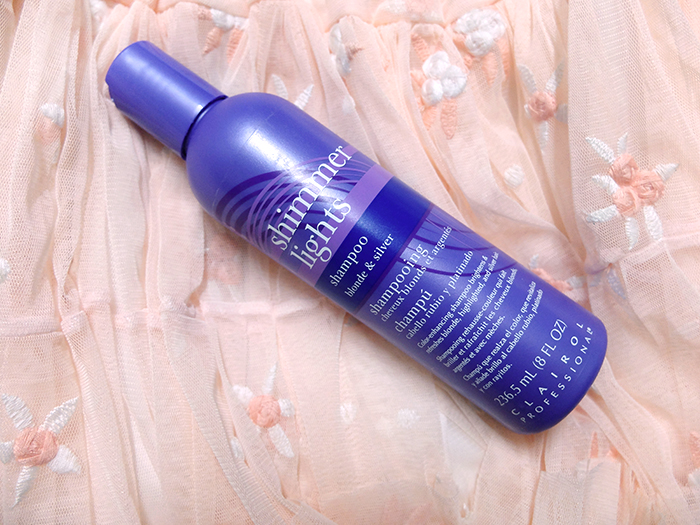 Php 600
It can be a bit drying for the hair as well so make sure to use conditioner always and have a hair treatment weekly! Luckily, I have a good supply from Watsons Hair Treats!!! This is soooo timely! Thank you so much Watsons!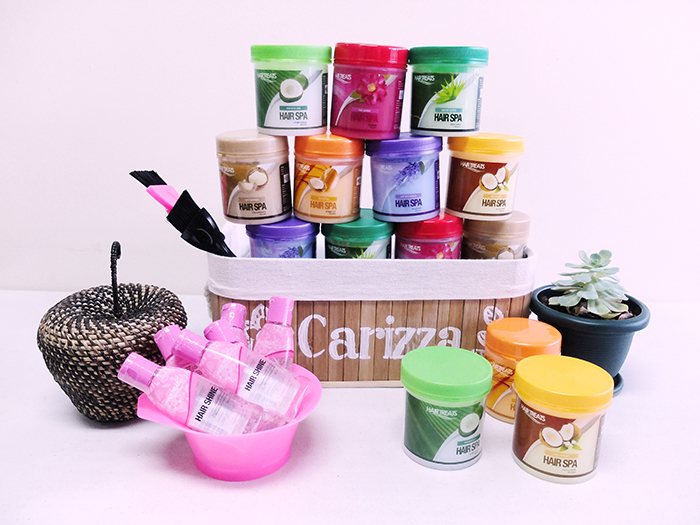 The color lasted for about two weeks. As you can see, there were some uneven parts and some areas that are obviously brassy. But it was my first time! And this first experience was super sulit! It might not be perfect but still, I am very happy with the outcome.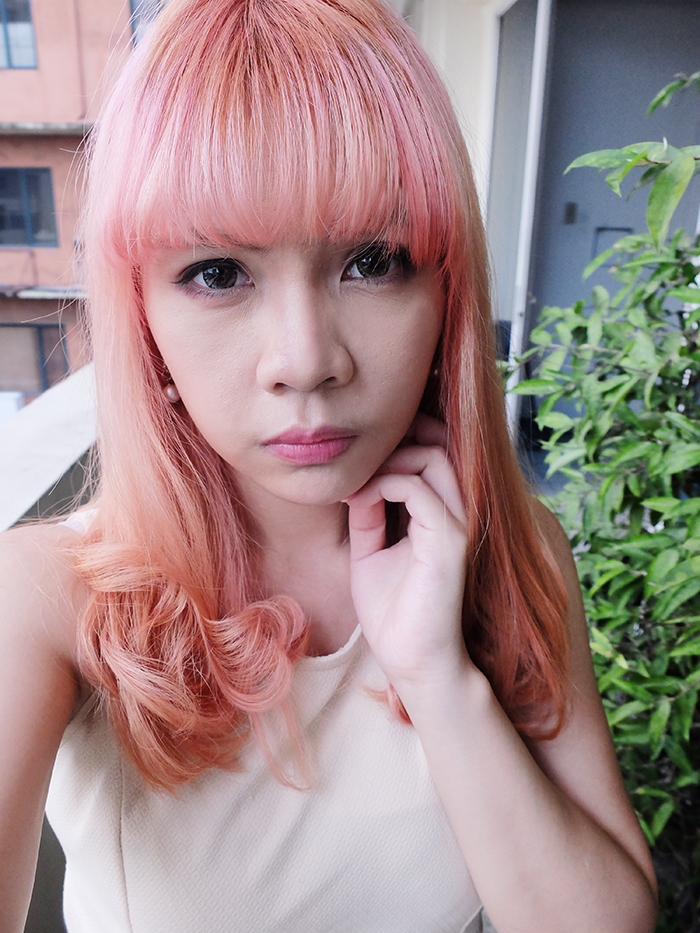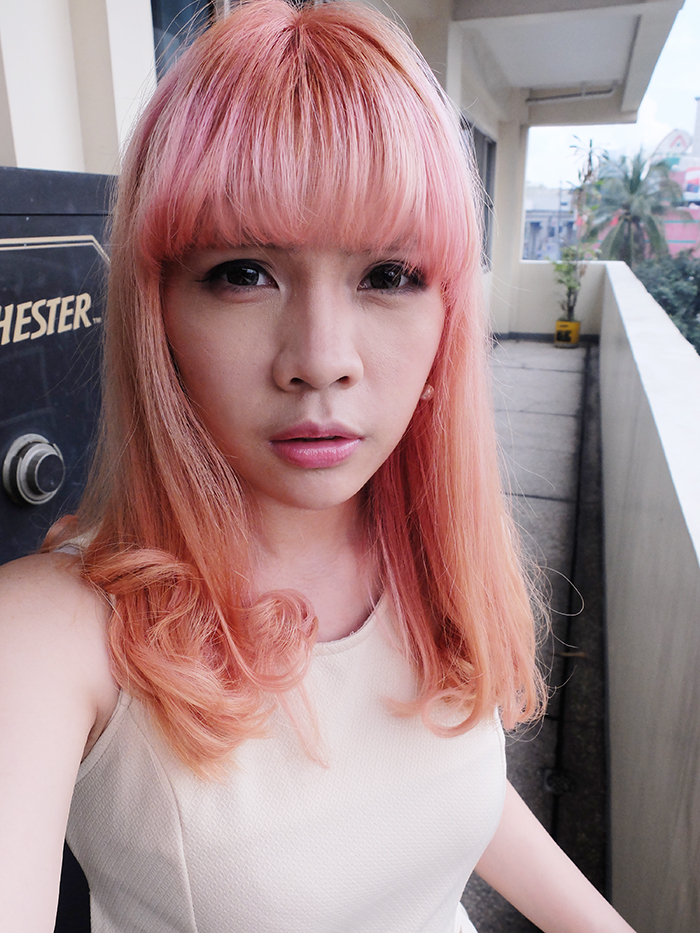 Total cost of this experiment was Php 4,450.
This weekend, I will try having it colored in pink once again in a professional hair salon. Hint: Very popular with ombre and pastel hair colors. Can you guess which salon it is? I already went to the salon for a consultation and they mentioned that the process would cost around Php 8,500. That's double the price of my DIY experiment but I really trust them and I know I'll get the perfect pink hair in their hands. I really can't wait!
You might also like