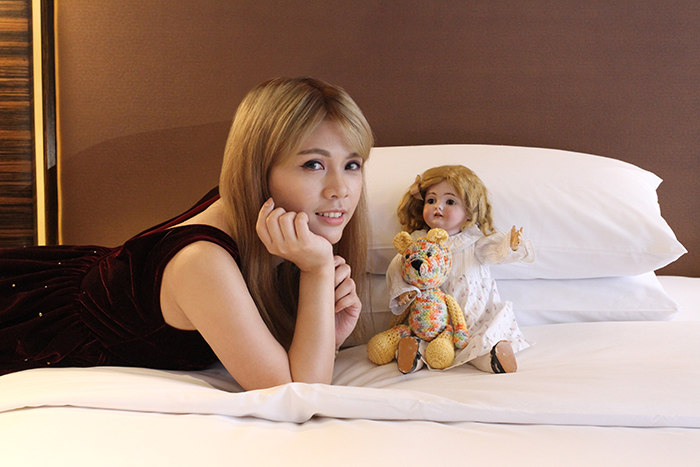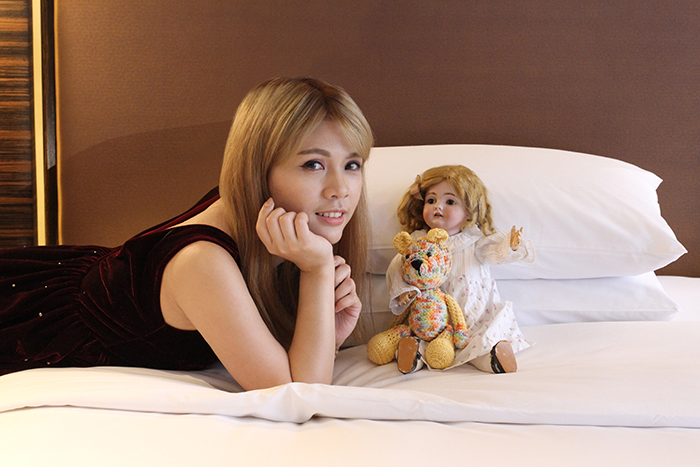 Meet my eldest doll, Kestner! A darling size at 18″ tall, she's probably a late 1800's doll with a 143 bisque head mold and fully jointed body. I am not really sure about the date but based on research, Kestner began using mold numbers in 1892. The company closed its doors in 1938, twenty years after Adolf Kestner passed away.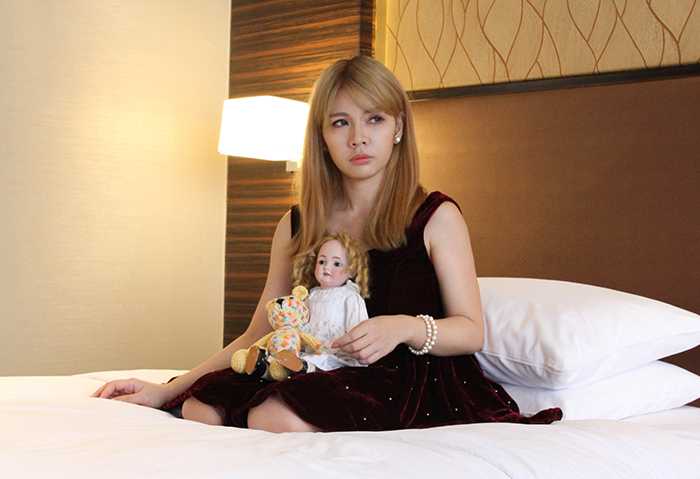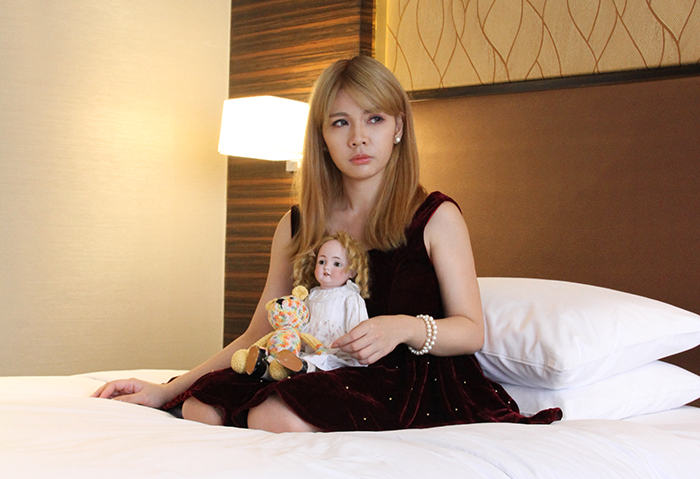 I got her only last year from a serious antique doll collector in the U.S. so there are no major flaws except for "aging". I am so glad to have this mold in a very good condition. 143 is such a pretty Kestner face! With thick eyebrows, open mouth and no eyelashes. Truly, a dream come true for me!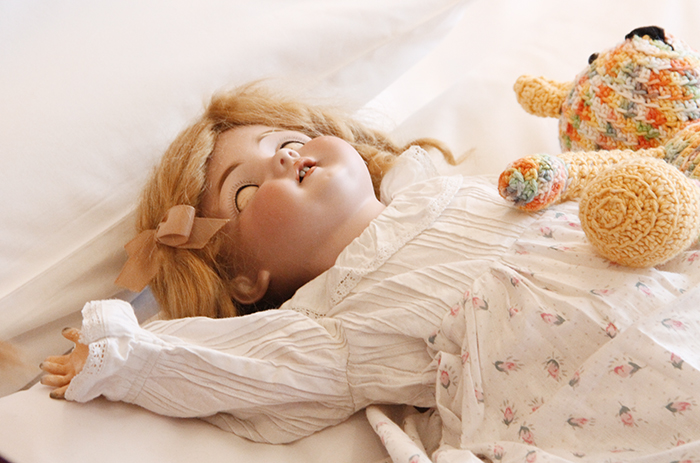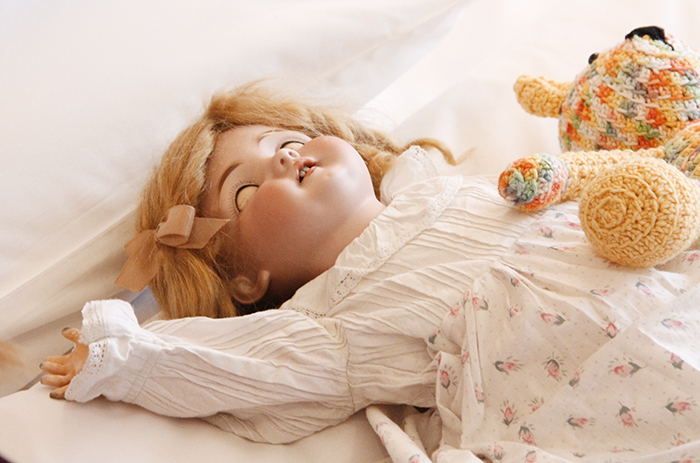 For the night, I wore a velvety maroon dress from Korea paired with pearl earrings for a classic glamour touch. This dress is heavy! Hahaha! I love it though!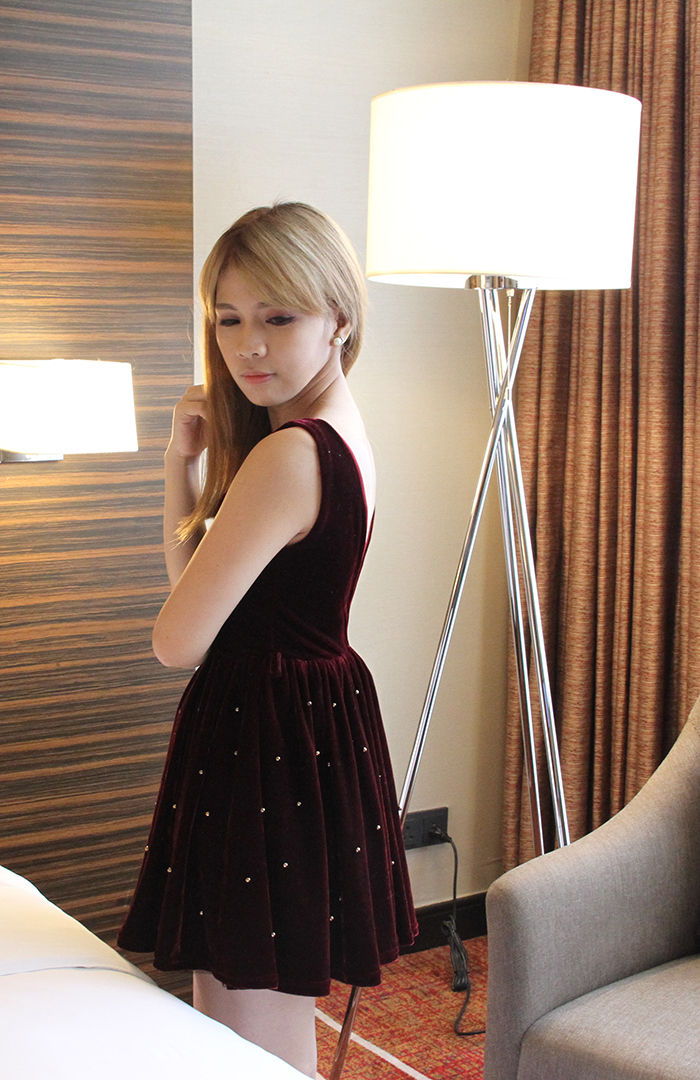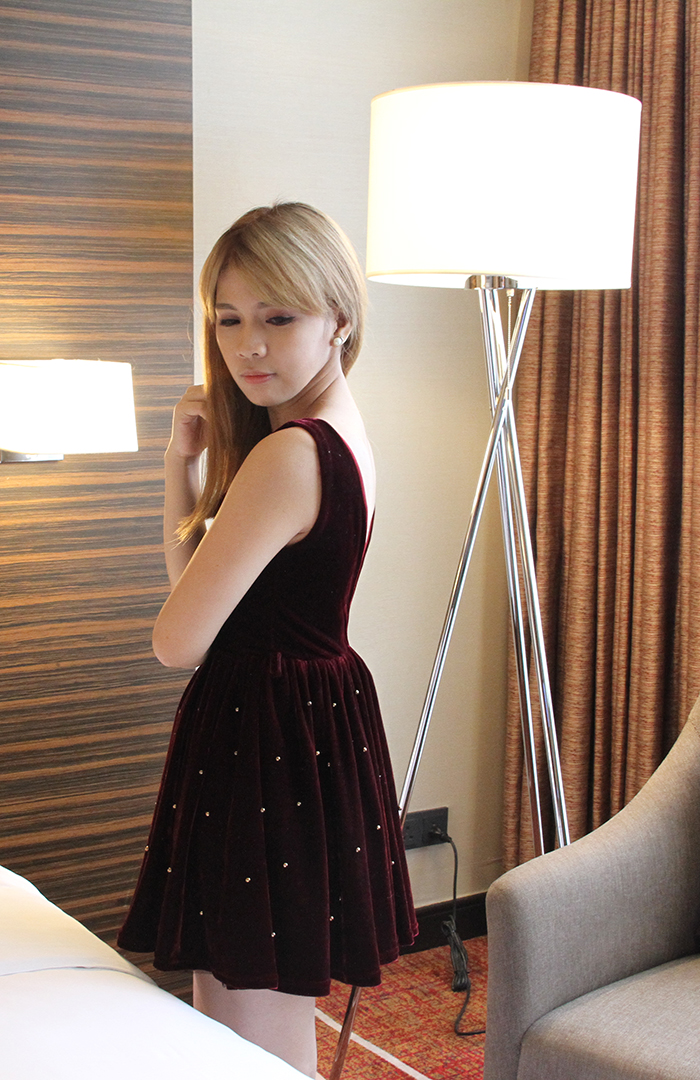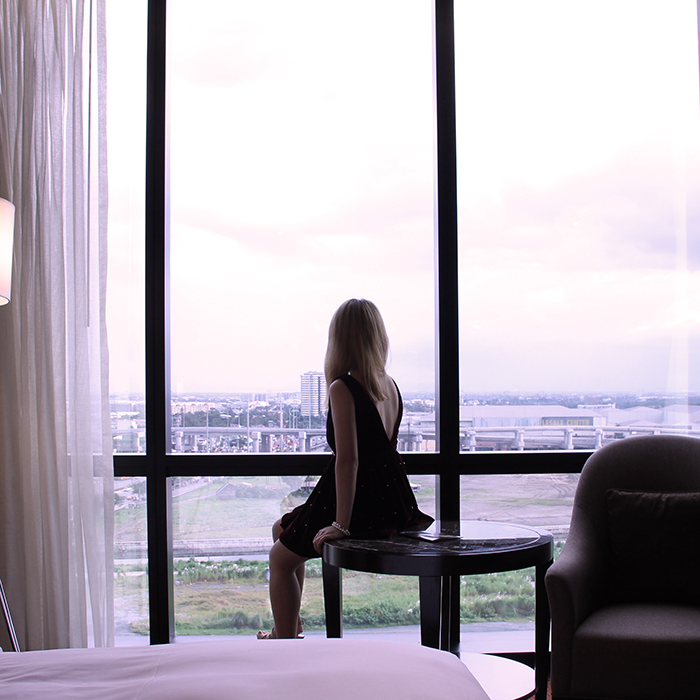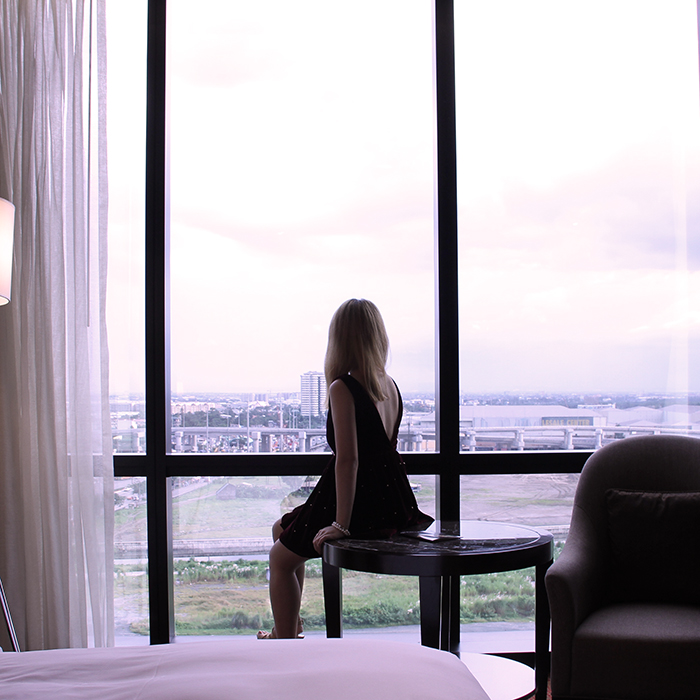 Paired it with a glittering pair of shoes I bought online. Still amazed with the ombre details.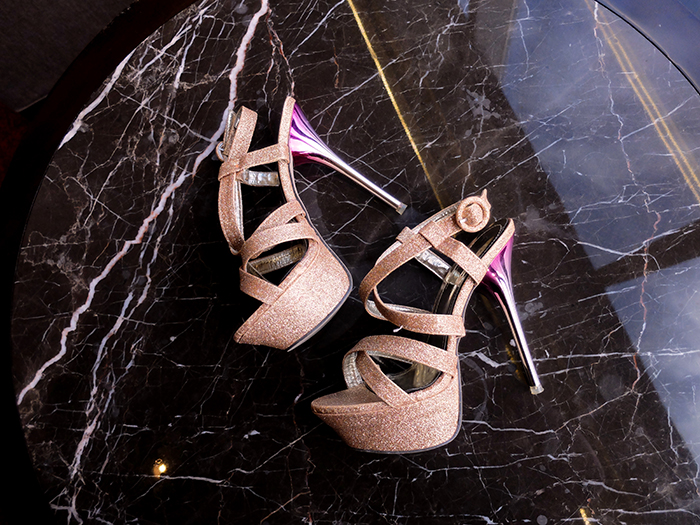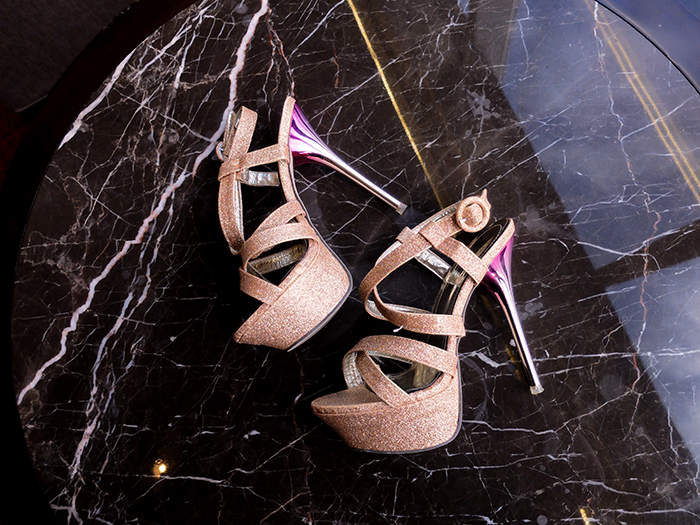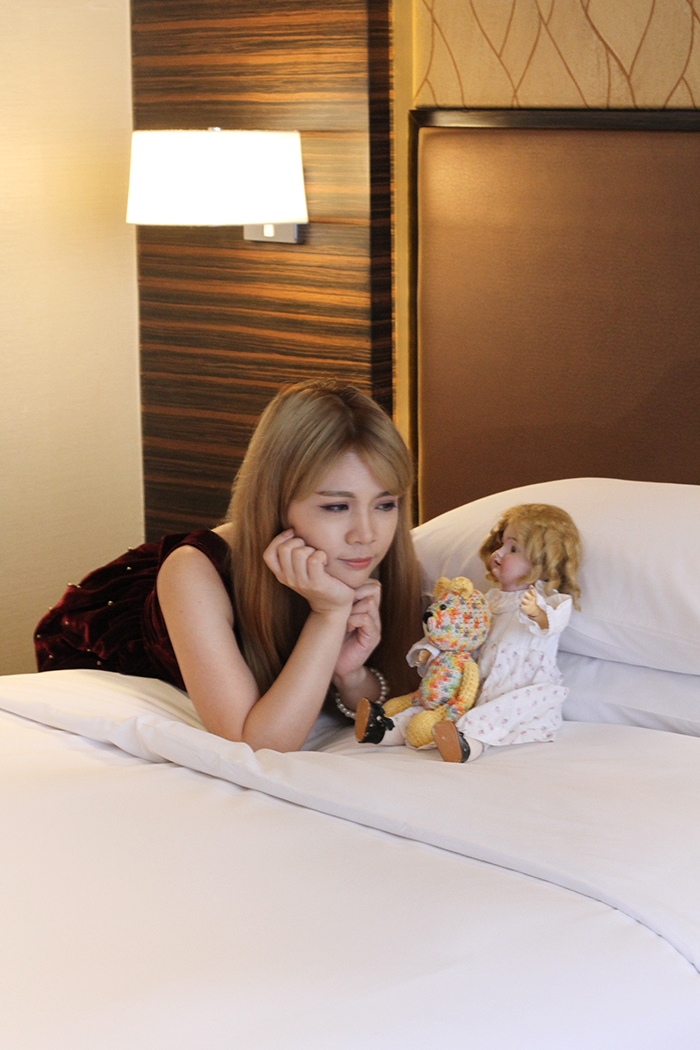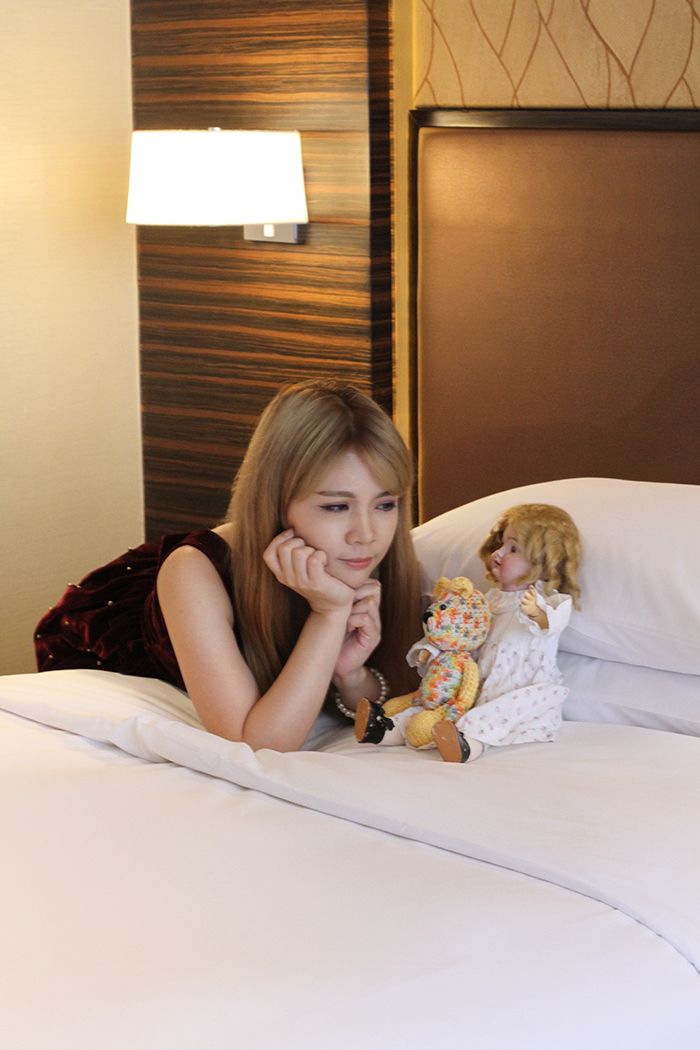 It's a peaceful Halloween this year and off to bed we go.
Good night!
Last Updated on 7 years by Carizza