Ready for matte attack?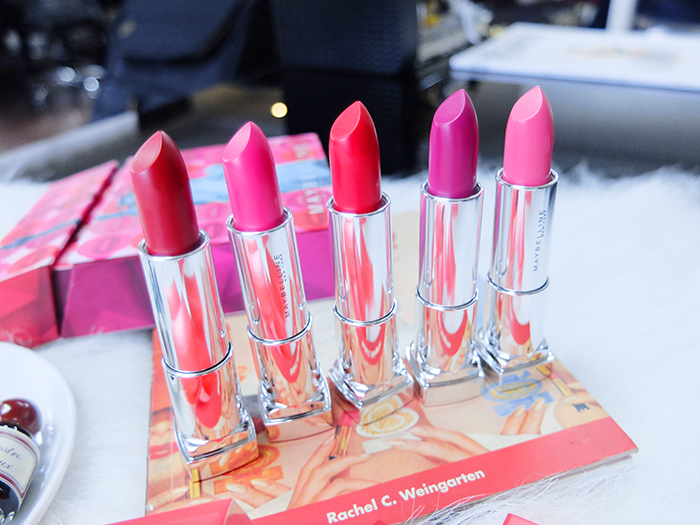 Flaunt bold, vivid shades of matte with 5 new shades of Maybelline Vivid Matte Lipstick by Color Sensational! Aren't these shades super fun to wear?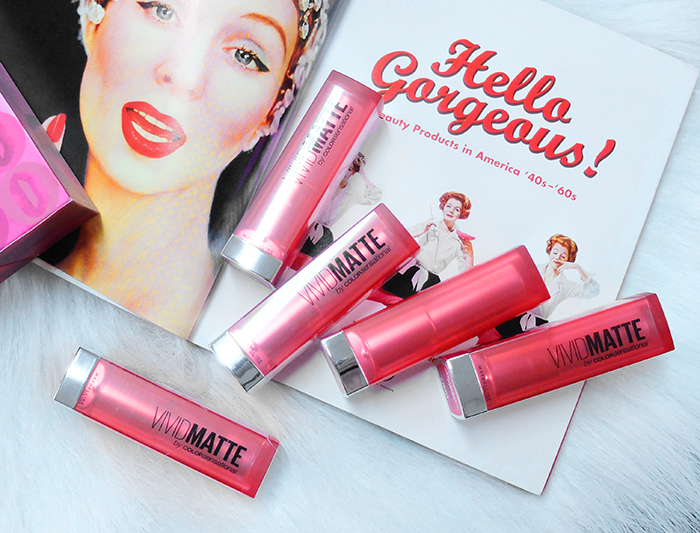 Php 299.00
These lipsticks gives you a burst of bold color with a little moisturizing texture. Not creamy but not very drying. It's quite nourishing because of honey nectar. It promises to give you a strong and remarkable color payoff while it stays put all day long.
Try it yourself and wear these fun shades this Holiday season!
You might also like