Last month, acne attacked my skin once again. Oh, I hate breakouts! Bacne started to hit as well. Whenever the weather changes, I have to change/update my skincare beauty routine. So here's what I recently added in my night time ritual, hoping to get rid of acne quickly.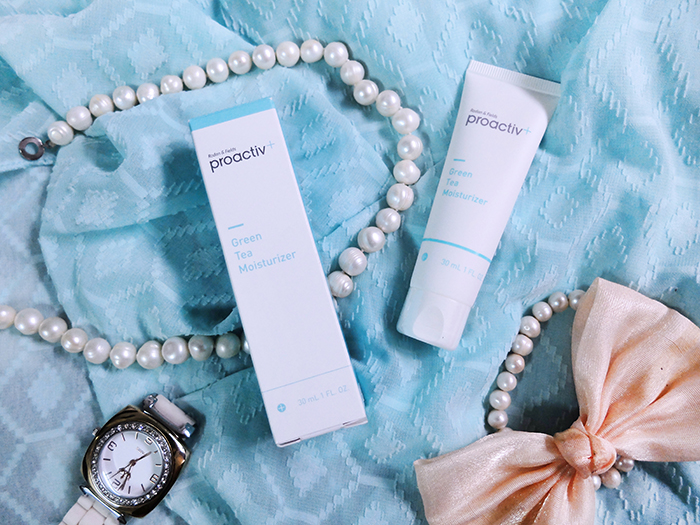 It's Proactiv + Green Tea Moisturizer. This lightweight, oil-free, non-greasy formula is rich in mineral and botanical extracts, including green tea, to help soothe dry skin without clogging pores. It's your perfect moisturizer for blemish-prone skin.
Php 999.00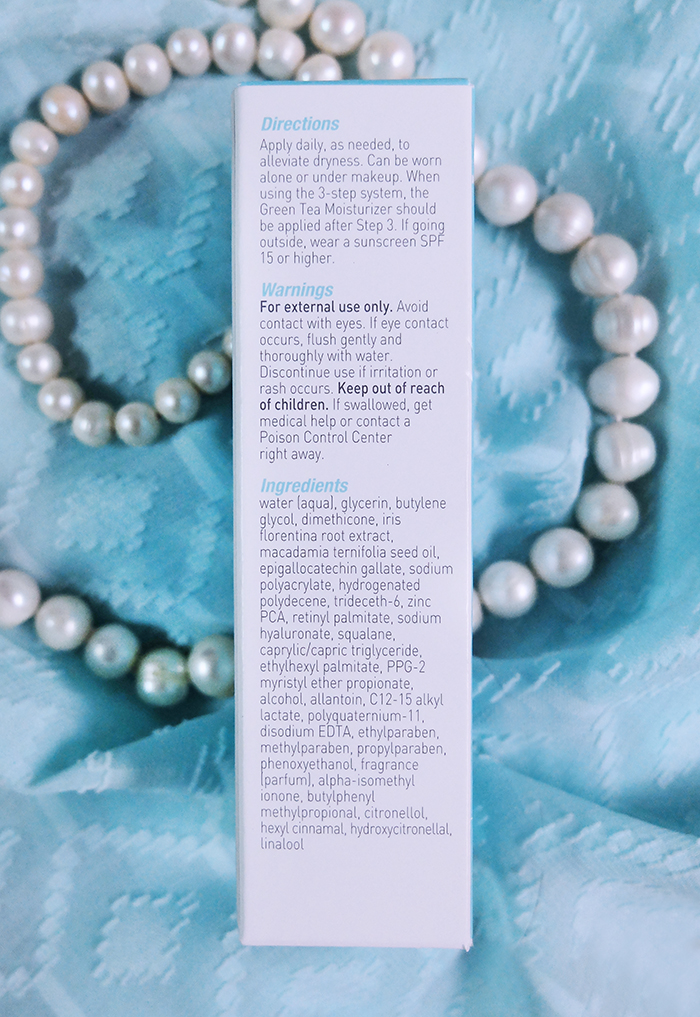 Direcions: Apply daily (at night for me), as meeded, to alleviate dryness. Can be worn alone or under makeup. When using the 3-step system, the Green Tea Moisturizer should be applied after Step 3 – Repairing Treatment. If going outside, wear a sunscreen SPF 15 or higher. Ideal for men and women.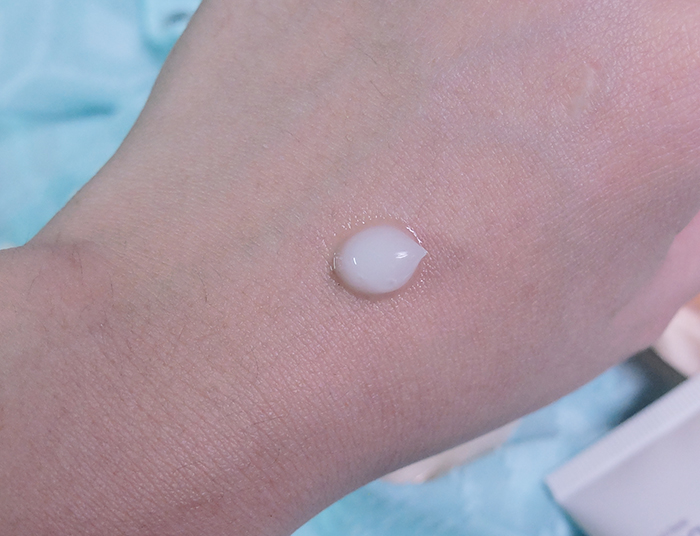 What I like about this product?
Moisturizes without the greasy feeling
Green Tea extract to fight free radicals and to calm the skin
Handly 30ml tube
Can be worn alone or under makeup
Doesn't clog pores
Light Scent
What I don't like?
No SPF
I think this products works really well in controlling the abnormal oil secretion when your skin is dry. I tried applying it on my back as well after toner to keep it moisturized and oil-free! I've tried it for a week already and I think if there is a bigger tube, I'd definitely purchase it!
You may find the product at the following:
1. Proactiv Online Shopping: http://my.proactiv.com.ph
2. Proactiv Door-to-Door Delivery Hotlines:
Metro Manila Landline: (02) 729-2222
Globe Provincial: 1-800-8-729-8888
PLDT Provincial: 1-800-10-889-4444
Mobile No.: 0917-801-8888
3. Proactiv Mall Kiosks
Ground Floor, Glorietta 2
2nd Floor, Trinoma
4. Selected Watsons and SM Department Stores
Delivery Fee (Hotline and Online Order):
Php150 – Metro Manila
Php330 – Provincial
***FREE delivery for Online and Hotline order if purchased along with Proactiv Solution Combination Therapy 30day or 60 day kit!***
You might also like