Hi everyone! How are you all? I hope you had a blast celebrating Christmas your family and loved ones. Now, while we're all waiting for New Year and most of you are still in vacation mode, why not try this fresh hair color for 2017? Yes, Ash Brown trend is finally here!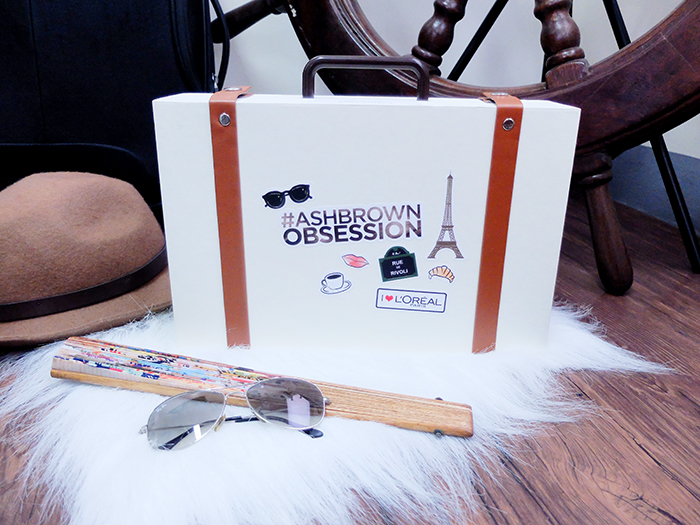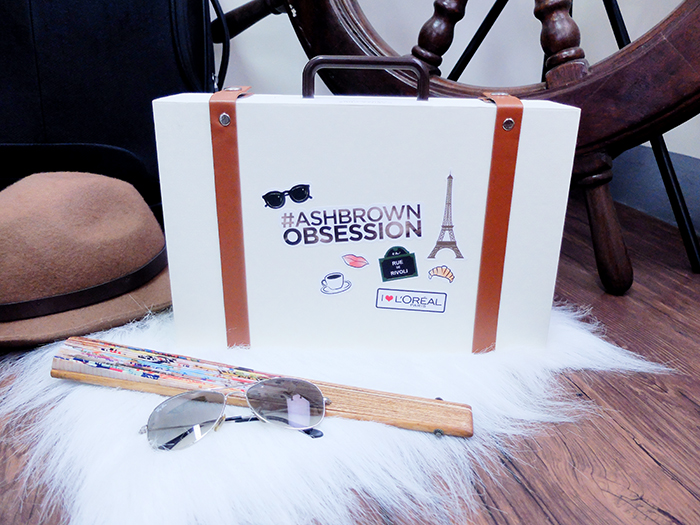 Straight from the runways of Paris Fashion Week, this creative vintage suitcase arrived on my doorstep with a passport inside! So cute! It includes L'Oreal Paris Les Beiges Collection in beige light brown and medium brown with L'Oreal Elseve Extraordinary Hair Oil. These #AshBrownObsession shades compliment every Filipina's skin tone be it from fair, medium, to morena!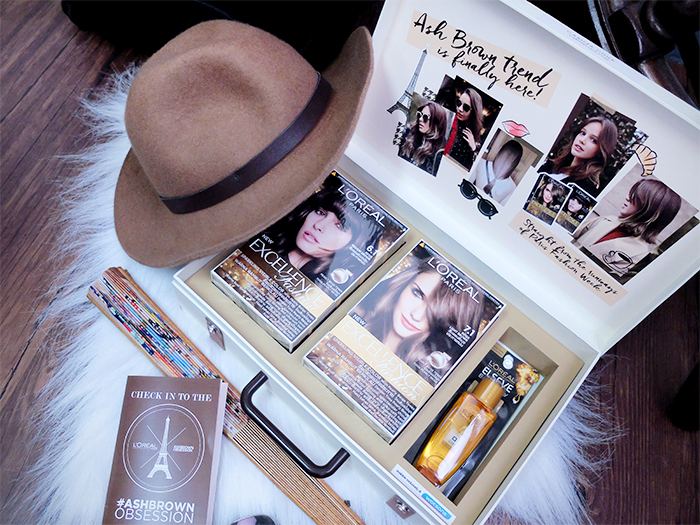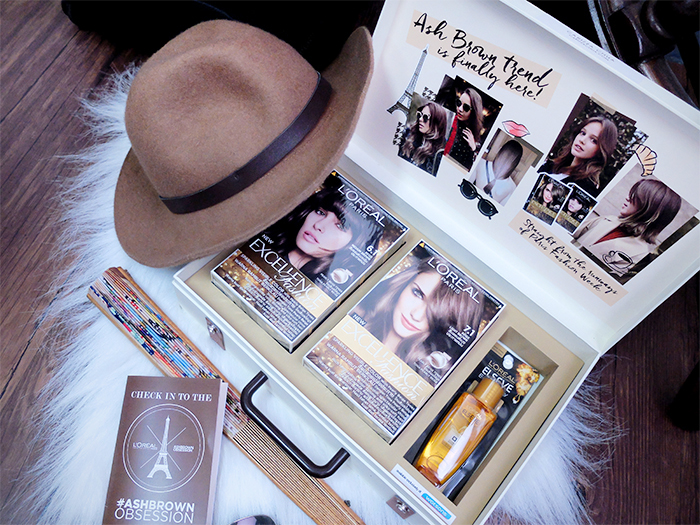 Php 399.00 | Available exclusively at Watson's.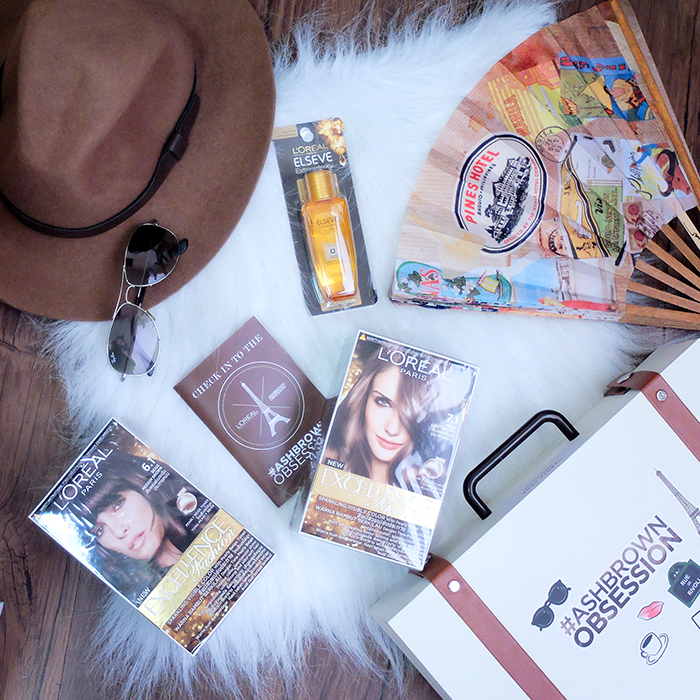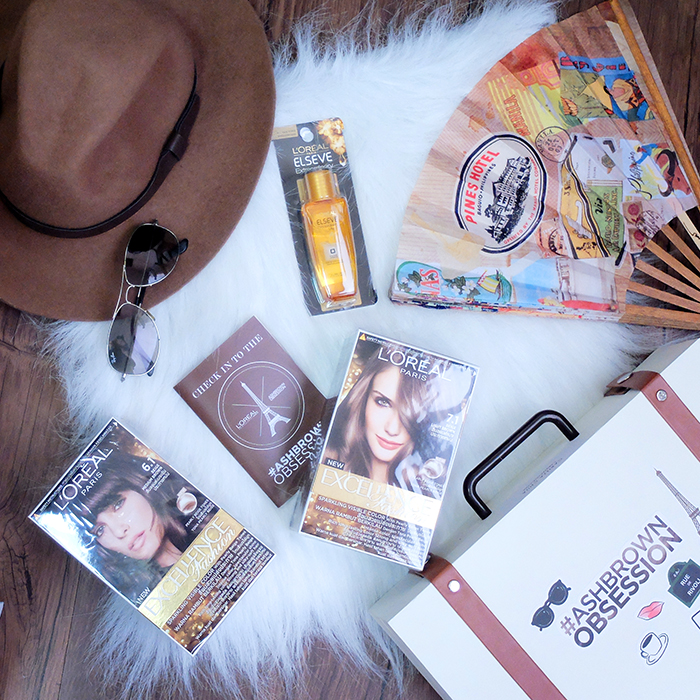 This shade is wearable for every Filipina and not only that, L'Oreal Paris Excellence is formulated with Advanced Triple Care Protection that protects your hair from damage due to hair coloring.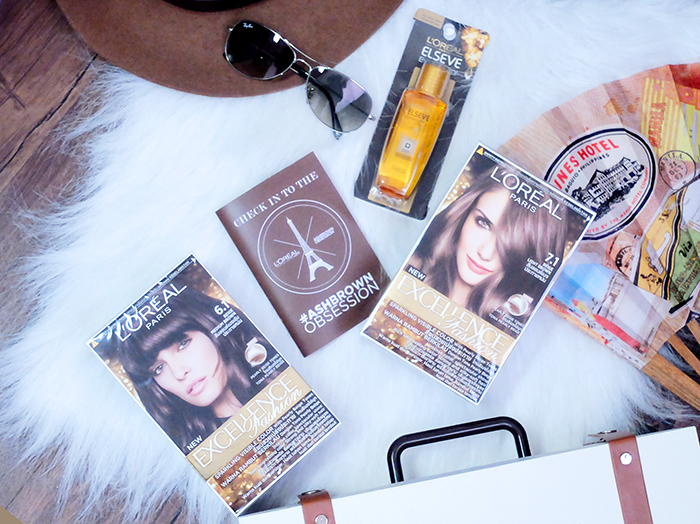 Shine bright this season with me! Now I cant' wait to change my look with this sparkling visible color with pearly beige tones. Enjoy the rest of 2016!!!
Last Updated on 7 years by Carizza