The last seven days were very sweet and fluffy like cotton candy for me 'cause Azta Urban Salon turned my hair into Pastel Pink!
I've always wanted to have pastel pink hair. I even colored my hair on my own (with the help of boyfriend, actually) but I wasn't satisfied with my bleaching and coloring skills so I went to Azta, Eastwood branch for a consultation. I've seen a lot of pastel and funky hairstyles on their Facebook page so I knew I'd be in good hands at Azta. After a few questions, I agreed with the process and price. I prepared myself for a week. I just had to make sure that I'd be getting the service on my free day as the whole process would take about 6-8 hours! Surprisingly, a PR specialist contacted me and asked if I wanted to have my hair colored. I was about to say no since I really wanted an expert to handle the pastel hairstyle, until she said 'hair coloring service at Azta Urban Salon, Venice Grand Canal'. Oh great! Thank you Hana! Perfect timing!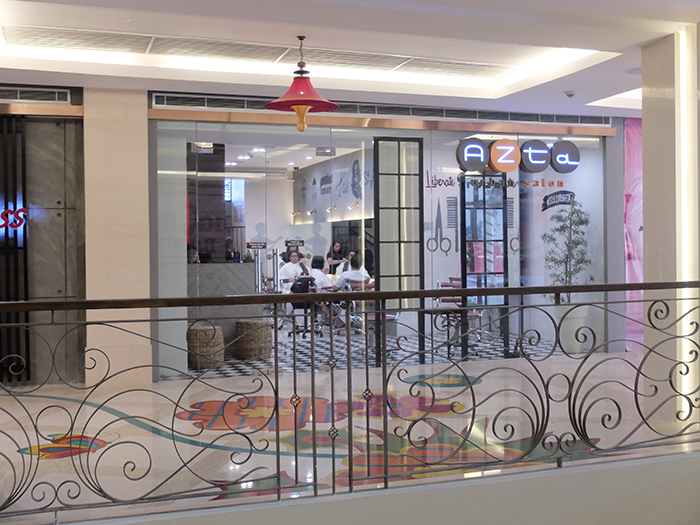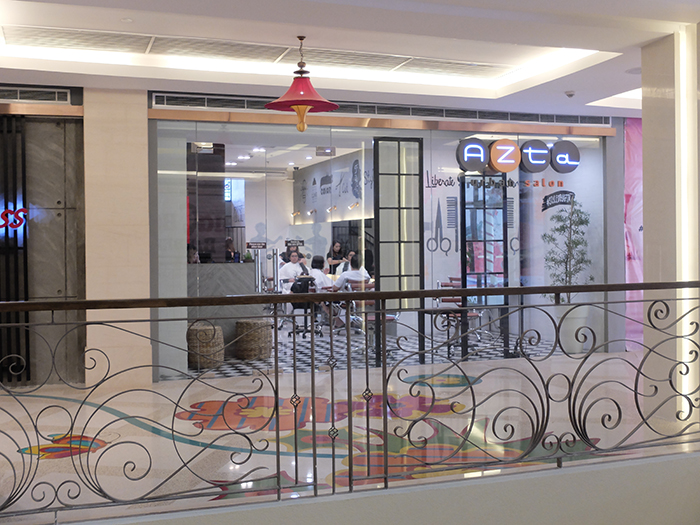 Azta Urban Salon newest branch at Venice Grand Canal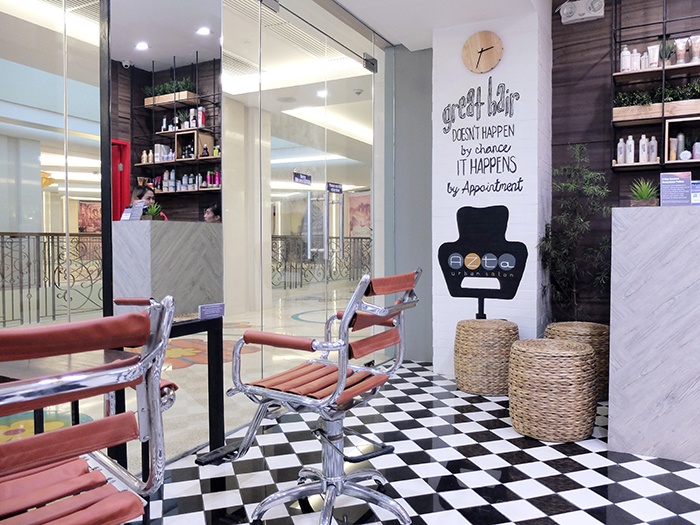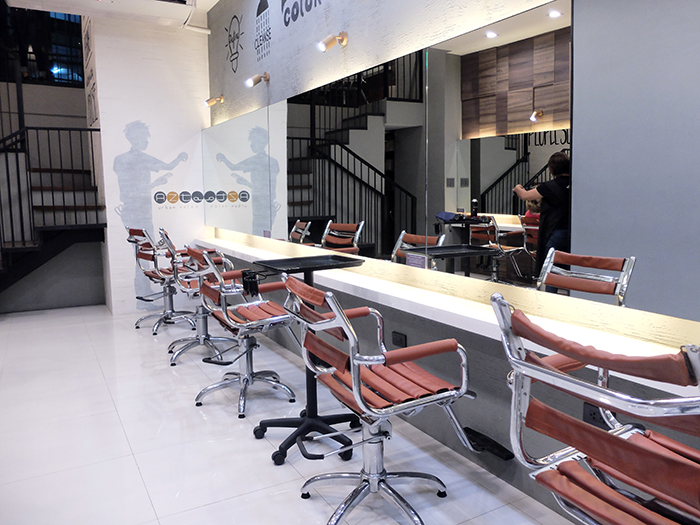 Visiting the salon is not ideal for a busy bee like me (or lazy bee, rather). I've skipped a lot of hair treatments at the salon because most of the time, I would switch priorities or choose to stay in bed the whole weekend. So yeah, I have to deal with my damaged hair for now.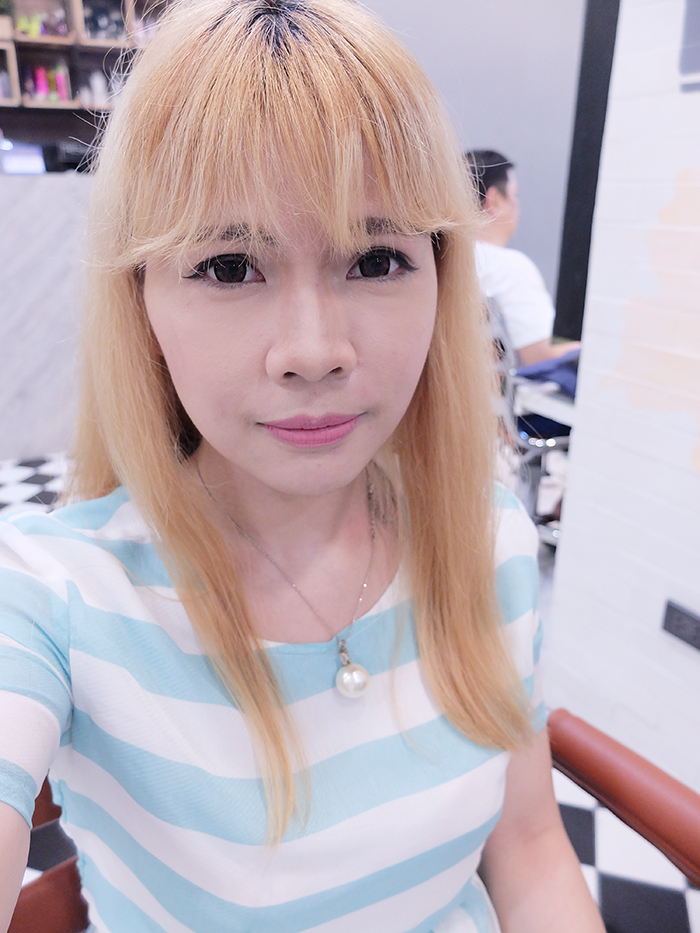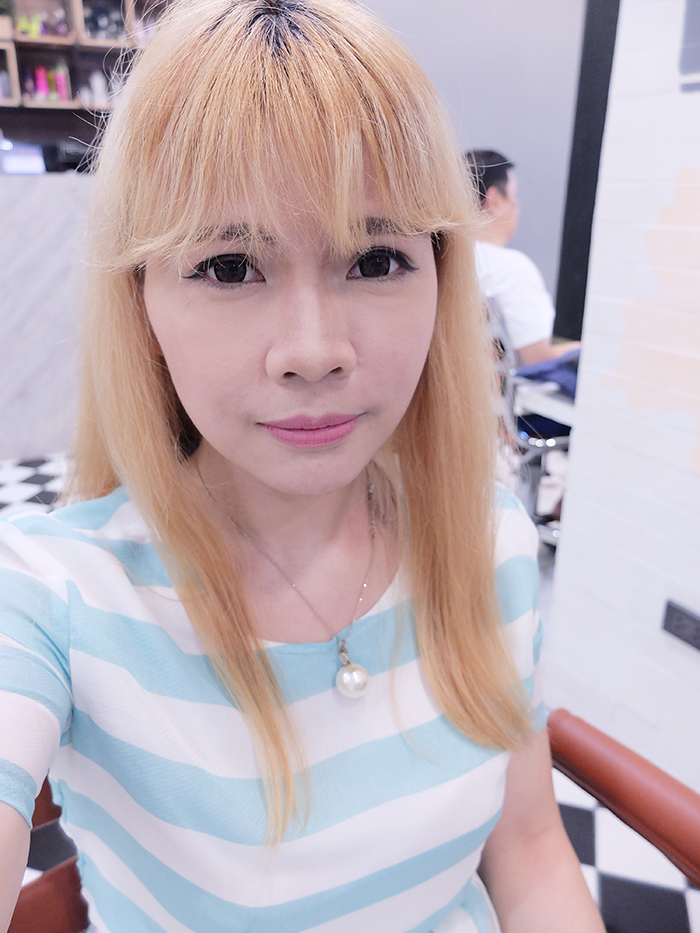 The Azta team asked about the history of my hair, the products I use and requested for a reference photo of the hair color that I wanted. While waiting for my turn, I was a little hesitant. They told me we won't be able to achieve the pastel hair color based on the condition of my hair. Super damaged, so I was already thinking of other options in my mind. Like purple pink or rose gold? They can't bleach my hair any lighter so I needed to have a darker hair color option. I was a little unhappy while sharing my thoughts but the Azta team who handled me was very friendly and eager to style me the way I wanted. So, there, they did everything to make my pastel dreams come true without further damaging my hair. Okay, that made my day, seriously.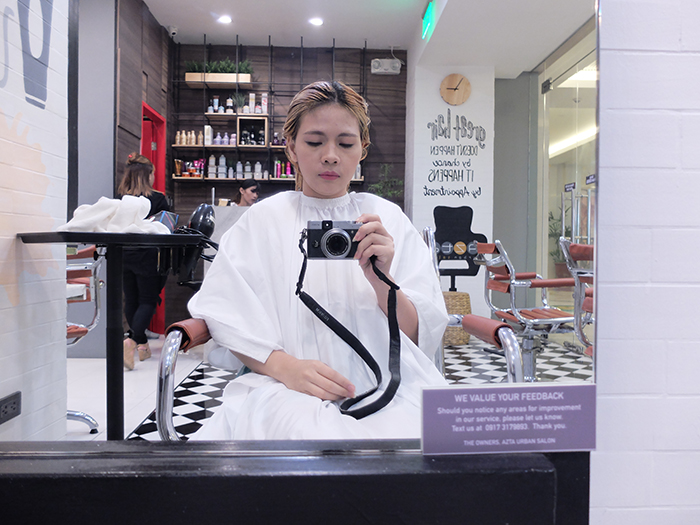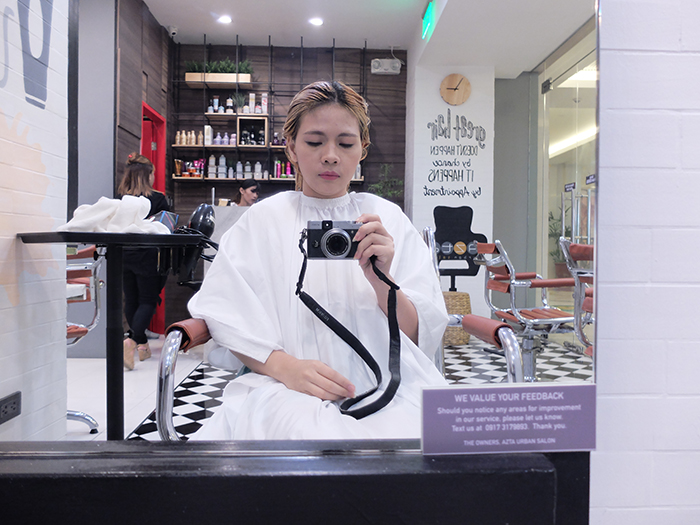 After shampooing, Azta fixed my unbalanced and brassy bleached hair.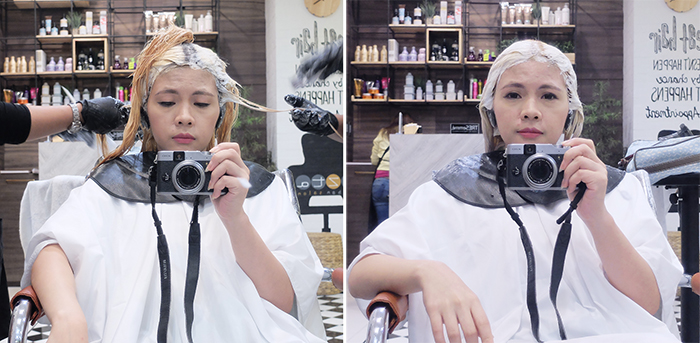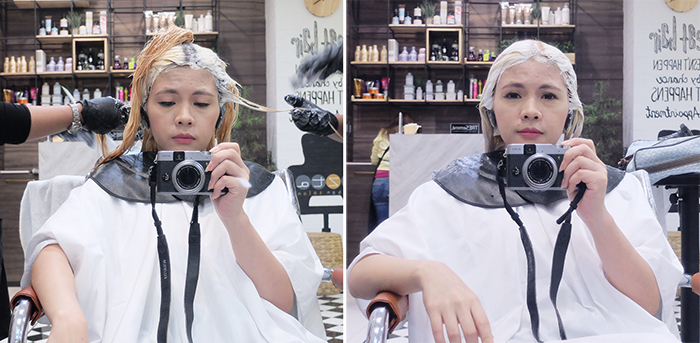 The bleach that they used was mixed with Olaplex. It restores compromised hair and protects hair from further damage due to bleaching.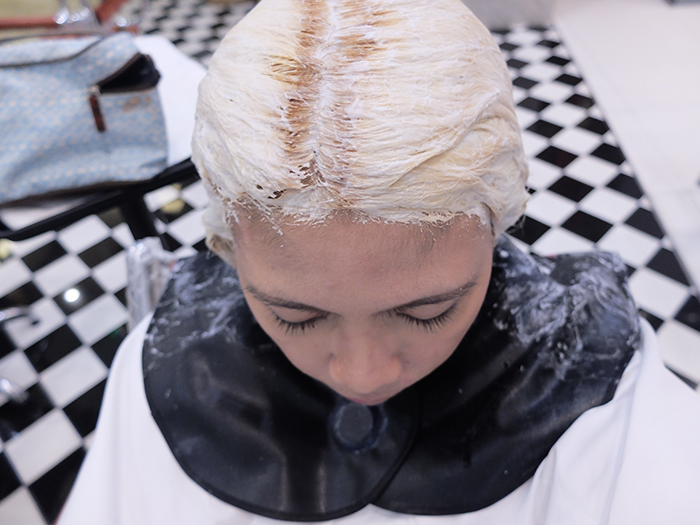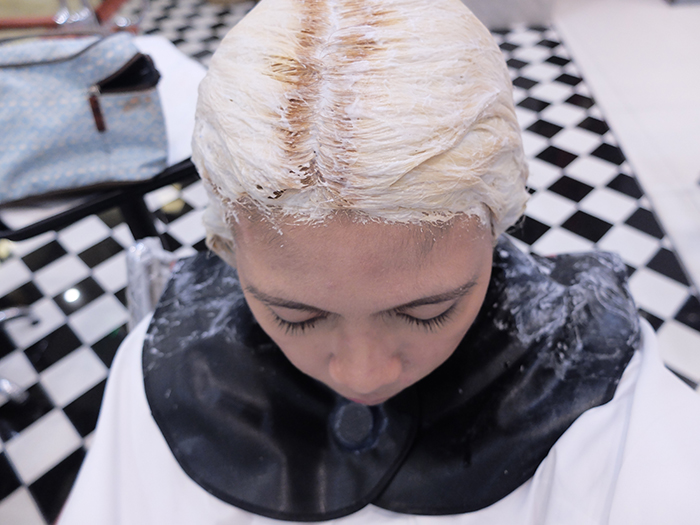 After a couple of minutes, they rinsed it off and bleached my hair again including my roots this time.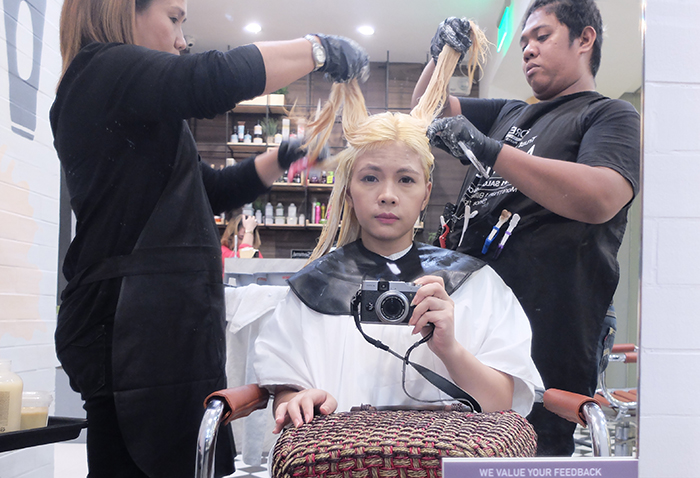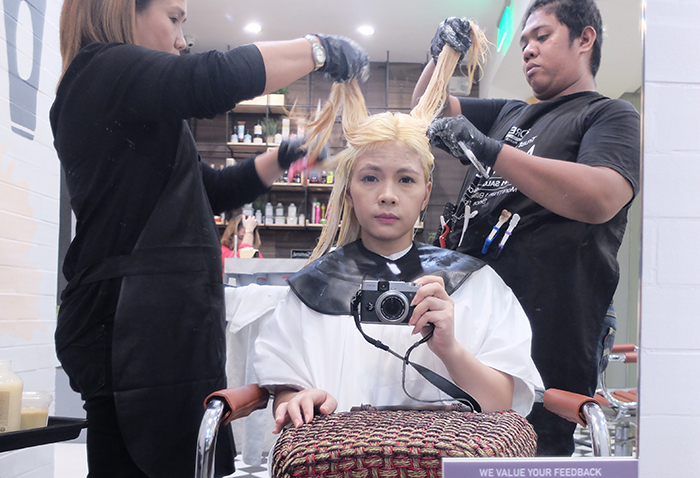 Very long process, indeed. At that point, I already 'finished the internet'. Super bored and I could not wait to see the final results anymore.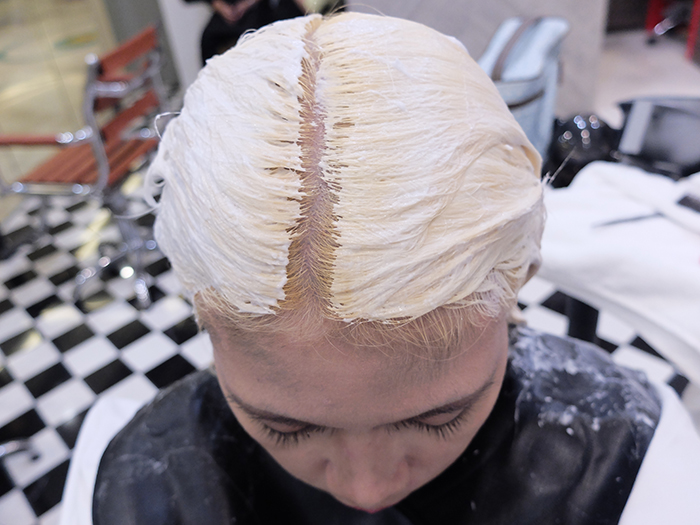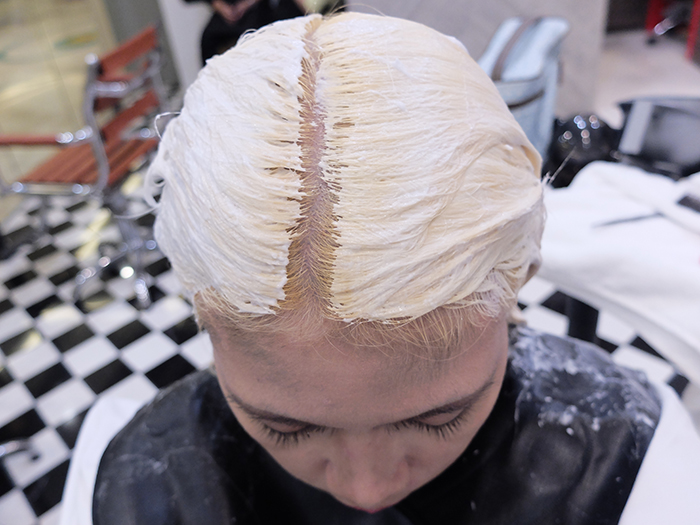 Then they colored my hair pink.. but…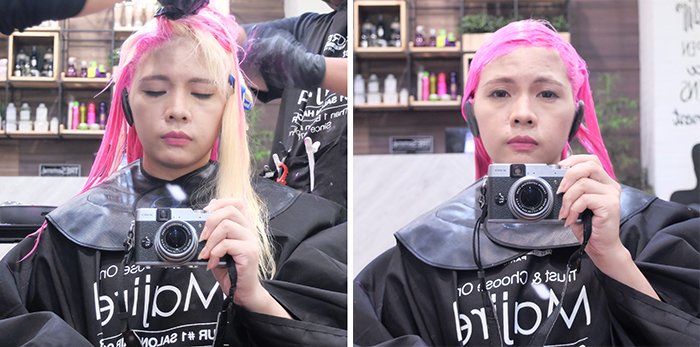 At first, I didn't like how it was turning out….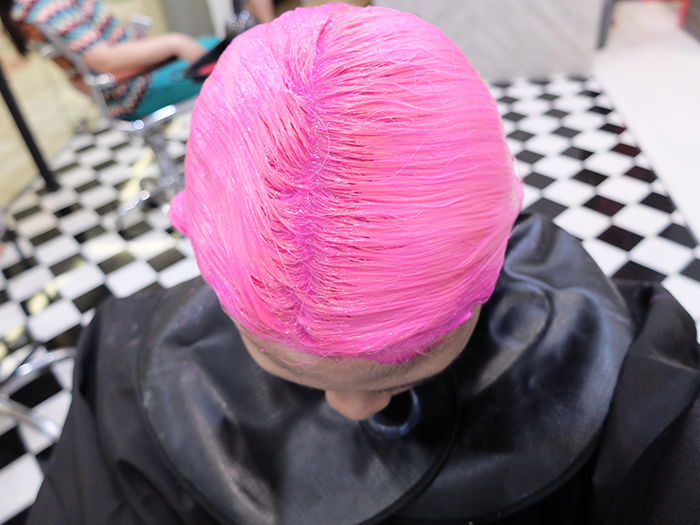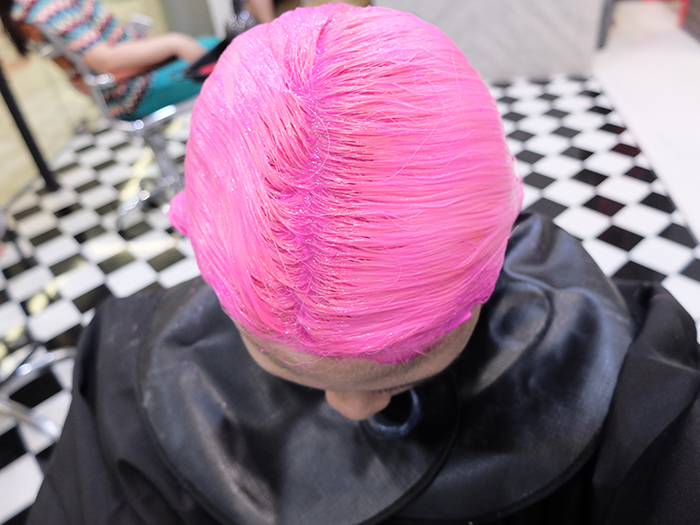 Too pink.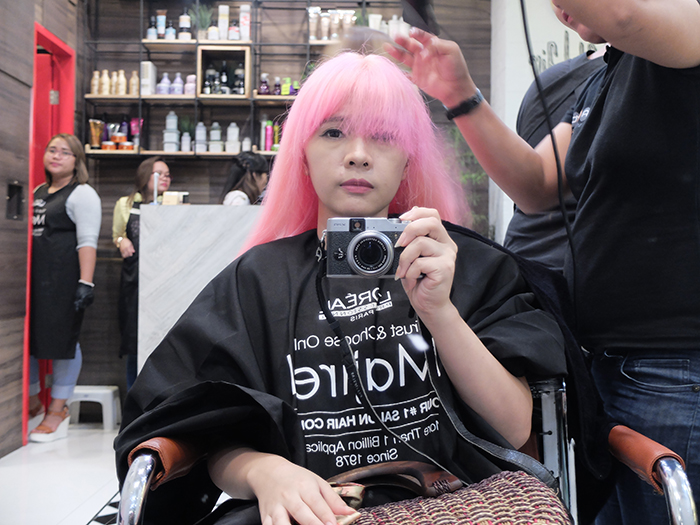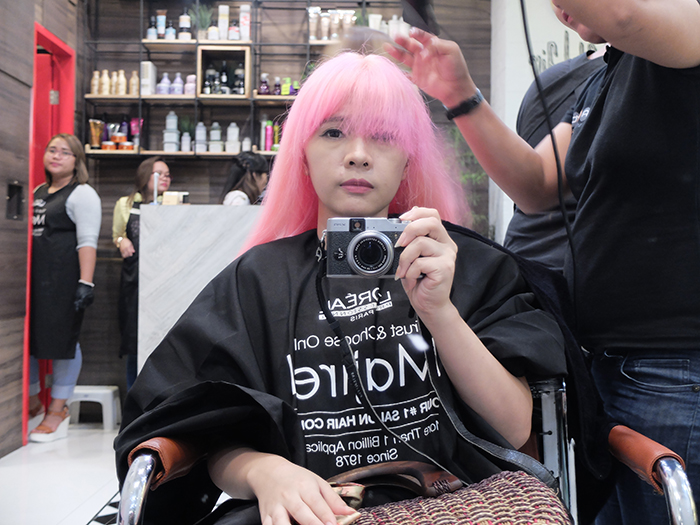 But after 1 rinse the next day (used sulfate-free conditioner), I got the PASTEL PINK that I wanted!!!! YAY!!!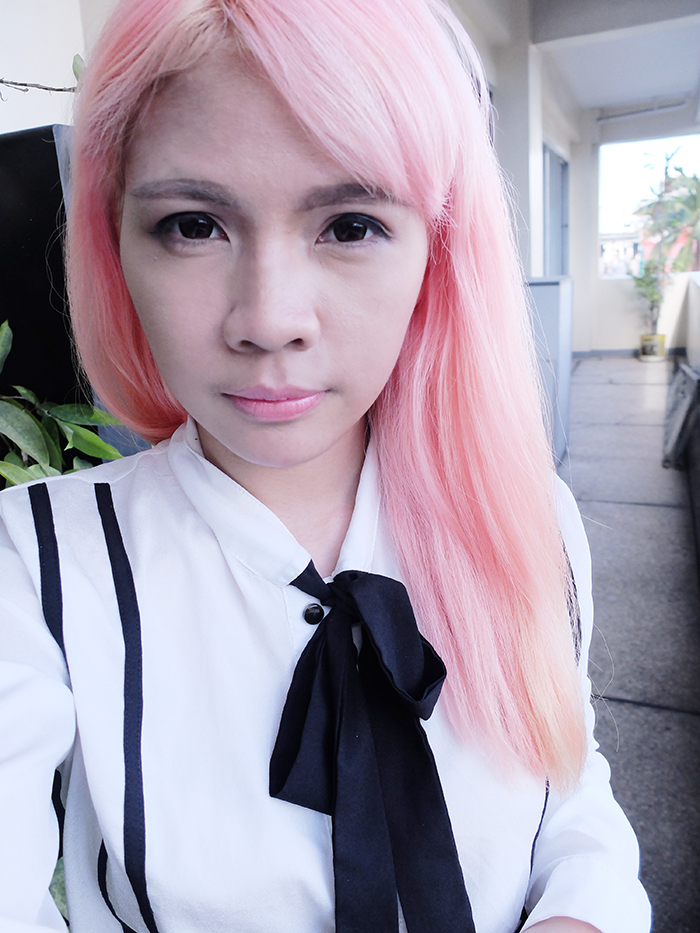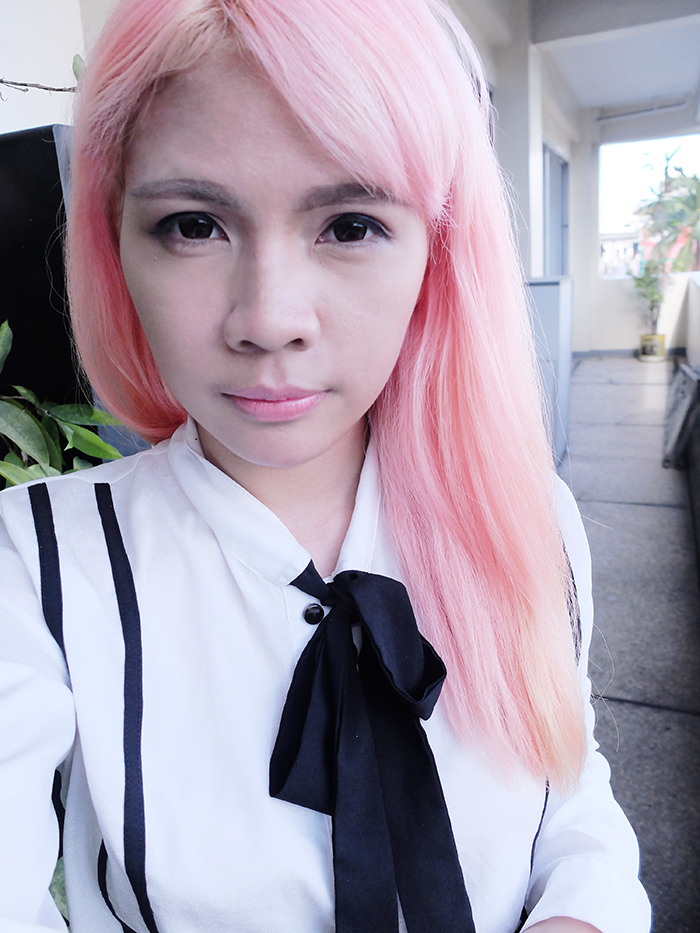 Very satisfied. I think they made my hair pinker than my peg on purpose so I could maximize the pastel pink hair the next day. Pastel colors only last about a week so having my hair colored pinker than the usual was a great idea.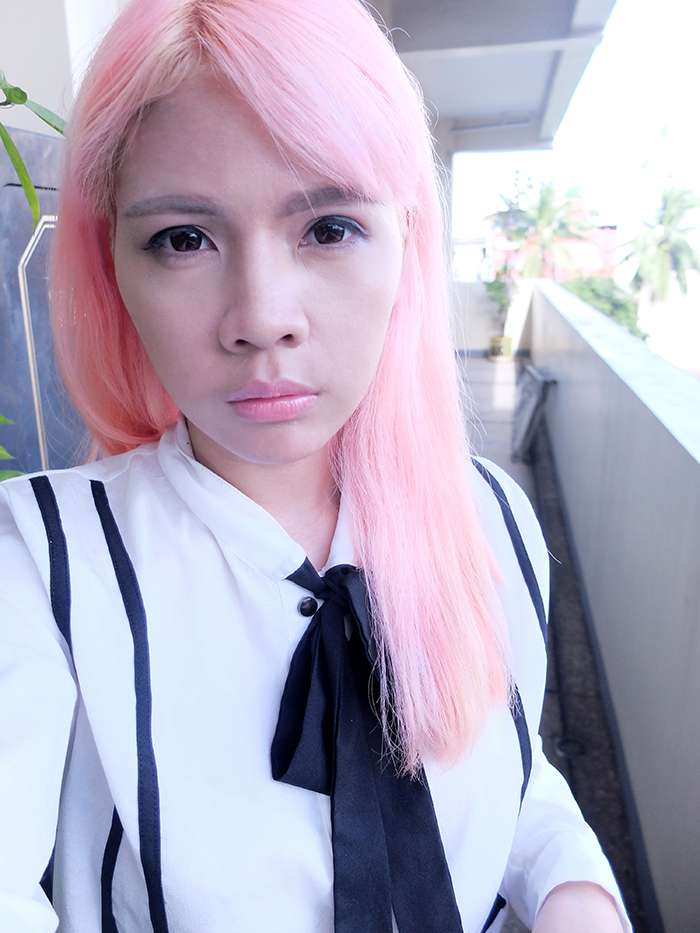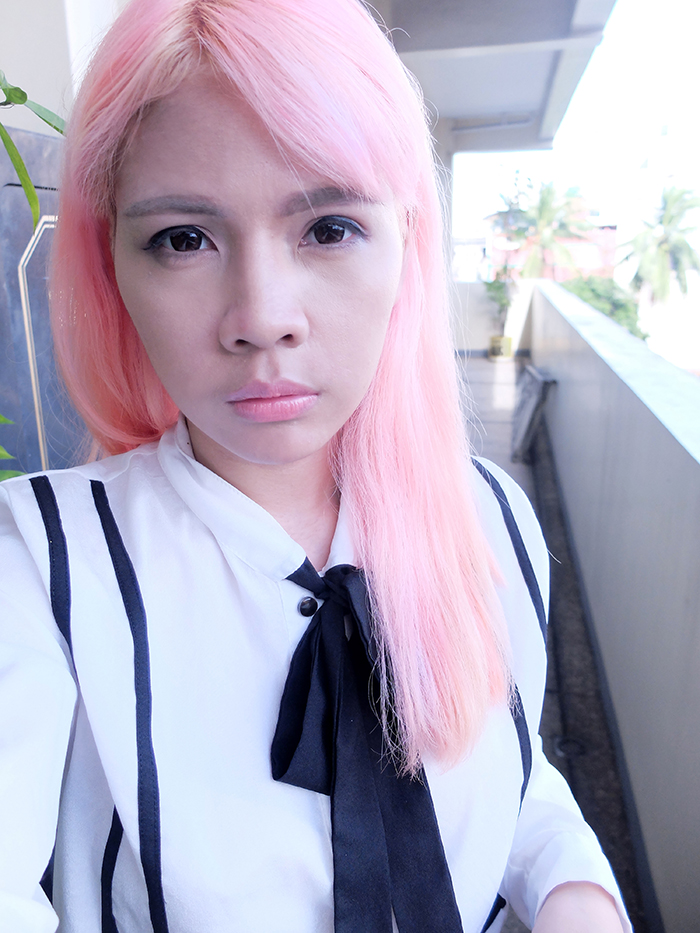 If you're feeling adventurous, want a funky or pastel hair color, trust Azta! Their rates are very reasonable, staff are very accommodating, service is over the top and most importantly, they always make the customer feel satisfied. Thank you so much Azta Urban Salon for taking care of my hair!
For inquiries, please visit Azta Urban Salon Facebook page.
#StyledbyAzta