It's my last staycation for 2016 and we decided to book at Eastwood Richmonde Hotel. I really like Richmonde Ortigas because of its rusty yet elegant feel but we had never tried the one in Eastwood yet. Is this better than the one in Ortigas? Let's find out.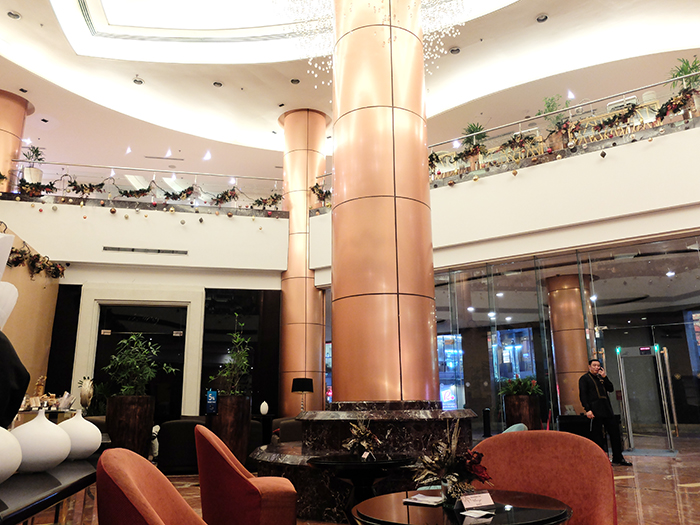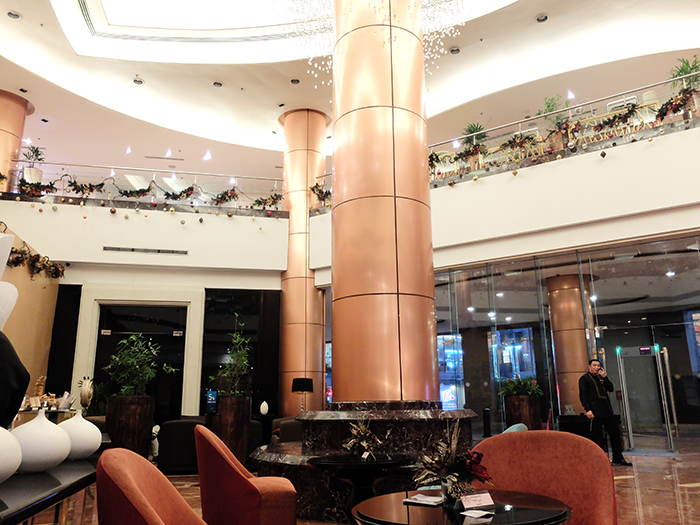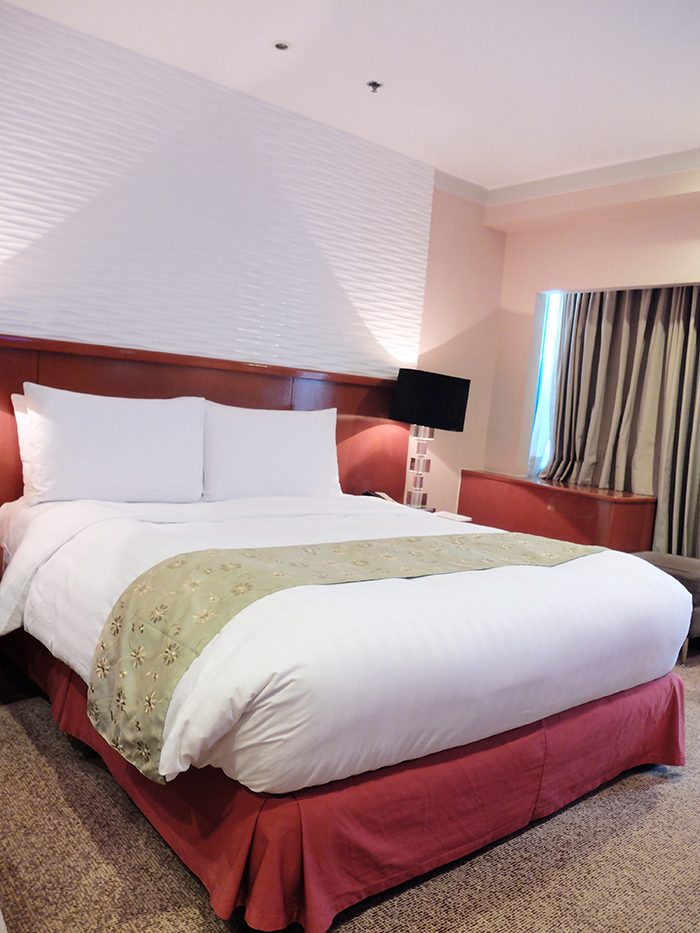 We stayed in a superior room with a very comfy queen sized bed.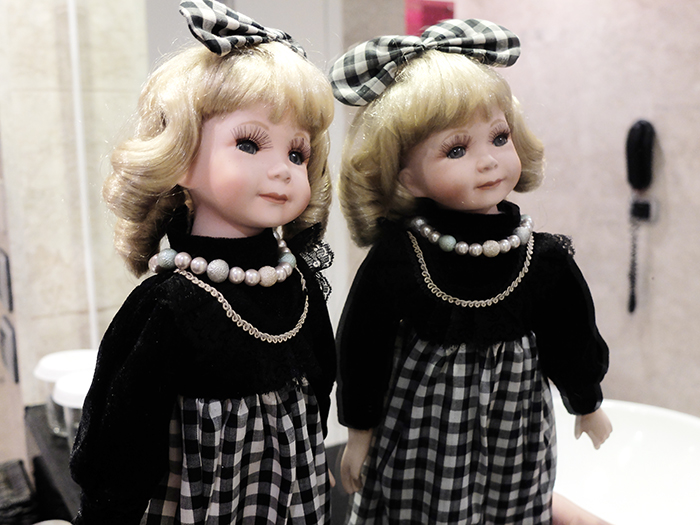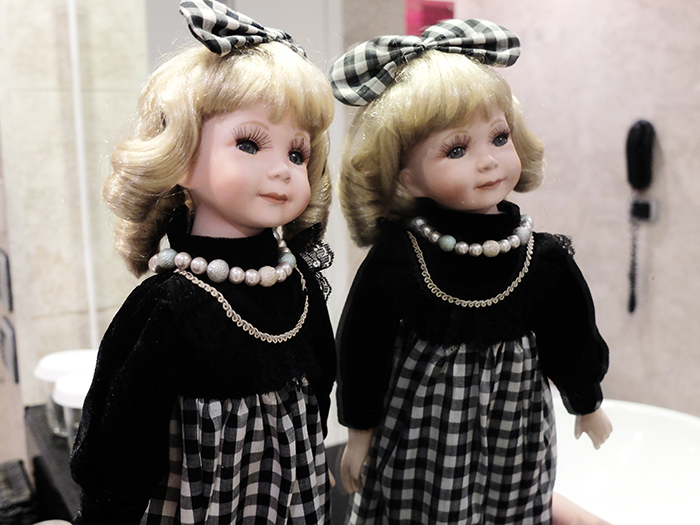 Ashley approves!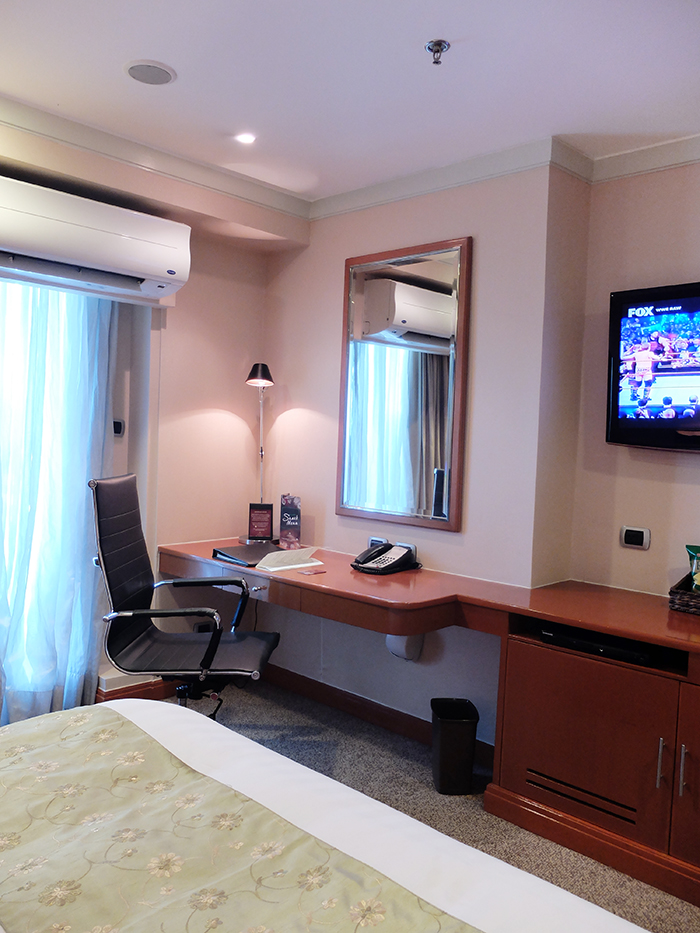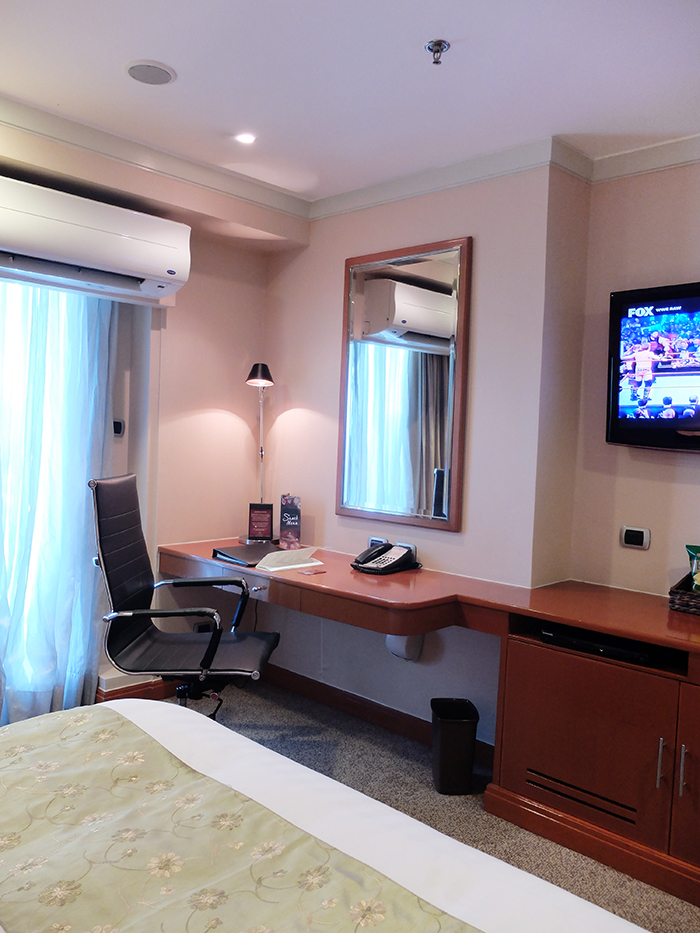 There is also a working area with an ergonomic chair for workaholics like me. Excellent service as always and whatever request is just one call away. The bathroom looks really clean and modern unlike in Richmonde Ortigas.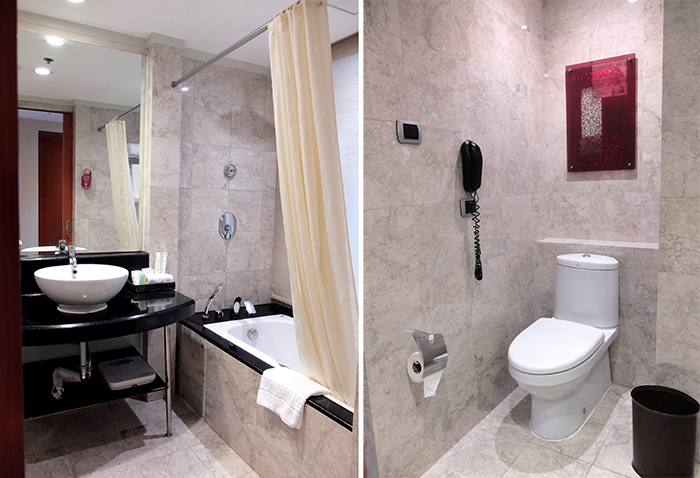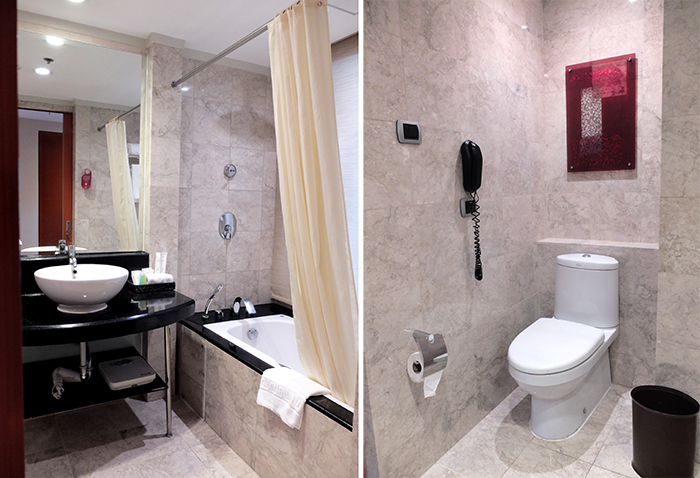 Our room has only one TV but if you want to watch a movie while in the bath tub, you just have to raise the blinds right next to the tub. Raising it also gives an illusion of a bigger room space.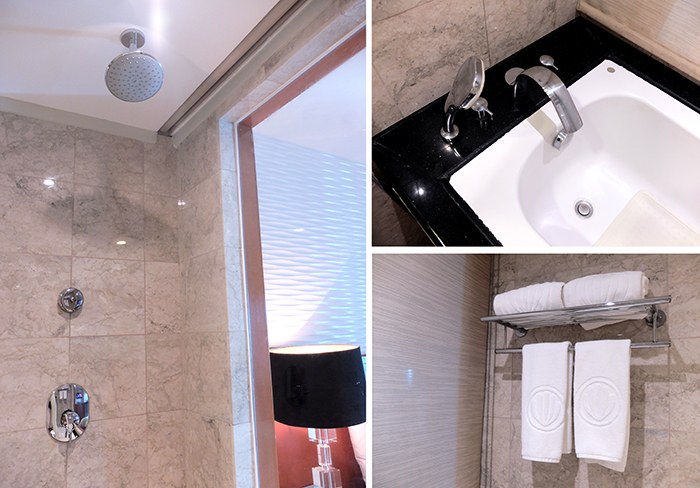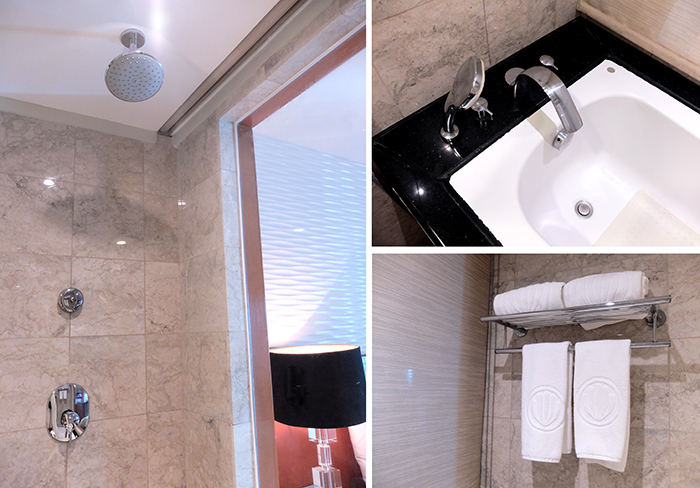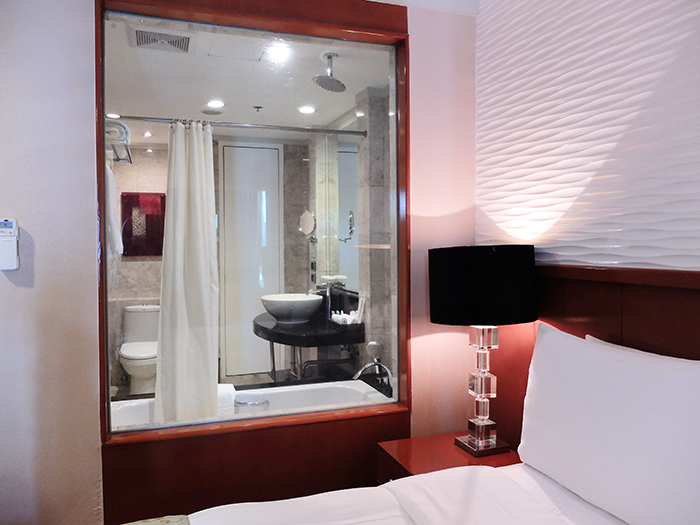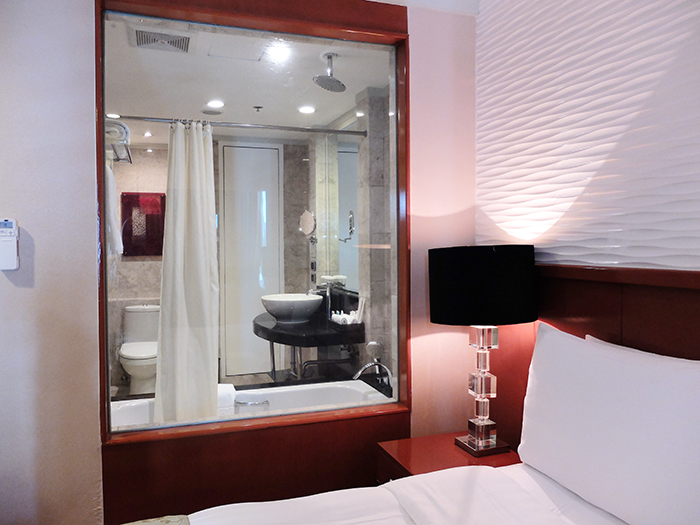 The breakfast buffet is similar to what they serve at Ortigas. I like how we all gather near the lobby for breakfast food near the glass window as the area looks really spacious however I prefer dining somewhere wherein condo residents or other guests passing by won't see or look at us.
The amenities and furniture look absolutely newer and cleaner than the one in Ortigas but for me, aesthetically, I prefer the classic and comfy feeling at Richmonde Ortigas Hotel. As if it brings me back to 1920's. Sometimes, it gives me the Titanic feels. Hope they won't refurbish everything anytime soon as it looks lovely as it is. On the other hand, Eastwood Richmonde is more peaceful, less crowded, and has an easier access to the mall and other establishments which made our stay even more convenient.