For those of you wondering how I took care of my pink hair without spending too much at the salon, I'm finally revealing it! Whenever I am at the salon, they would usually tell me that I need this, that, in short, they would offer everything to get what's left in my wallet. I know they just want the best for my hair, but spending too much every week just for my hair would be really expensive and time consuming. Due to time and money constraints, I decided to buy hair treatments and do it all by myself at home. One product that I love using is this Leaders Mediu Angelring Hair Steam Pack!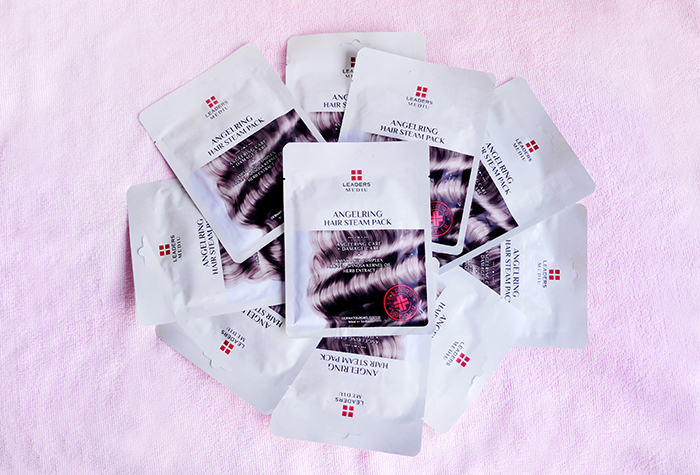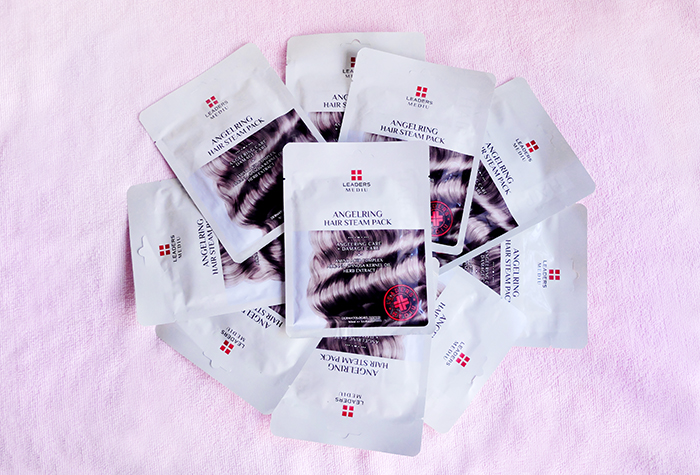 Description: A steaming hair pack that applies active ingredients to moisturize and repair hair that has bee n damaged from frequent dyeing, styling and UV rays.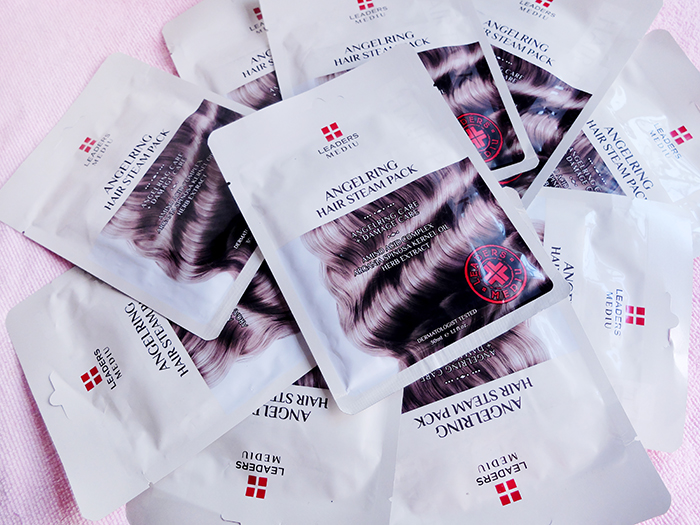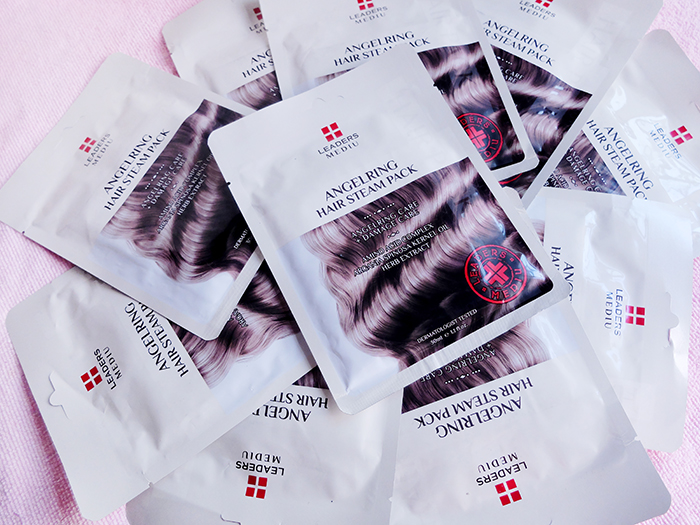 Php 298.00 per pack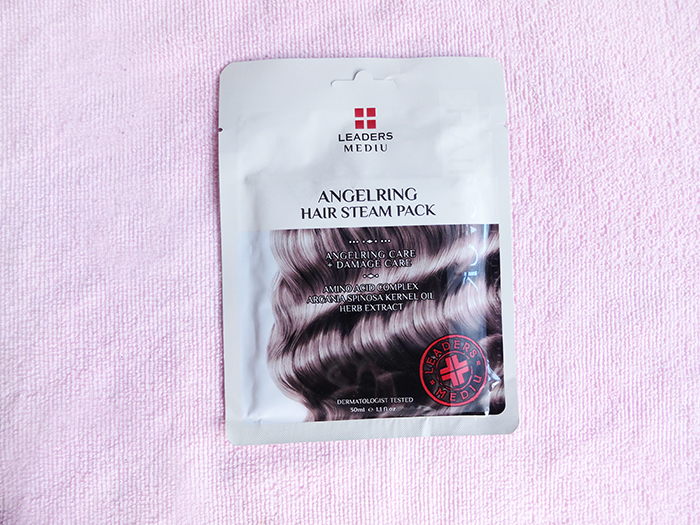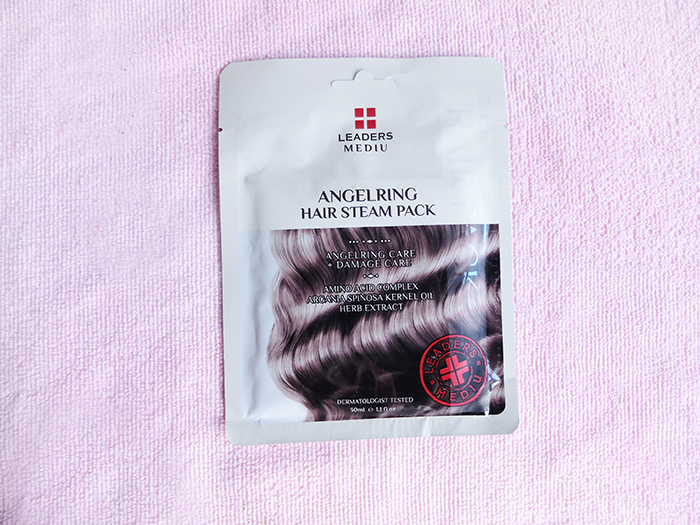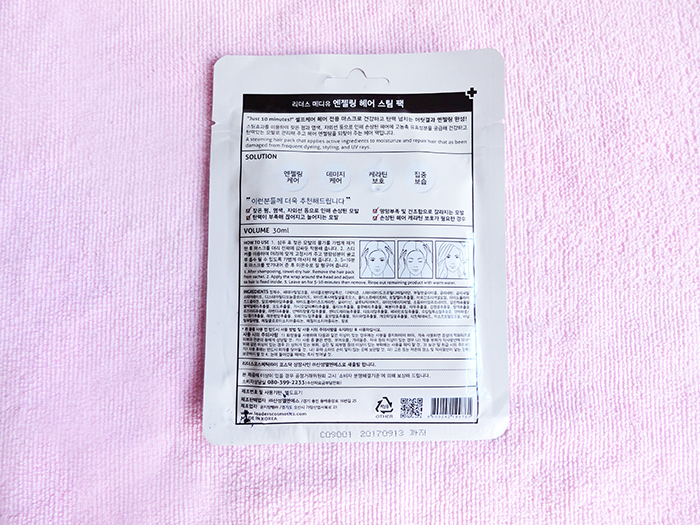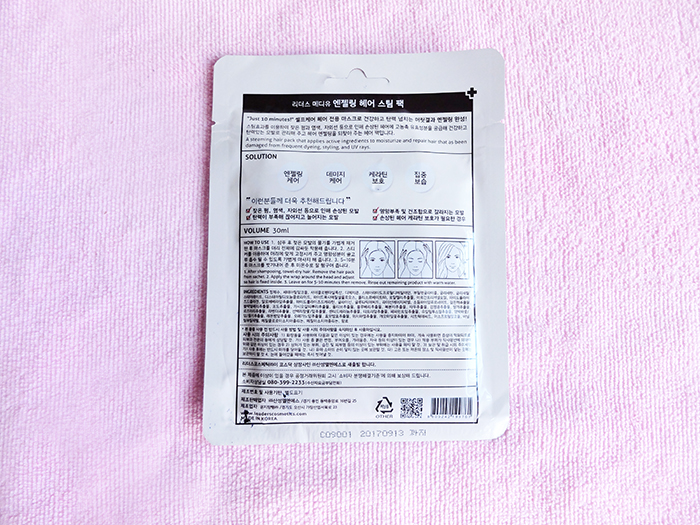 The amount of product inside is just enough to cover short hair. Since I have long, thick hair, I think the essence inside each pack is just not enough. I want more!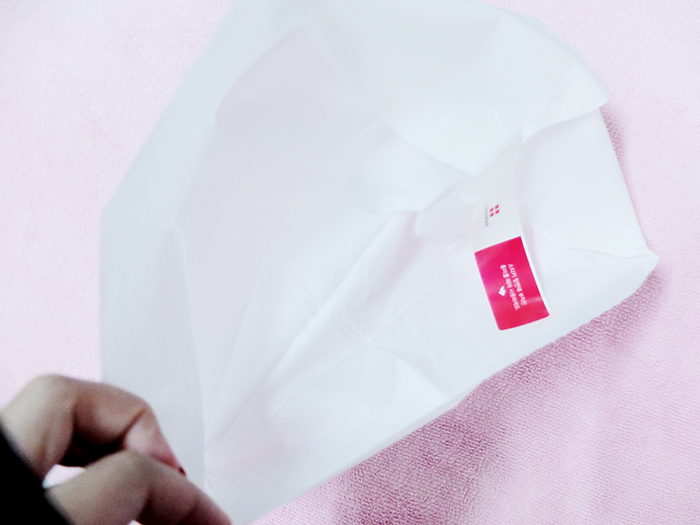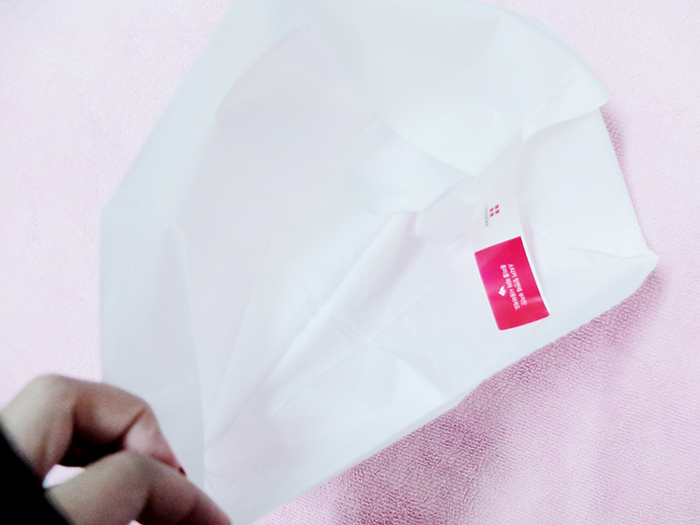 I usually apply this after popping from the shower. Just don't forget to towel-dry your hair and take all the excess water out of it. All hair things are pretty messy but not with this one. Simply rip the packaging, open the cap and place it on your head. Wear it like a normal hair cap. Leave on for 10 minutes and remove. Rinse out the remaining product with warm water.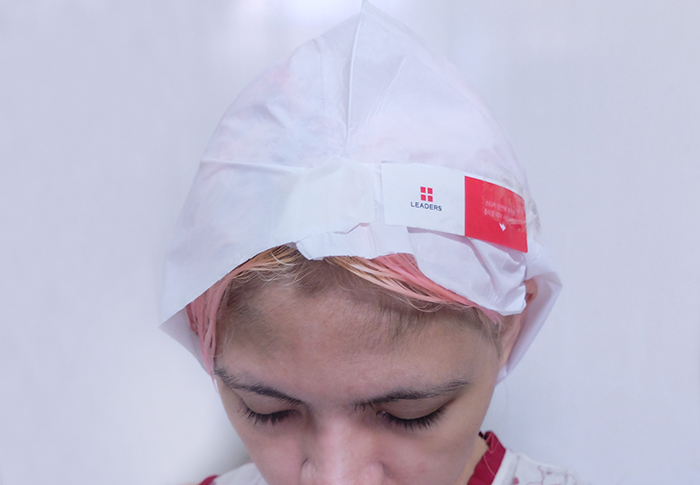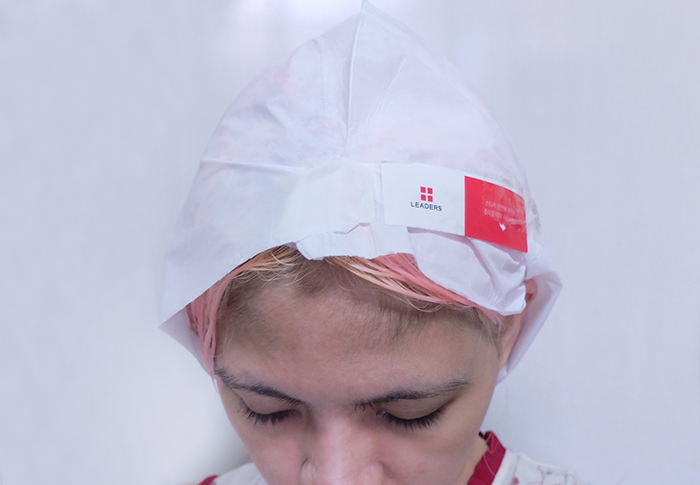 Blogger Tip: There was an instruction on how to keep it tight on your head but since I know no Korean, I just made life easy and taped it on my head! Also, while wearing the cap, I massaged my hair to make sure that the product was being distributed evenly.
Recommended For:
Color-treated hair
Damaged hair
Heat-damaged hair
Frizzy hair
Dry hair
Rough hair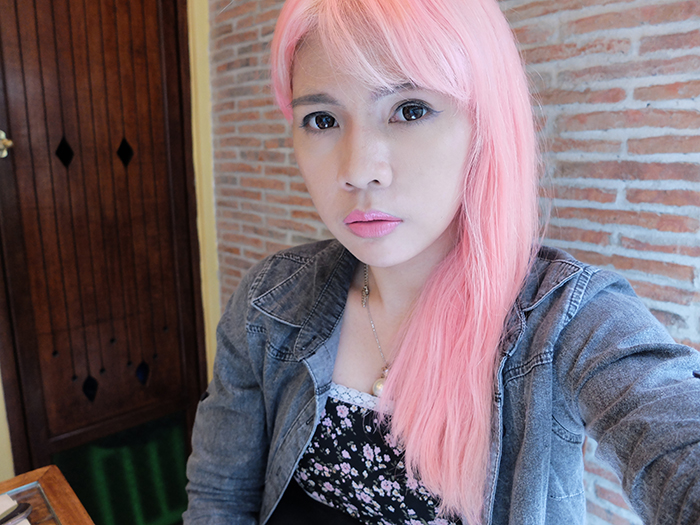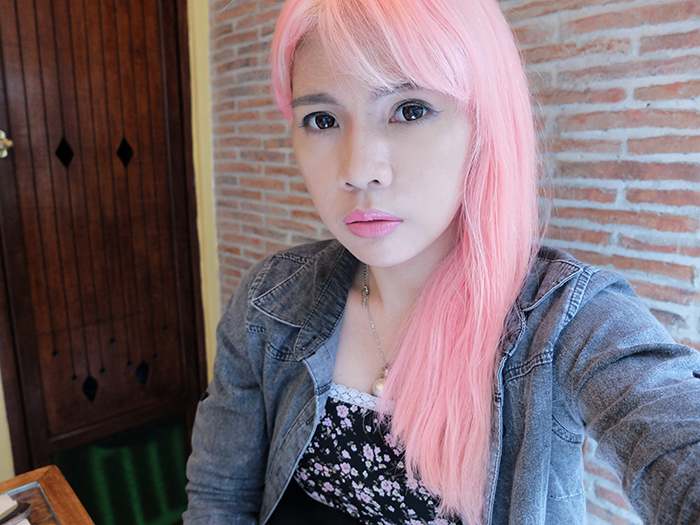 After using the Steam Pack / No other products used or styling done
After using this mask, my hair feels softer! My pink hair wasn't super straight and manageable to begin with (hello, bleaching is sooo damaging) but after every steam pack, I could run my fingers through my hair without getting stuck. Truly, this product is amazing for a bummer yet practical human like me. I just find throwing each plastic cap every week wasteful. Also, I think there are more hair products out there which could do better but how could I complain when this is less that 300 bucks and hair treatment at the salon would cost around 2k or more? I still have a lot of packs left and I thought of giving away 6 for you to try as well! Keep commenting here in my blog for a chance to win!