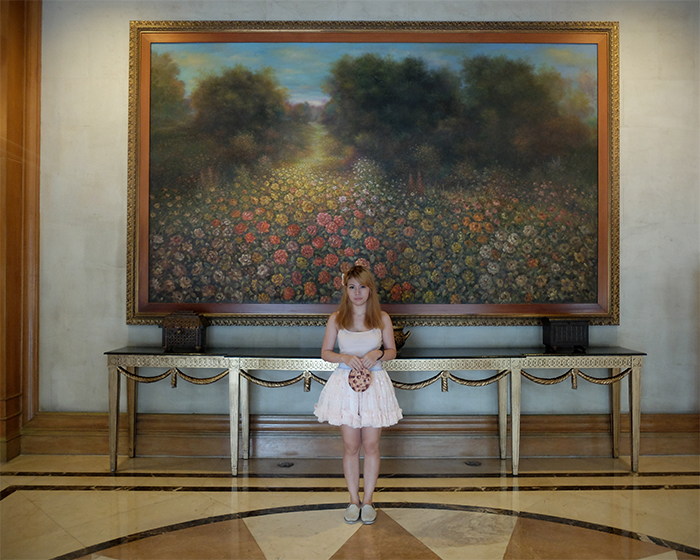 One cold January. I hope everyone's safe and has something to feel warm. I think my luck just started to roll and I hope nothing but the best as we reach the lunar new year.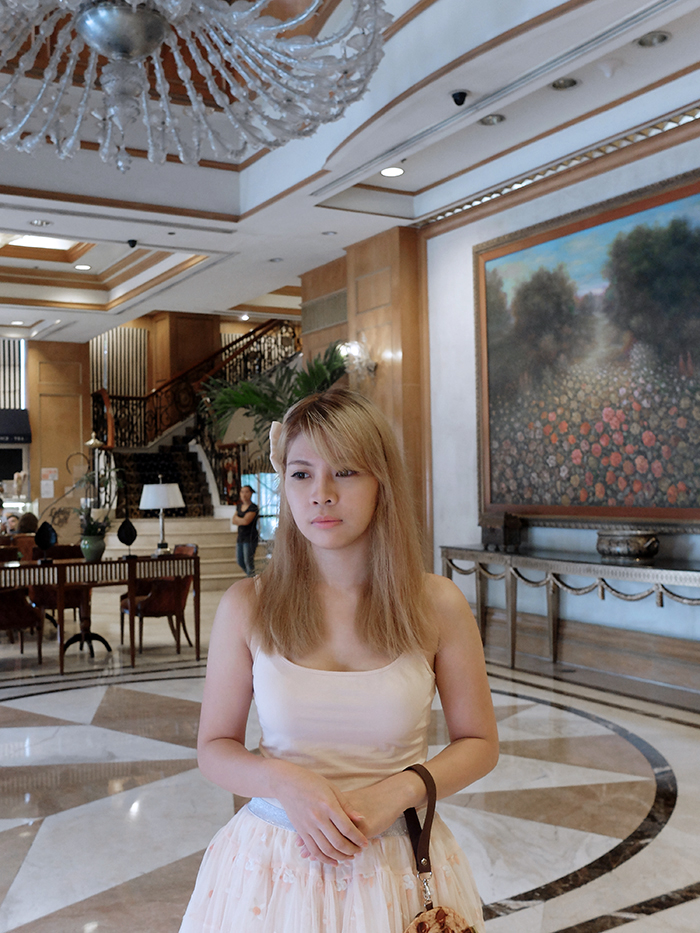 Also back to tutu-ing. I got mine from Modern Princess. You can find it at The SM Store, kids section. 😉 I'm glad that despite gaining weight, I can still fit in this fluffy girly skirt.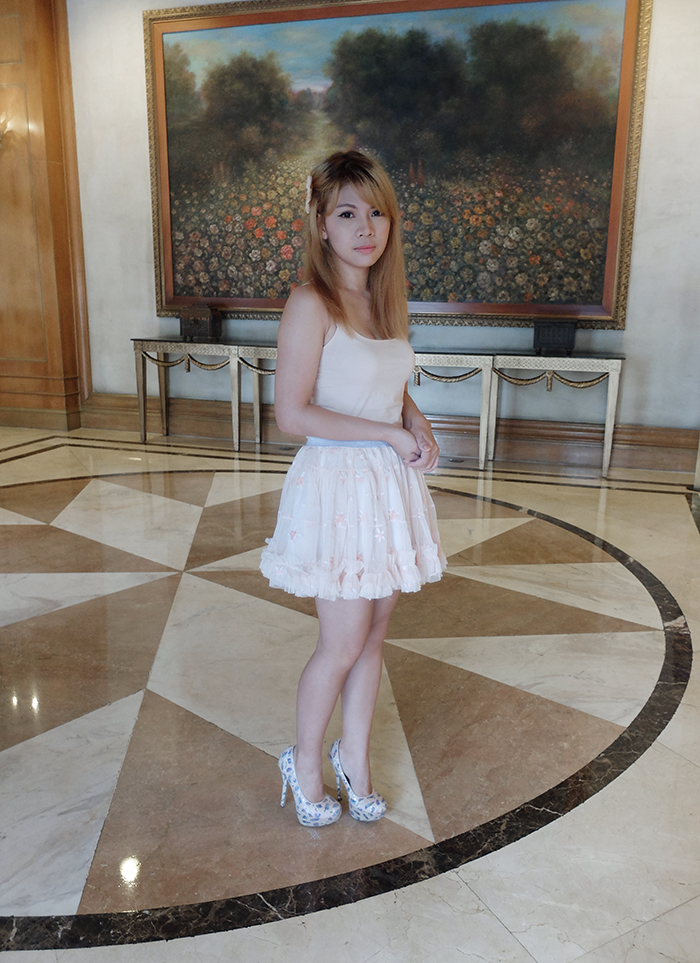 Tutu from Modern Princess // Top and Shoes from Forever 21 // Cookie and Dog Pouches from Tickles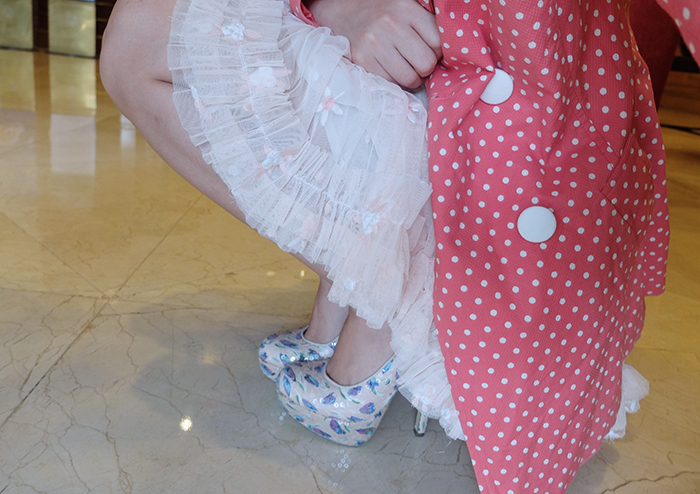 Since the temperature dropped, I brought a cute polka dotted coat with me.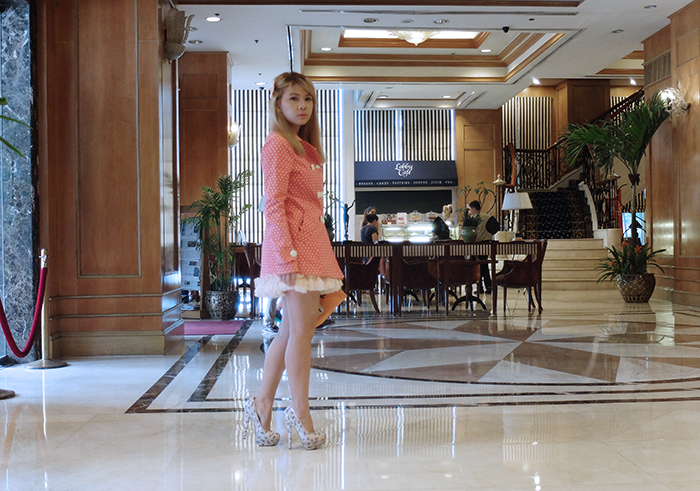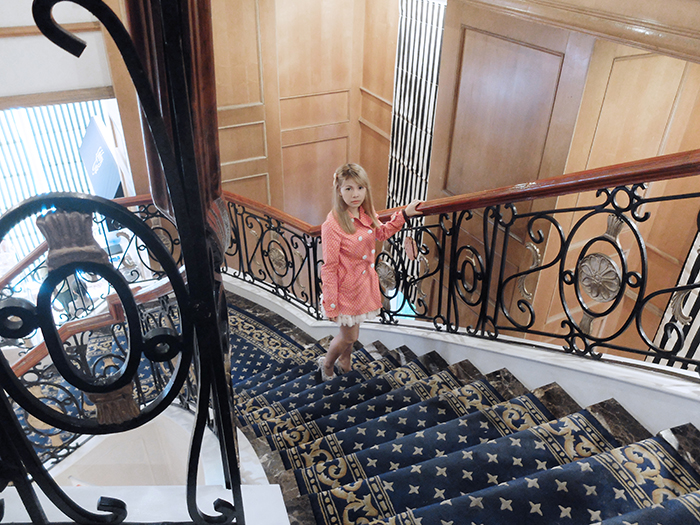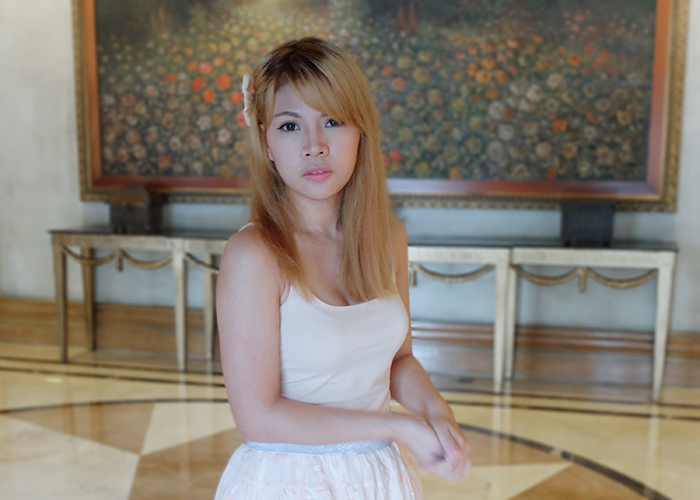 Oh, look what I found at Tickles – a Pugtato Chips pouch! My cam, phone and wallet fit perfectly inside! It's funny to carry a doggie-snack-looking bag around though.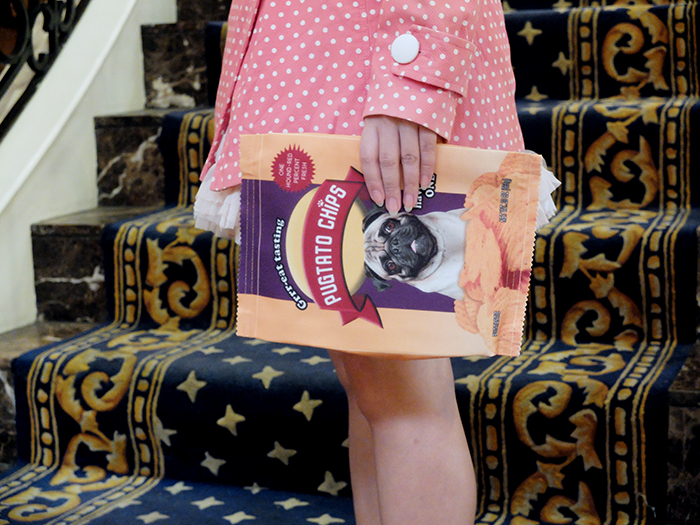 Now, how about a chocolate chip cookie?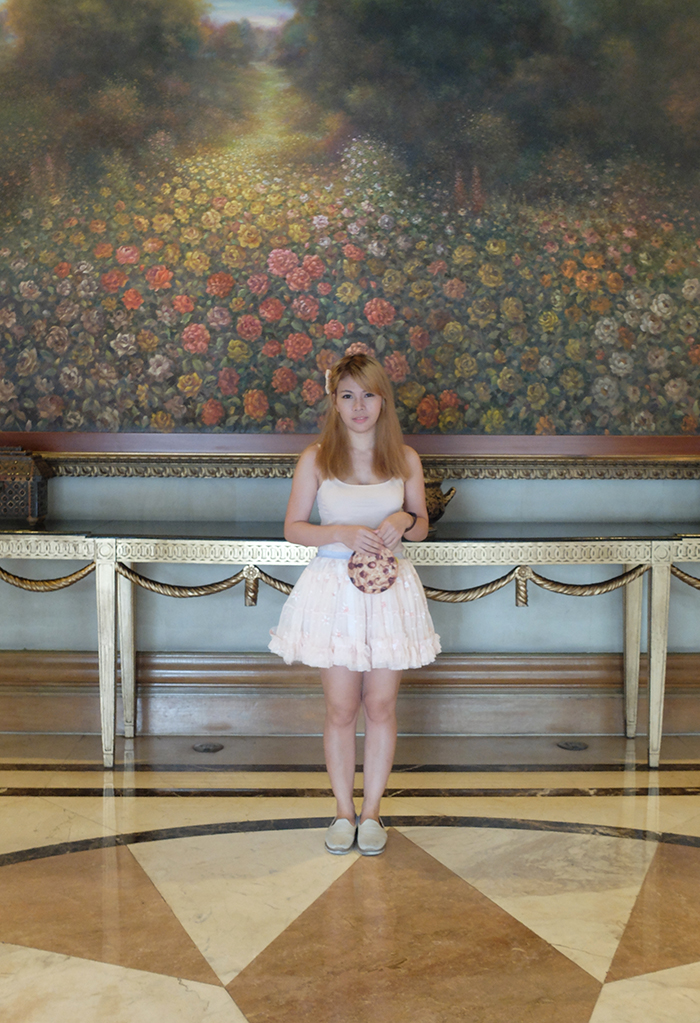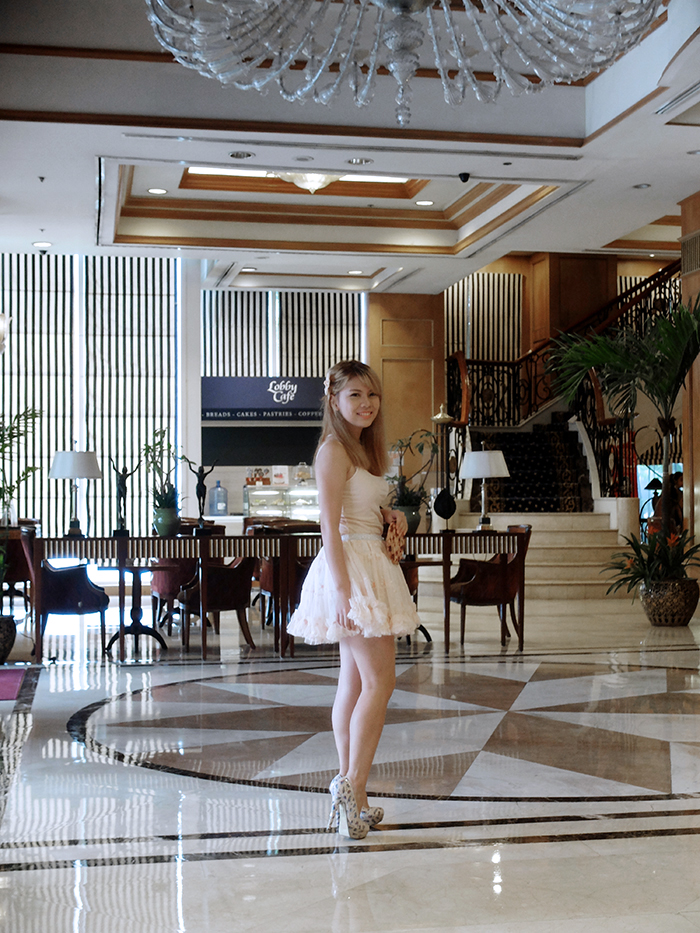 Also, I recently fell in love with Honest Junk! Thanks ARC for sending these healthy snacks. Zooper Cookies (Malunggay) and Super Gummies are dairy free, gluten free, fat free, contain low sugar, natural fruit juice and contain superfoods! The gummy flavor that I got was a mix of pink guava, strawberry and malunggay. Yay for new discoveries!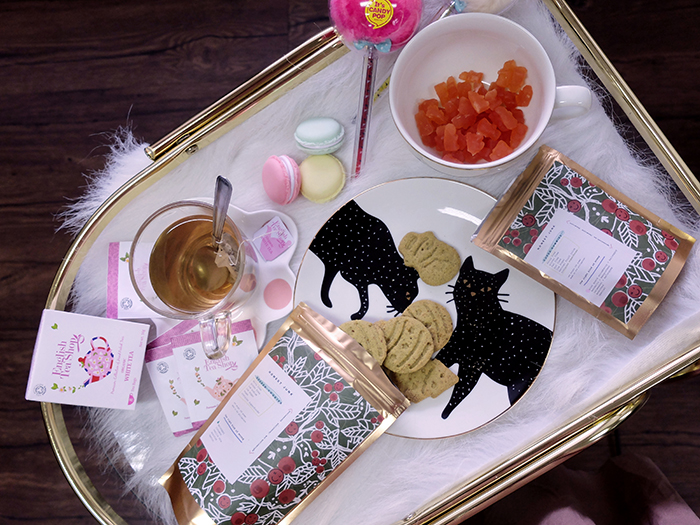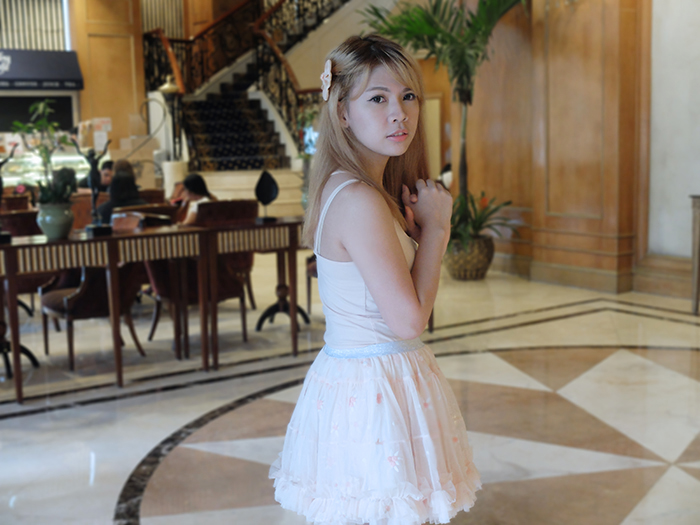 This quarter is the busiest for SIAMESE so I am not completely sure if I can keep up and update this blog frequently but I'll try my best to share whatever I can. I already missed Mumuso, Miniso, K-Beauty at Watsons and L'Oreal Infallible launch. I was looking forward to those brands but unfortunately, I did not have enough time to squeeze them in. I'll be skipping Yeppunonnie with Jay Park too. Missing Korean/Japanese brand launches breaks my heart but I have to keep in mind that I have more important things to prioritize such as "Adulting". Haha! But seriously, I'd better concentrate with SIAMESE projects first. We've got a lot of things to polish for February! Bye for now!
You might also like