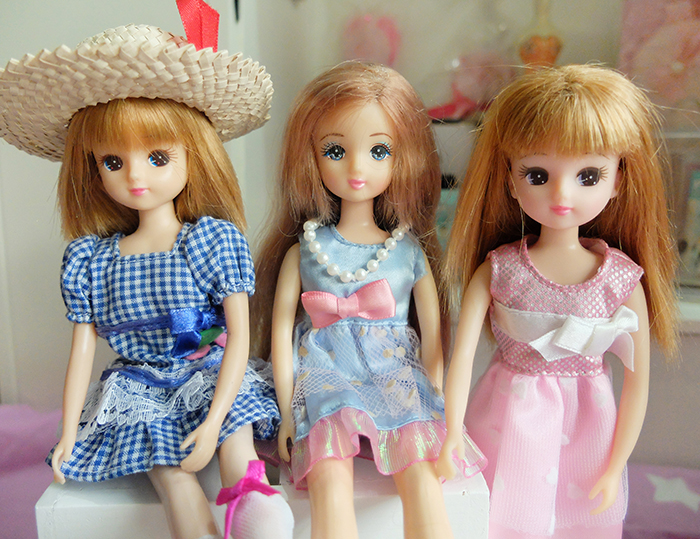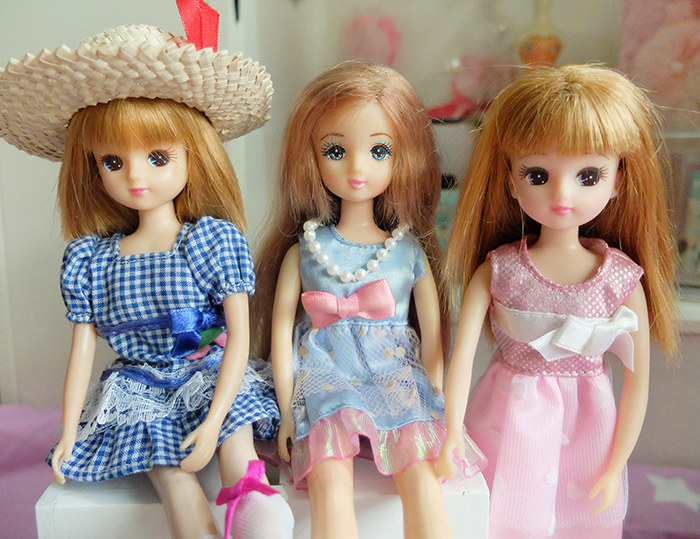 Are you familiar with Licca Dolls? Licca dolls are dress-up dolls by Takara which are popular in Japan. I used to have one and she's a hand-me-down from my sister. She was one of the 'special girls' and she could sit with the Barbies. However, my mom, being the antagonist during our childhood days, gave it away to my cousin and we never see Licca and the other dolls again. Now that we are adults, me and sister can now recollect all the dolls that we used to play. Even mom is very happy to see these familiar faces back in our home!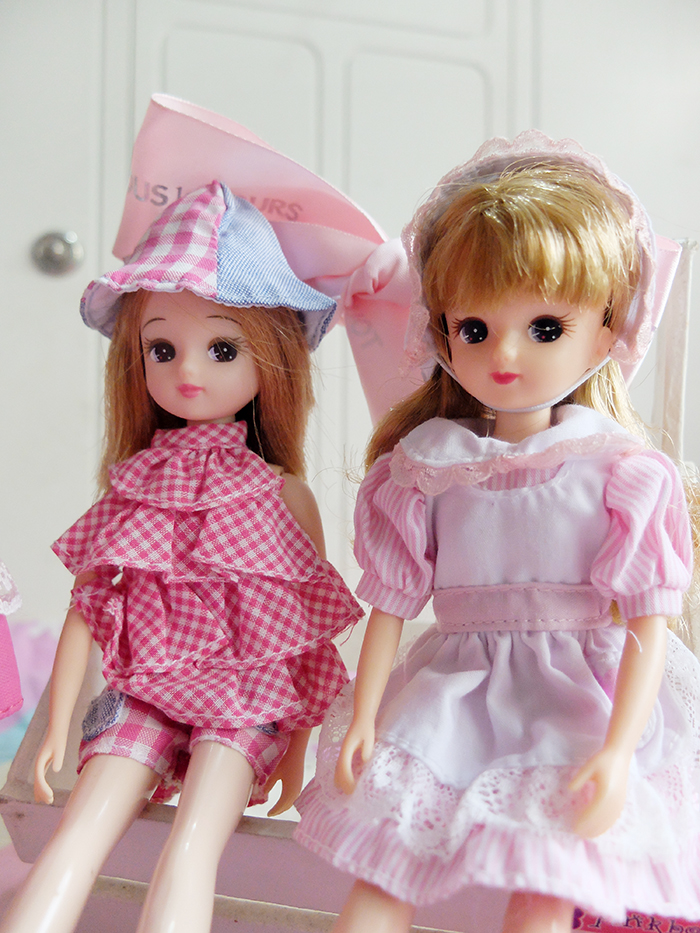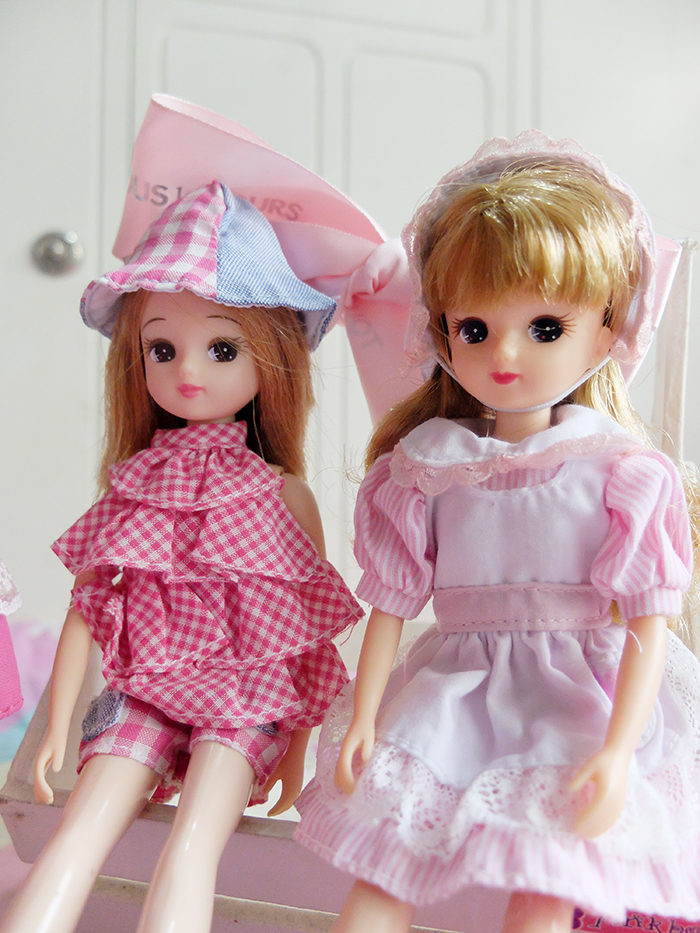 Licca-chan doll's full name is Kayama Rika. Yes, in Japan, it is pronounced as Rika. I remember when my sister asked the Japanese girls where to find Licca dolls, they didn't understand until she showed the photo and the girls were like, "Ooohh, Rika doah!". Lol. Love it.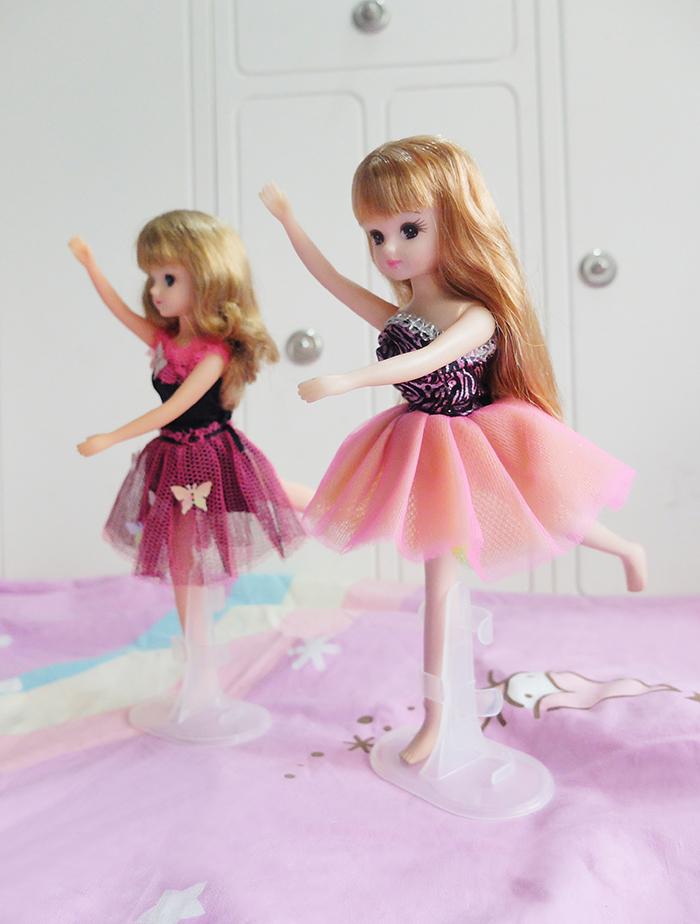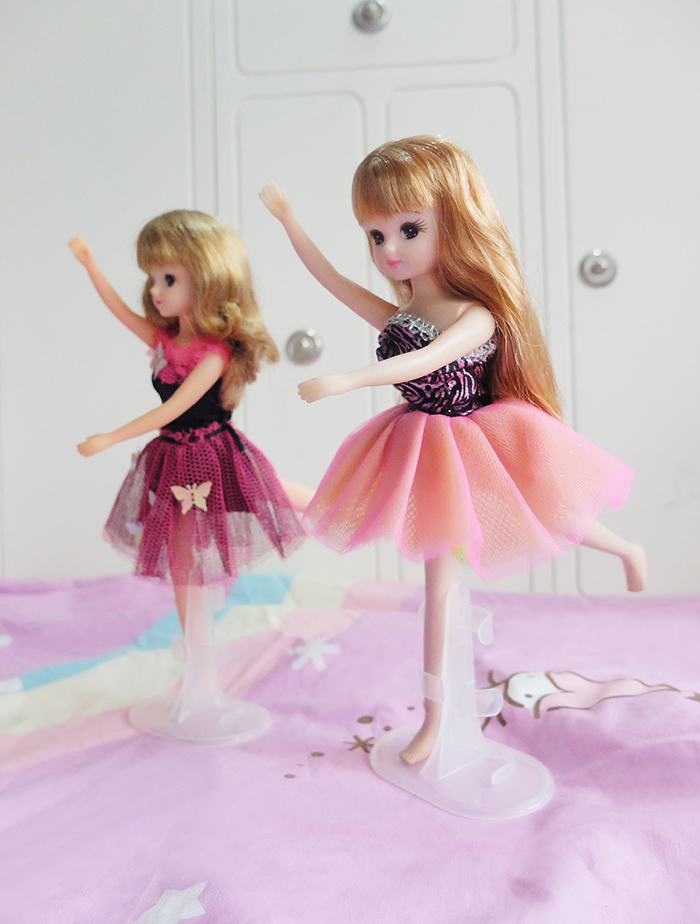 Licca teaching a friend how to pose like a ballerina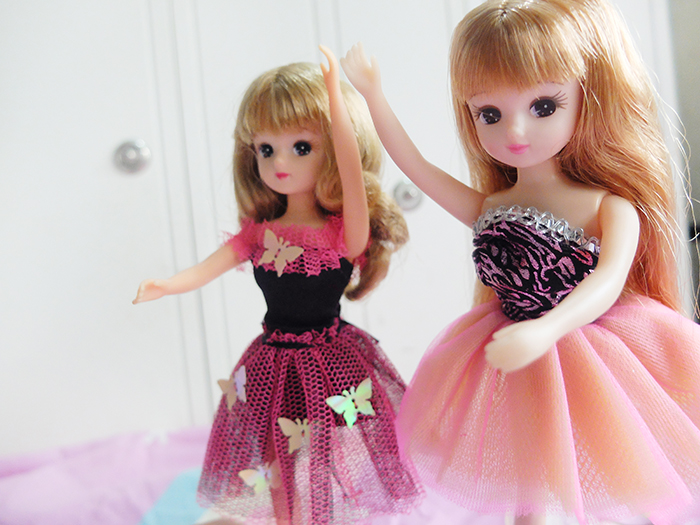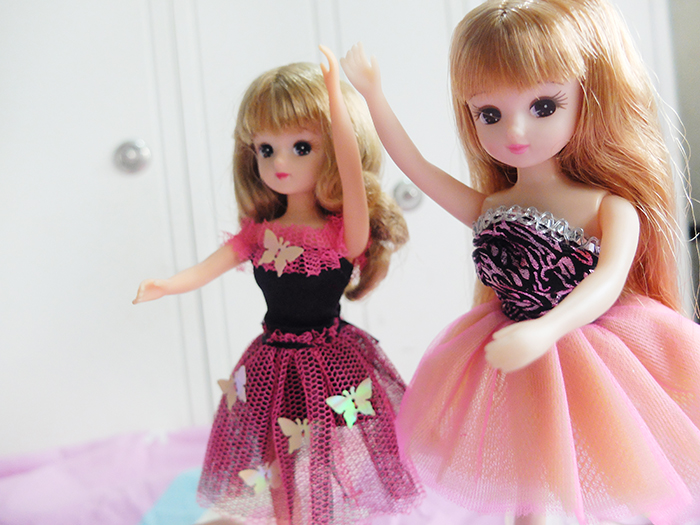 Unlike the perfect figure of Barbies, Licca-chan dolls tend toward a more Japanese body as far as height and features. The eyes though were turned kawaii, a feature that every Japanese girl loves.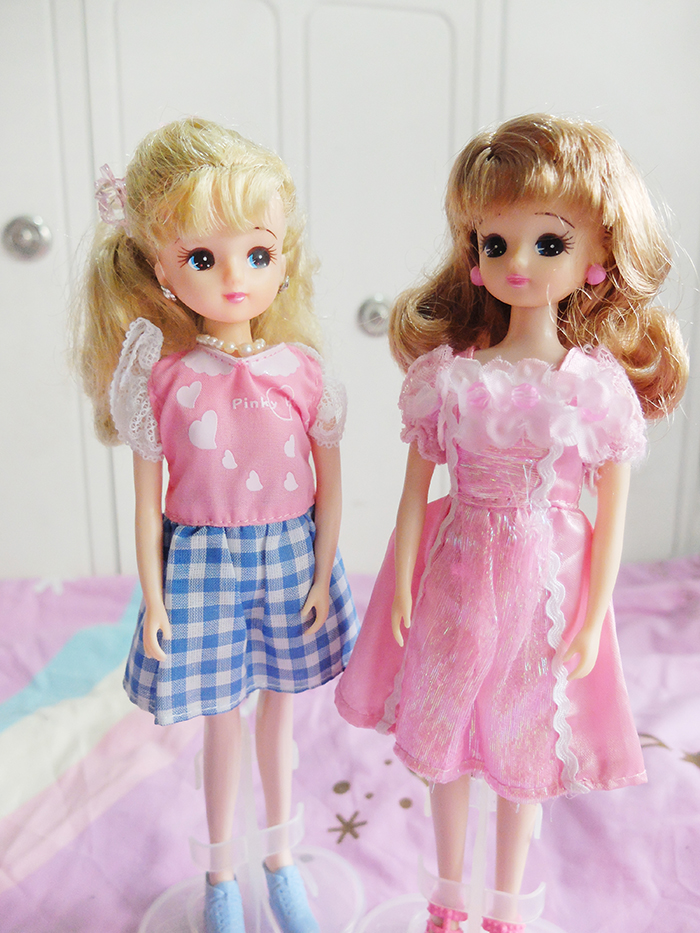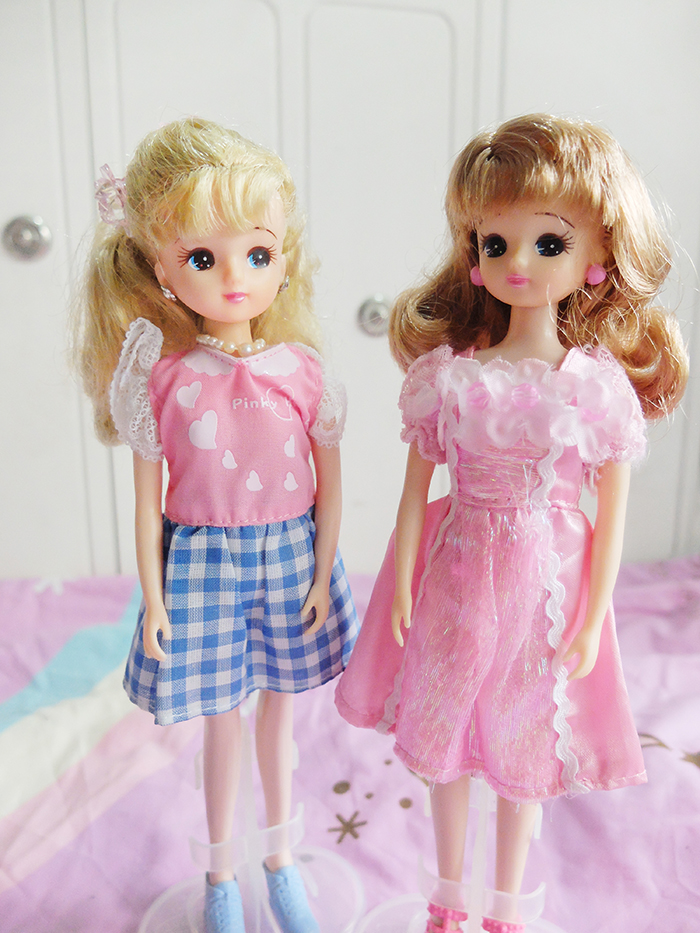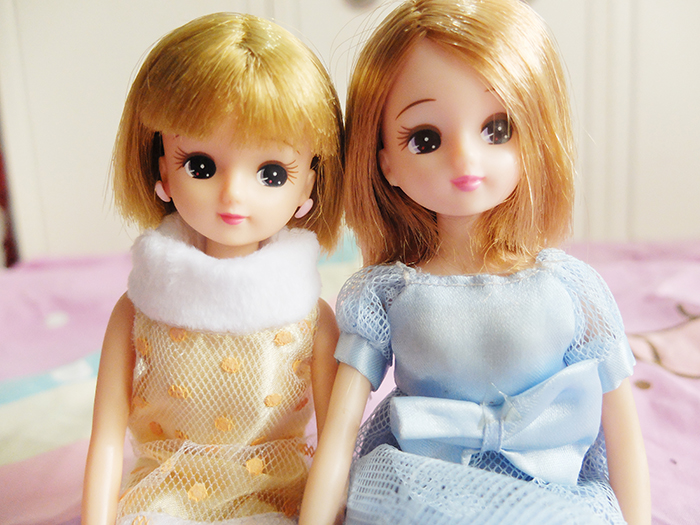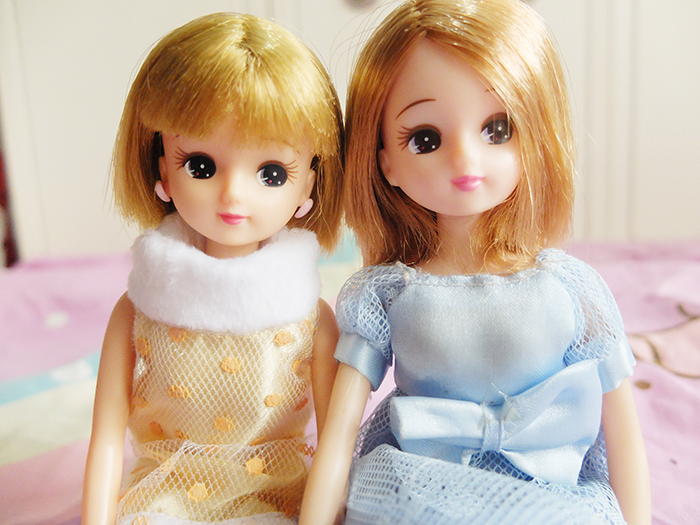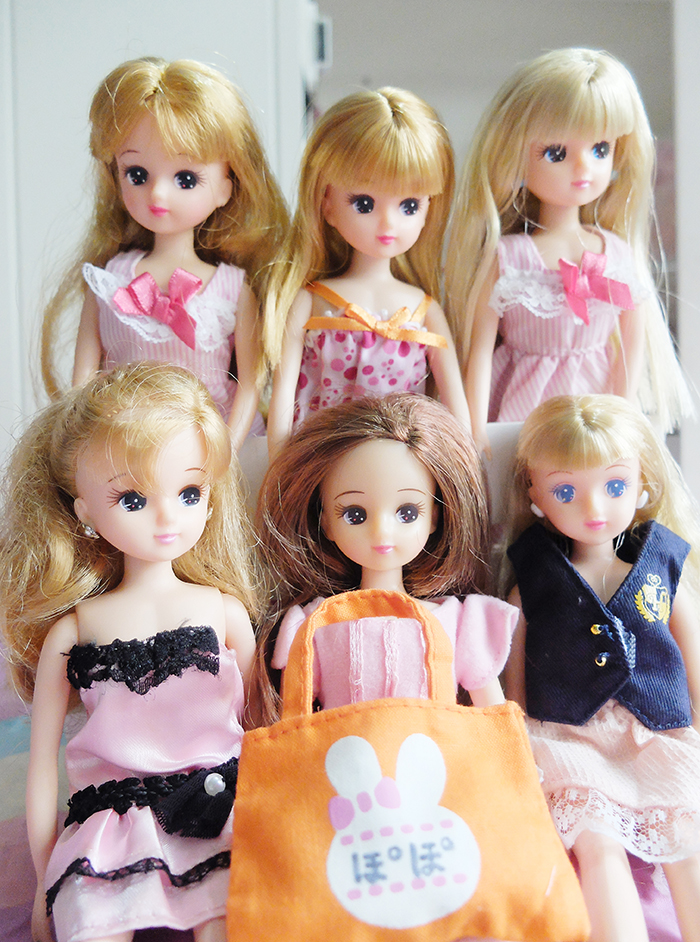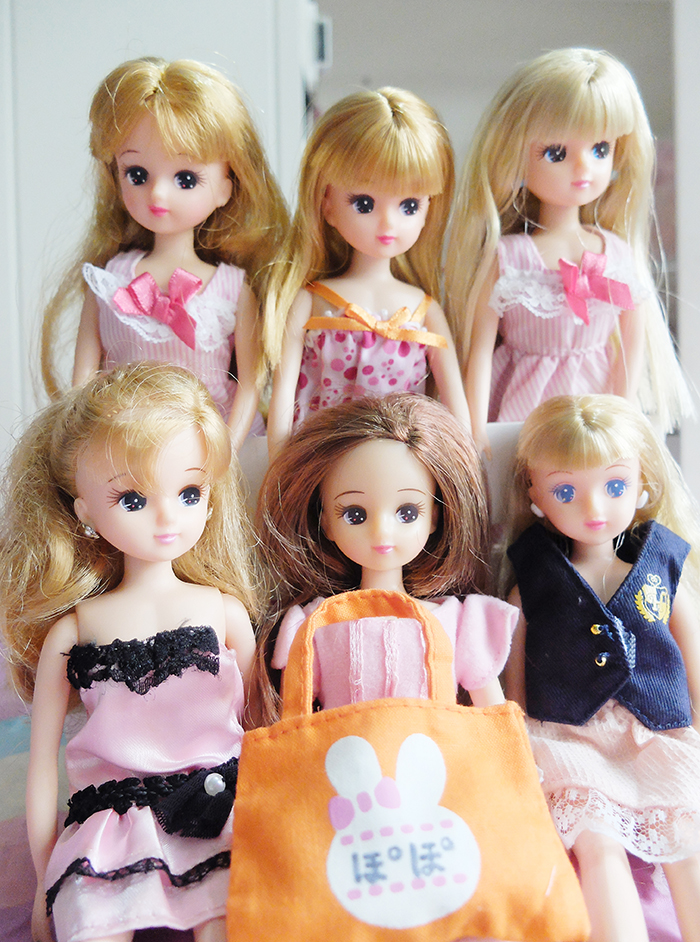 This blog entry is a good reference for us so we don't have to unbox over and over again. 'Cause there were times when we unbox just because we want to see the faces of our dollies. It also helps us so we won't forget their names and faces easily.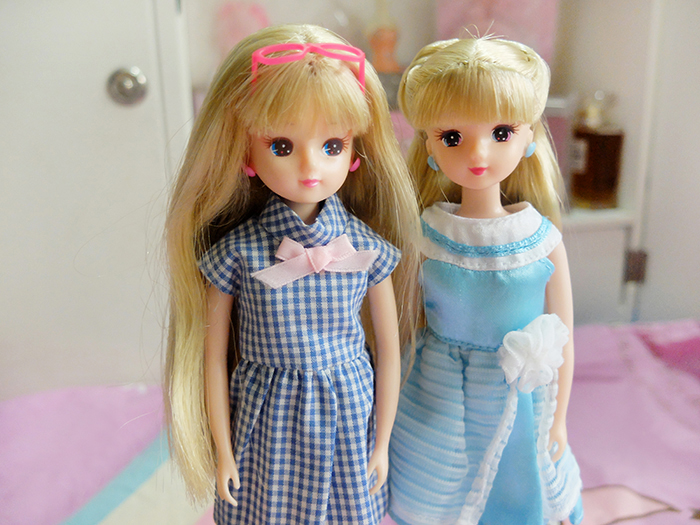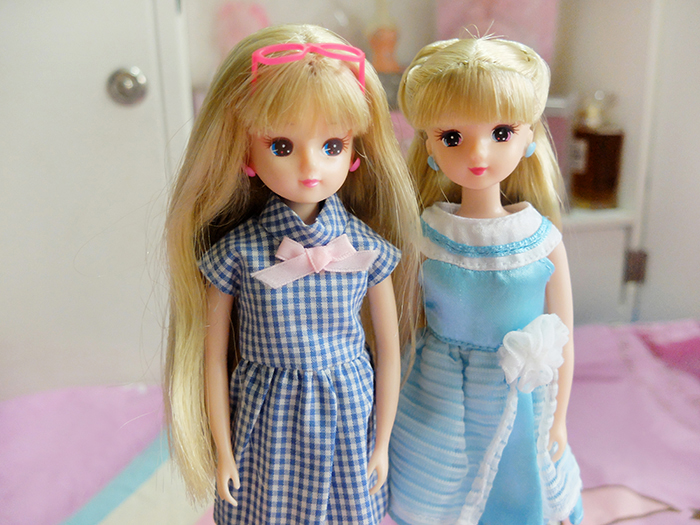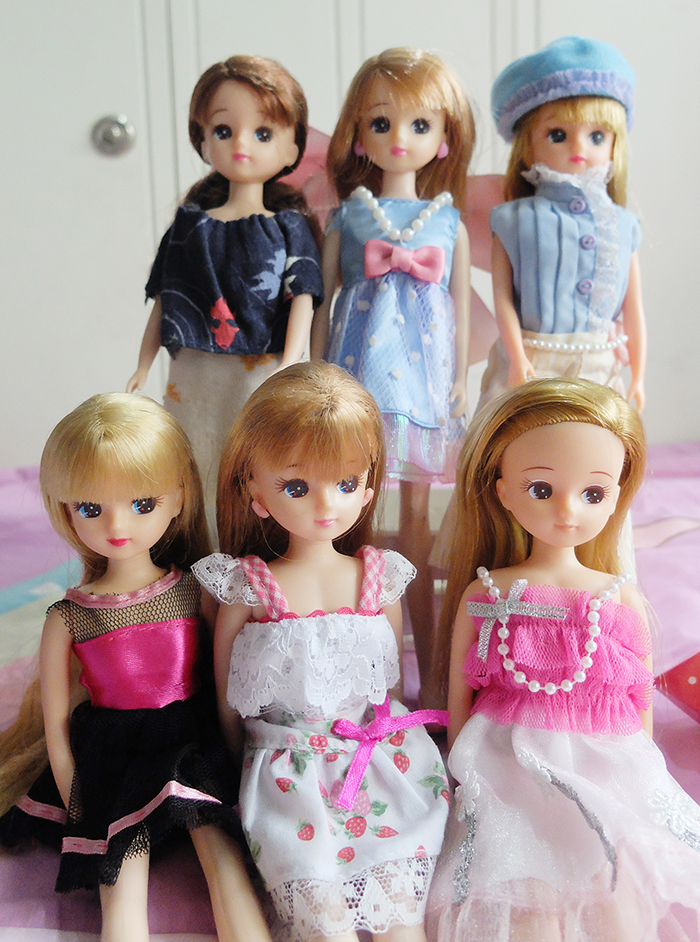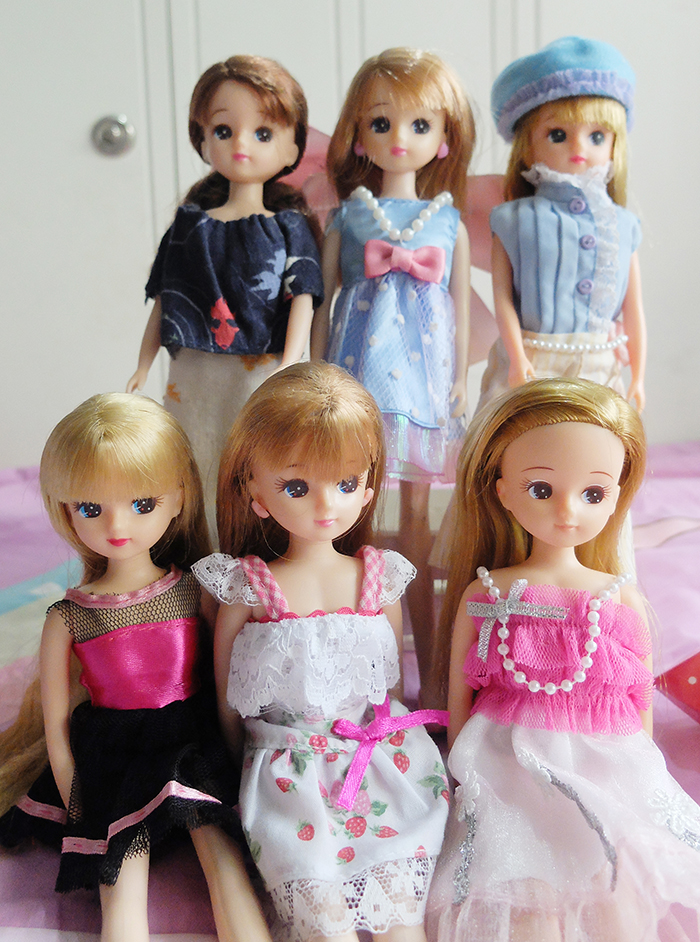 Most of these dolls were second hand. Some of them already need a trip to the dolly salon but we opted not to touch them anymore as we want to remember each of them as is.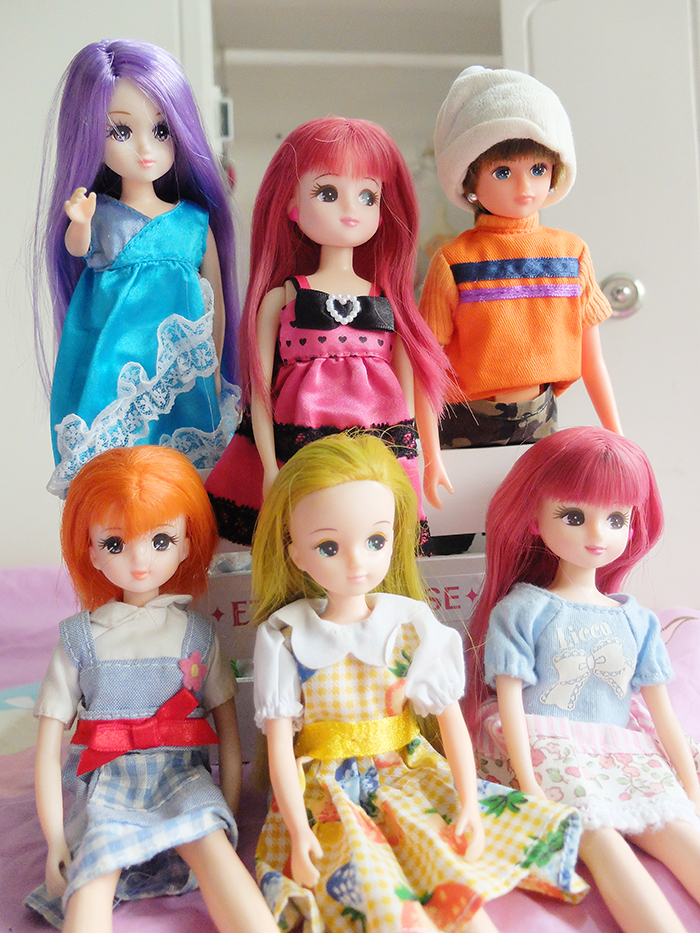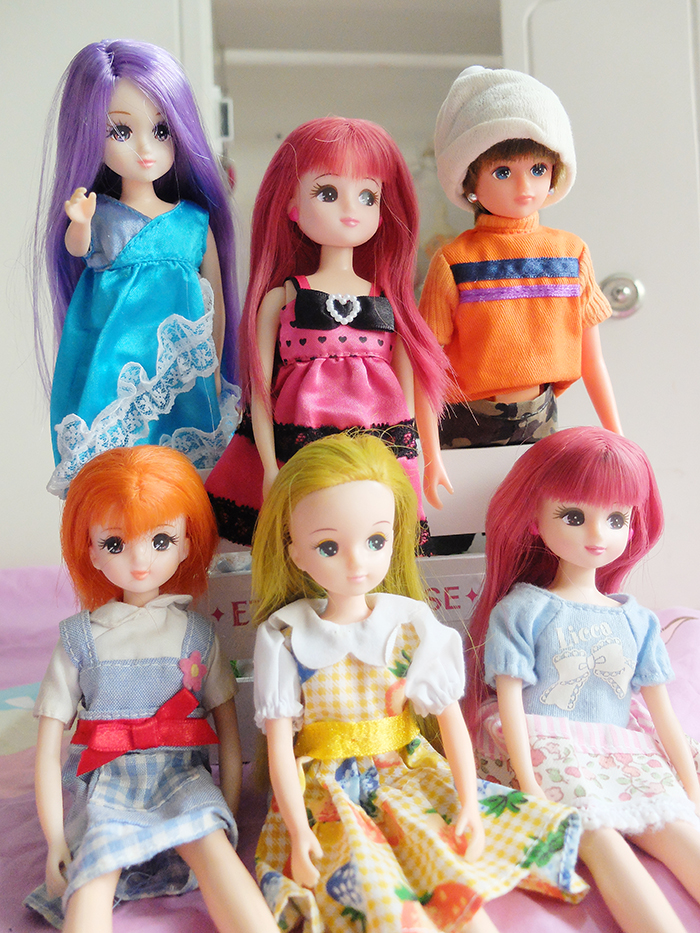 Licca doll and friends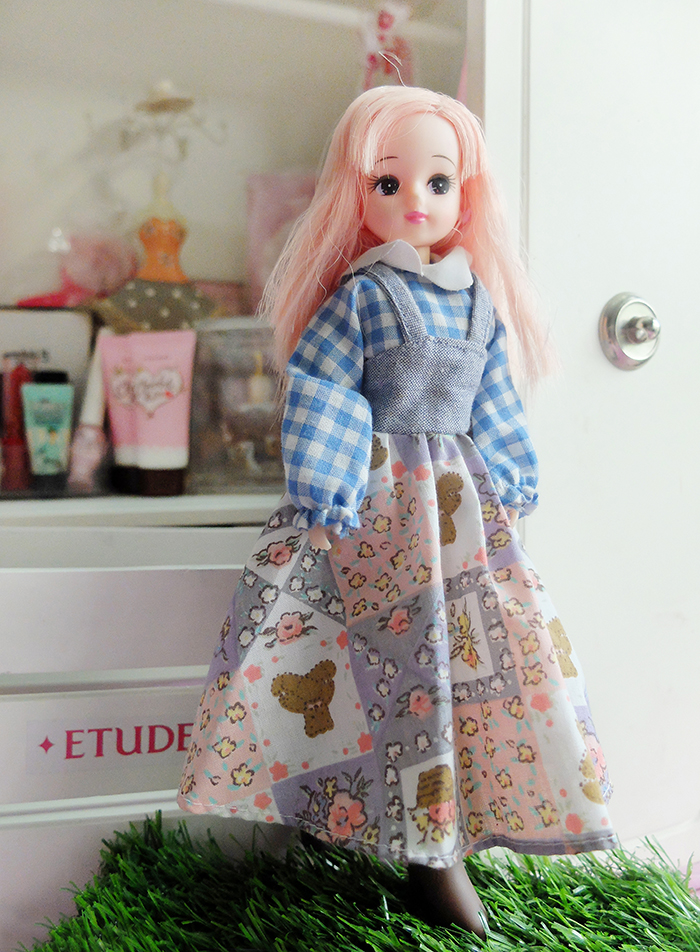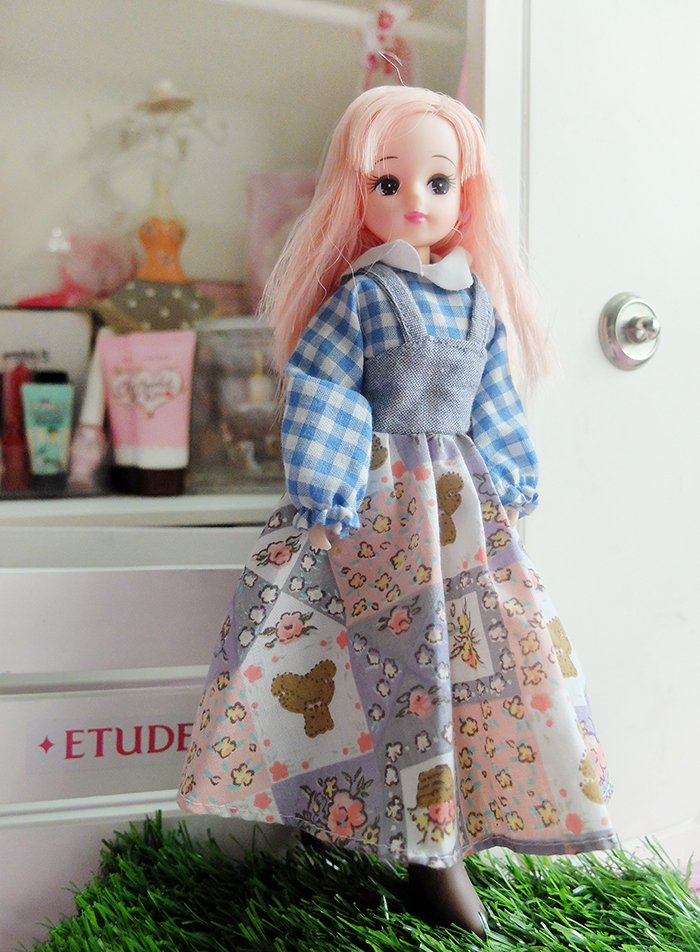 Some Takara doll faces were already hard to find so we decided to buy the old generations online.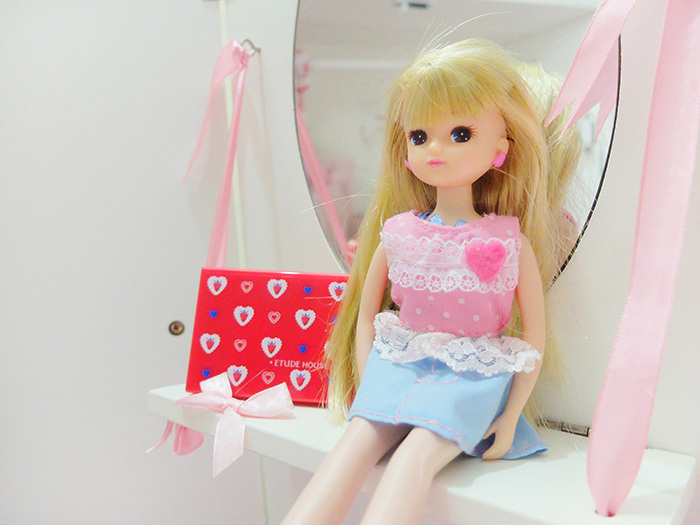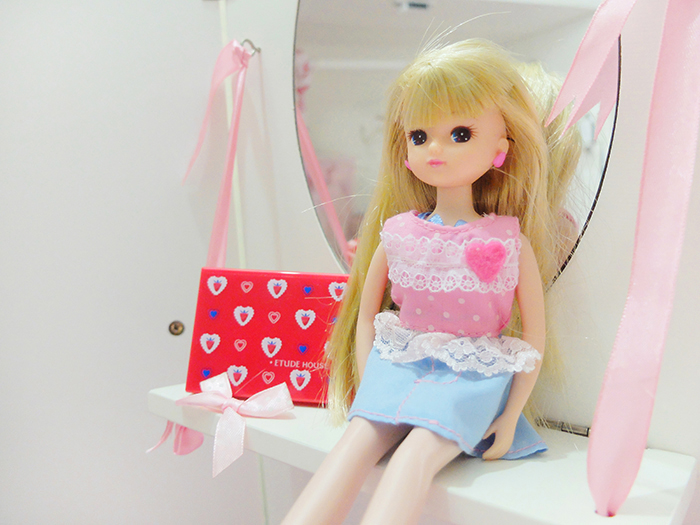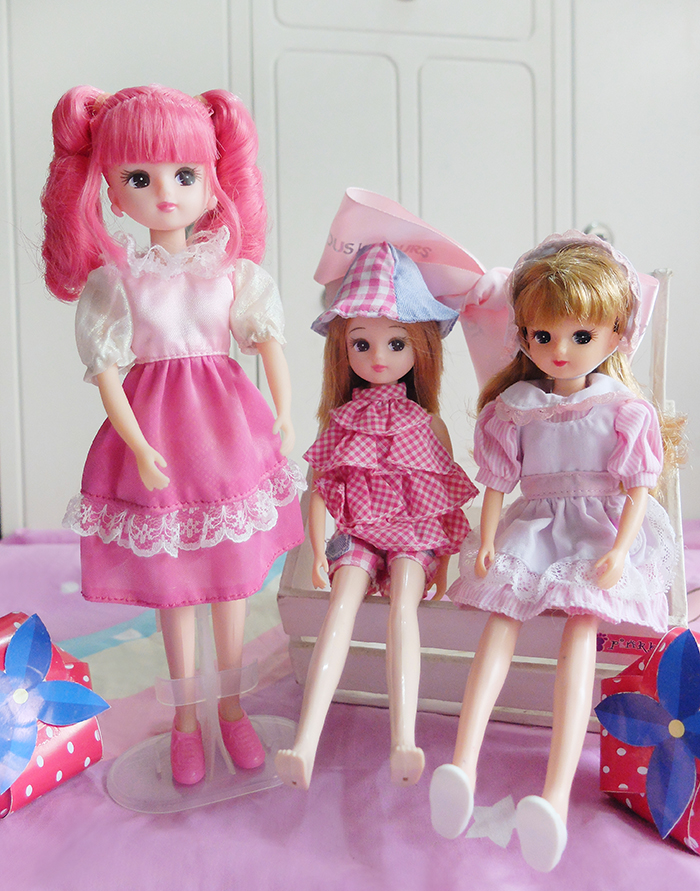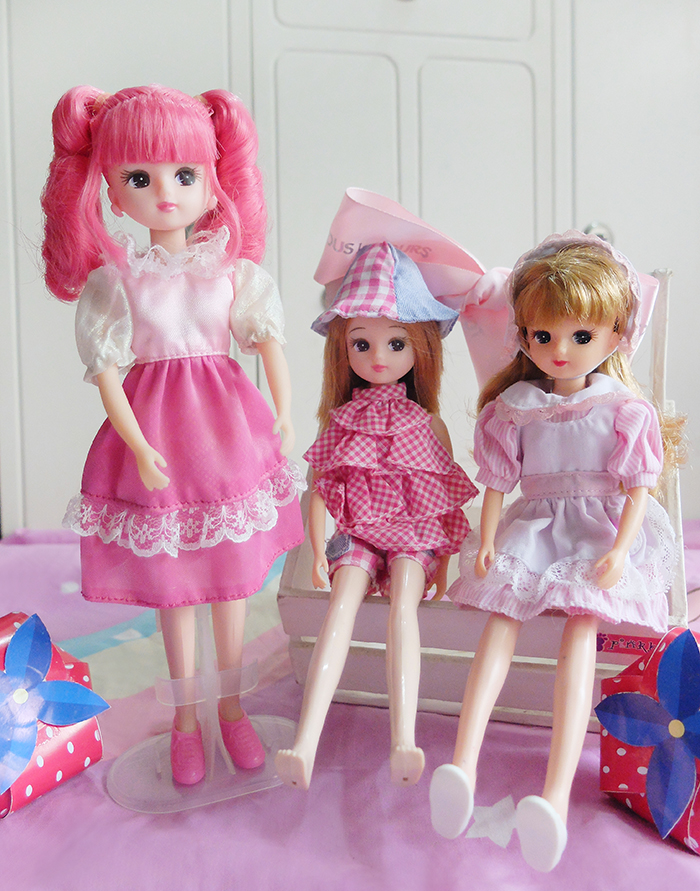 That's all for now. We will unbox more some other time. Do you also have Licca dolls? DM us some photos. We'd love to meet them too!
Dolly love and kisses,
Carizza and Cheryl