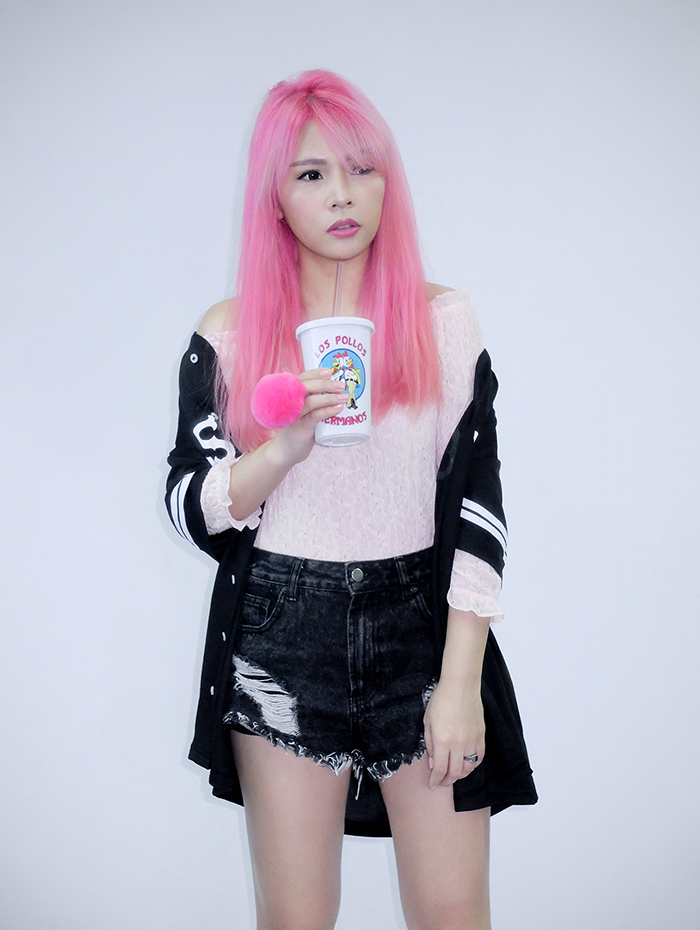 Did a fun shoot recently before I switched to purple hair. I was so in love with my pink hair by Piandre that I had to take these snaps before it fades.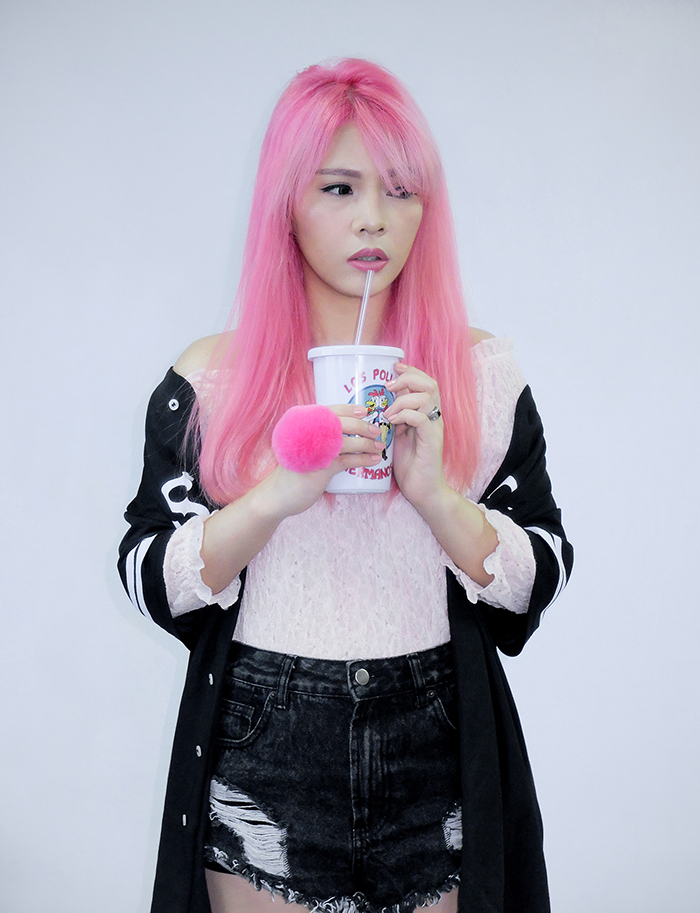 Usually, pink hair fades after a week but not at Piandre Salon! My hair was so pink on its first week then beautifully faded to this color on its second week. The third week was still a pretty pastel so I enjoyed my pink hair for almost a month before I decided to recolor my hair at home with Arctic Fox.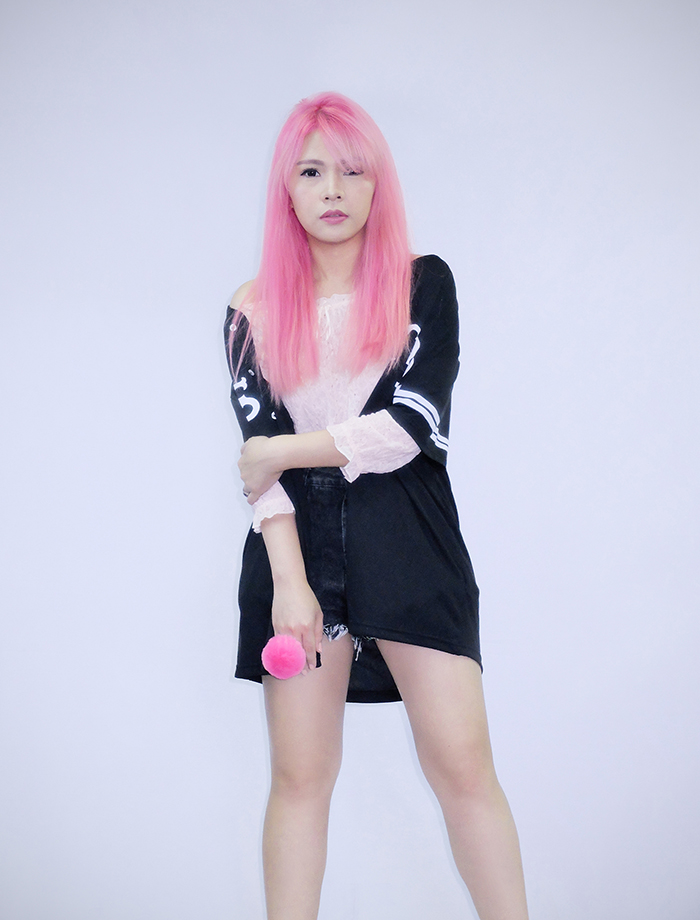 Cover-up and top from H&M // Shorts from Forever 21 // Ring from Tickles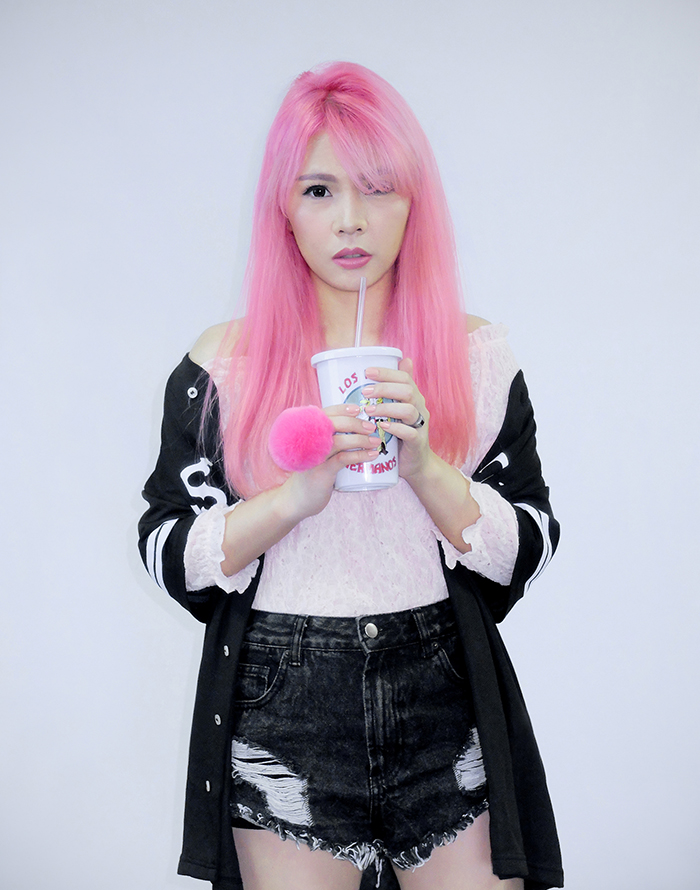 Los Pollos Hermanos. My kind of fast food. Calling all Breaking Bad and Better Call Saul fans out there! I wish I could visit this pop up restaurant one day when they already serve fried chicken – hopefully without the blue crystal meth! I really envy those who had experience it at LA during BCS promotion. And that remind me that I haven't even finished Season 2. Lazy bones. Haha! Gotta sip from this cup for now.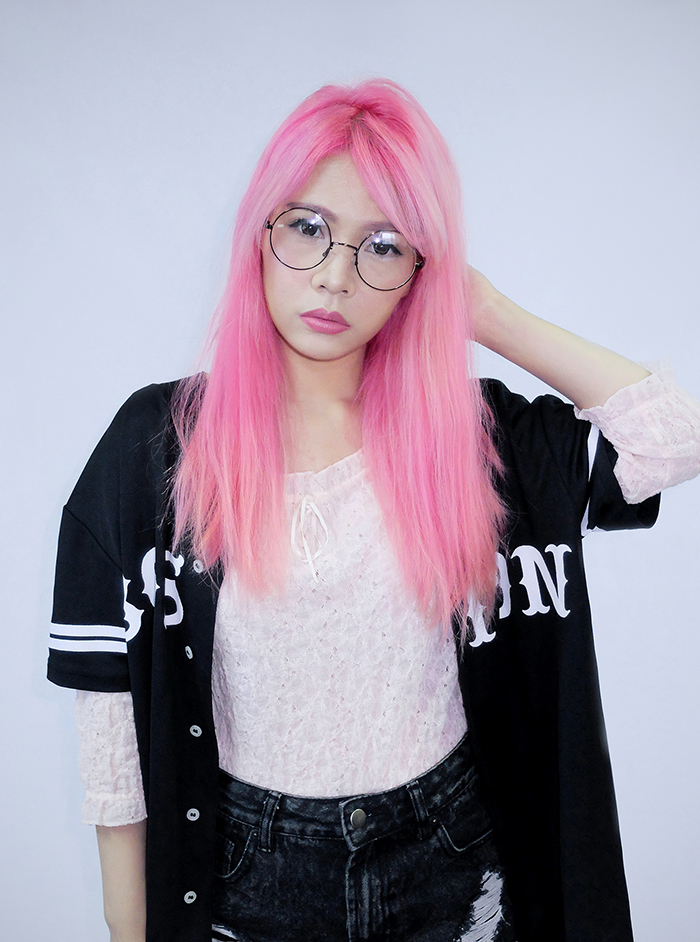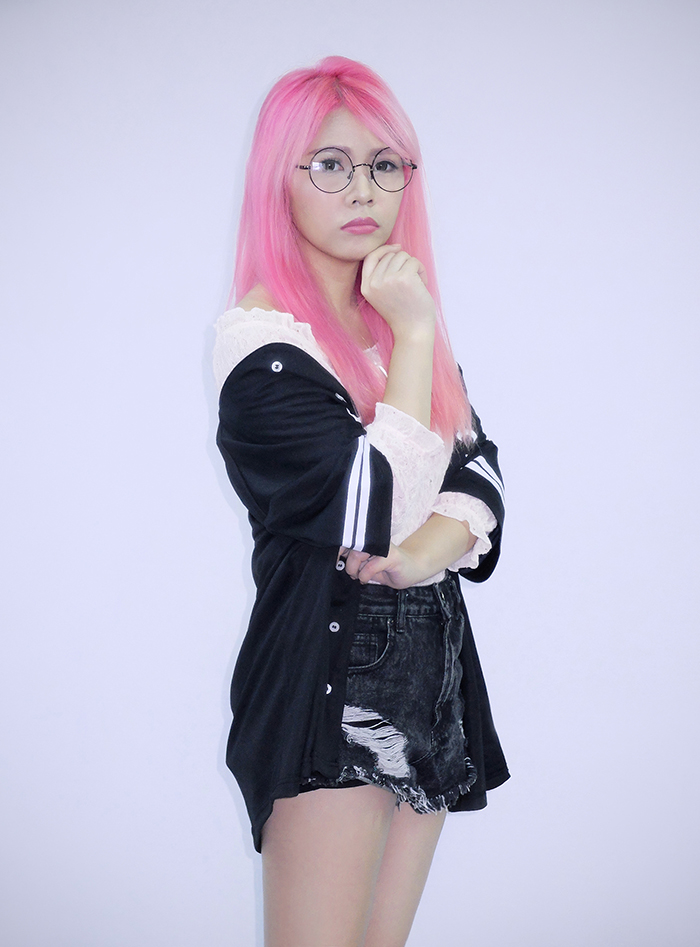 April's about to end! Time flies sooo fast! Why????
You might also like