"What shampoo do you use?" – Mari Perez from DollUpMari asked. Then, I answered, "Regular shampoo!". Actually, I am not very particular with the hair care products that I use. In fact, I change products from time to time. I have a specific hair shampoo and conditioner to make my hair color last longer though (which I will share with you soon) but honestly, I don't use it everyday. Whenever I am in a hurry or in tipid tipiran mode, I use whatever the family uses. And this summer, the whole family share the same hair sentiments – DRY, DAMAGED HAIR!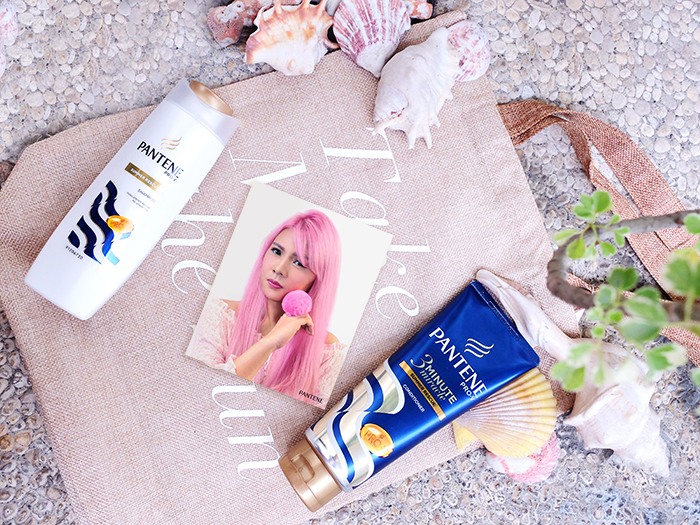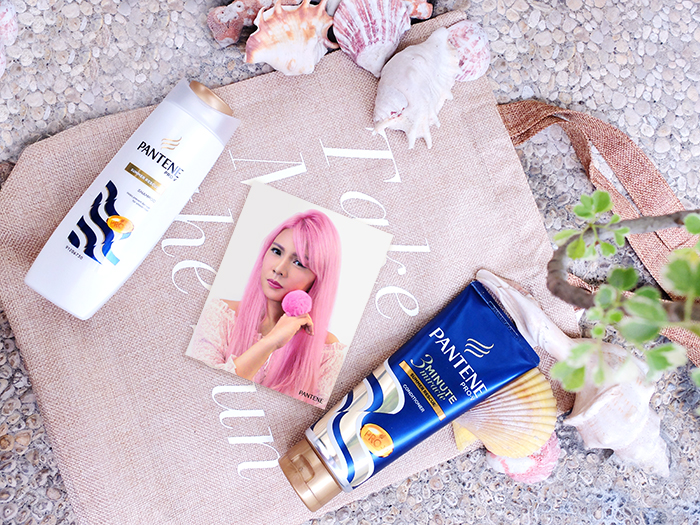 Excessive exposure to UV rays can make your hair look and feel dry, dull, and brittle from the outside.Sun exposure attacks the basic building blocks of hair – the proteins, therefore compromising your hair. A typical hair fiber can contain as much as 90& proteins. When your hair is exposed to UV, the light radiation negatively affects almost everything that compromises the hair structure which eventually causes hair dryness, reduced strength, rough surface texture, loss of color and luster, stiffness and brittleness.
My hair has a different story since it was bleached but still I still need a shampoo and conditioner which could prevent further damage especially this summer and at home, we chose to use the Limited Edition Summer UV Collection.
Pantene Pro-V Summer Rescue Shampoo and 3 Minute Miracle Summer Rescue Conditioner is a hair care regimen  specifically created to address hair's needs during the summer. The simple two-step system helps prevent damage caused by UV exposure by leaving hair strands with deep moisture and a protective shield.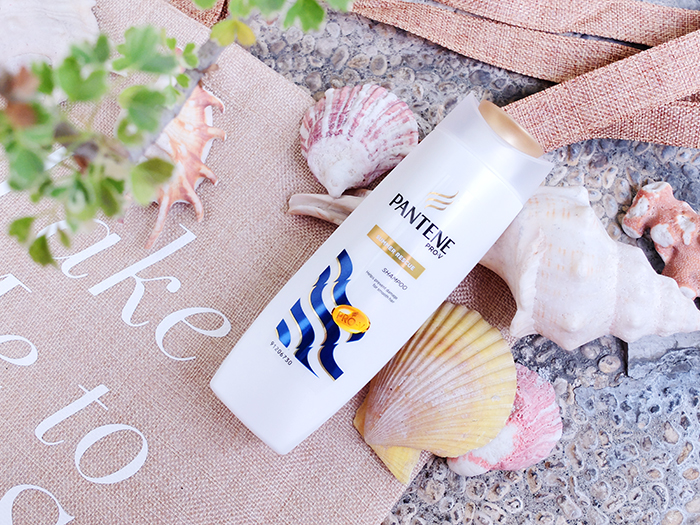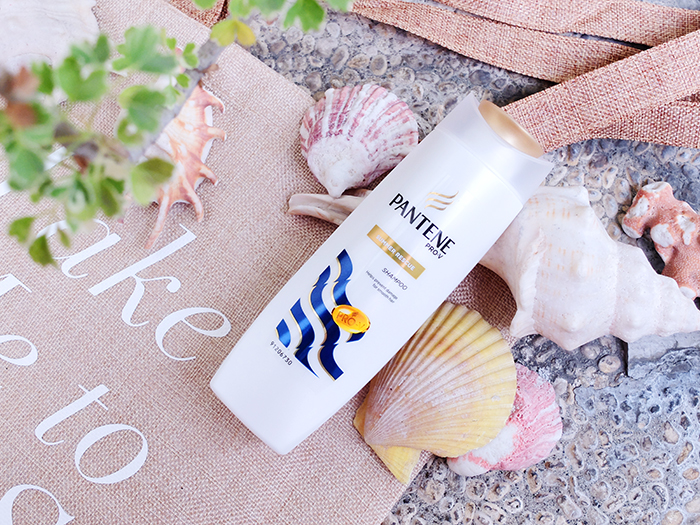 Pantene Pro-V Summer Rescue Shampoo 170ml for Php 112.00 // 340ml for Php 206.00
Pantene's 3 Minute Miracle Summer Rescue Conditioner also has the Pro-Vitamin formula that contains 40% more Deep Repair Essence so you get more actives to restore your hair's health. The Pro-Vitamin formula penetrates deep into the hair's inner core, and leaves a thin layer of protective shield to prevent against future UV damage, leaving the hair silky and not sticky.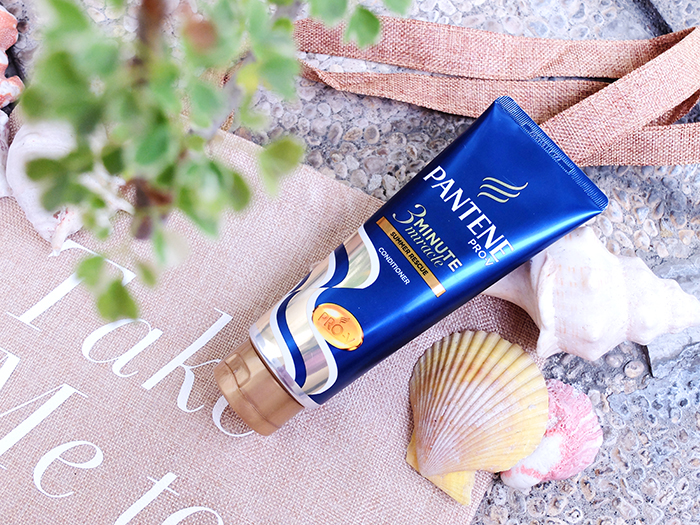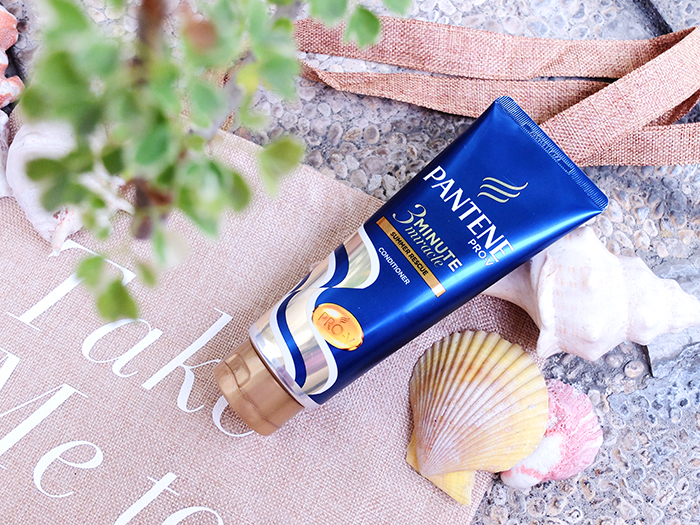 Pantene's 3 Minute Miracle Summer Rescue Conditioner 180ml for Php 159.00 // 340ml for 259.00
The result? Hair that is not only silky smooth and fresh, but one that is protected from intense Summer UV.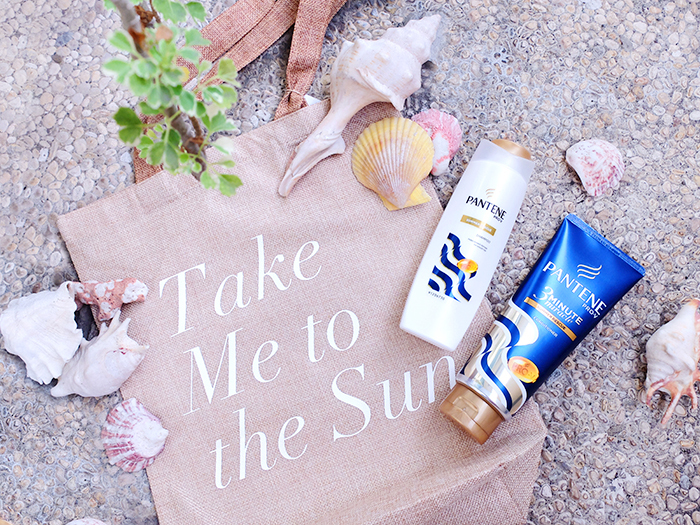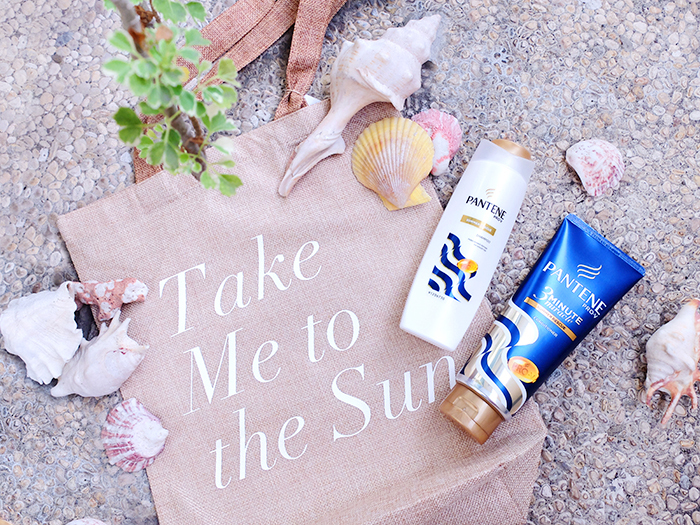 Hoping to save my hair from future damage. Current hairspo? Definitely Gabbi Garcia, the newest face of Pantene Pro-V! Get this Limited Edition Summer UV Collection at http://www.lazada.com.ph/pantene-official-store. Only in stores until June 2017.
For more information, visit www.pantene.com.ph and follow Pantene Philippines on Facebook, Twitter and Instagram.
Last Updated on 7 years by Carizza