So hot here in the Philippines! Yikes! I'm so bothered with this climate change. I wish I could do more than recycling and spreading awareness. What else can we do to help? Sometimes, I cannot really think properly because of the scorching heat. How about you? Are you enjoying your summer days? I'm really not a 'summer' person but I try to embrace the warm weather (since I don't have any choice) by living in dresses – with a hint of the 90's with my shirt under a dress look.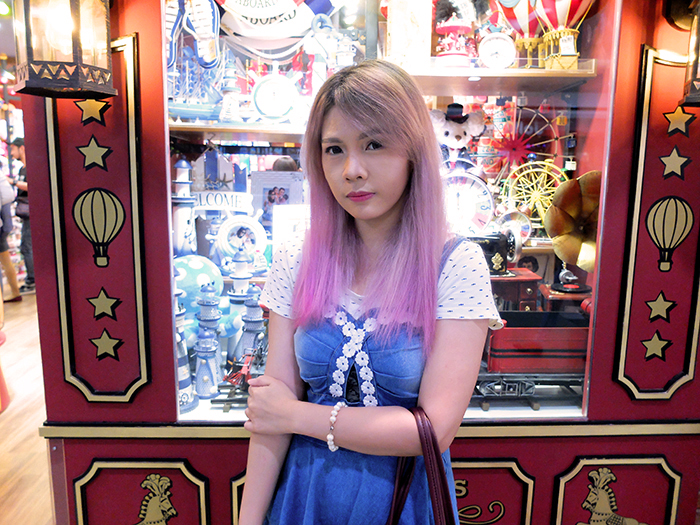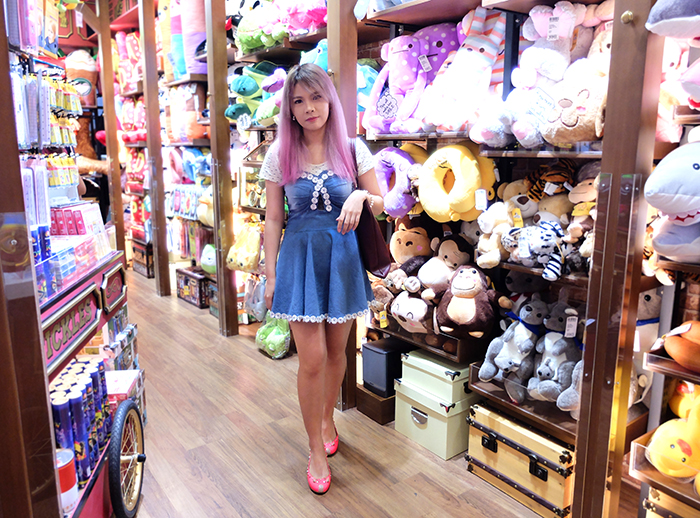 Shirt from Mango // Denim Dress from ASOS // Studded Neon Mouse Flats from Marc by Marc Jacobs
Peek-a-boo-NOT! Thanks to shirt under a dress trend for saving my tummy!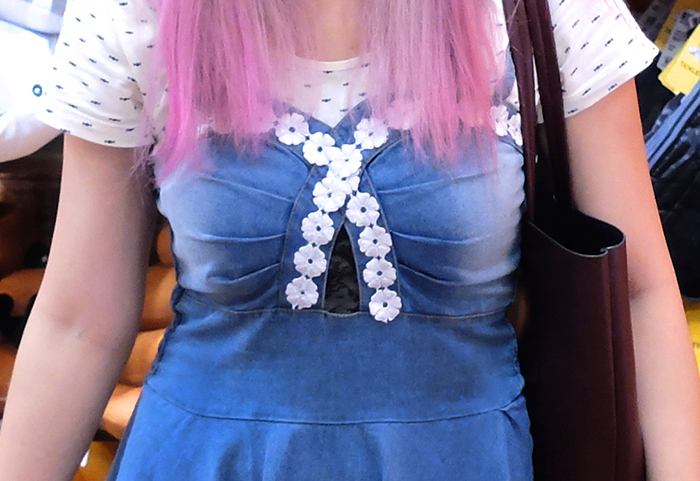 I wore this outfit when I when to Tickles. All kiddie and giddy that really gives a nostalgic feel! Made my tee and dress combo even more casual with a pair of cute and comfy flats.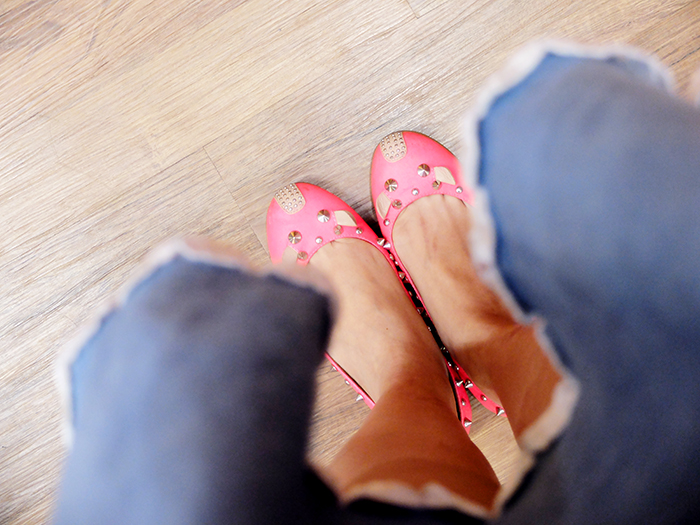 Okay, back to physical and mental age now, promise!
You might also like