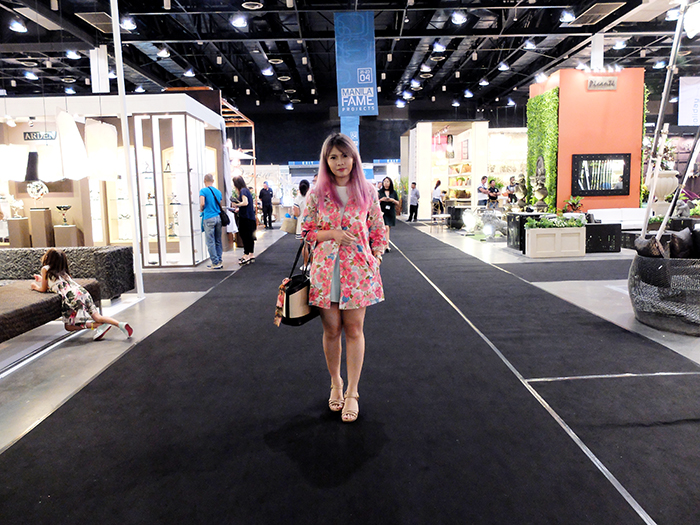 Yet another an extreme roller coaster ride. They say, things come and go but for SIAMESE, a lot of unexpected things came into our lives this year – and it's only June! Good problems, actually, so I am not complaining (except for pimples). That only means we need to step up, do little more stretches and extract more creative juices from our brains. In fact, we recently executed more interesting designs for Monchet y Compania.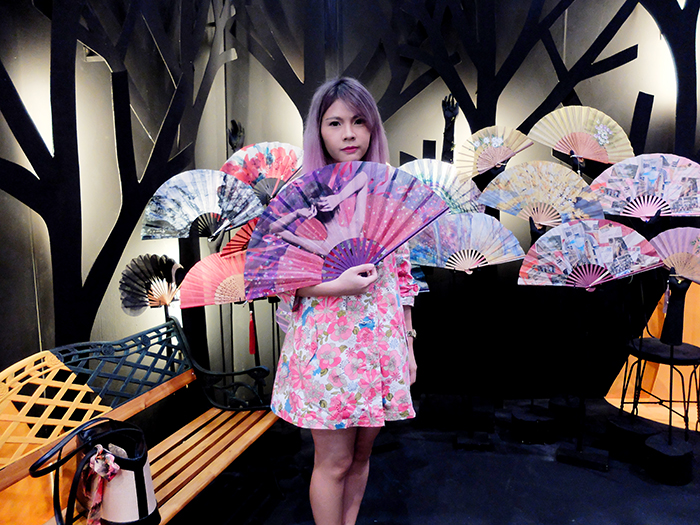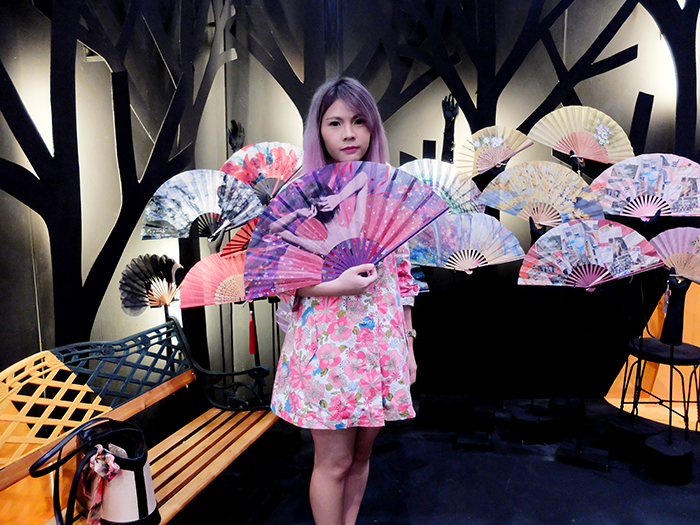 Ballet fan for ballet dancers and ballerinas at heart just like me.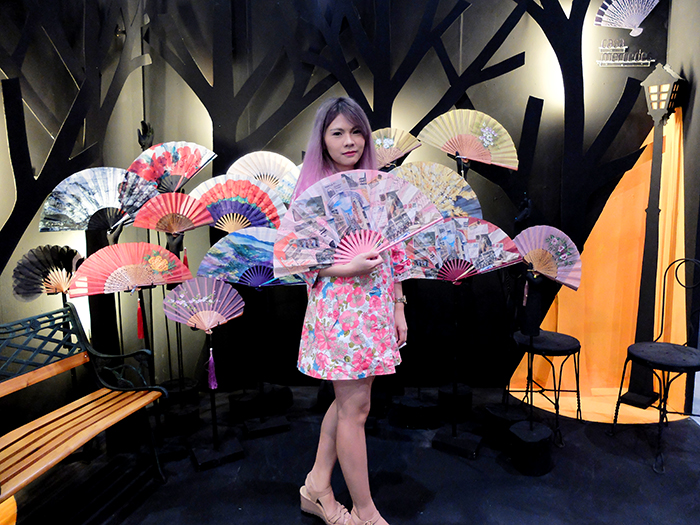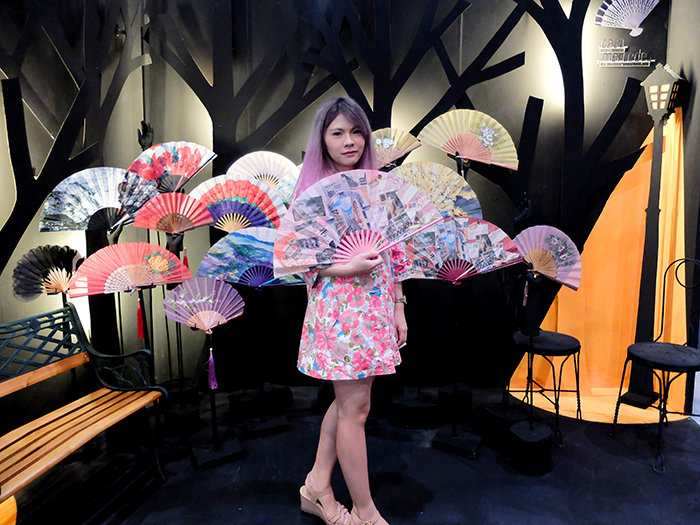 Coat dress from Forever 21 // Watch from XOXO // Shoes from Parisian
The second series of the Travel Fan, one of Monchet y Compania's best sellers. The research process was pretty long but it was so much fun! We had to go to the museum to gather some materials and we discovered a lot about the golden times of Manila! I wish I lived in that era!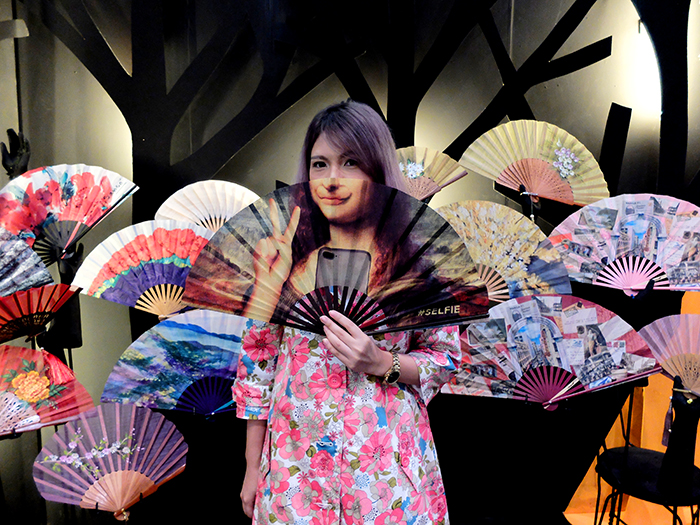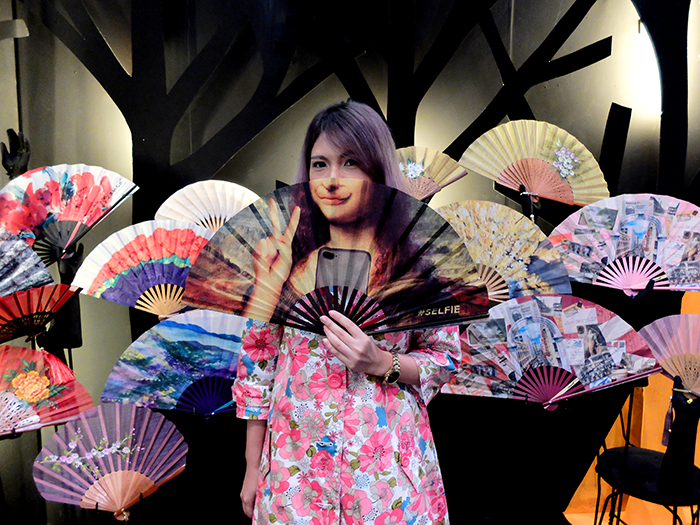 And the selfie fan! This was just a preview from Manila Fame last month but the whole Monchet y Compania and Casa Mercedes collection will be launched at the best craft fair in the country by August so watch out for it. 🙂
Finally, I was able to wear this beautiful floral coat on a perfect event. I got this few years ago from Forever 21 and I am glad it still fits me! I just thought it was too bright for a casual stroll in the mall or too fancy for an event. Whenever I see this one in my closet, I just had to pass and move on to the next hanged item. My problem now is that it's too easy to remember and I don't know if I can wear this again anytime soon. What other ways can I wear this coat dress? I guess, I have to be more creative next time!