Lately, I'm digging a different look. I'm slowly taking out my bangs, more blusher and lipstick, far from the dolly me. Did you notice it too?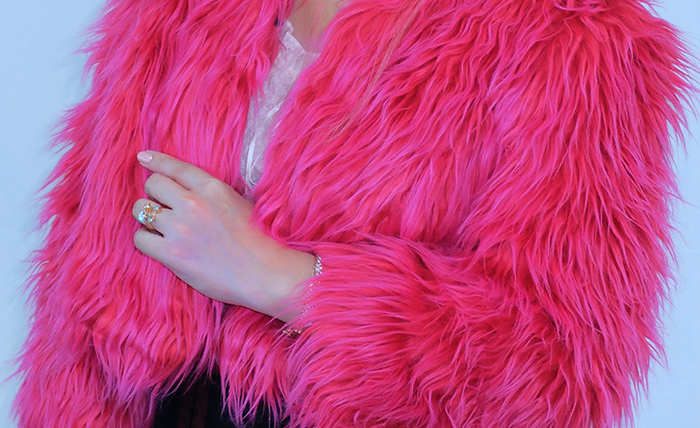 This is probably part of growing up. I used to hate lipsticks and eyebrow pencils but now, they're two of the things I can't live without. That's why I thought IU's latest song 'Palette' is so timely. I still like pink though.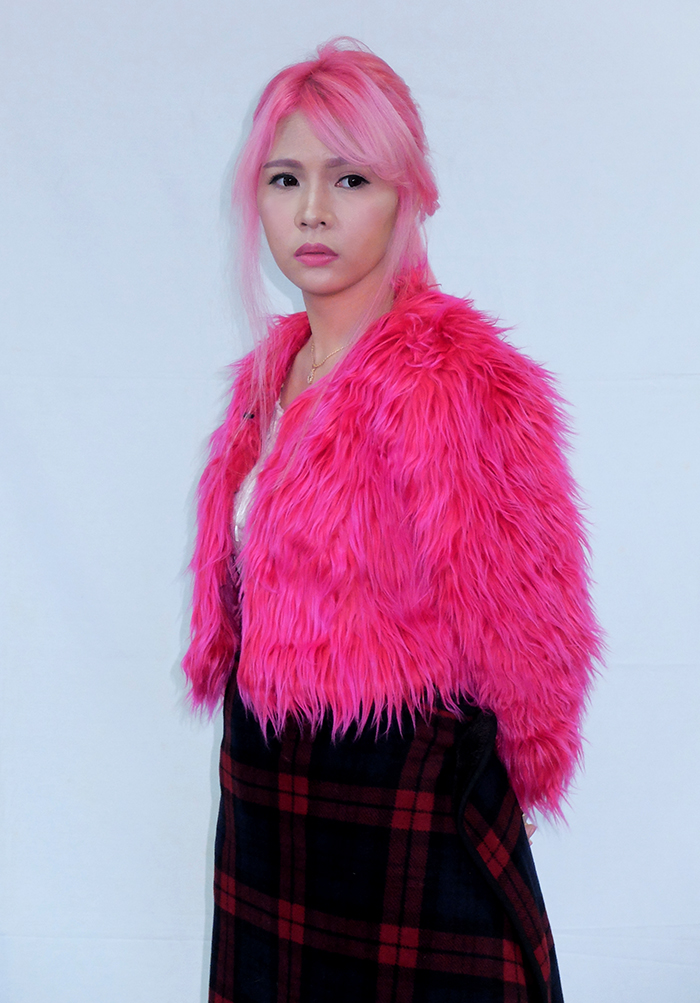 Fuchsia Faux Fur Coat from Boohoo.com // Top from H&M // Skirt from Uniqlo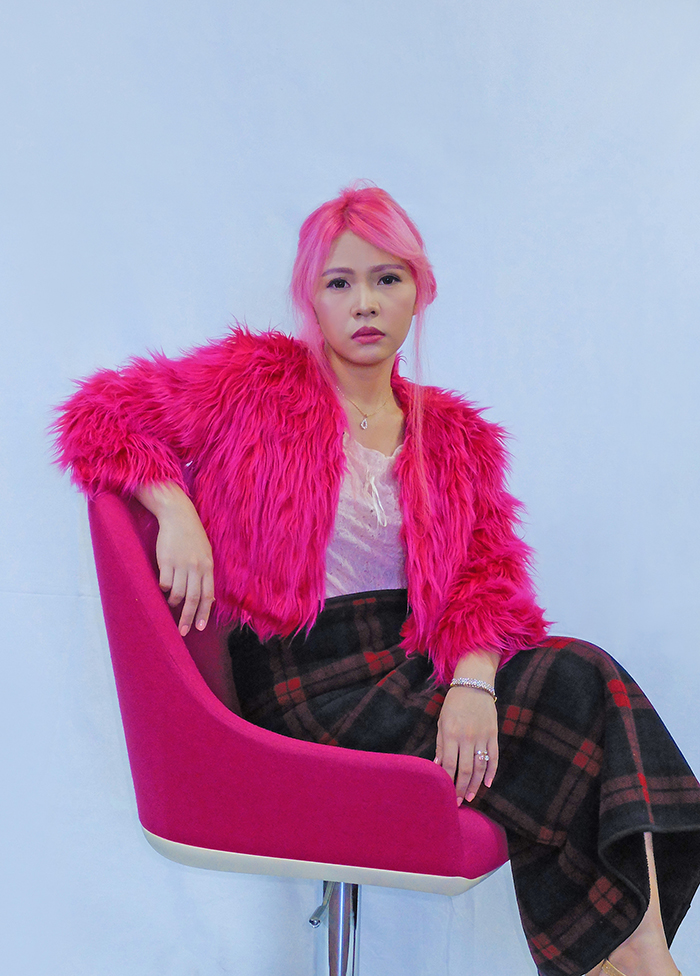 For this look, I chose to use my favorite everyday makeup products from Maybelline. For my eyes, I used Maybelline The Falsies Push Up Drama; On face, I applied Maybelline Dream Velvet Soft-Matte Hydrating Foundation in Natural Beige and used Maybelline Concealer for my undereye circles and dark spots; Then I tried using Maybelline Master Strobing Cream on the temples of my cheeks, forehead and chin while I tested the Master Strobing Stick on my nose. Lipstick is Maybelline Rosy Matte in Rosy Peach shade, my favorite.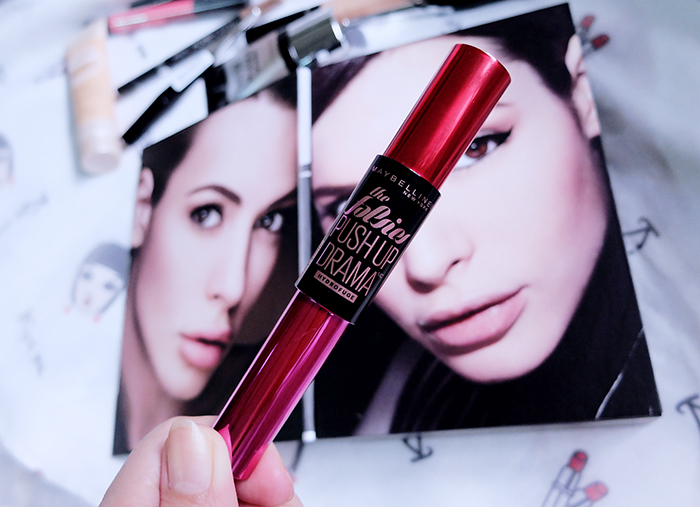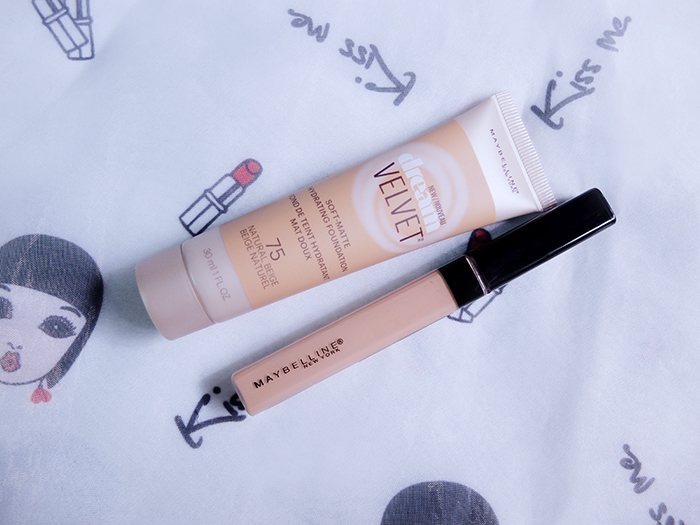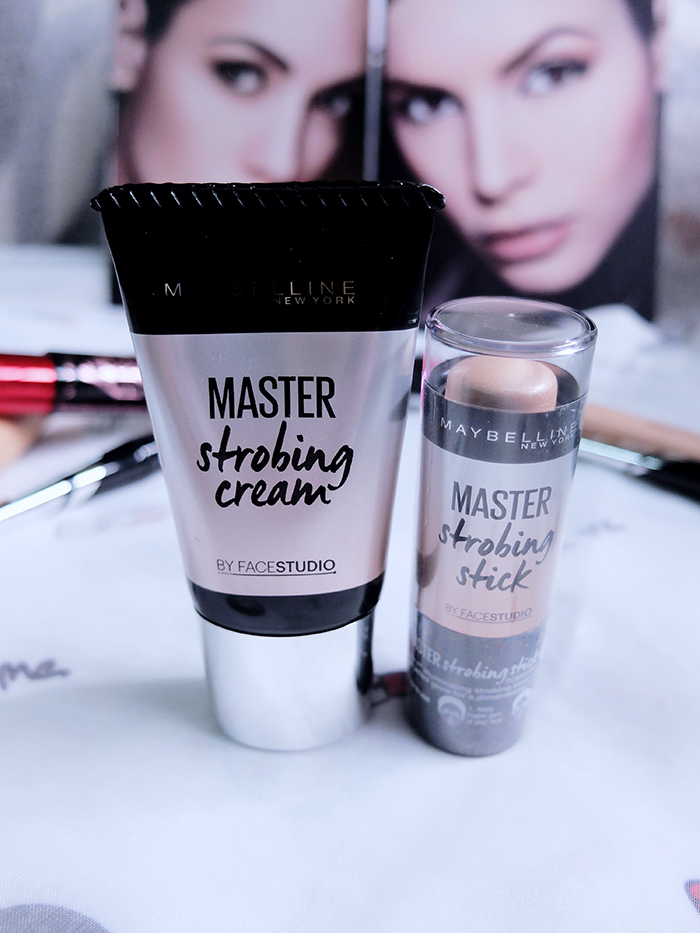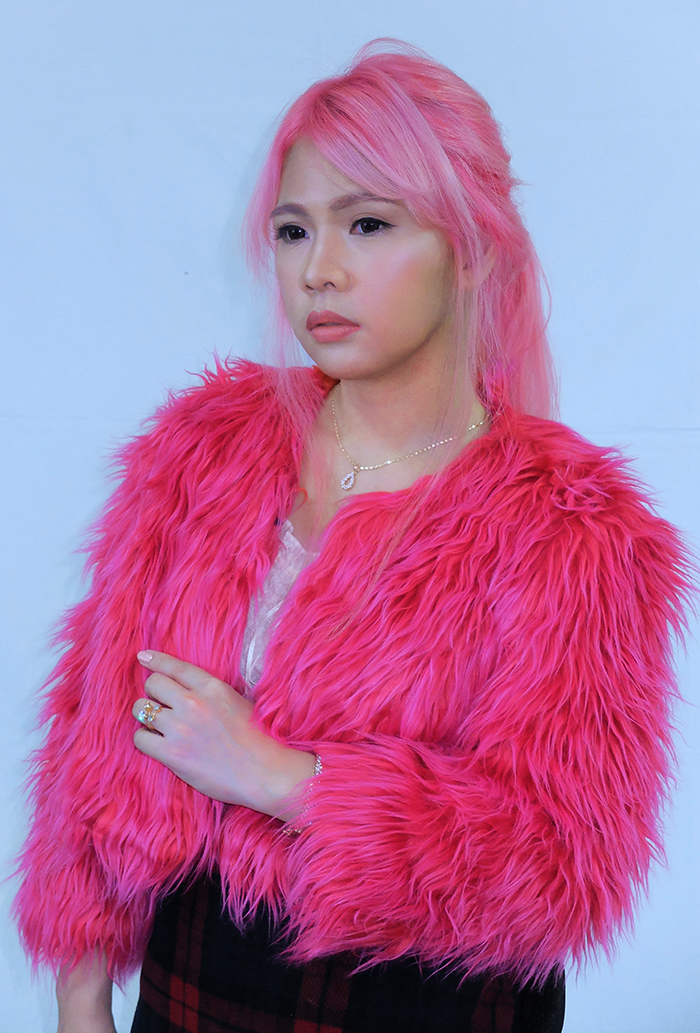 I love dolling up but it would be slightly different from now on. I'm refining my look as I age to better reflect the station of my life. I still have my fancy clothes so you might still see me acting like a little girl some time. 🙂
You might also like