Things aren't planned (as usual) but I am so excited about this new journey for SIAMESE. A little complex and unpredictable so we certainly worked extra during our first few steps. All those sleepless nights were worth it and we're slowly embracing the wonderful changes.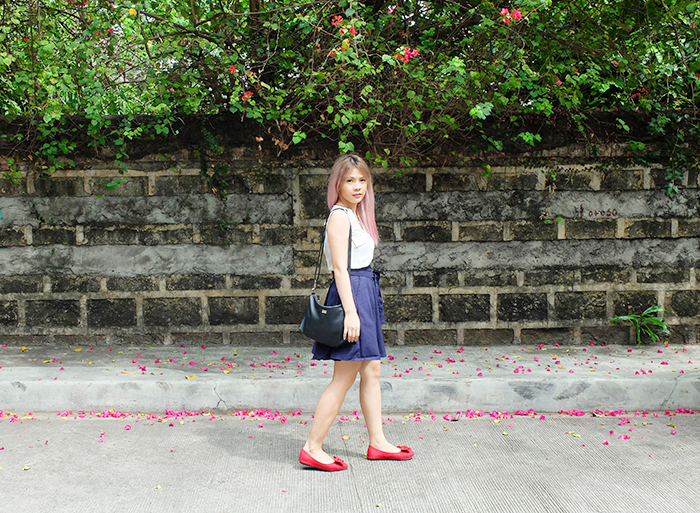 Top from Mango // Skirt from Uniqlo
I've learned a few tips along the way that help me with work-life balance. First, stop the pills. Haha. It isn't helping my acne and it's ruining me psychologically. I noticed that breakouts slowed down after that and I became less worried and emotional once again. So, it is not effective and a complete waste of time and money.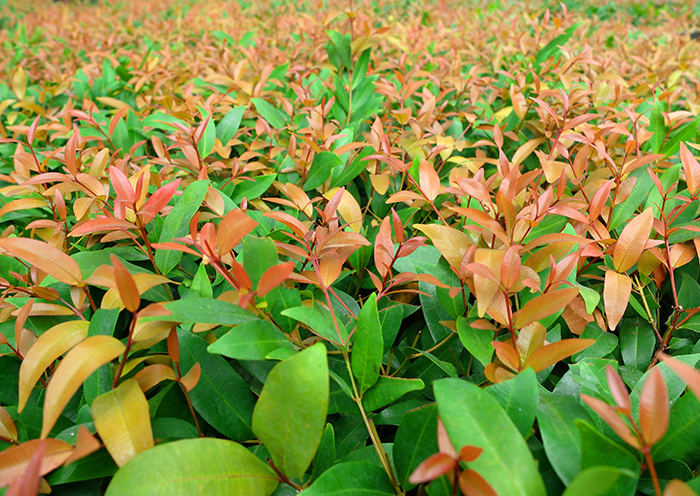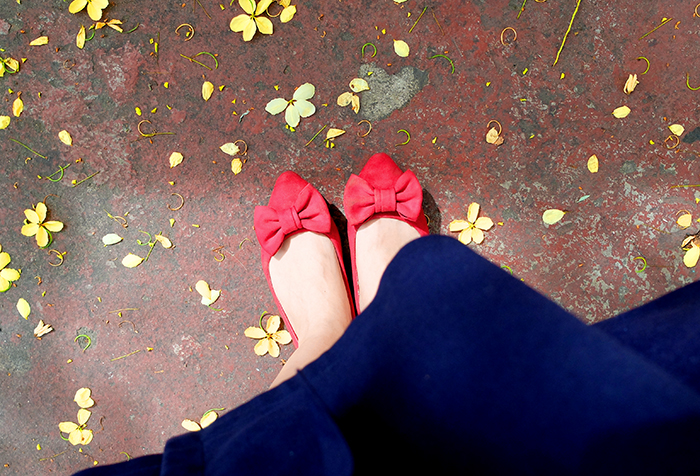 Second, setting priorities straight. SIAMESE is our baby, it's a business that we've started out from nothing, but sometimes I feel pangs of stress and and exhaustion too. Whenever that happens, I take a break by attending events and write on my blog. I just have to make sure that I am delivering well at work. After all, it's the primary hand that we have. And that lead me to think more about number three, which is to unplug. Work day never seems to end. There are times when you should just shutdown and enjoy a little. As I have said earlier, we've been working extra recently for this new journey. Sometimes, we don't even feel the weekend anymore. But whenever we take a break, we make sure to reconnect with loved ones and make quality time true quality time. I am still having difficulty with this part but we'll get there. I hope everything goes really well. *plays Happy Working Song*
You might also like