Have you tried the latest drinks at Coffee Bean and Tea Leaf? It's the new Mexican Hot Chocolate, Mexican Chocolate Latte, and Mexican Chocolate Ice Blended® drinks. A fusion of rich chocolate and cinnamon spice that creates a decadent drink with just the right kick.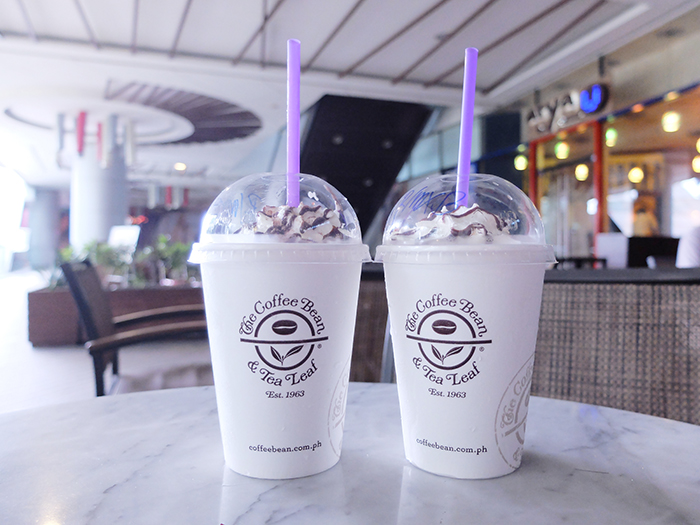 I tried the Mexican Chocolate Ice Blended drink and it's a great drink to spice up the long weekend! I know this post made you miss CBTL. Heading to Coffee Bean soon? well, you still have time to put your creative hats on and join their Cup Art Contest to celebrate the new Mexican Chocolate drinks!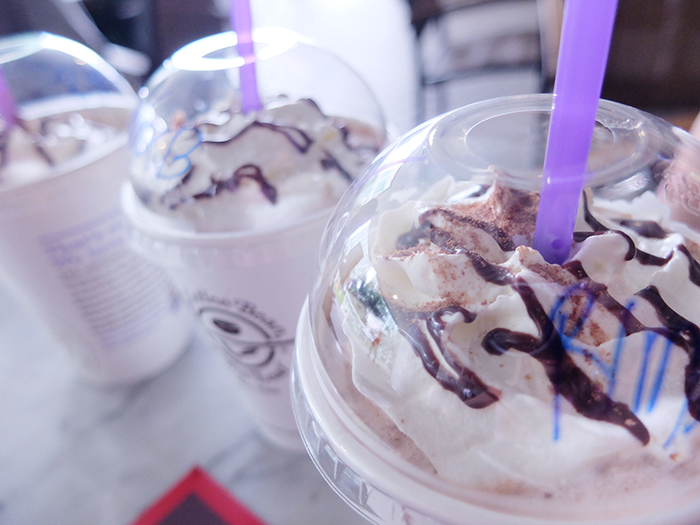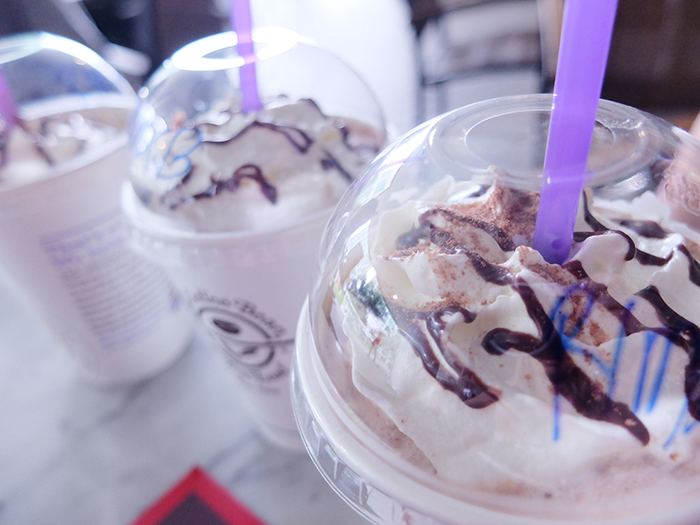 How to join:
1. After enjoying your drink, design your used The Coffee Bean & Tea Leaf® cup Mexican style!
2. Post your cup art on Instagram or Facebook, and tell us what you love most about our new drinks. Add the tags #MexicanChocolate, #Brew2017, @brewph. Make sure your post is public too to qualify as an entry!
3. Contest runs from July 9 to September 4, 2017.
Winners will receive (3) Mexican Chocolate drink coupons. Can't wait to see your cups!