Congratulations to me! A sweet and beautiful baby arrived into my world! She's the perfect keepsake to celebrate.  What a great timing, isn't it? My mom was so happy when I shared the news!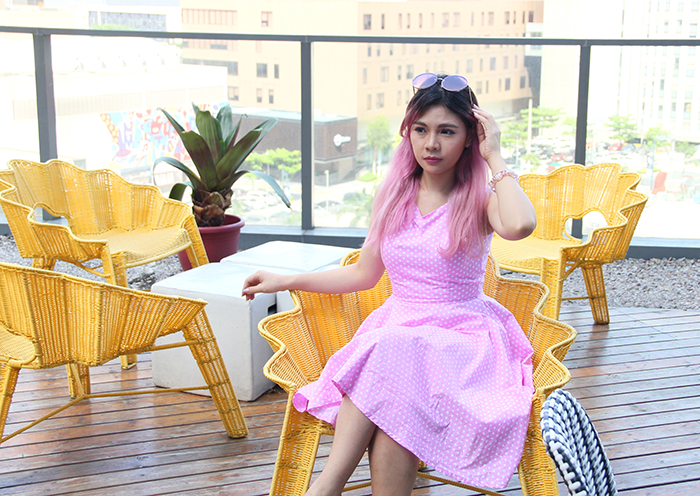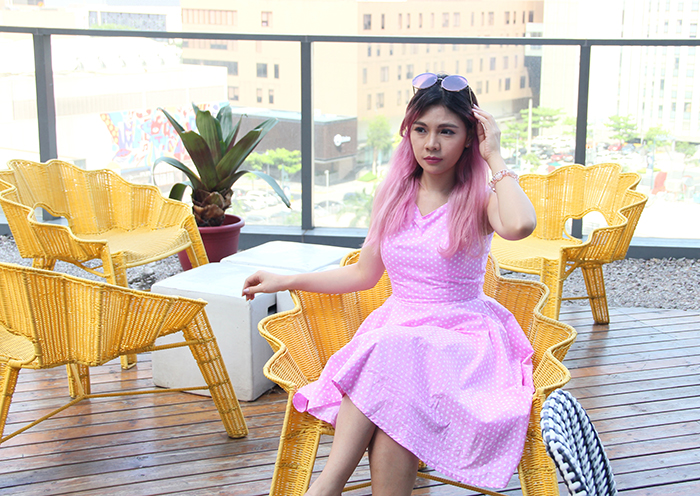 Well of course, I am talking about the pink polka dress! XD It's a gift that I received from Light In The Box. There are a lot of designs to choose from in the website but I picked this style since it reminds me of my Barbie "It's A Girl" doll.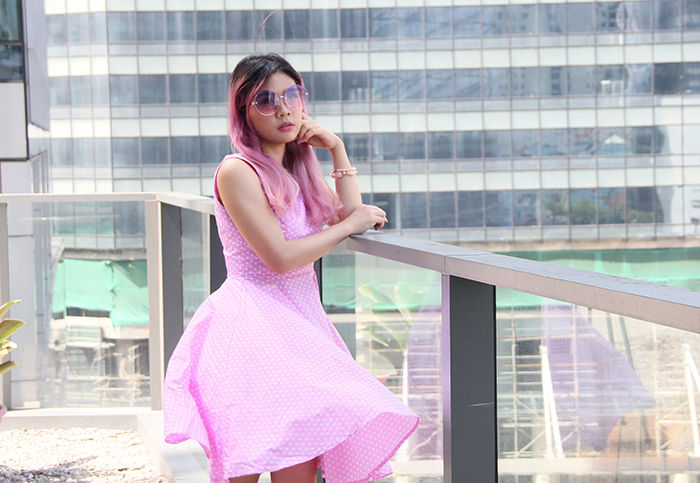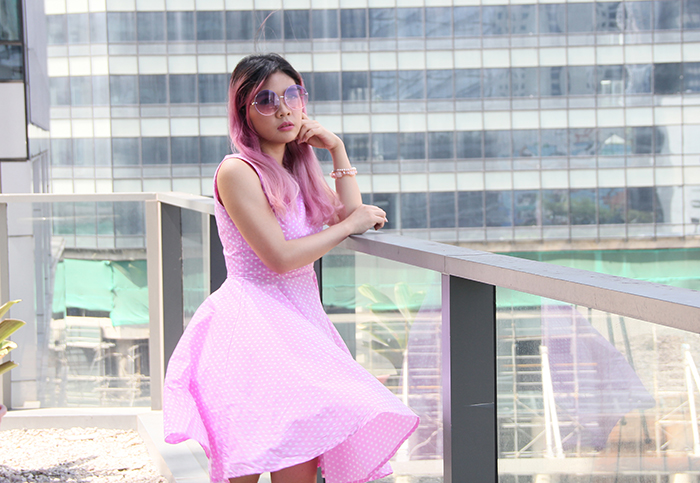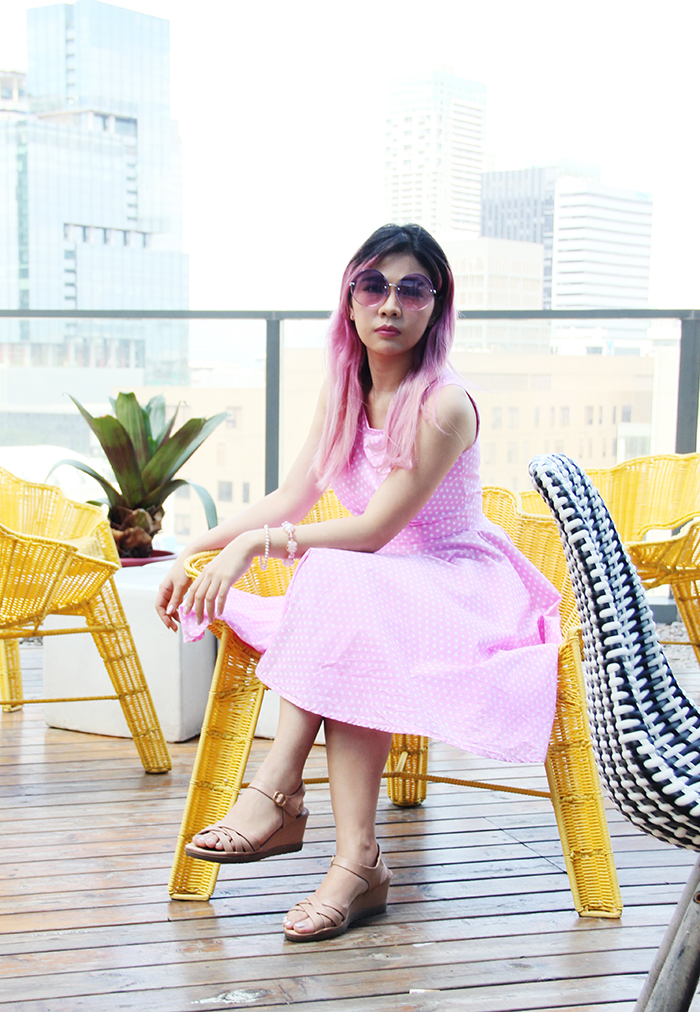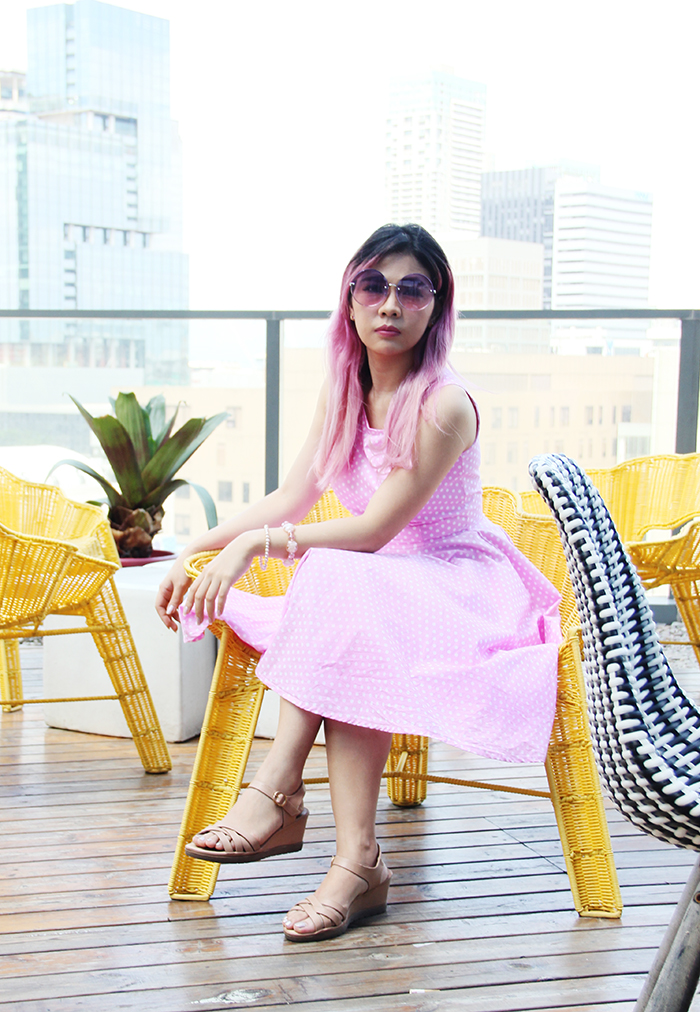 Dress from Light in the Box // Eyewear from Forever 21 // Shoes from Parisian
The dress actually has a matching white satin bow but I didn't wear it. I didn't follow Barbie's style precisely as I might look as if I am going to attend a baptism! We just went out for lunch!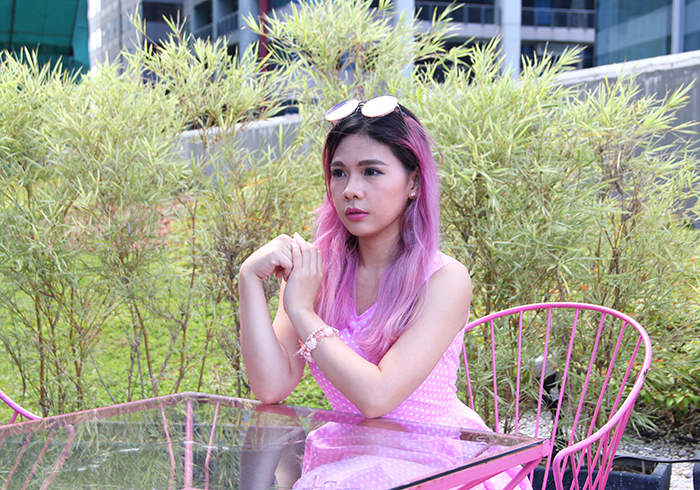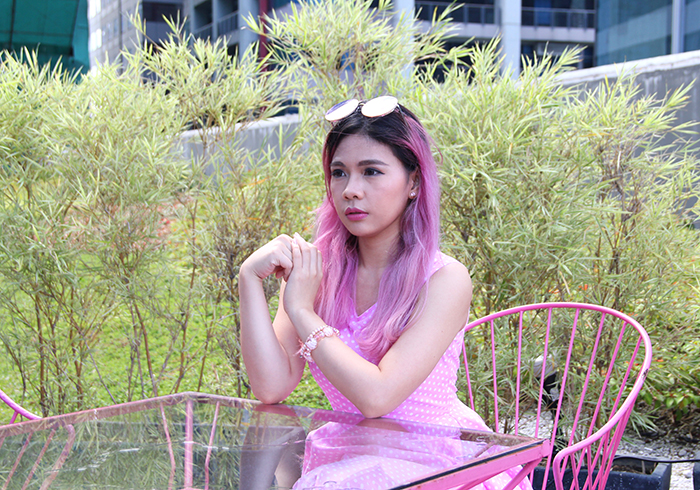 Here's the Barbie doll! Isn't she adorable?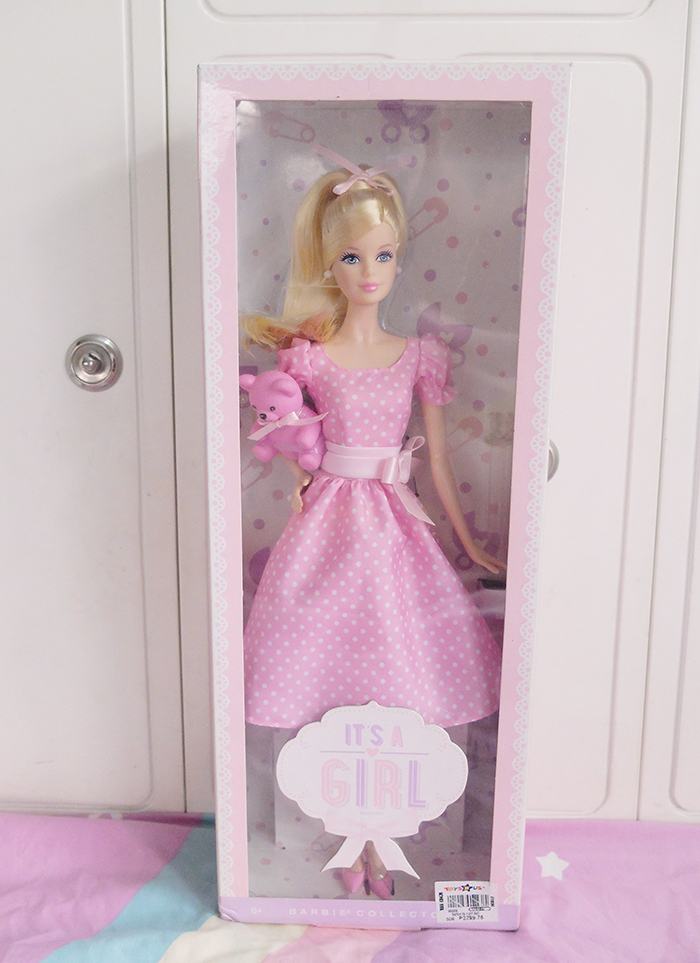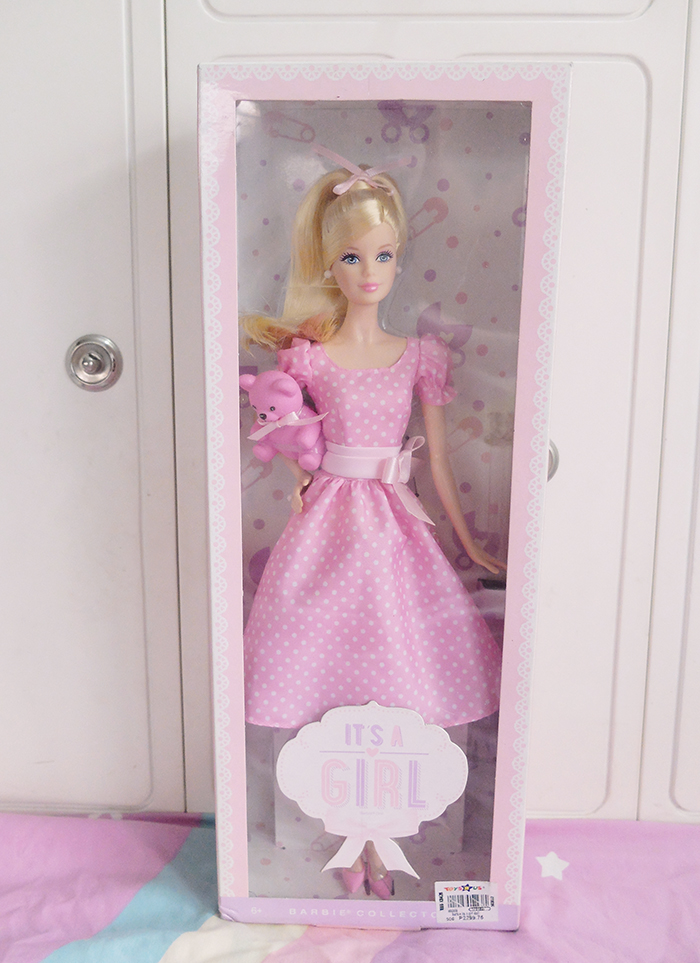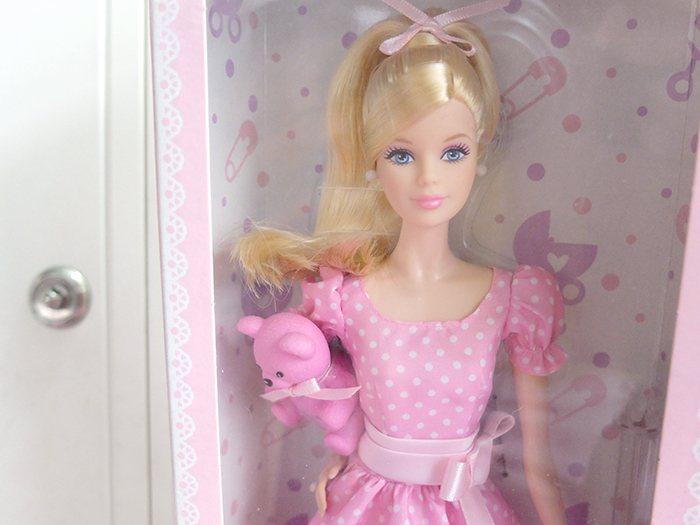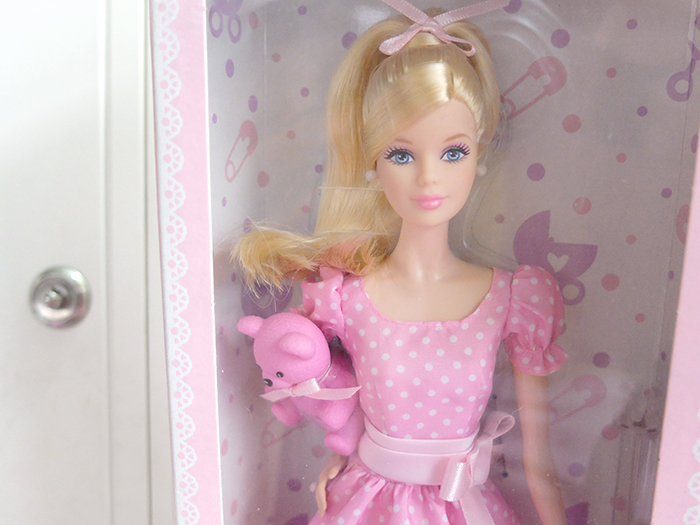 This edition has a pink teddy bear with matching pink bow detail.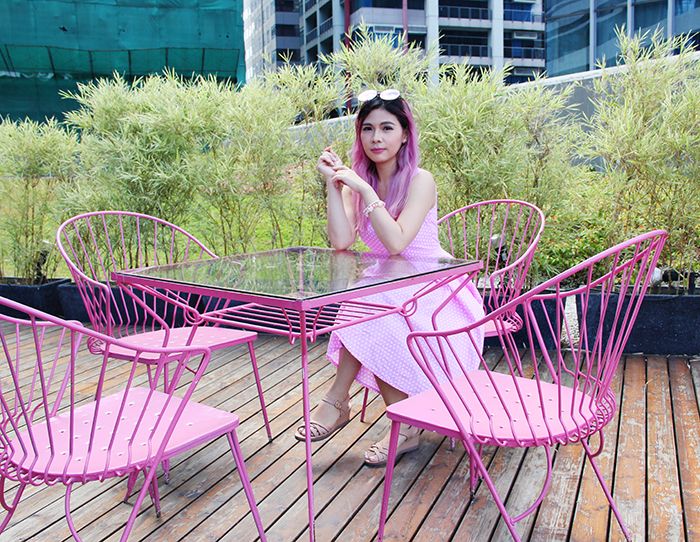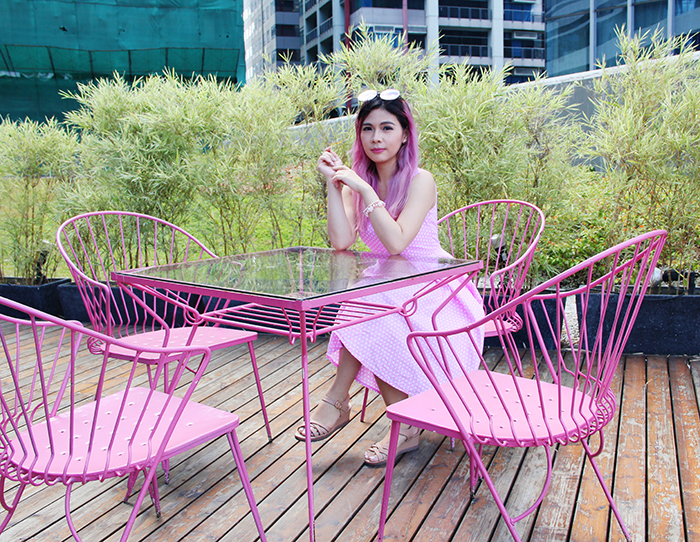 Hope you all had a great weekend!