Whenever a pimple decides to book a room reservation on my face for a couple of days, I immediately apply an anti-acne gel to prevent itbut aside from applyring a spot-on treatment, it is also important to maintain a clear skin to prevent acne.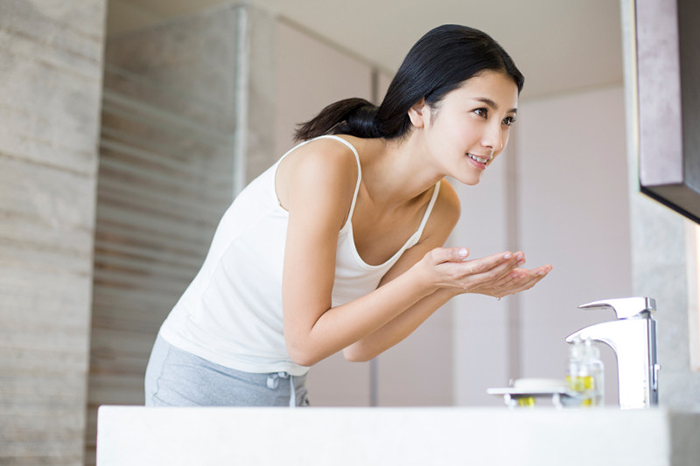 That's Proactiv's job now. That's why I am glad that this brand is easily accessible at any Watsons and SM Department store branch nationwide. No need to order online and wait for days. I admit, whenever I order online, I sometimes forget about my purchases and not follow the beauty routine anymore. Bad beauty blogger haha.
Proactiv offers a solid collection of acne clearing products that covers the skin care needs of Filipinos struggling with acne and blemishes. Each item in the Proactiv kit is developed to treat the whole face, clearing problematic spots and preventing acne before it starts. What's more, Proactiv also offers a 30-Day and 60-Day Kit system to make it easier for users who find it challenging to create their own skin care routine. Filipinos are known to be extra discerning when it comes to their beauty choices and Proactiv, with its strong suit of products and proven  effectiveness, fits the bill. My sister is actually using is now as well! What's more, Proactiv is still offering its money-back guarantee for those who are not satisfied with its results.
Get your own Proactiv system at (Php 2,495) for the 30-day kit and Php 3,995) for the 60-day
kit. Just visit any Watsons and SM department store branch to get your golden ticket to clear,
beautiful skin!
You might also like